October 08, 1989 - Lifticket Lounge, Omaha, NE, US
LIVE NIRVANA Concert Chronology October 08, 1989 - Lifticket Lounge, Omaha, NE, US
Artist
NIRVANA

Kurt Cobain (vocals, guitar)
Krist Novoselic (bass)
Chad Channing (drums)
Crew
Carl Kopischke (sound engineer)
Ben Shepherd (roadie)
Schedule
Load In

…:…

Soundcheck

…:…

Doors

21:00

Mousetrap Showtime

…:…

NIRVANA Showtime

…:…
Soundcheck
No Info
Set incomplete
Dive

Polly

Big Cheese

About A Girl

Spank Thru

Token Eastern Song

Stain

Been A Son

Negative Creep

Blew

ENCORE

Paper Cuts

Even In His Youth

jam

Breed
Set Range
Circulating Recordings
Equipment:

Soundboard > Tascam 4-Track Portastudio

Lowest Generation:

ANA(1) > FLAC

Length / Sound Quality:

45 min / 8.5

Notes:

• Circulated in March 2011.
• It has been reported that the master of this show was stolen.
• "Dive" cuts in on all circulating copies and "Breed" cuts off.
• All circulating copies have reverse bleedthrough of Tad from the other side of the tape that all copies are sourced from.
Uncirculated Recordings
No Info
Notes
There were about twenty people at the show, according to a member of the opening band.
After "Blew," the band started packing up their gear, but the crowd continued to chant for more songs, so they decided to continue and play a true encore, according to Ben Shepherd, who was along for the tour.
Before "Paper Cuts," Krist jammed on "Where Did You Sleep Last Night."
Press Reviews
Memorabilia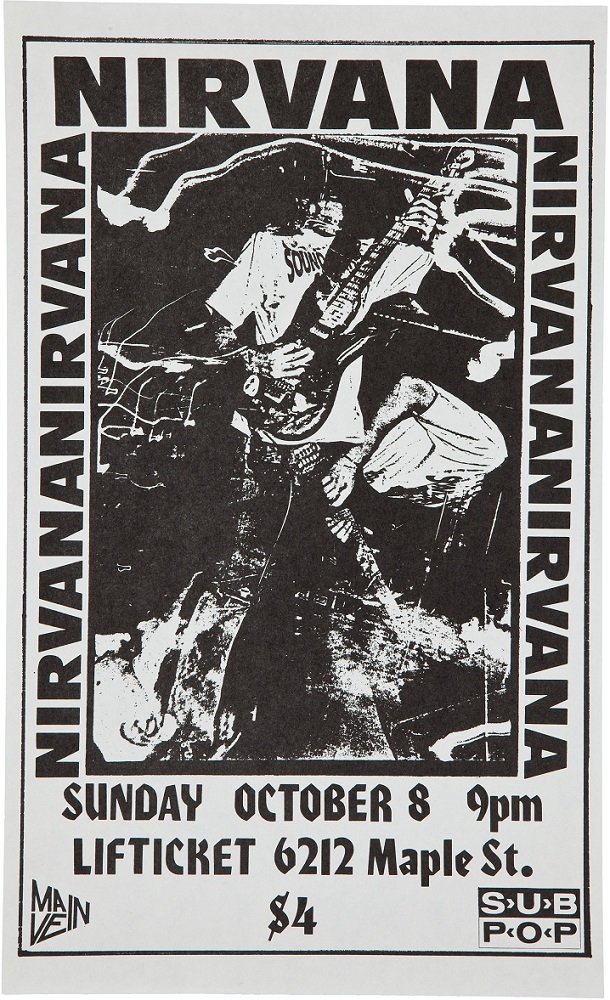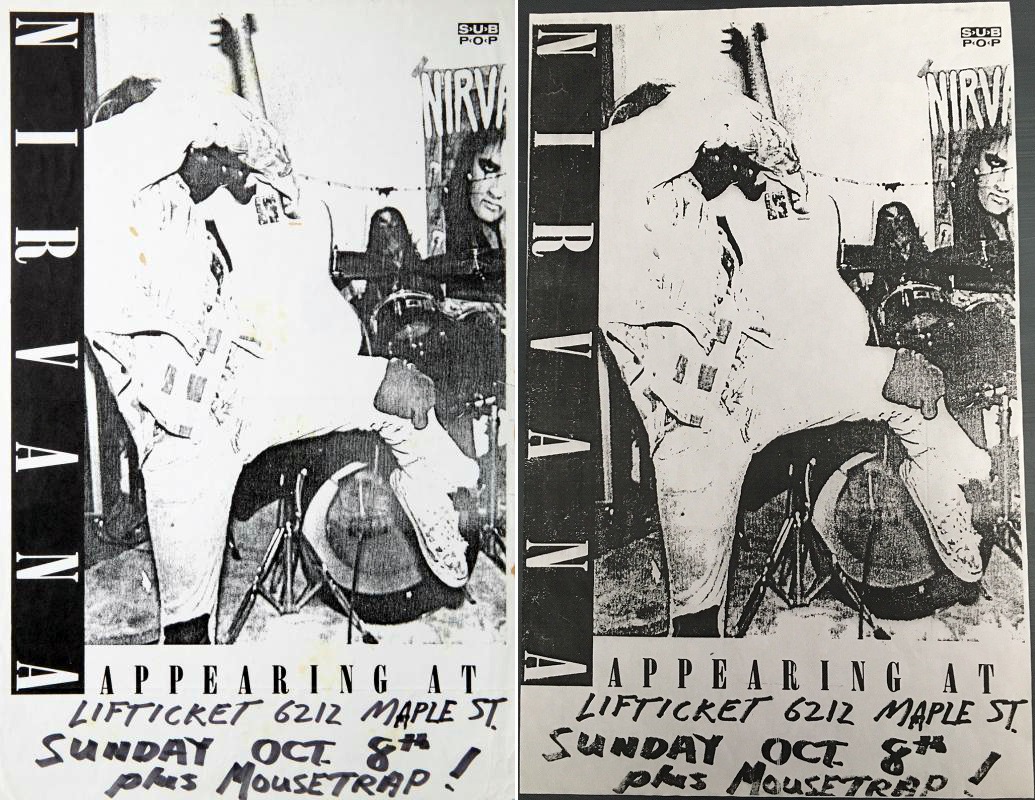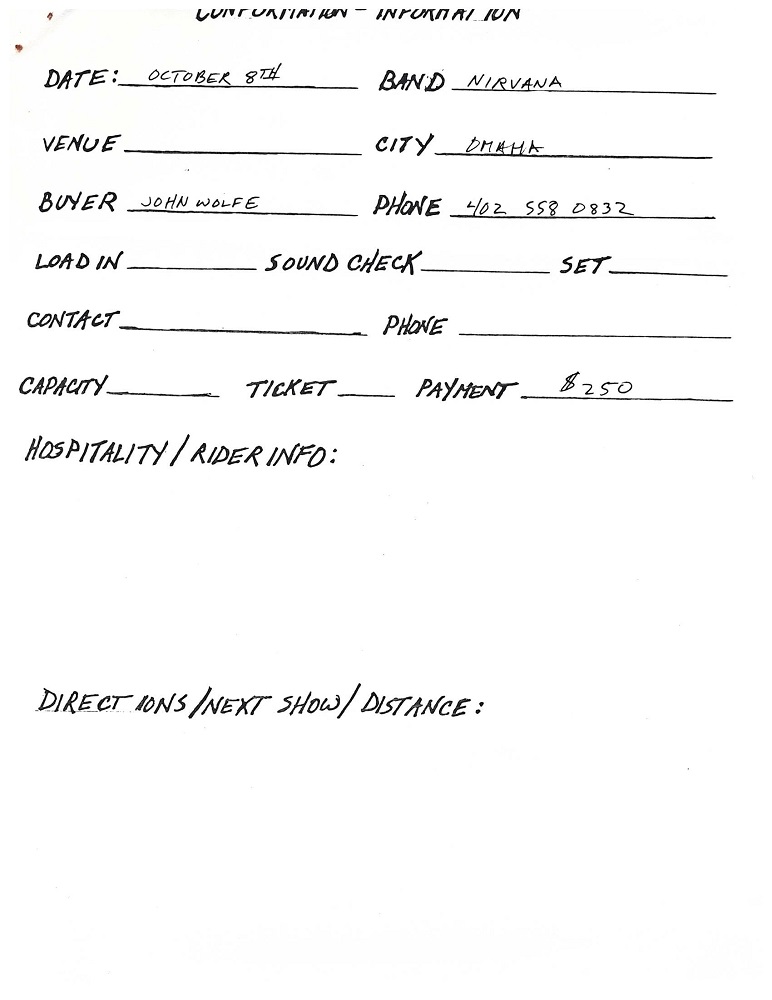 Images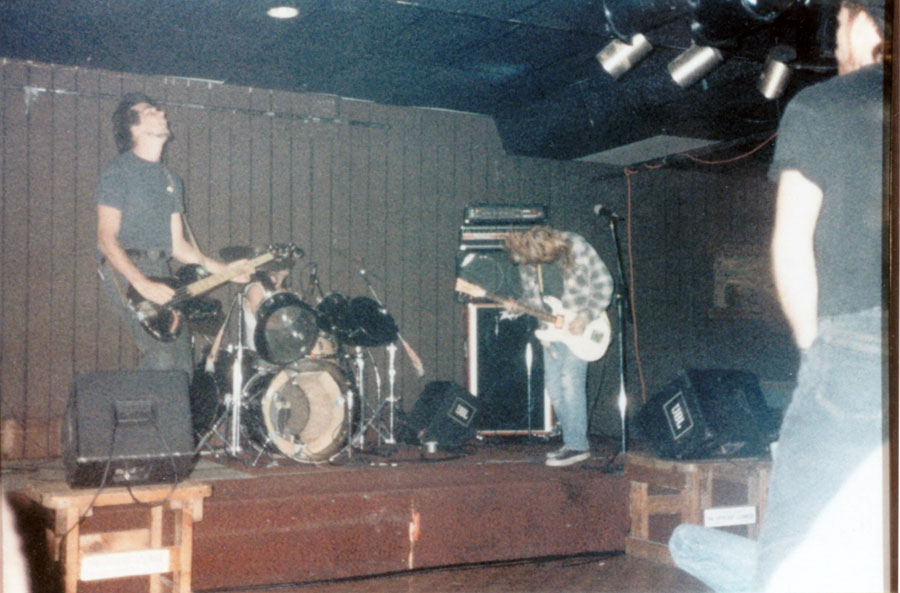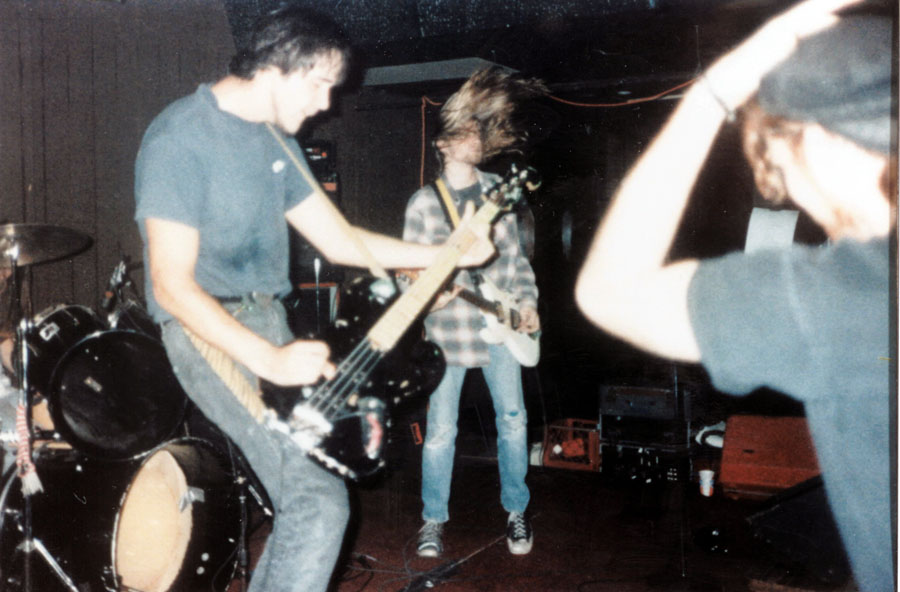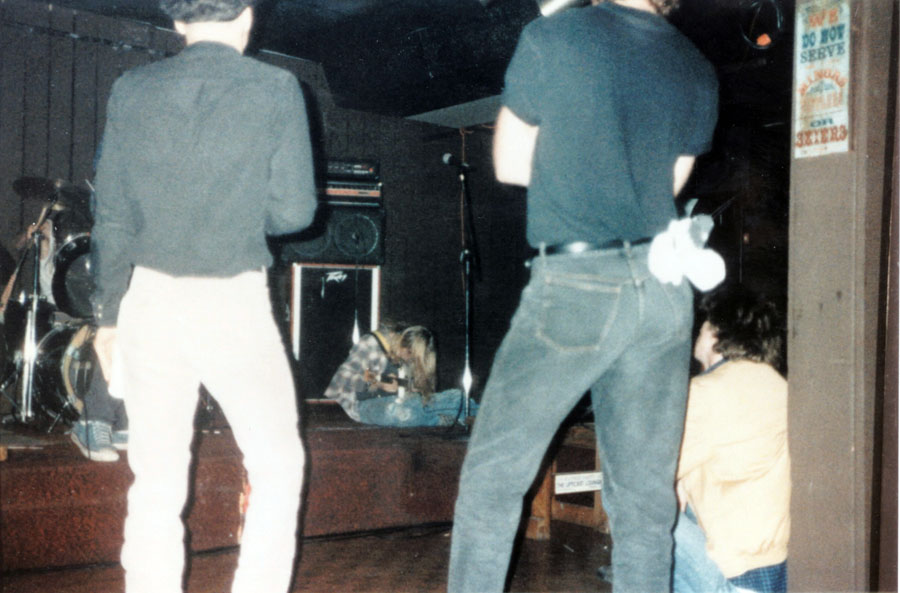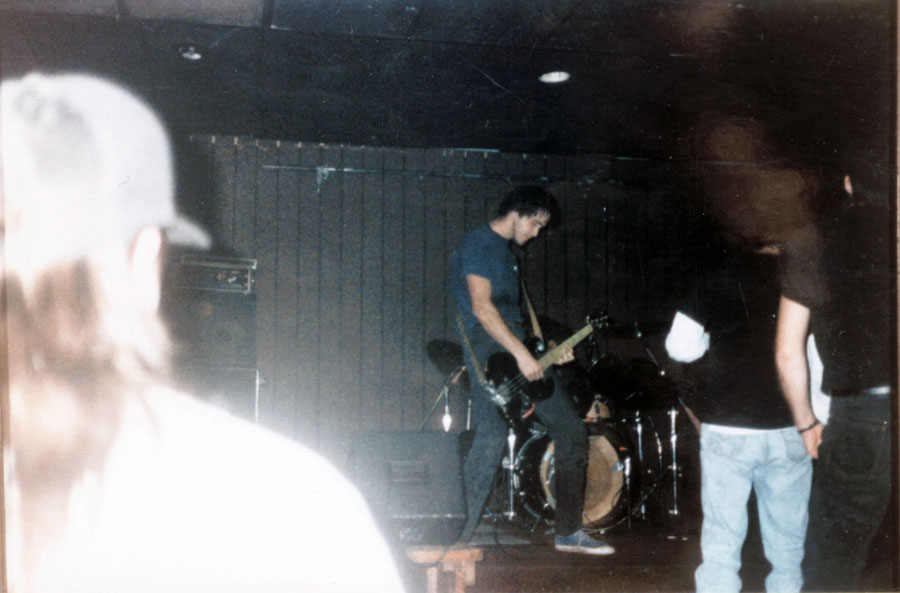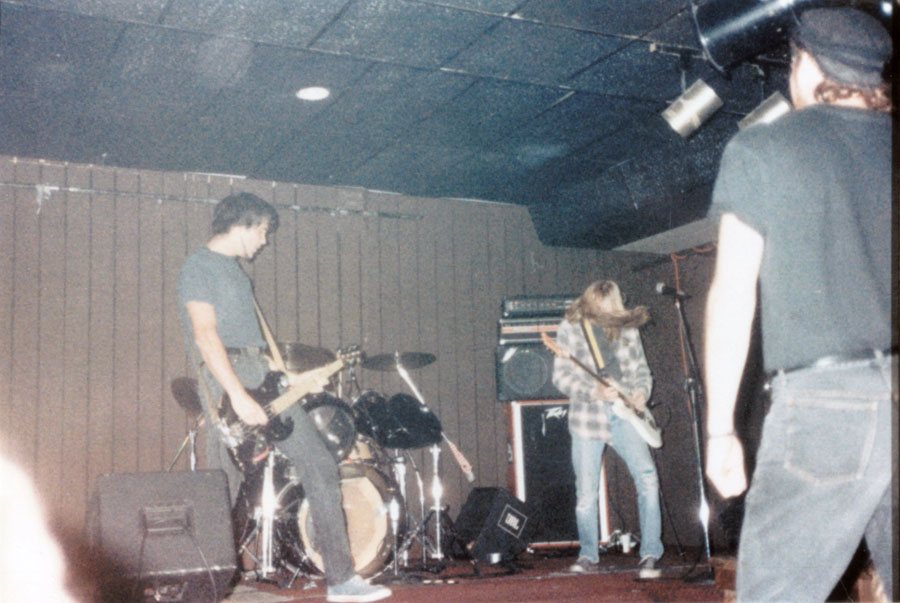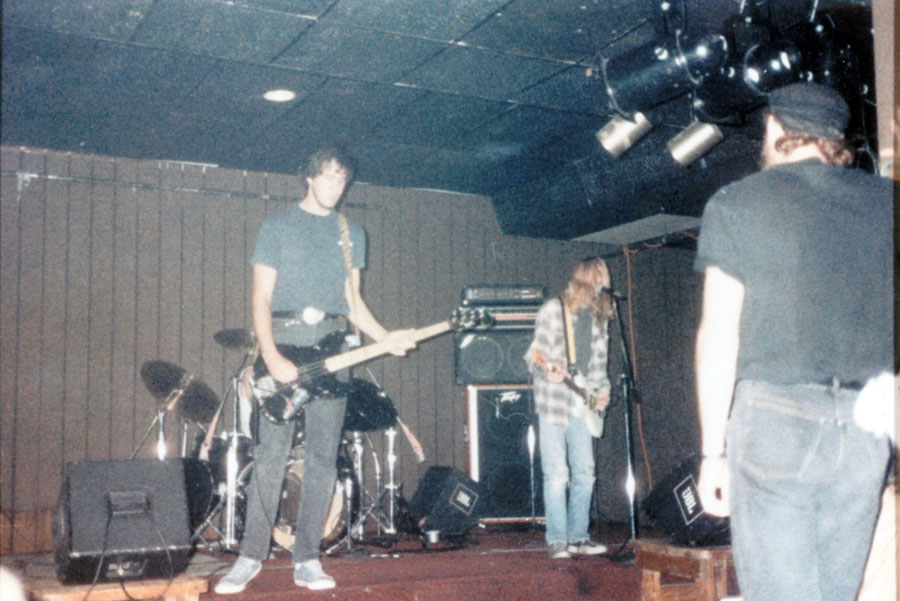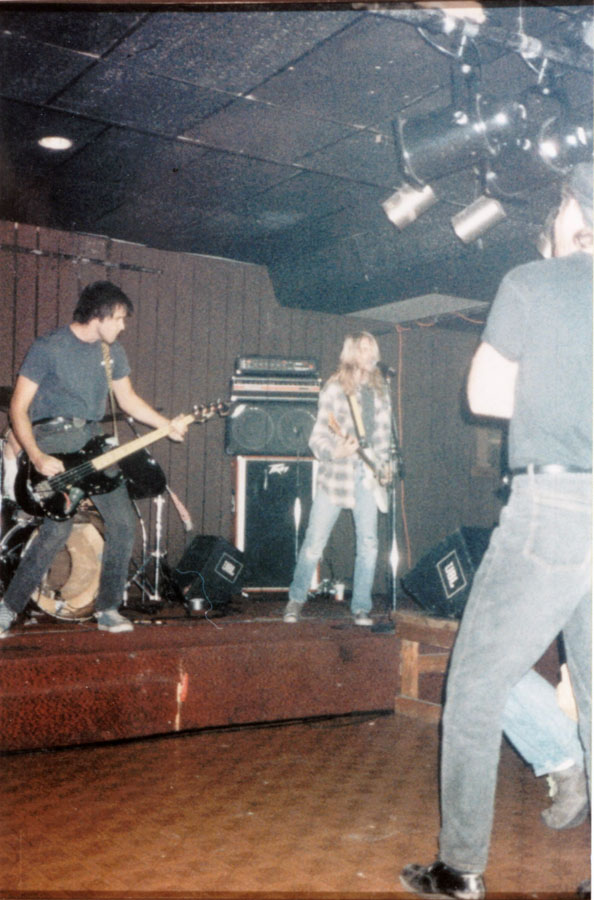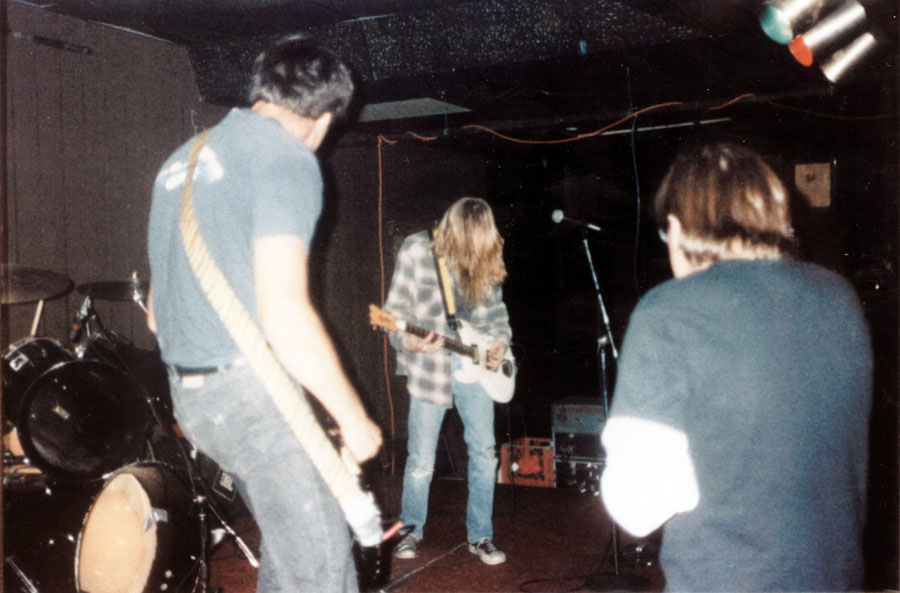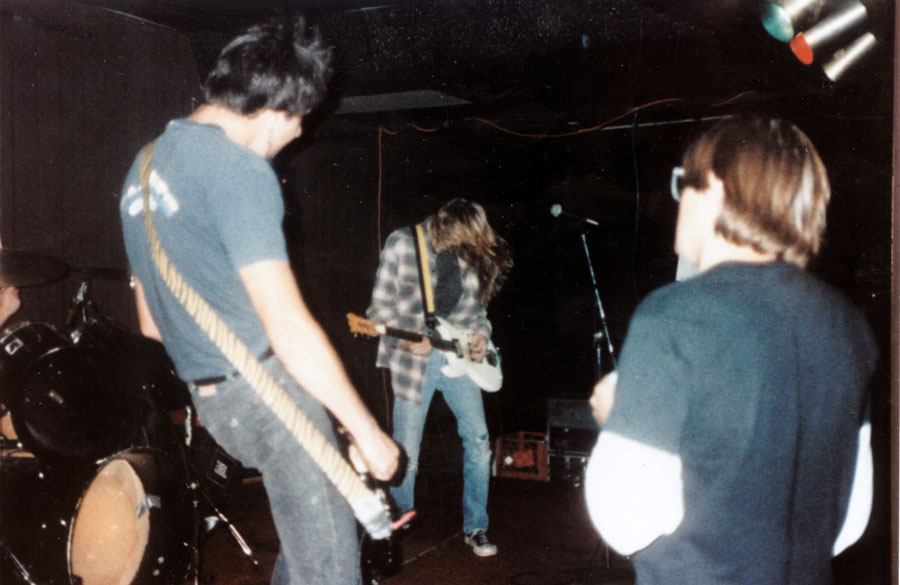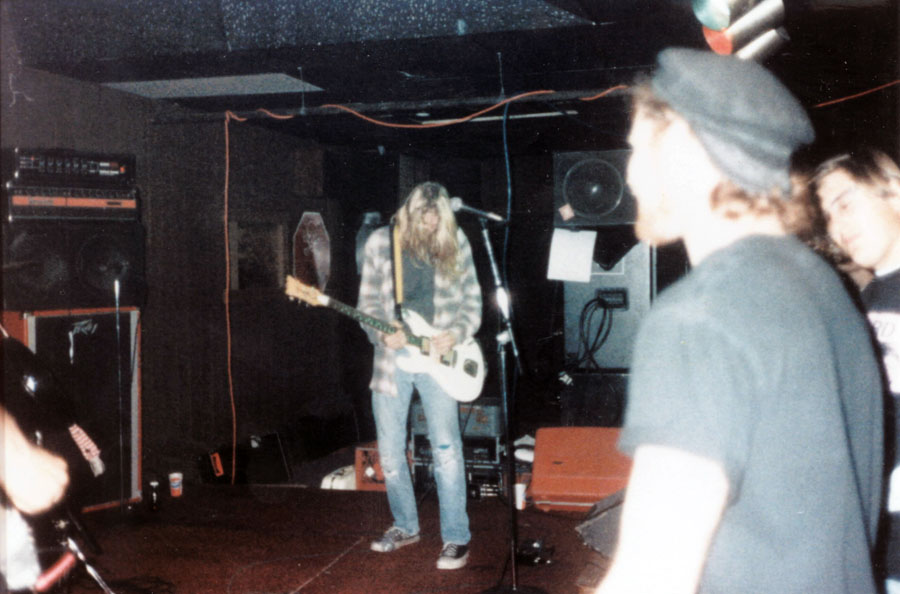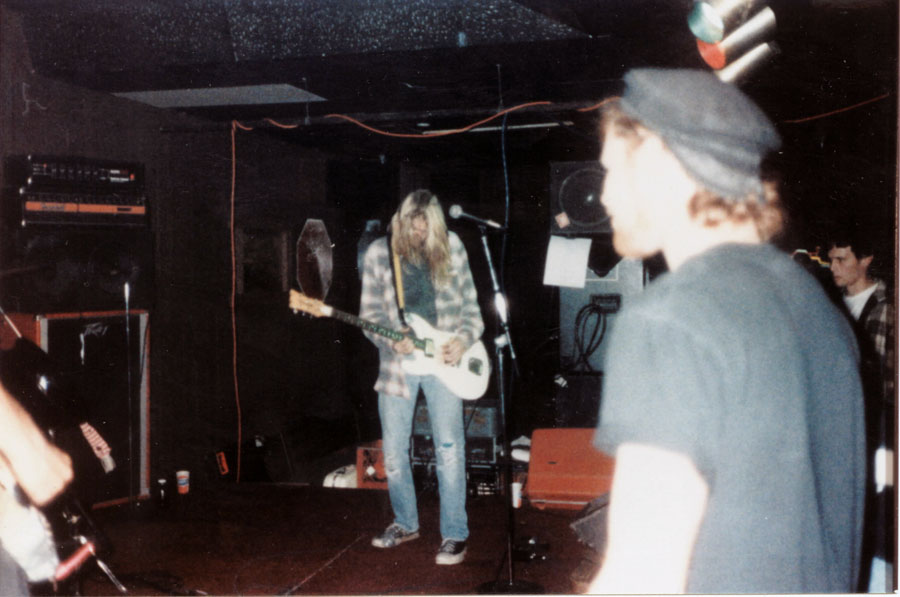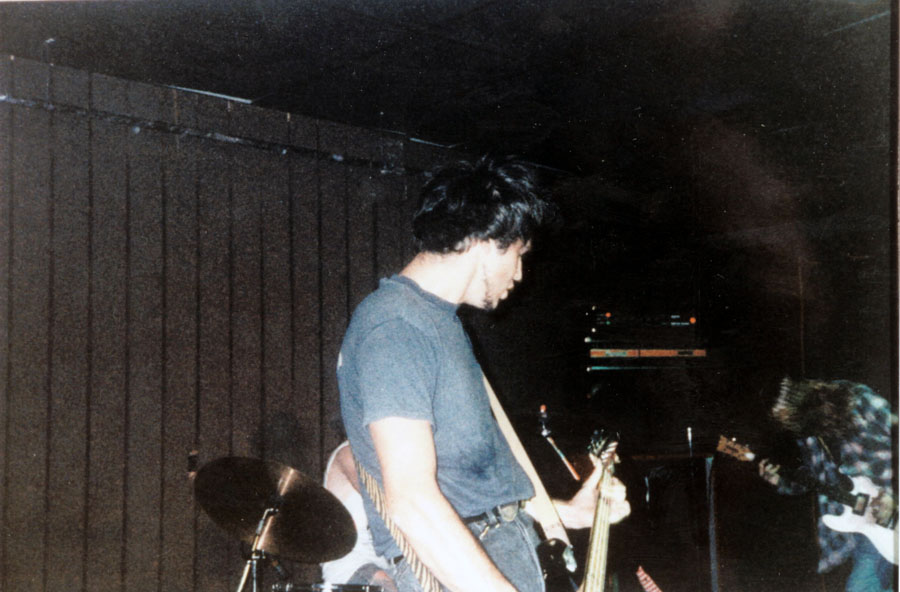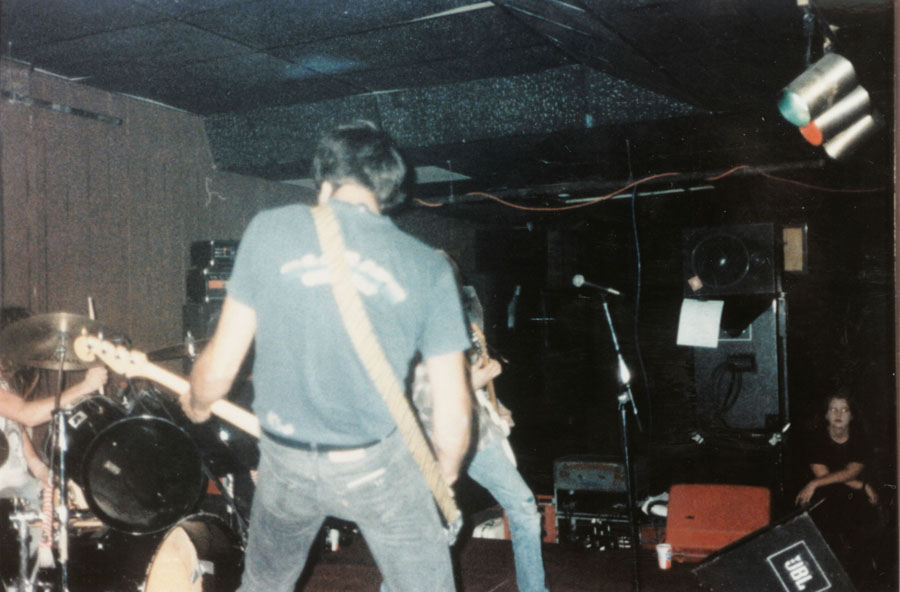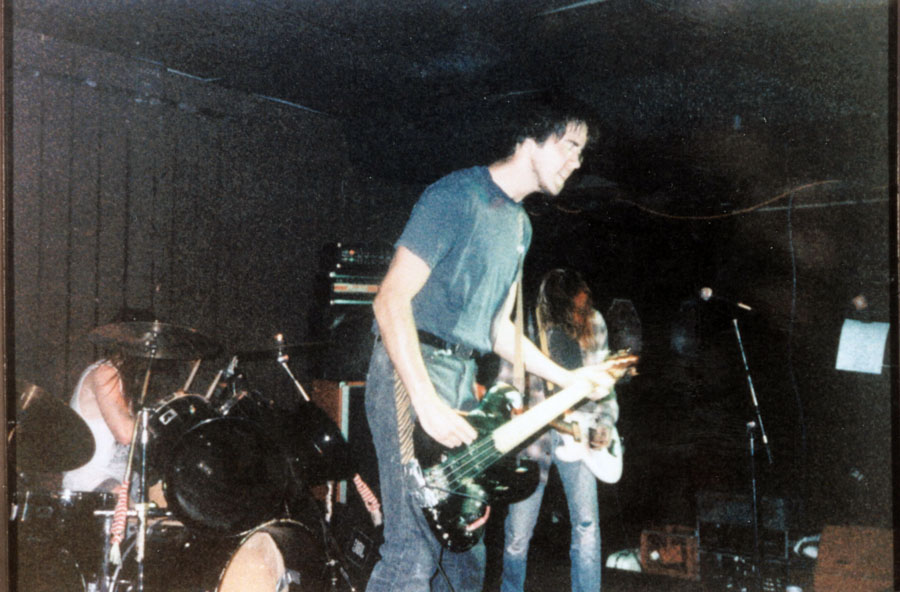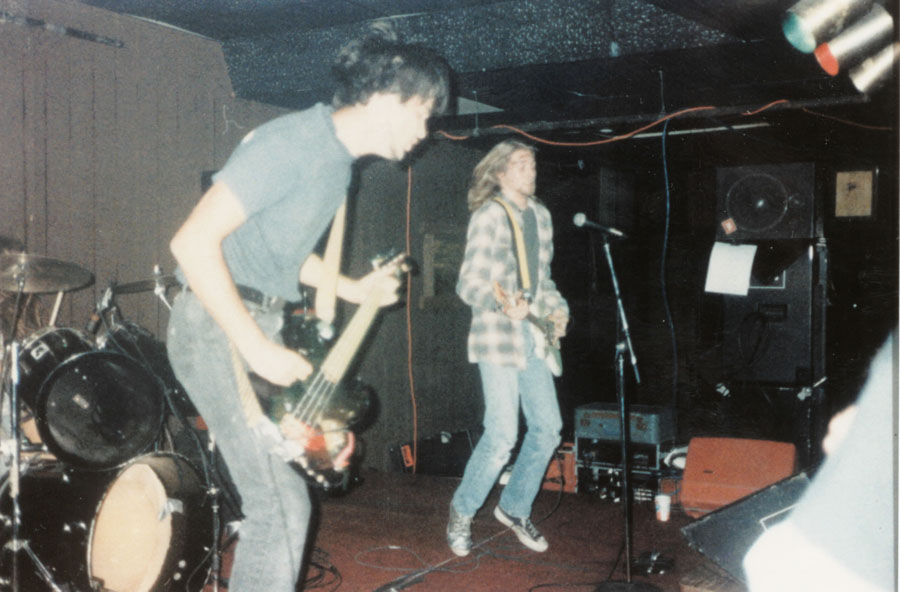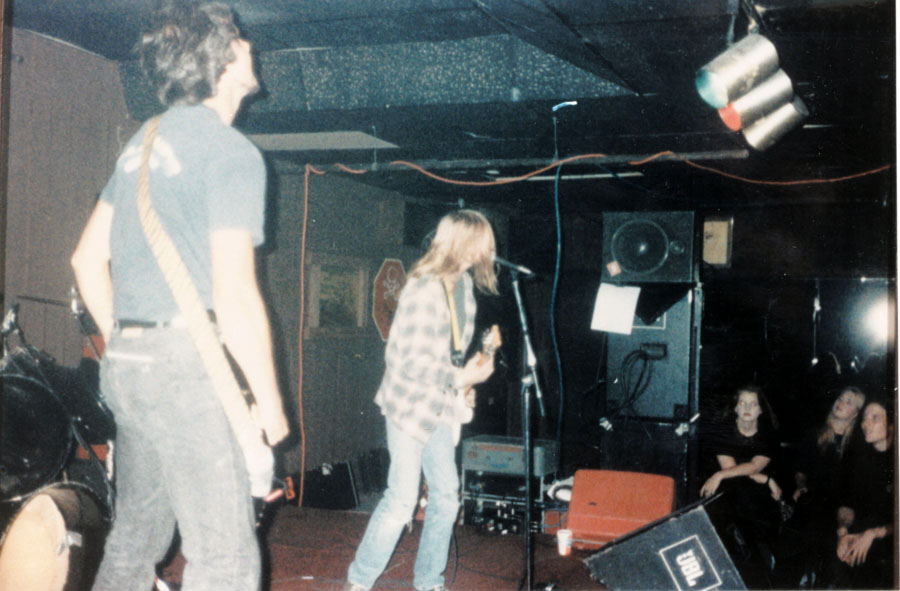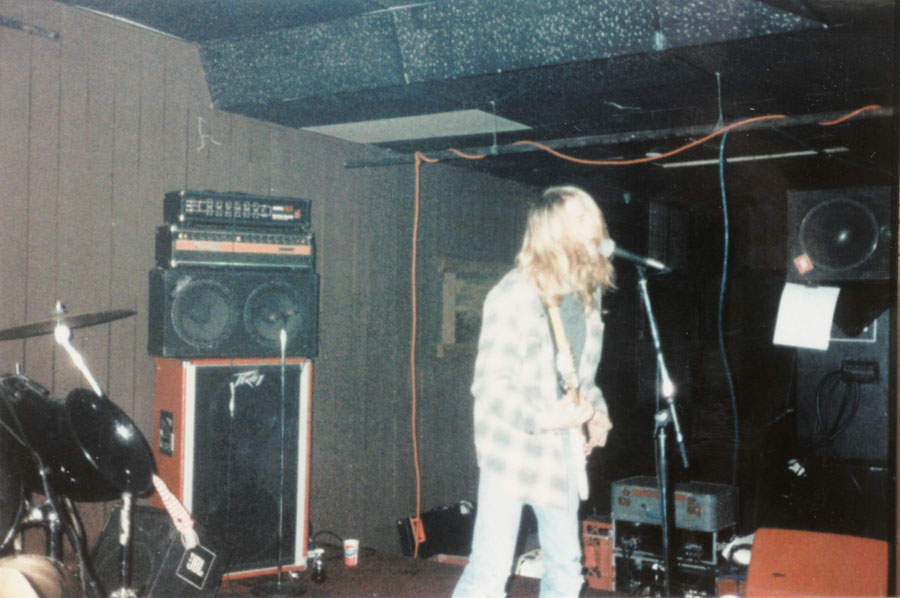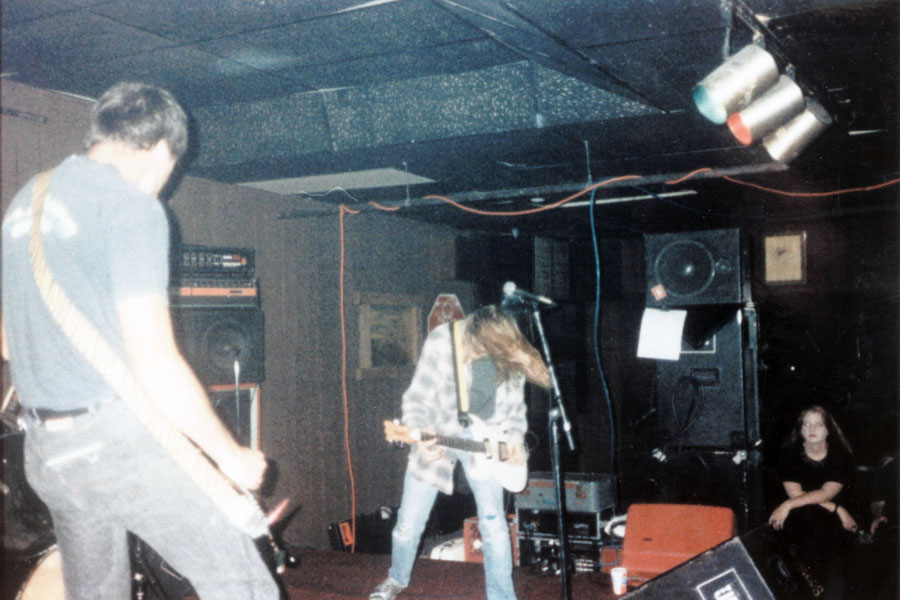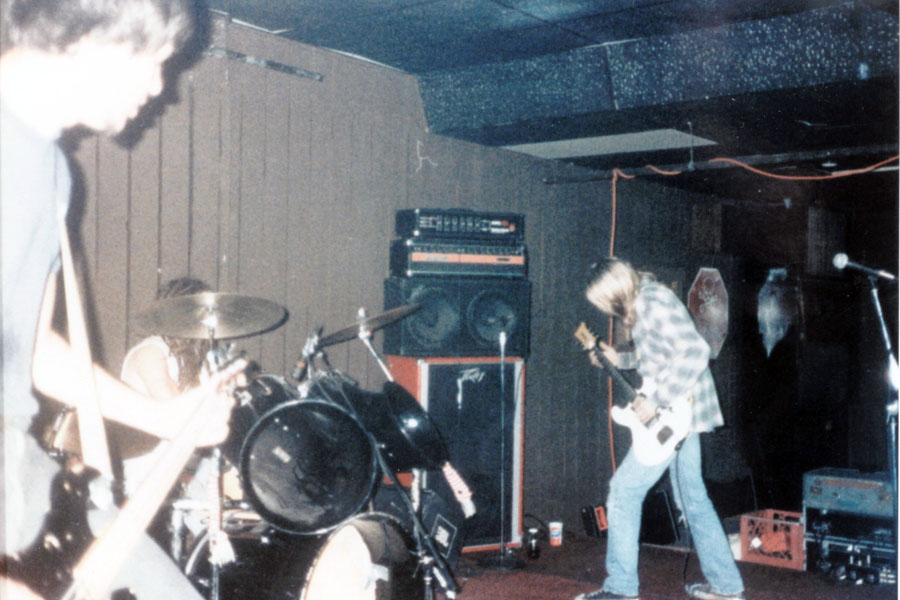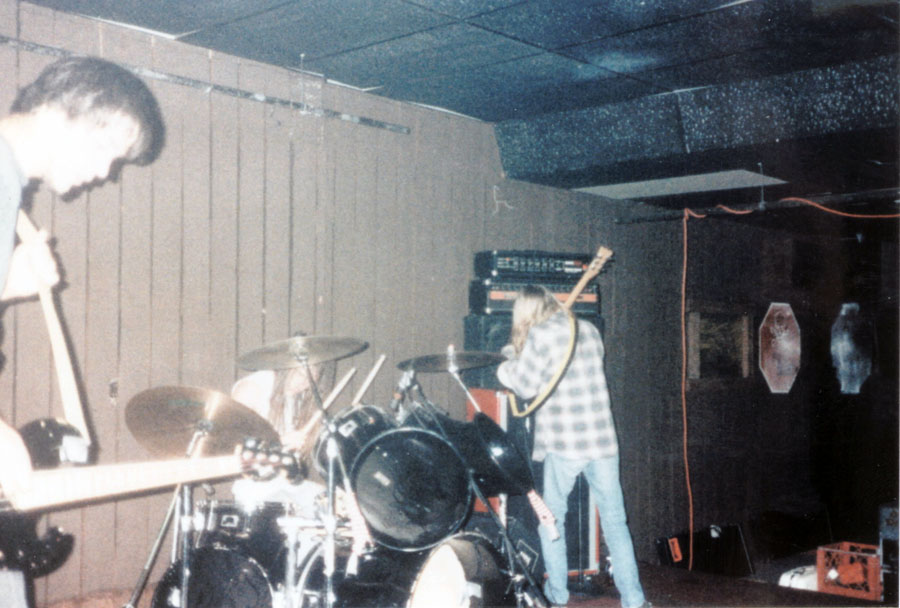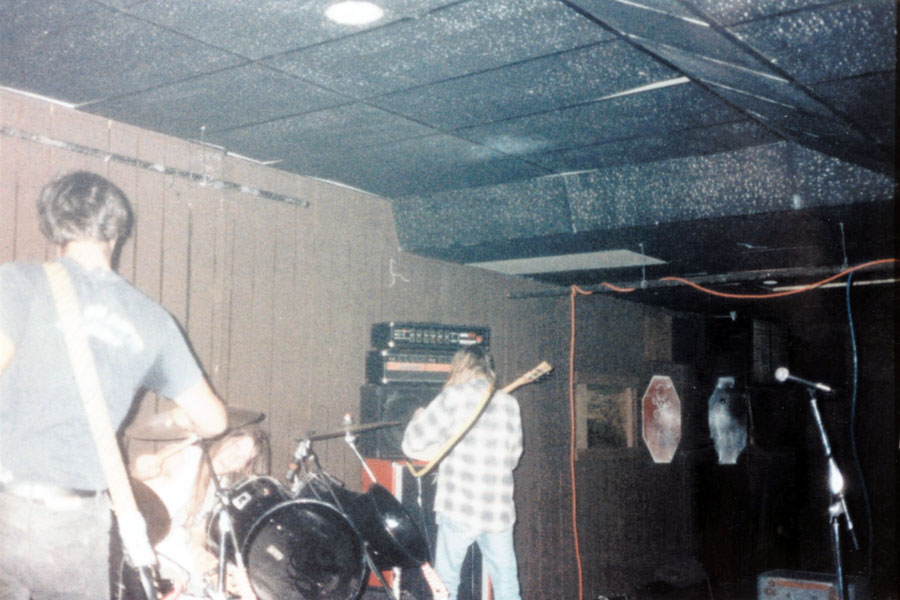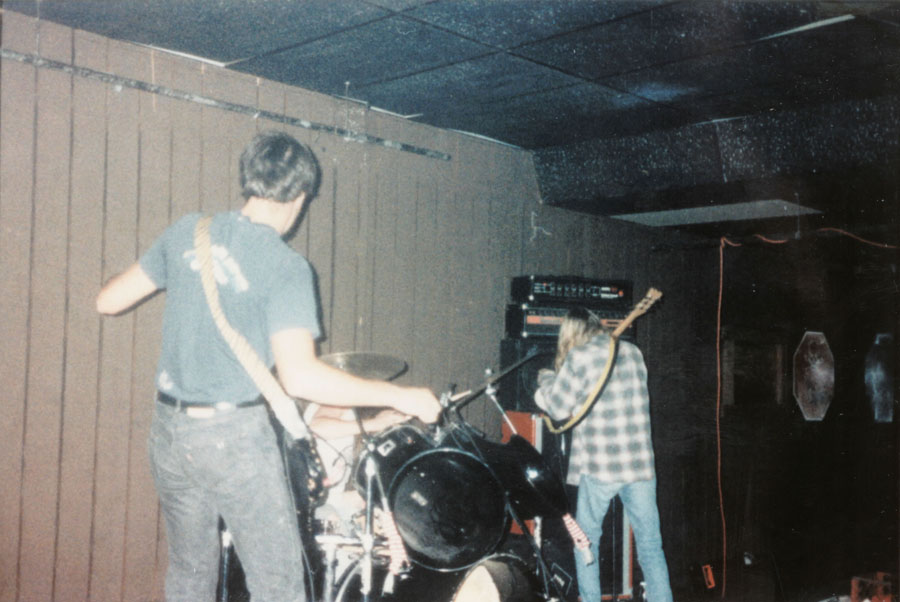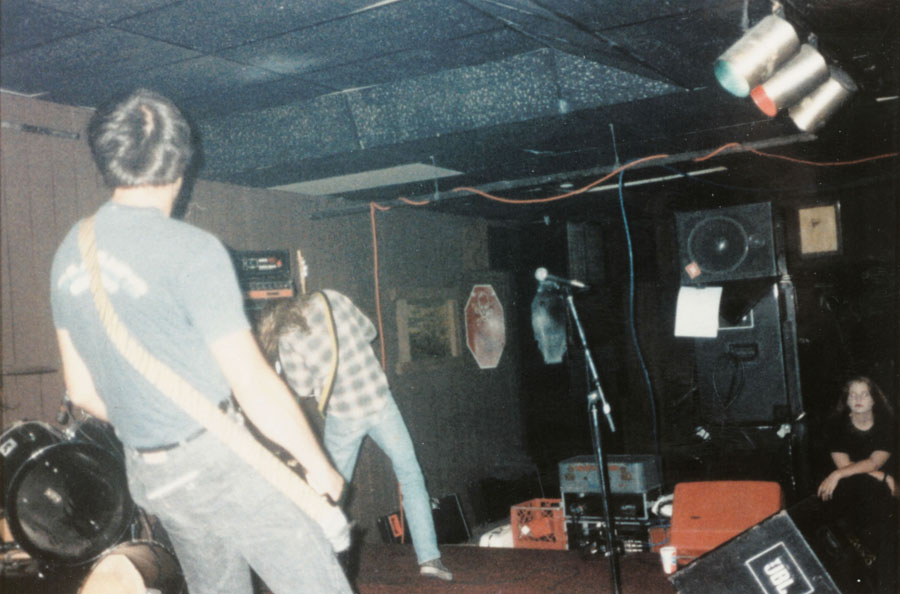 ---