October 11, 1989 - The Garage, Denver, CO, US
LIVE NIRVANA Concert Chronology October 11, 1989 - The Garage, Denver, CO, US
Artist
NIRVANA

Kurt Cobain (vocals, guitar)
Krist Novoselic (bass)
Chad Channing (drums)
Schedule
Load In

…:…

Soundcheck

…:…

Doors

21:00

The Fluid Showtime

…:…

NIRVANA Showtime

…:…
Soundcheck
No Info
Set
School

Scoff

Love Buzz

Floyd The Barber

Dive

Polly

Big Cheese

About A Girl

Token Eastern Song

Even In His Youth

Breed

Spank Thru

Stain

Been A Son

Negative Creep

Blew
Set Range
Circulating Recordings
AMT #1
Equipment:

Unknown > Unknown

Lowest Generation:

VHS(1) > DVDR/FLAC

Length / Sound Quality:

52 min / 8.5

Notes:

Amateur video, shot on the left-hand side of the stage (next to Novoselic).
The video contains many little cuts: "School", "Scoff", "Big Cheese", "Even In His Youth" and "Spank Thru" all cut in, whilst "Breed" cuts out.
Uncirculated Recordings
It is not known if there are other sources.
Notes
No Info.
Press Reviews
Memorabilia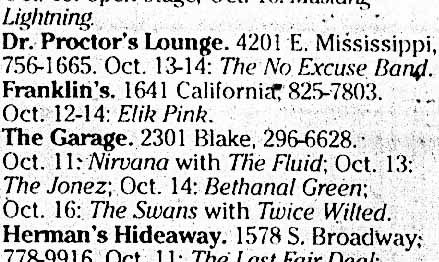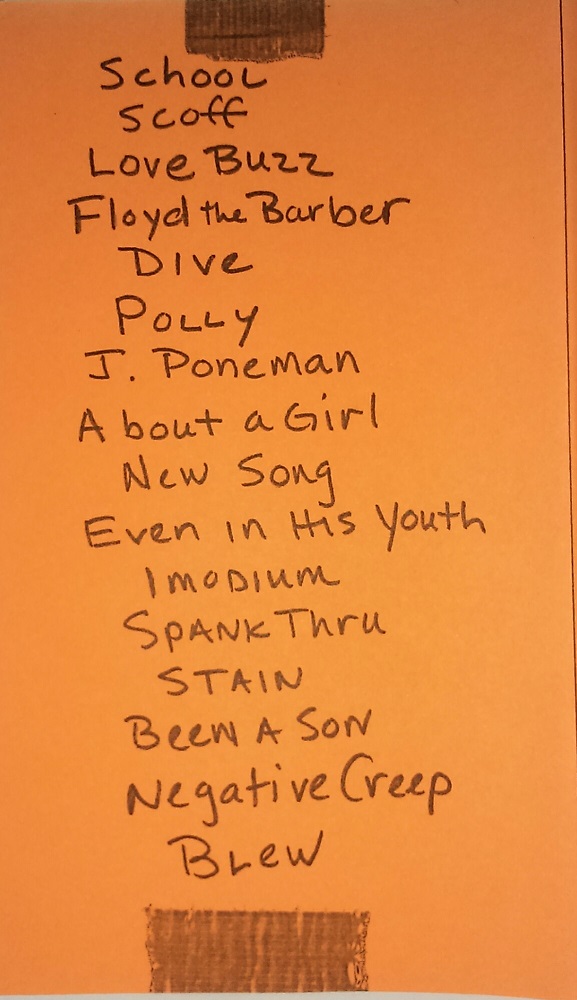 Images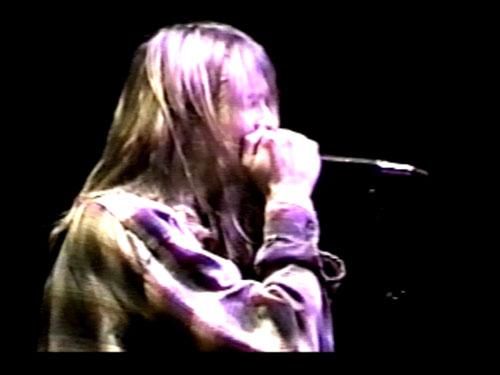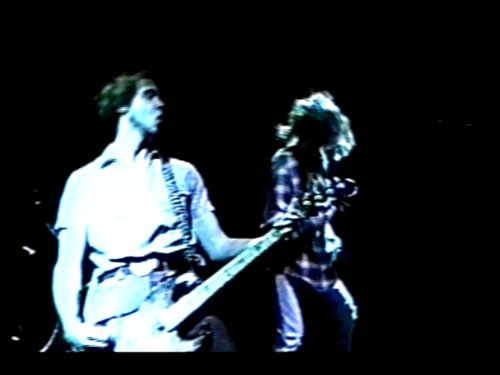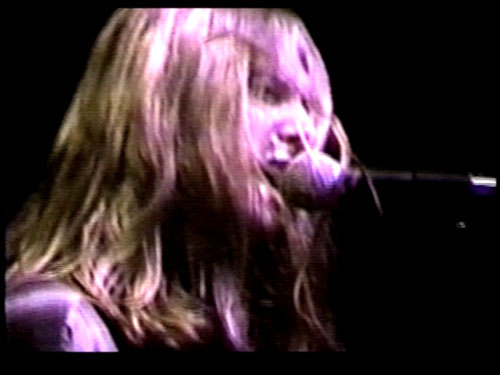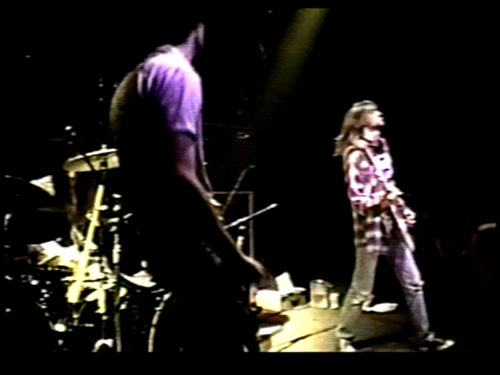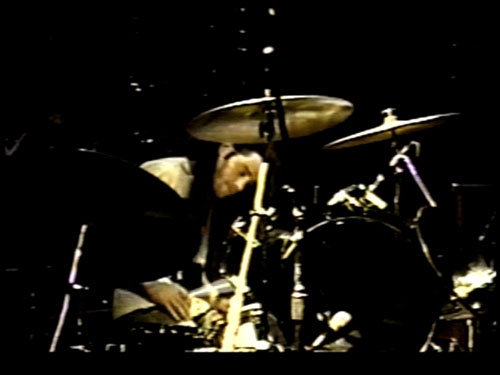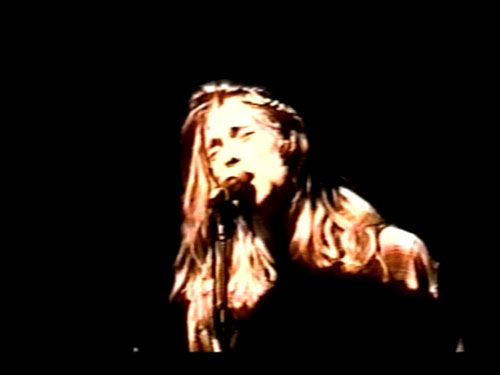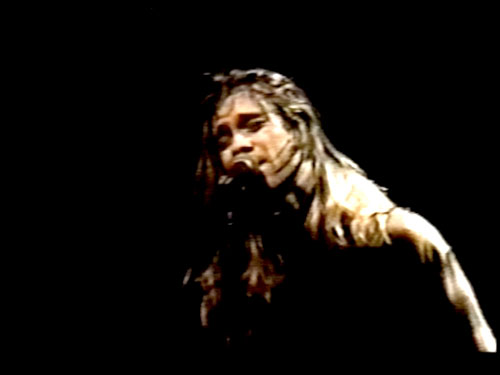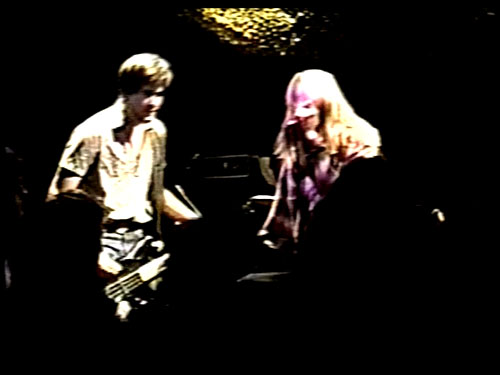 ---