October 11, 1989 - The Garage, Denver, CO, US
LIVE NIRVANA Concert Chronology October 11, 1989 - The Garage, Denver, CO, US
Artist
NIRVANA

Kurt Cobain (vocals, guitar)
Krist Novoselic (bass)
Chad Channing (drums)
Schedule
Load In

…:…

Soundcheck

…:…

Doors

21:00

The Fluid Showtime

…:…

NIRVANA Showtime

…:…
Soundcheck
No Info
Set
School

Scoff

Love Buzz

Floyd The Barber

Dive

Polly

Big Cheese

About A Girl

Token Eastern Song

Even In His Youth

Breed

Spank Thru

Stain

Been A Son

Negative Creep

Blew
Set Range
Circulating Recordings
Equipment:

Unknown > Unknown

Lowest Audio Generation:

VHS(1) > FLAC [June 2006]

Lowest Video Generation:

VHS(1) > DVDR [January 2009]

Length / Sound Quality:

52 min / 8.5

Notes:

• The circulating DVDR was remastered.
• Amateur video, shot on the left-hand side of the stage (next to Novoselic).
• The video contains many little cuts: "School", "Scoff", "Big Cheese", "Even In His Youth" and "Spank Thru" all cut in, whilst "Breed" cuts out.
Uncirculated Recordings
No Info
Notes
No Info
Press Reviews
Memorabilia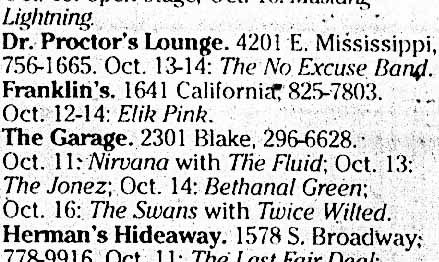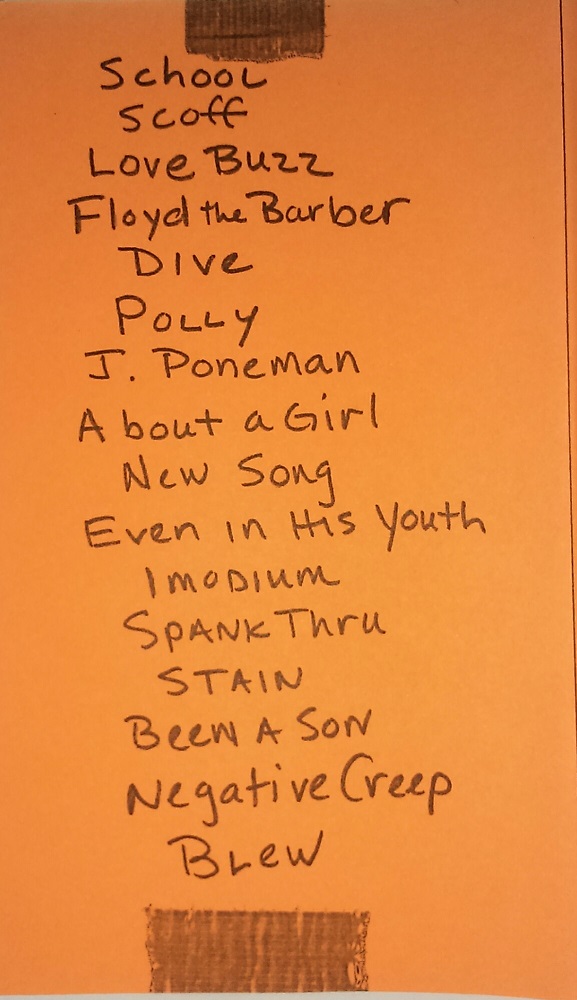 Images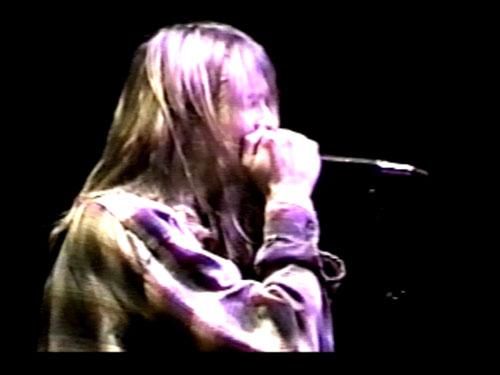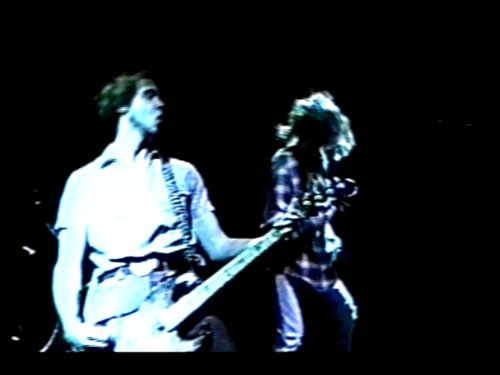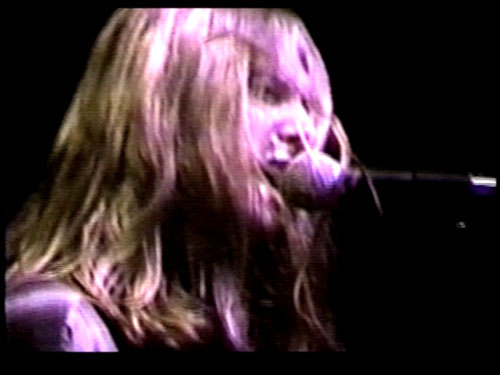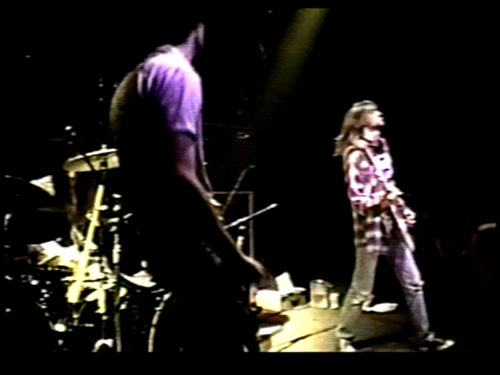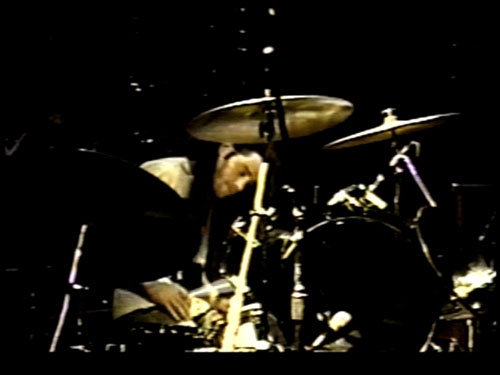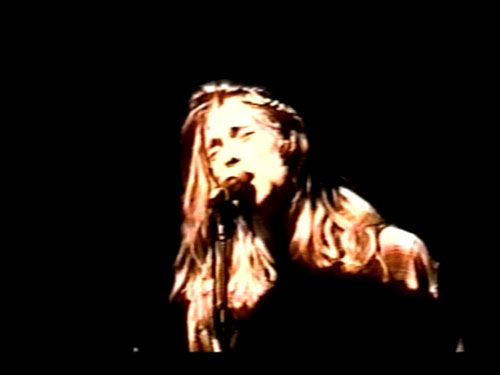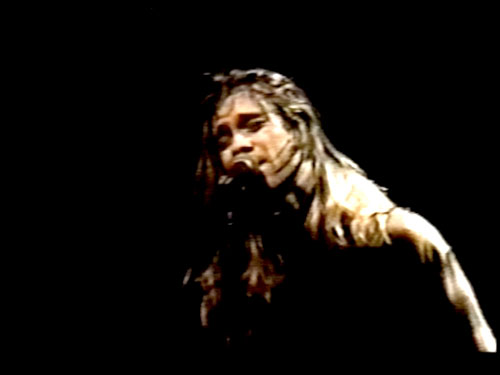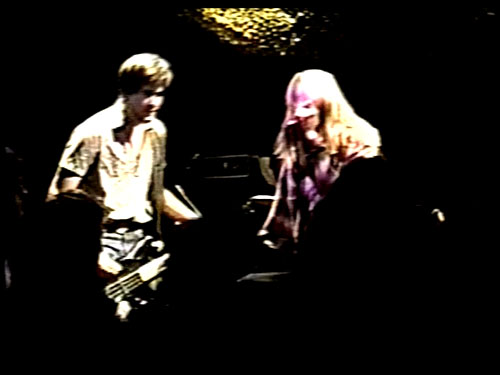 ---