July 15, 1989 - Green Street Station, Jamaica Plain, MA, US
LIVE NIRVANA Concert Chronology July 15, 1989 - Green Street Station, Jamaica Plain, MA, US
Artist
NIRVANA

Kurt Cobain (vocals)
Krist Novoselic (bass)
Chad Channing (drums)
Jason Everman (guitar)
Buyer
Joyce Linehan
Tom Johnston
Schedule
Load In

…:…

Soundcheck

…:…

Doors

22:00

Cheater Slicks Showtime

…:…

NIRVANA Showtime

…:…

Death Of Samantha Showtime

…:…
Soundcheck
No Info
Set
School

Floyd The Barber

Love Buzz

About A Girl

Spank Thru

Big Cheese

Polly

Negative Creep

Blew
Set Range
Circulating Recordings
Equipment:

Built-in > Sony

Lowest Generation:

ANA(M) > DAT(1) > FLAC

Length / Sound Quality:

33:15 min / 7.5

Notes:

• Circulated in July 2006.
Uncirculated Recordings
No Info
Notes
Kurt did not play guitar at all, since he broke his guitar the night before and didn't have a replacement. He let Jason do all of the guitar playing.
There were about 30 people at the show, according to an attendee.
Kurt Cobain rolled around the stage a lot while singing.
Press Reviews
Memorabilia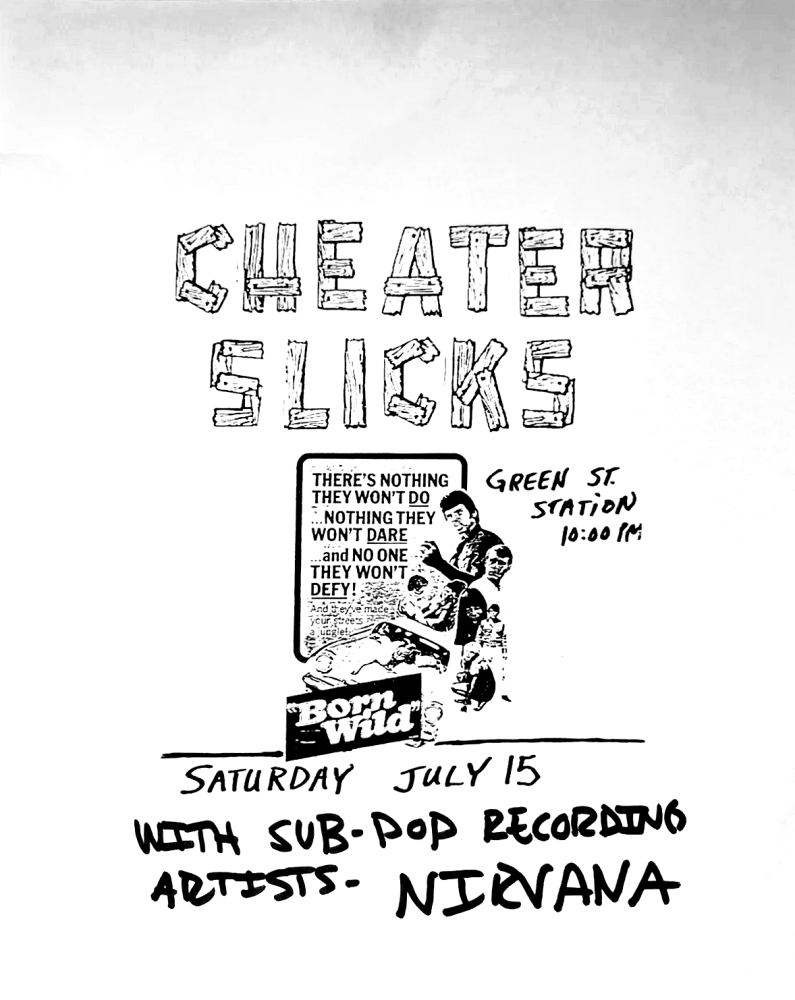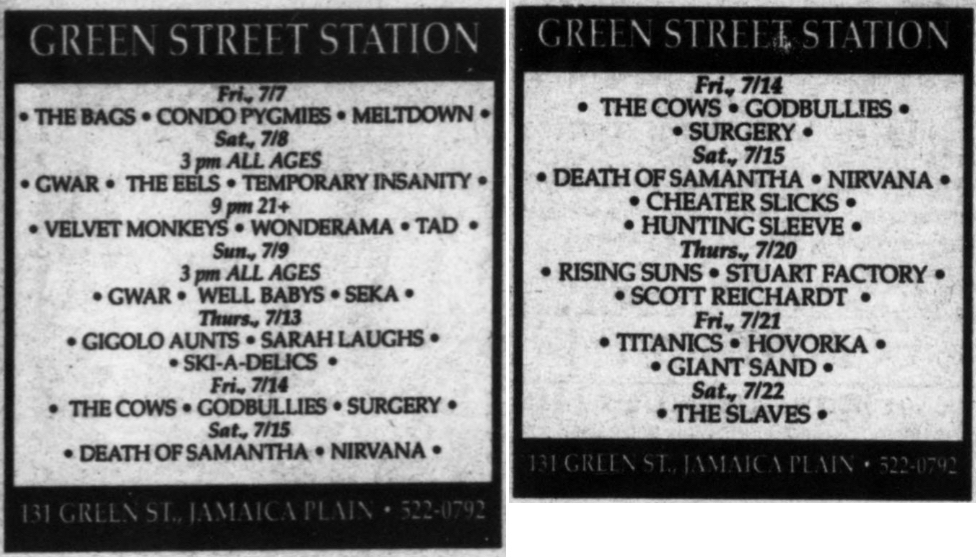 Images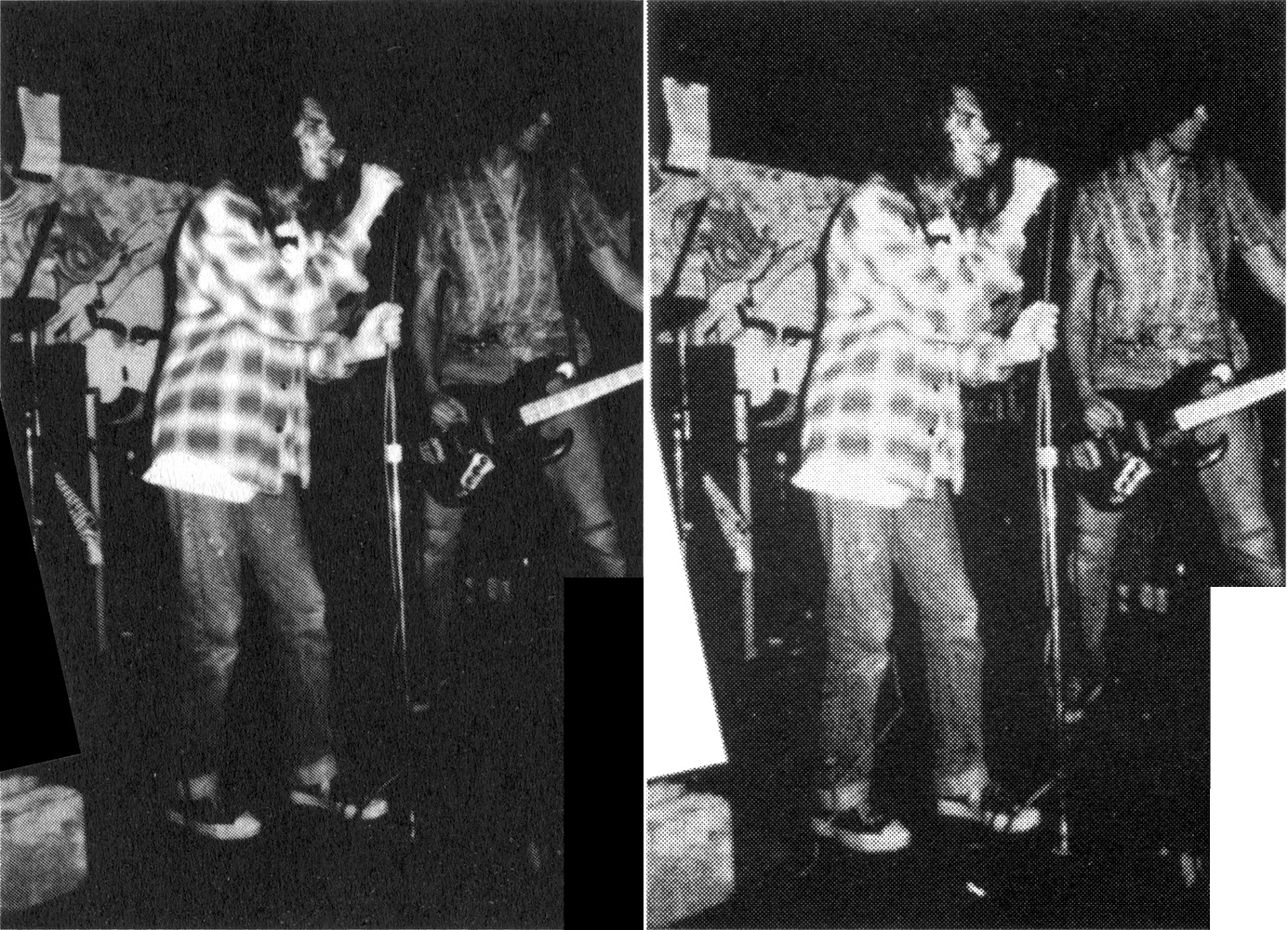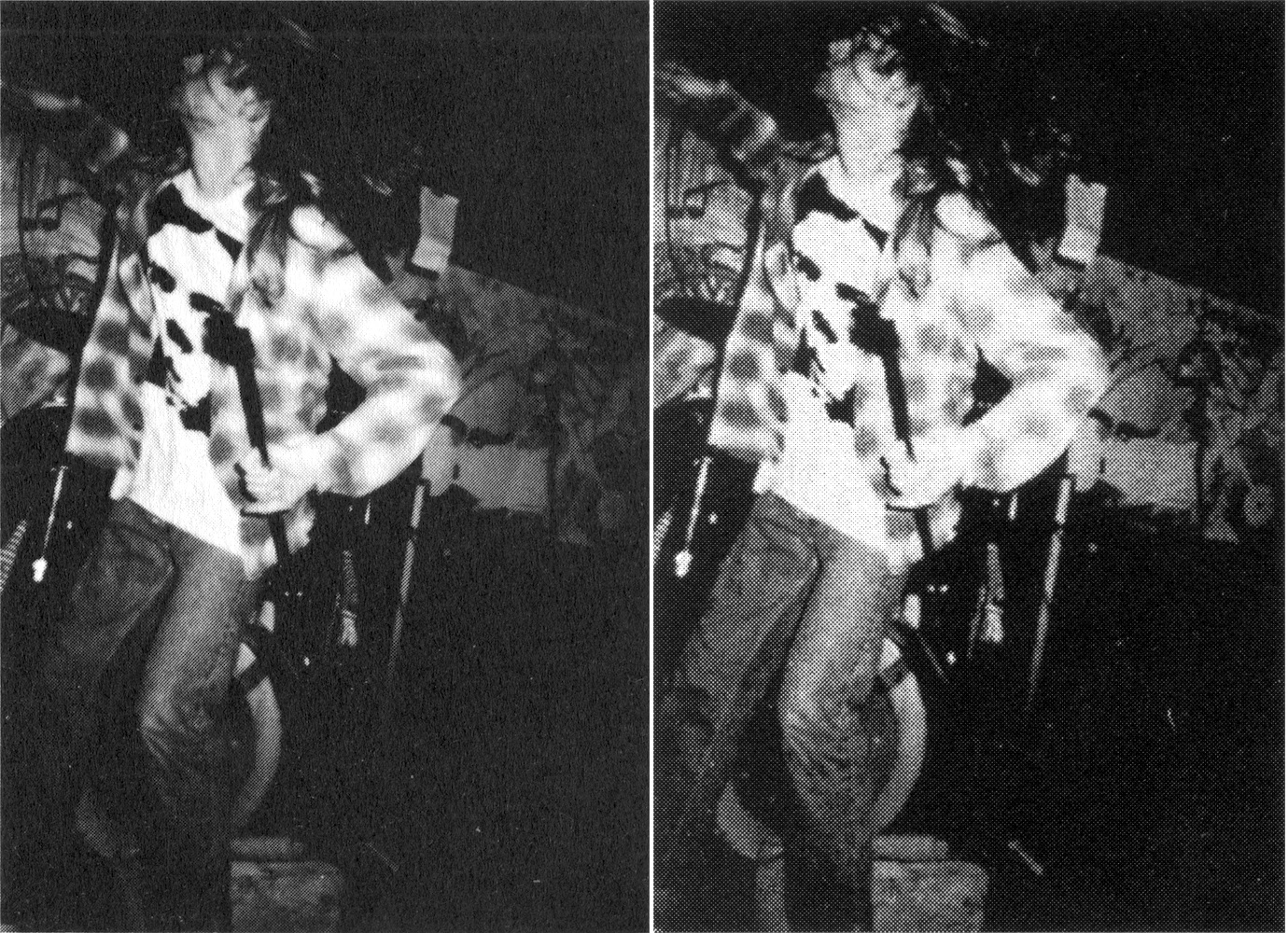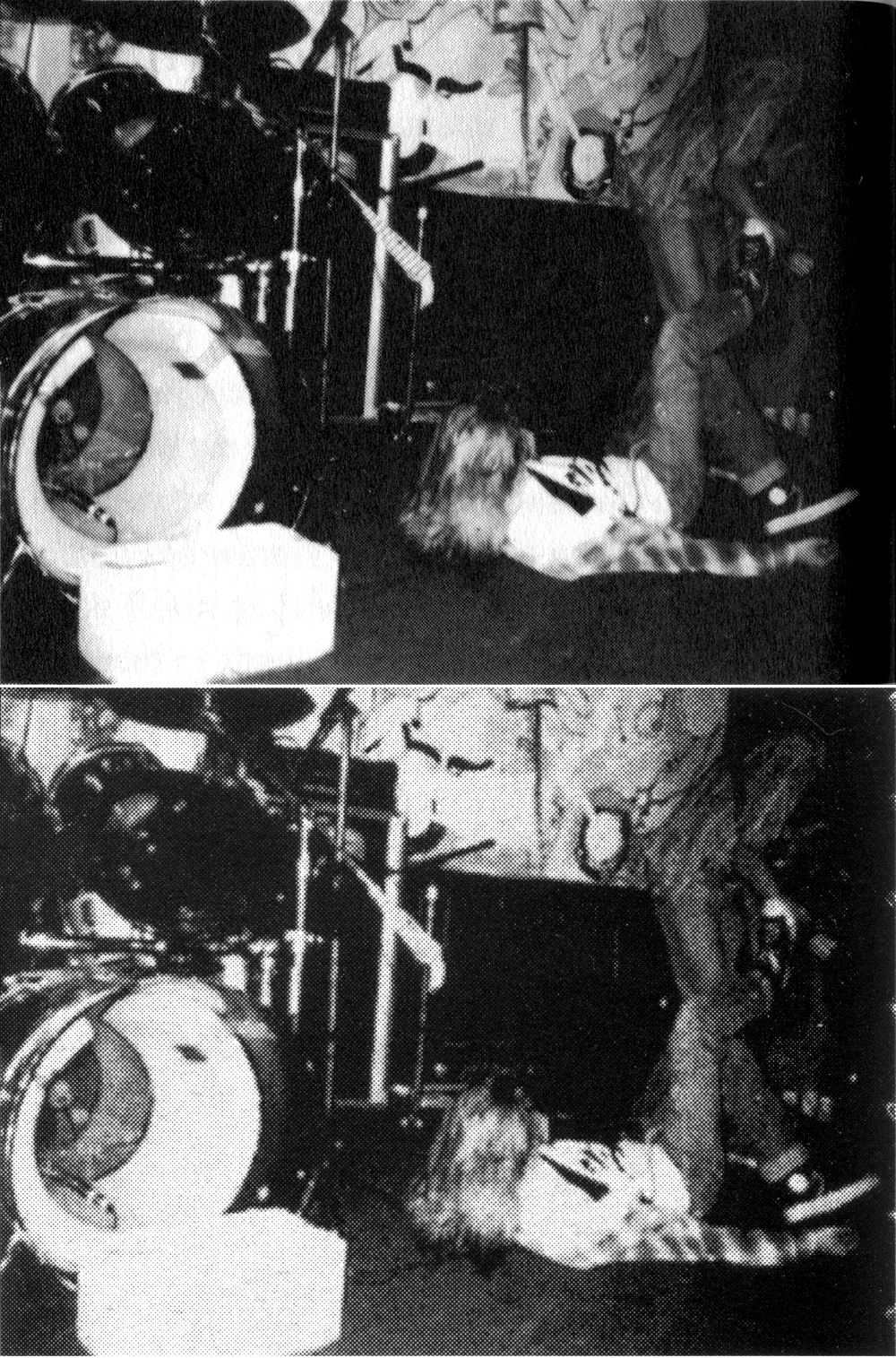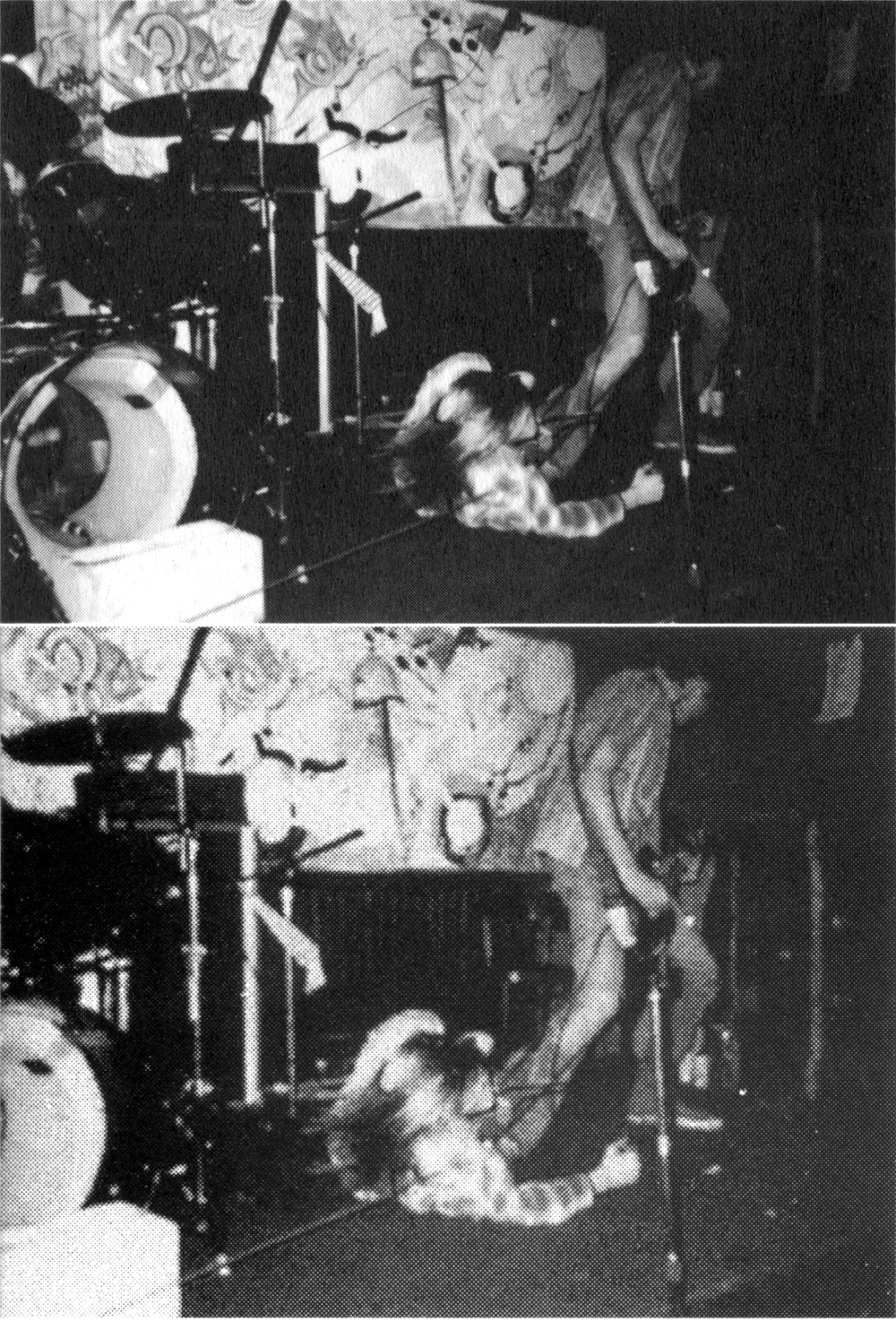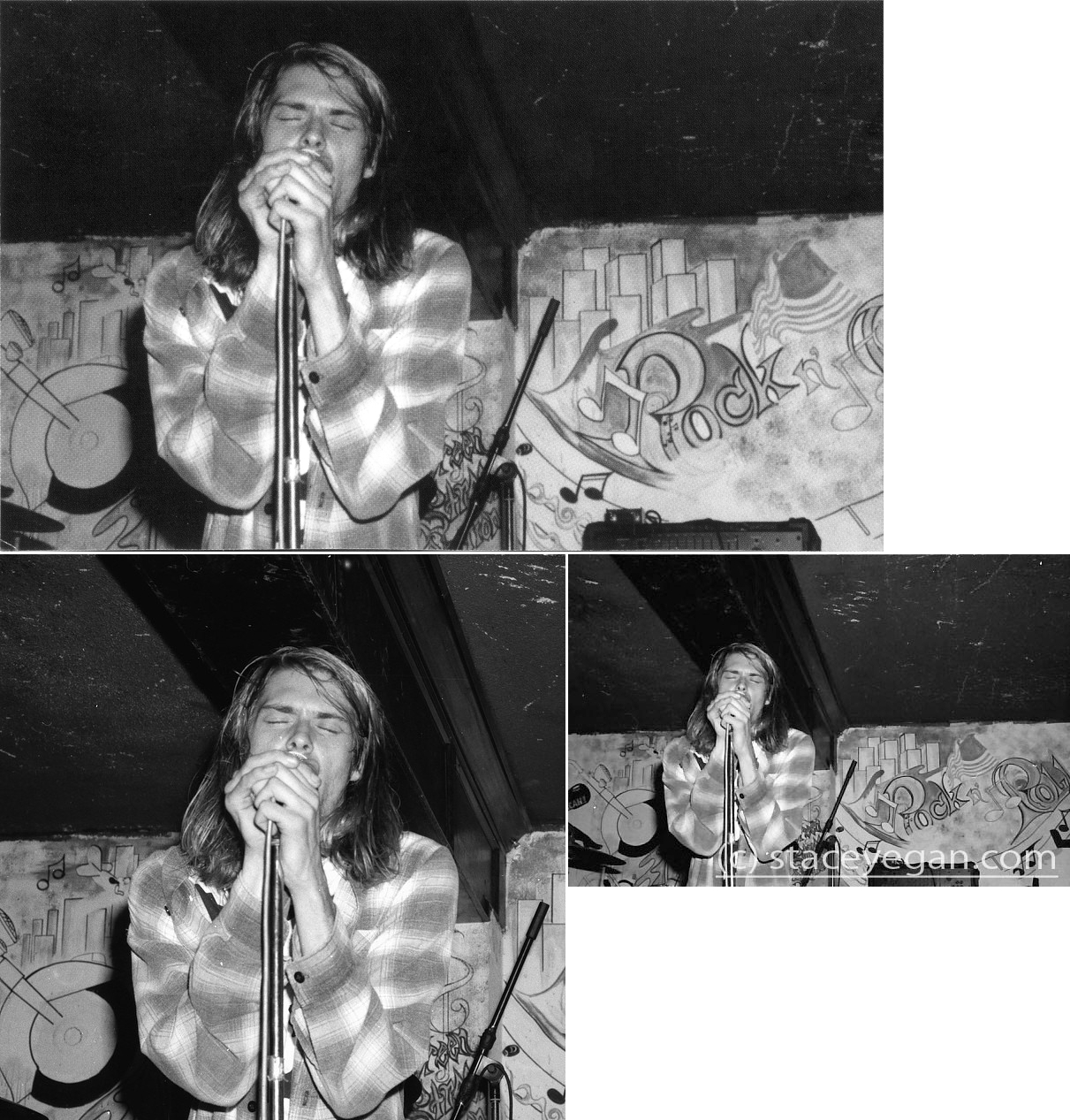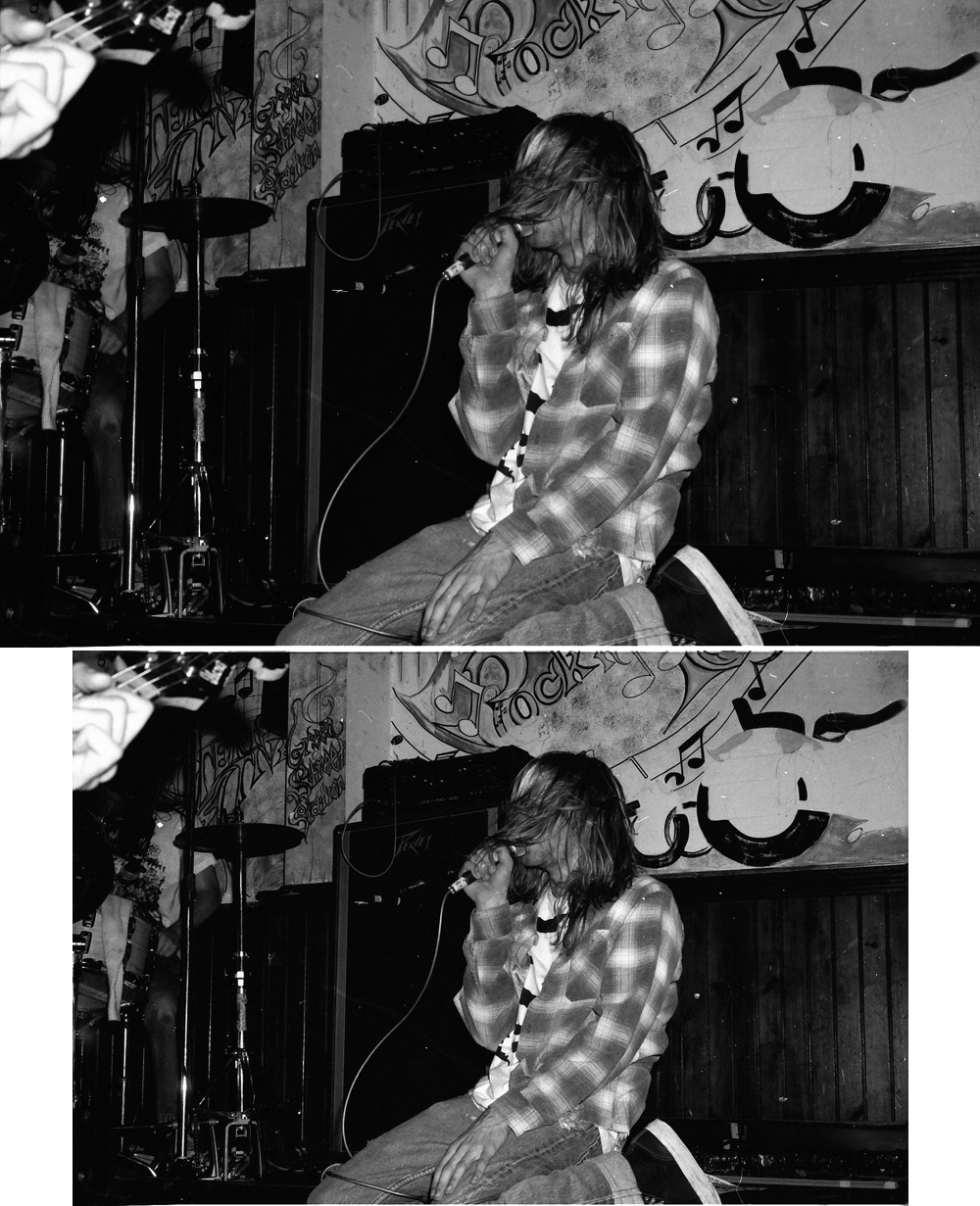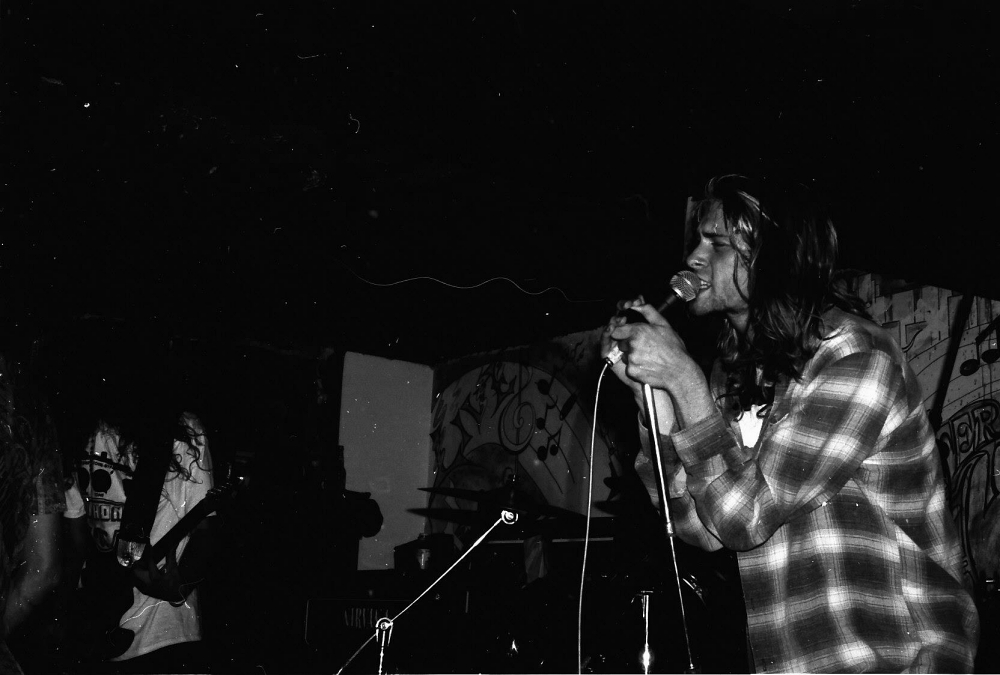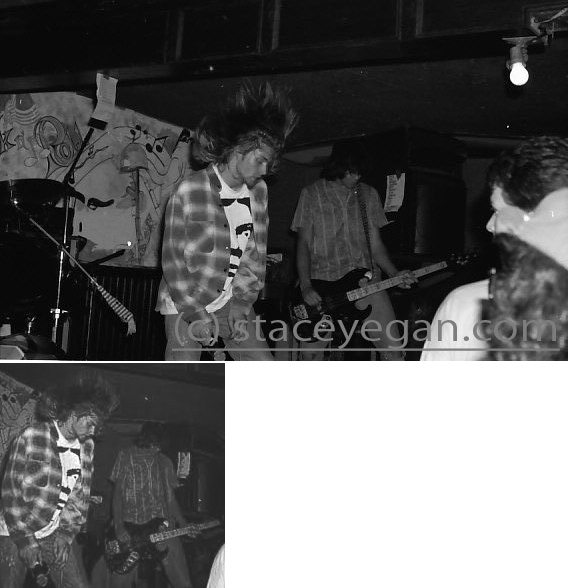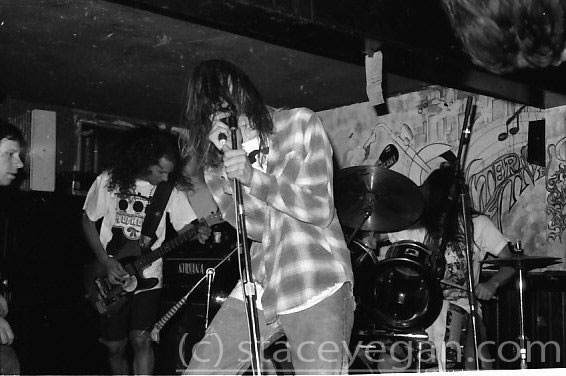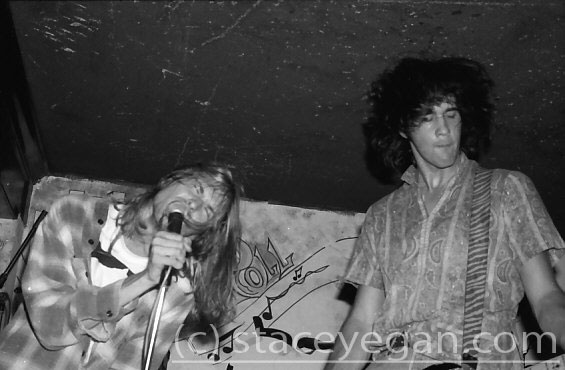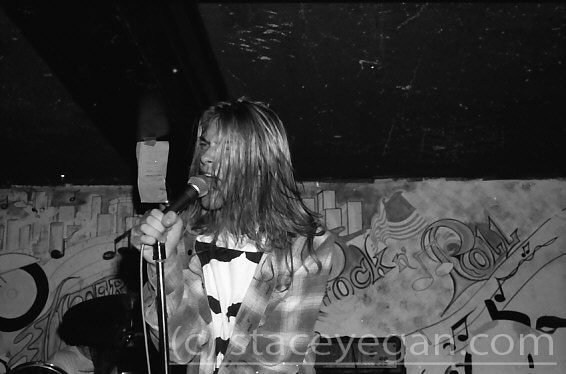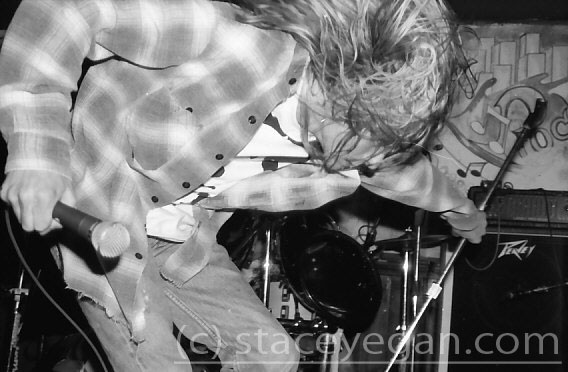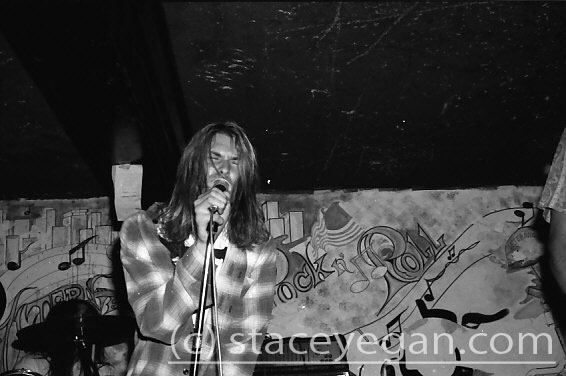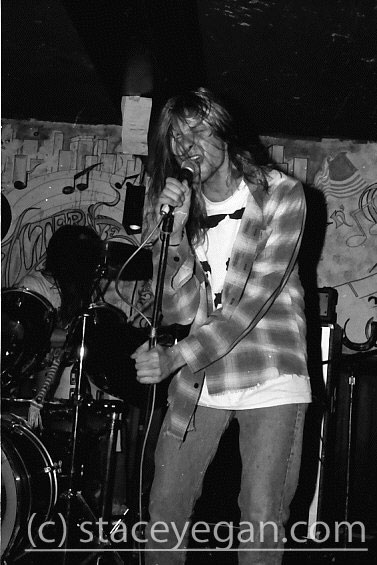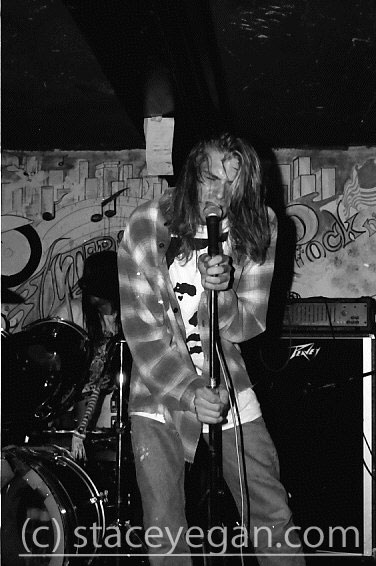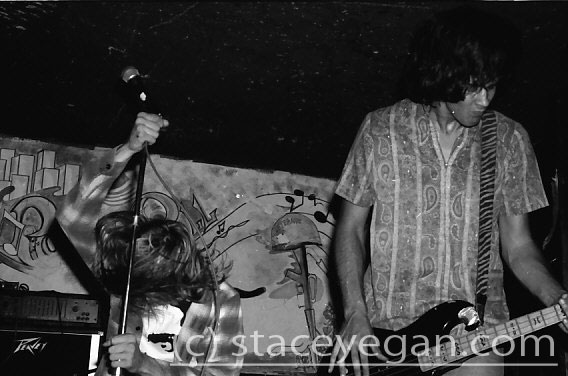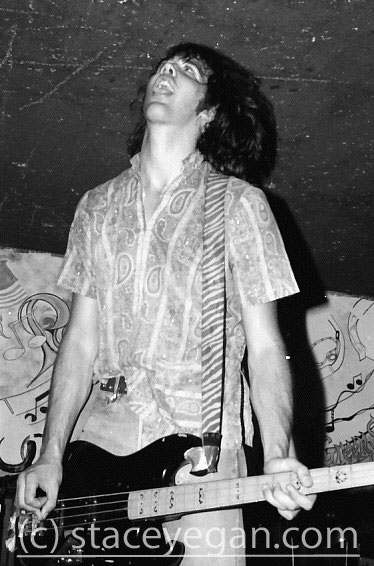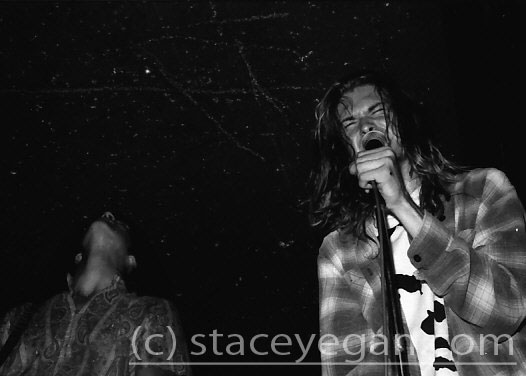 ---