July 13, 1989 - Maxwell's, Hoboken, NJ, US
LIVE NIRVANA Concert Chronology July 13, 1989 - Maxwell's, Hoboken, NJ, US
Artist
NIRVANA

Kurt Cobain (vocals, guitar)
Krist Novoselic (bass)
Chad Channing (drums)
Jason Everman (guitar)
Schedule
Load In

…:…

Soundcheck

…:…

Doors

…:…

NIRVANA Showtime

…:…

TAD Showtime

…:…
Soundcheck
No Info
Set
School

Floyd The Barber

Love Buzz

About A Girl

Scoff

Spank Thru

Big Cheese

Polly

Paper Cuts

Negative Creep

Blew
Set Range
Circulating Recordings
Equipment:

Sony PC-62 > Sony WM-D3

Lowest Generation:

ANA(1) > FLAC

Length / Sound Quality:

39:57 min / 7.0

Notes:

• In March 2005 a 1st generation tape (upgrade) of this source was circulated.
Equipment:

Unknown > Unknown

Lowest Generation:

Video8(M) > MKV

Length / Sound Quality:

20:40 min / 9.0

Notes:

• Amateur video, shot from the front of the audience, centre right.
• This video surfaced in October 2001 on a bootleg video entitled "NIRVANA: Early Days". A master transfer was circulated October 2020.
• "School", "Love Buzz", "Scoff" and "Blew" all cut in and the video is missing "Big Cheese", "Polly", "Paper Cuts" and "Negative Creep".
Uncirculated Recordings
No Info
Notes
At the end of the concert Kurt Cobain smashed his natural Univox Hi-flier beyond repair.
Press Reviews
Memorabilia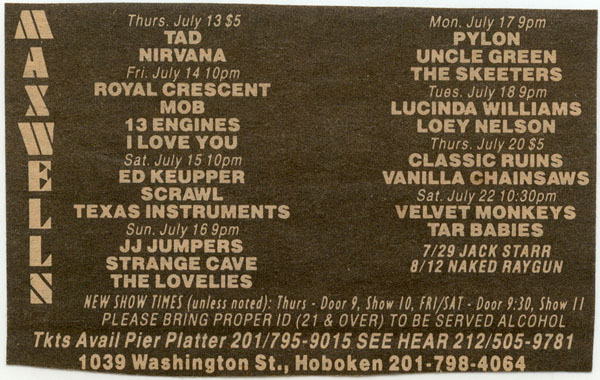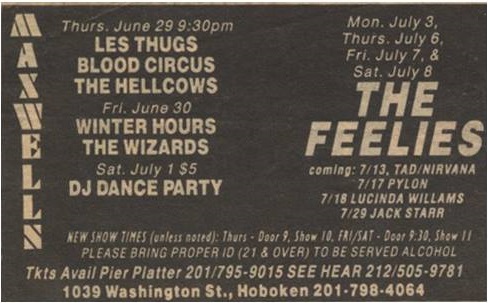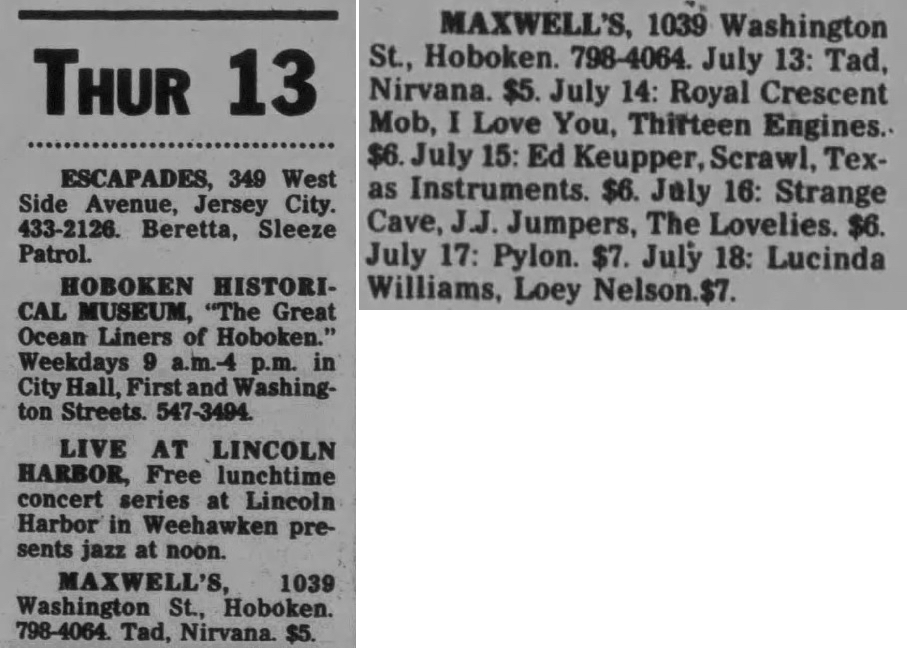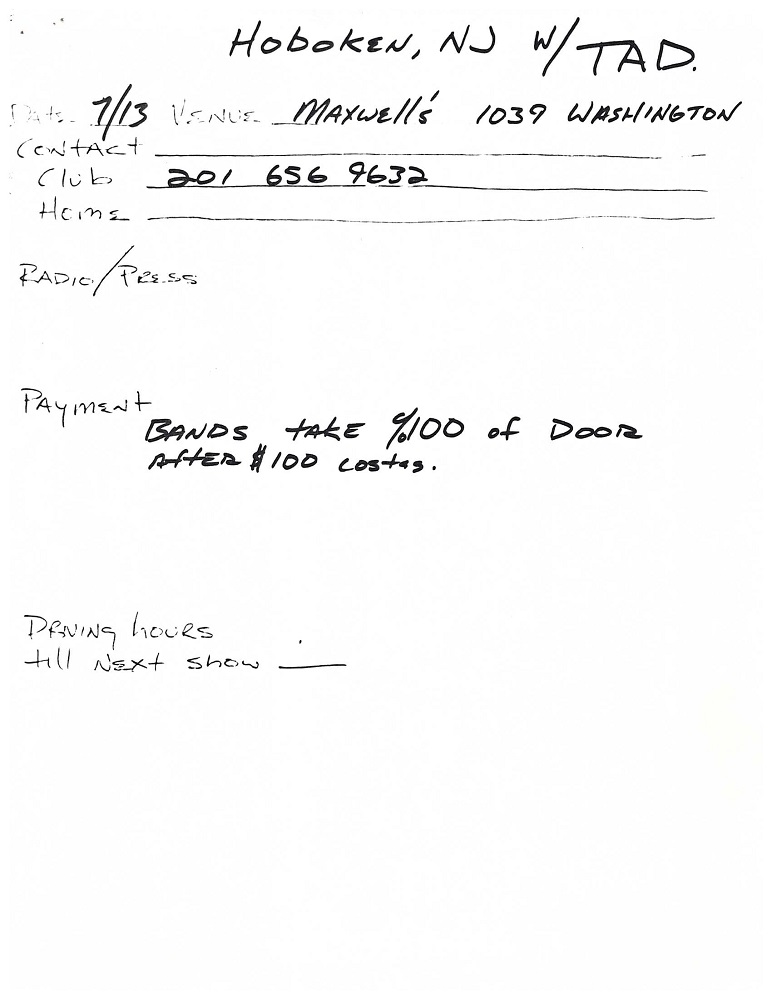 Images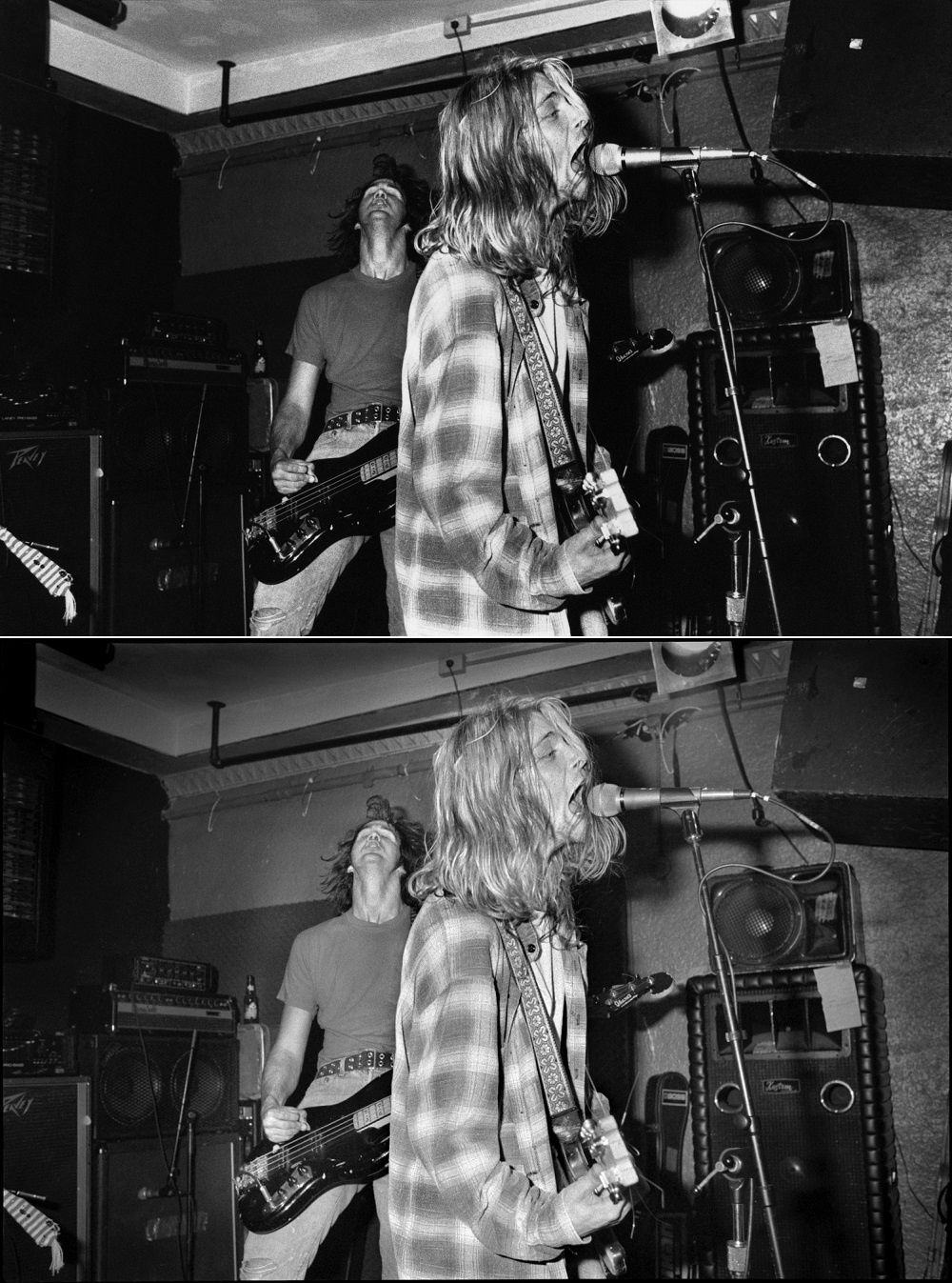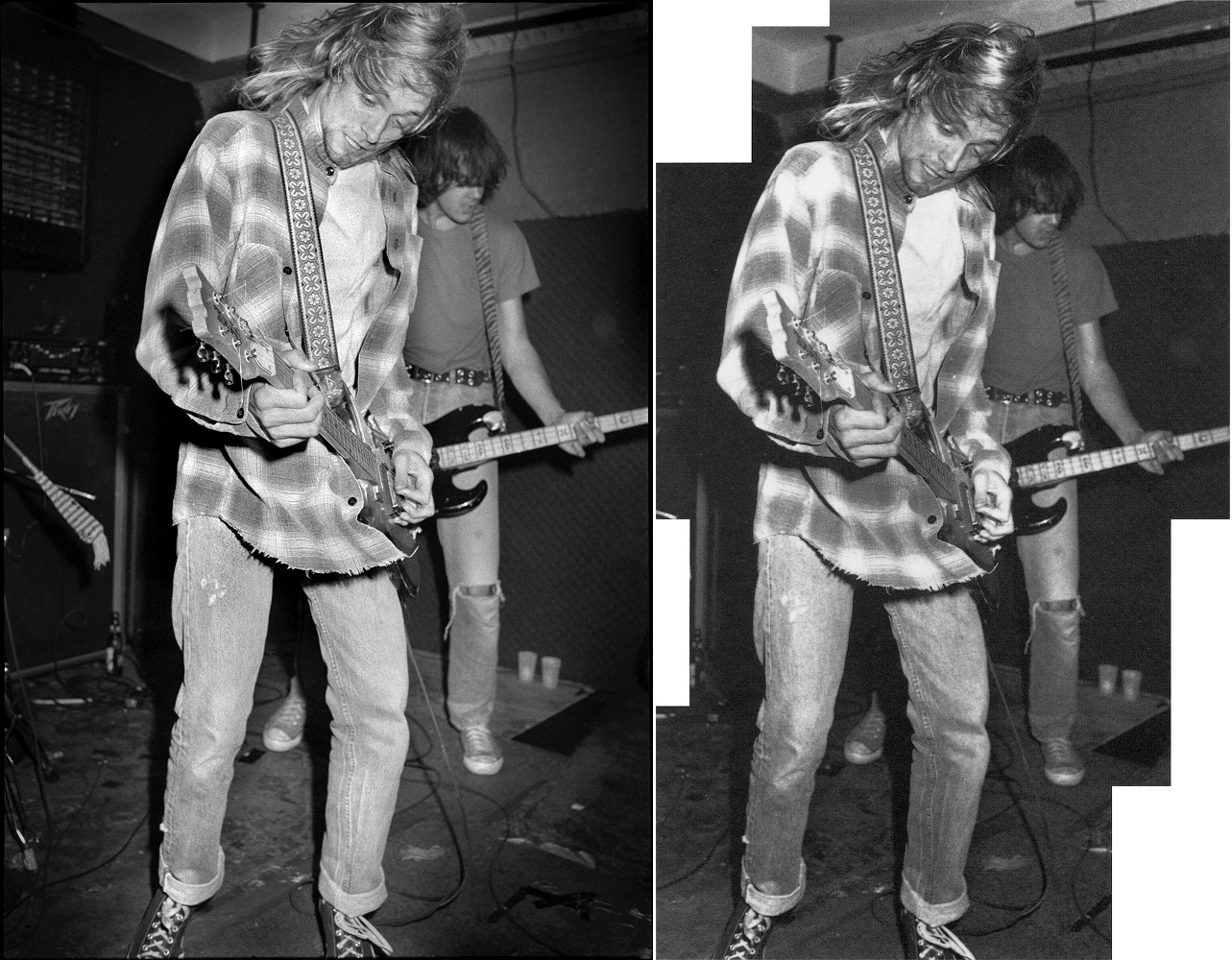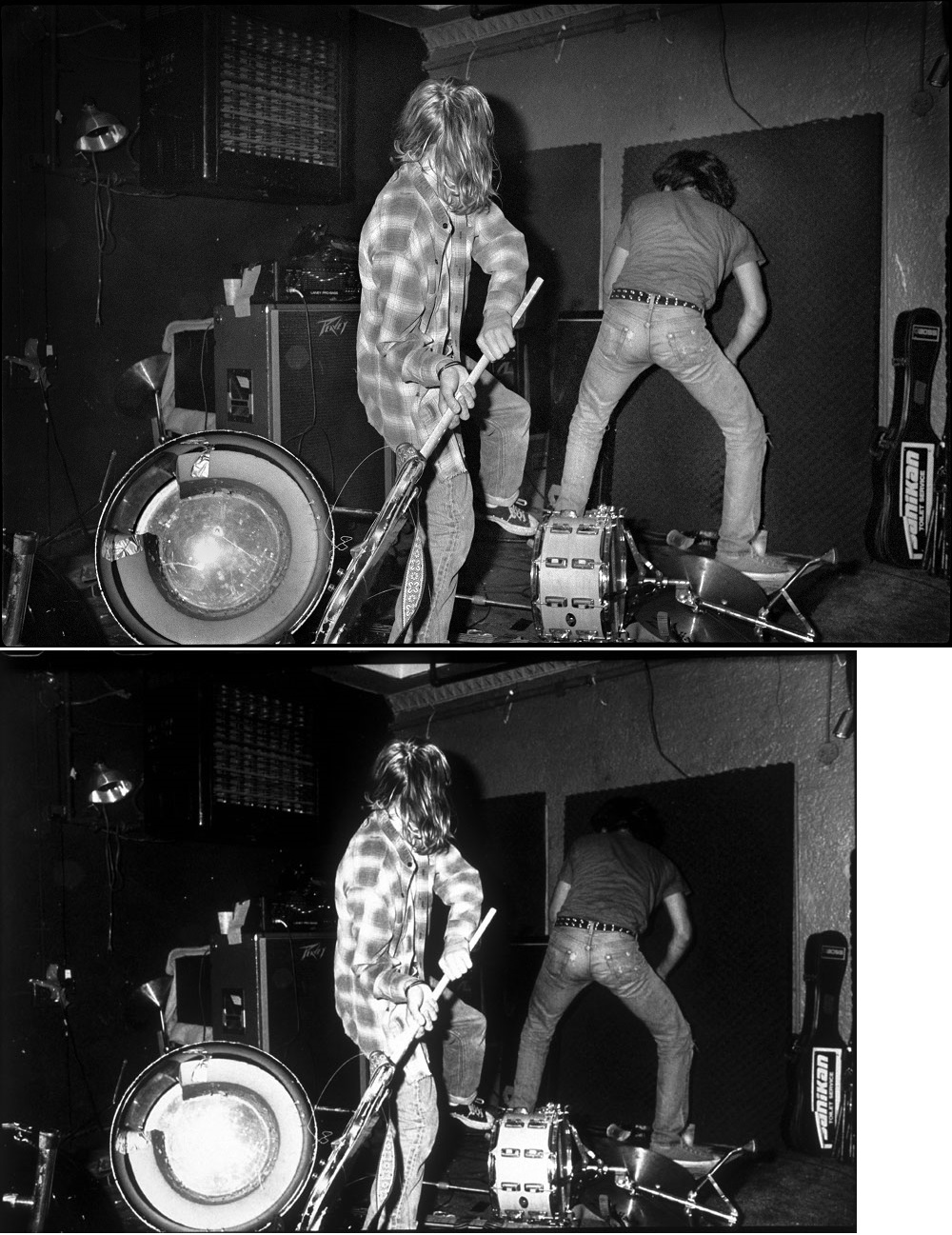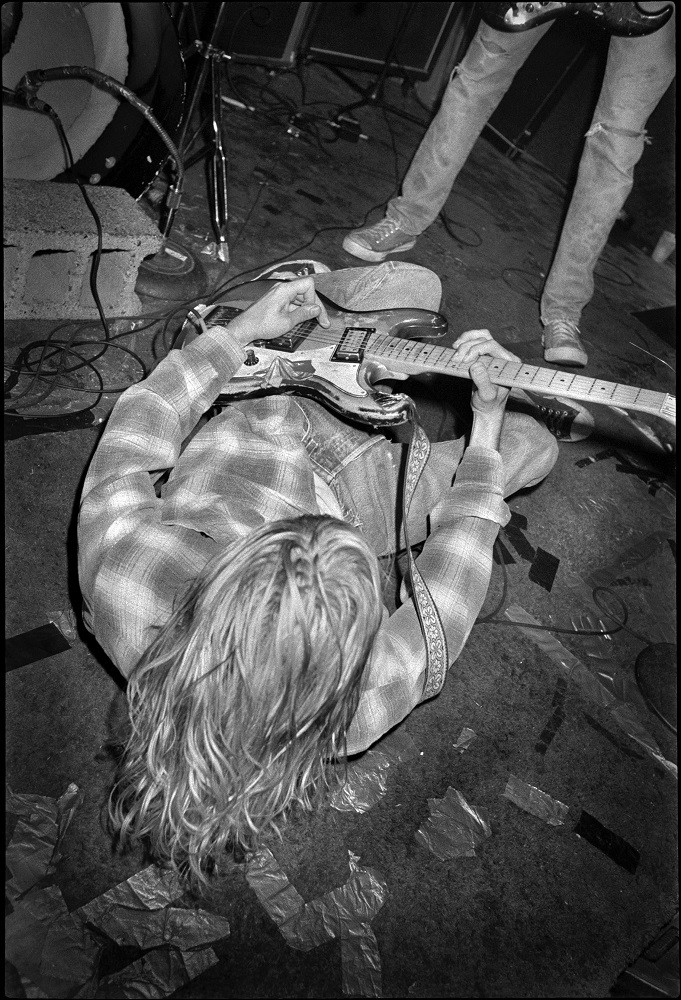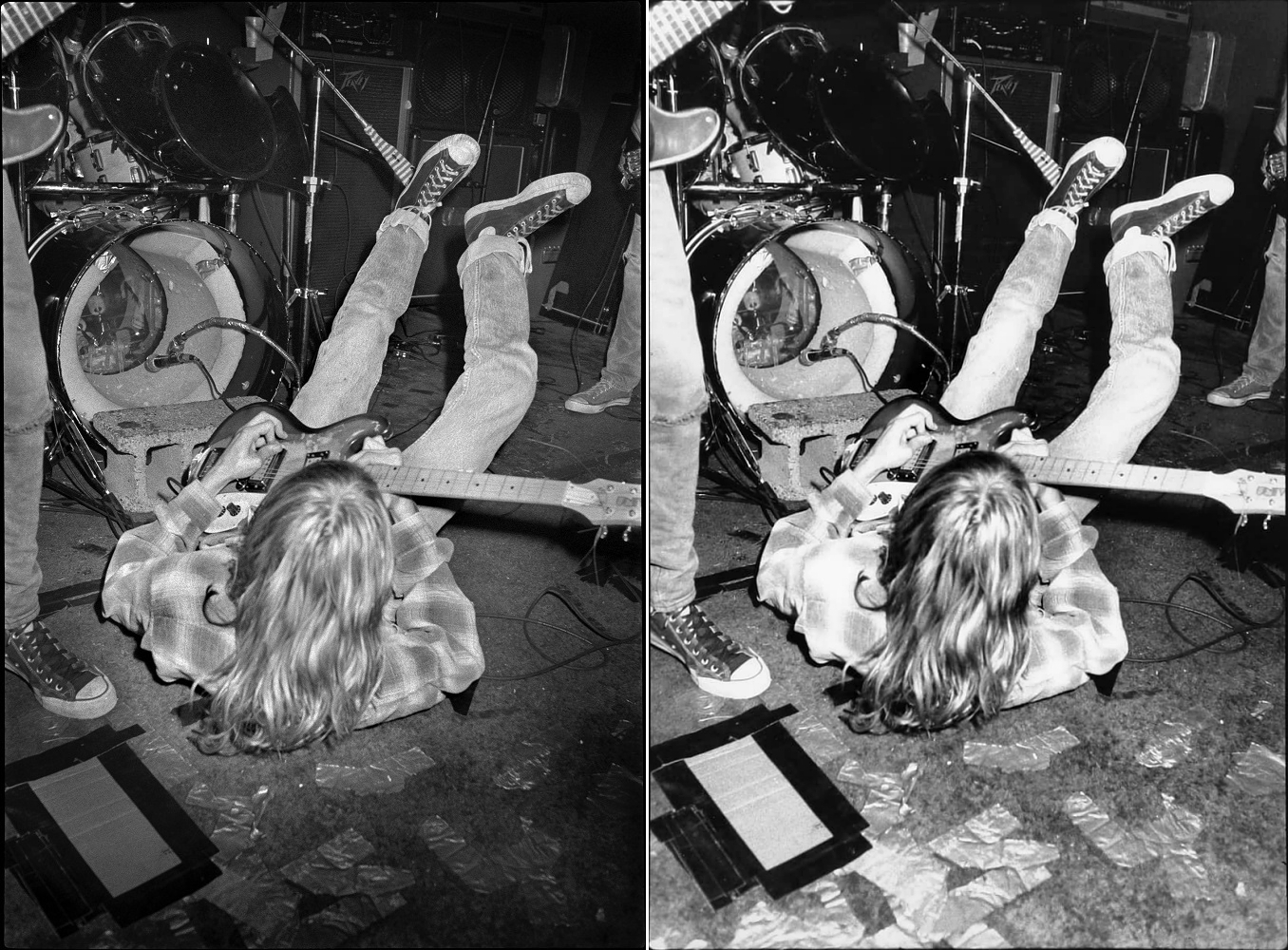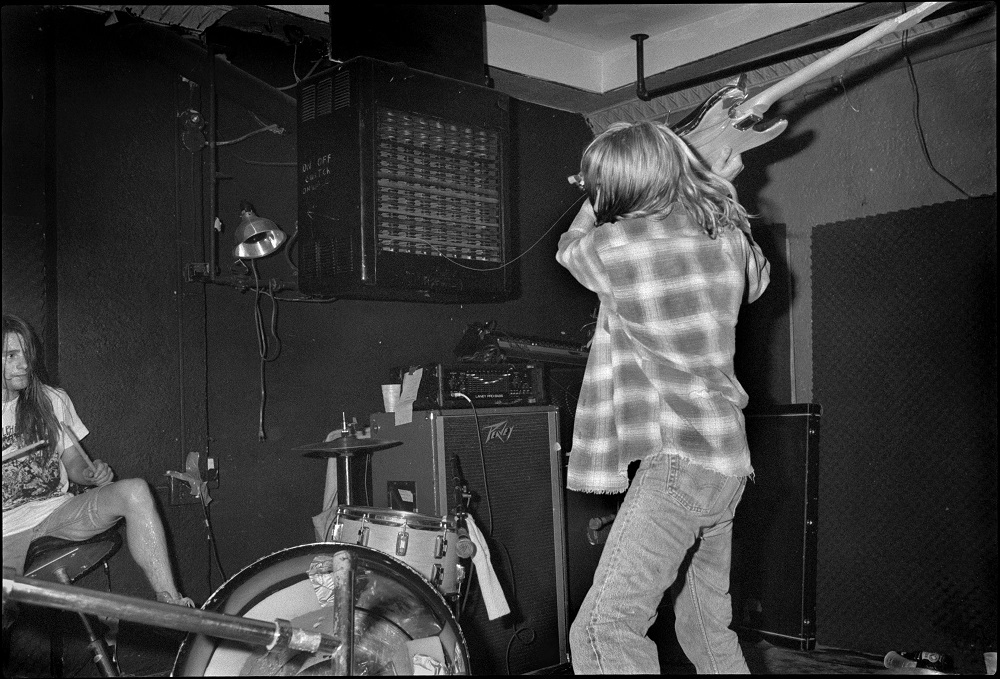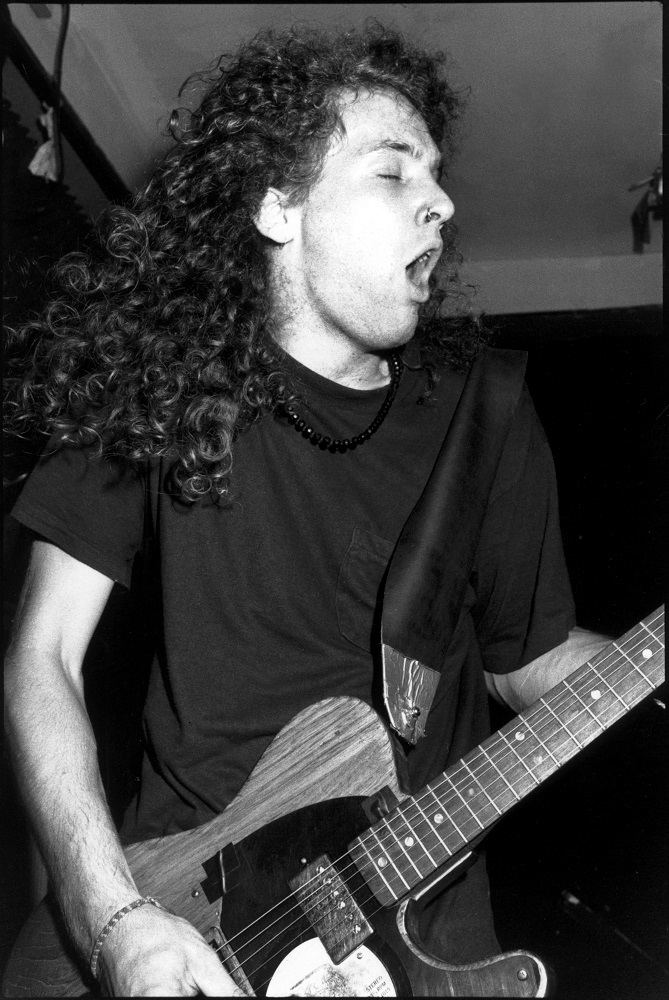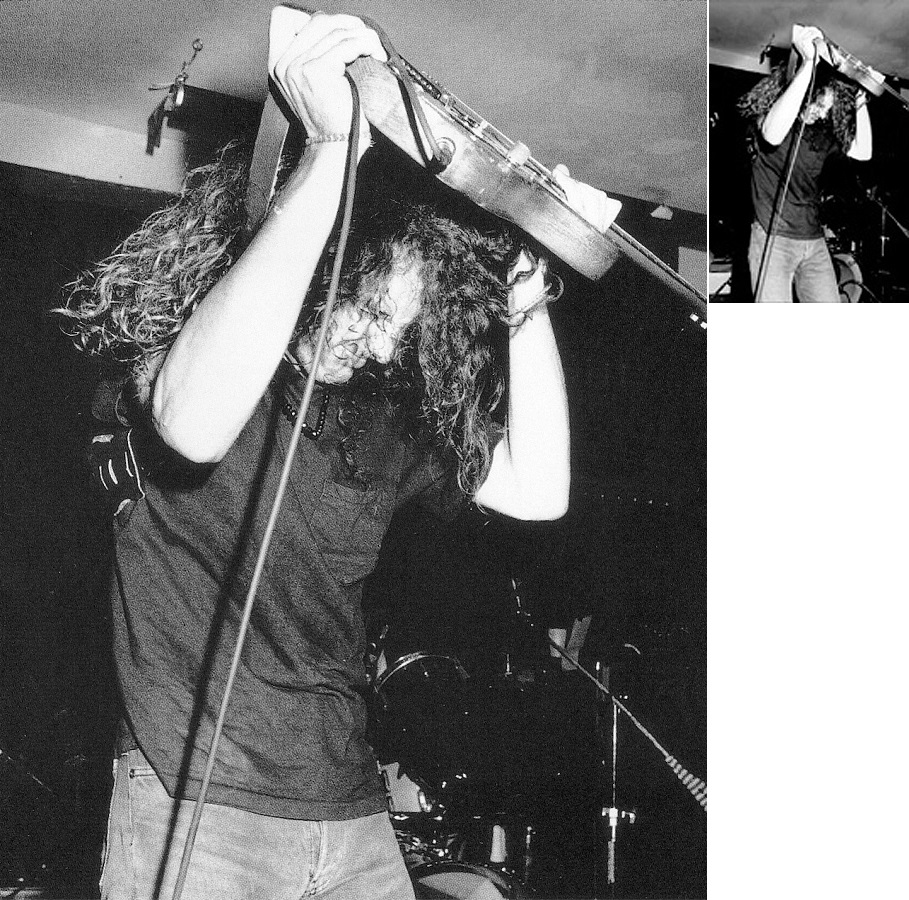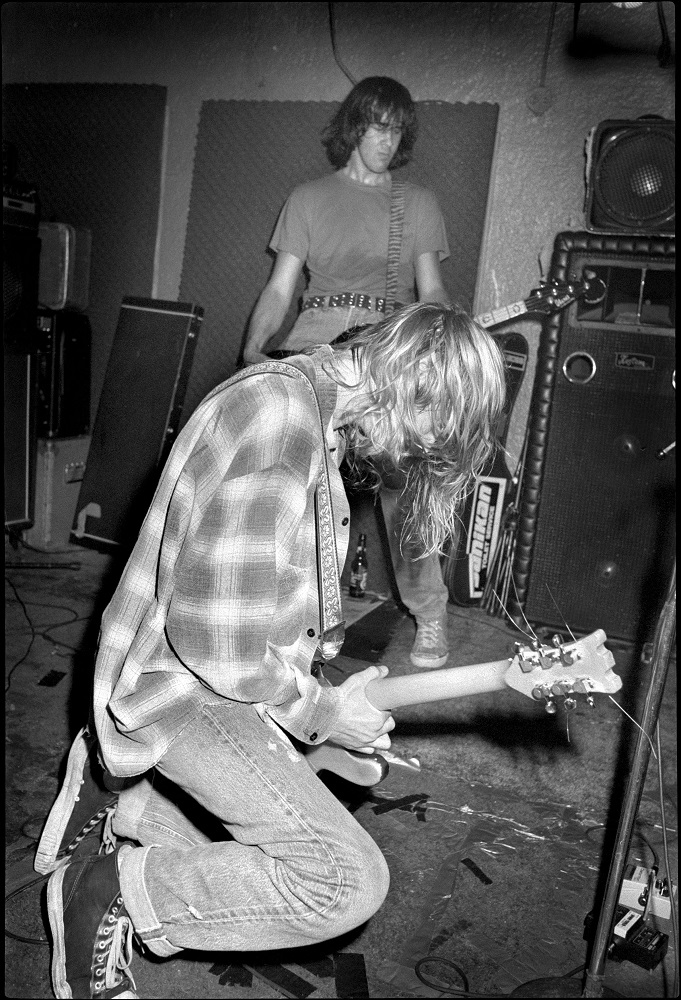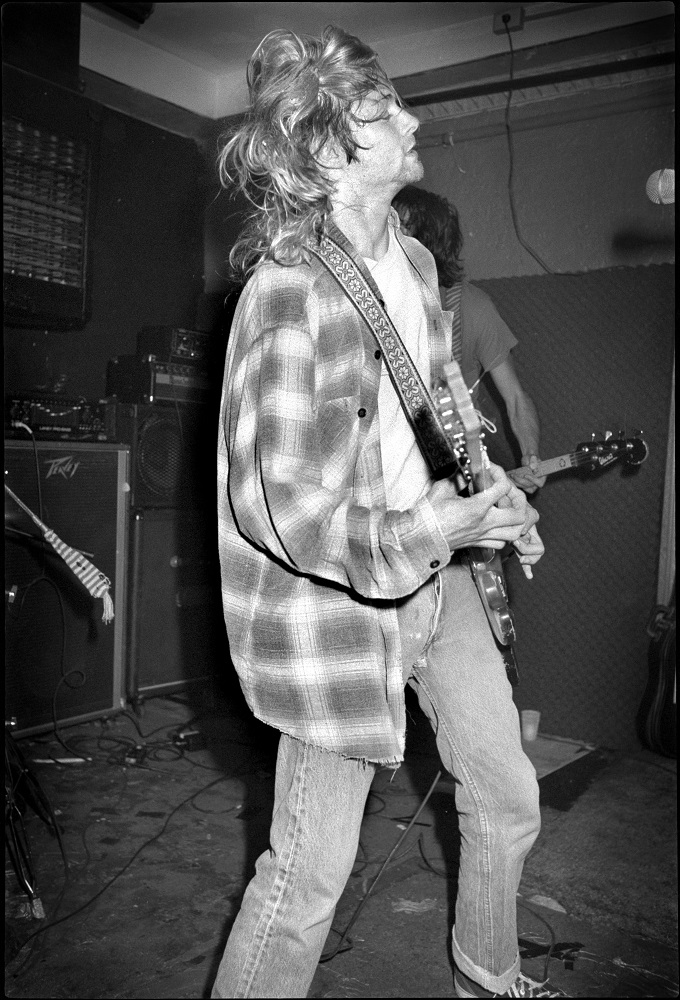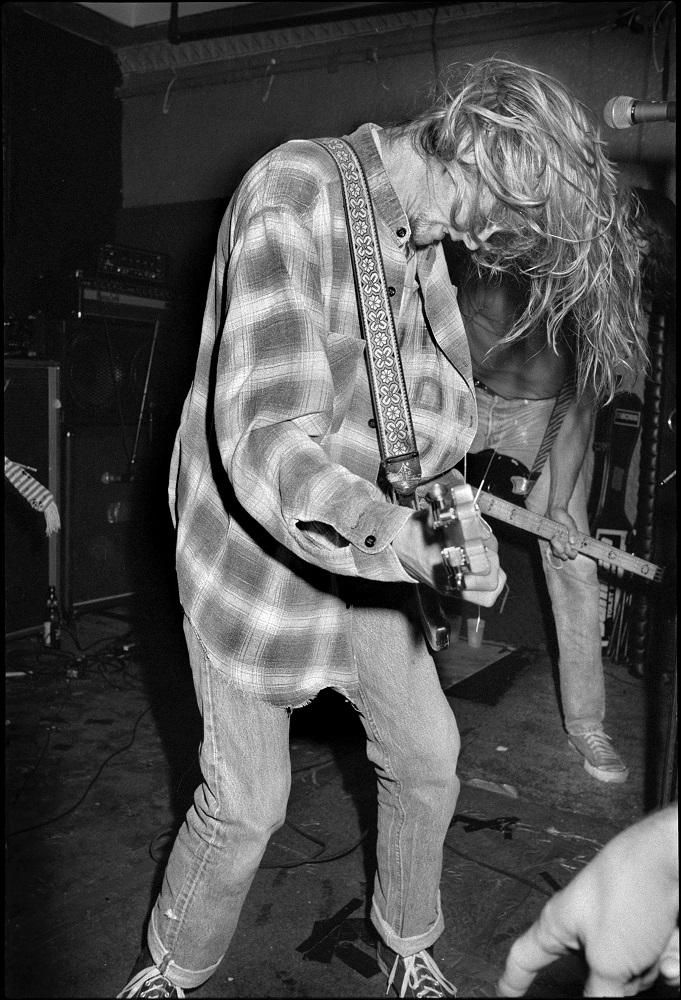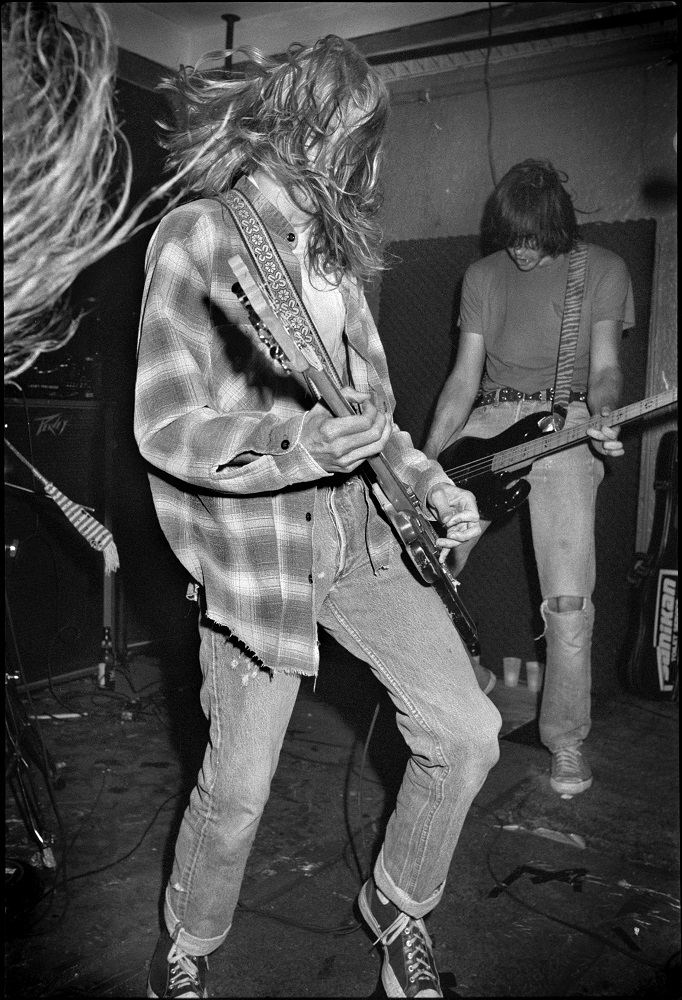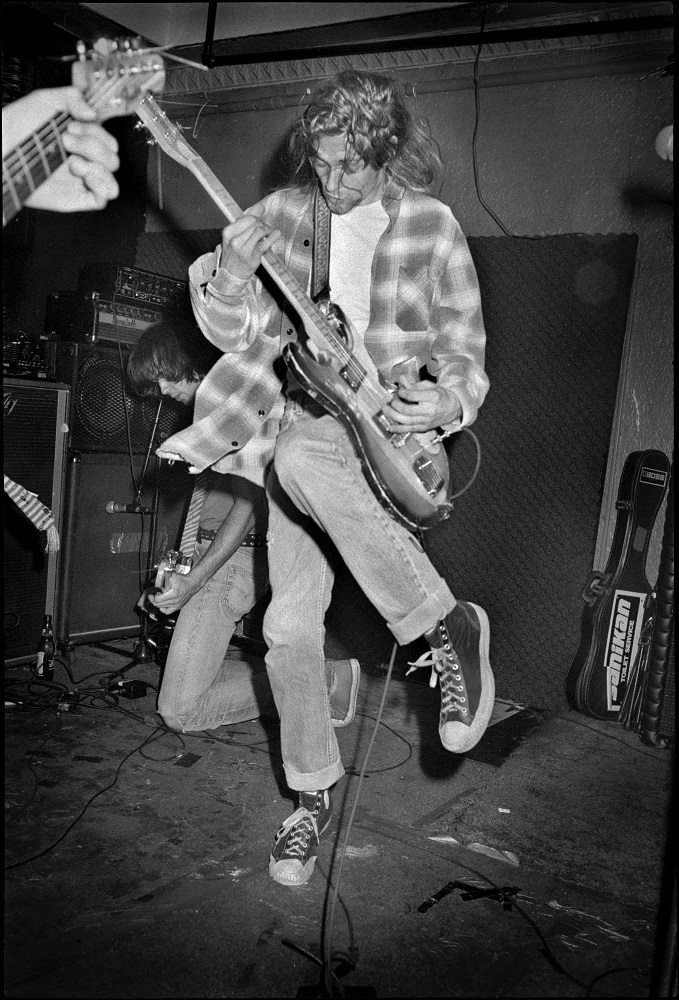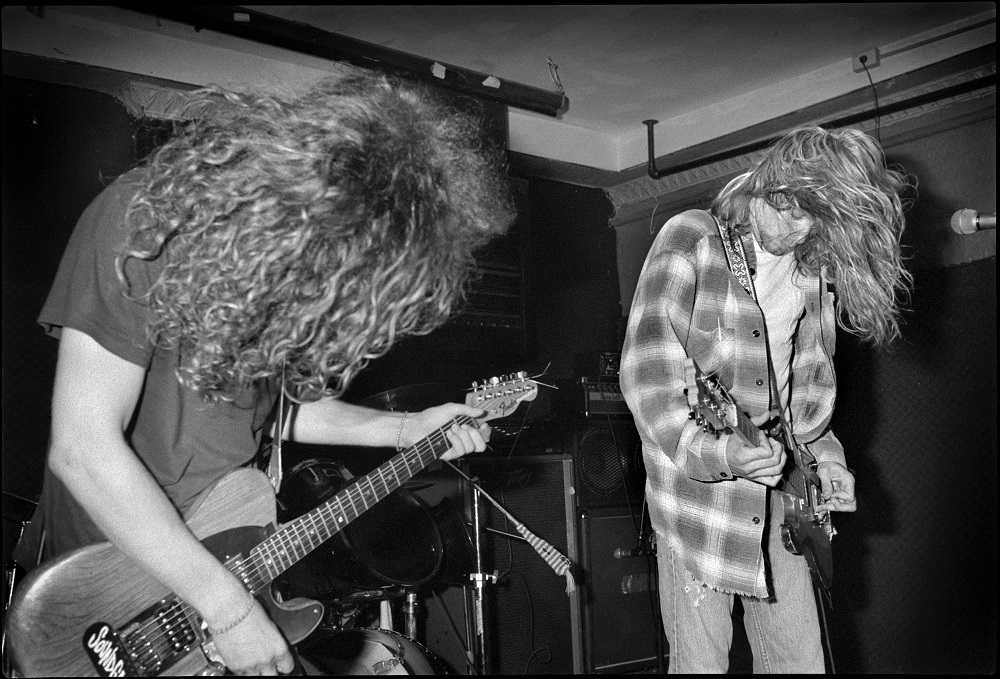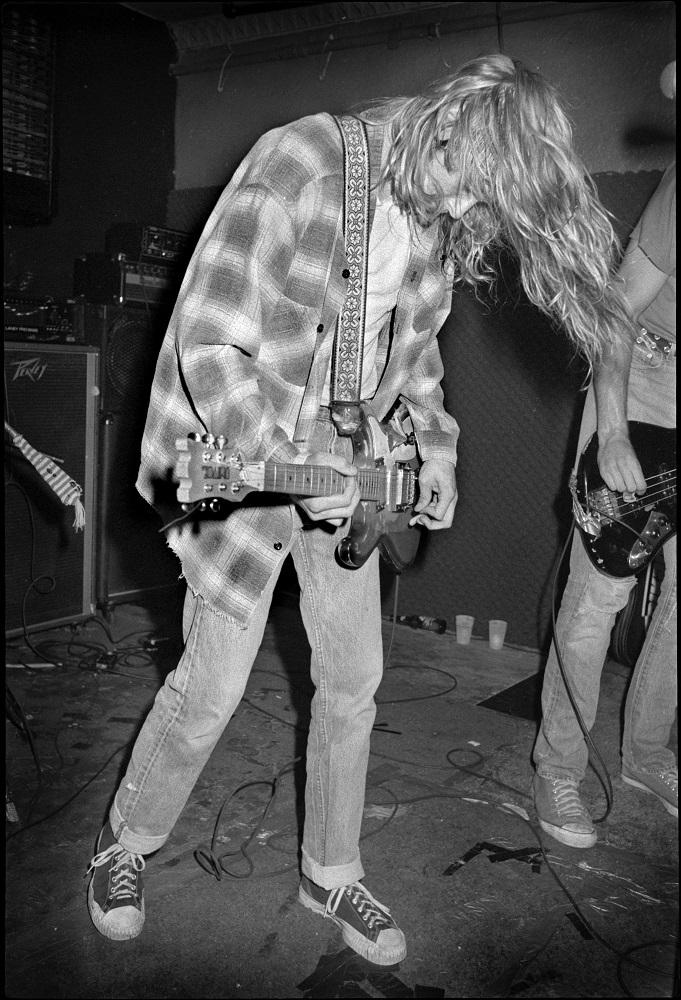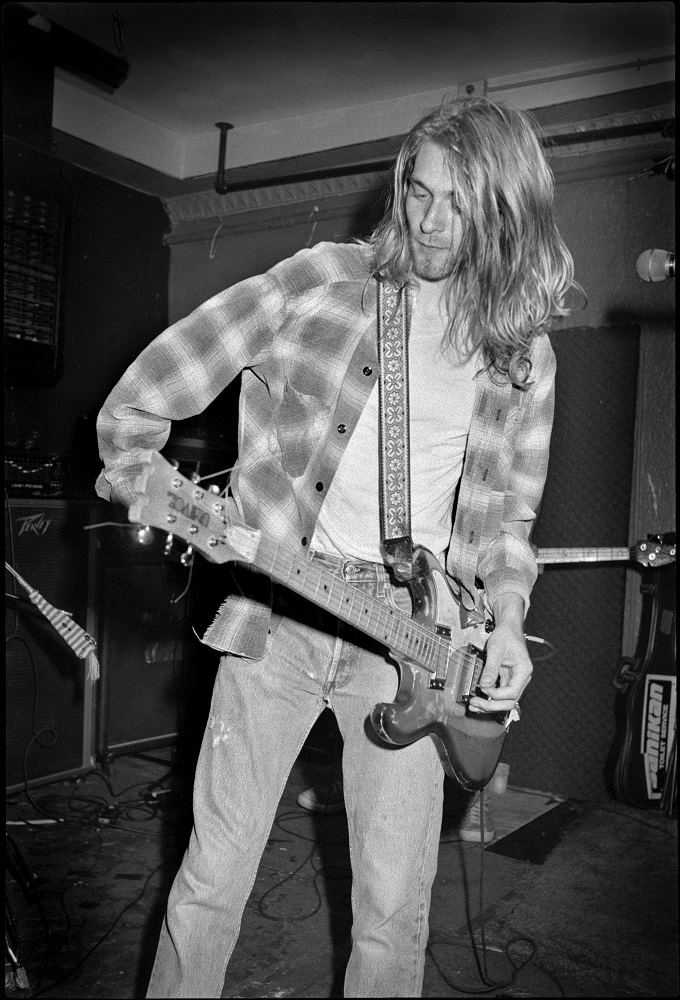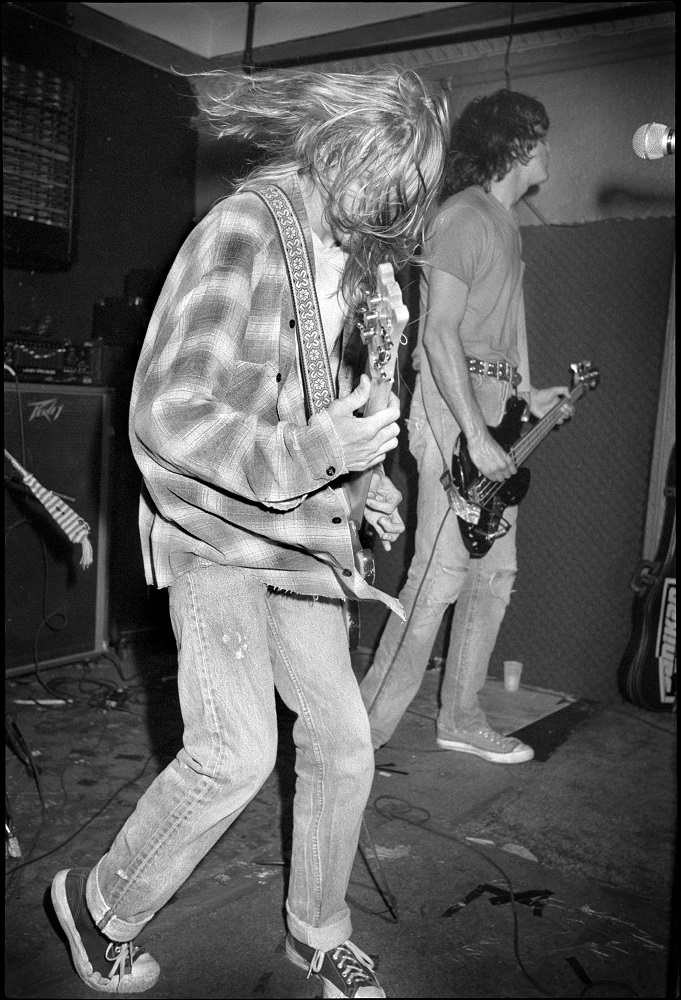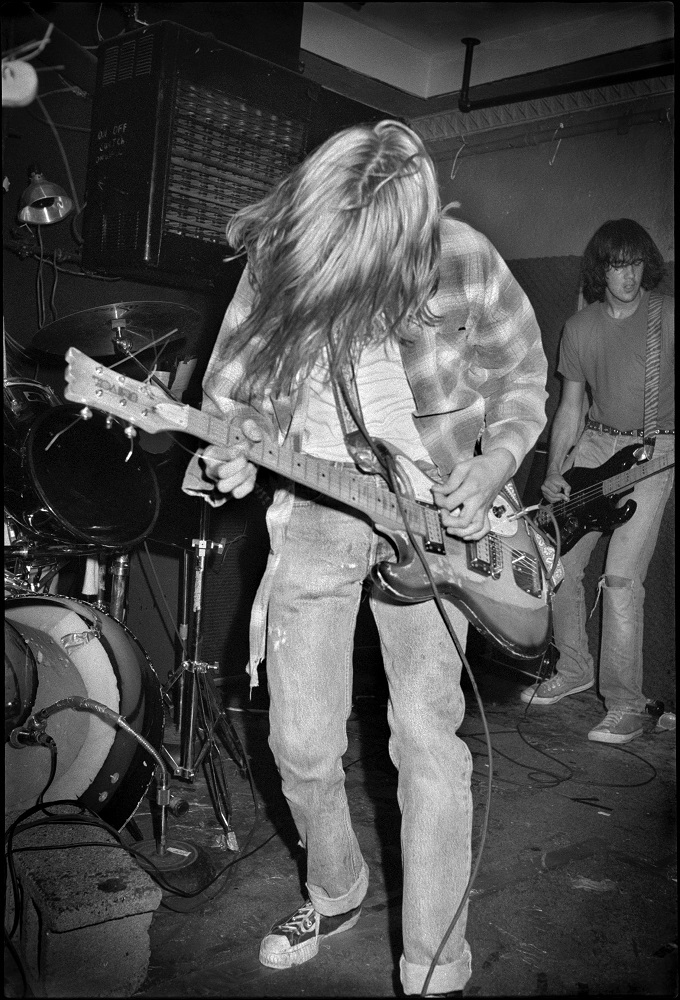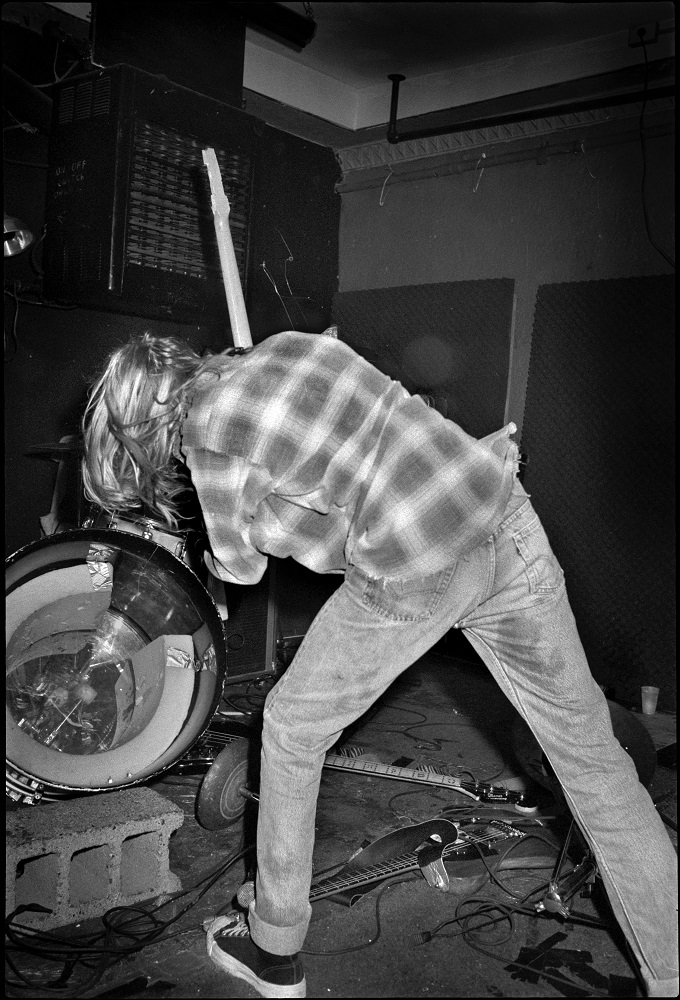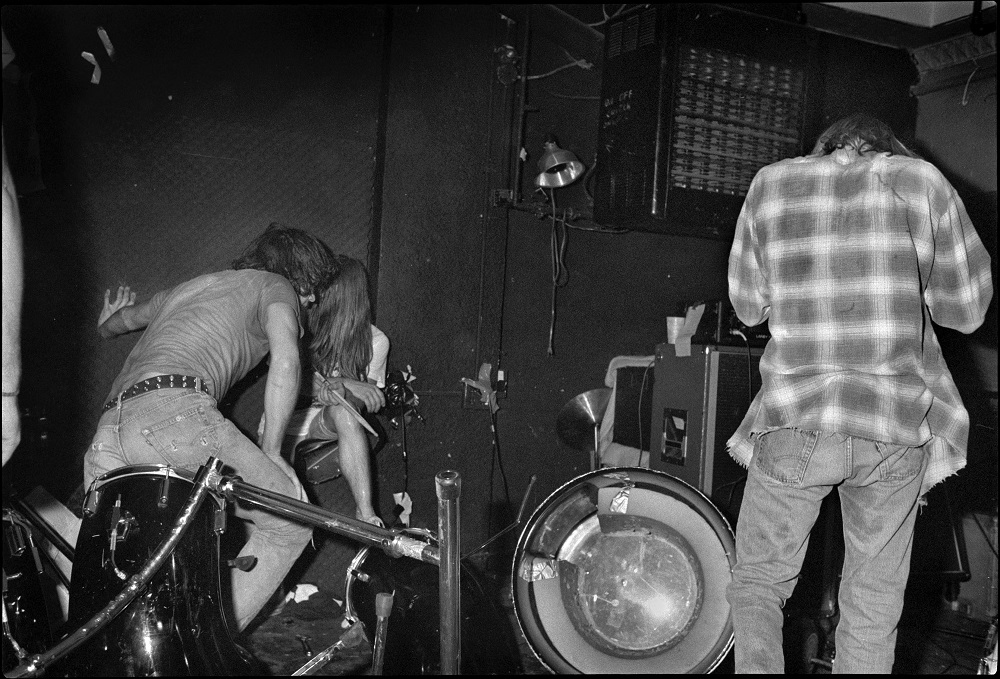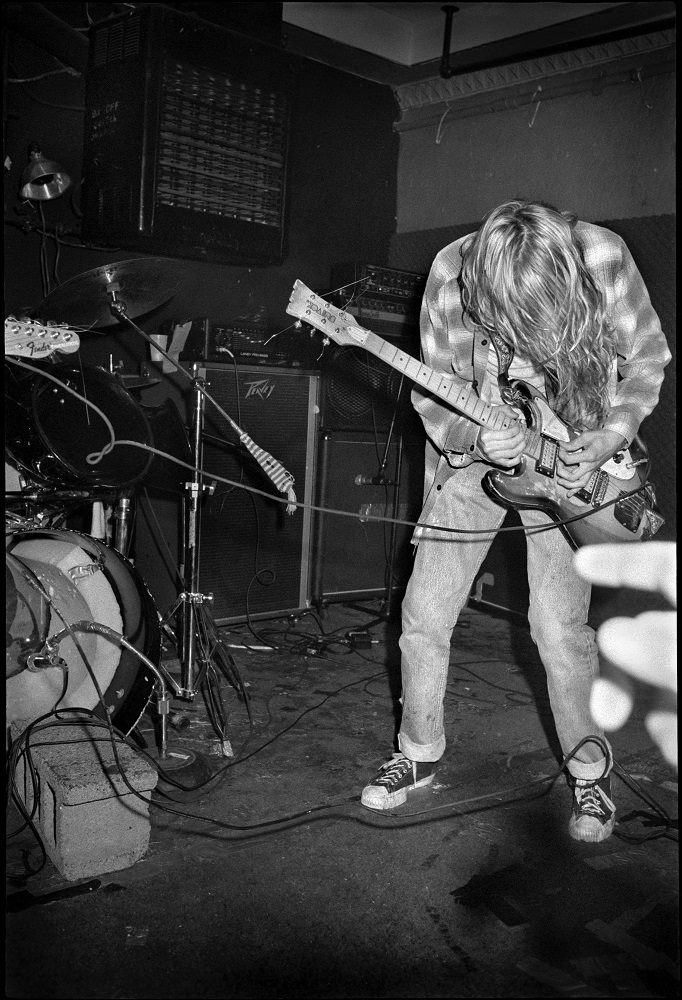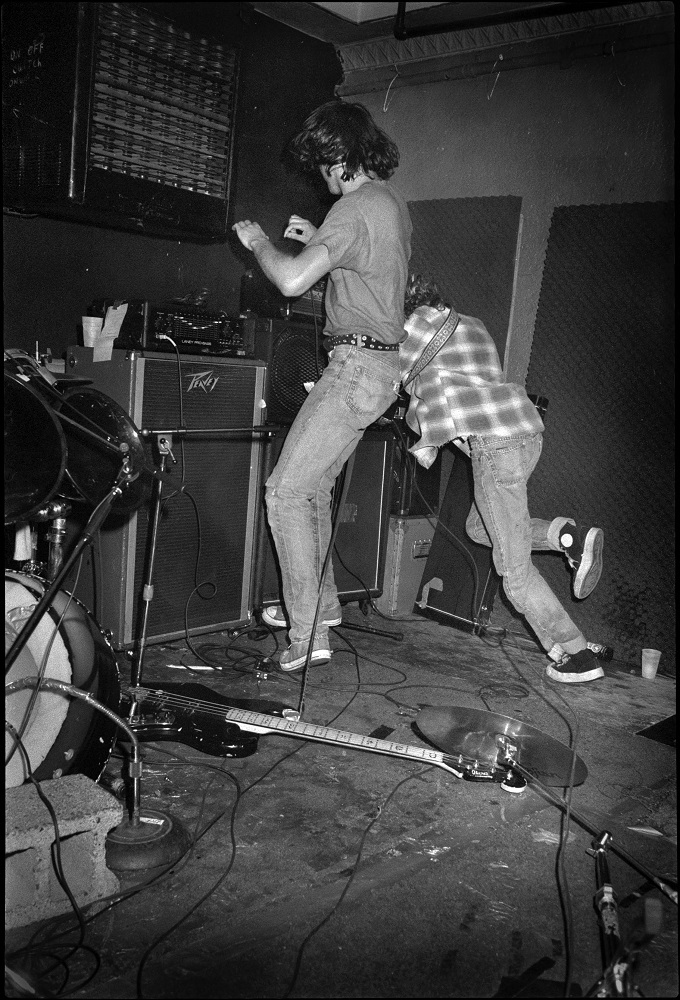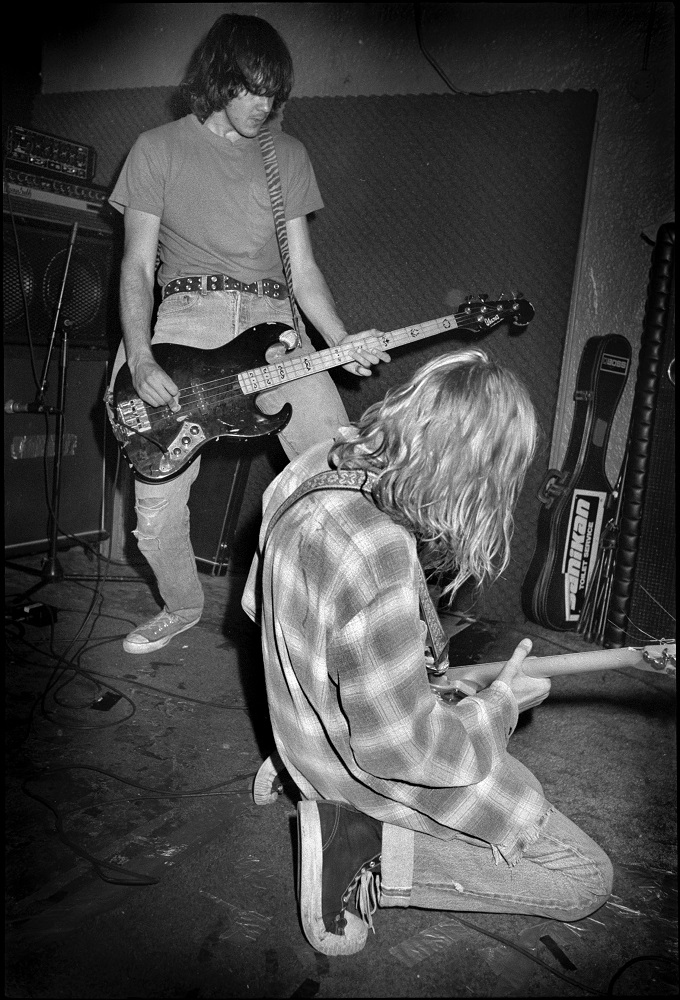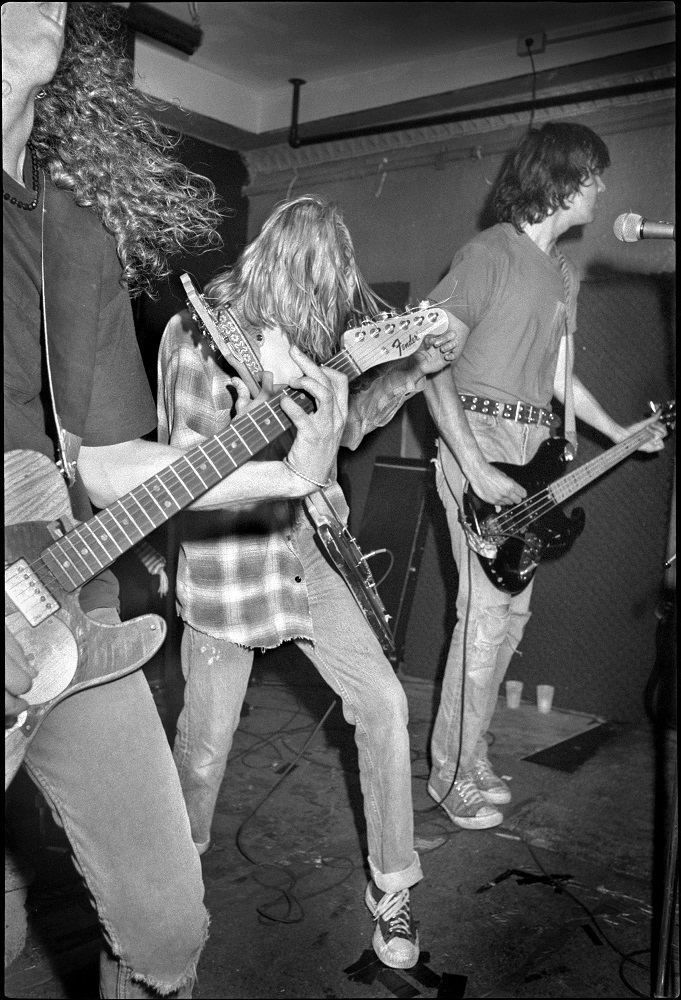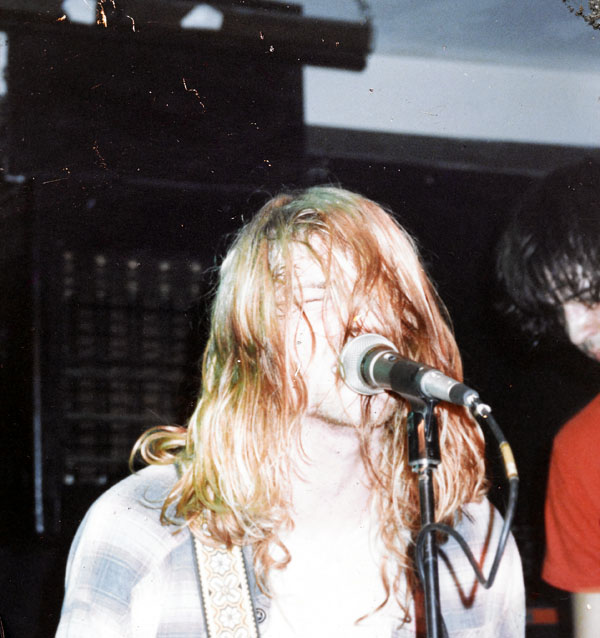 ---