July 12, 1989 - J.C. Dobbs, Philadelphia, PA, US
LIVE NIRVANA Concert Chronology July 12, 1989 - J.C. Dobbs, Philadelphia, PA, US
Artist
NIRVANA

Kurt Cobain (vocals, guitar)
Krist Novoselic (bass)
Chad Channing (drums)
Jason Everman (guitar)
Schedule
Load In

…:…

Soundcheck

…:…

Doors

…:…

Napalm Sunday Showtime

…:…

NIRVANA Showtime

…:…
Soundcheck
No Info
Set
School

Floyd The Barber

Love Buzz

Scoff

About A Girl

Spank Thru

Paper Cuts

Mr. Moustache

Big Cheese

Polly

Sifting

Blandest

Dive

Negative Creep

Blew
Set Range
Circulating Recordings
Equipment:

Unknown > Unknown

Lowest Generation:

VHS(x) > DVDR/FLAC

Length / Sound Quality:

56:40 min / 7.5

Notes:

• Circulated in December 2011.
• "Scoff", "About A Girl", "Spank Thru", "Polly", "Sifting" and "Dive" all cut in.
Uncirculated Recordings
SBD #1
The owner of the venue made a point of taping every show there.
AUD #1
It is rumored that the show was recorded.
AMT #2
A video screen showing an alternate shot can be seen in the circulating amateur video, but it is not known if this shot was recorded.
Notes
No Info
Press Reviews
Memorabilia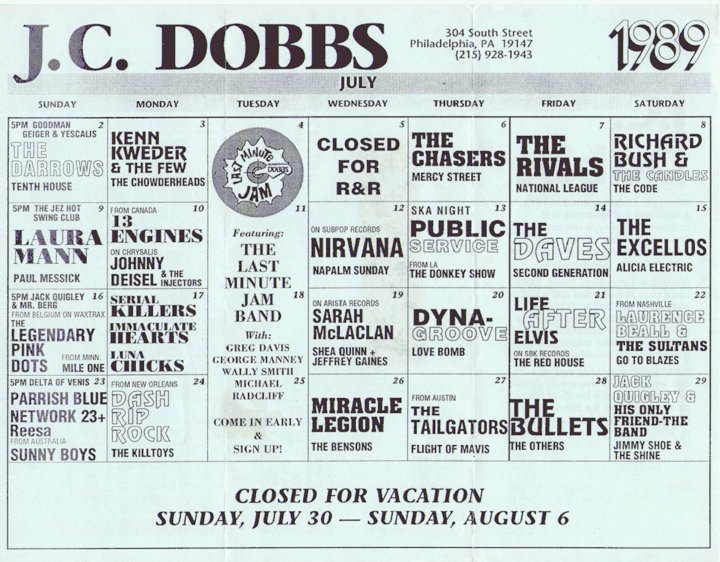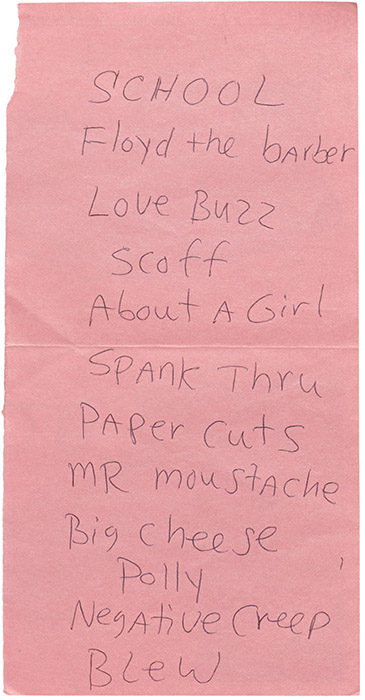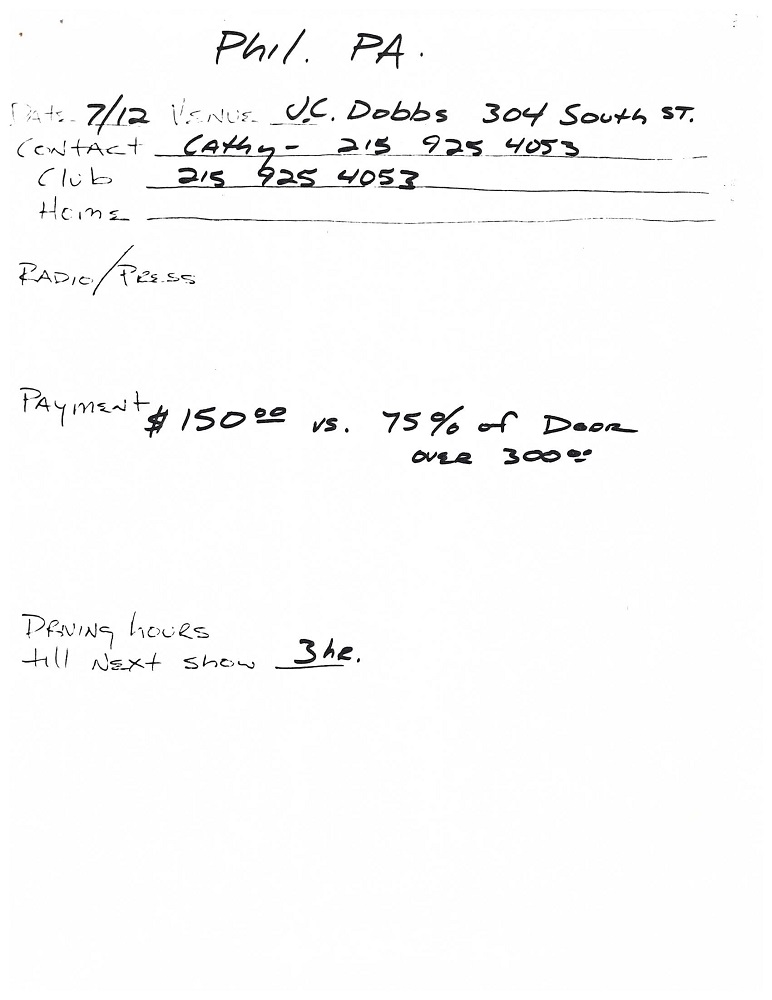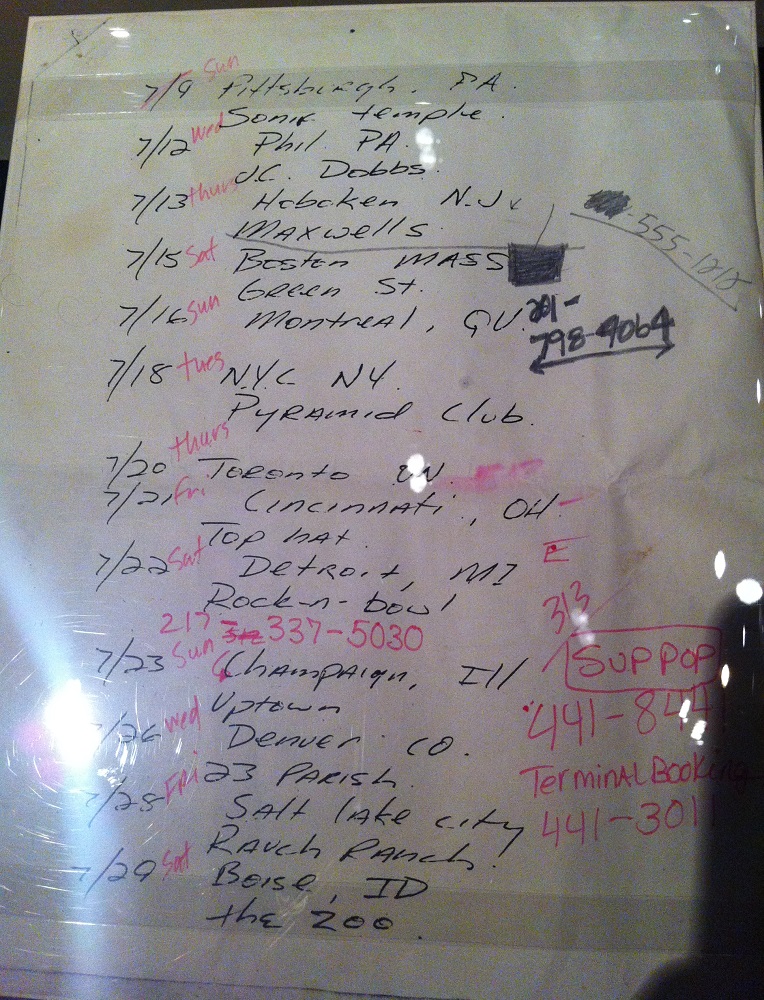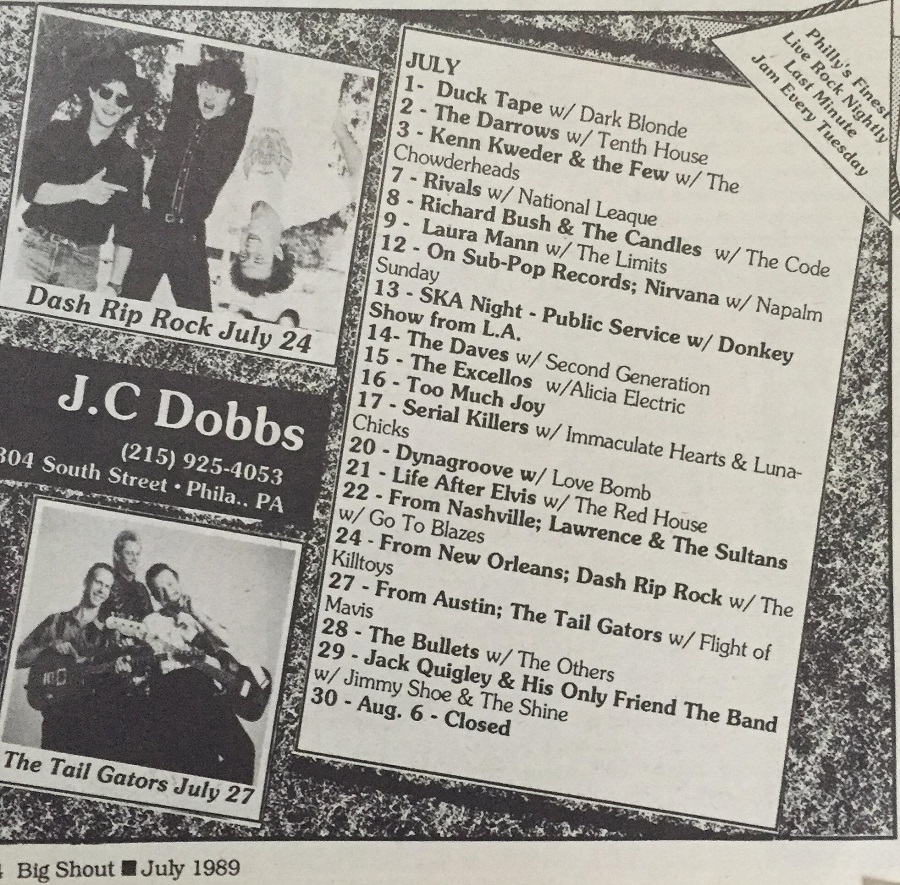 Images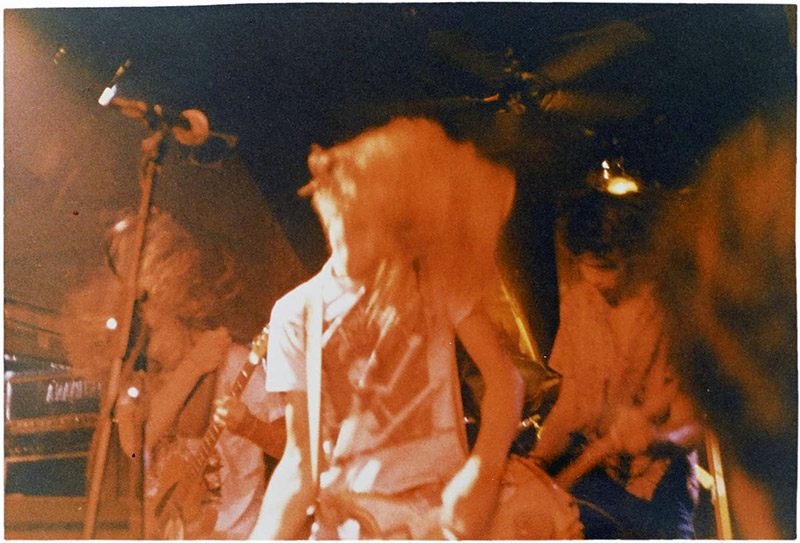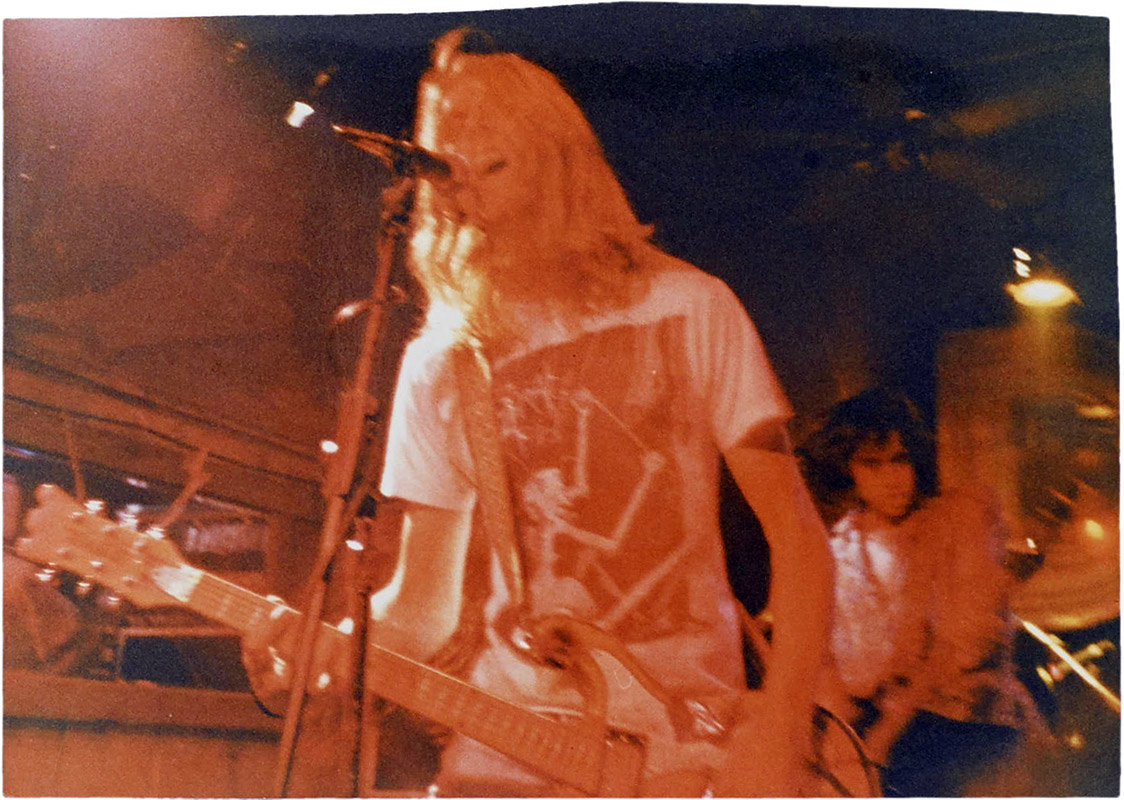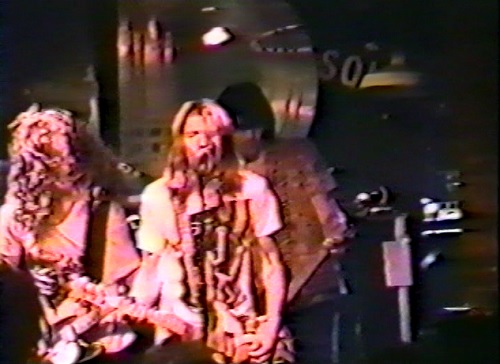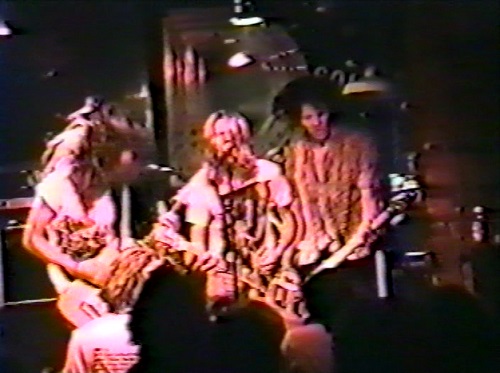 ---