May 21, 1988 - Field 2, The Evergreen State College, Olympia, WA, US
LIVE NIRVANA Concert Chronology May 21, 1988 - Field 2, The Evergreen State College, Olympia, WA, US
Artist
NIRVANA

Kurt Cobain (vocals, guitar)
Krist Novoselic (bass)
Dave Foster (drums)
Schedule
Load In

…:…

Soundcheck

…:…

Doors

…:…

Herd Of Turtles Showtime

…:…

Lansdat Blister Showtime

…:…

The Speds Showtime

…:…

Telefunken Showtime

…:…

Nirvana Showtime

…:…
Soundcheck
No Info
Set Incomplete
Love Buzz

Floyd The Barber
Set Range
Circulating Recordings
N/A
Uncirculated Recordings
AUD #1
It is rumored that the show was recorded but can be a mistake with a source that is already circulating.
Notes
The all-day show took place on the field in front of the K dorm.
It was a hot and sunny day, but it started to rain during NIRVANA's set, so they stopped playing and brought some of their equipment inside. They may have returned to play more after the rain subsided, according to an attendee.
After the show, the band asked Chad Channing if he would like to jam with them. Chad agreed and jammed with them a bunch of times, but was never officially asked to join the band. He just continued to play with them from that point on.
Press Reviews
Memorabilia/Images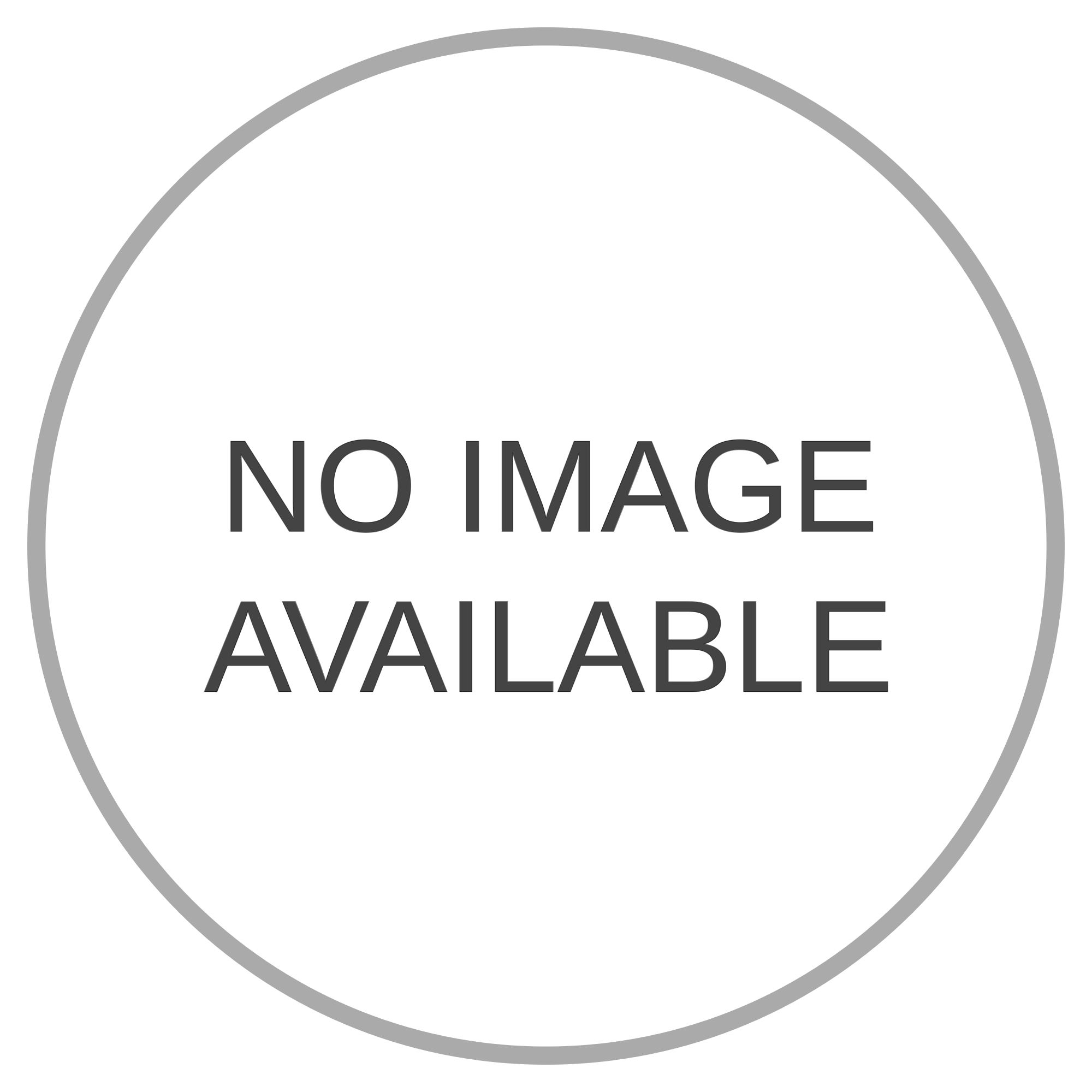 ---