May 14, 1988 - The Glass House, Olympia, WA, US
LIVE NIRVANA Concert Chronology May 14, 1988 - The Glass House, Olympia, WA, US
Artist
NIRVANA

Kurt Cobain (vocals, guitar)
Krist Novoselic (bass)
Dave Foster (drums)
Schedule
Load In

…:…

Soundcheck

…:…

Doors

20:00

Sister Skelter Showtime

…:…

Lansdat Blister Showtime

…:…

NIRVANA Showtime

…:…
Soundcheck
No Info
Set Incomplete
Love Buzz
Set Range
Circulating Recordings
N/A
Uncirculated Recordings
AMT #1
It is rumored that the show was recorded.
Notes
This was a birthday party for Portland/Olympia musician Gilly Ann Hanner of Sister Skelter.
Kurt played "Love Buzz" on his back on the floor.
Bob Whittaker crashed through a plate glass window while slam dancing during Nirvana's set, according to attendees.
Press Reviews
Memorabilia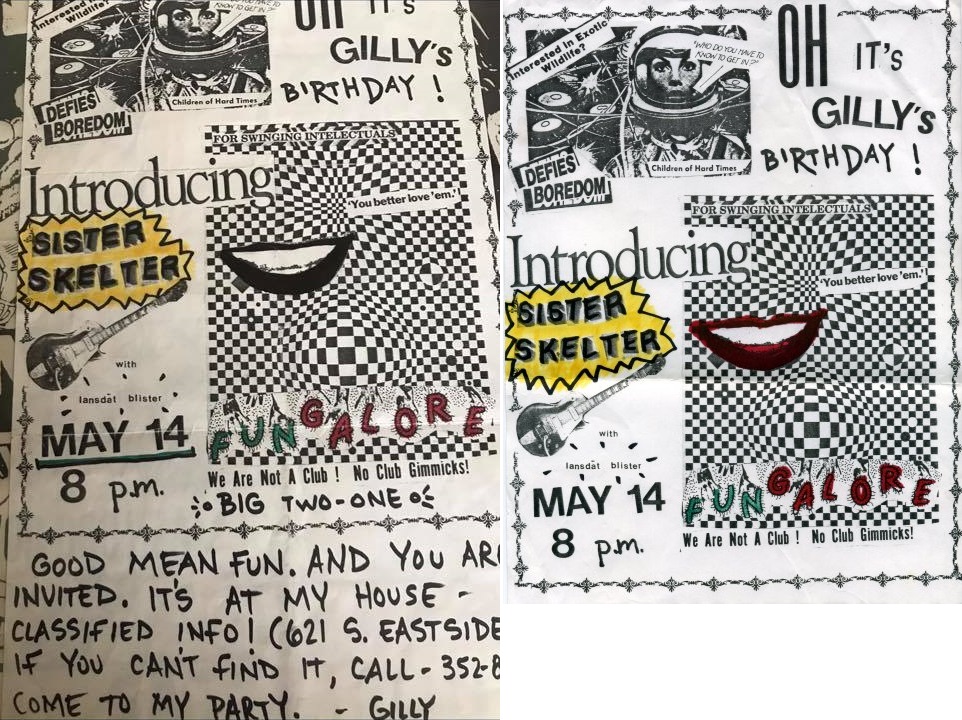 ---