October 19, 1991 - Trees, Dallas, TX, US
LIVE NIRVANA Concert Chronology October 19, 1991 - Trees, Dallas, TX, US
Artist
NIRVANA

Kurt Cobain (vocals, guitar)
Krist Novoselic (bass)
Dave Grohl (drums, backing vocals)
Crew
Monty Lee Wilkes (tour manager)
Craig Montgomery (sound engineer)
Myles Kennedy (monitor engineer & drum technician)
Nic Close (guitar technician)
Schedule
Load In

…:…

Soundcheck

…:…

Doors

…:…

Thinking Fellers Union Local 282 Showtime

…:…

Sister Double Happiness Showtime

…:…

NIRVANA Showtime

…:…
Soundcheck
No Info
Set
L'Amour Est Un Oiseau Rebelle

jam

Jesus Wants Me For A Sunbeam

Aneurysm

Drain You

School

Floyd The Barber

Smells Like Teen Spirit

Unknown

jam

About A Girl

Polly

Breed

Sliver

Love Buzz

part of

Pennyroyal Tea

part of

Pennyroyal Tea

Negative Creep

On A Plain

Blew

Lithium

Rape Me

Territorial Pissings
Set Range
Circulating Recordings
Equipment:

Unknown > Sony WM-D6

Lowest Generation:

ANA(M) > CDR(1) > FLAC

Length / Sound Quality:

76 min / 8.5

Notes:

• Circulated in August 2016.
Equipment:

Built In > JVC

Lowest Audio Generation:

SVHS(M) > DAT(1) > FLAC

Lowest Video Generation:

SVHS(M) > DVDR

Length / Sound Quality:

76 min / 8.0

Notes:

• The circulating DVDR was remastered.
• In October 2002 the master tape was circulated.
• Amateur video, shot back-left on the stage, next to Grohl and slightly behind Novoselic.
• "Love Buzz" appears in lower quality on the official video release Live! Tonight! Sold Out!!
Uncirculated Recordings
AMT #2
It is rumored that the show was recorded.
Notes
After "Polly," Kurt started smashing the monitor board with his guitar out of frustration over monitor problems during the show.
During "Love Buzz," Kurt dove into the audience and ended up fighting with a bouncer. The monitor board Kurt had smashed belonged to the bouncer's friend. Krist and Dave immediately stopped playing and rushed forward to break up the fight. Once everything cooled down, Kurt started playing "Pennyroyal Tea," but abandoned the song before singing any vocals and left the stage. When the band returned, they played the full song and continued the show.
Press Reviews
Memorabilia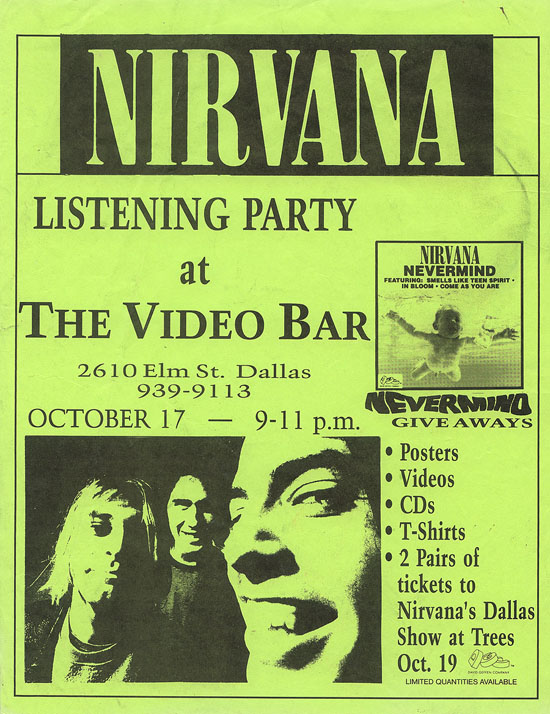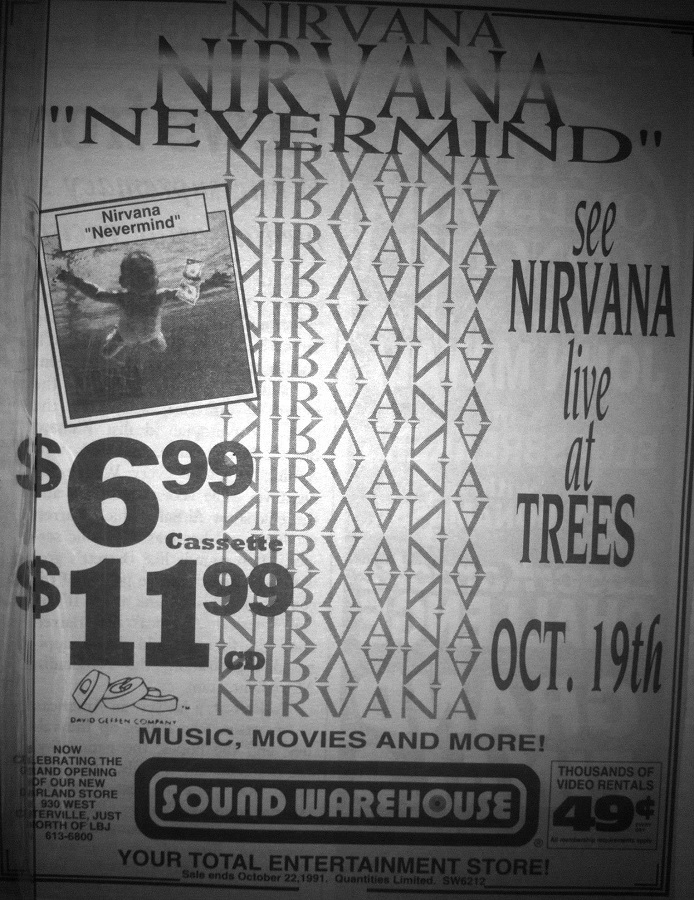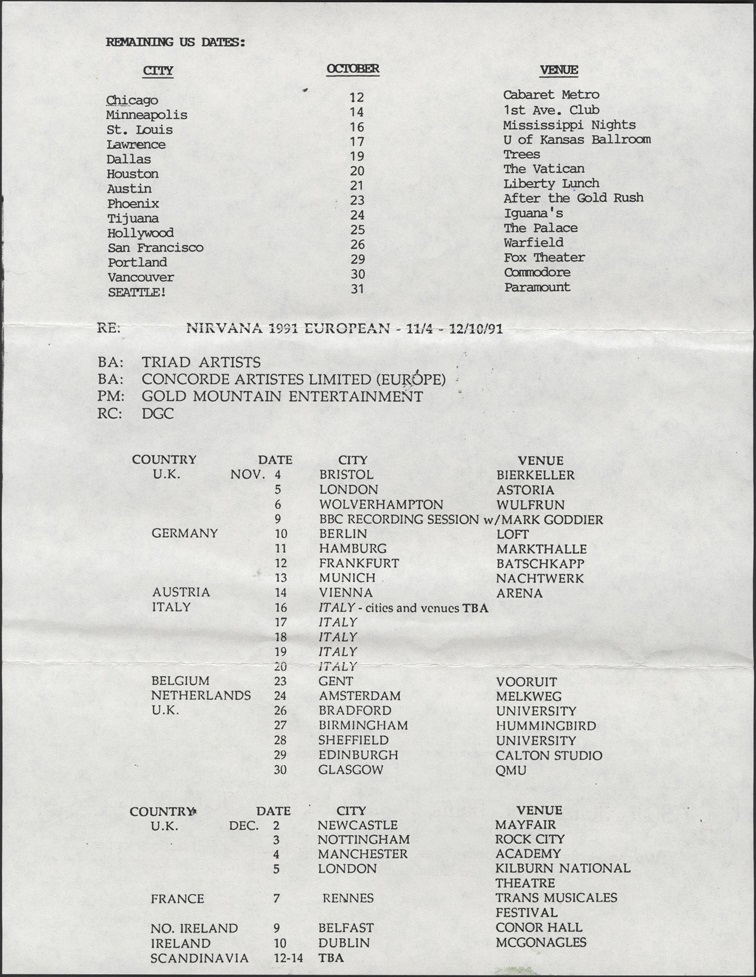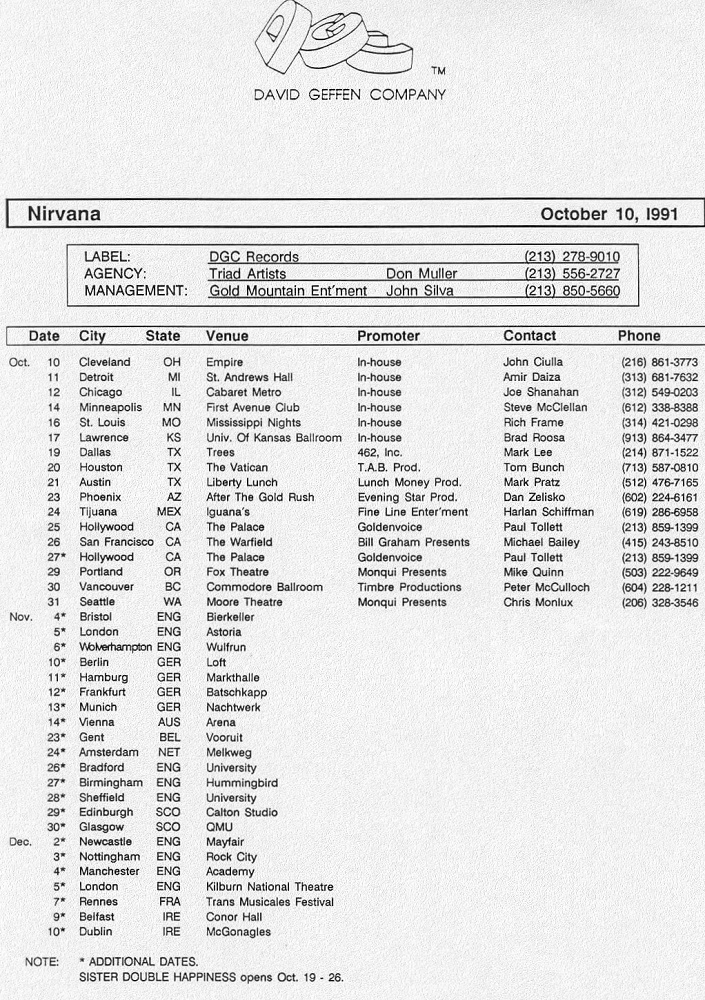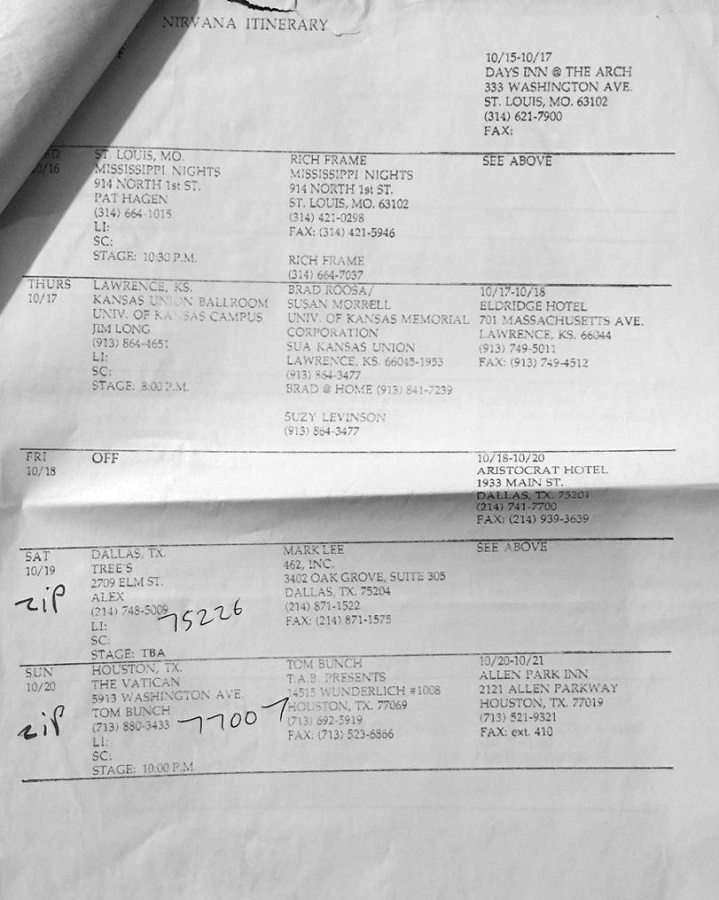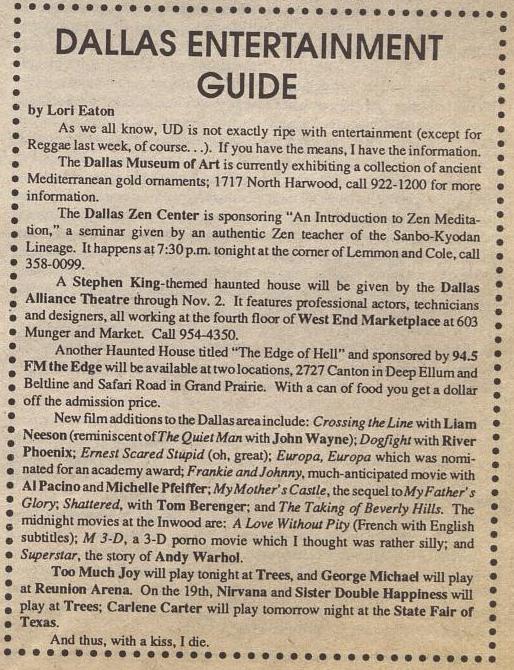 Images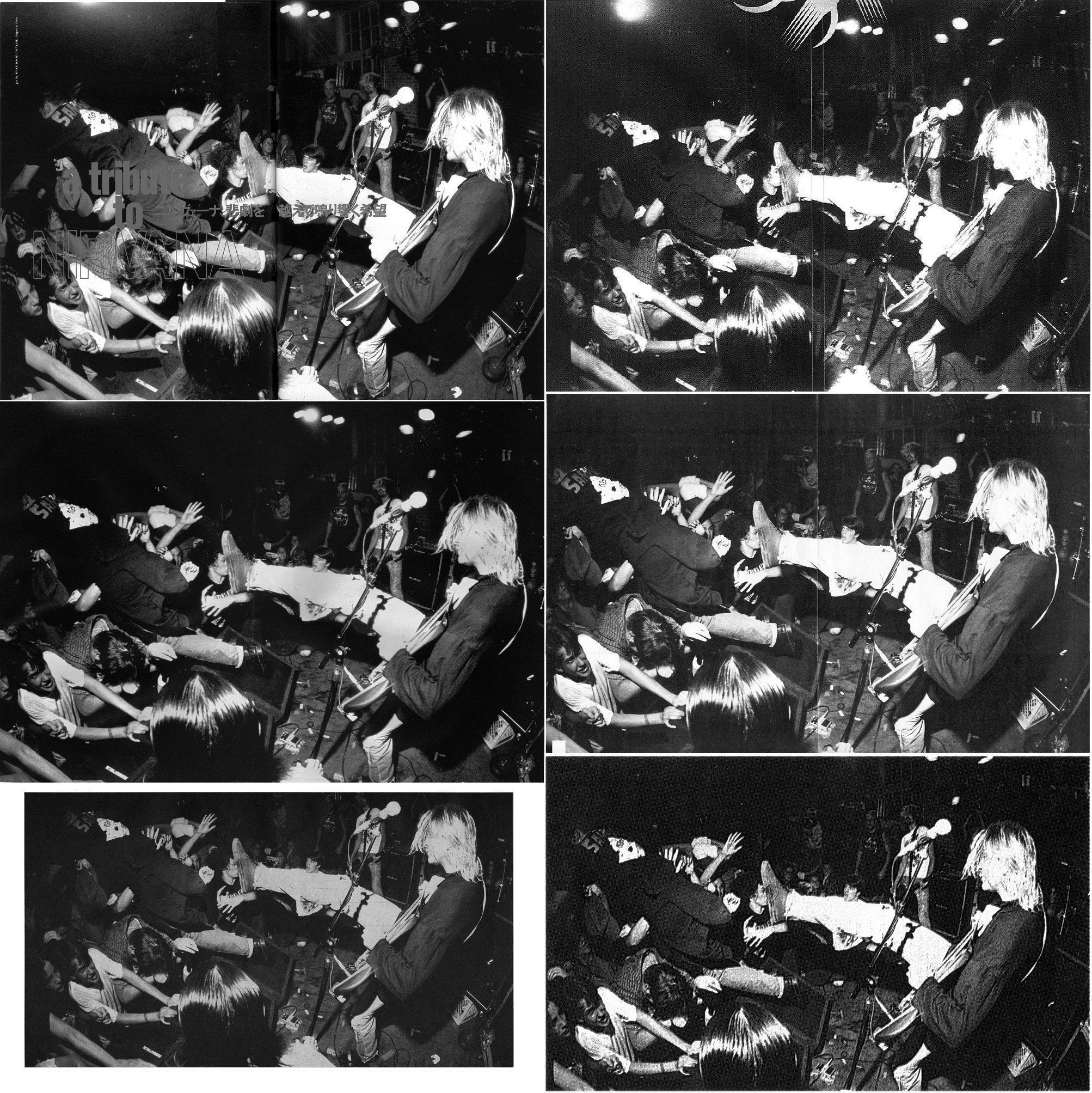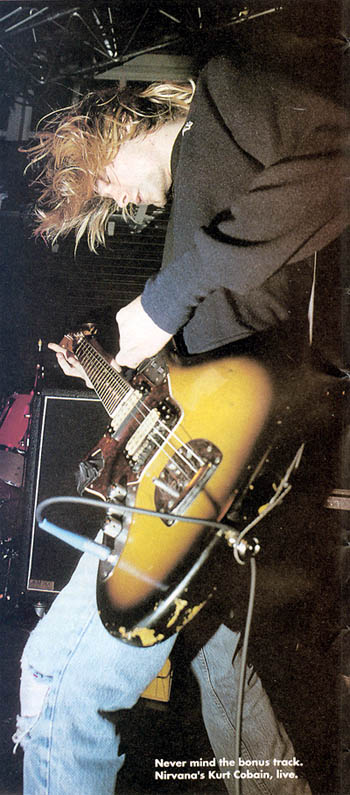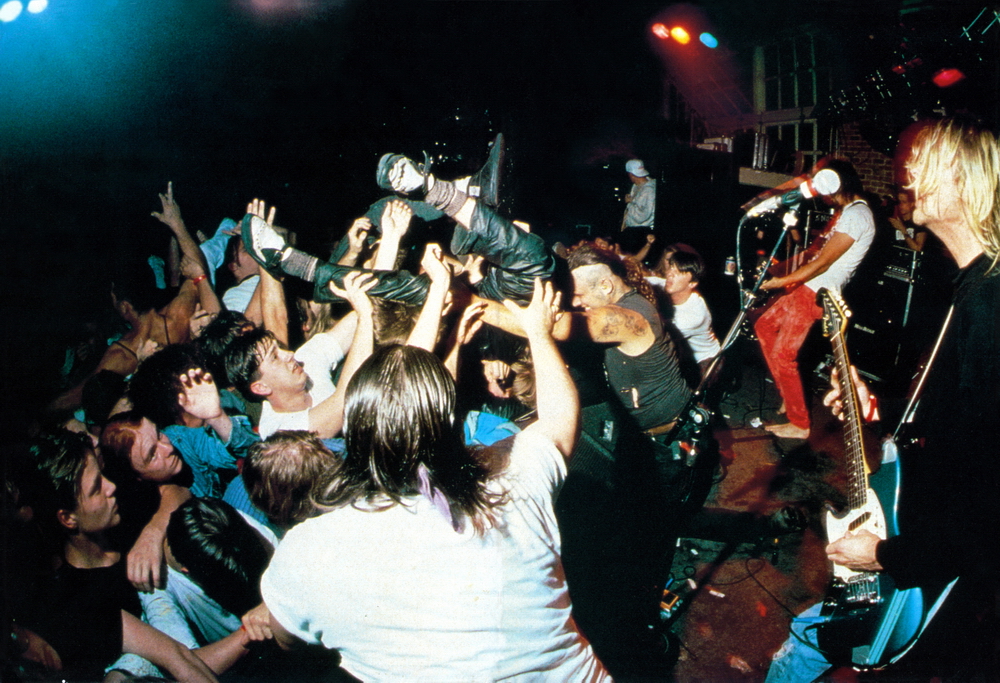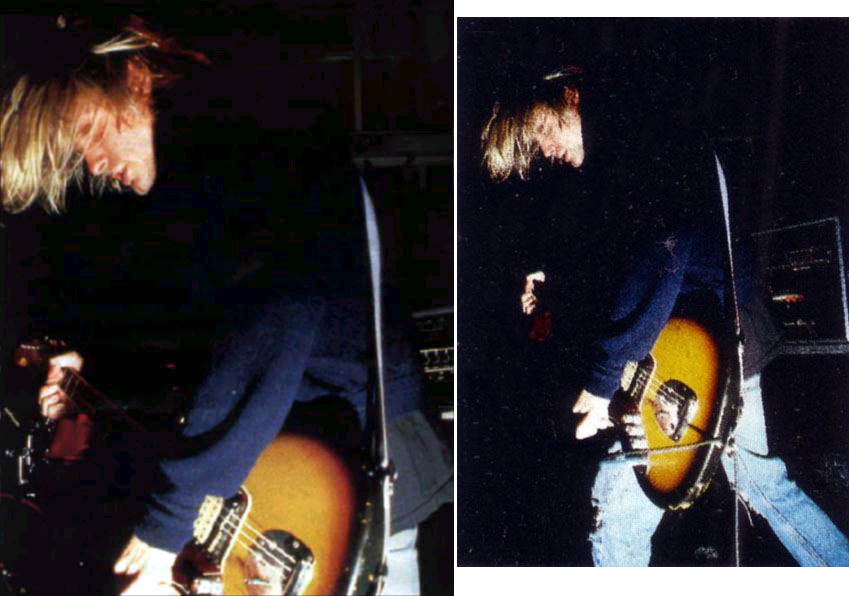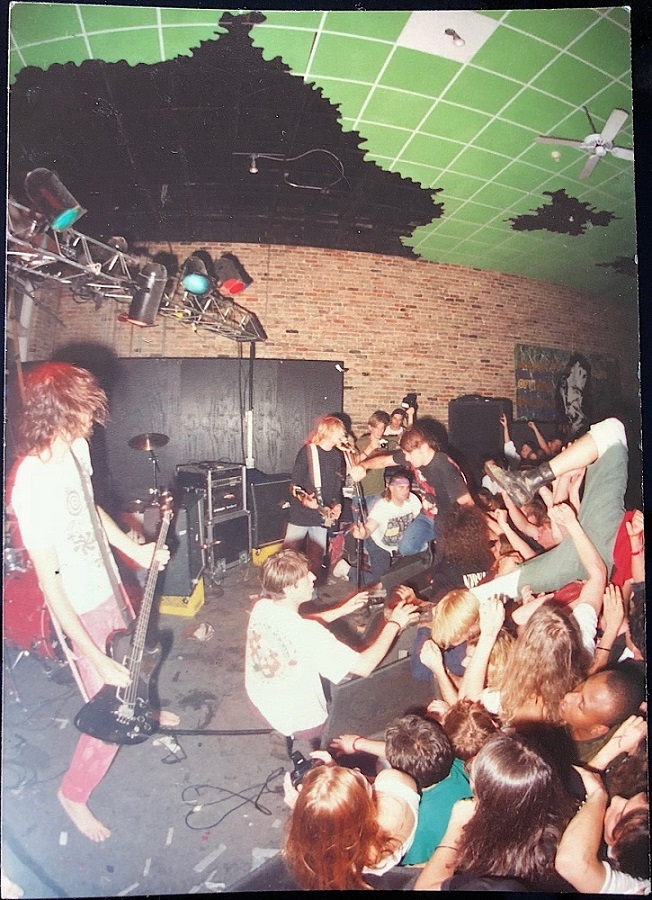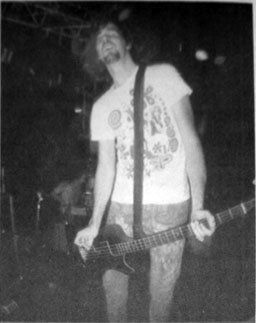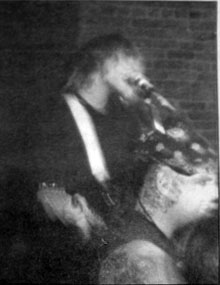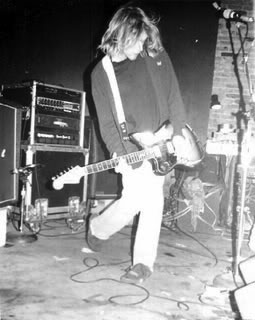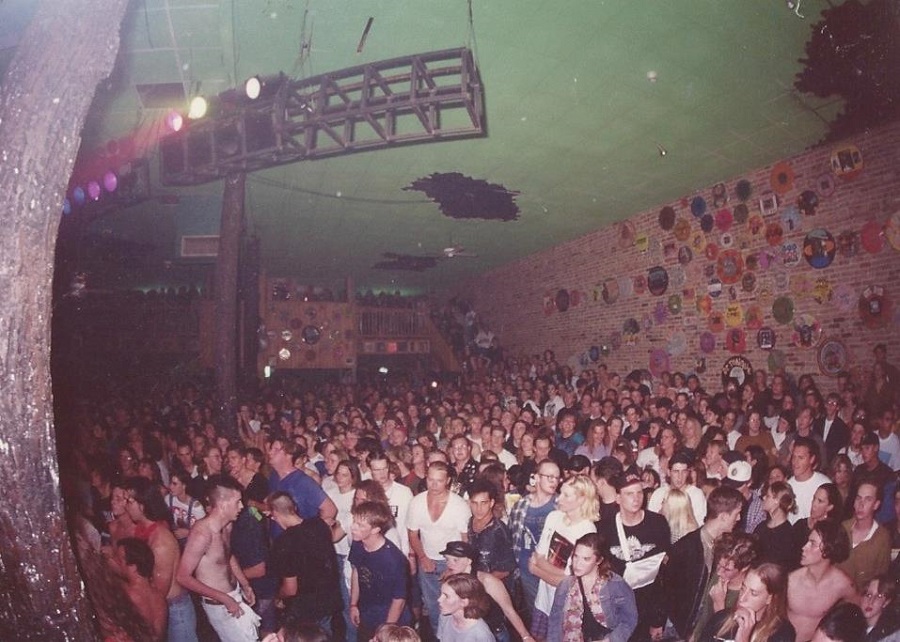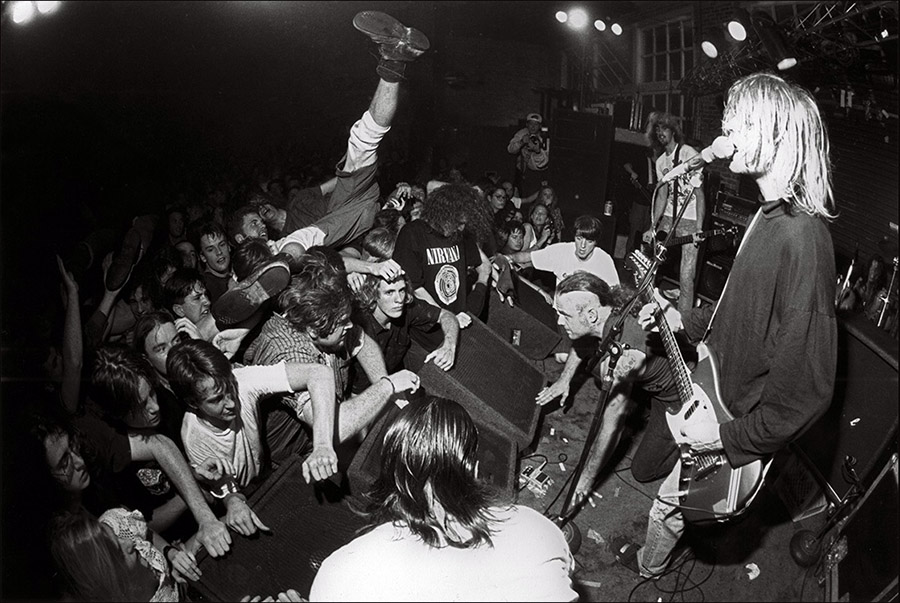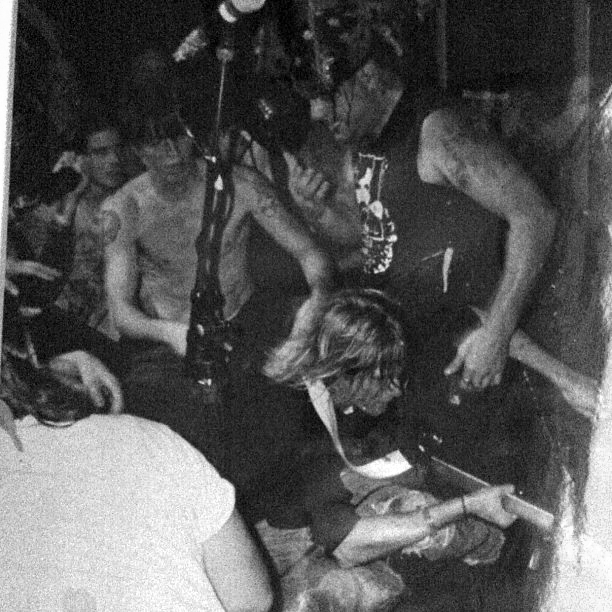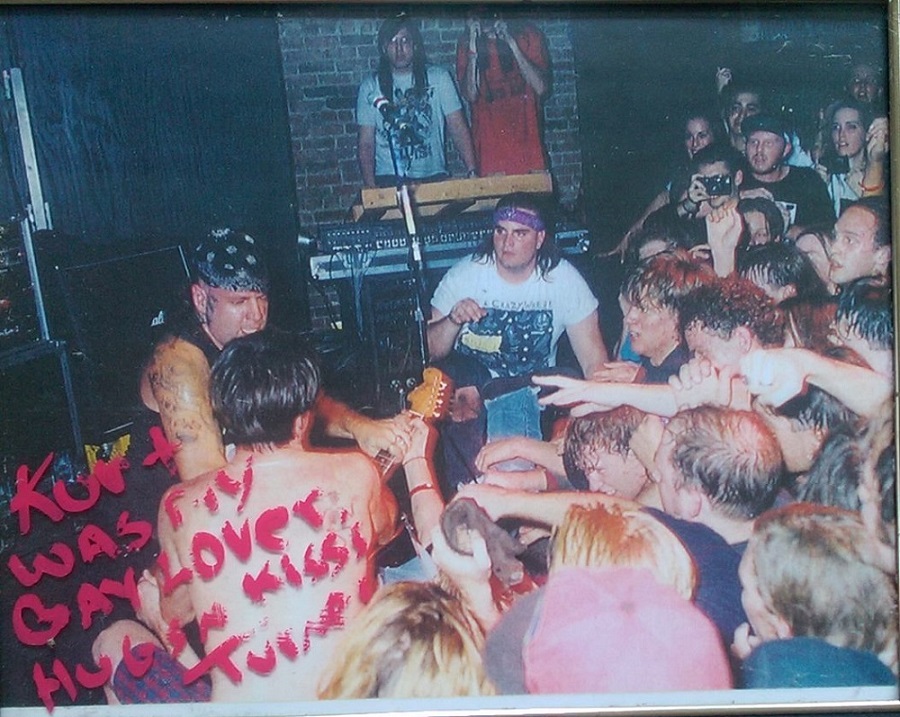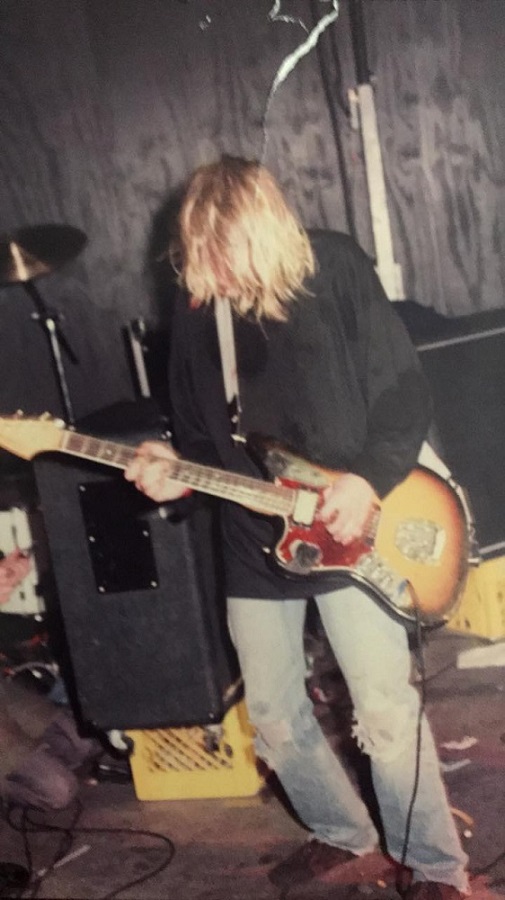 ---