October 9, 1991 - Stache's, Columbus, OH, US
LIVE NIRVANA Concert Chronology October 9, 1991 - Stache's, Columbus, OH, US
Artist
NIRVANA

Kurt Cobain (vocals, guitar)
Krist Novoselic (bass)
Dave Grohl (drums, backing vocals)
Crew
Monty Lee Wilkes (tour manager & sound engineer)
Myles Kennedy (monitor engineer & drum technician)
Nic Close (guitar technician)
Schedule
Load In

…:…

Soundcheck

…:…

Doors

21:30

Urge Overkill Showtime

…:…

NIRVANA Showtime

23:00
Soundcheck
No Info
Set Incomplete
Smells Like Teen Spirit

Polly

On A Plain
Set Range
Circulating Recordings
N/A
Uncirculated Recordings
It is not known whether this show was recorded, no tapes have surfaced to date.
Notes
The band played a good set, but was "rather subdued," according to an attendee.
The concert was over capacity.
Kurt was telling everyone to go see the pixies who were on flyers up in staches.
Press Reviews
Memorabilia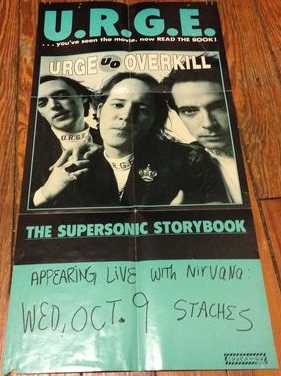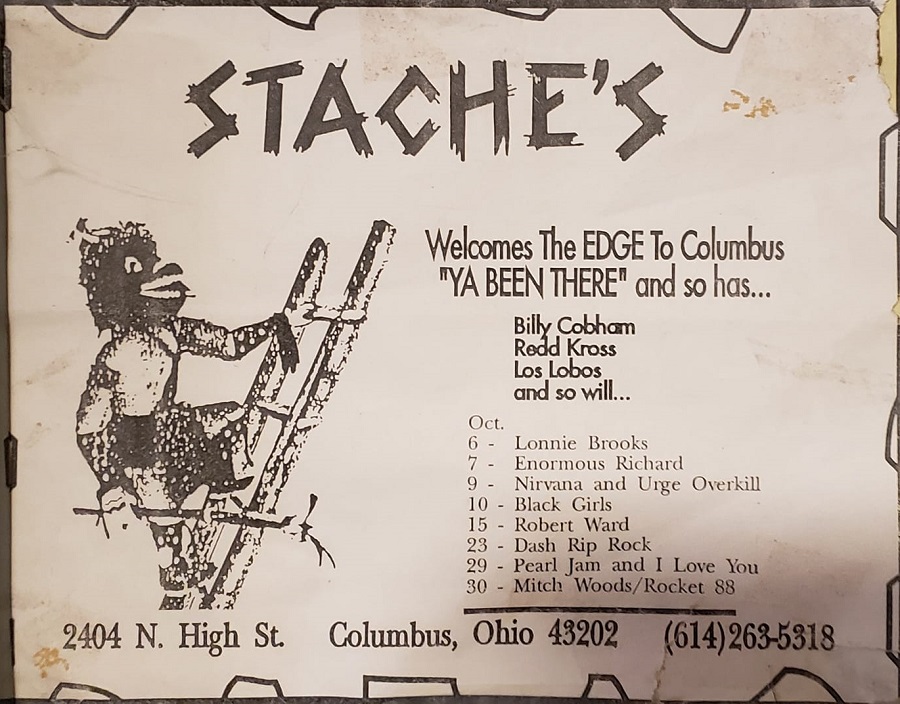 Images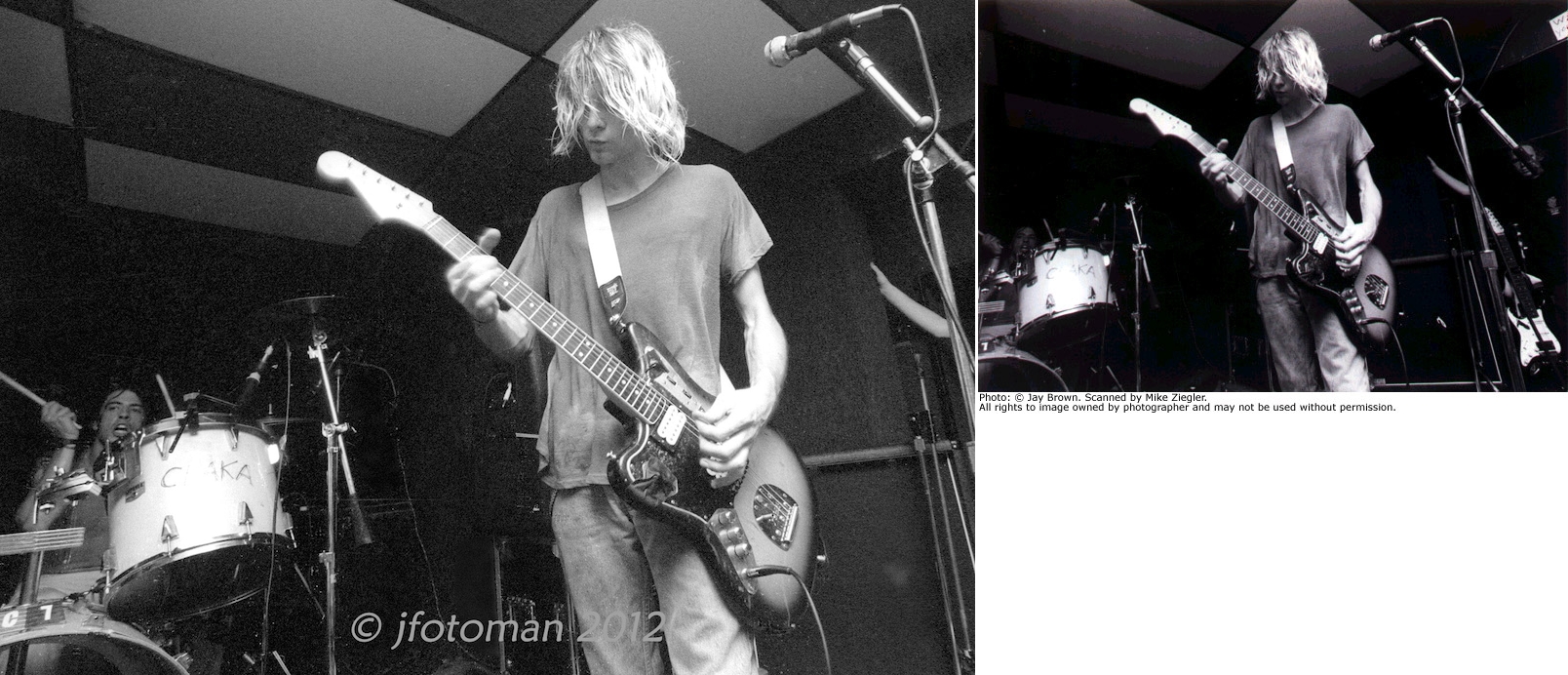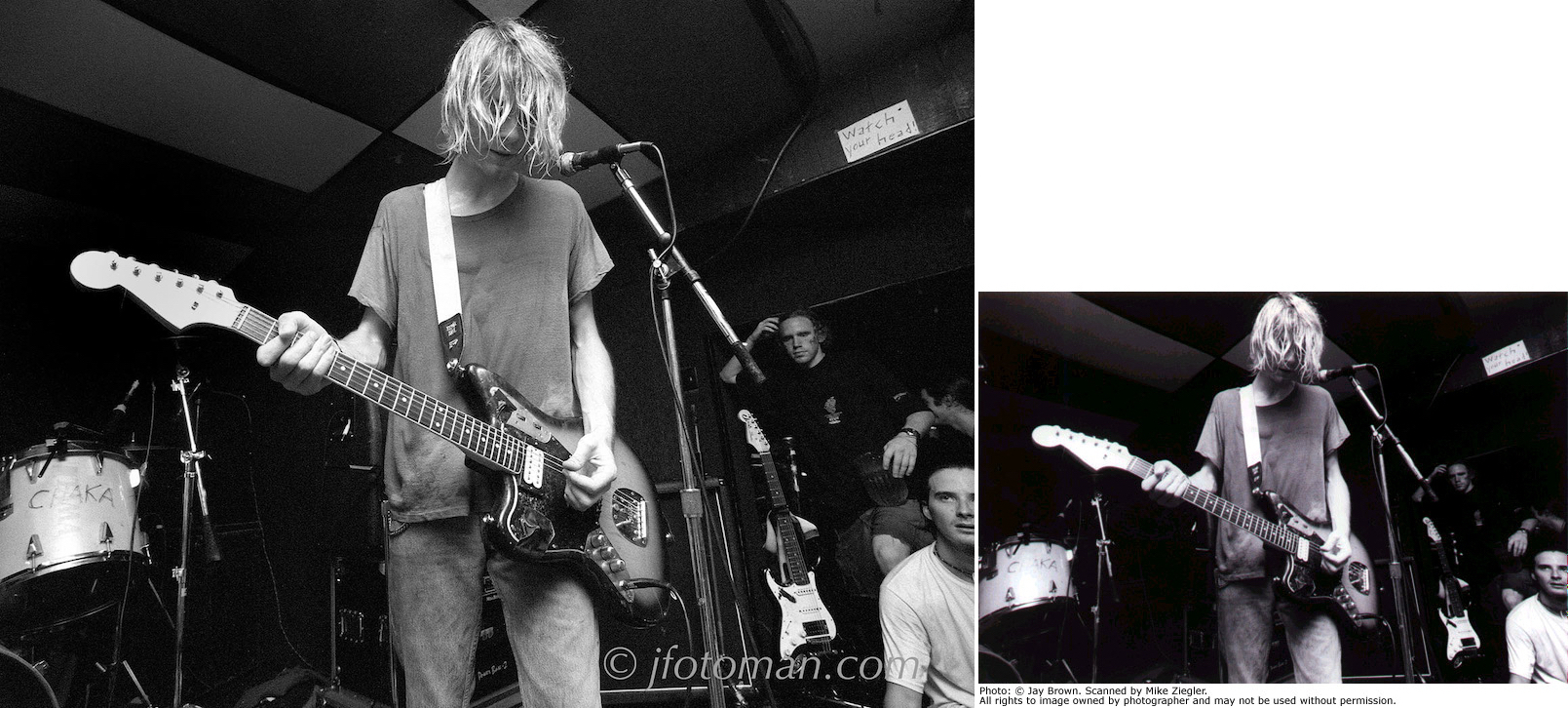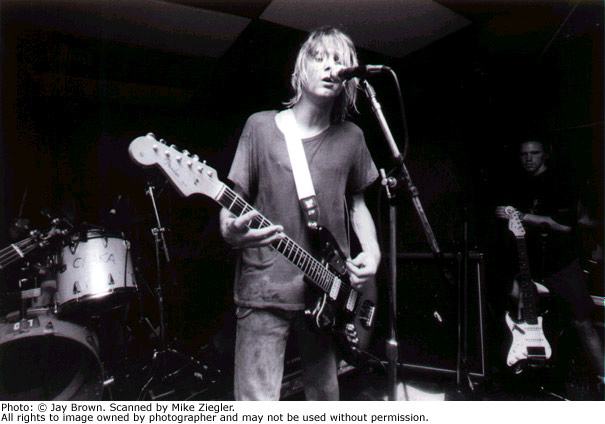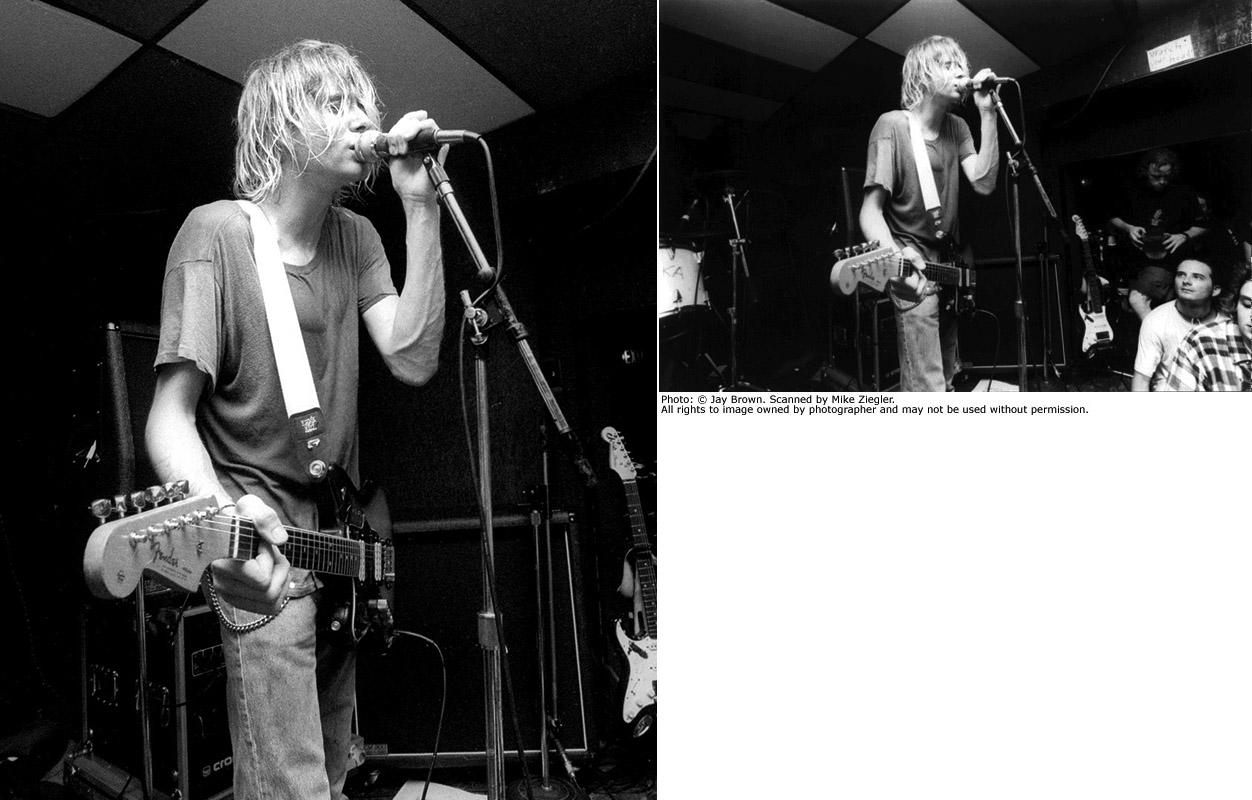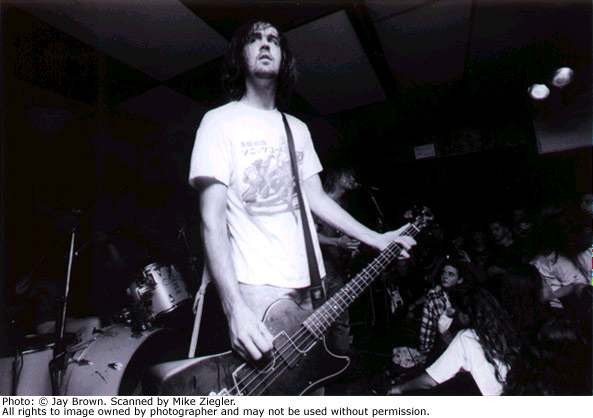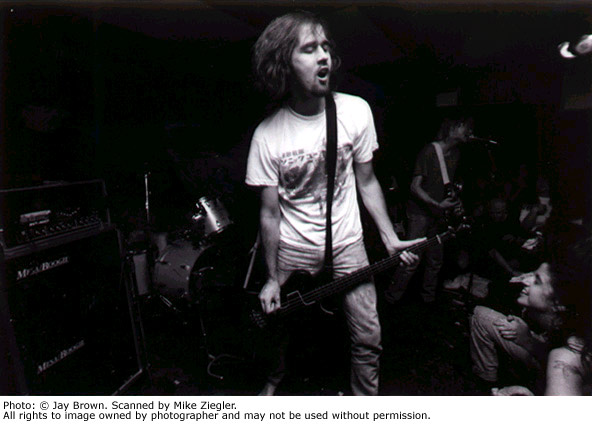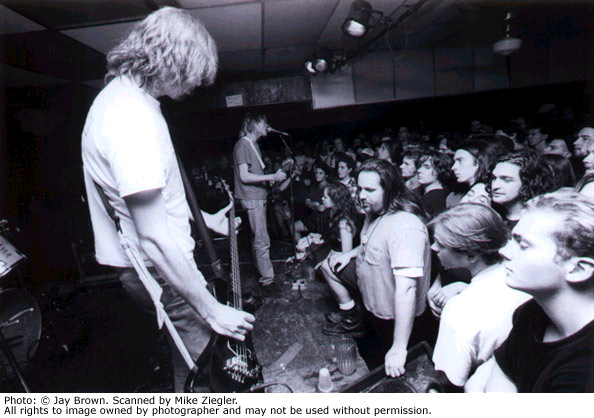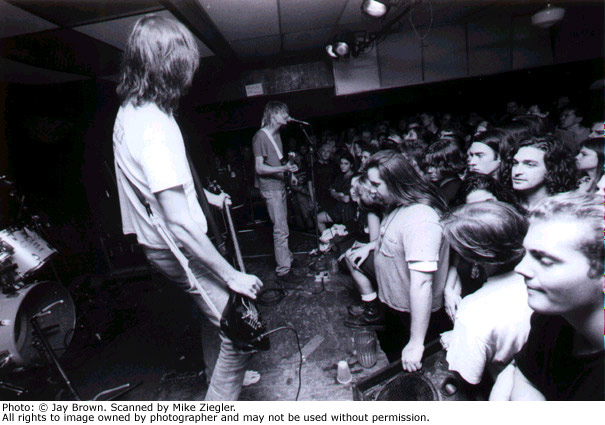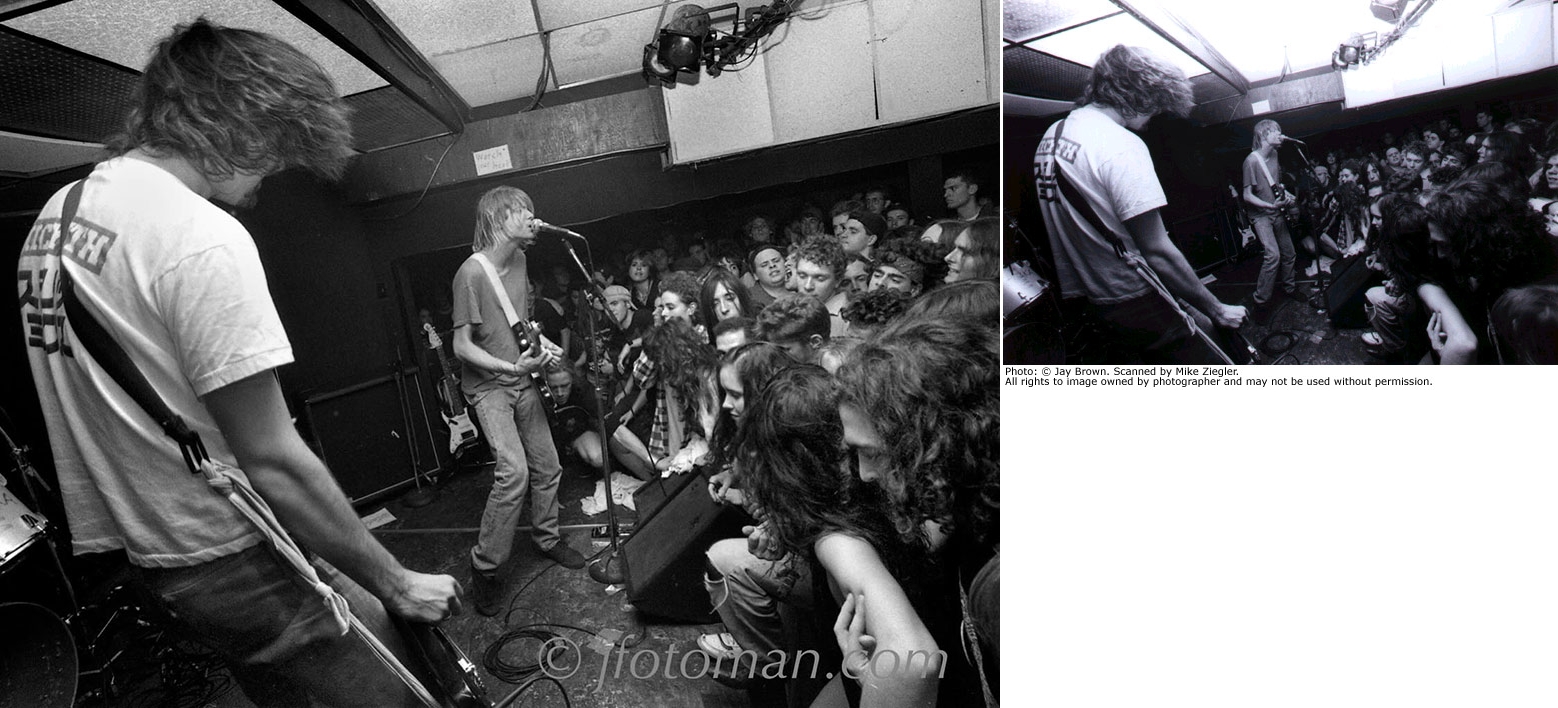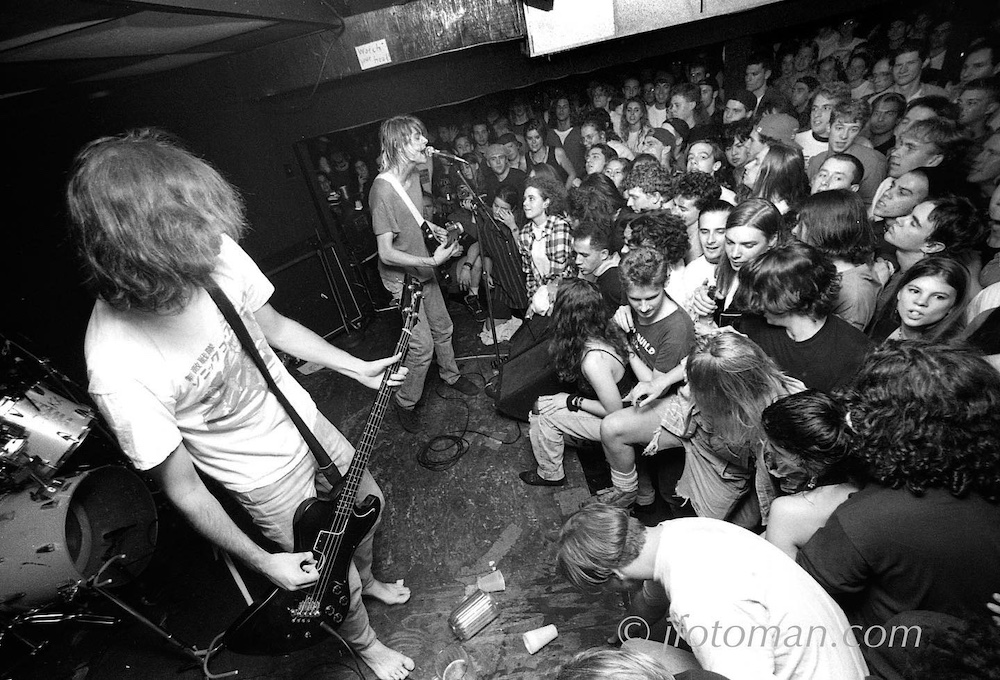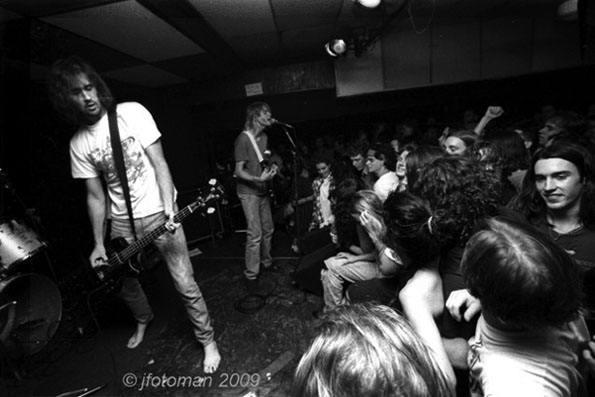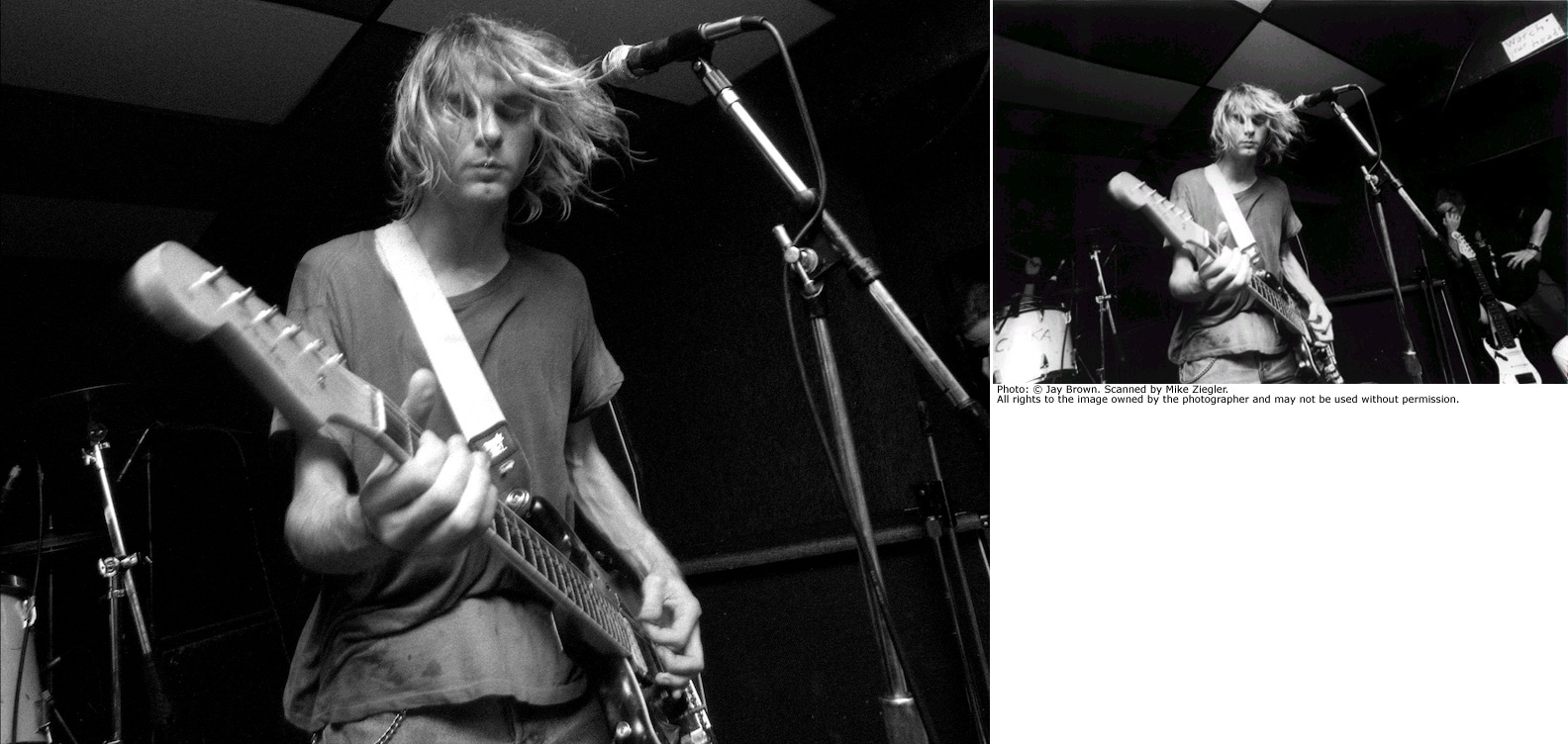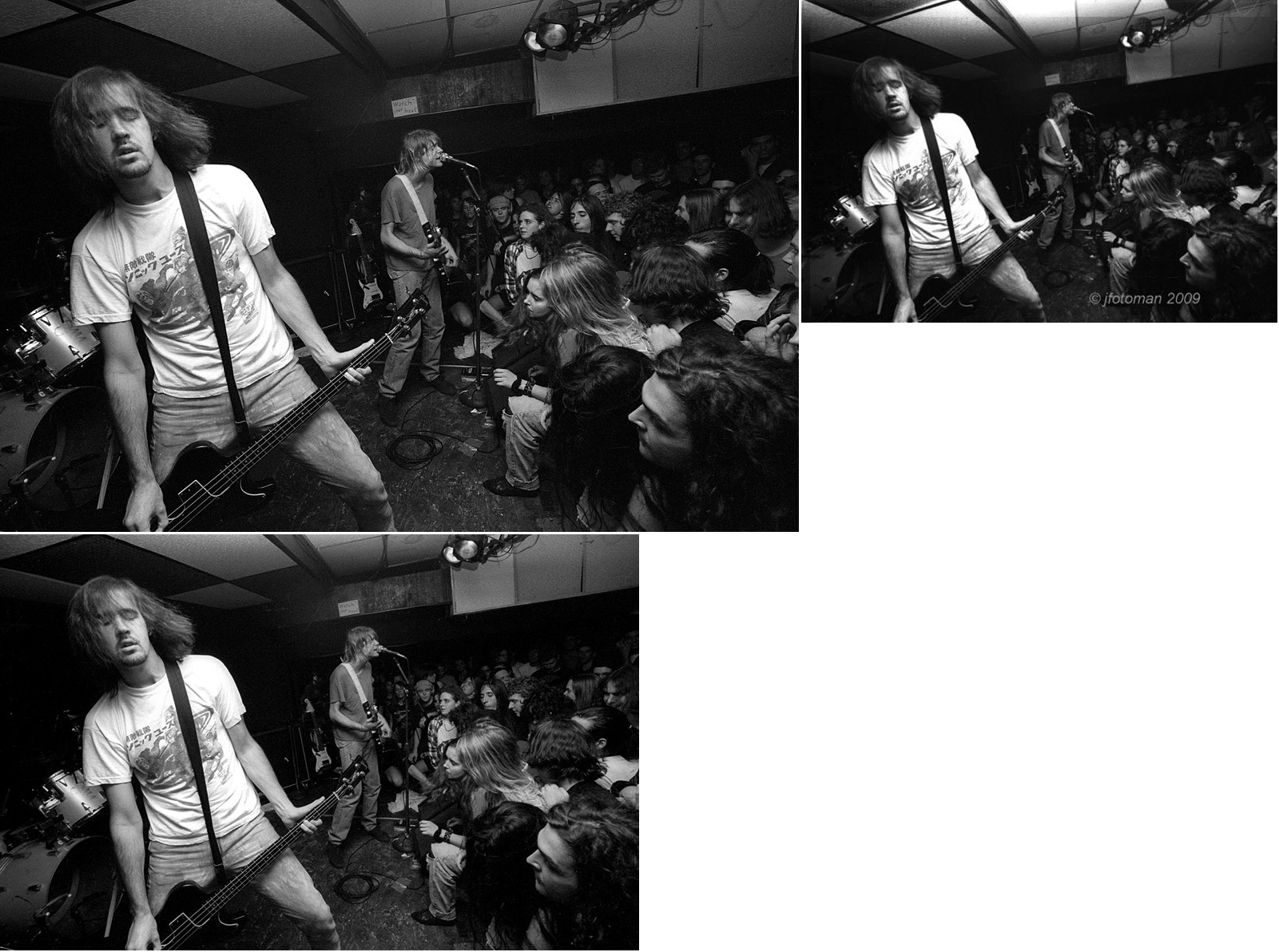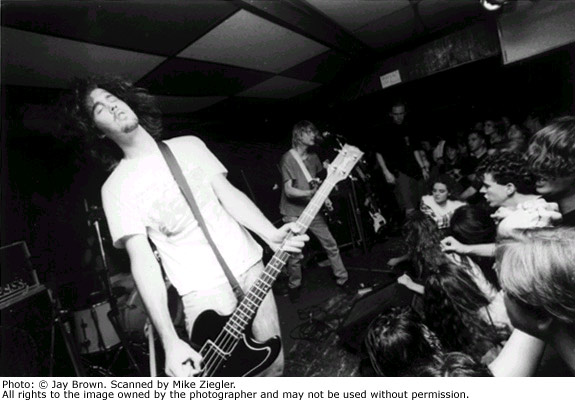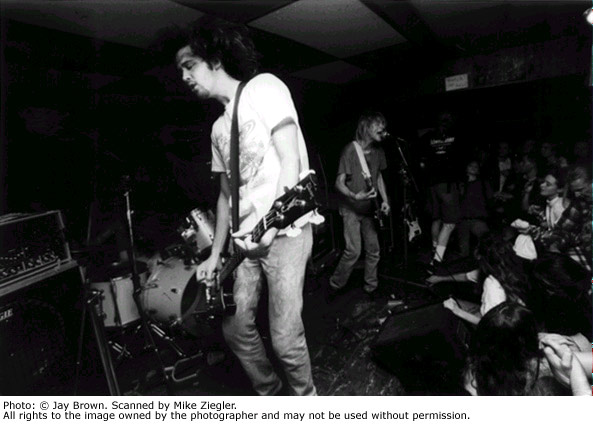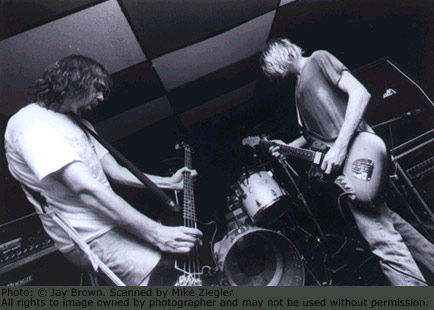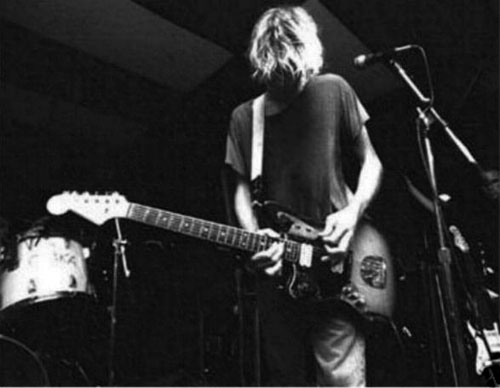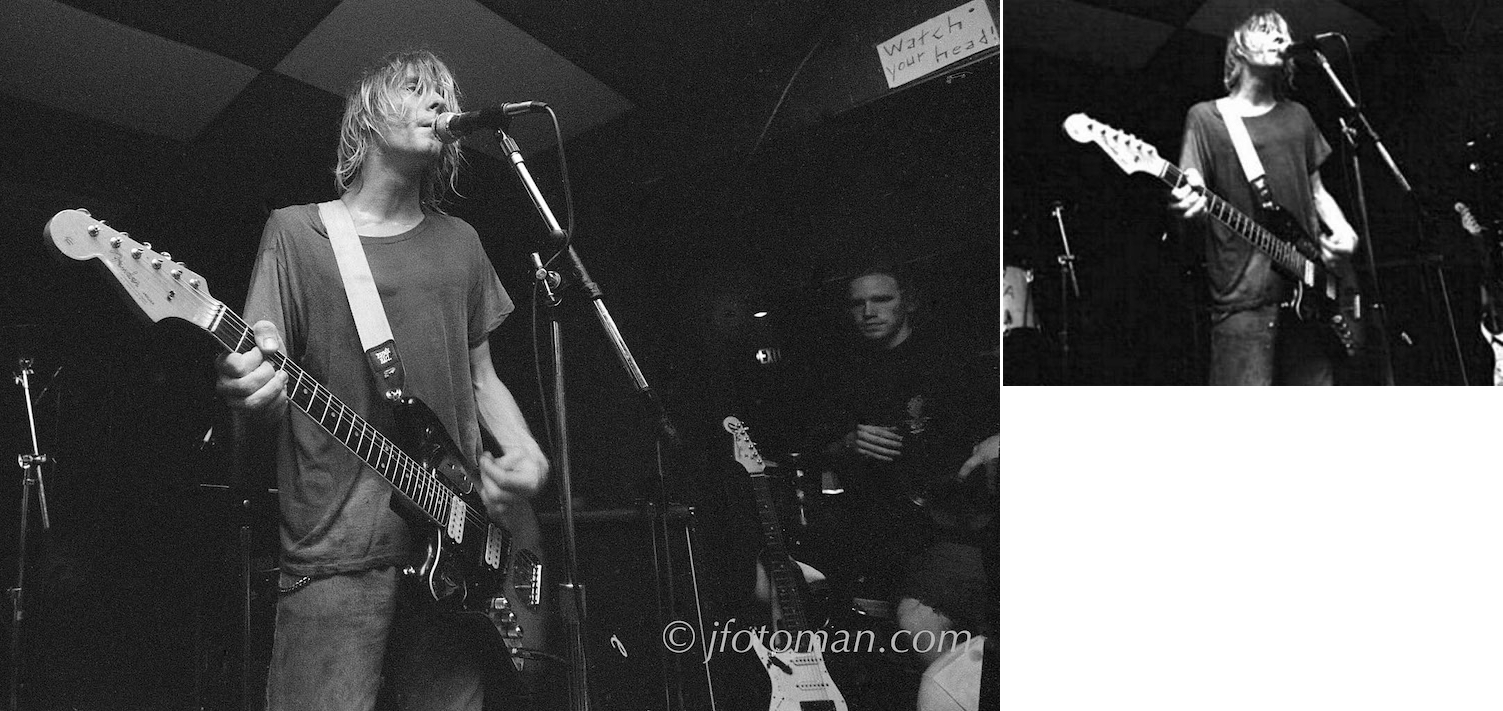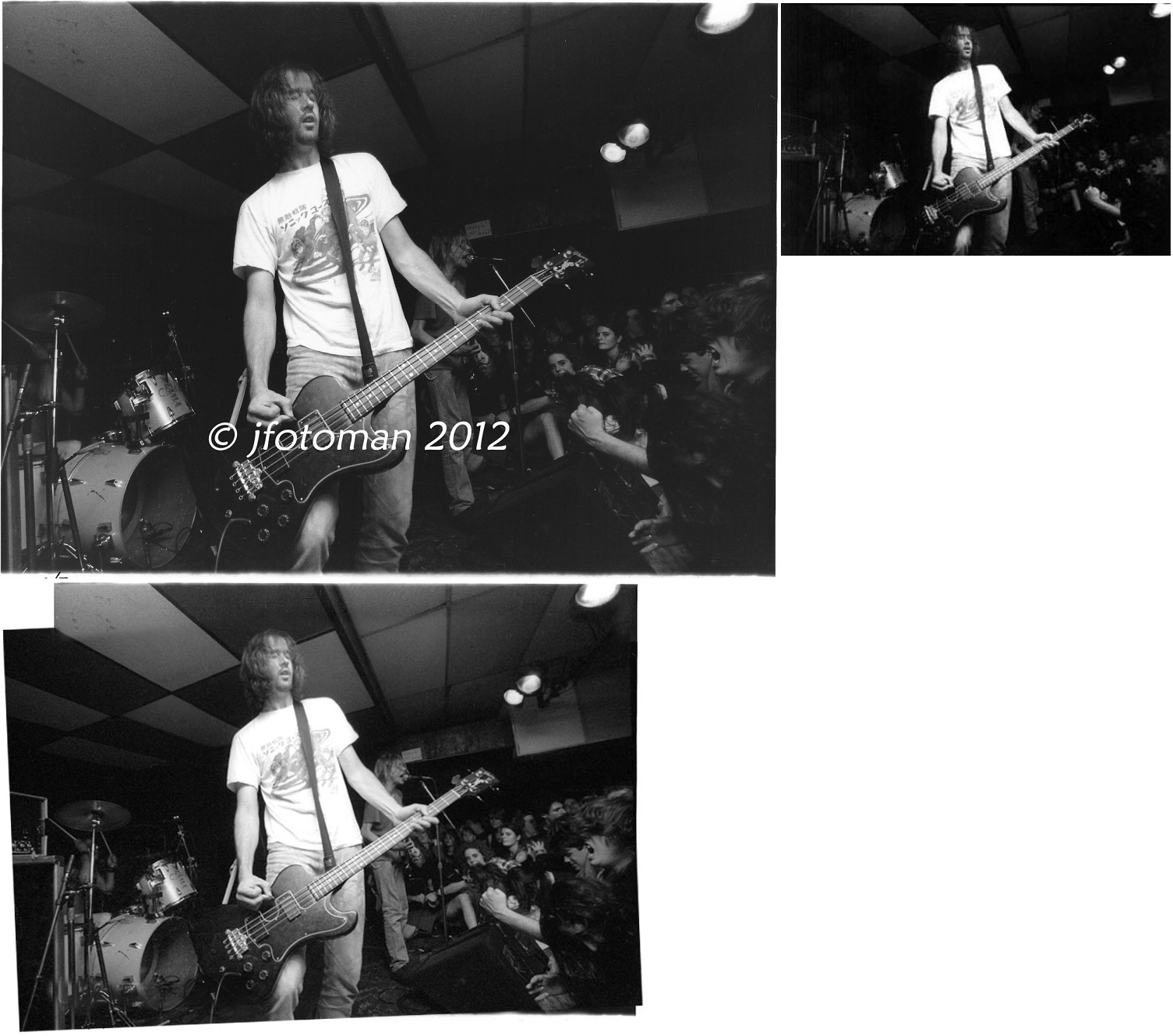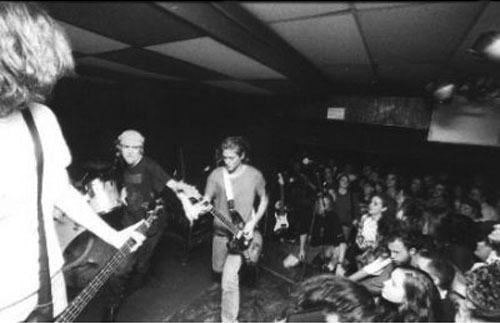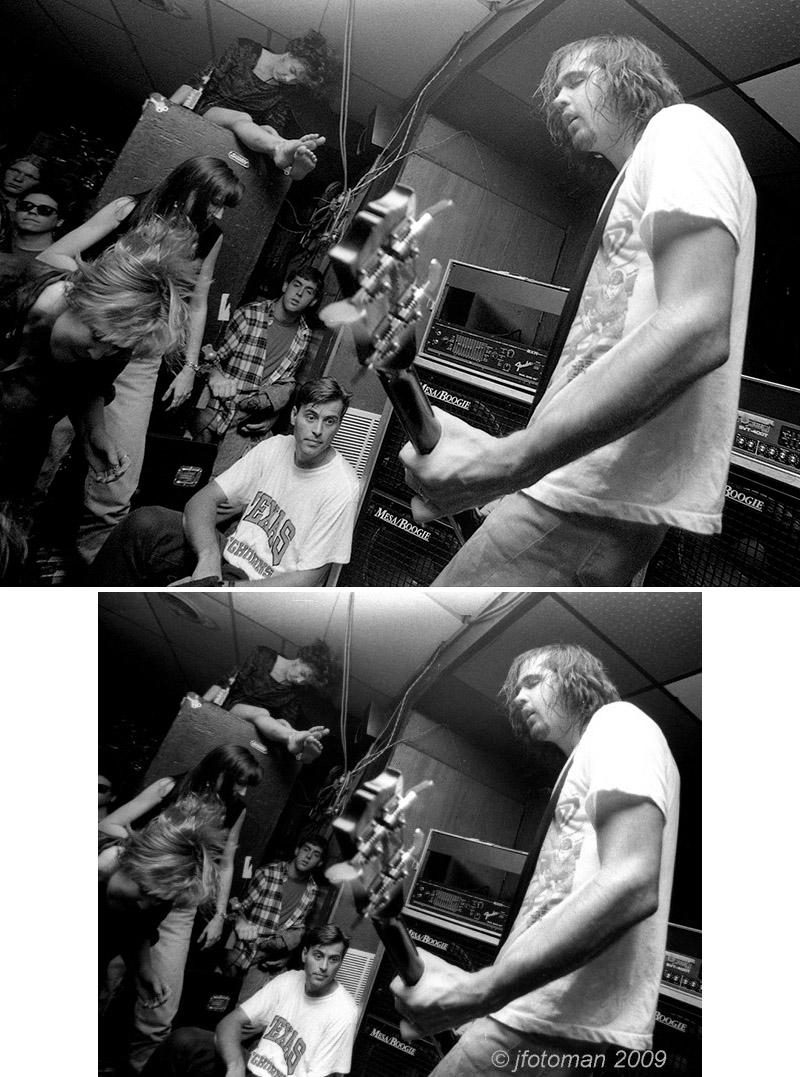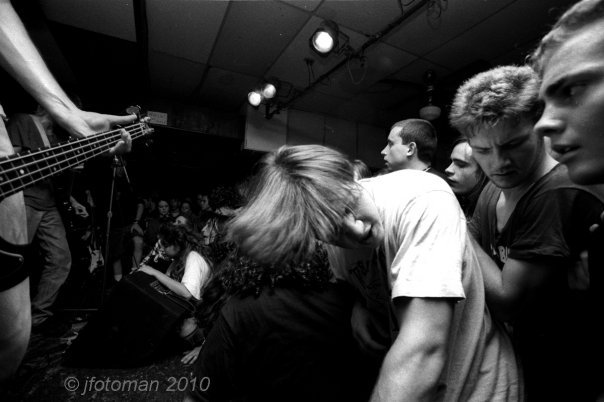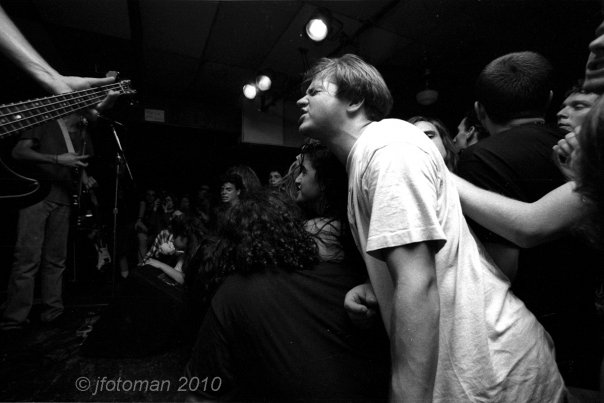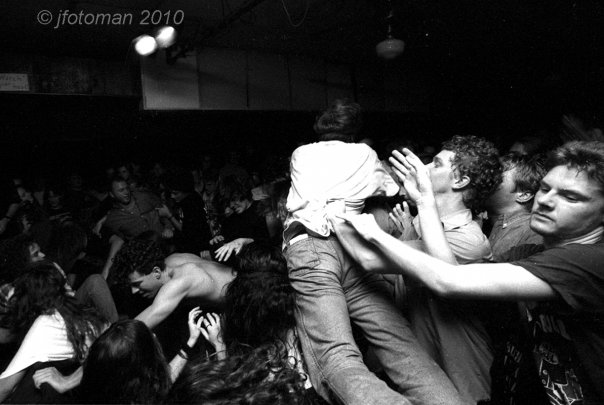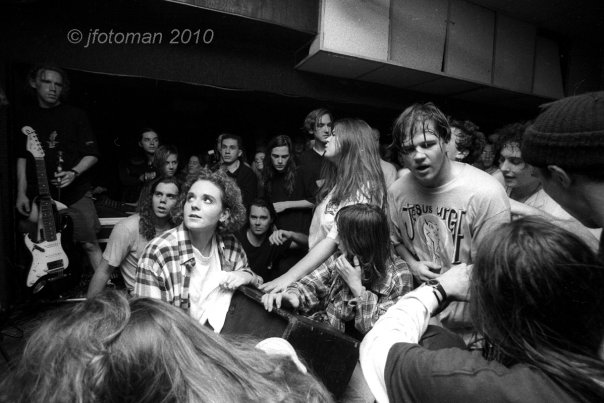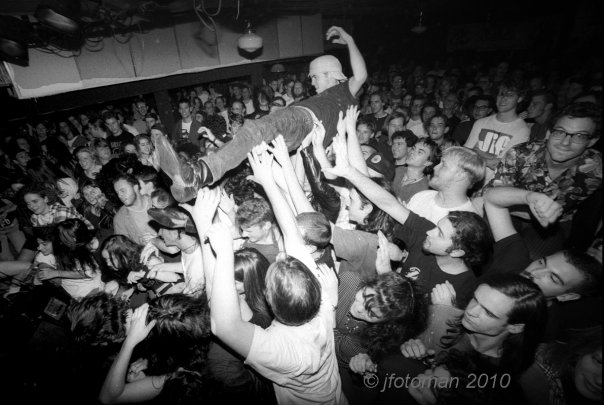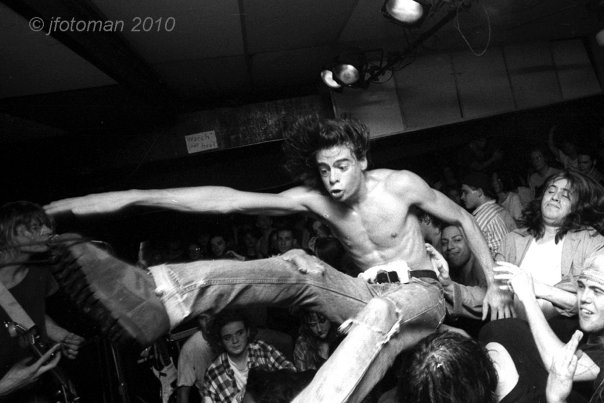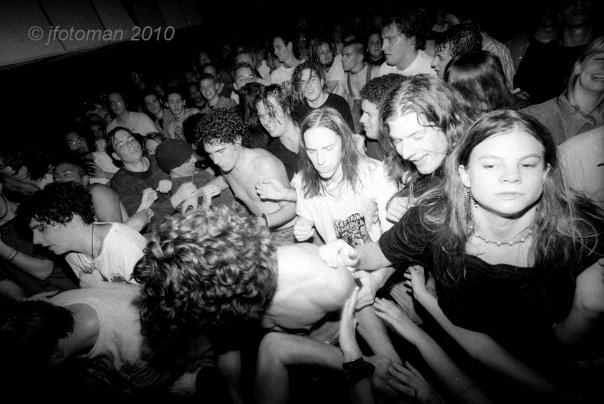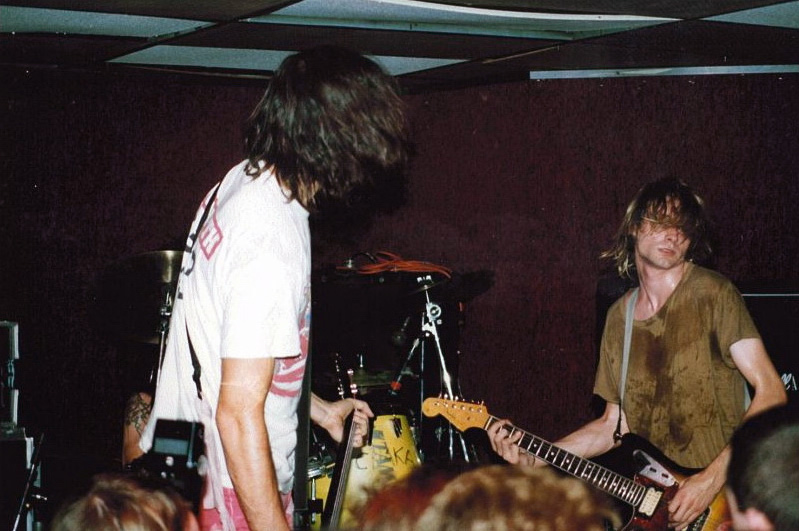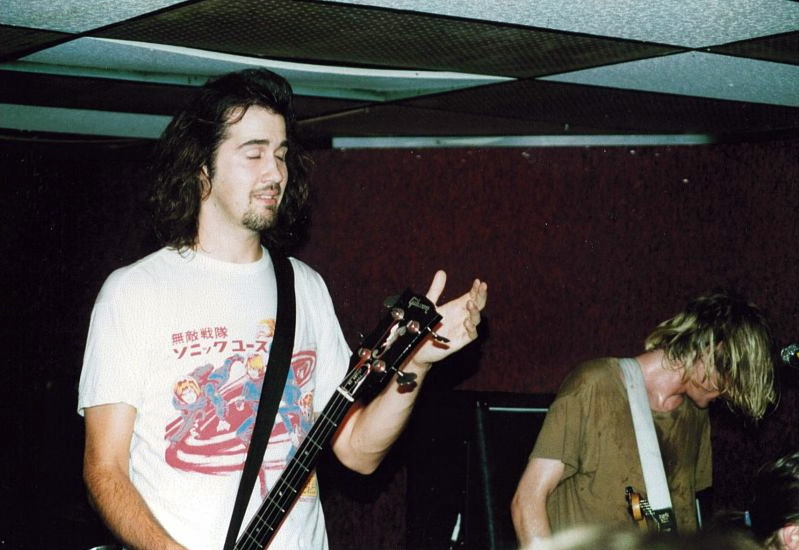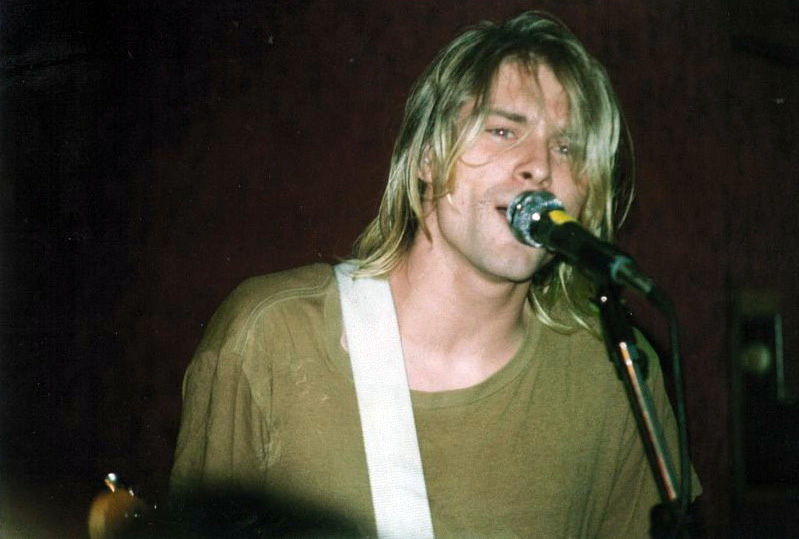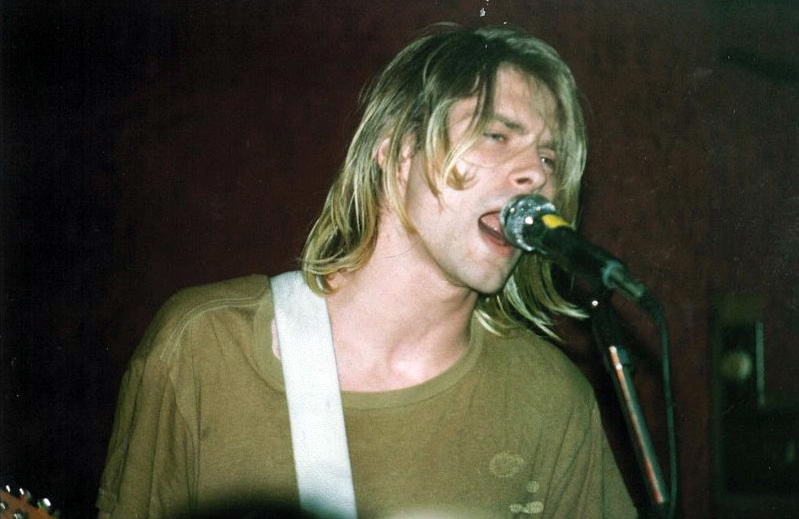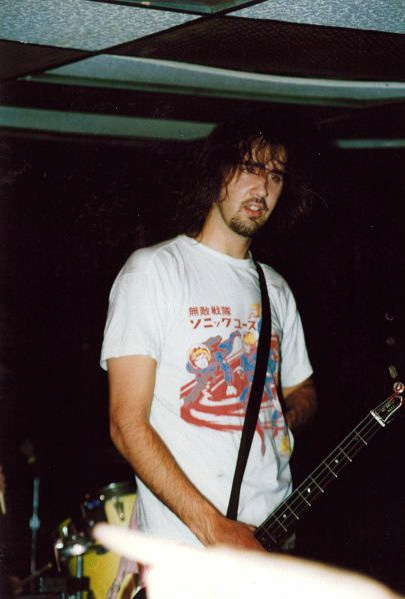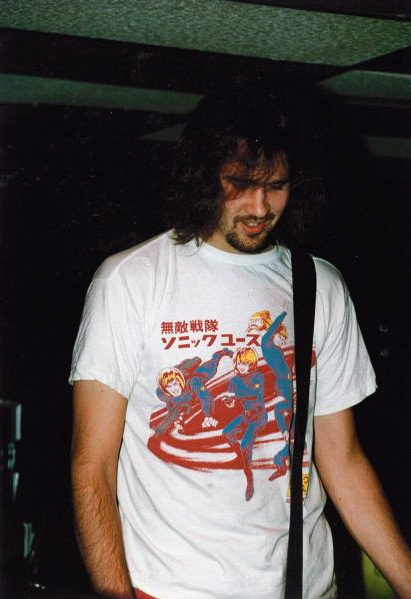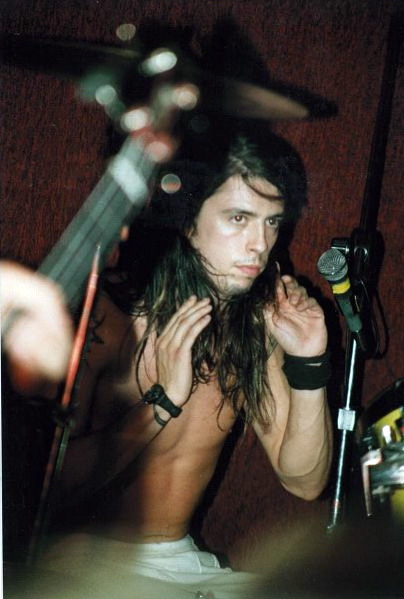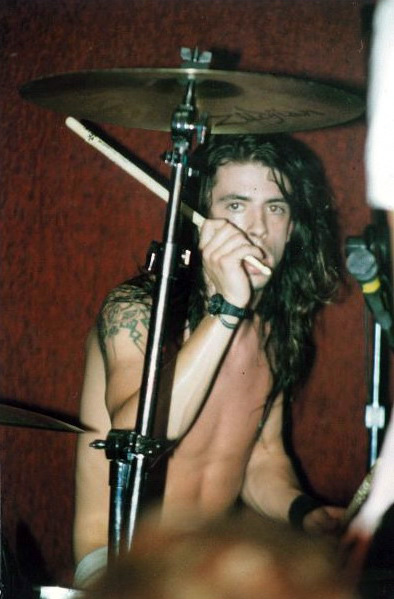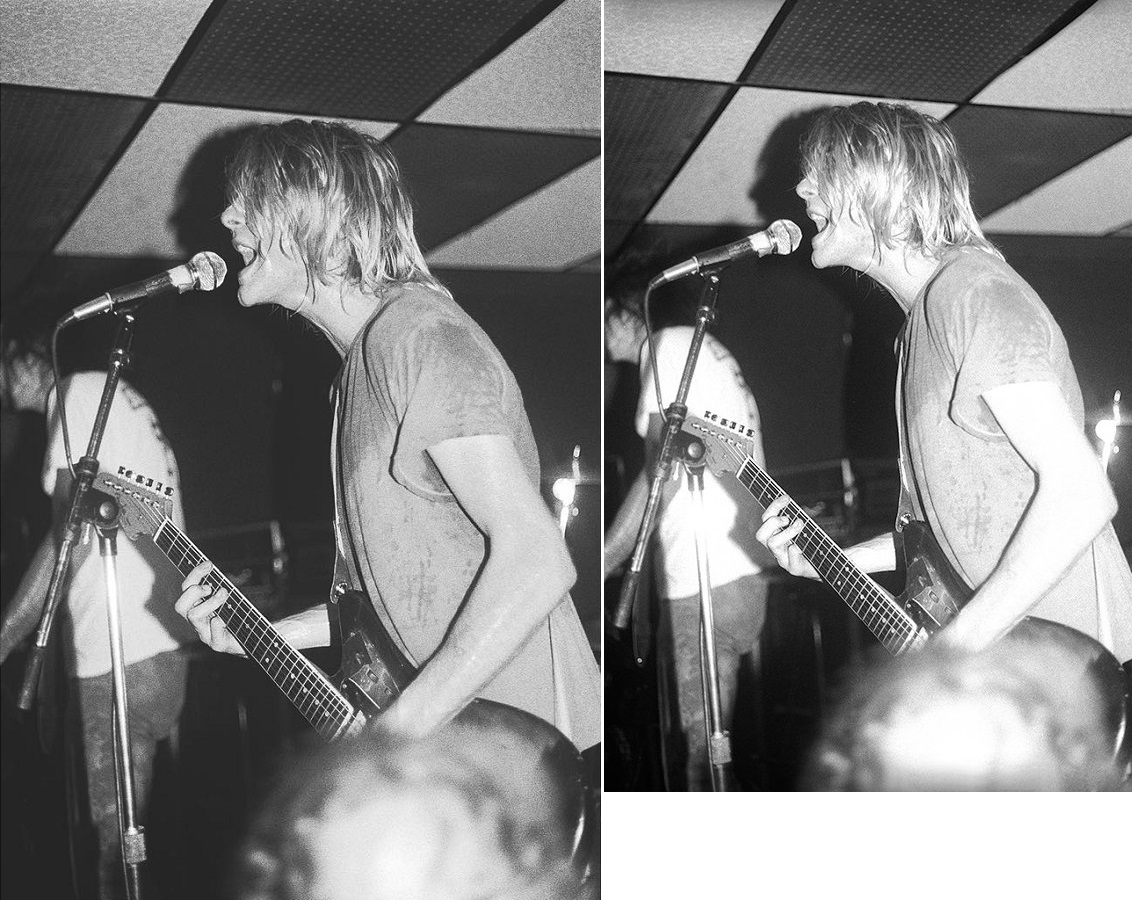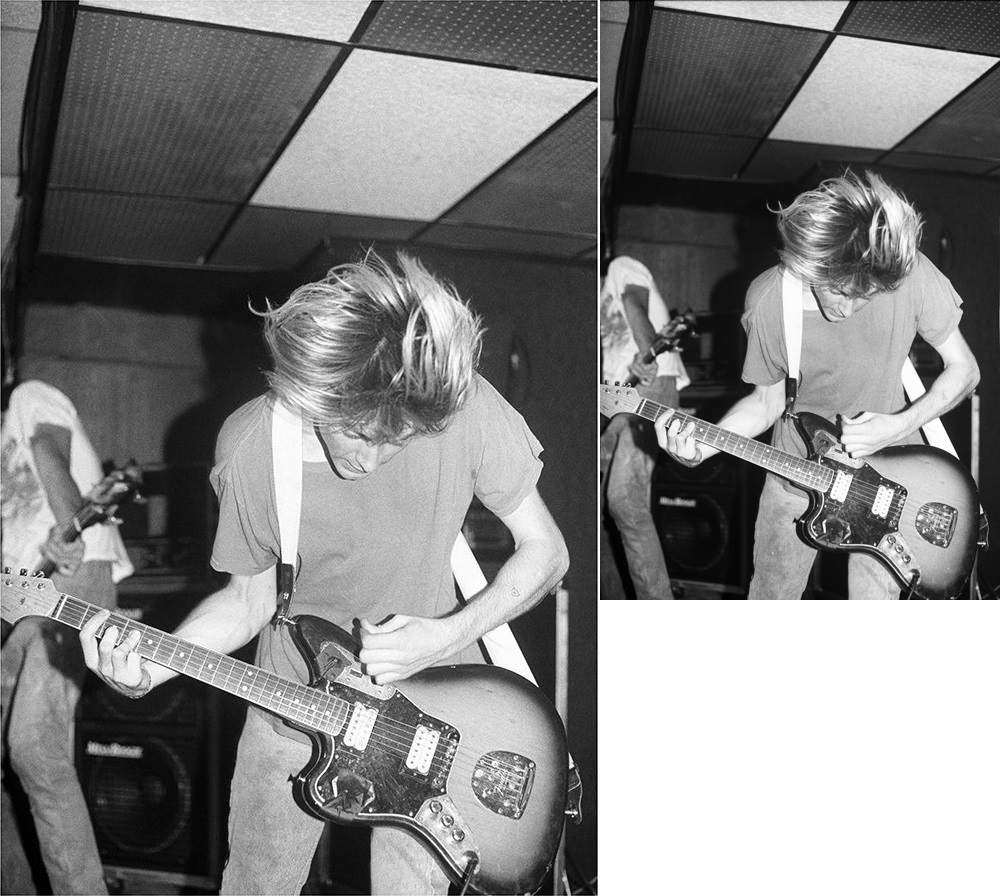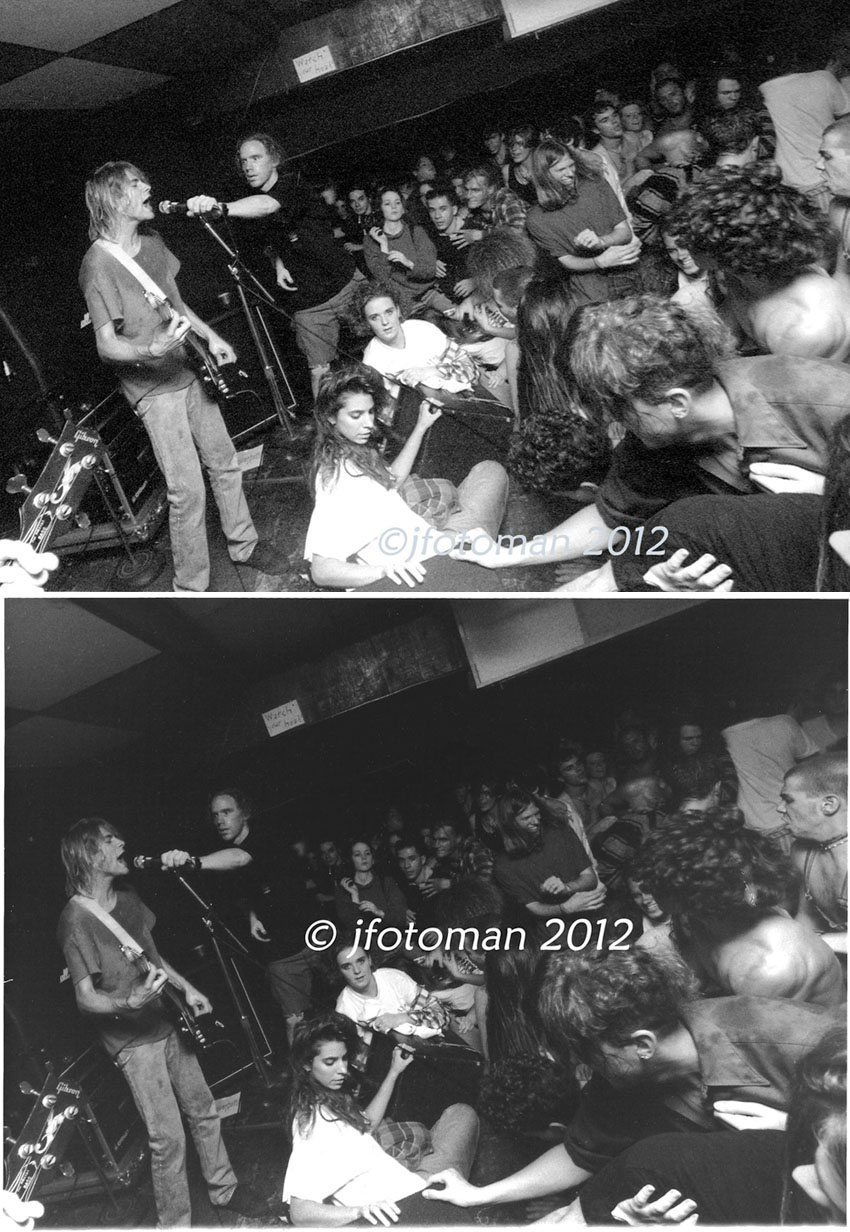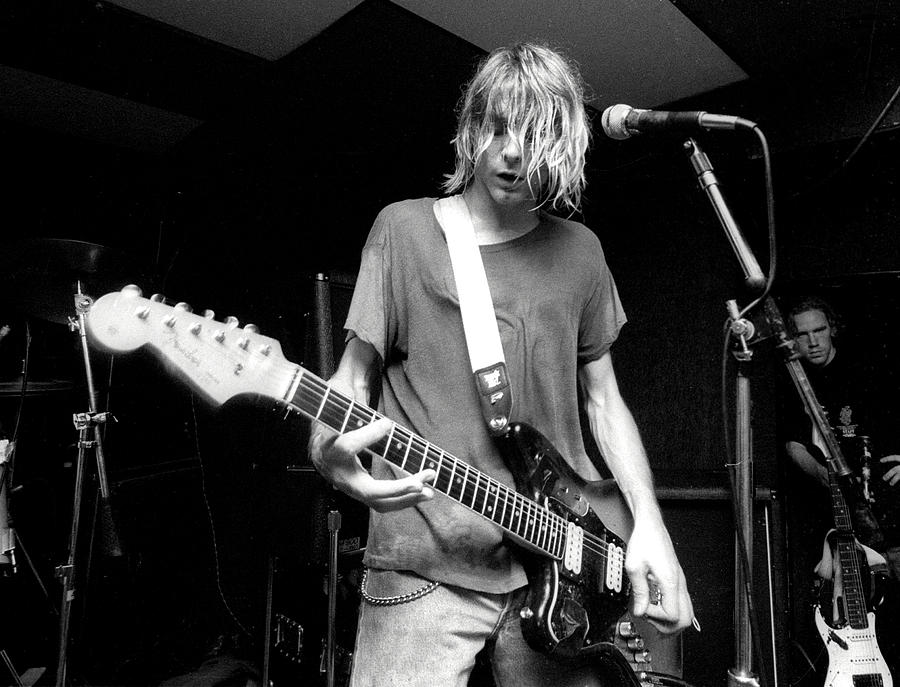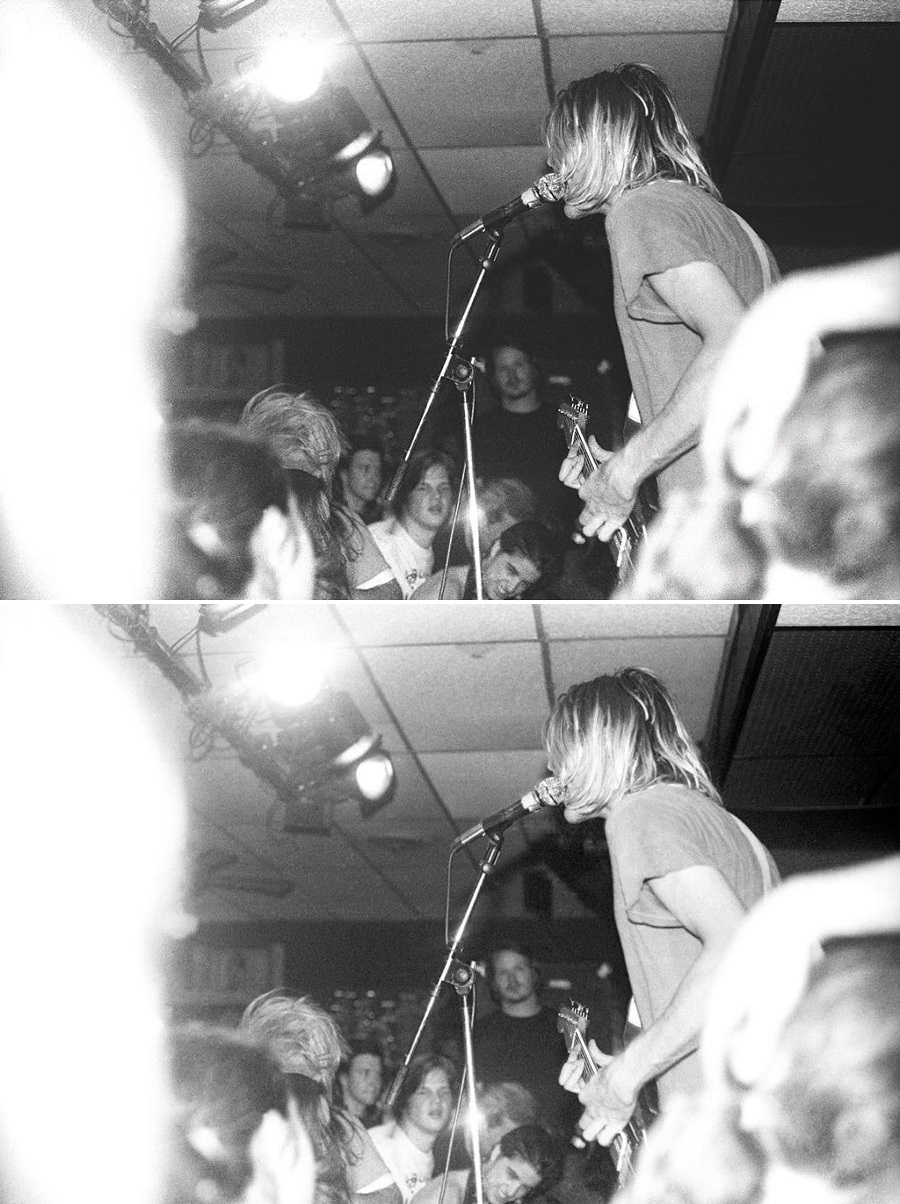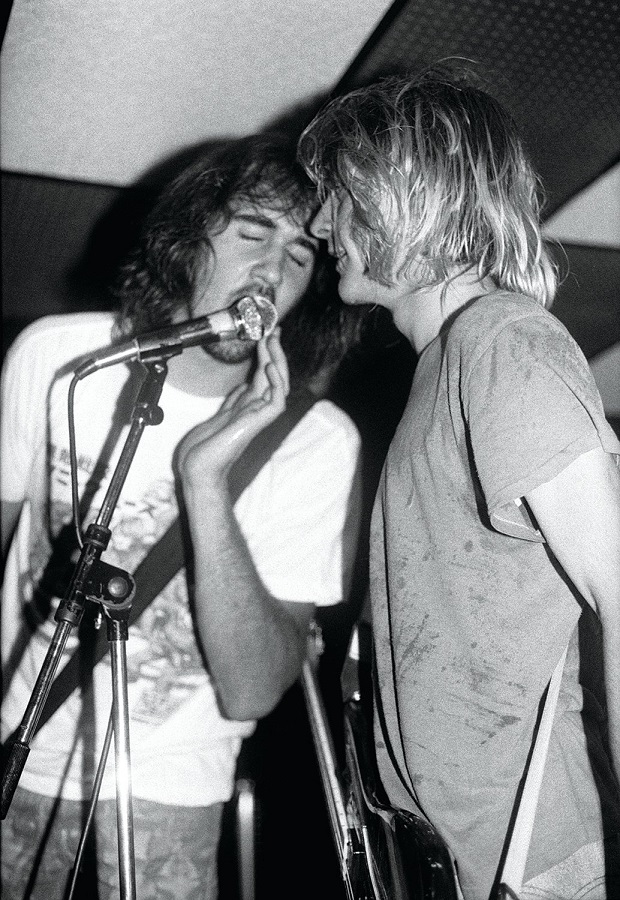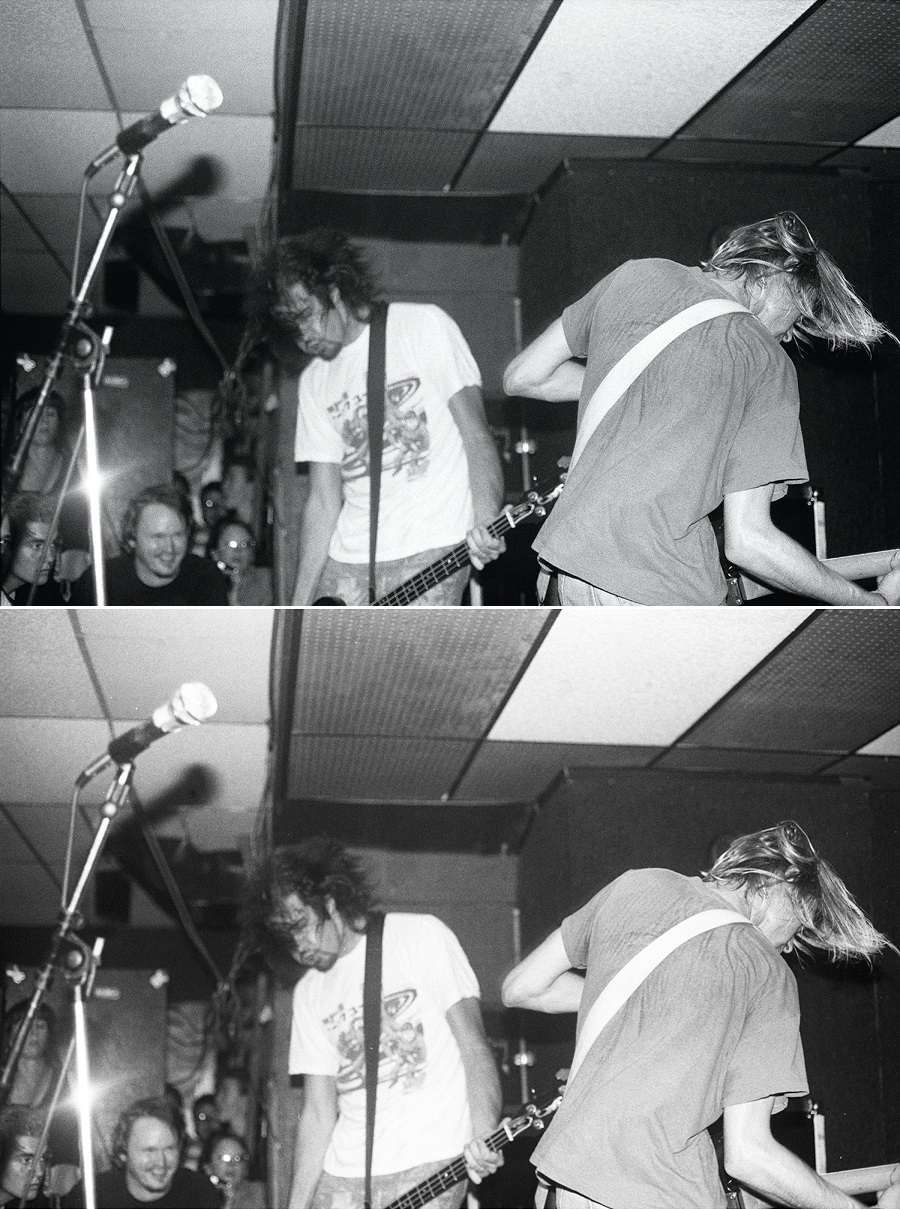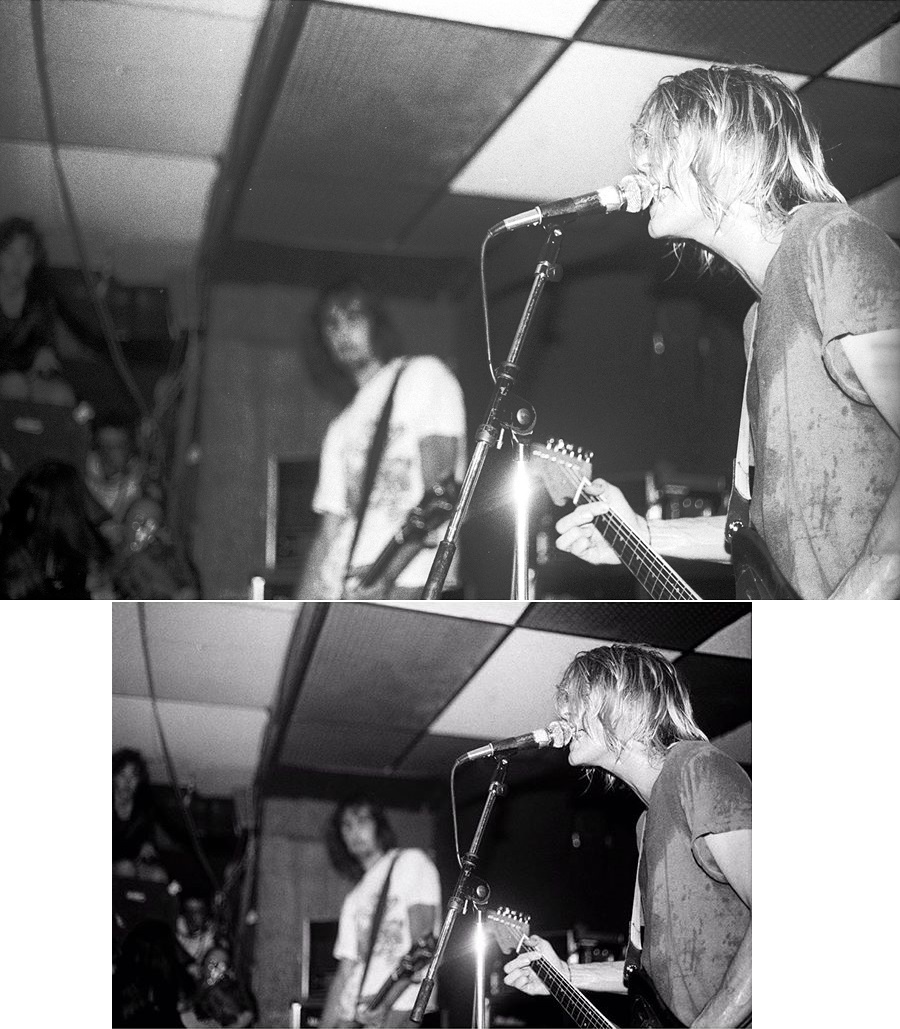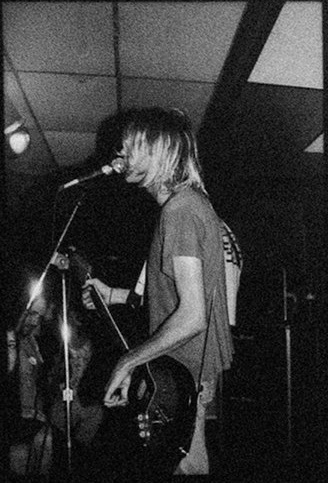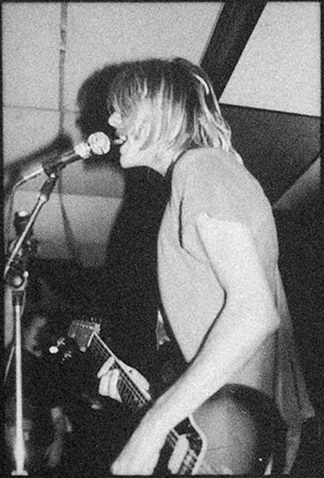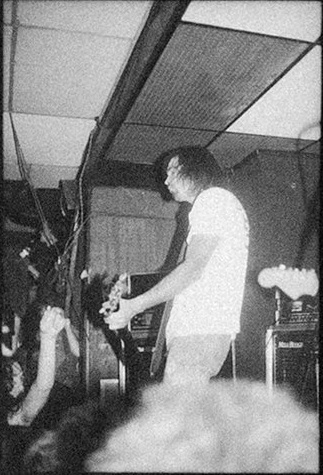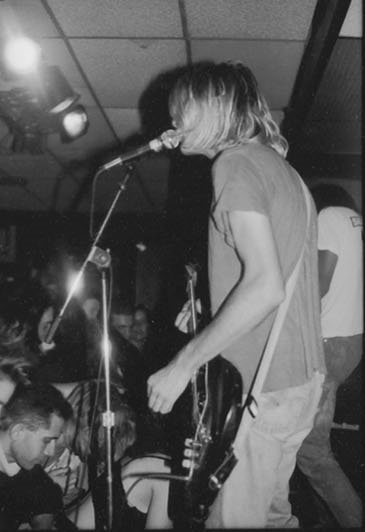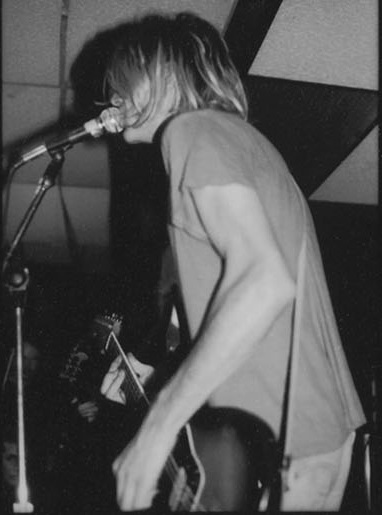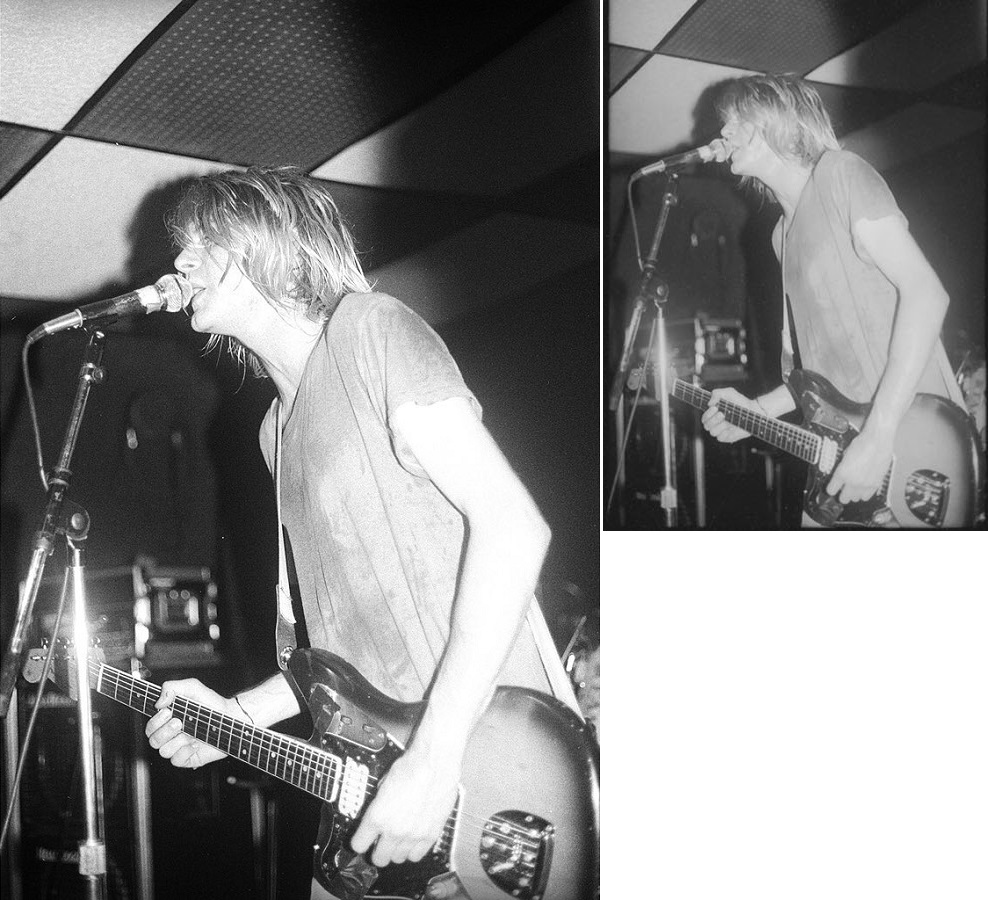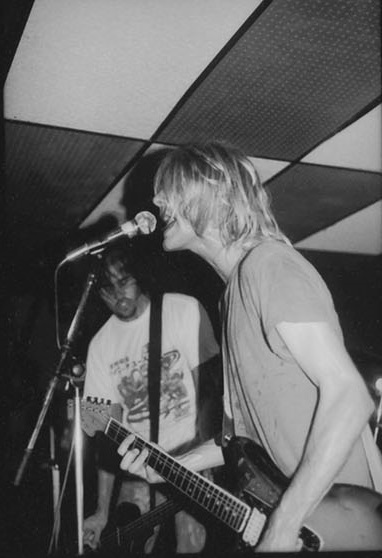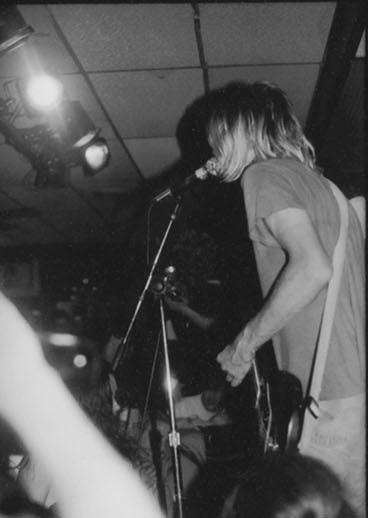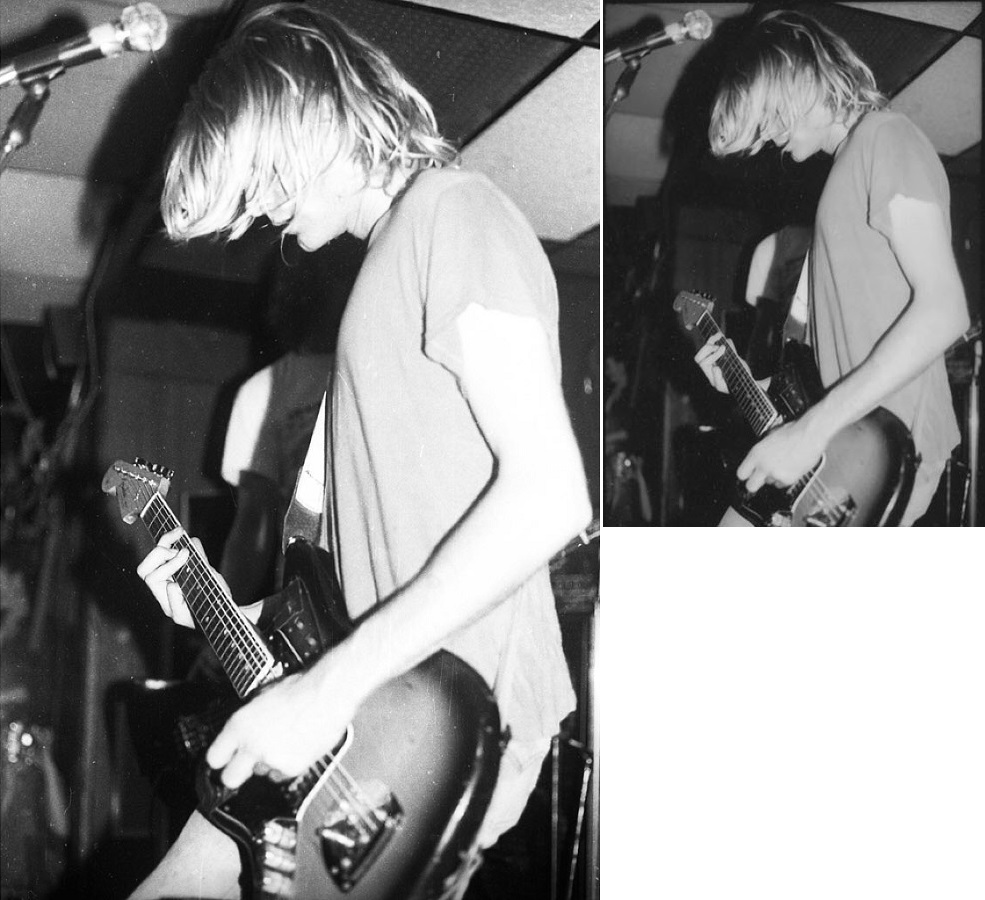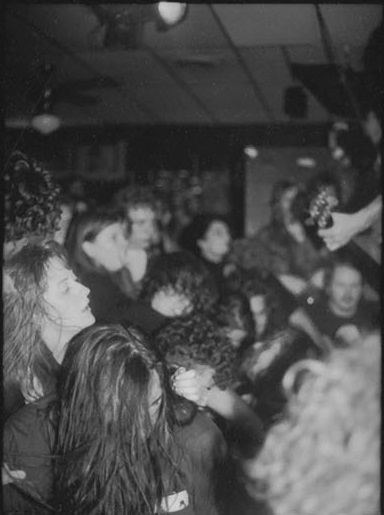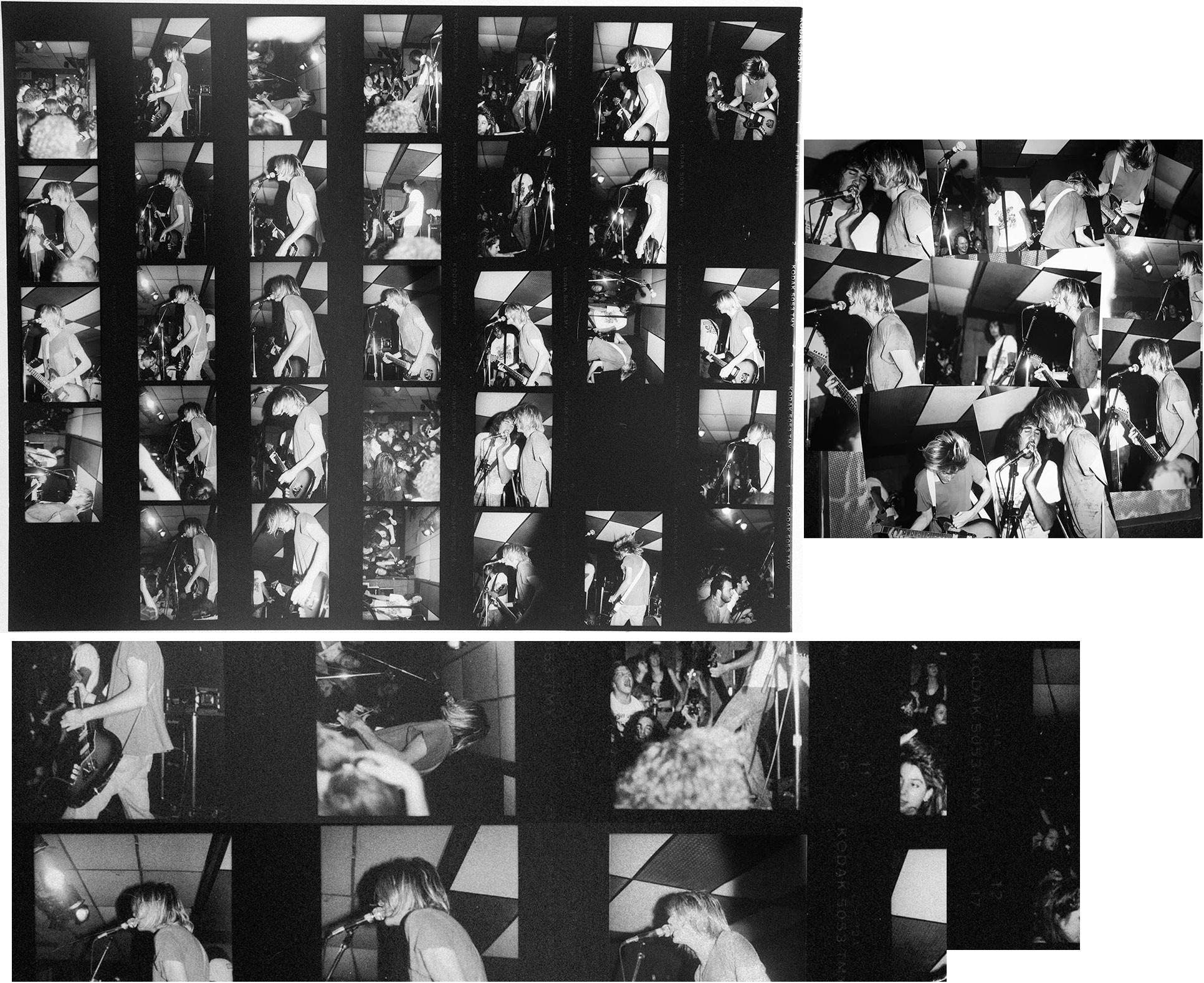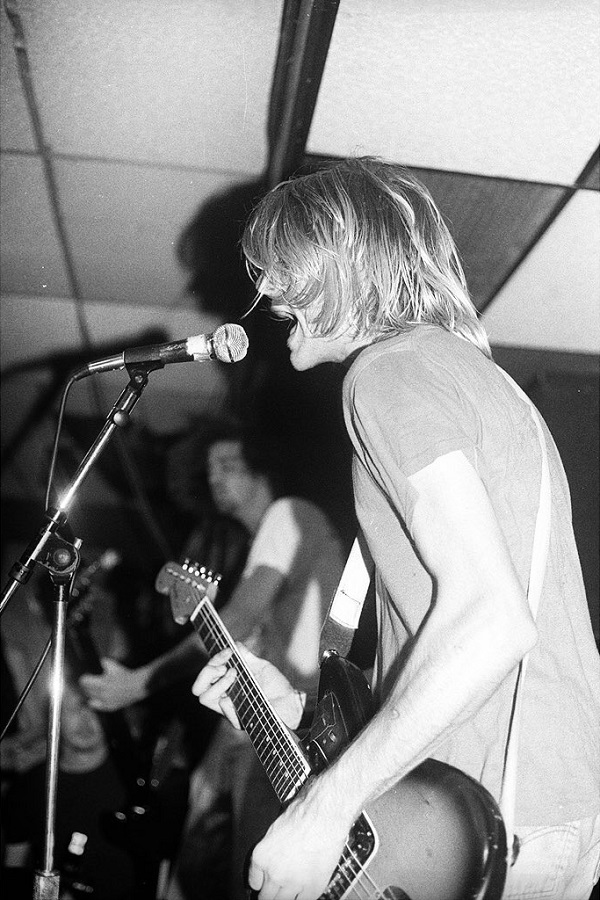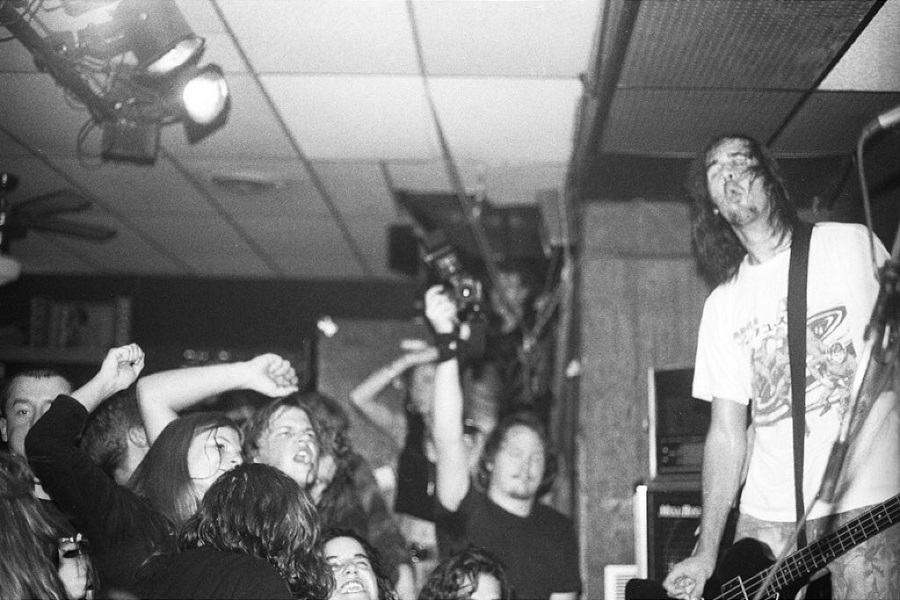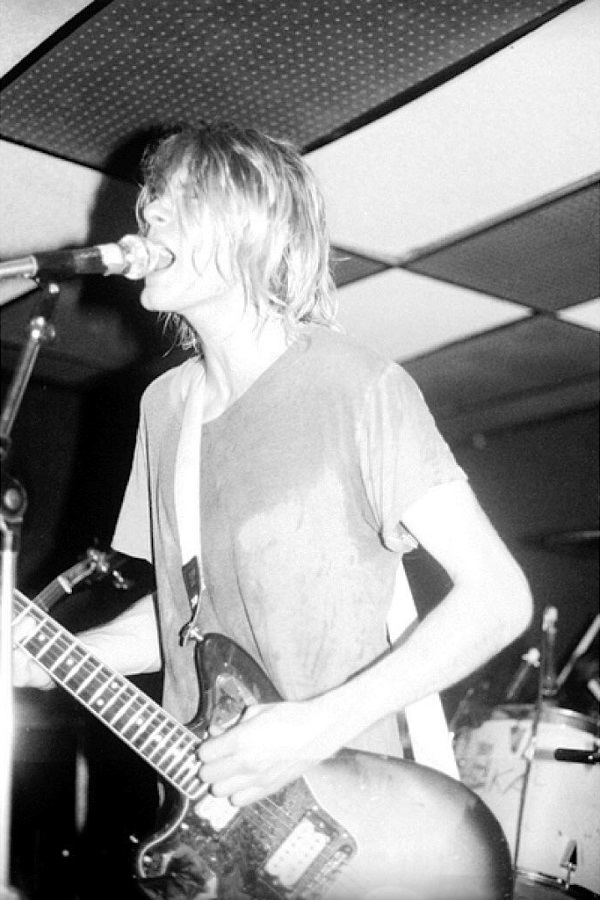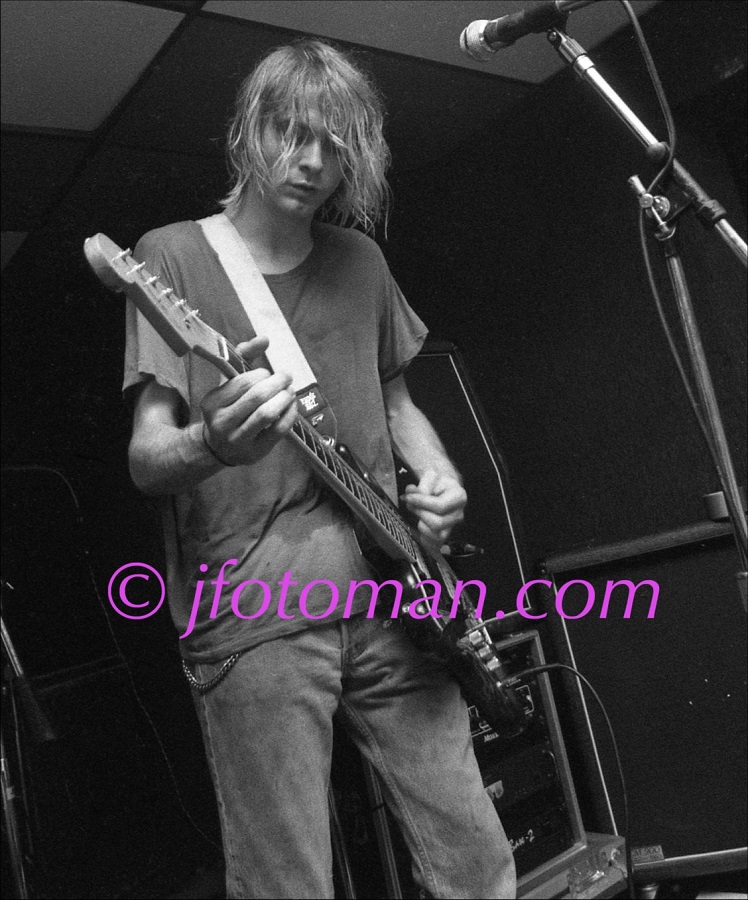 ---