April 13, 1991 - The Phoenix House, Olympia, WA, US
LIVE NIRVANA Concert Chronology April 13, 1991 - The Phoenix House, Olympia, WA, US
Artist
Witchypoo

Slim Moon (vocals)
Joe Preston (bass)

Kurt Cobain (guitar)
Dave Grohl (drums)
Schedule
Load In

…:…

Soundcheck

…:…

Doors

…:…

Witchypoo Showtime

…:…

Bikini Kill Showtime

…:…

Bratmobile Showtime

…:…

Giant Henry Showtime

…:…
Soundcheck
No Info
Set
(I Saw You) Shine

The Bars

jam

Three Nights

jam

Fuck The Motherfucking President

(I Saw You) Shine

jam

Life

jam
Set Range
Circulating Recordings
Equipment:

Unknown > Unknown

Lowest Generation:

ANA(1) > FLAC

Length / Sound Quality:

22 min / 8.5

Notes:

• In September 2011 a complete copy of this show surfaced.
Uncirculated Recordings
No Info
Notes
Kurt, Dave, and Joe Preston played with Slim Moon's band, Witchypoo.
The group covered and jammed on Flipper's "(I Saw You) Shine," jammed on Black Flag's "The Bars" and "Three Nights," and played three other unknown songs, possibly improvisations or Witchypoo songs.
Press Reviews
Memorabilia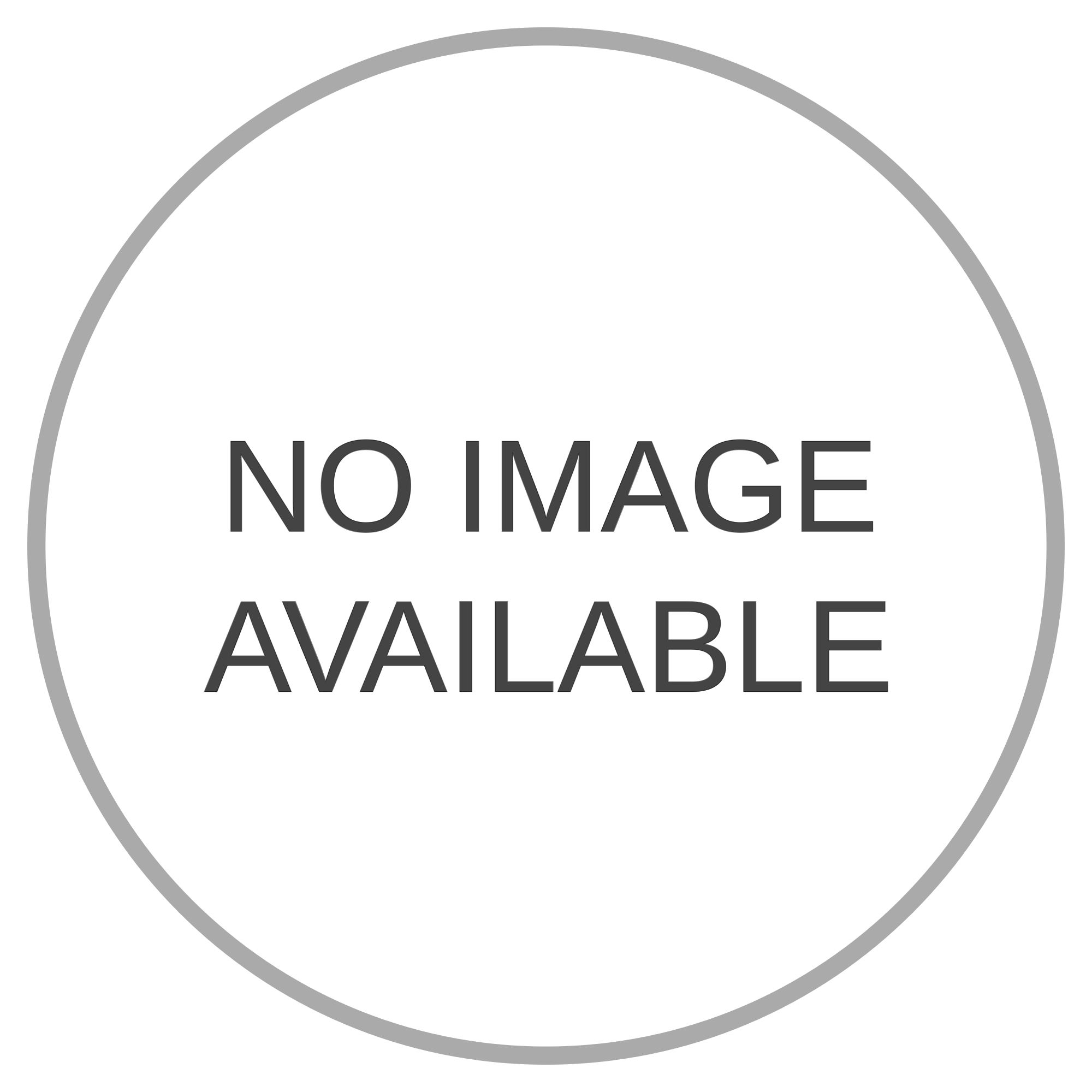 ---