March 08, 1991 - Commodore Ballroom, Vancouver, BC, CA
LIVE NIRVANA Concert Chronology March 08, 1991 - Commodore Ballroom, Vancouver, BC, CA
Artist
NIRVANA

Kurt Cobain (vocals, guitar)
Krist Novoselic (bass, vocals)
Dave Grohl (drums)
Schedule
Load In

…:…

Soundcheck

…:…

Doors

20:00

Wongs Showtime

…:…

Doughboys Showtime

…:…

NIRVANA Showtime

…:…

Screaming Trees Showtime

…:…
Soundcheck
No Info
Set
Love Buzz

Sliver

Dive

Novoselic briefly on vocals

Floyd The Barber

Breed

Scoff

About A Girl

School

Been A Son

Negative Creep

Blew

Lithium

Molly's Lips

Spank Thru

Territorial Pissings
Set Range
Circulating Recordings
Equipment:

Sony PC-62 > Sony WM-D3

Lowest Generation:

ANA(M) > DAT(2) > FLAC

Length / Sound Quality:

46 min / 9.0

Notes:

• Circulated in June 2007.
• "Love Buzz" cuts in on all copies.
Equipment:

Unknown > Unknown

Lowest Generation:

Official Blu-ray Disc [Live At The Paramount]

Length / Sound Quality:

5 min / 8.5

Notes:

• Hidden tracks on the official Blu-ray and DVD releases.
• Feature "Breed" which cuts in and is cut within, "Scoff", which cuts out after only a few seconds and "Territorial Pissings", which also cuts in.
• The master tape is believed to have more songs.
Uncirculated Recordings
SBD #1
The master tape was sold to the surviving members of Nirvana. It's not know if copies were made.
Notes
Krist sang part of "Dive."
Press Reviews
Memorabilia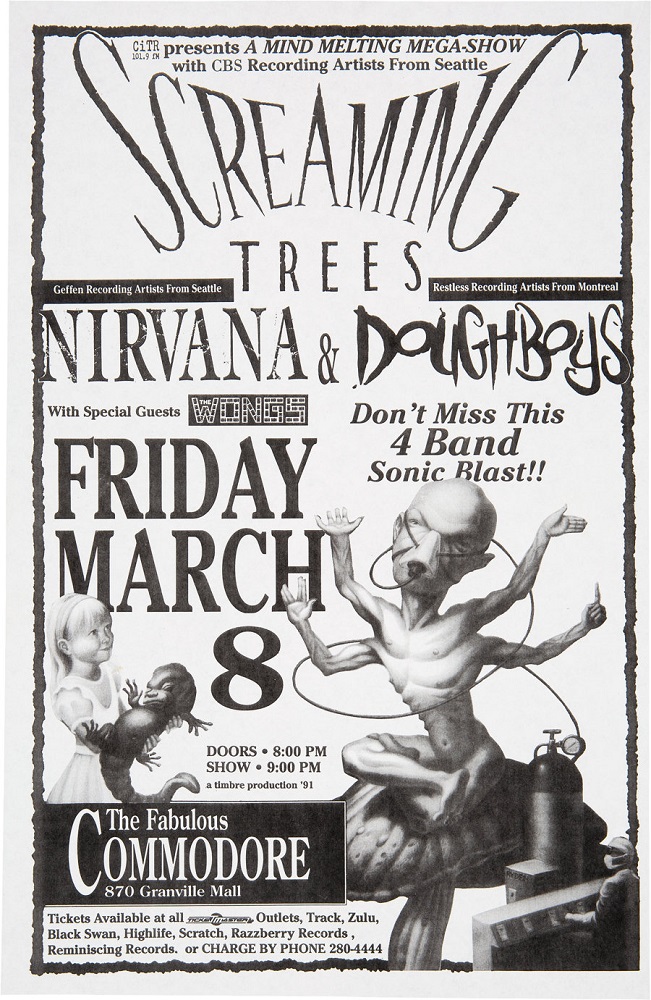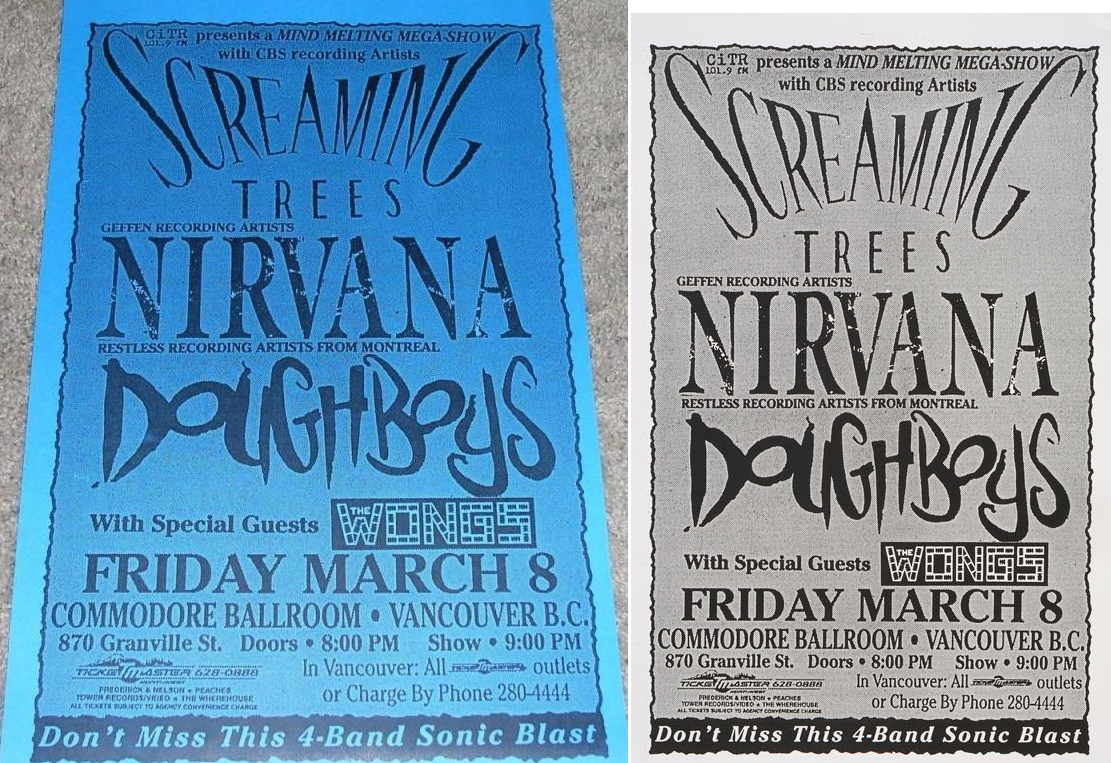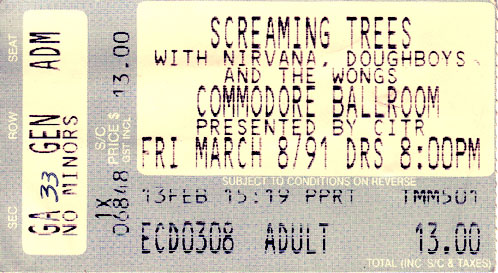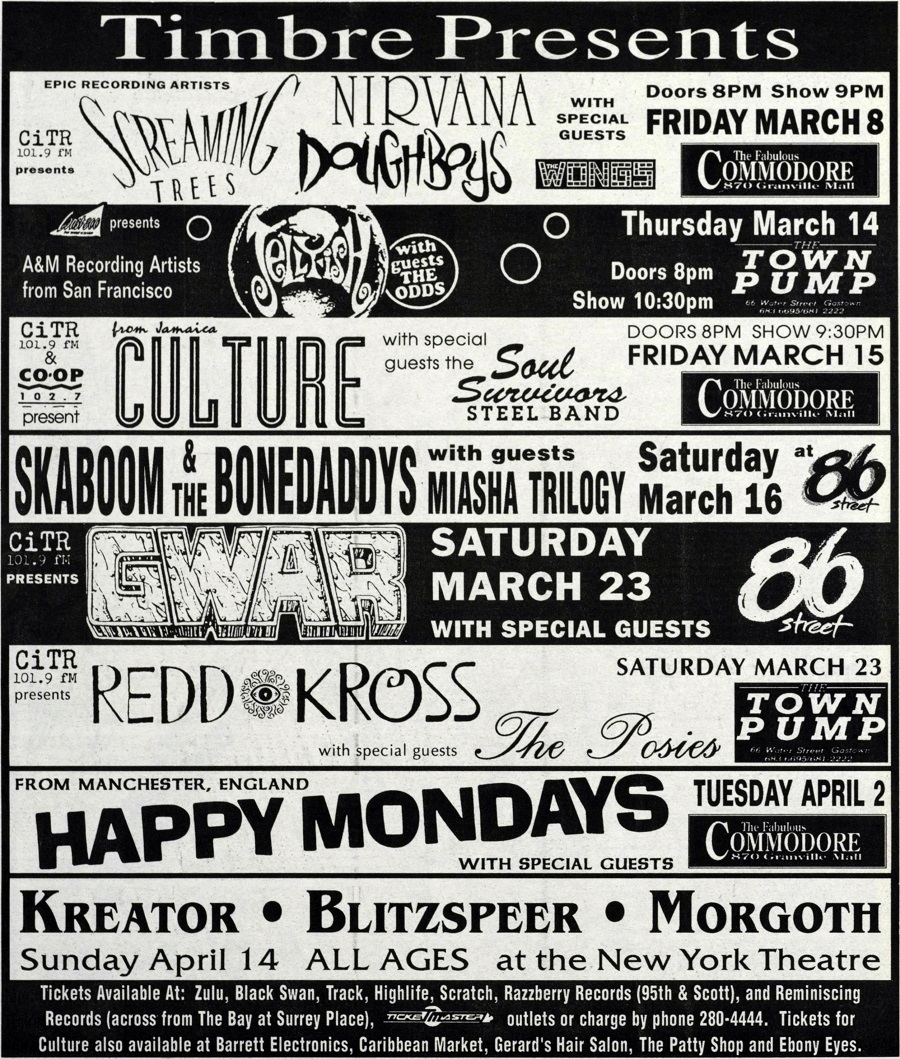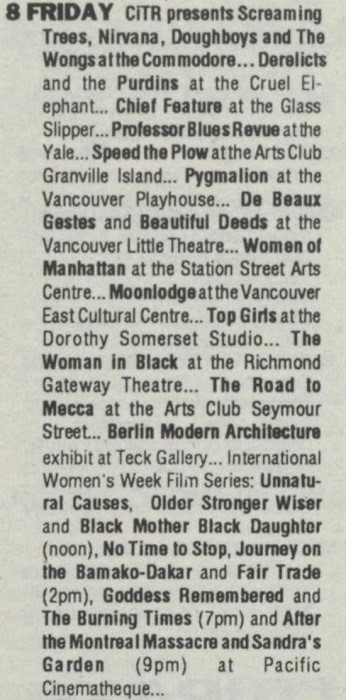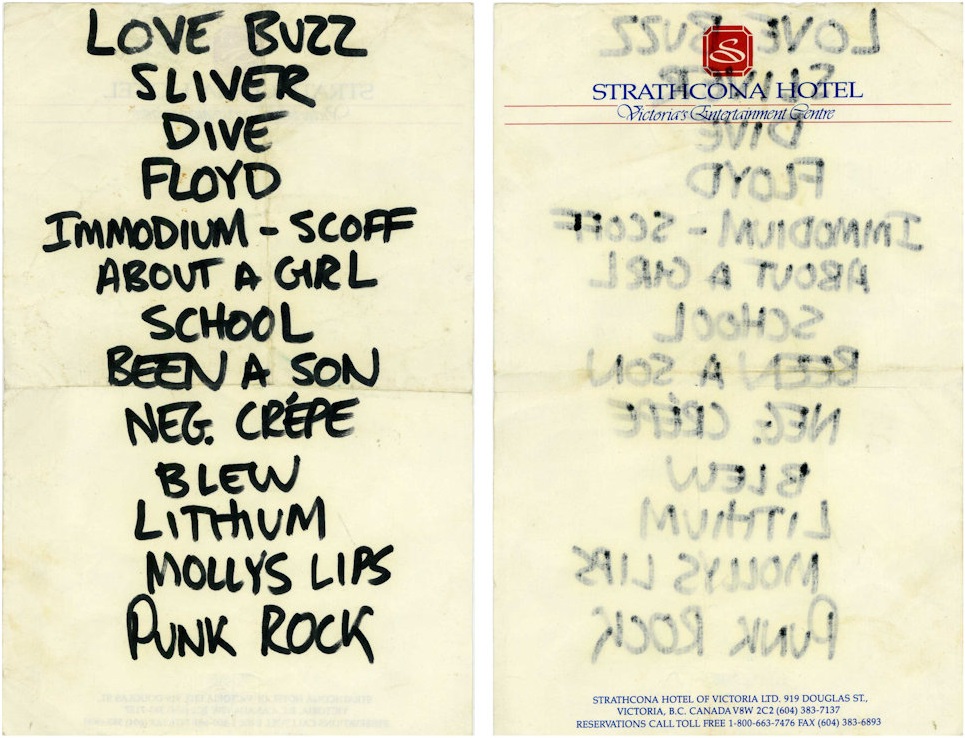 Images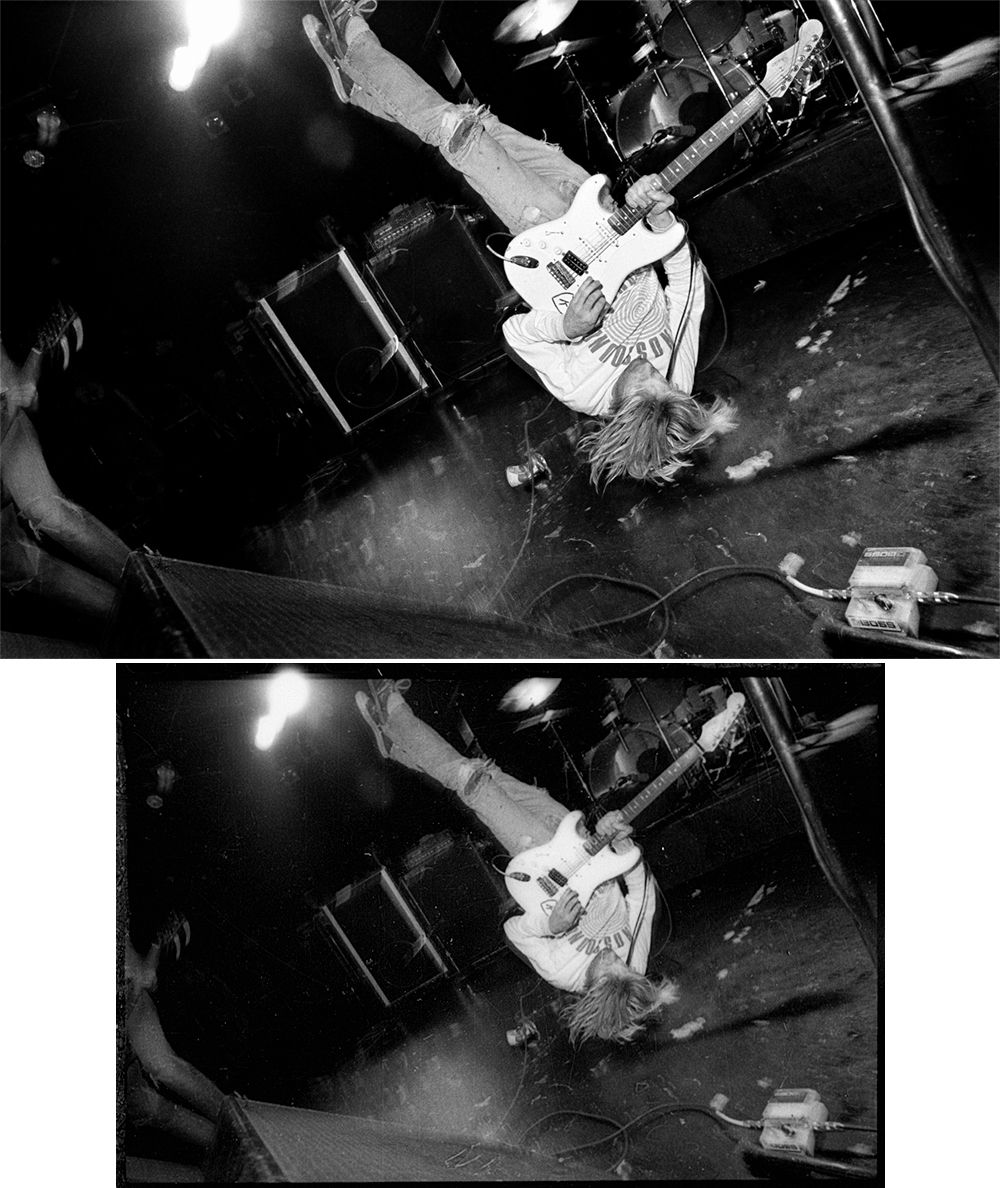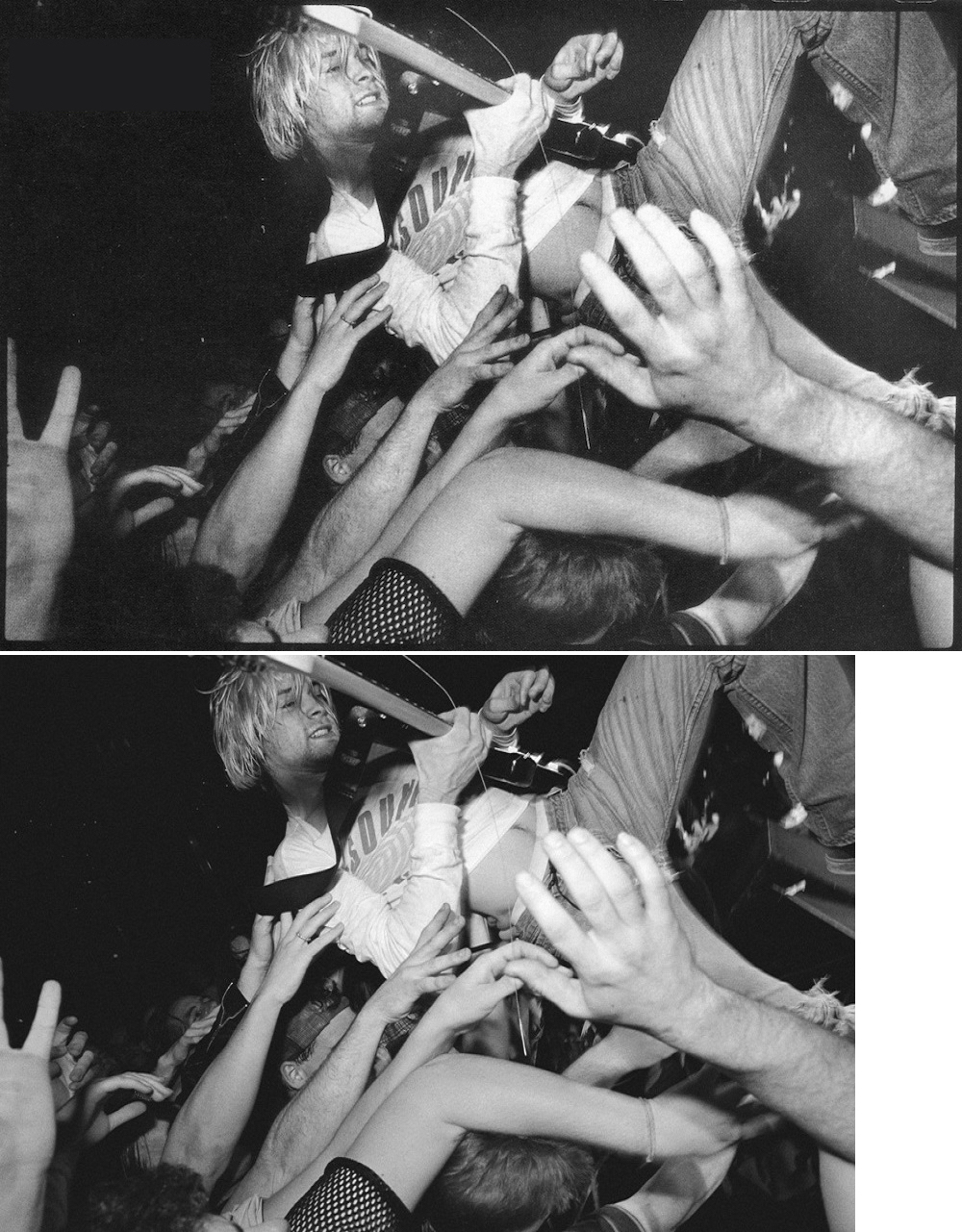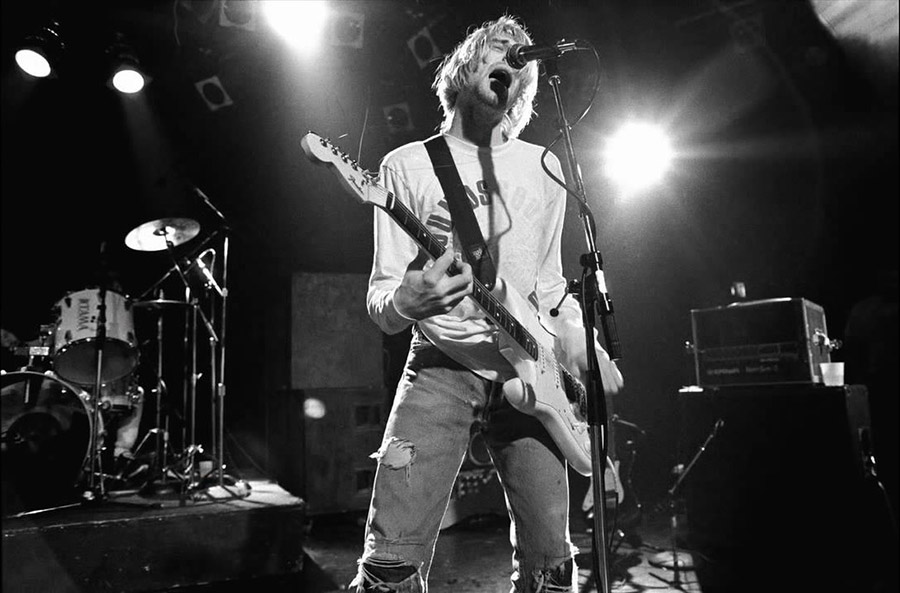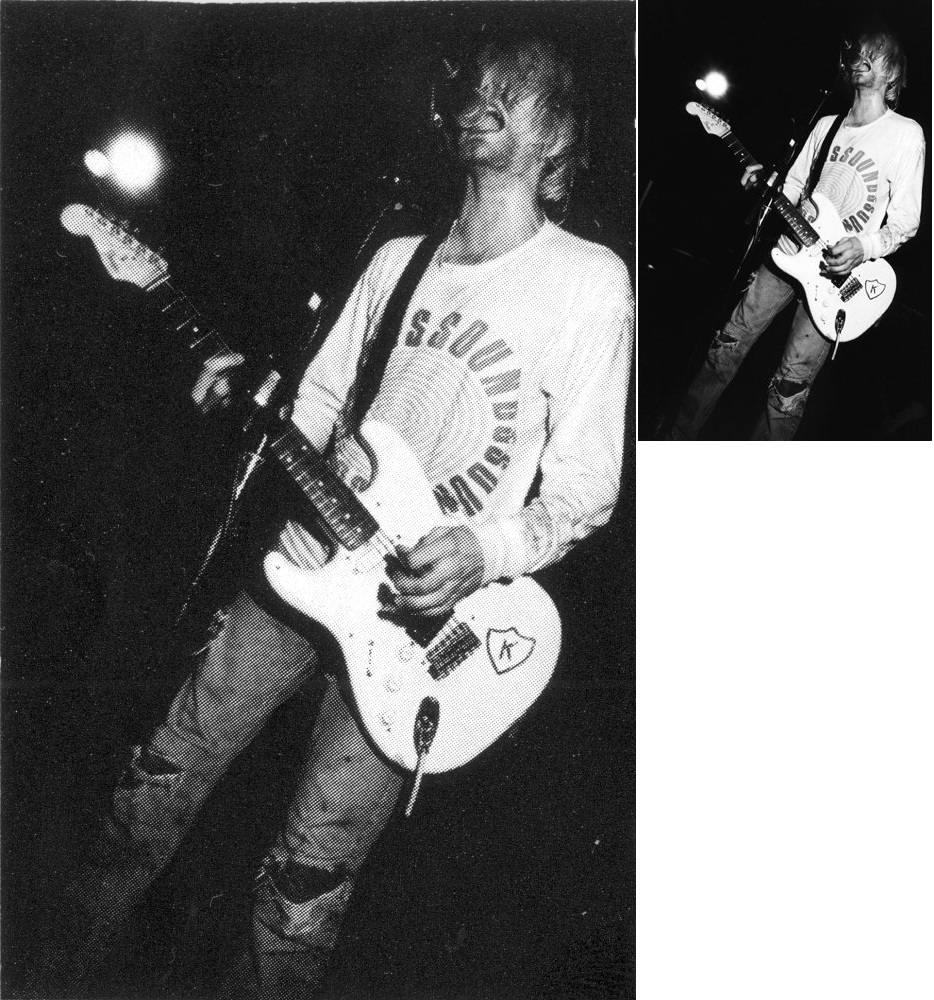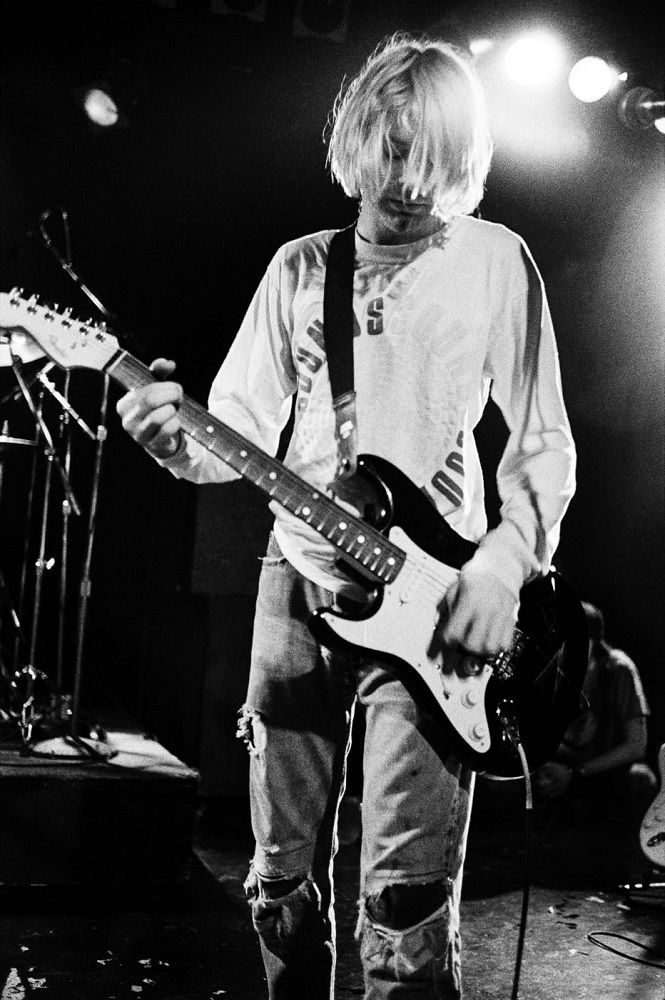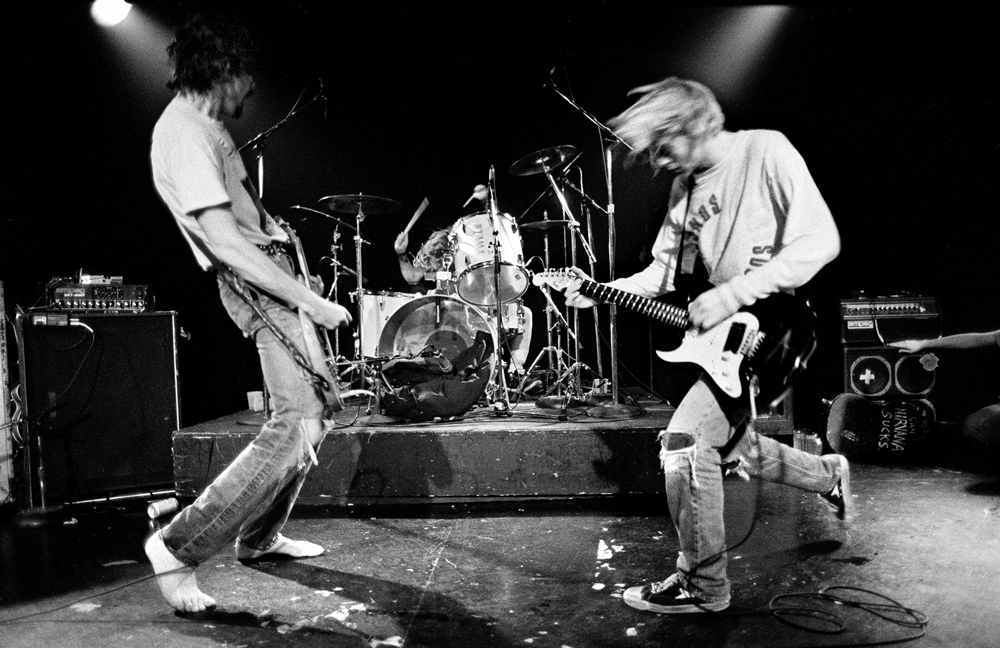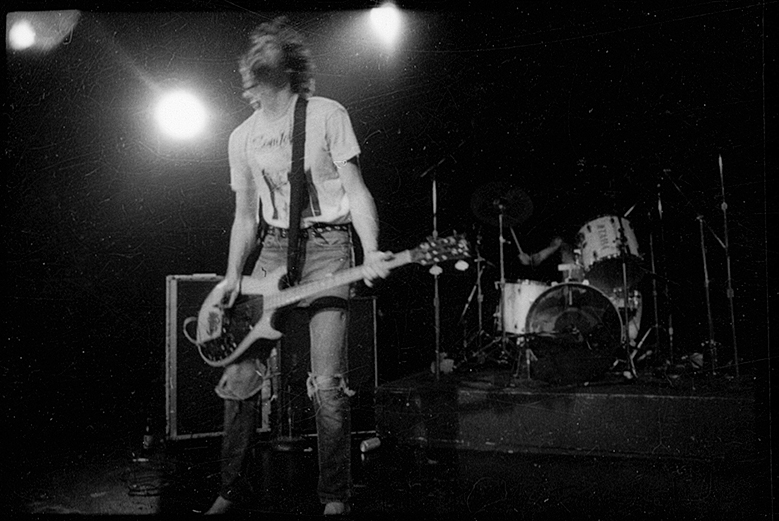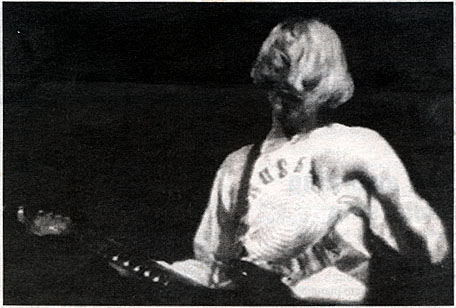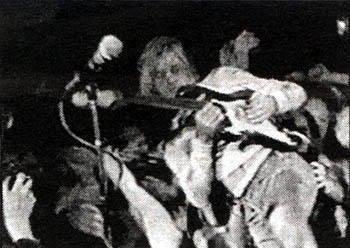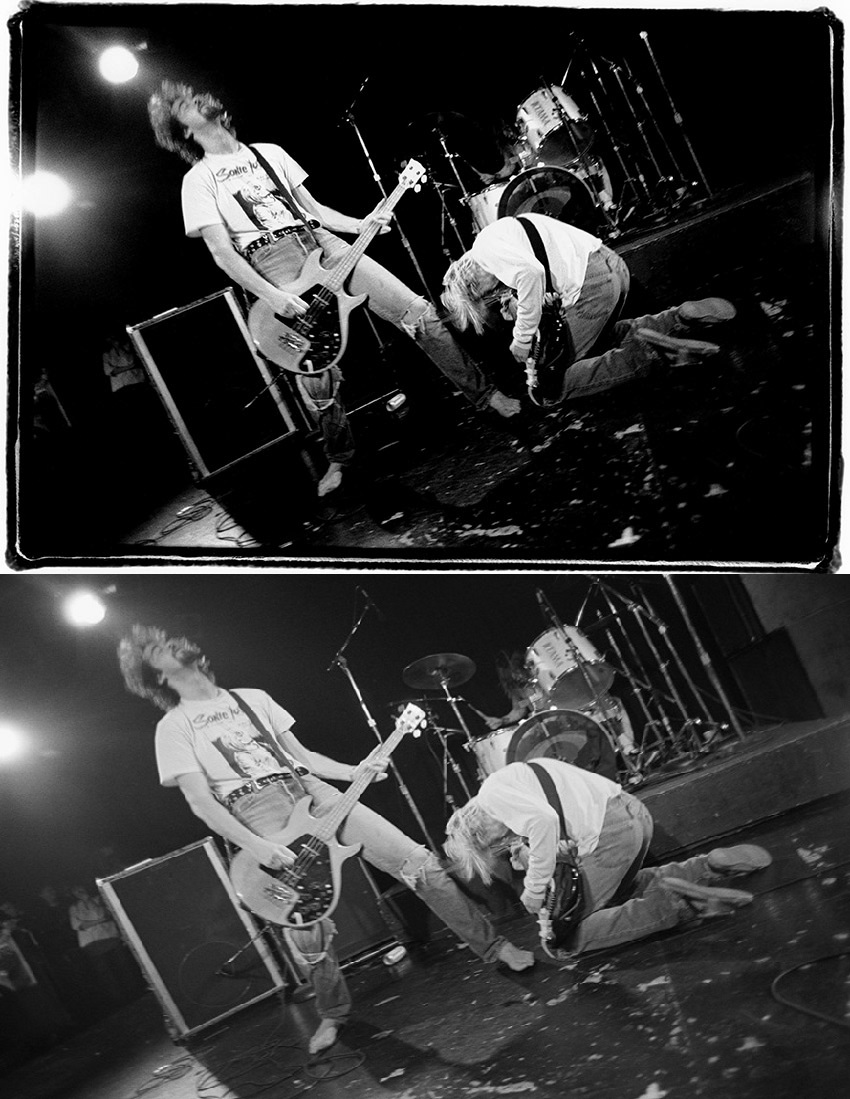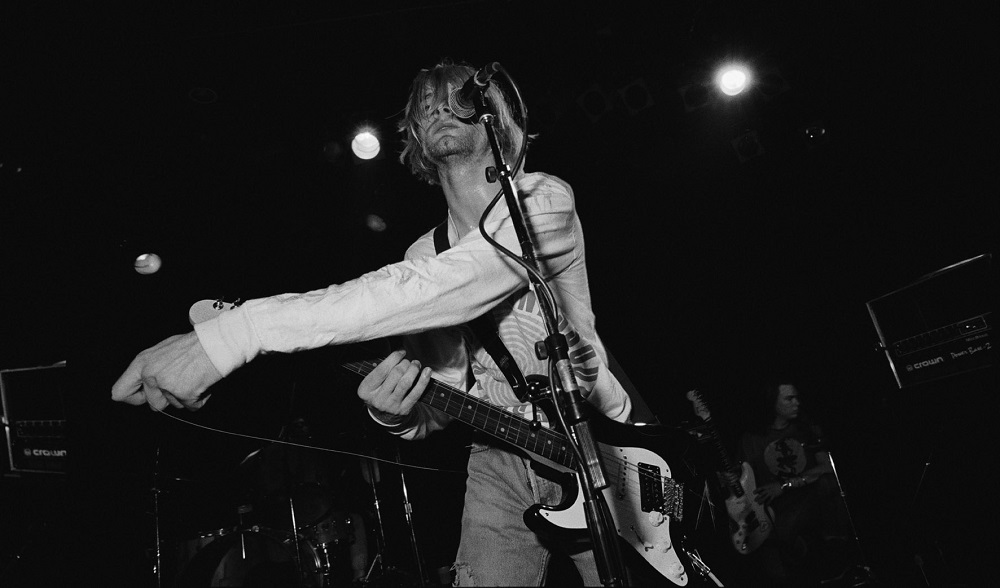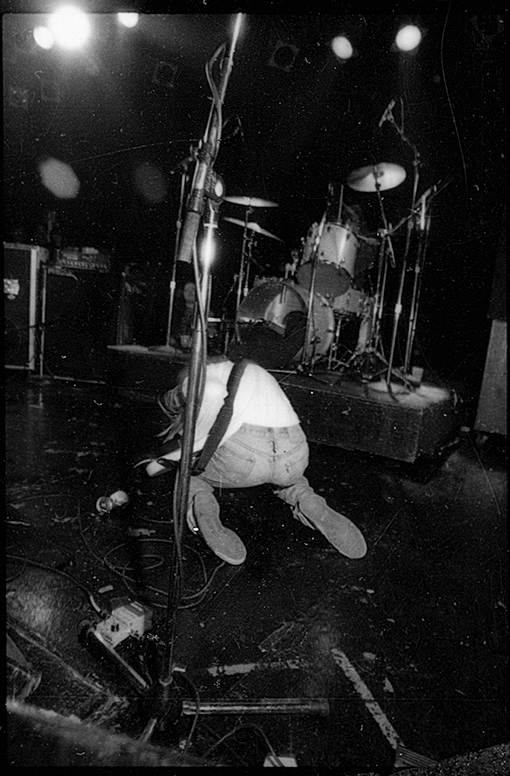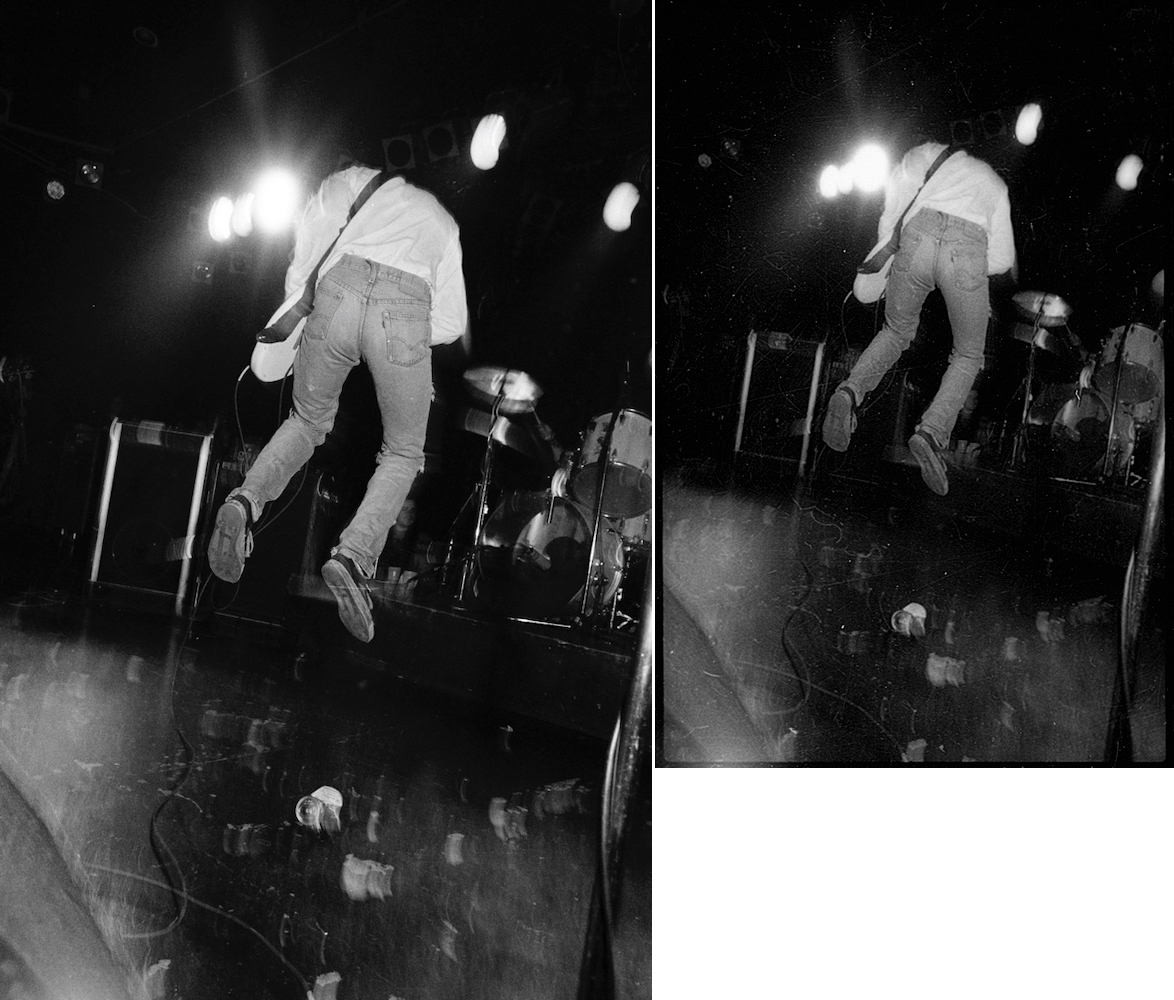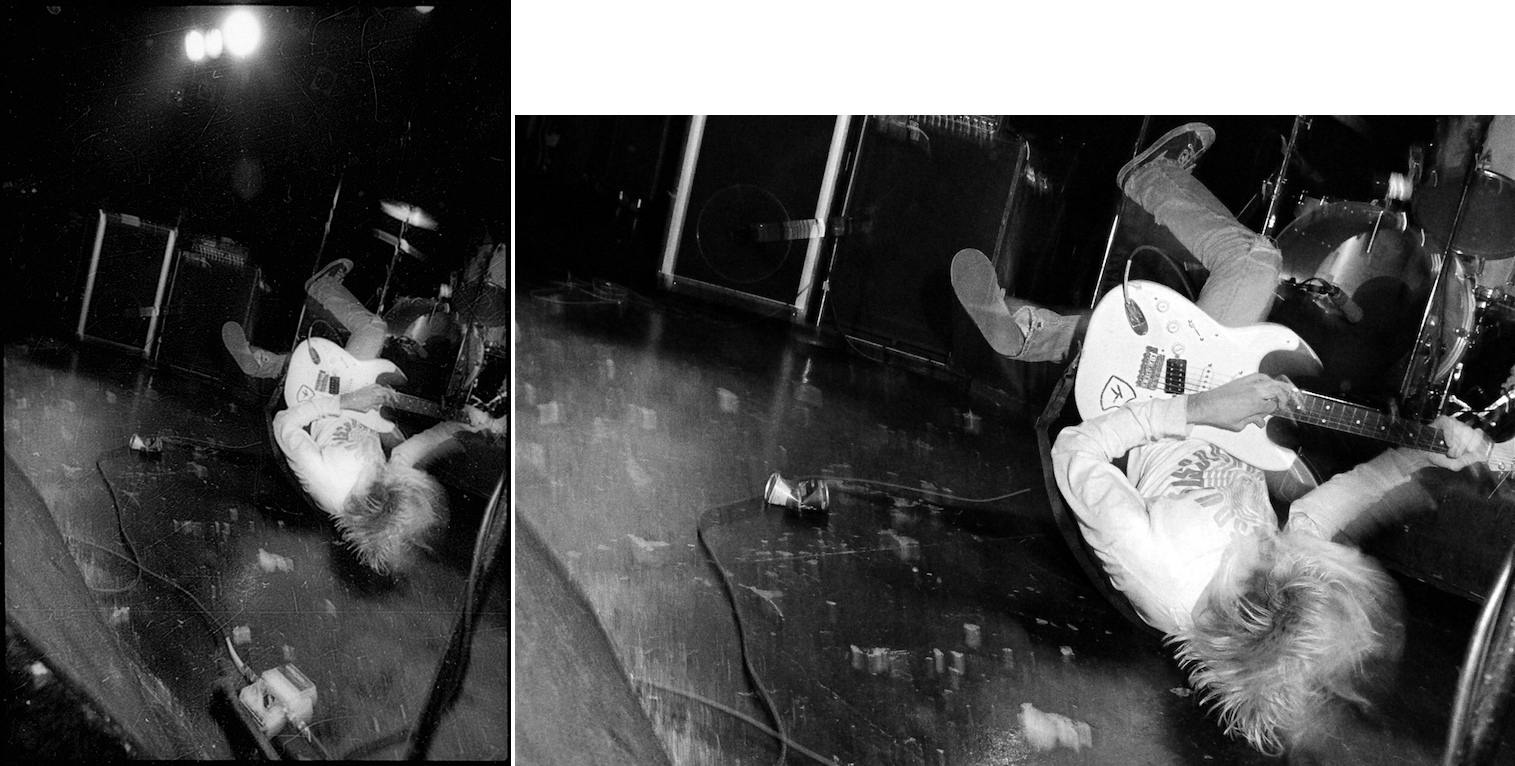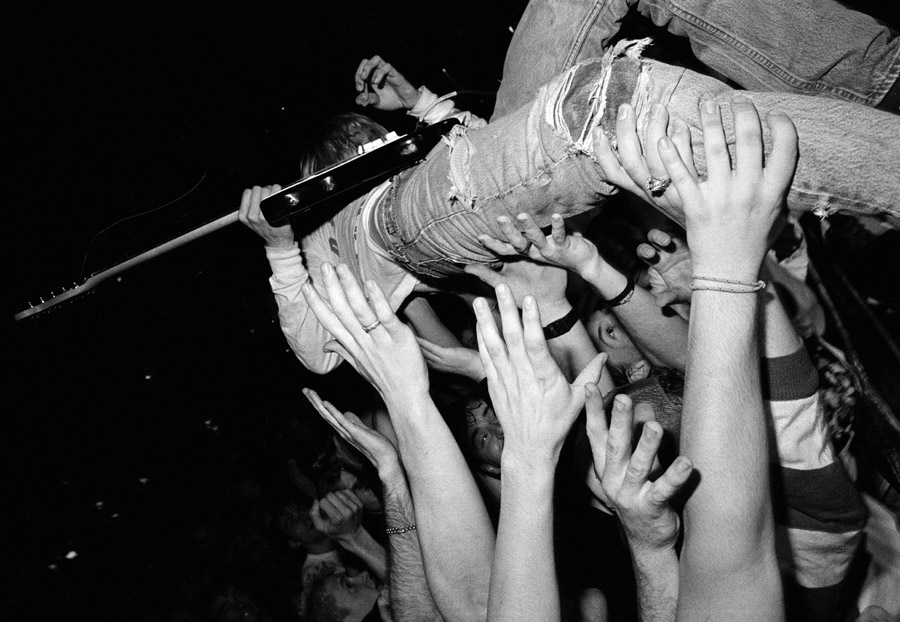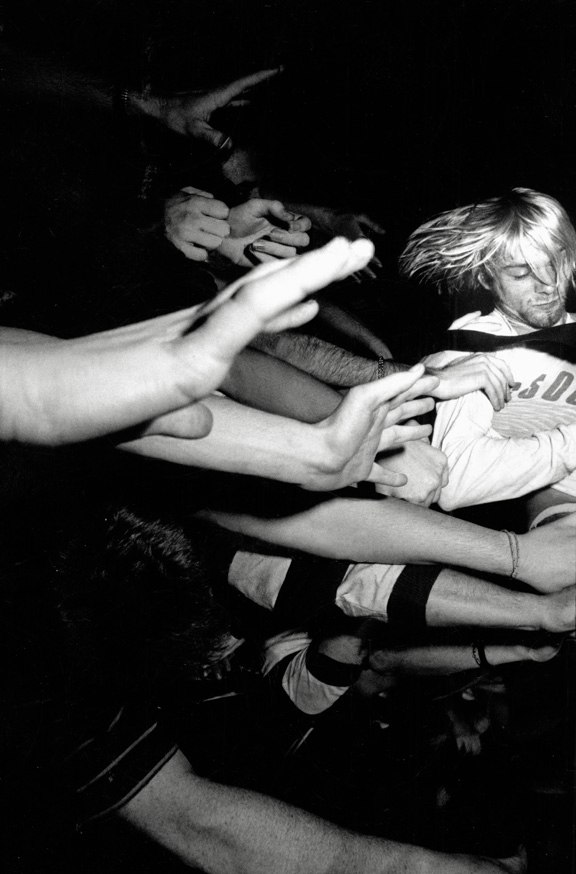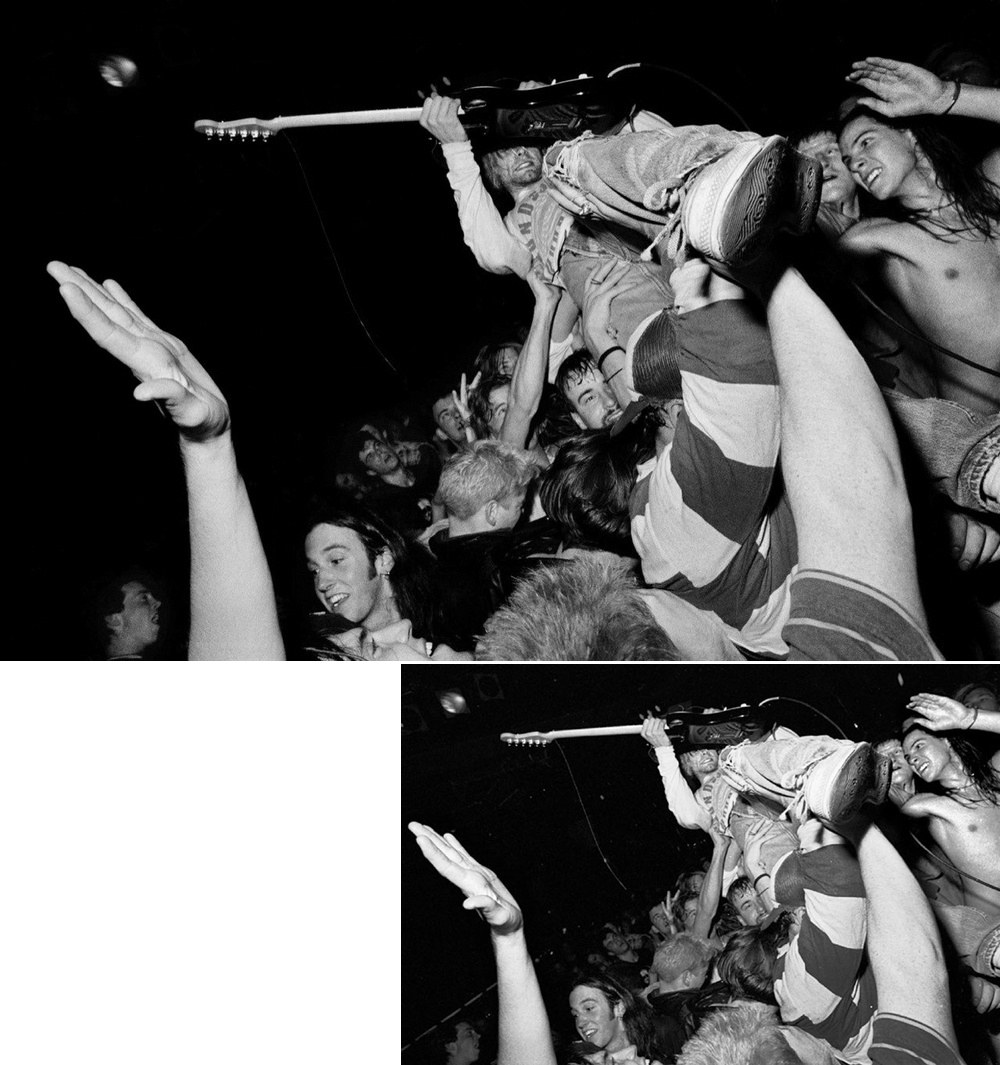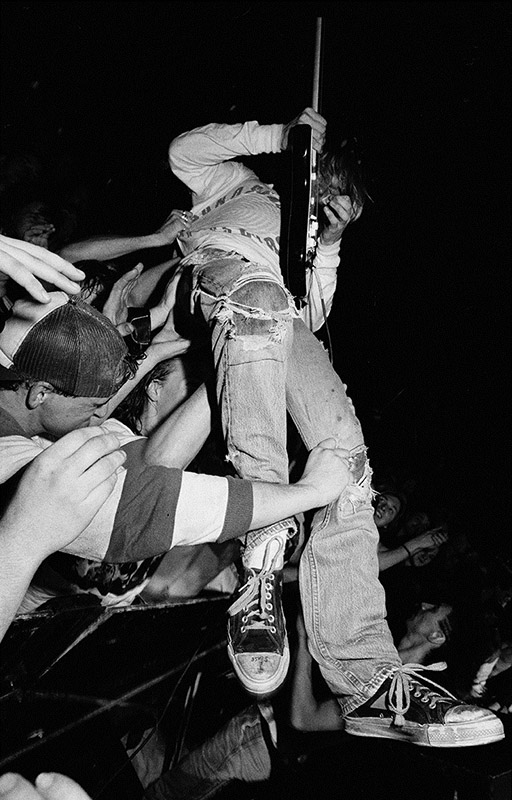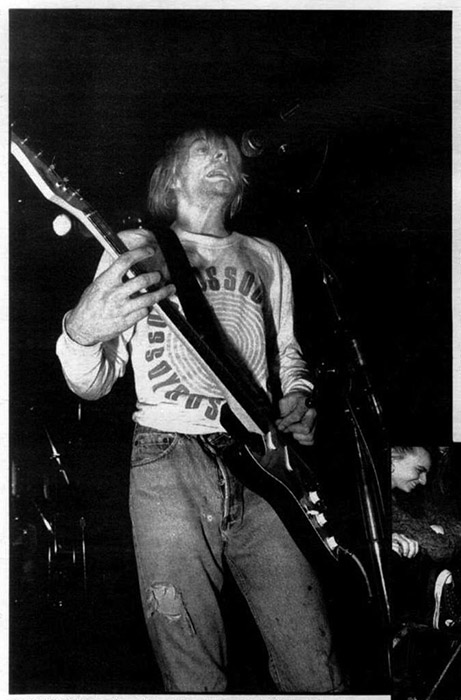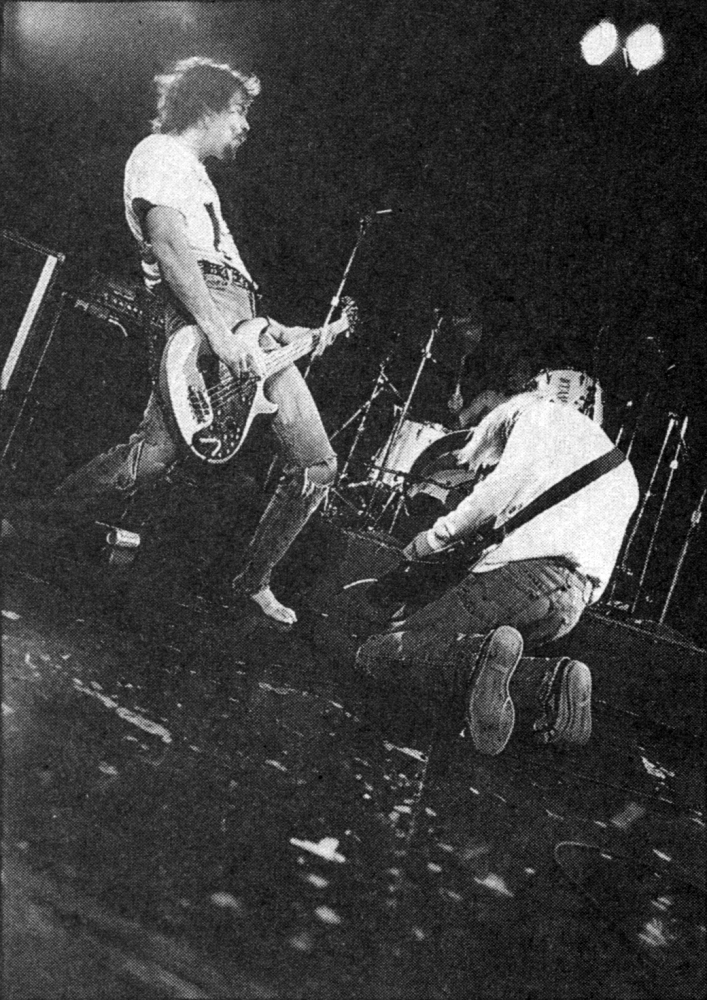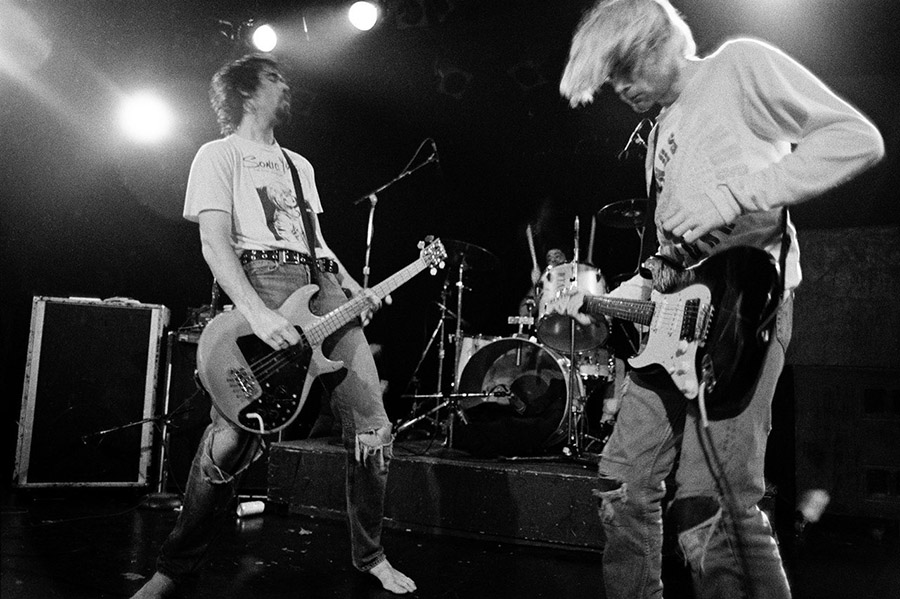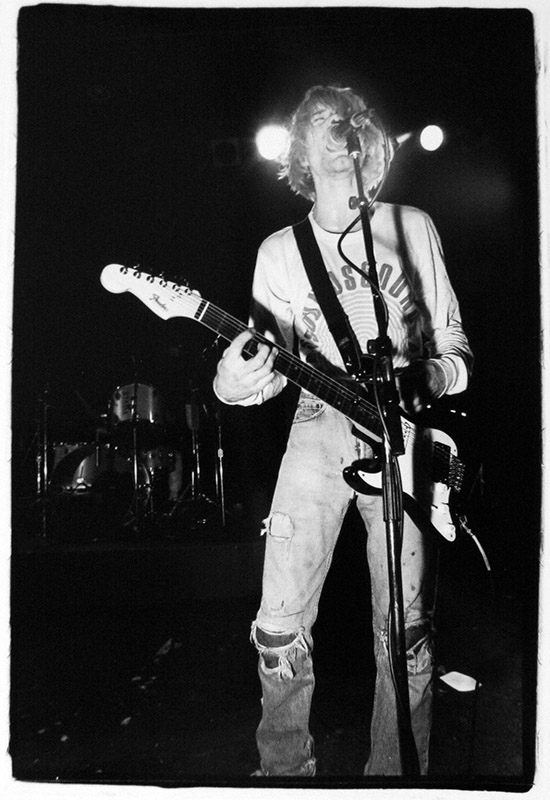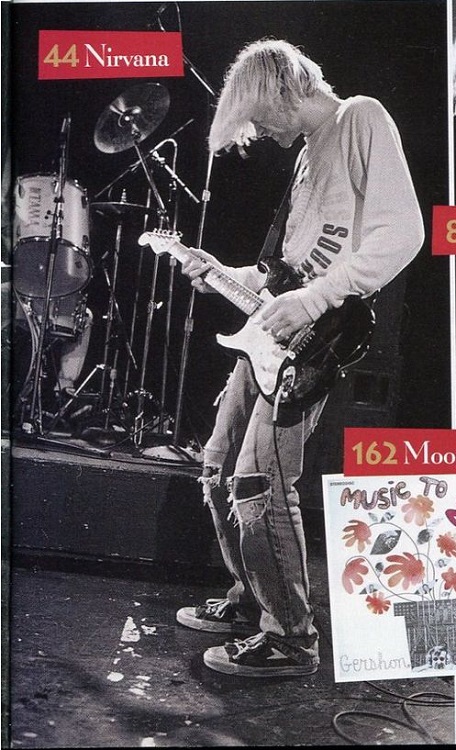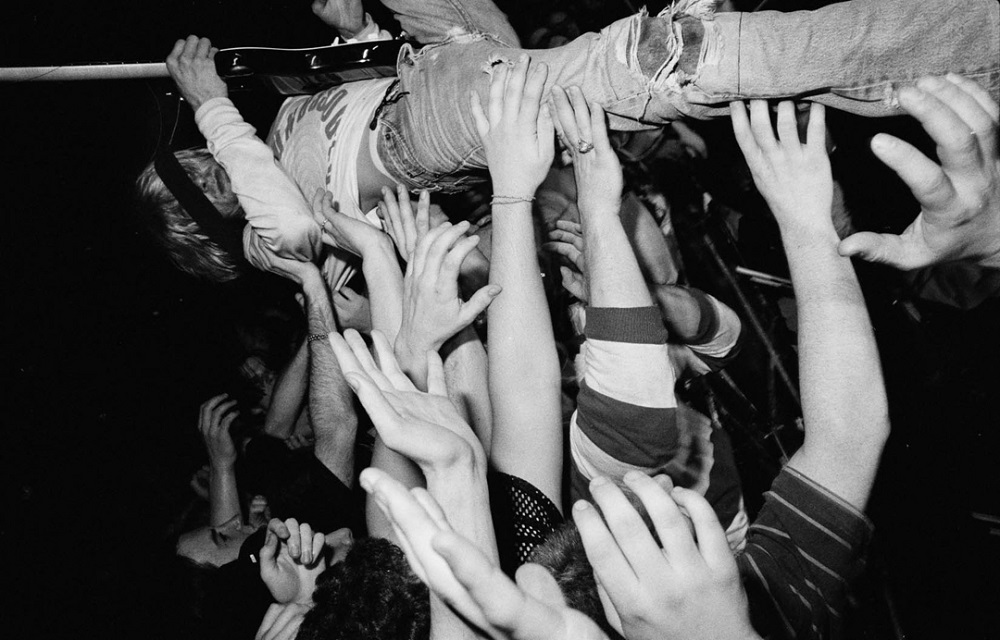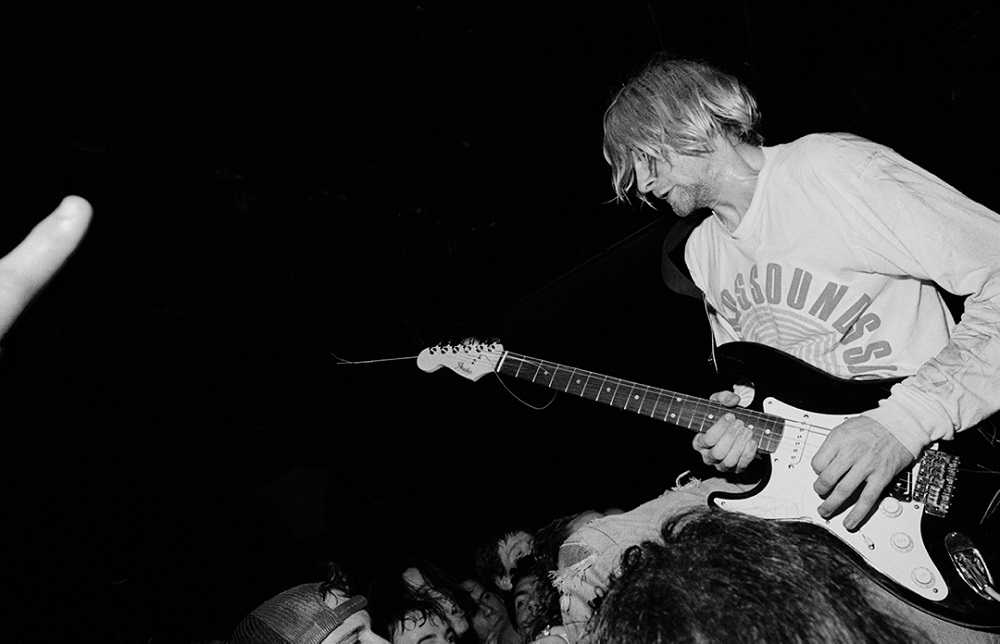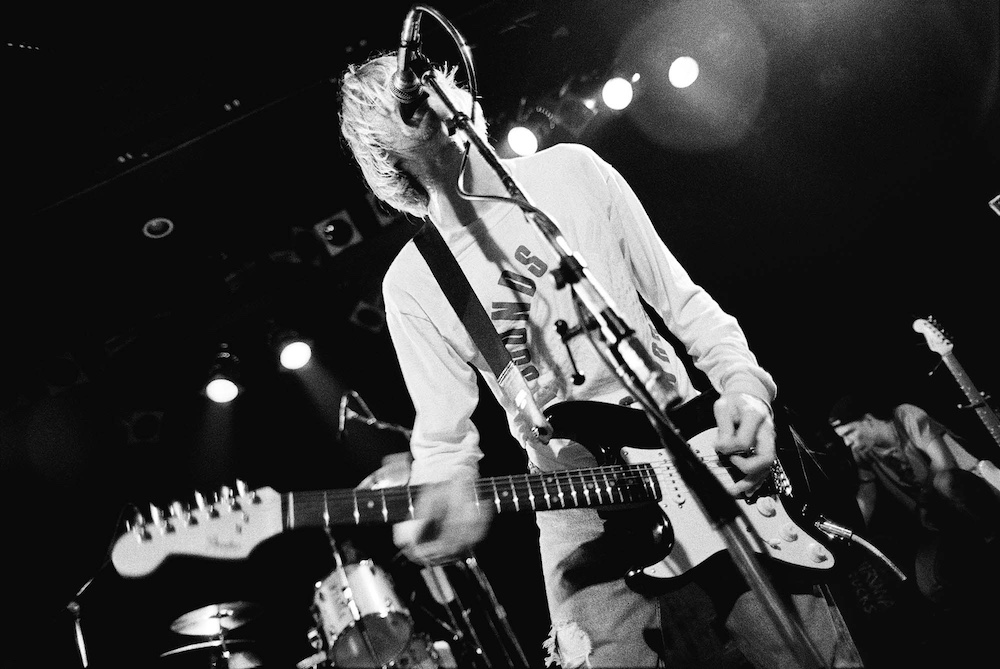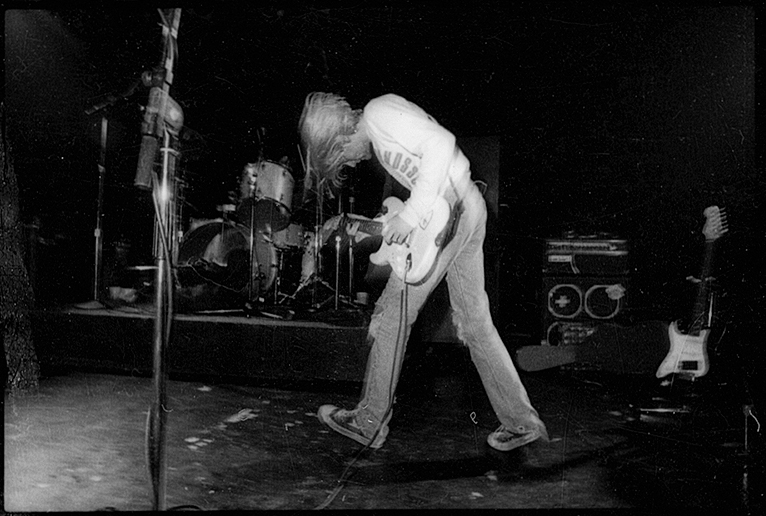 ---