February 9, 1991 - The Mushroom, Olympia, WA, US
LIVE NIRVANA Concert Chronology February 9, 1991 - The Mushroom, Olympia, WA, US
Artist
Witchypoo
Billy Karren (guitar)
Kurt Cobain (guitar)
Dave Grohl (drums)
Schedule
Load In

…:…

Soundcheck

…:…

Doors

20:00

Witchypoo Showtime

…:…

Bikini Kill Showtime

…:…

Giant Henry Showtime

…:…
Soundcheck
No Info
Set
No Info
Circulating Recordings
N/A
Uncirculated Recordings
It is not known whether this show was recorded, no tapes have surfaced to date.
Notes
Nirvana was supposed to play here, but Krist couldn't make it to the show.
Instead, Kurt, Dave, and Billy Karen played with Slim Moon's band, Witchypoo.
There is a picture of Kurt at this show on the back of some pressings of the Kill Rock Stars compilation.
Press Reviews
Memorabilia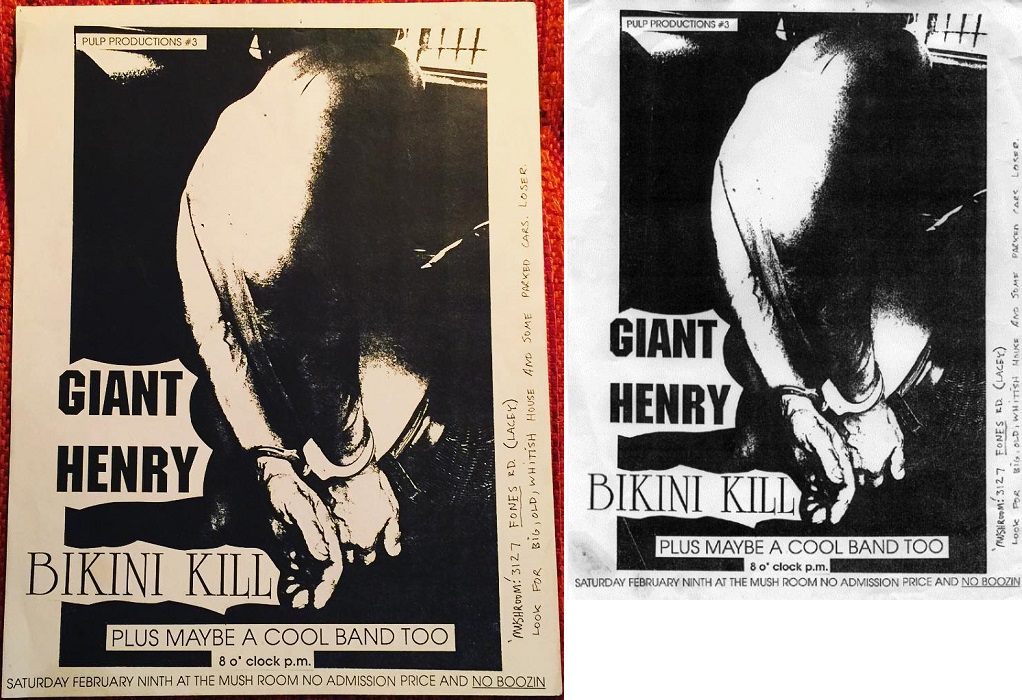 Images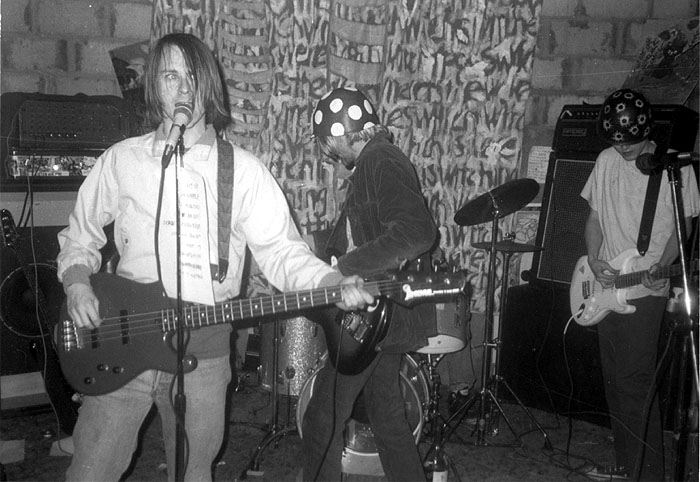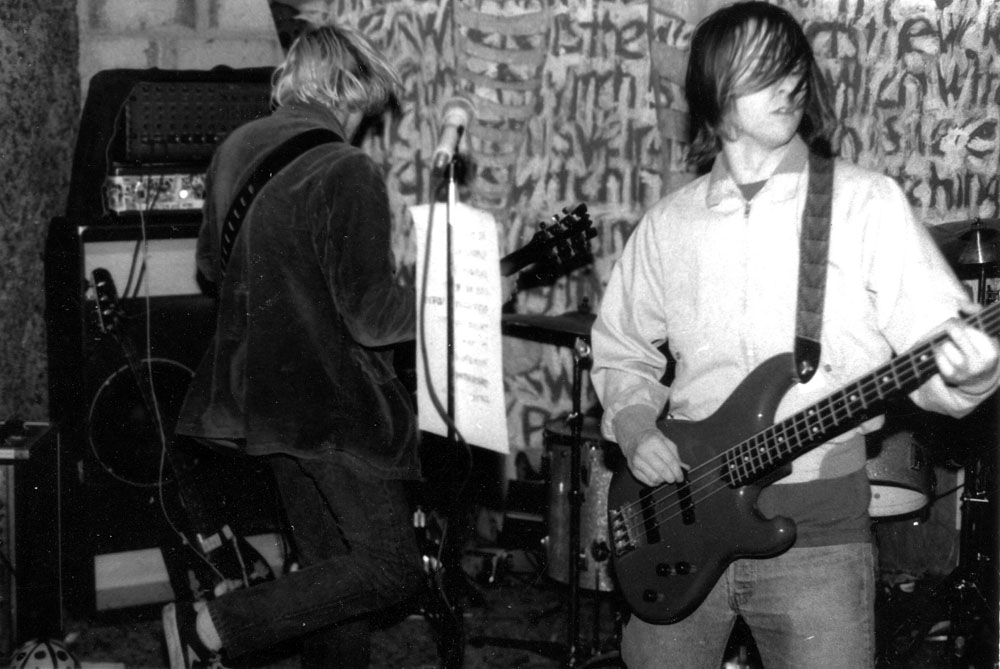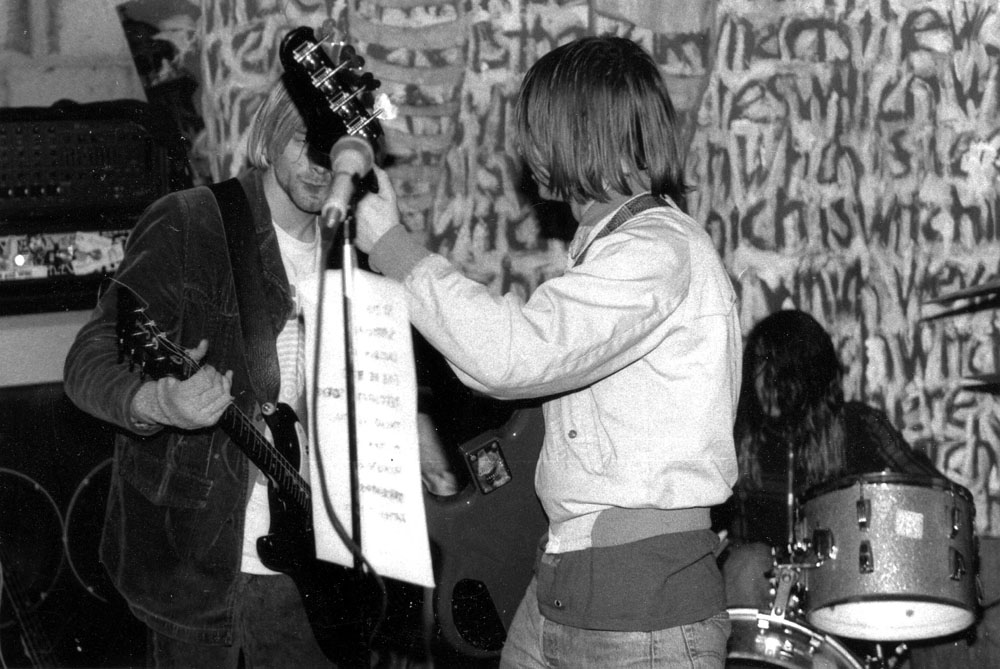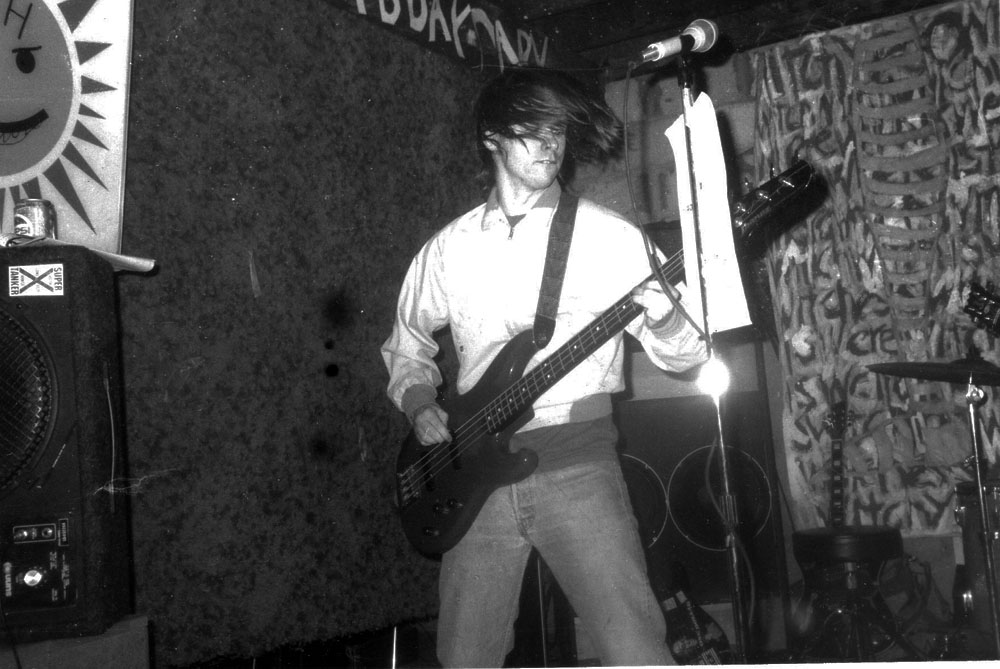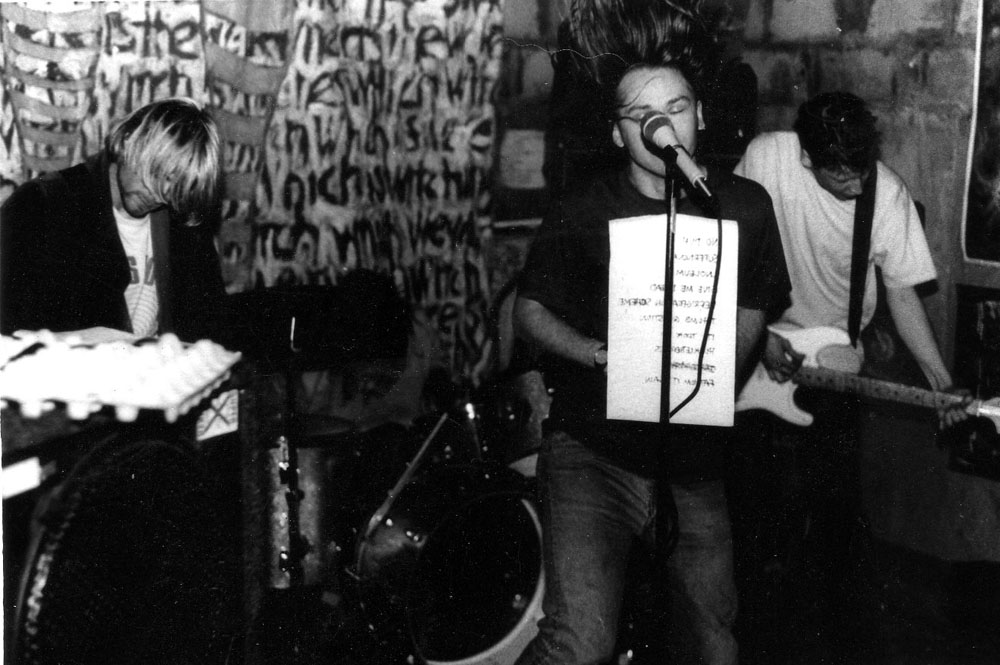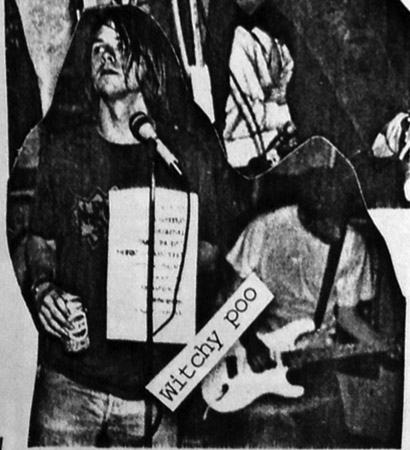 ---