January 12, 1990 - Satyricon, Portland, OR, US
LIVE NIRVANA Concert Chronology January 12, 1990 - Satyricon, Portland, OR, US
Artist
NIRVANA

Kurt Cobain (vocals, guitar)
Krist Novoselic (bass)
Chad Channing (drums)
Schedule
Load In

…:…

Soundcheck

…:…

Doors

…:…

Oily Bloodmen Showtime

…:…

Melvins Showtime

…:…

NIRVANA Showtime

…:…
Soundcheck
No Info
Set
jam

Scoff

Floyd The Barber

Love Buzz

Dive

Polly

Big Cheese

Spank Thru

Sappy

Breed

Molly's Lips

School

Been A Son

Stain

About A Girl

BREAK

Negative Creep

Blew
Set Range
Circulating Recordings
Equipment:

Built In > Unknown

Lowest Generation:

ANA(M) > FLAC

Length / Sound Quality:

60 min / 7.5

Notes:

• Circulated in November 2016.
• "About A Girl" cuts out and "Blew" cuts in slightly.
Uncirculated Recordings
No Info
Notes
Kurt Cobain did smash a guitar during the end of the concert.
The live photos may be from another concert.
Press Reviews
Memorabilia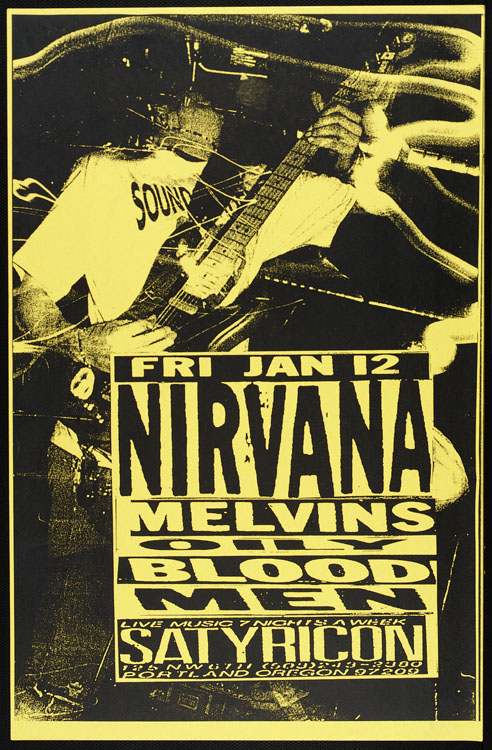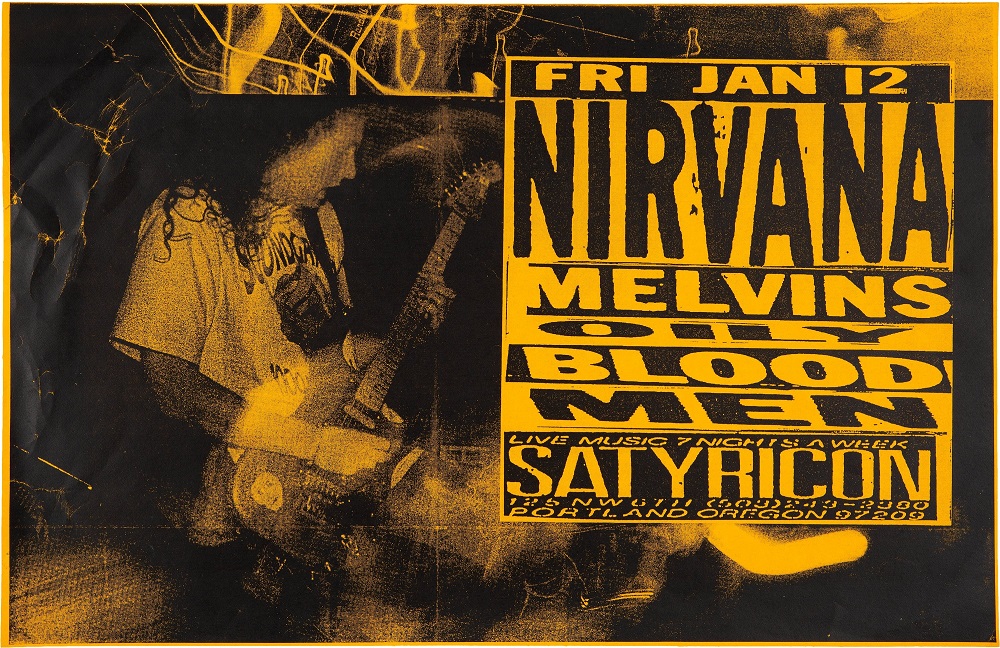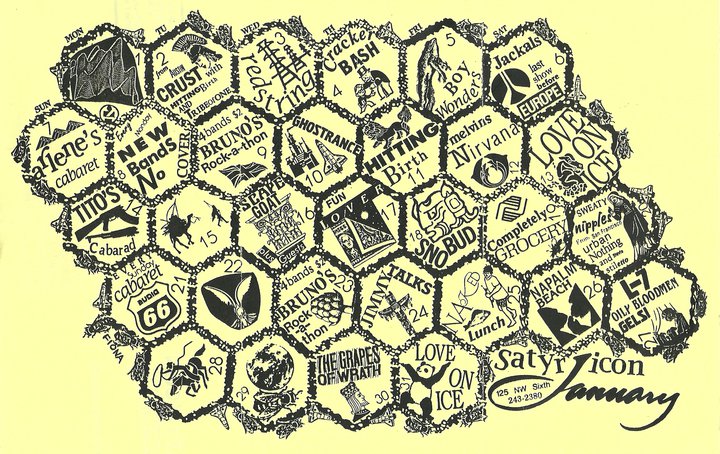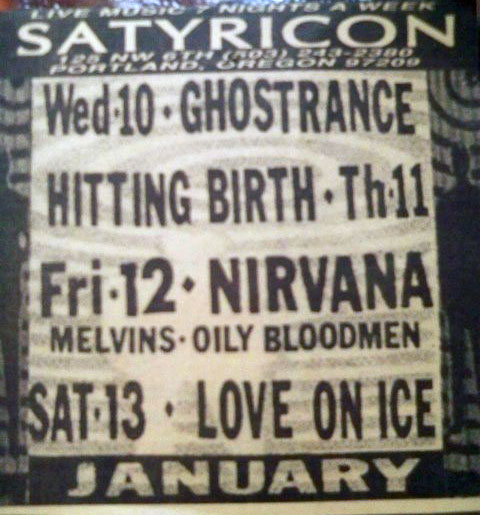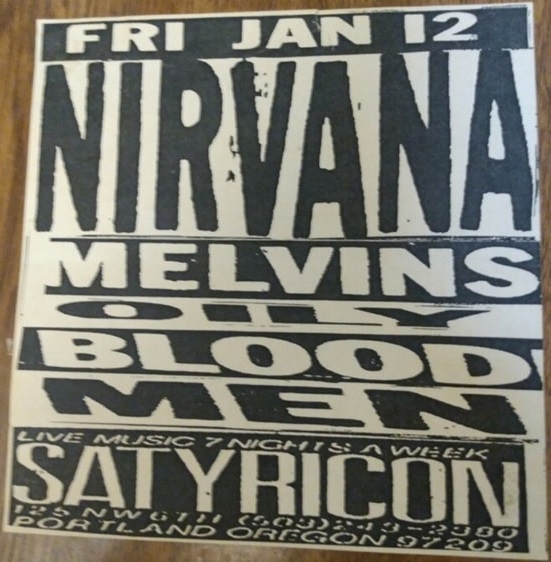 Images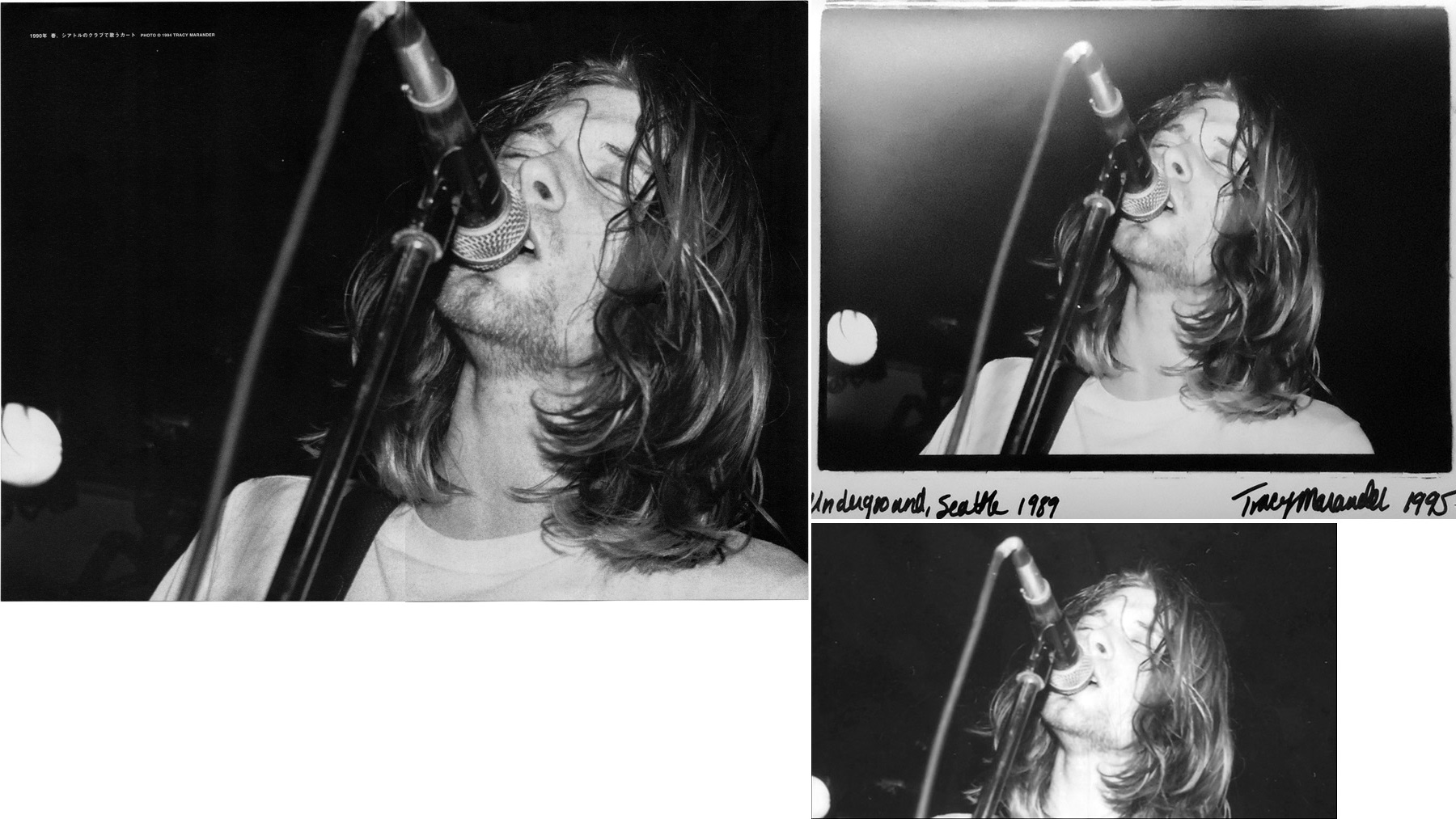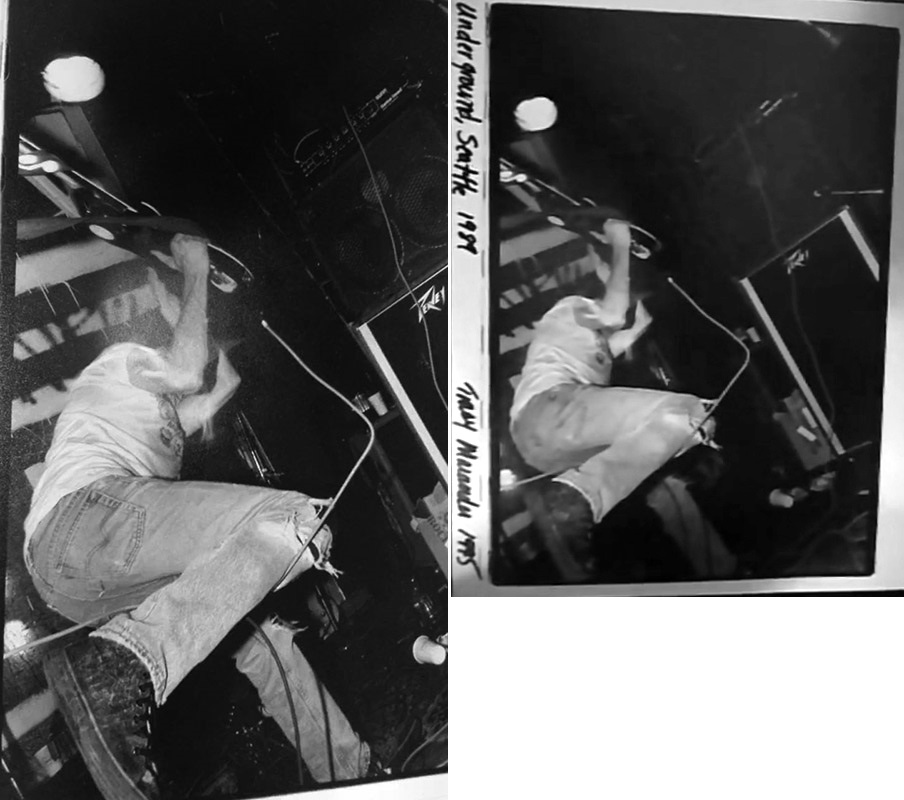 ---