August 26, 1989 - Center on Contemporary Art, Seattle, WA, US
LIVE NIRVANA Concert Chronology August 26, 1989 - Center on Contemporary Art, Seattle, WA, US
Artist
NIRVANA

Kurt Cobain (vocals, guitar)
Krist Novoselic (bass)
Chad Channing (drums)
Schedule
Load In

…:…

Soundcheck

…:…

Doors

21:00

The Black Supersuckers Showtime

…:…

NIRVANA Showtime

…:…

Cat Butt Showtime

…:…

Mudhoney Showtime

…:…
Soundcheck
No Info
Set
Spank Thru

Scoff

Love Buzz

Floyd The Barber

Dive

Polly

School

Big Cheese

About A Girl

Stain

Negative Creep

Blew
Set Range
Circulating Recordings
Equipment:

Built-in > Realistic

Lowest Generation:

ANA(M) > FLAC

Length / Sound Quality:

43:41 min / 7.5

Notes:

• Circulated in September 2008.
• There is a cut during "Polly" due to a tape flip and the end noise is cut.
Uncirculated Recordings
AMT #1
The show was video taped, according to an attendee.
Notes
No Info
Press Reviews
Memorabilia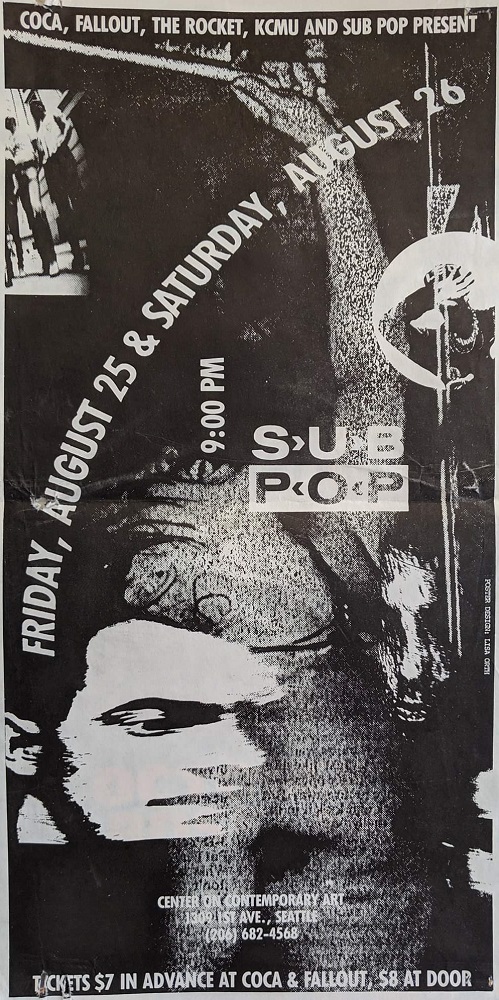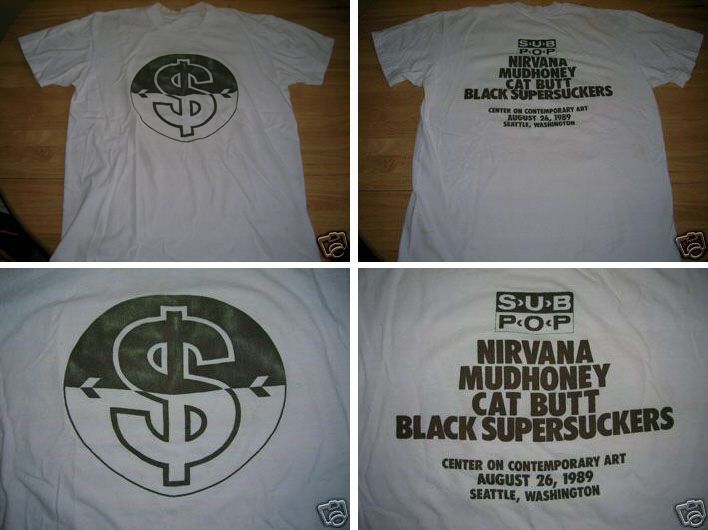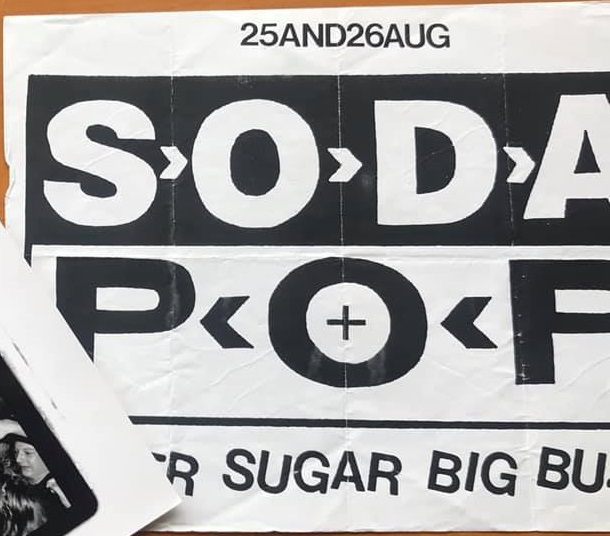 Images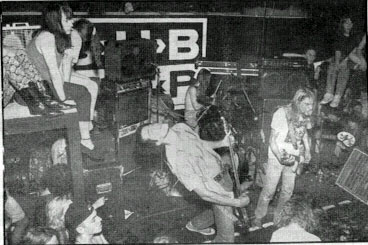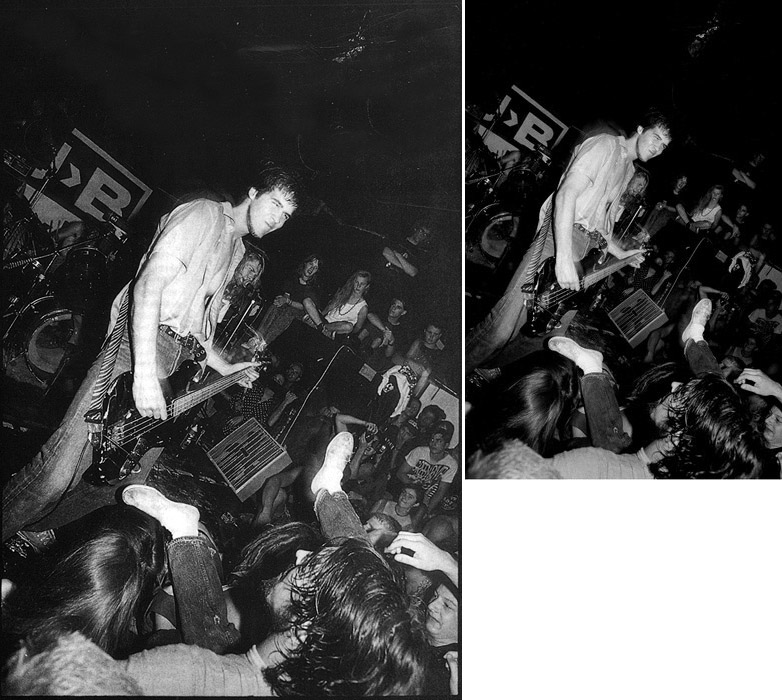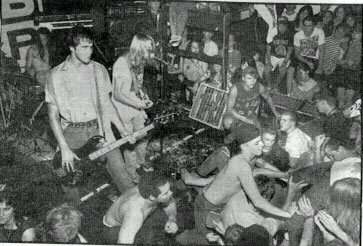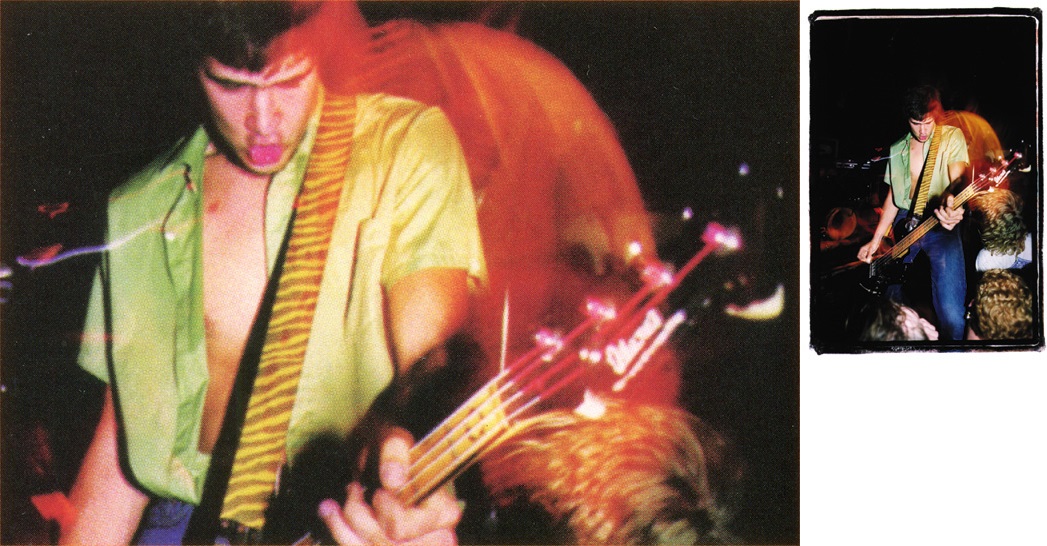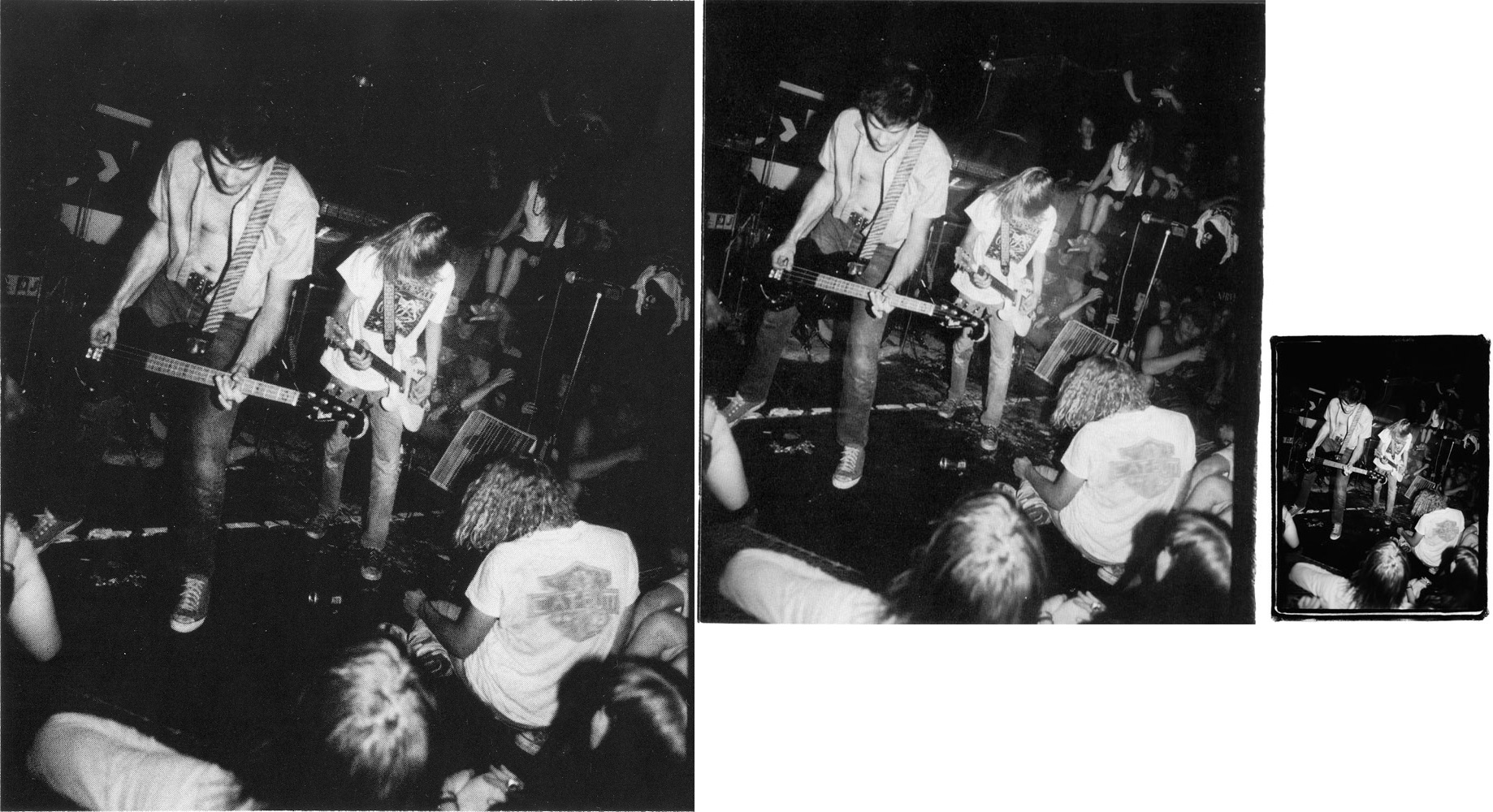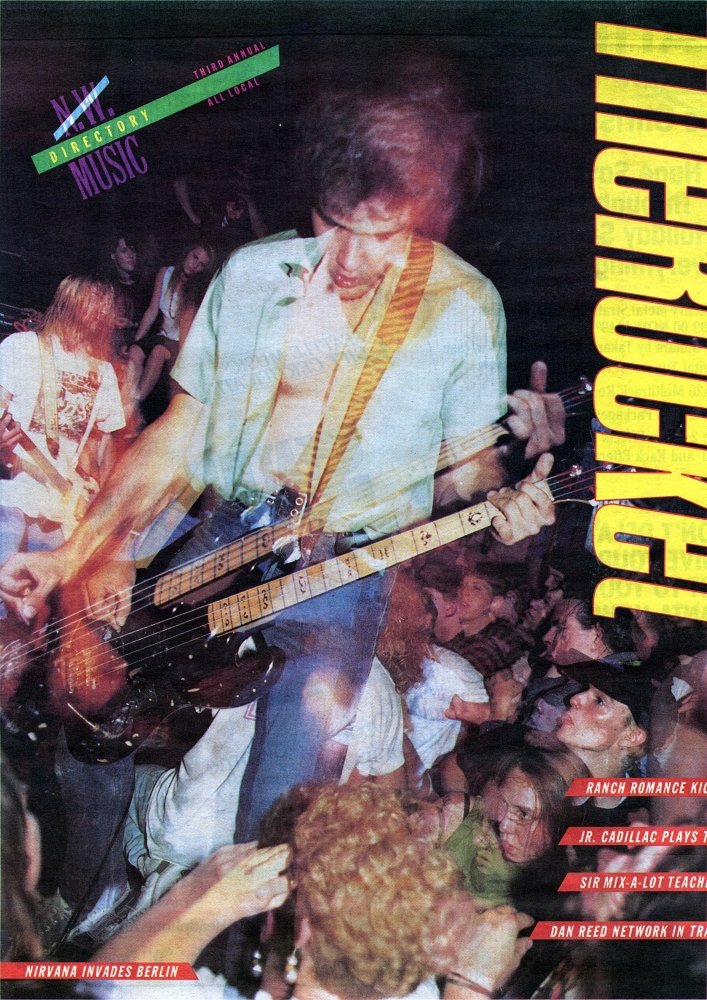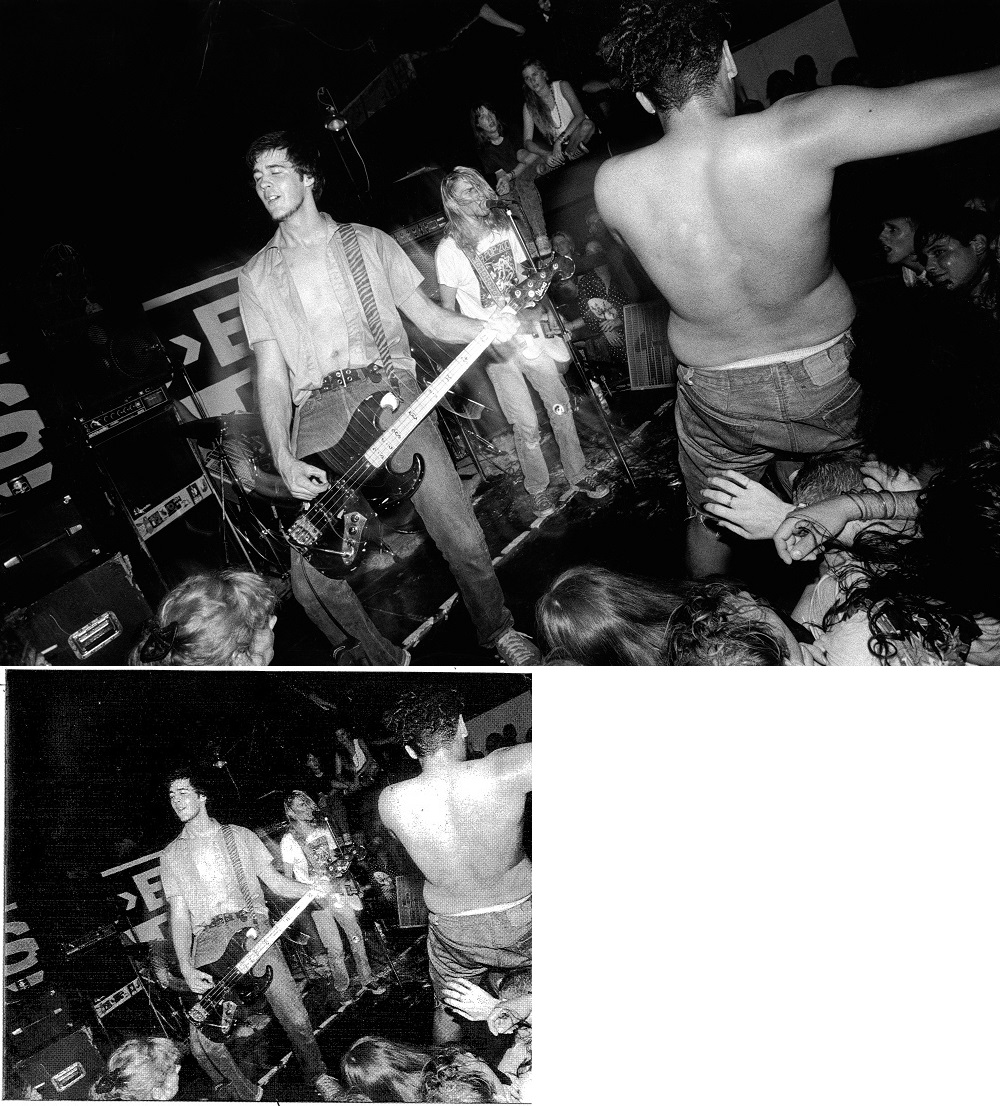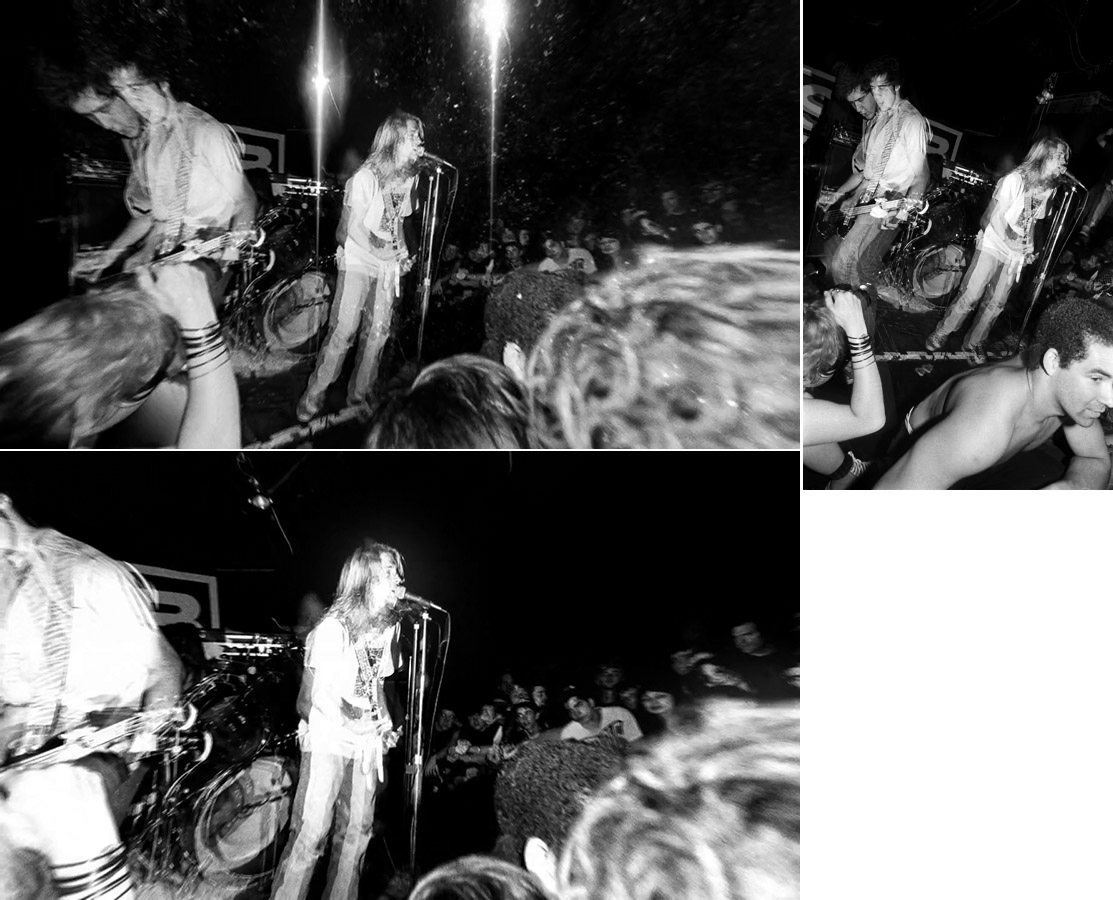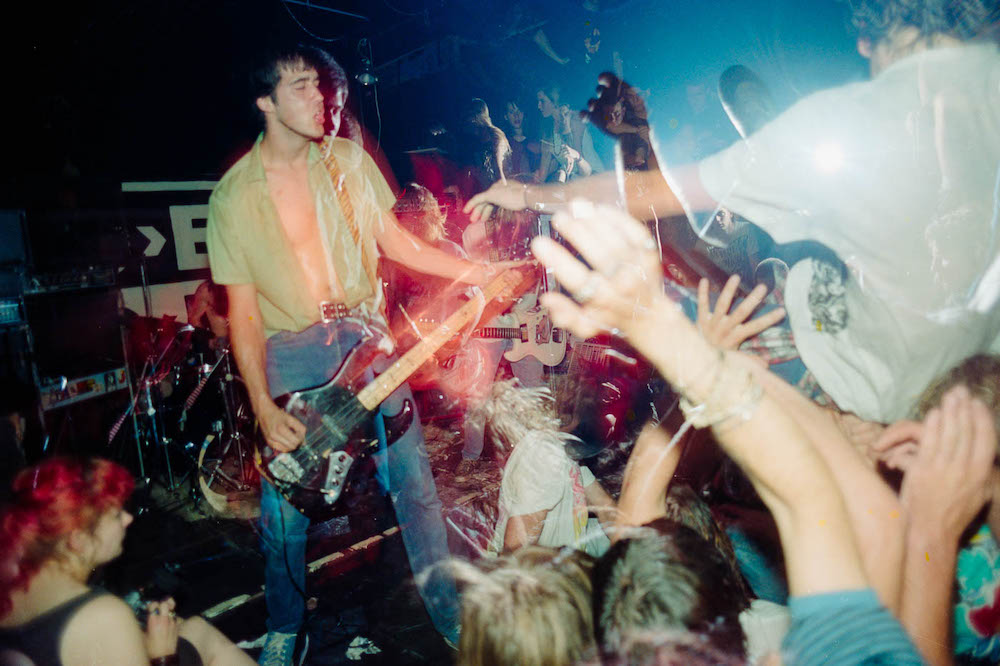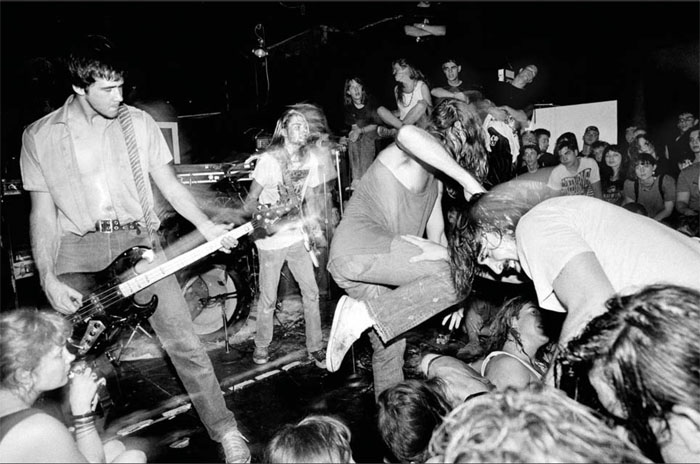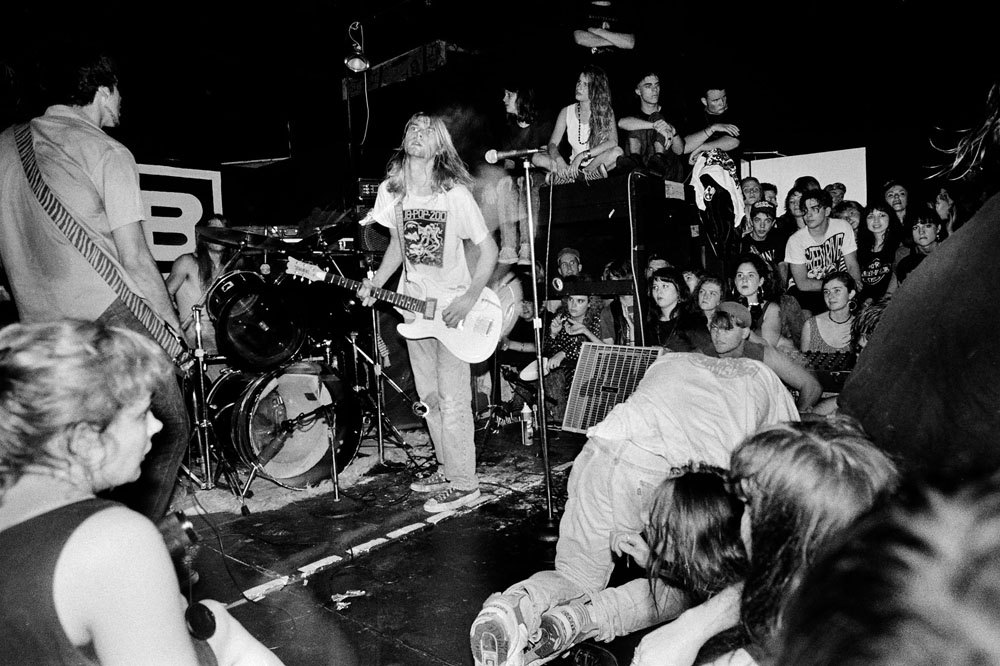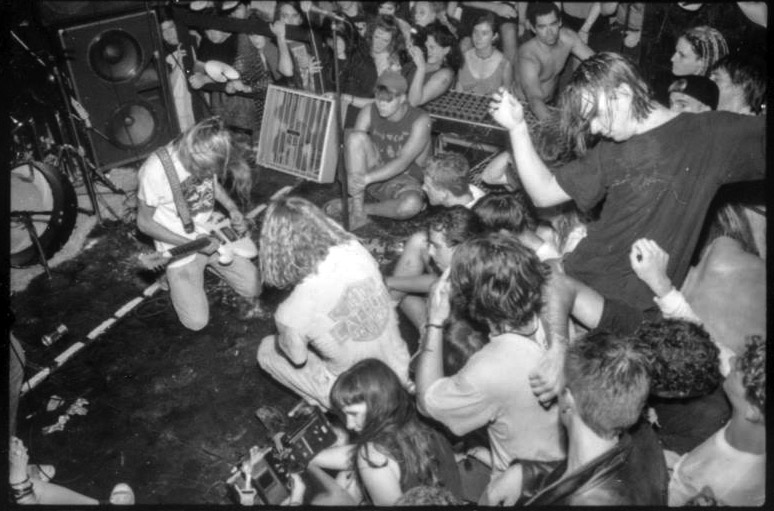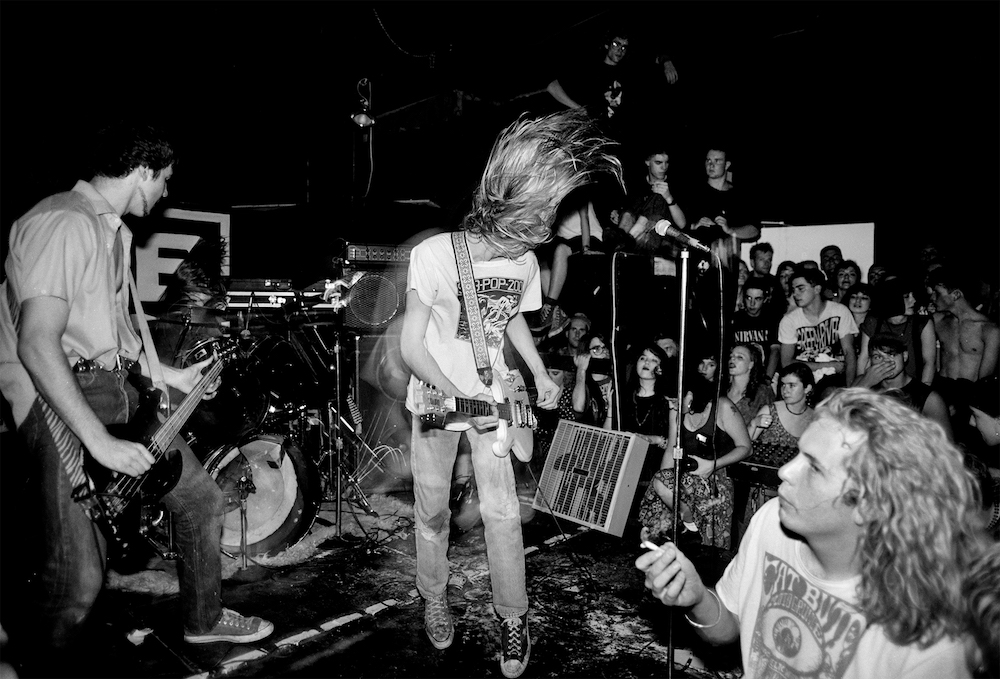 ---