June 10, 1989 - The Blue Gallery, Portland, OR, US
LIVE NIRVANA Concert Chronology June 10, 1989 - The Blue Gallery, Portland, OR, US
Artist
NIRVANA

Kurt Cobain (vocals, guitar)
Krist Novoselic (bass)
Chad Channing (drums)
Jason Everman (guitar)
Schedule
Load In

…:…

Soundcheck

…:…

Doors

21:00

Grind Showtime

…:…

NIRVANA Showtime

…:…
Soundcheck
No Info
Set Incomplete
School

Floyd The Barber

Big Cheese

Spank Thru

About A Girl

Sifting

Blew

Do You Love Me?
Set Range
Circulating Recordings
N/A
Uncirculated Recordings
It is not known whether this show was recorded, no tapes have surfaced to date.
Notes
Nirvana played the show as a last-minute replacement for Cat Butt.
Since the few people who were at the show were there to see Cat Butt, Kurt asked Rob Kader, an avid Nirvana fan who was along for the ride, to shout out the songs he wanted the band to play, which the band then played. One exception was "Big Long Now," which Rob requested at Jason's urging, but that band would not play. Krist replied to the request with, "We don't play that one anymore."
The band played most or all of the songs from Bleach, as well as a few other songs, including the only known live performance of "Do You Love Me?"
Press Reviews
Memorabilia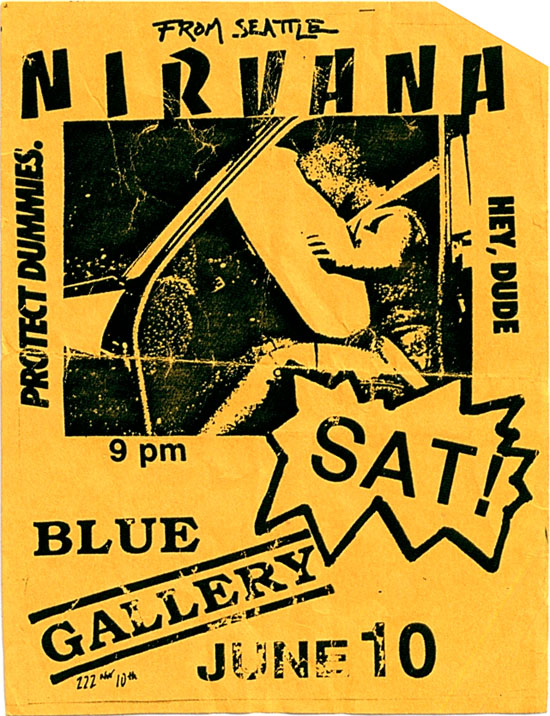 Images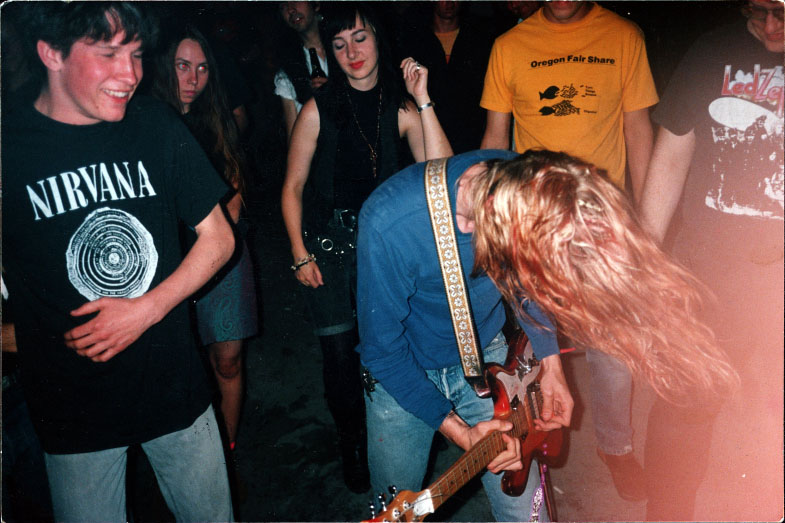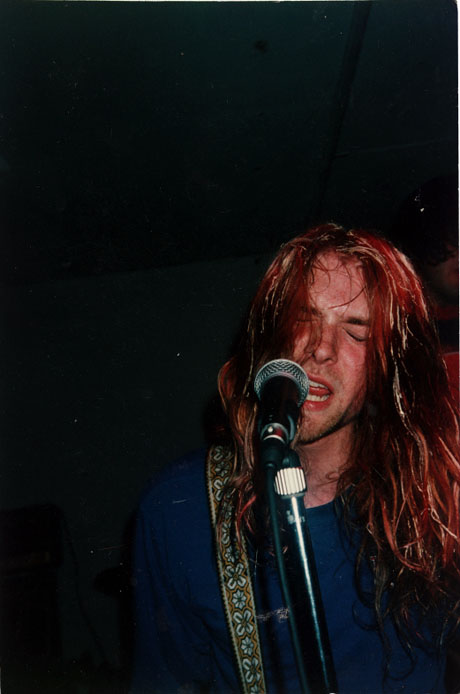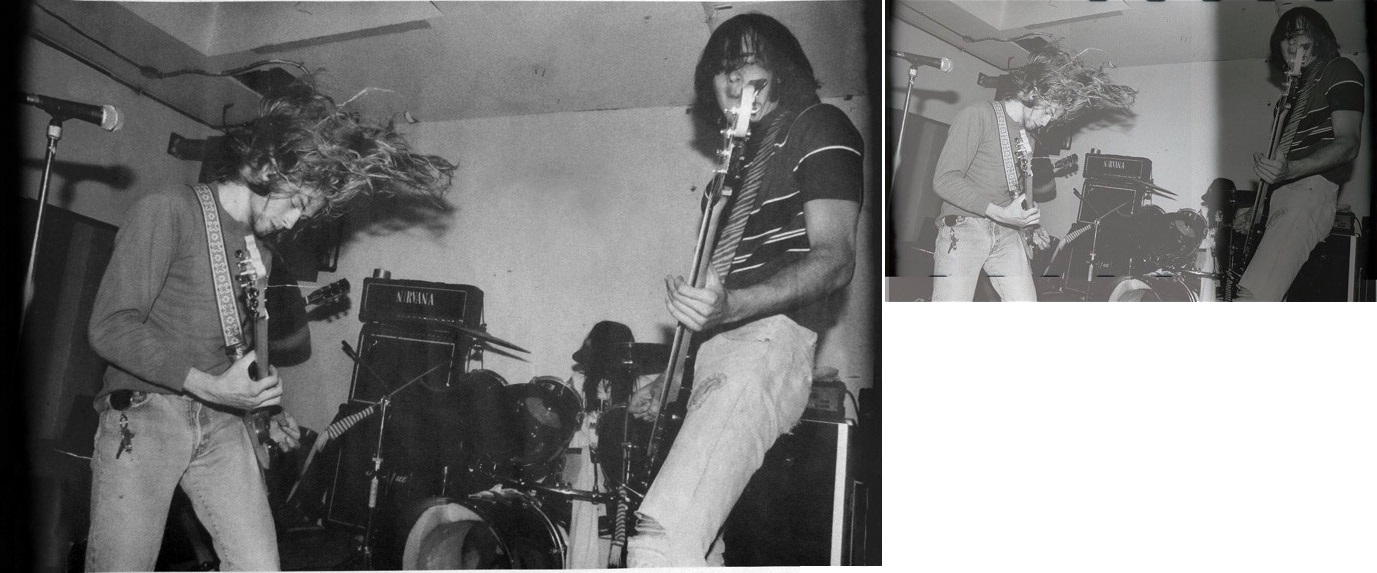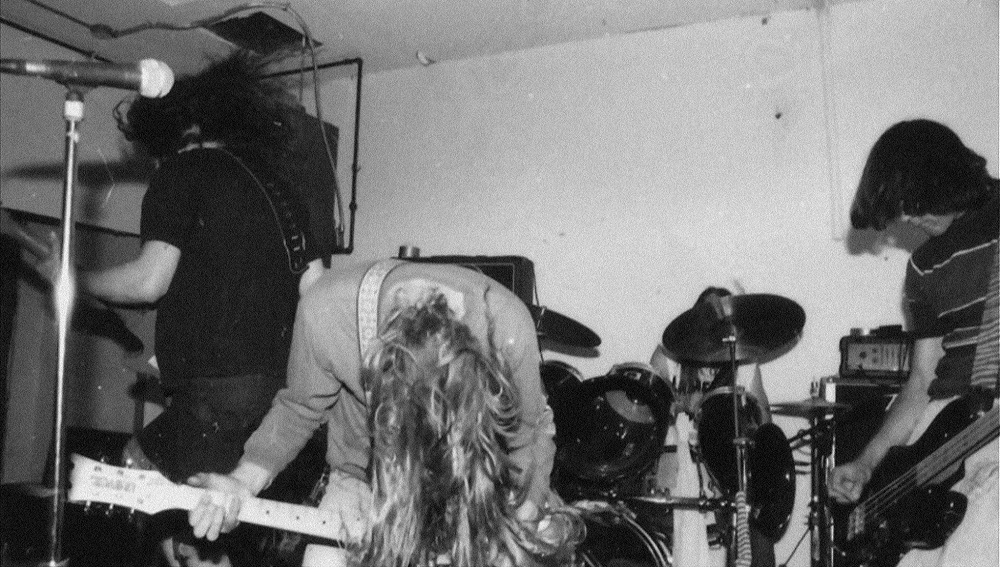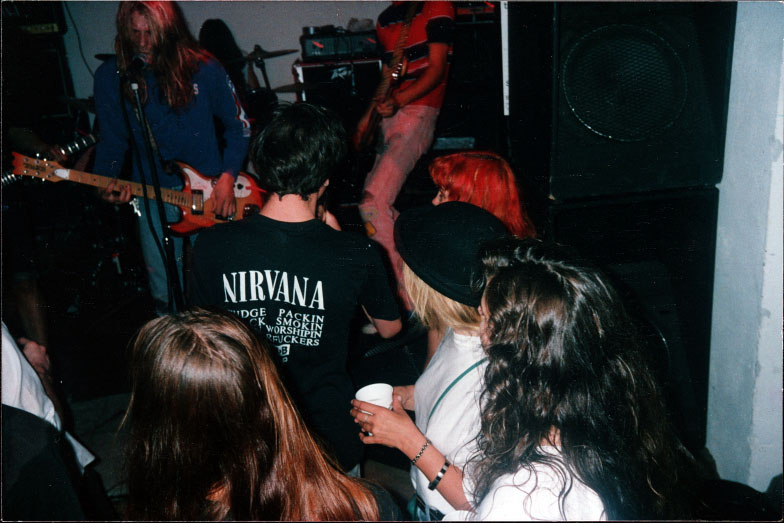 ---