May 26, 1989 - Lindbloom Student Center, Green River Community College, Auburn, WA, US
LIVE NIRVANA Concert Chronology May 26, 1989 - Lindbloom Student Center, Green River Community College, Auburn, WA, US
Artist
NIRVANA

Kurt Cobain (vocals, guitar)
Krist Novoselic (bass)
Chad Channing (drums)
Jason Everman (guitar)
Schedule
Load In

…:…

Soundcheck

…:…

Doors

21:00

Bible Stud Showtime

…:…

NIRVANA Showtime

22:40

Skin Yard Showtime

…:…
Soundcheck
No Info
Set
Dive

School

Love Buzz

Scoff

Sifting

Big Cheese

Floyd The Barber

Spank Thru

About A Girl

Negative Creep

Blew
Set Range
Circulating Recordings
Equipment:

Unknown > Unknown

Lowest Generation:

VHS(1) > AVI

Length / Sound Quality:

48:19 min / 7.0

Notes:

• Circulated in December 2020.
• Cut in "Dive".
• Clips appear in the edited 03/20/90 "School" music video.
Uncirculated Recordings
SBD #1
KGRG, the college's radio station, aired the show live, but no longer has a copy of the recording.
AMT #2
It is rumored that the show was recorded.
Notes
After "Spank Thru," Krist jammed on "Pen Cap Chew" for a few seconds.
Press Reviews
Memorabilia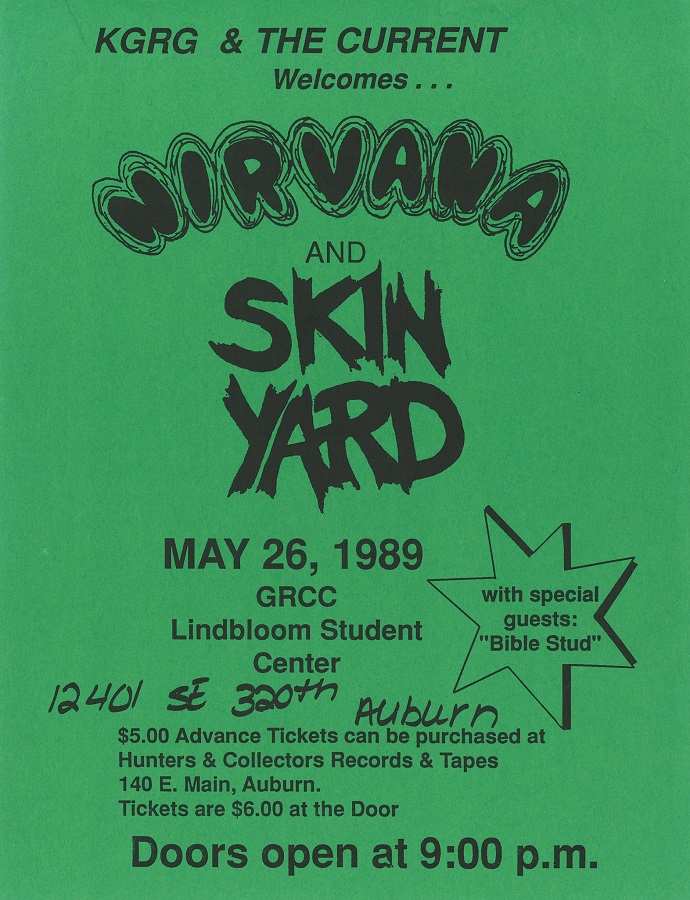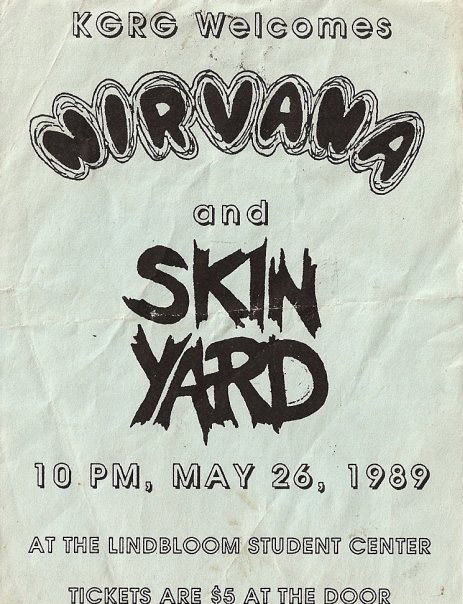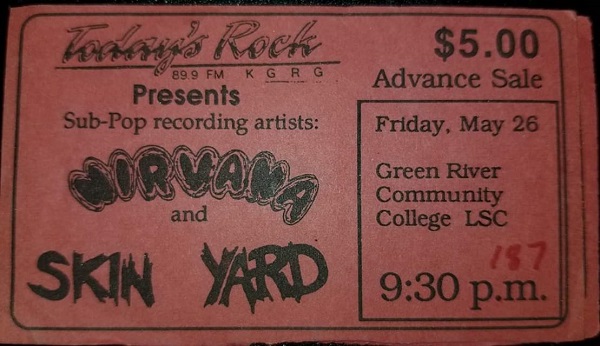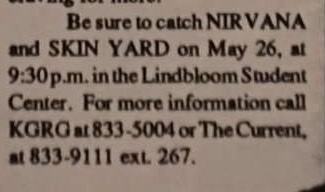 Images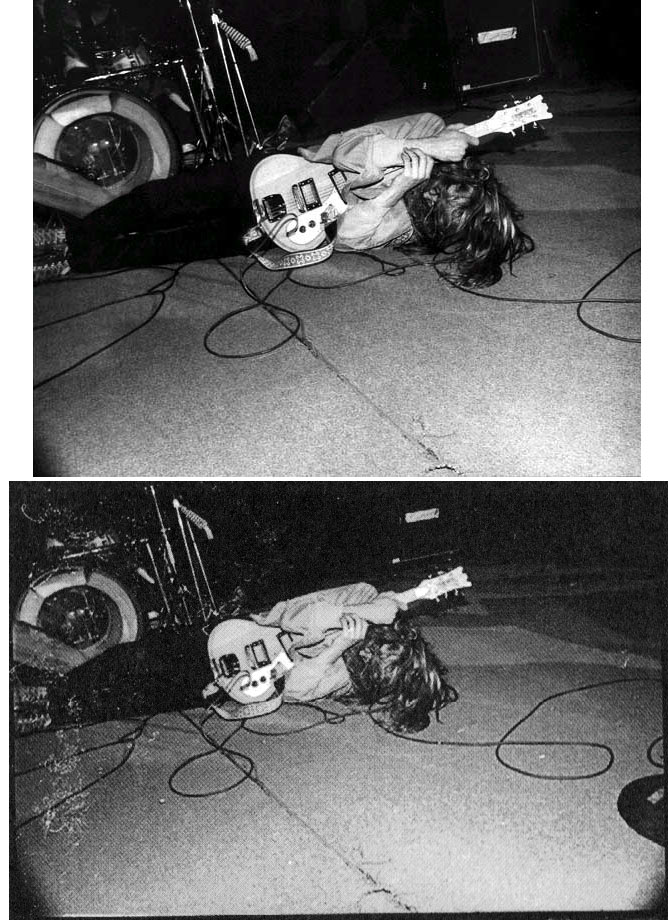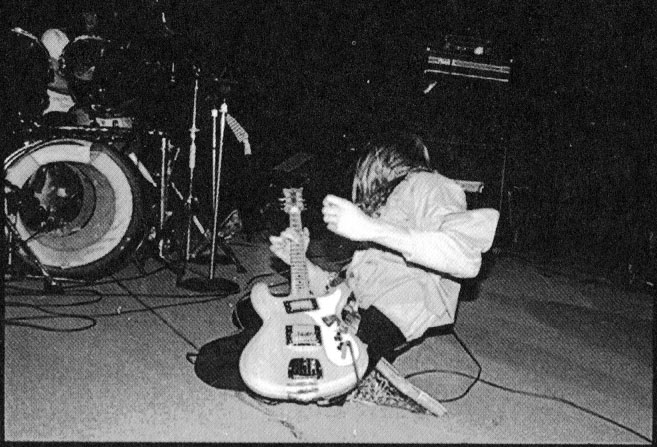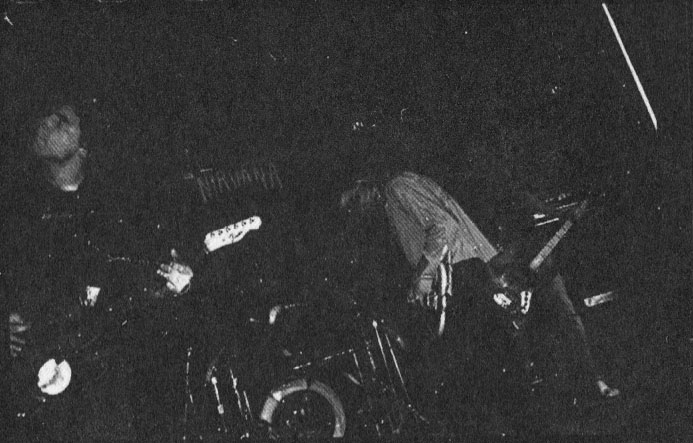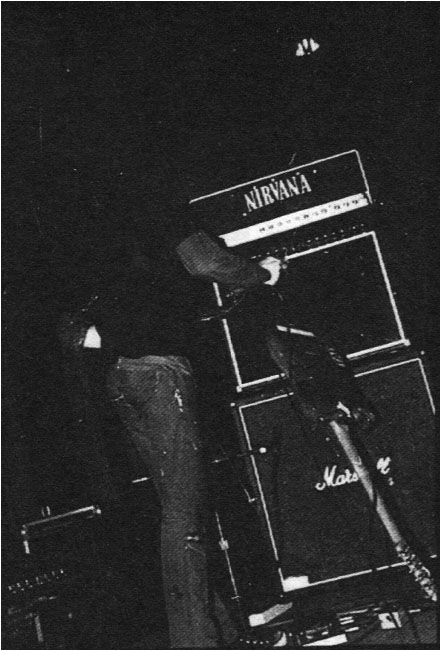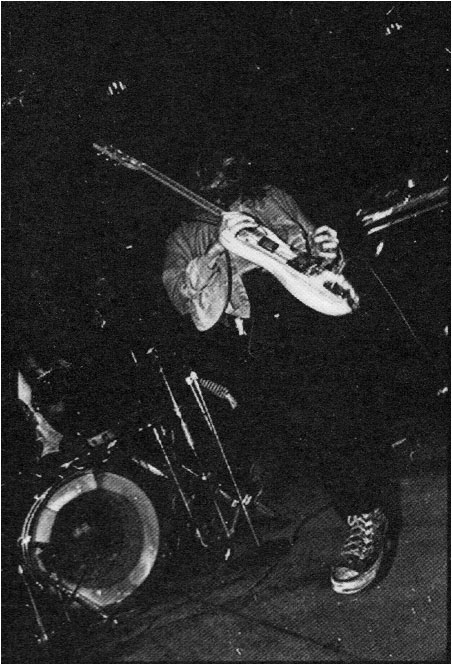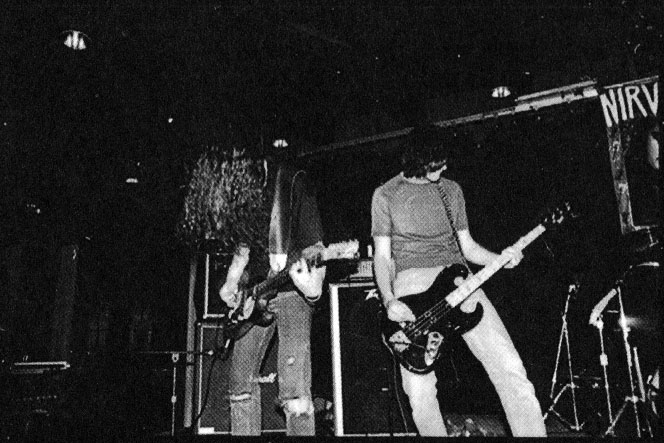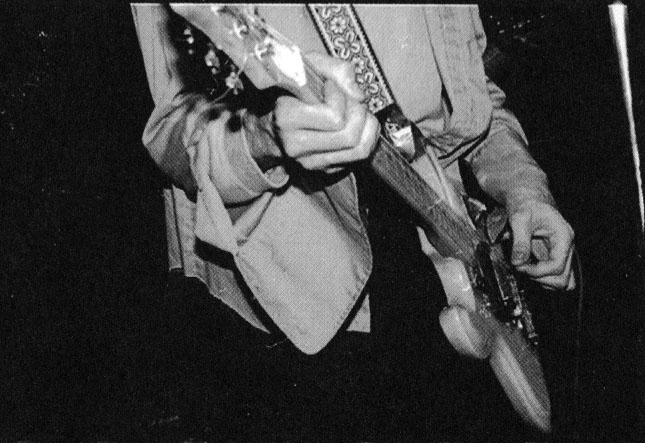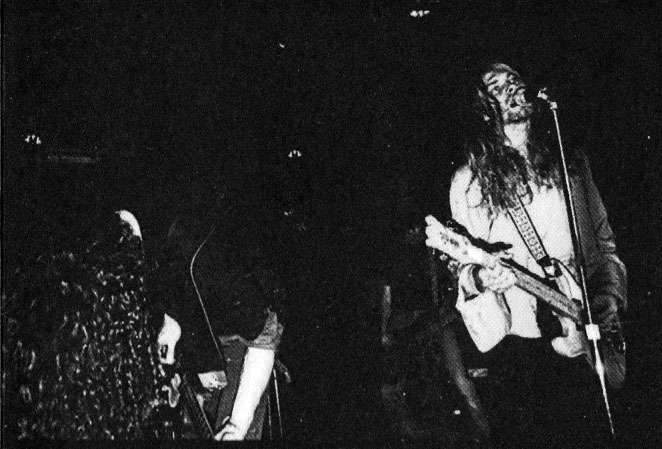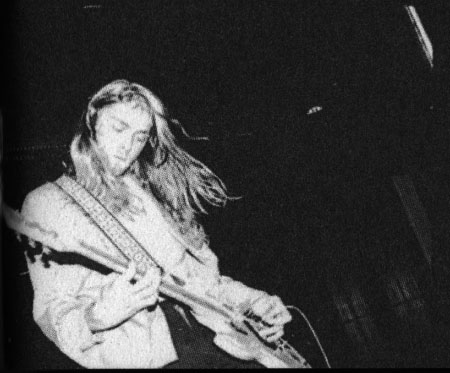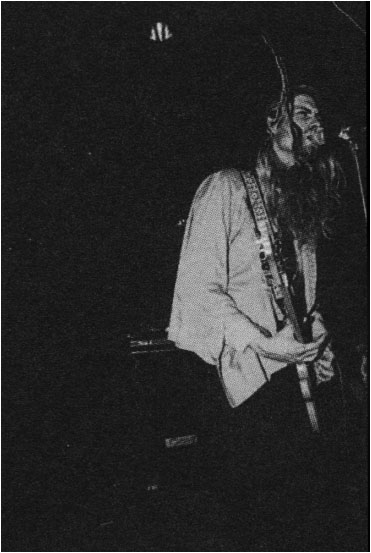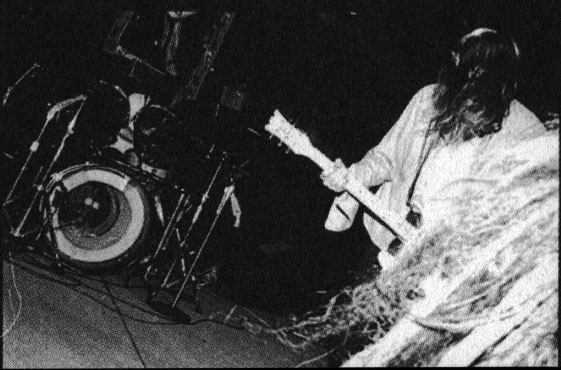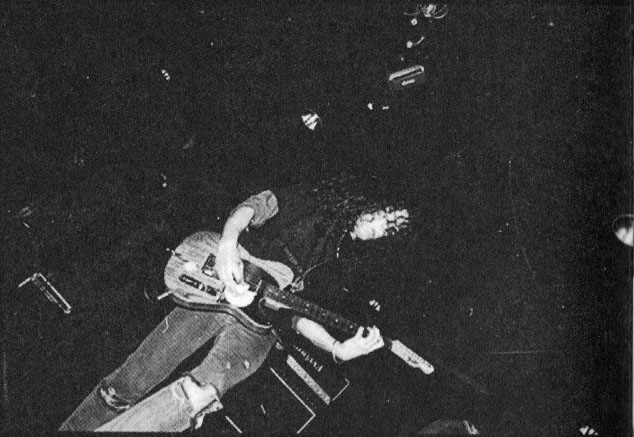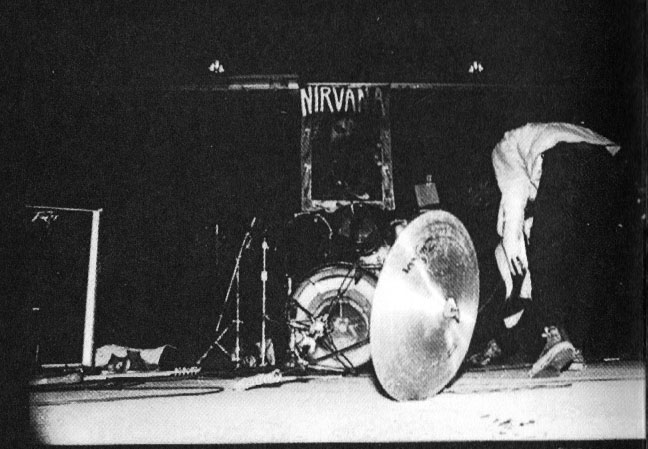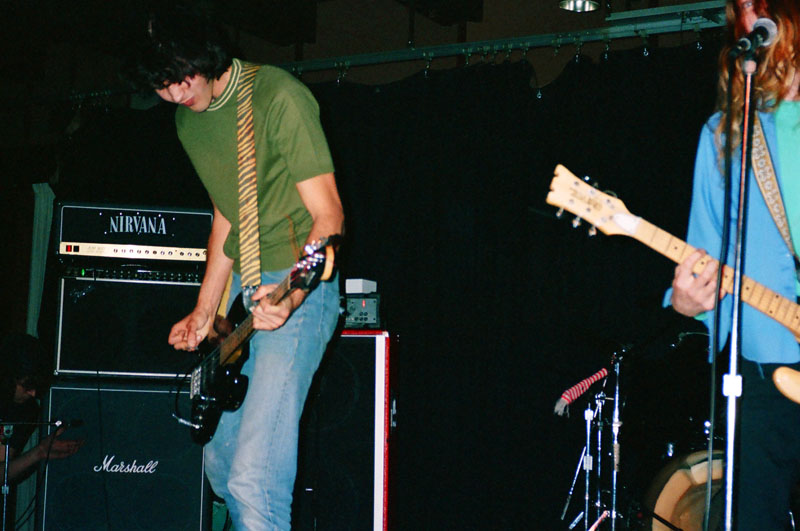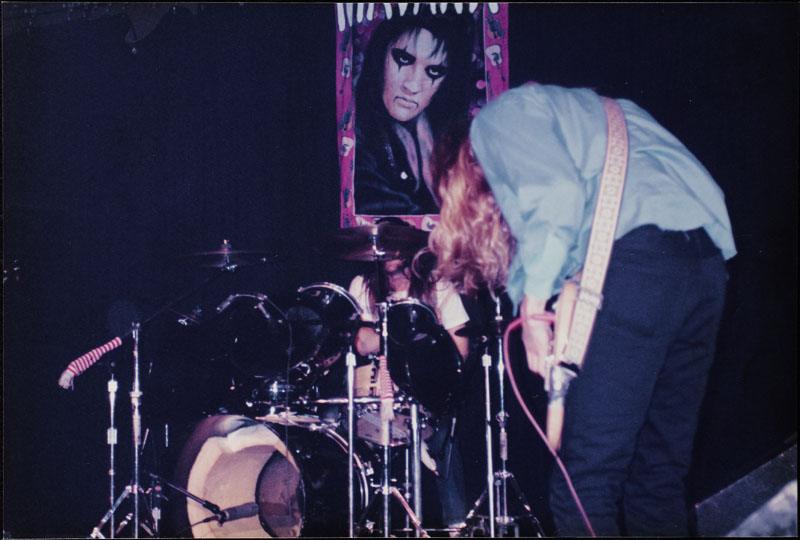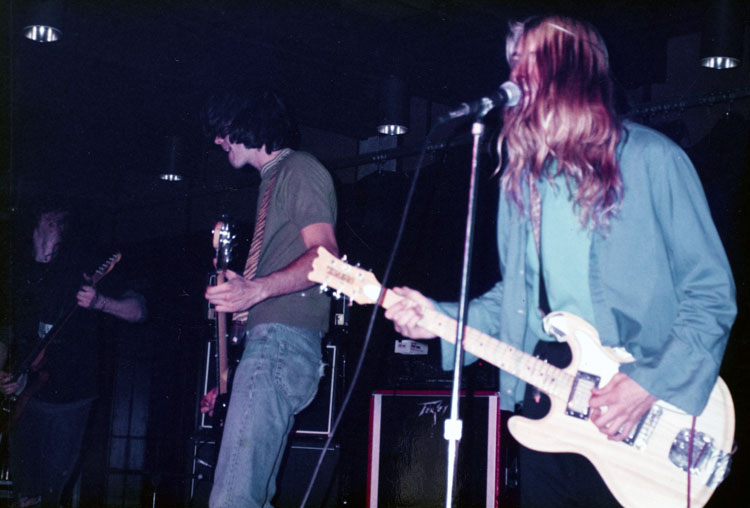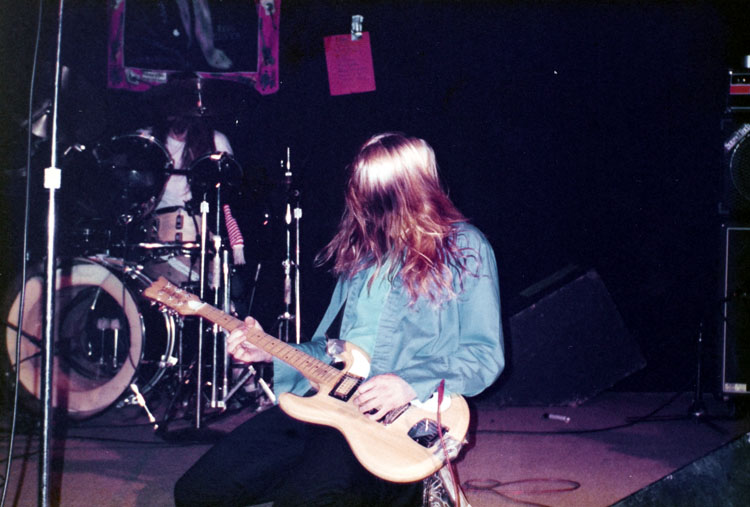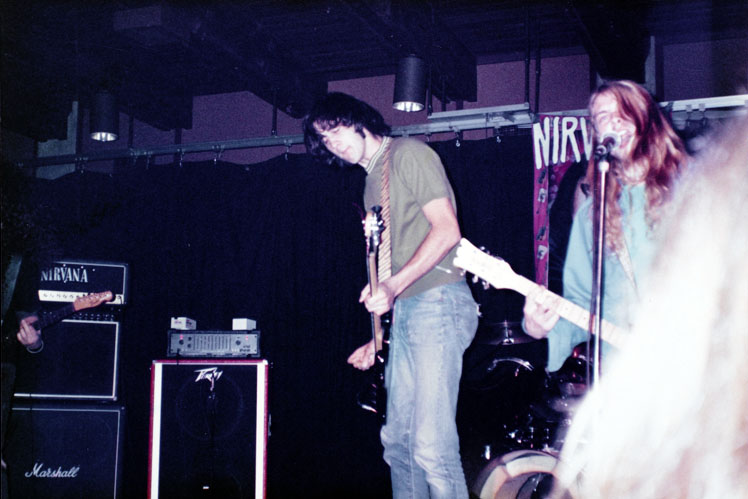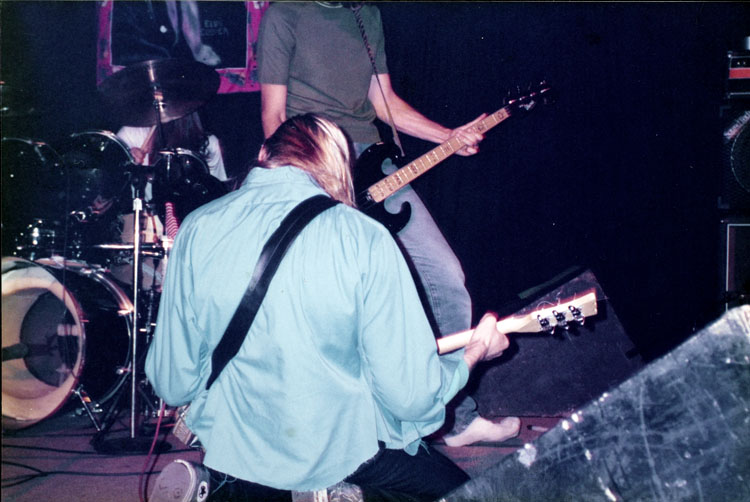 ---