January 06, 1994 - Spokane Coliseum, Spokane, WA, US
LIVE NIRVANA Concert Chronology January 06, 1994 - Spokane Coliseum, Spokane, WA, US
Artist
NIRVANA

Kurt Cobain (vocals, guitar)
Krist Novoselic (bass)
Dave Grohl (drums, backing vocals)
Pat Smear (guitar)
Lori Goldston (cello)
Crew
Alex MacLeod (tour manager)
Jeff Mason (production manager)
Kelly Nase (tour accountant)
Susanne Sasic (lighting designer)
Craig Overbay (sound engineer)
Ian Beveridge (monitor engineer)
Jim Vincent (guitar technician)
John Duncan (guitar technician)
Earnie Bailey (guitar technician)
Mike Dalke (drum technician)
Ed Swink (stage manager)
Allan Bagley (Pro Show sound crew)
Tom Pfaeffle (Pro Show sound crew)
Niko Vonk (Pro Show sound crew)
Mike Lamb (LSD lighting crew)
Pat Connolly (LSD lighting crew)
Gary Vaspol (LSD lighting crew)
Schedule
Load In

09:00

Soundcheck

15:30

Doors

18:00

Chokebore Showtime

19:30

Butthole Surfers Showtime

20:15

NIRVANA Showtime

21:15
Soundcheck
No Info
Set incomplete
Radio Friendly Unit Shifter

Serve the Servants

Come As You Are

Smells Like Teen Spirit

Sliver

In Bloom

Lithium

Pennyroyal Tea

Polly

acoustic

Rape Me

Jesus Wants Me For A Sunbeam

The Man Who Sold The World

All Apologies

Heart-Shaped Box
Set Range
Circulating Recordings
Equipment:

Unknown > Unknown

Lowest Generation:

Unknown > MP4

Length / Sound Quality:

46 sec / ??

Notes:

• The video was sourced from a MP4 posted in facebook.
• Includes only a clip of "In Bloom" with distorted audio..
Uncirculated Recordings
No Info
Notes
While the ad for the show listed Bobcat Goldthwait as the M.C., the tour itinerary listed "no host for this show," and multiple attendees report that Bobcat did not appear.
The band was in a great mood and talked to the audience quite a bit, according to reviews.
Shortly after taking the stage, Kurt yelled out, "Hello, Ellensburg!"
Kurt told a story about meeting Eddie Van Halen backstage in Los Angeles (Inglewood) on 12/30/93.
Press Reviews
Memorabilia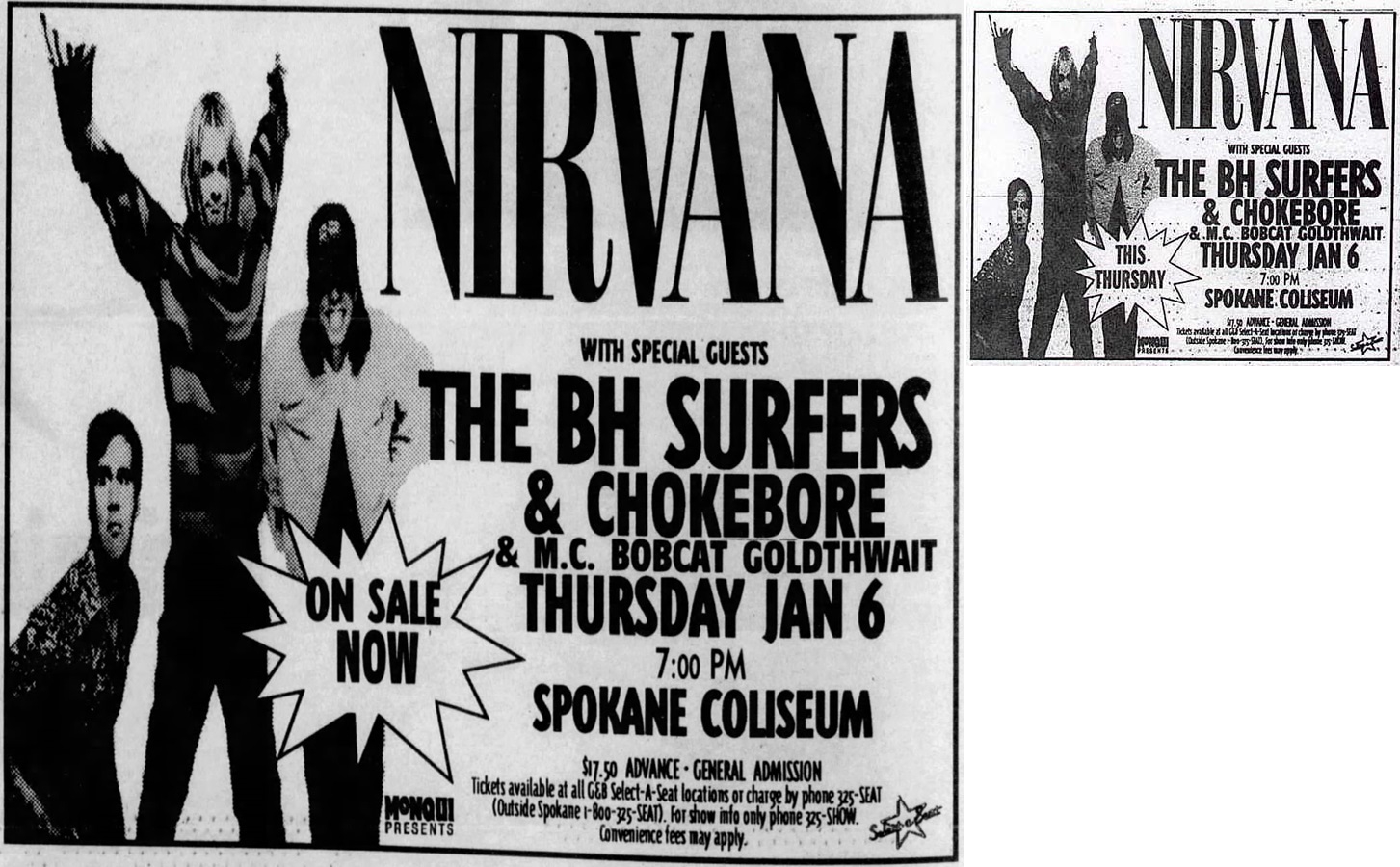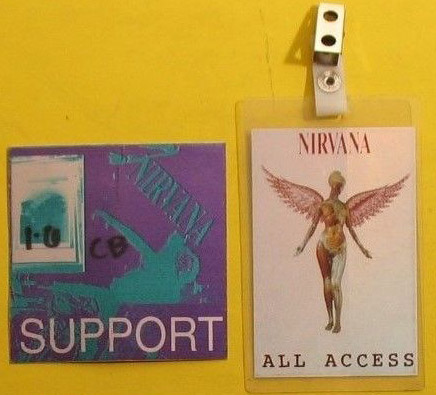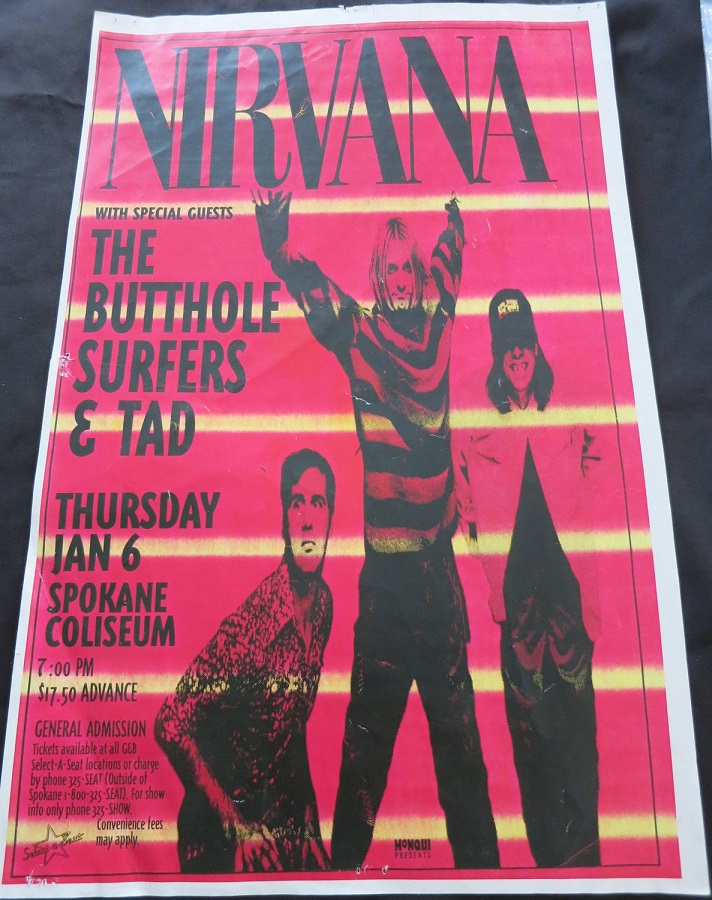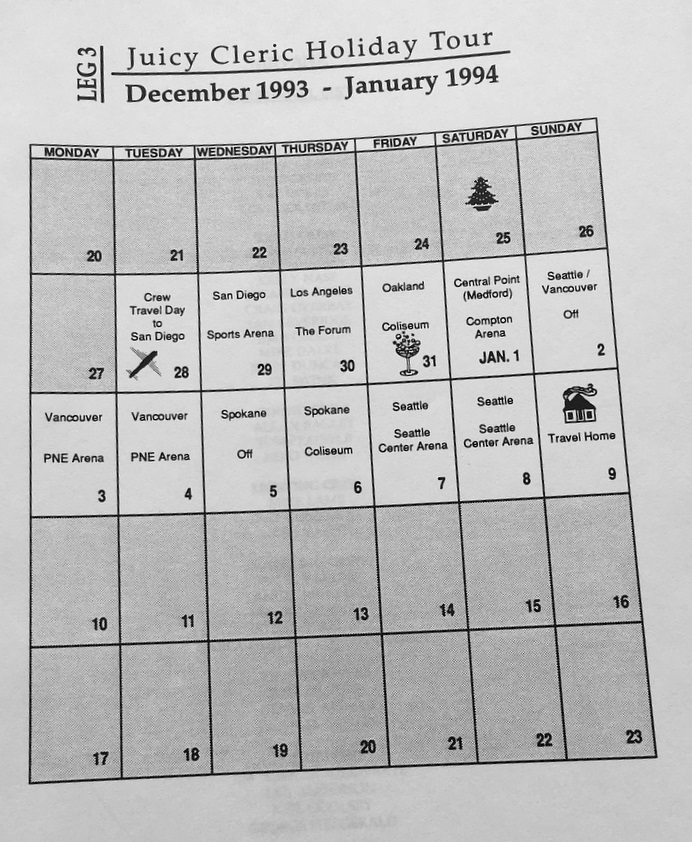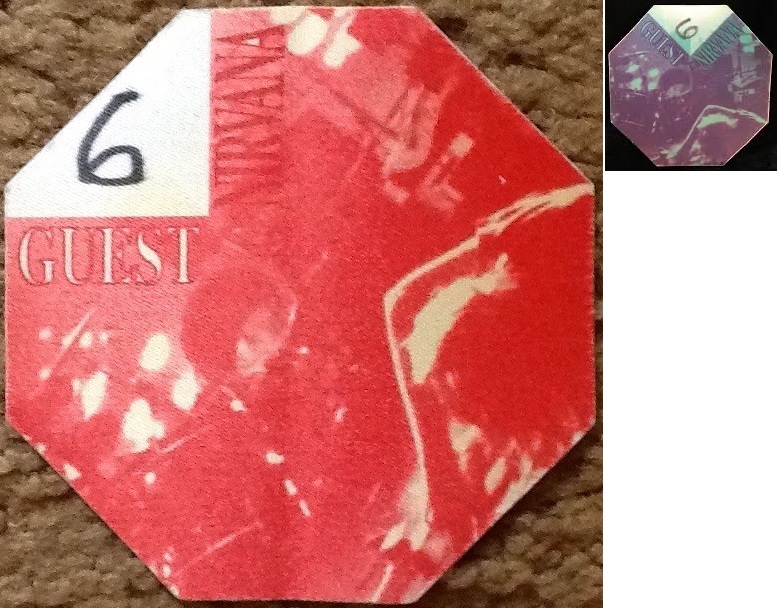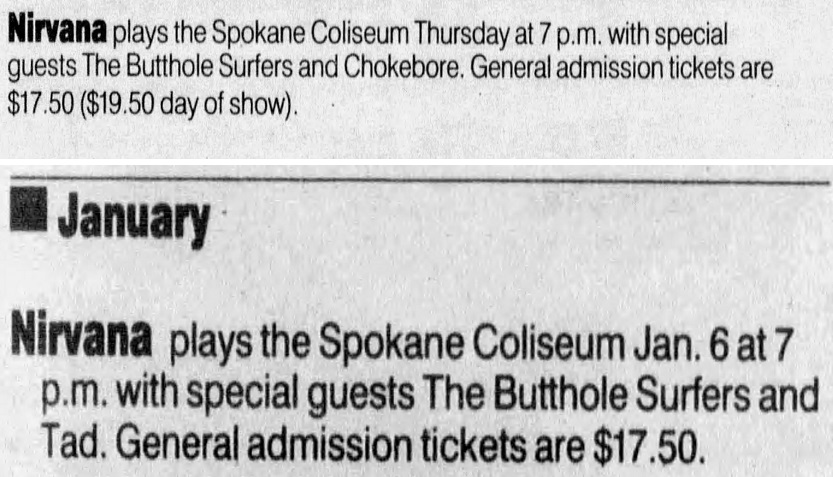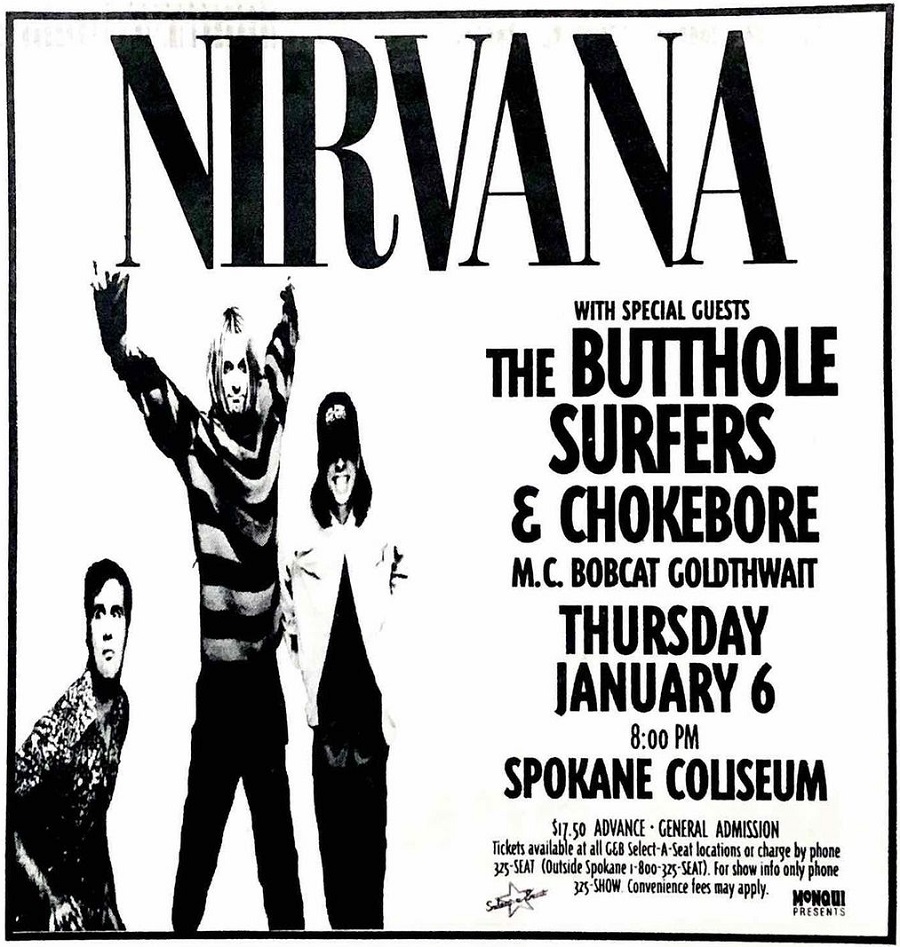 Images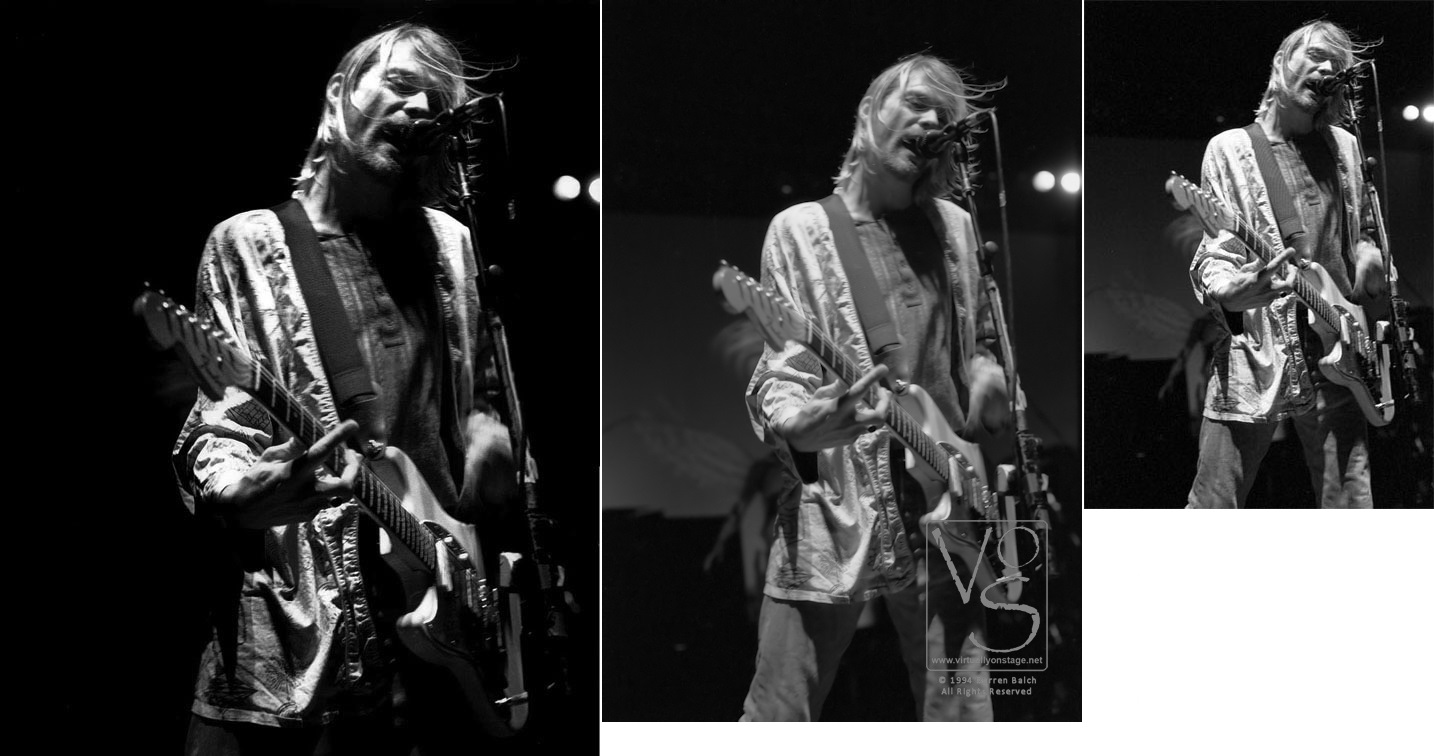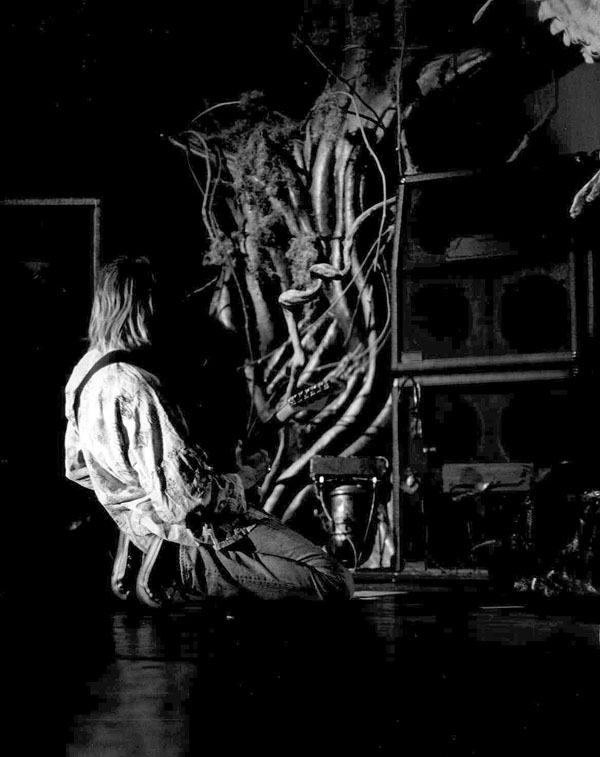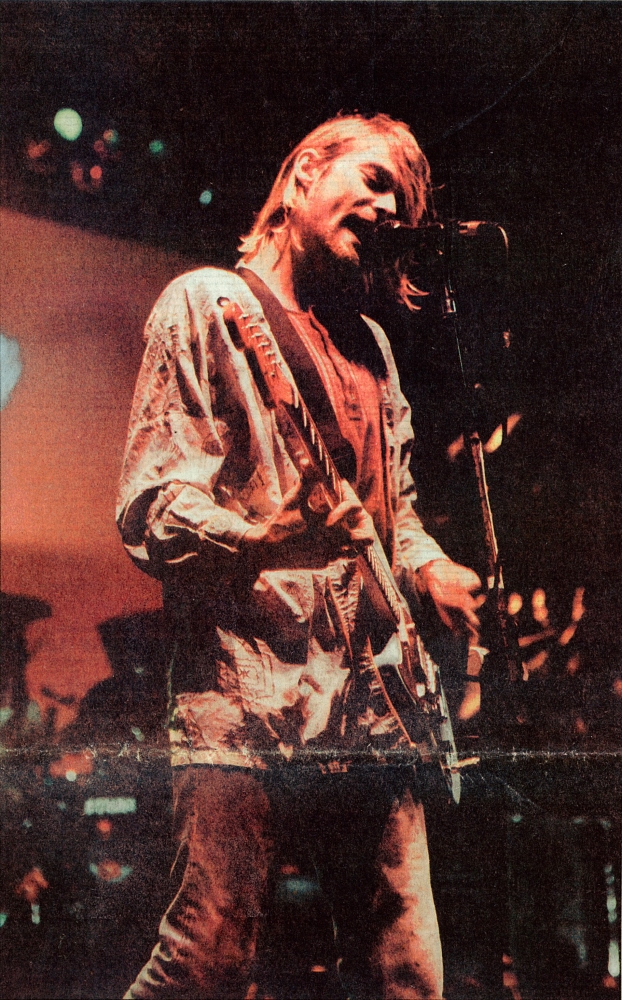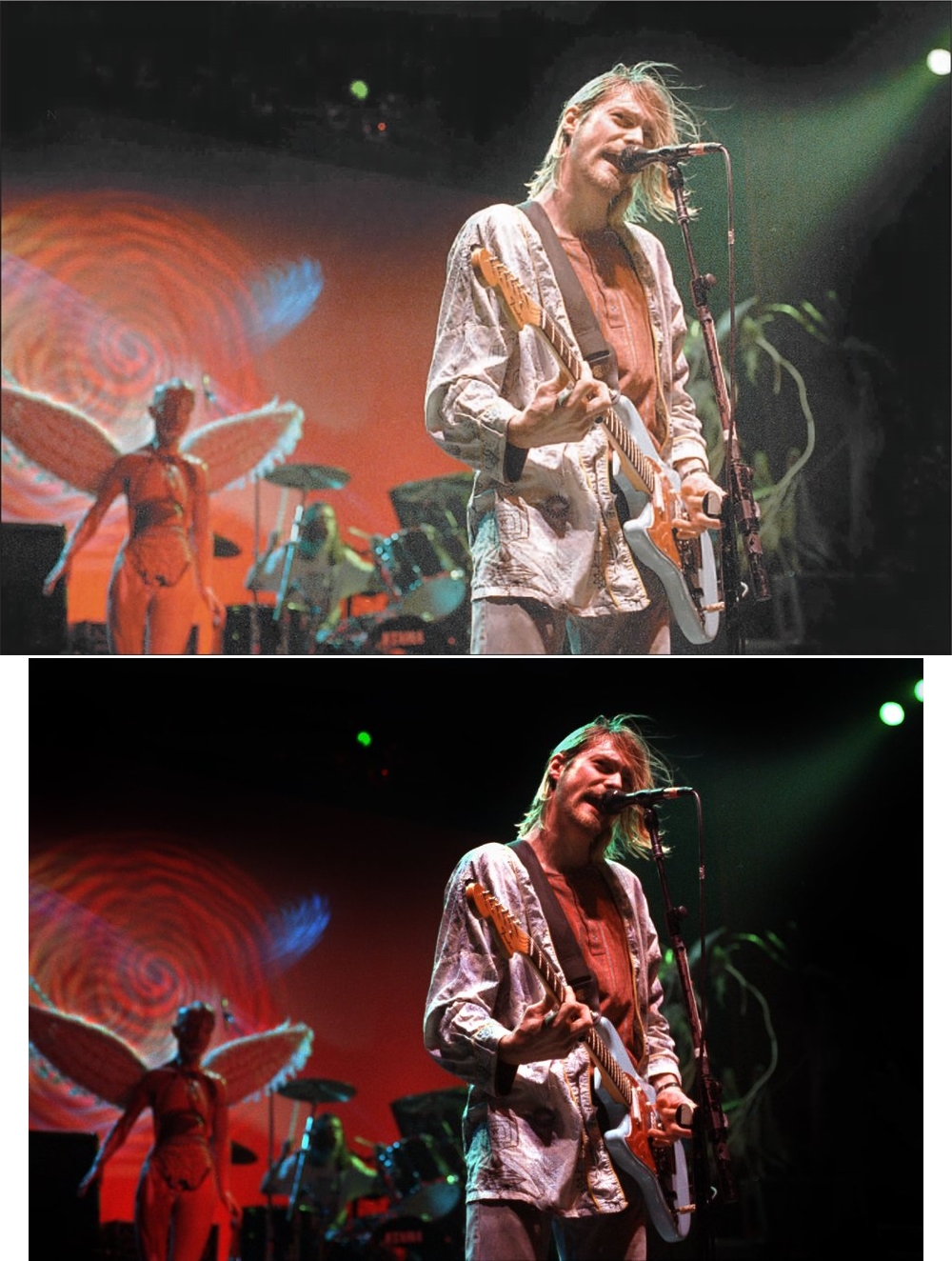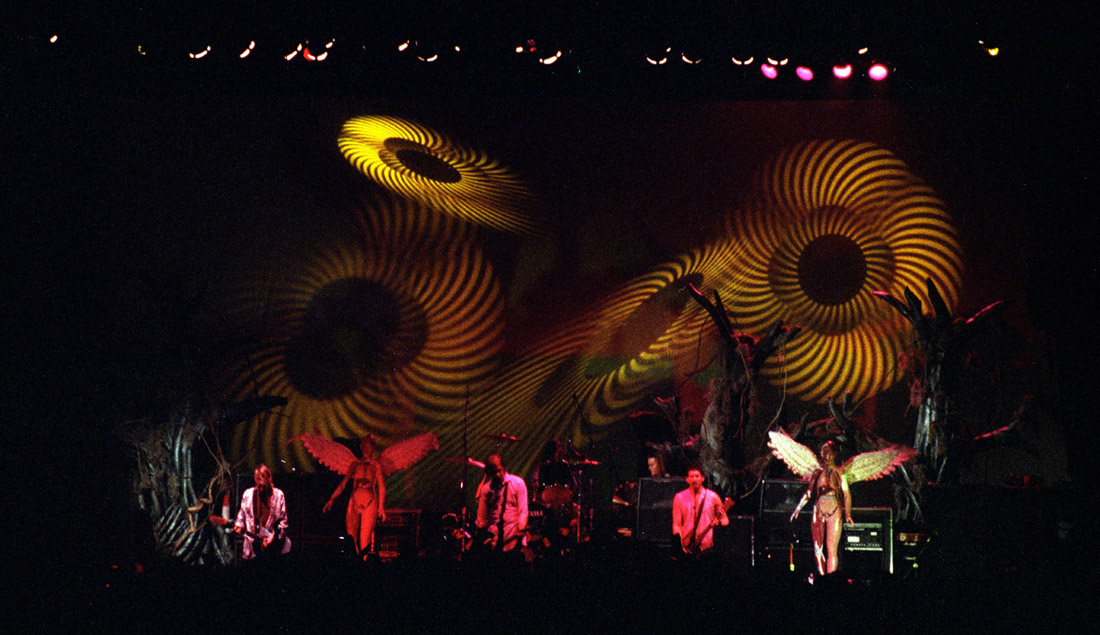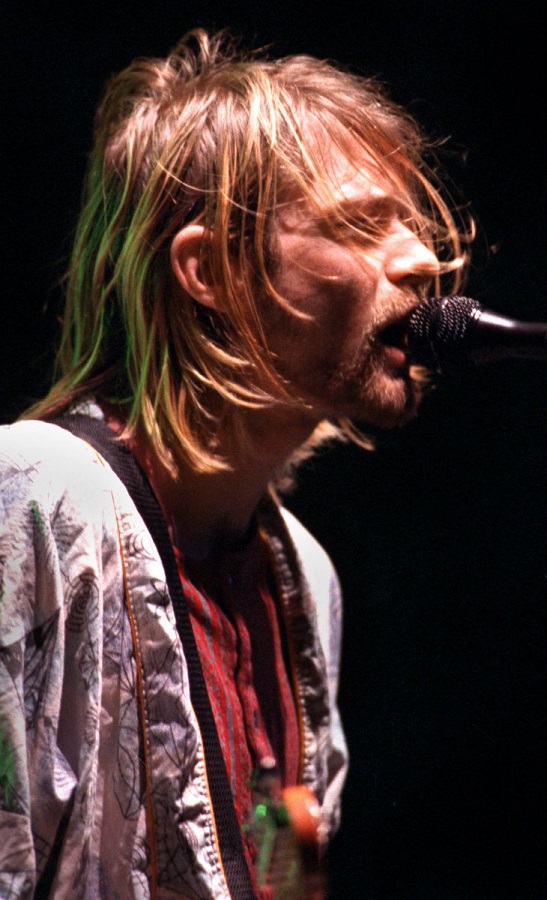 ---