December 06, 1993 - Astroarena, Houston, TX, US
LIVE NIRVANA Concert Chronology December 06, 1993 - Astroarena, Houston, TX, US
Artist
NIRVANA

Kurt Cobain (vocals, guitar)
Krist Novoselic (bass)
Dave Grohl (drums, backing vocals)
Pat Smear (guitar)
Lori Goldston (cello)
Crew
Alex MacLeod (tour manager)
Jeff Mason (production manager)
Kelly Nase (tour accountant)
Susanne Sasic (lighting designer)
Craig Overbay (sound engineer)
Ian Beveridge (monitor engineer)
Jim Vincent (guitar technician)
John Duncan (guitar technician)
Earnie Bailey (guitar technician)
Mike Dalke (drum technician)
Ed Swink (stage manager)
Allan Bagley (Pro Show sound crew)
Tom Pfaeffle (Pro Show sound crew)
Niko Vonk (Pro Show sound crew)
Mike Lamb (LSD lighting crew)
Pat Connolly (LSD lighting crew)
Gary Vaspol (LSD lighting crew)
Buyer
T.A.B. Presents

Tom Bunch
Robert Slaughter
Schedule
Load In

09:00

Soundcheck

15:30

Doors

18:30

Shonen Knife Showtime

20:00

Breeders Showtime

20:45

NIRVANA Showtime

21:45
Soundcheck
No Info
Set incomplete
Radio Friendly Unit Shifter

Come As You Are

Serve The Servants

Smells Like Teen Spirit

Sliver

Dumb

Pennyroyal Tea

School

Polly

Milk It

Rape Me

Territorial Pissings

Jesus Wants Me For A Sunbeam

All Apologies

Scentless Apprentice

Heart-Shaped Box

Blew
Set Range
Circulating Recordings
No Info
Uncirculated Recordings
No Info
Notes
According to a newspaper review, Nirvana played for a crowd of about 3,000.
At one point, Krist stopped the show to yell at a guy grabbing a girl's breast, according to an attendee.
In the middle of a noise jam, Kurt reportedly jammed on a bit of "You Know You're Right."
During the encore, Kurt said, "So, ya'll enjoying your new Pearl Jam record?"
The show was about 80 minutes long, according to a review.
Press Reviews
Memorabilia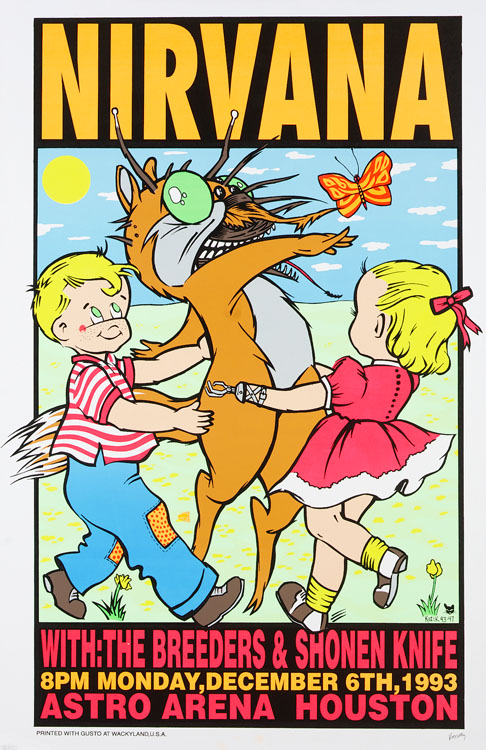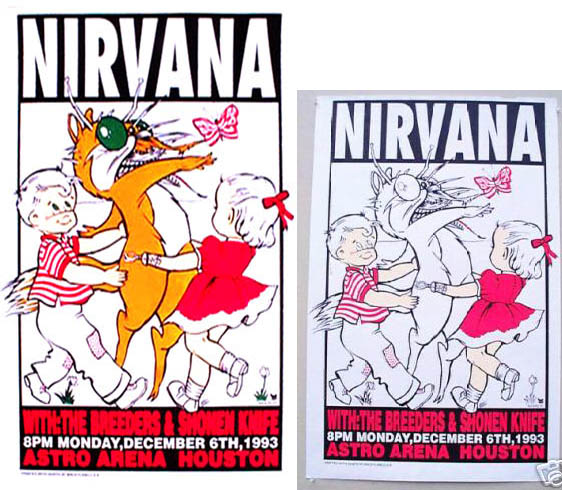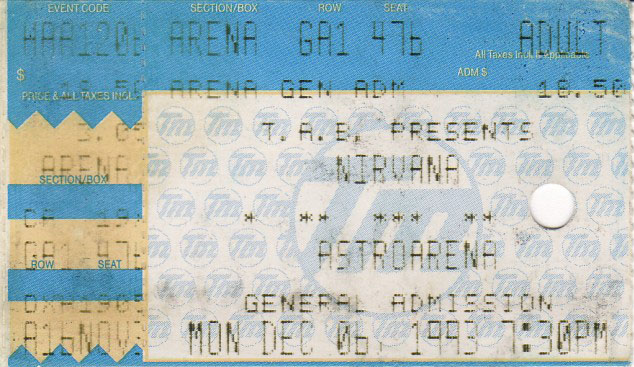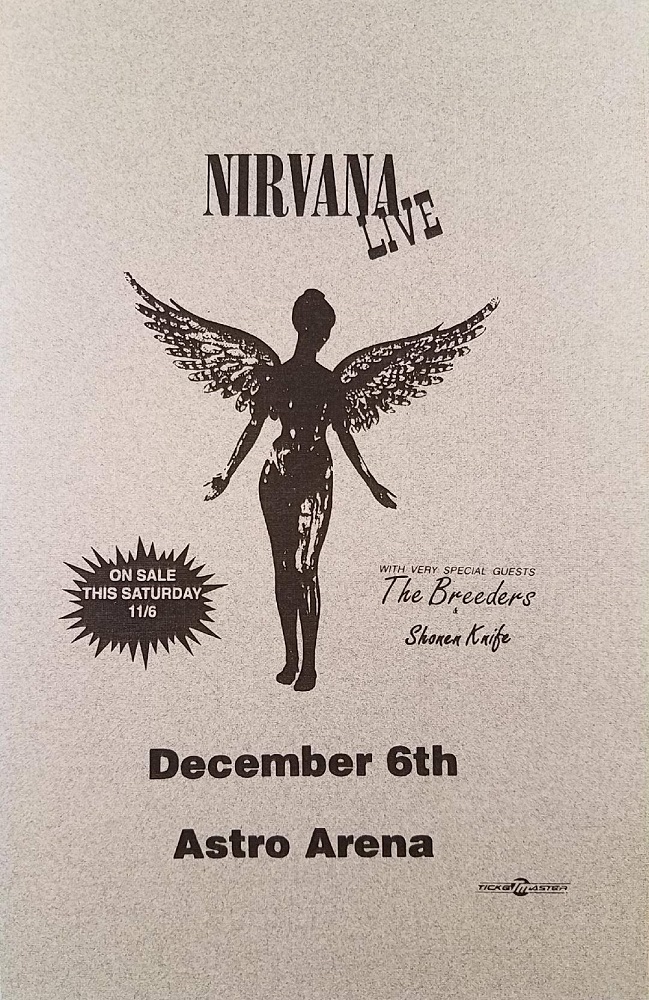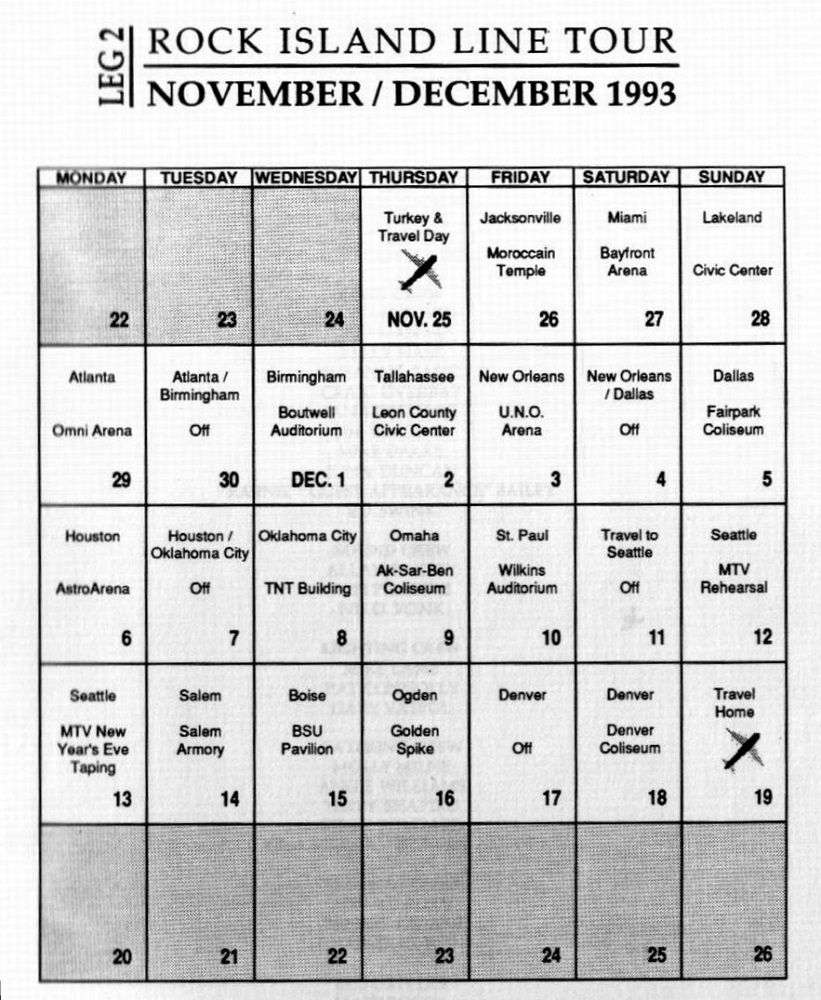 Images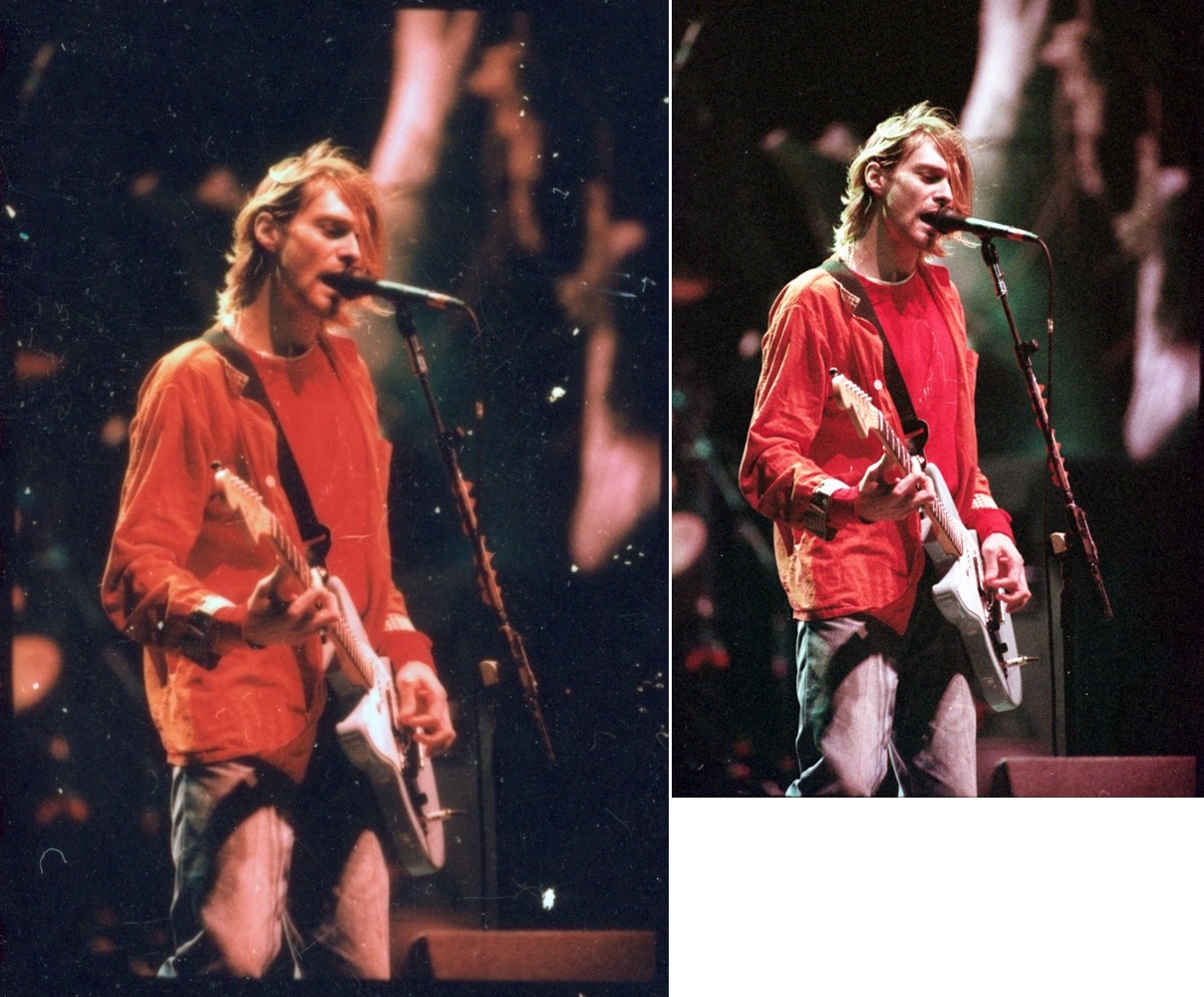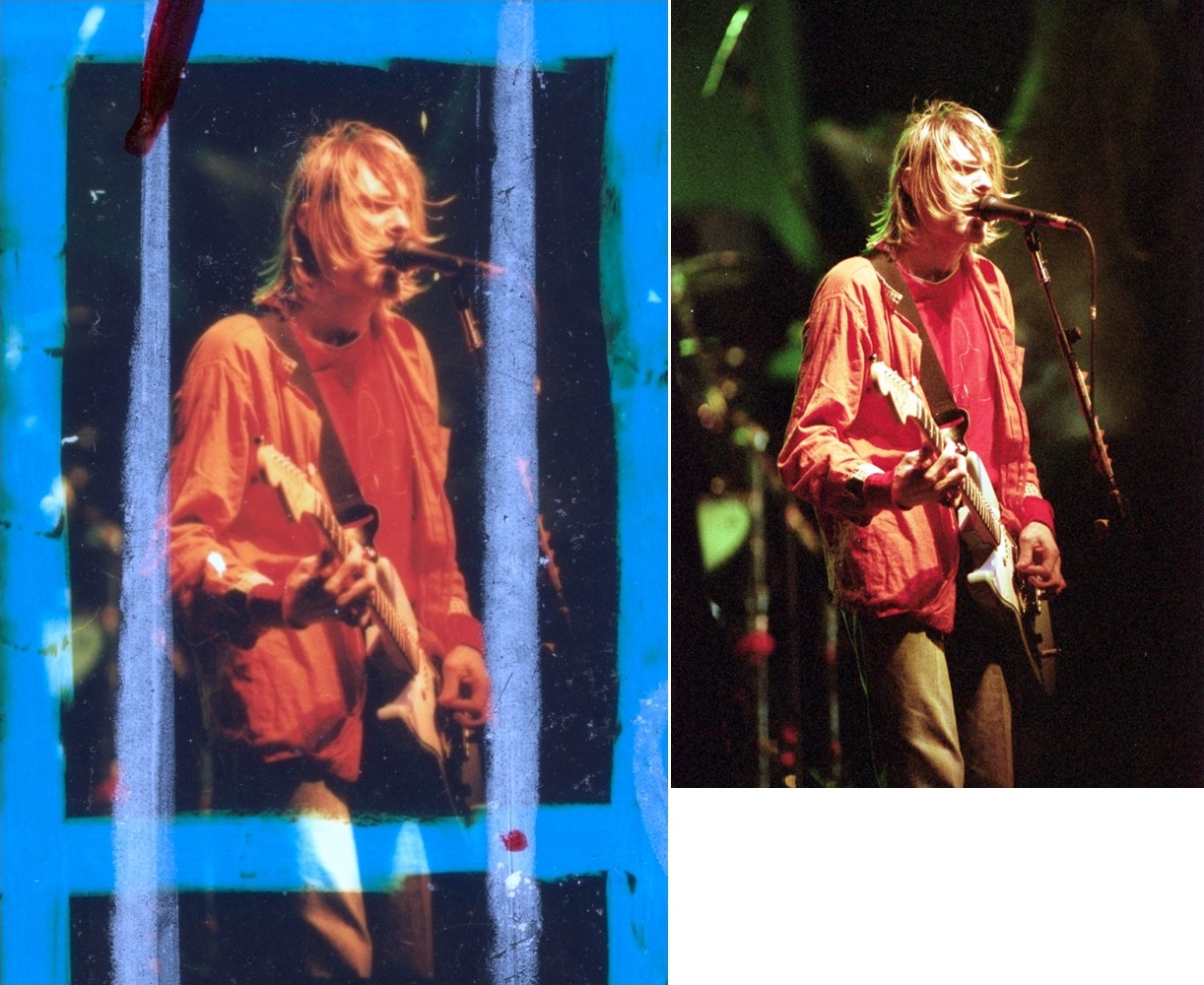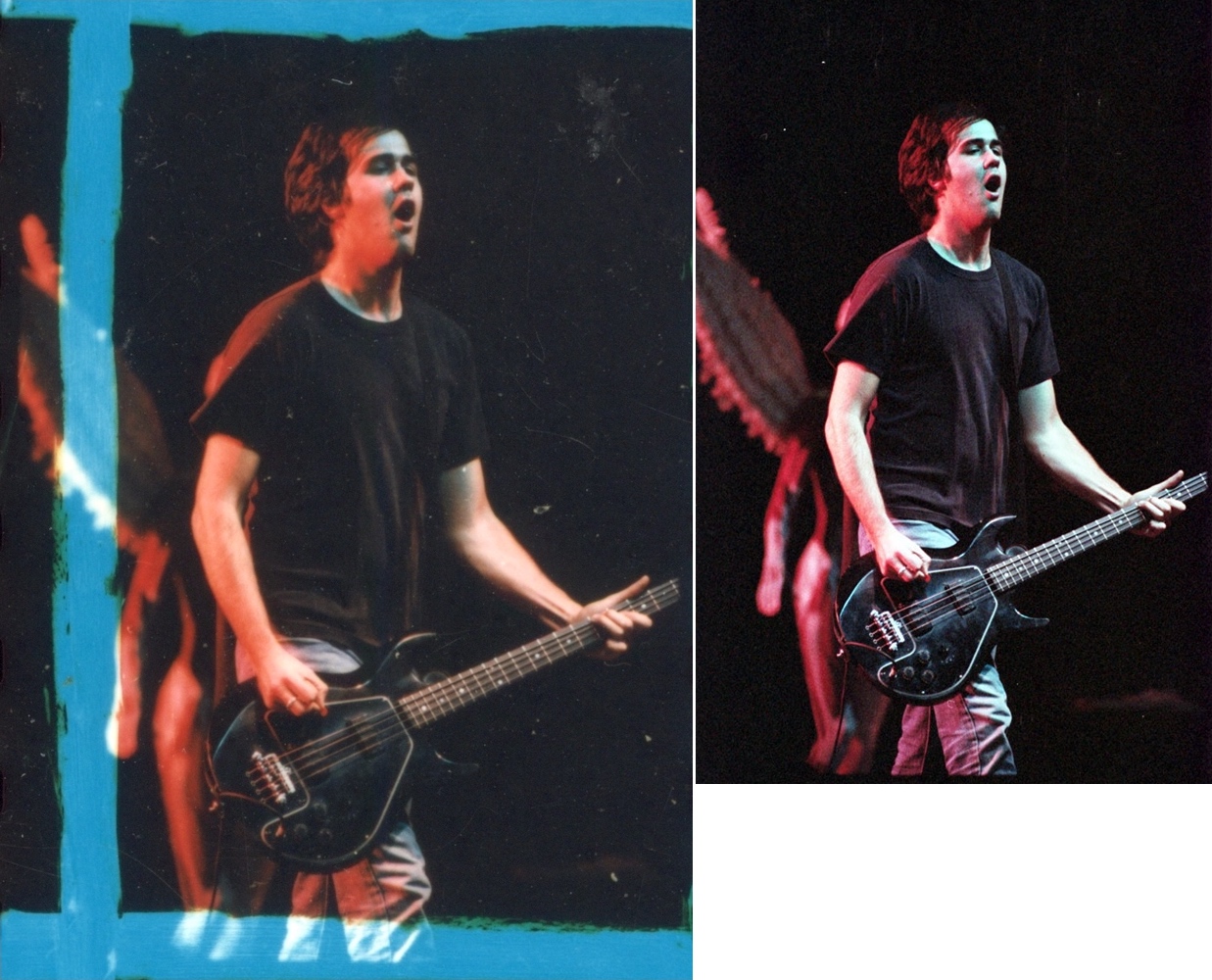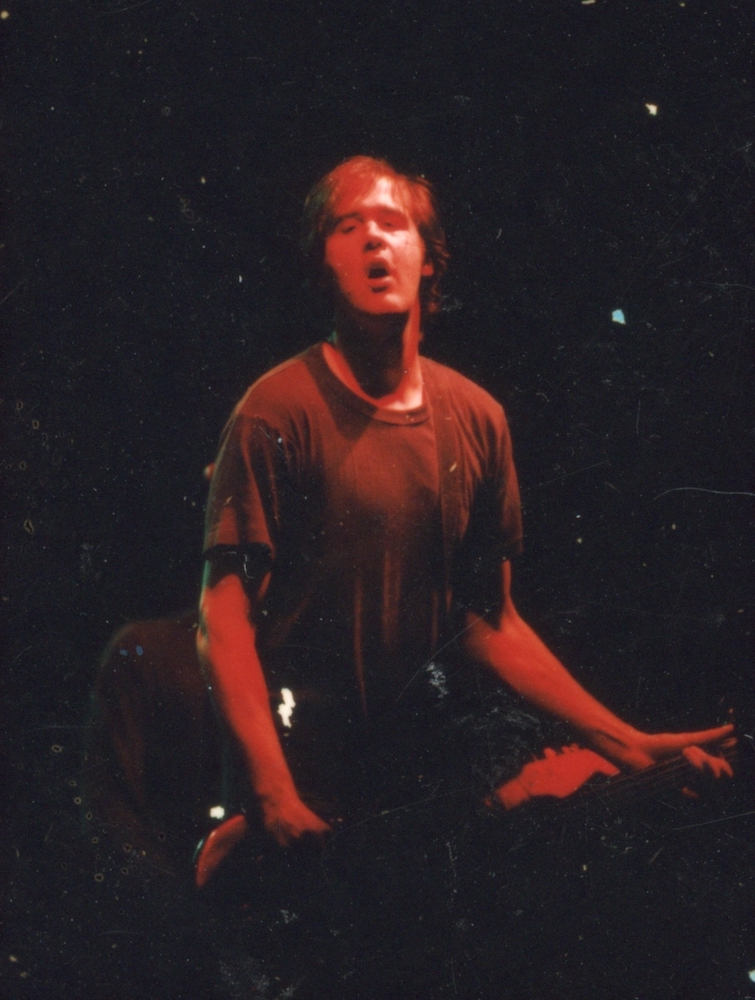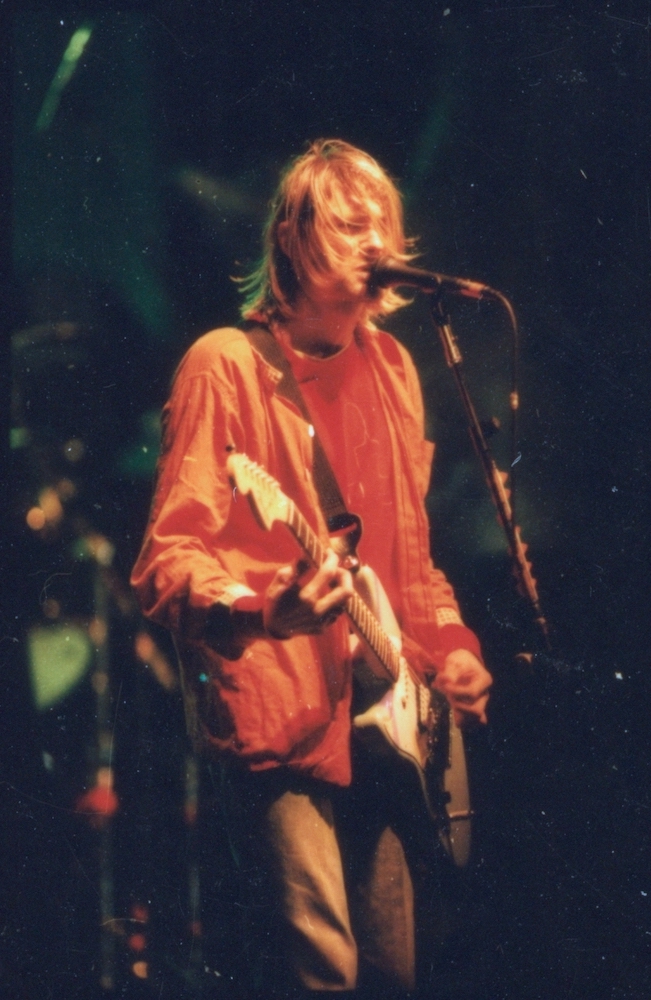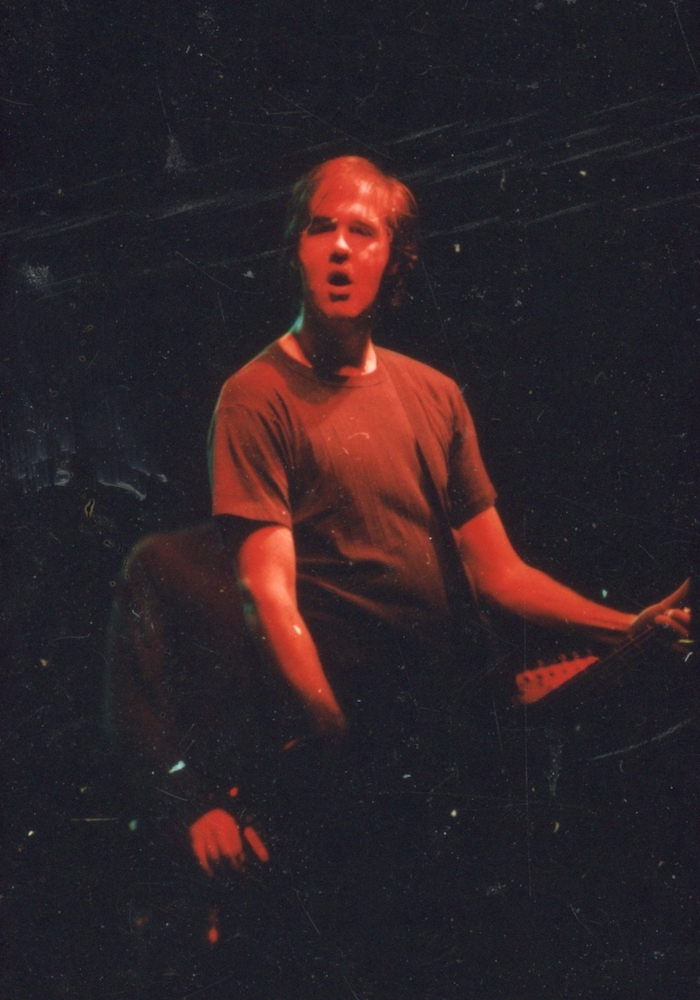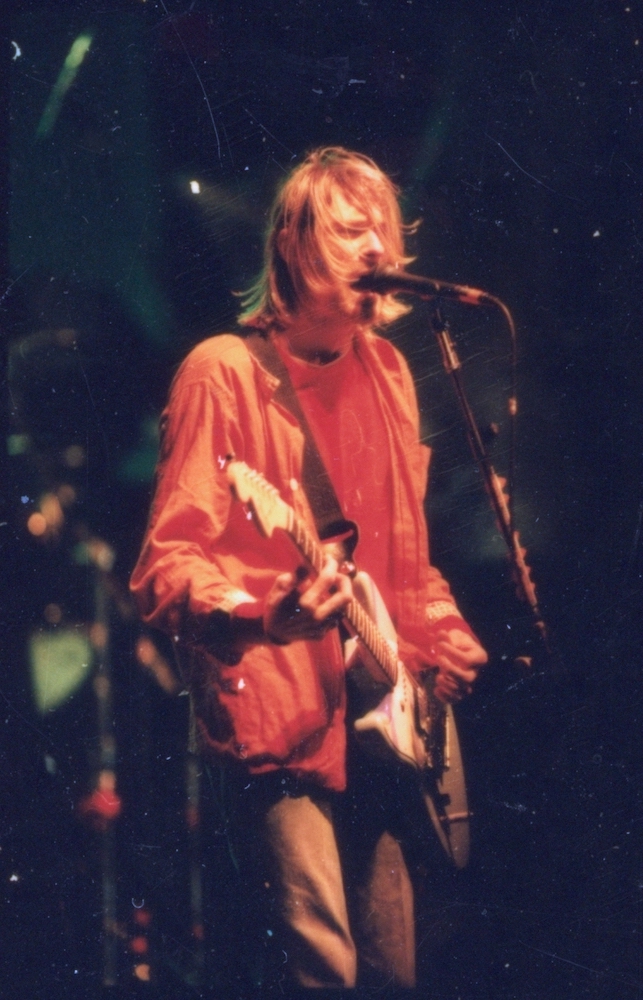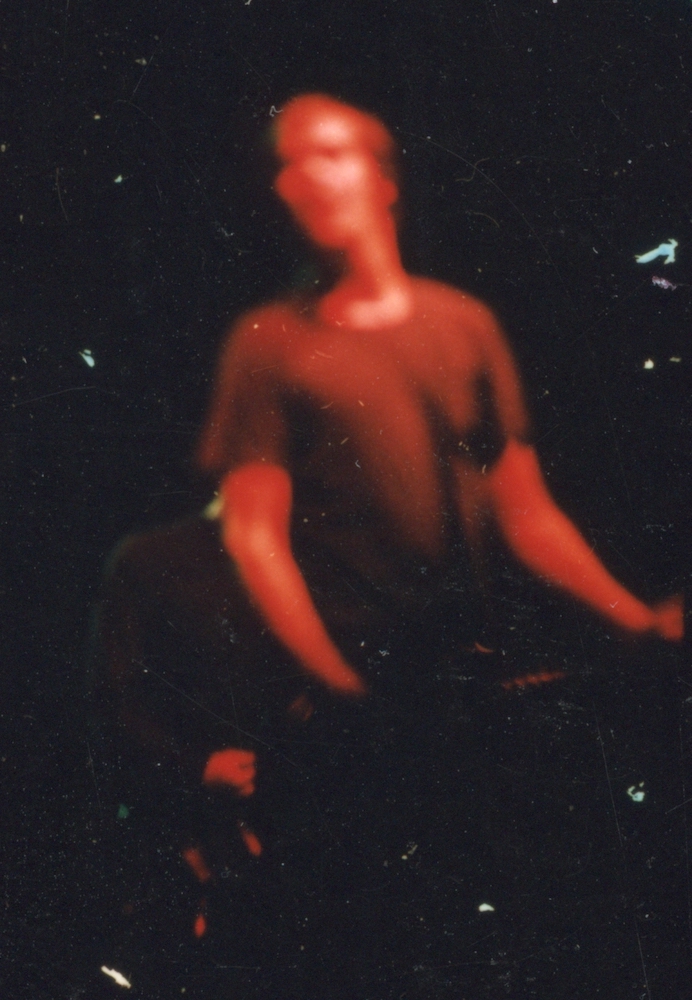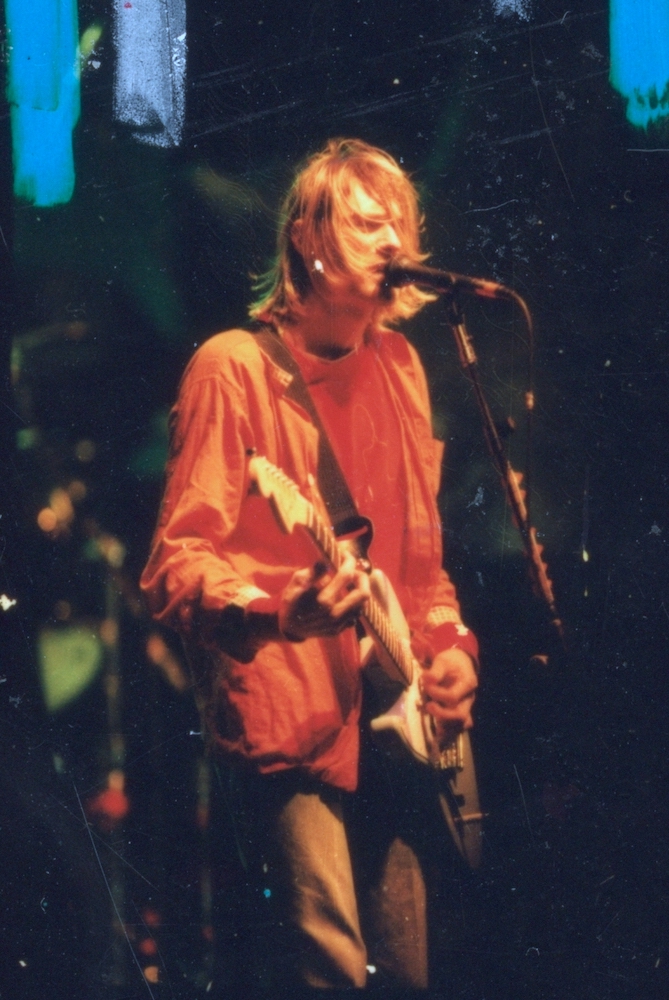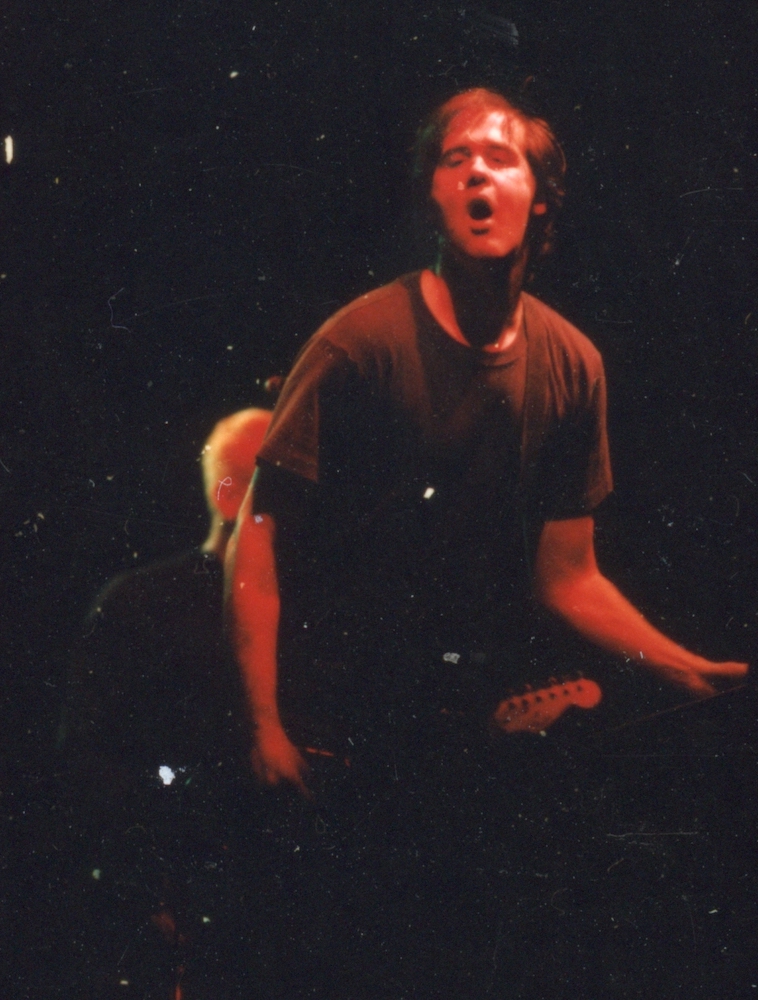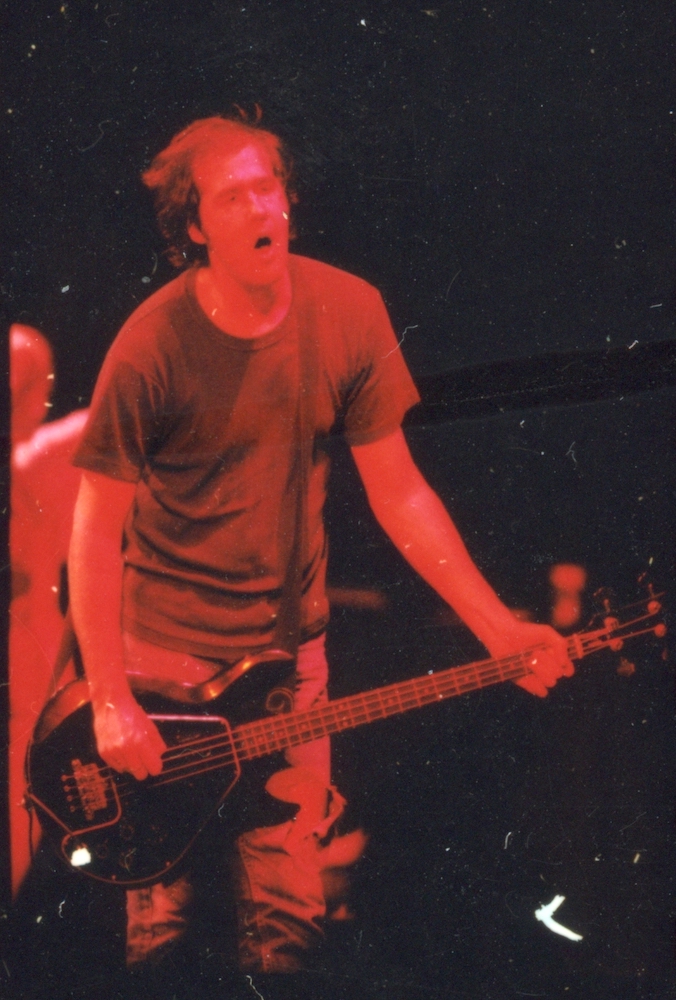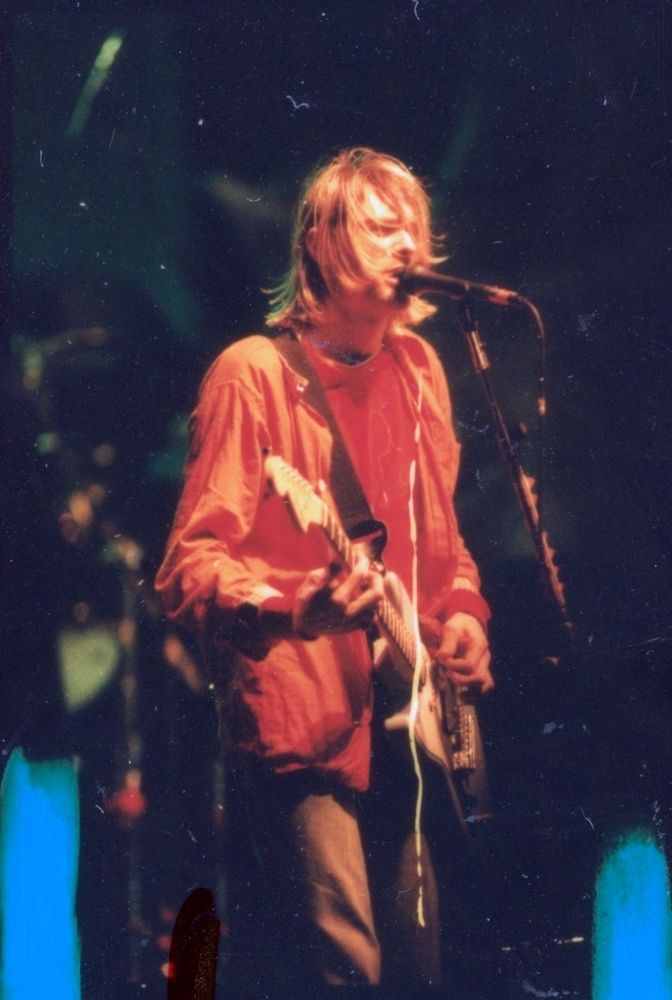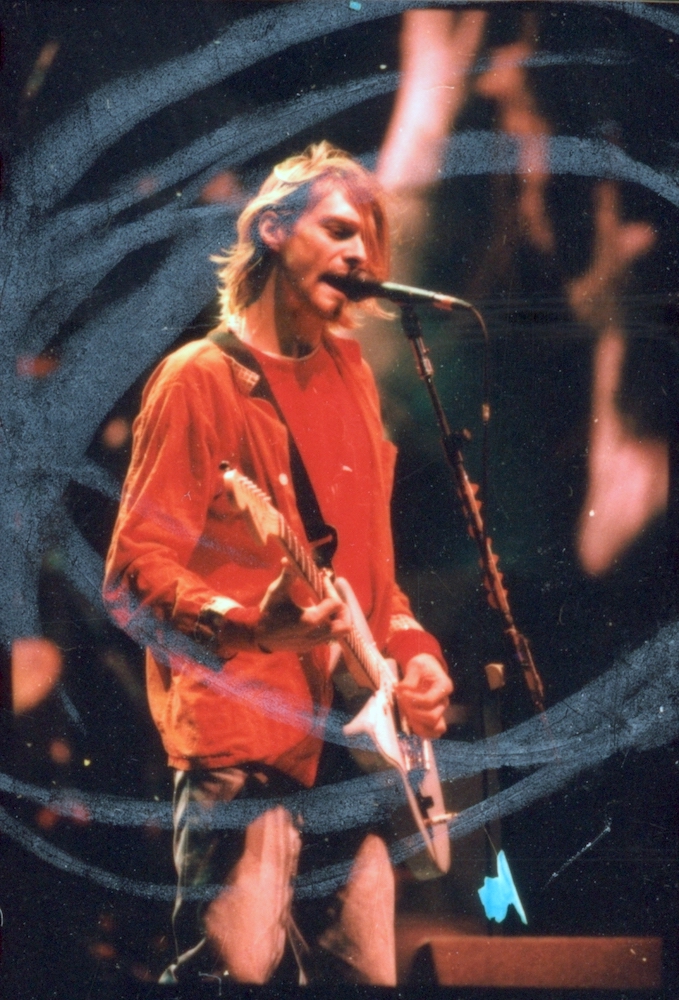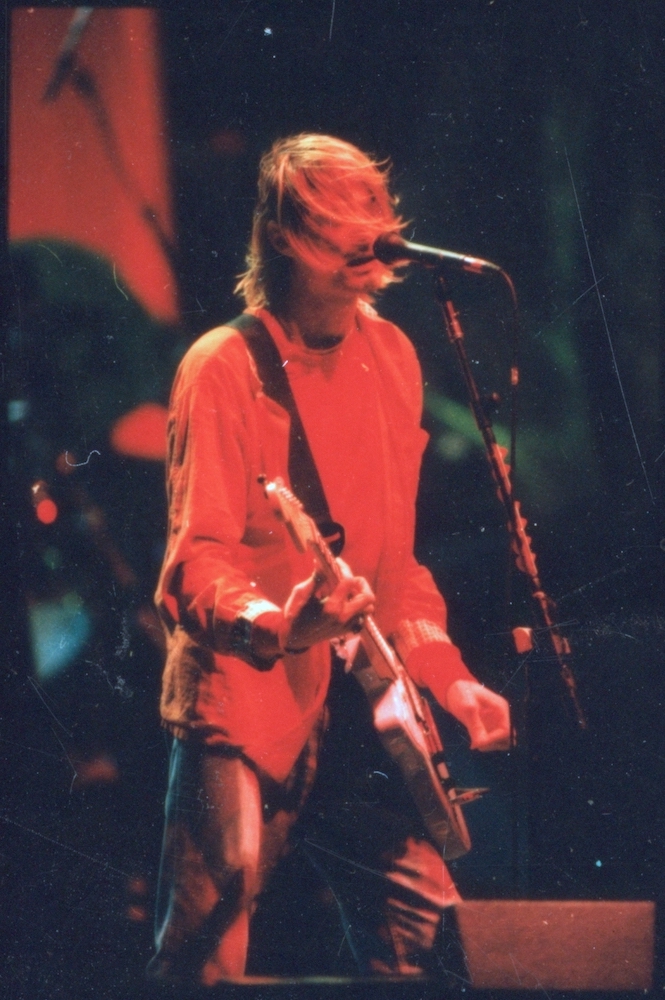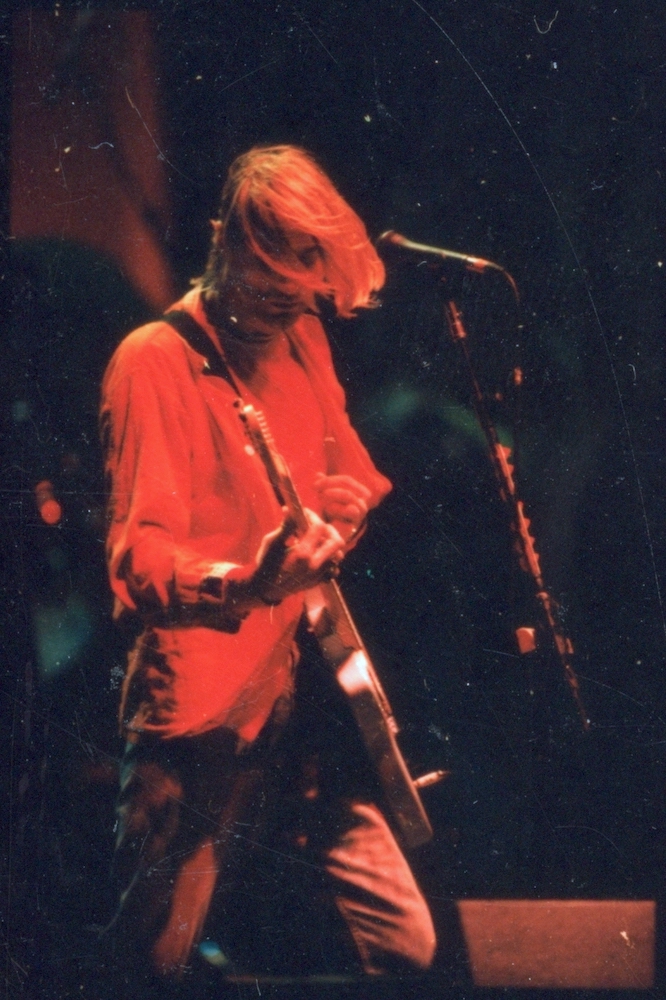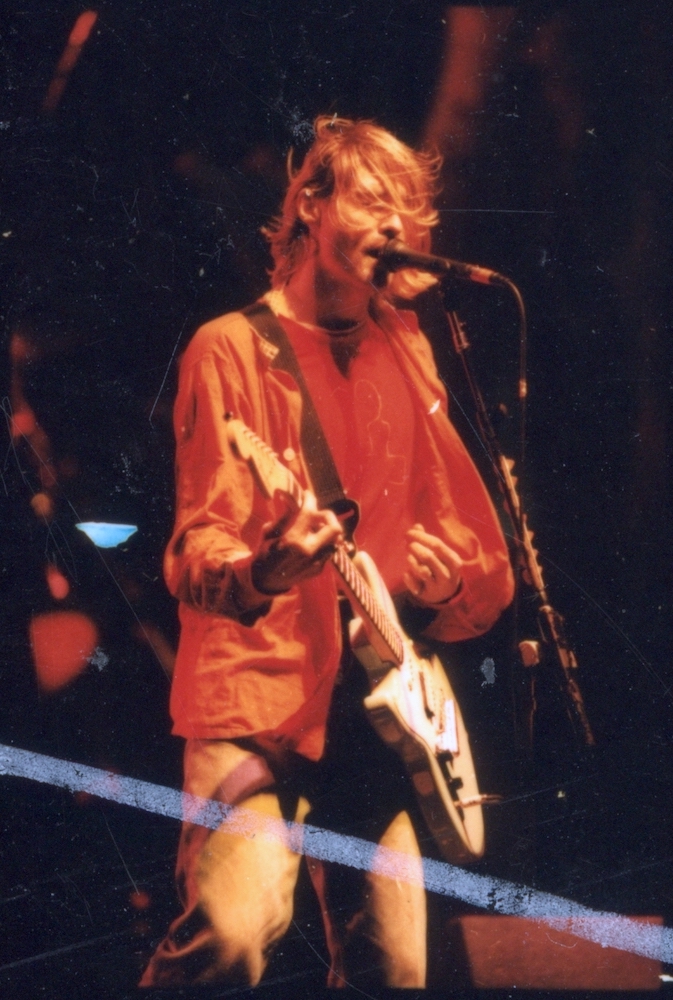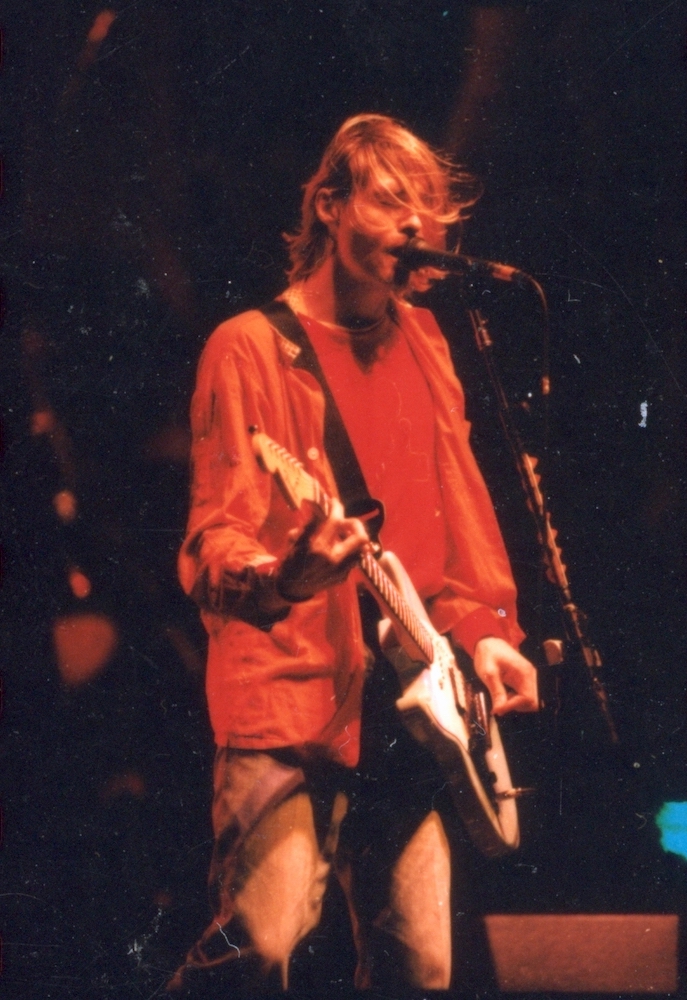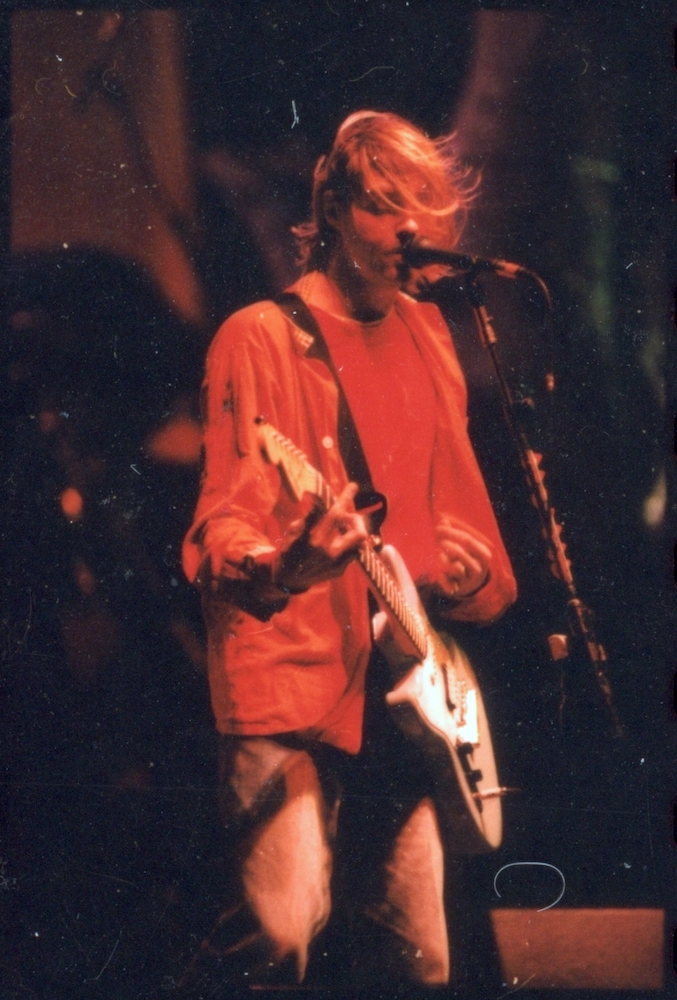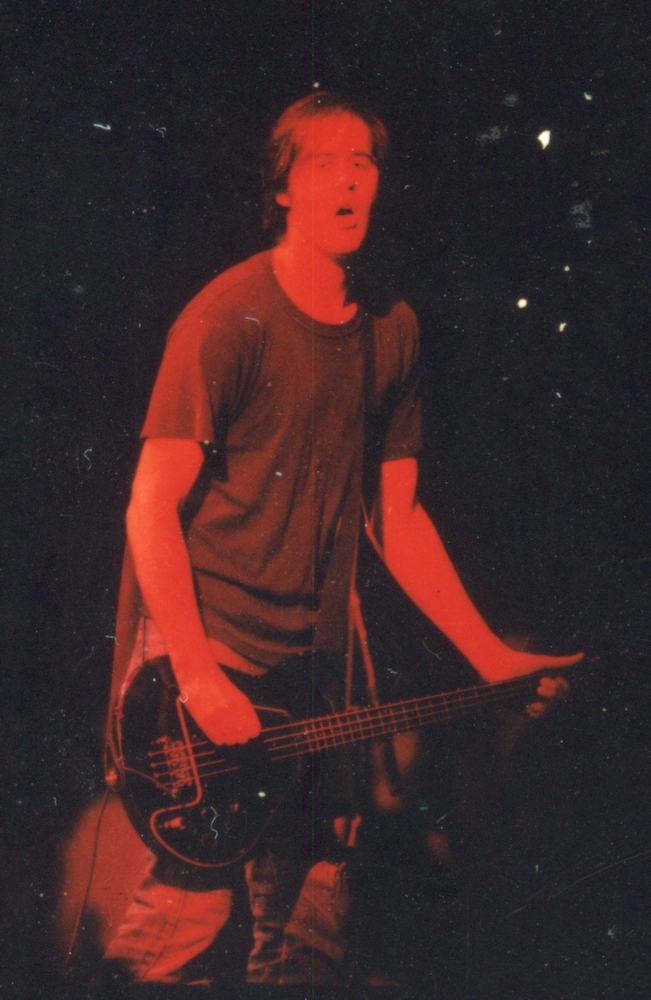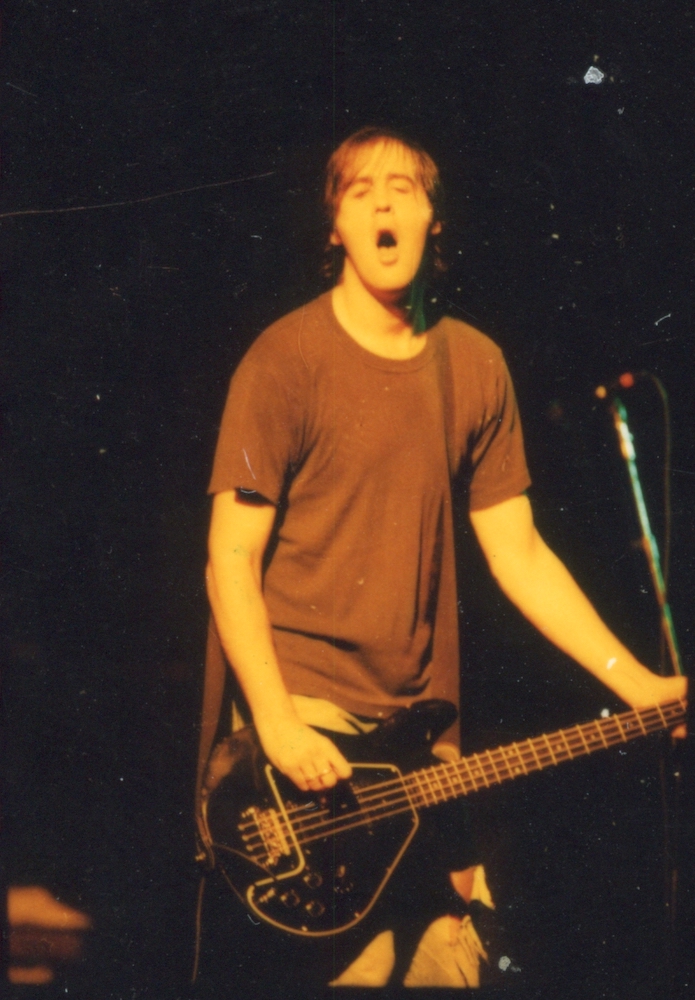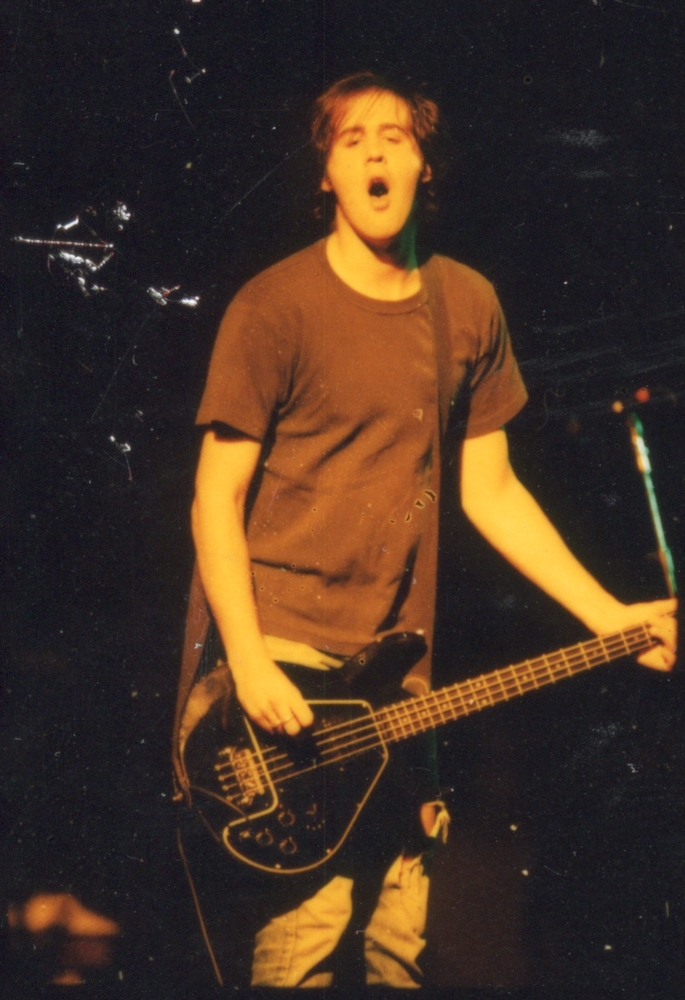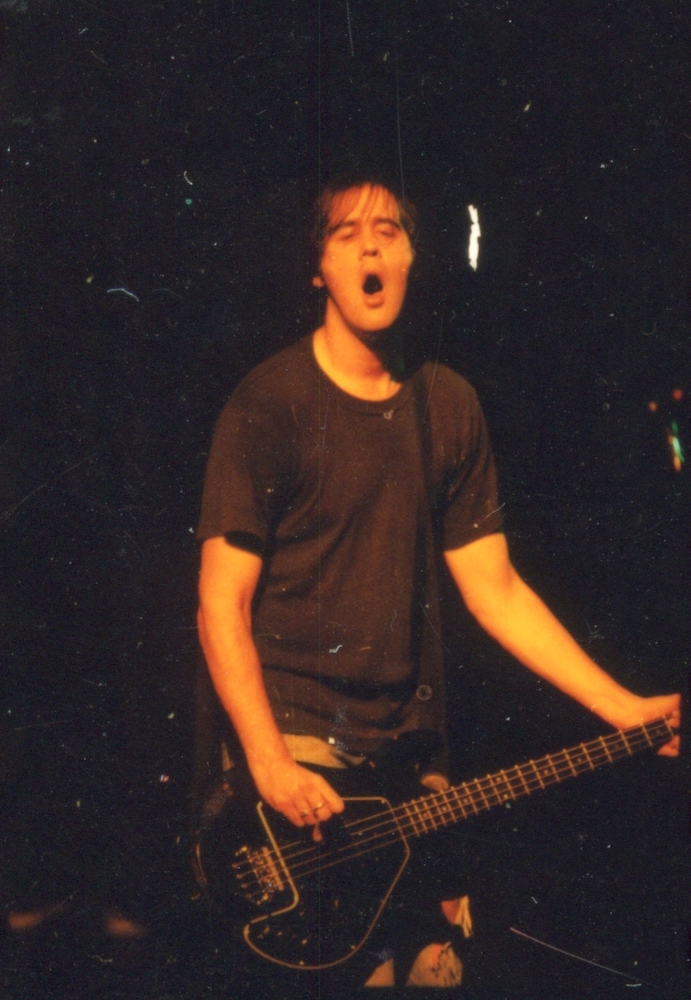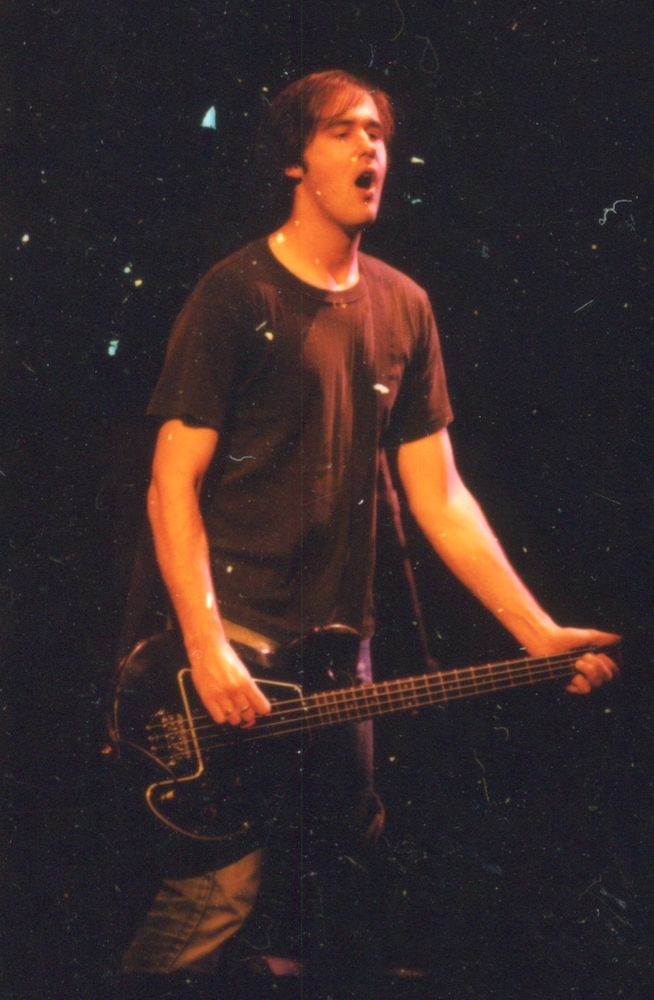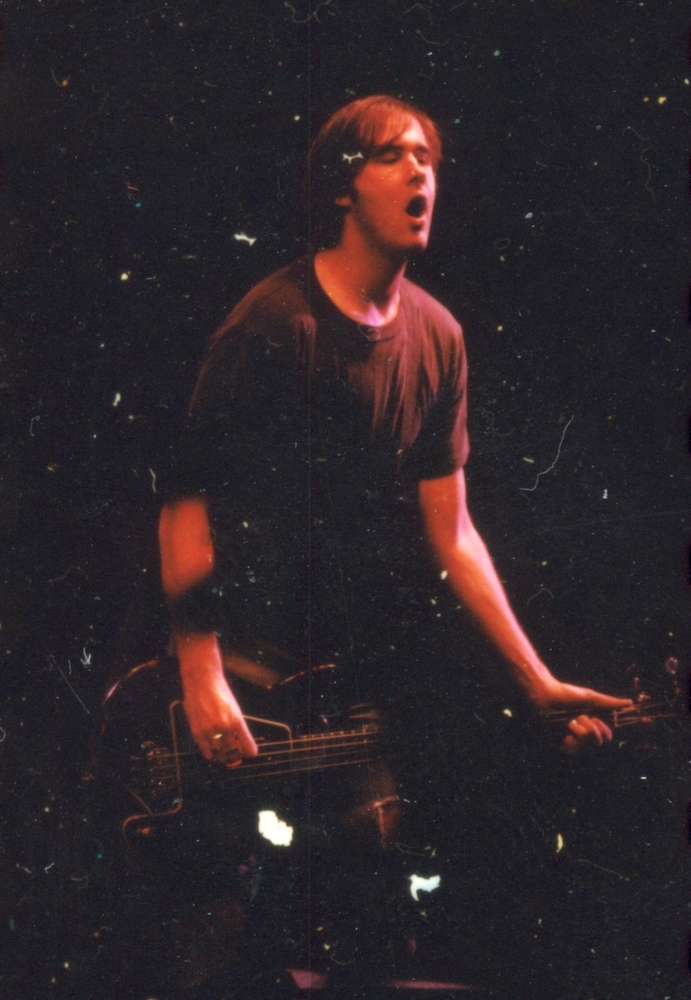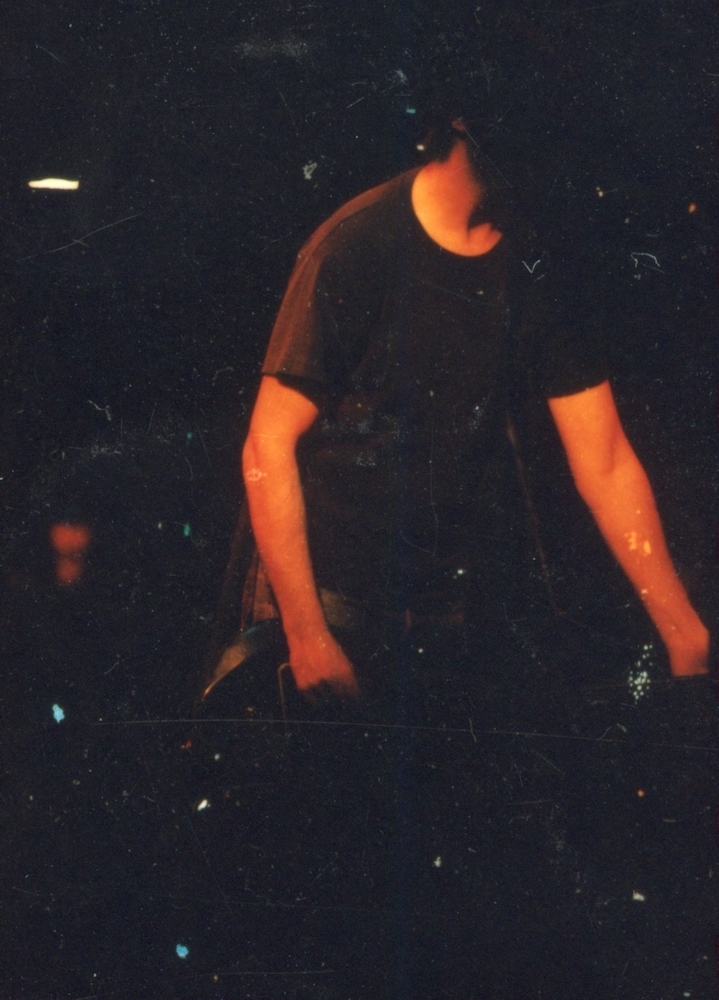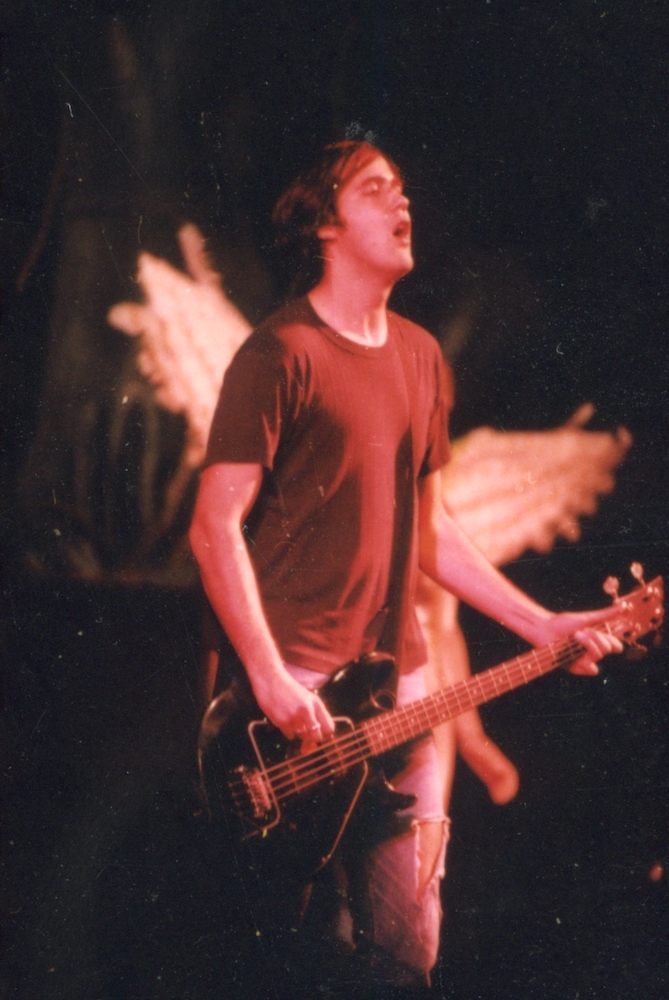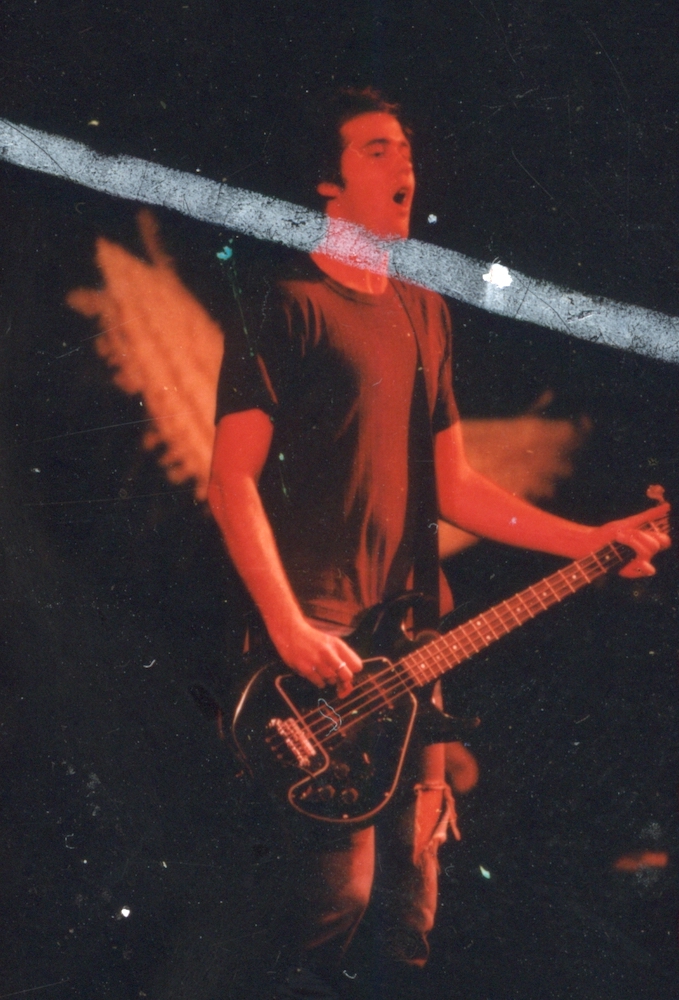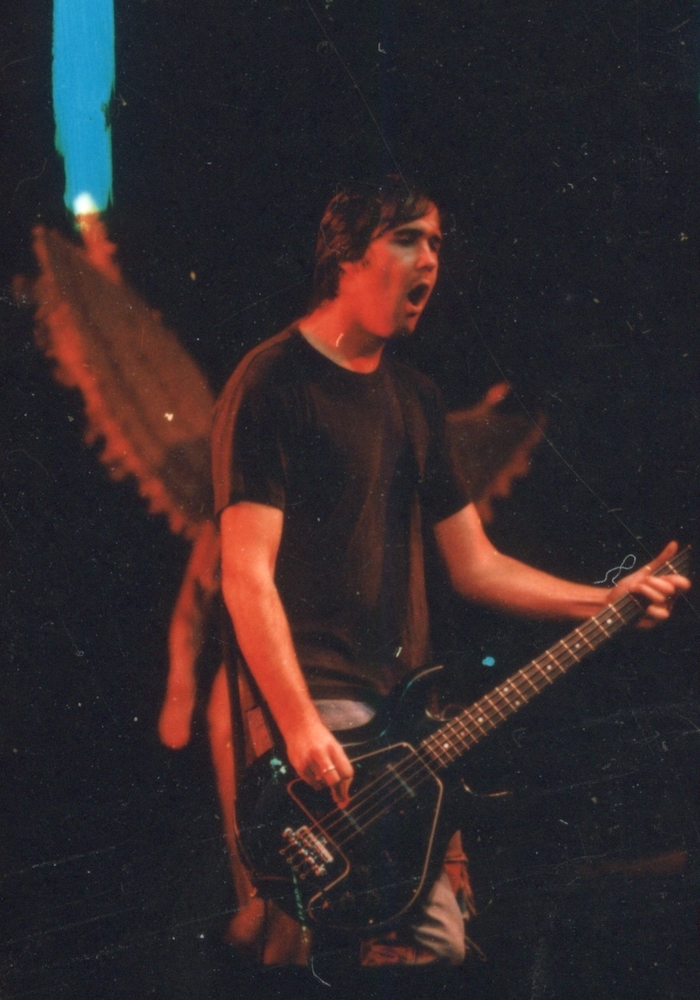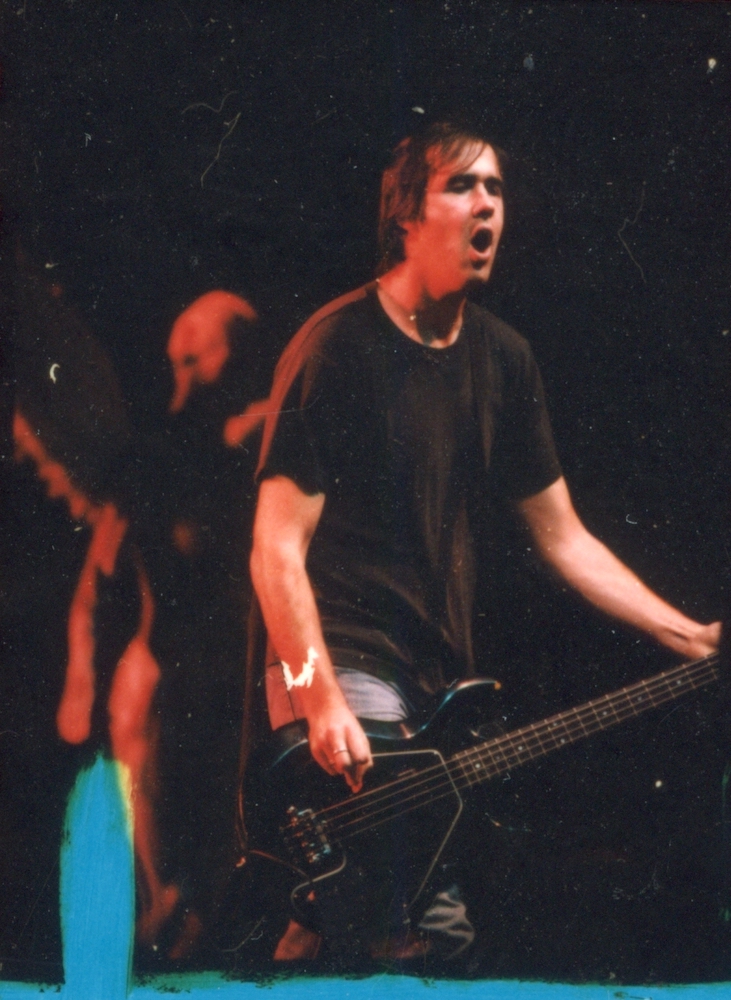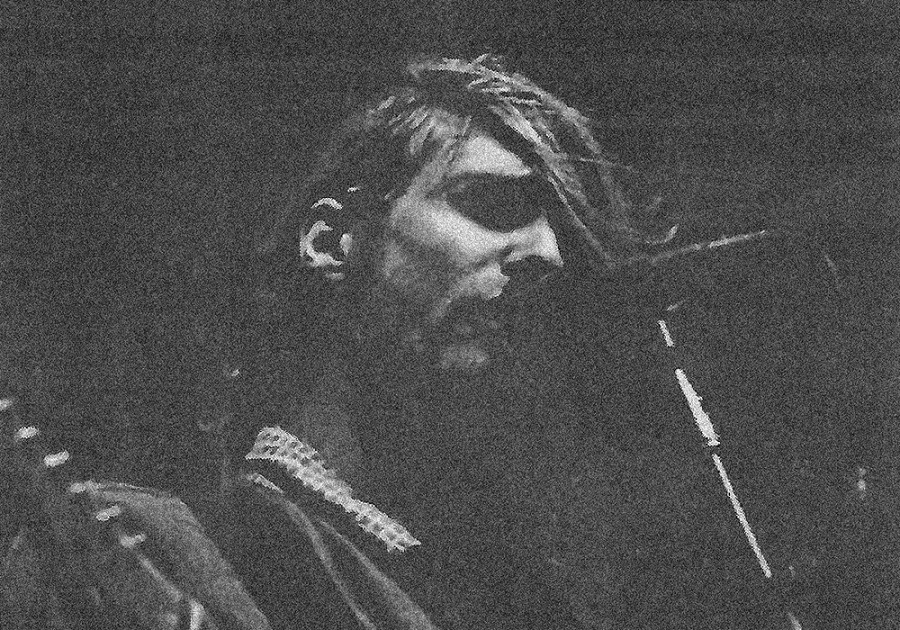 ---