July 02, 1992 - Plaza de Toros de Valencia, Valencia, ES
LIVE NIRVANA Concert Chronology July 02, 1992 - Plaza de Toros de Valencia, Valencia, ES
Artist
NIRVANA

Kurt Cobain (vocals, guitar)
Krist Novoselic (bass)
Dave Grohl (drums, backing vocals)
Crew
Alex MacLeod (tour manager)
Larry Richter (tour accountant)
Susanne Sasic (lighting designer)
Craig Montgomery (sound engineer)
Ian Beveridge (monitor engineer)
John Duncan (guitar technician)
Barrett Jones (drum technician)
Schedule
Load In

…:…

Soundcheck

…:…

Doors

19:45

Surfin' Bichos Showtime

CANCELLED

Teenage Fanclub Showtime

21:00

NIRVANA Showtime

22:30
Soundcheck incomplete
No Info
Set
The Money Will Roll Right In

Breed

Sliver

Drain You

Scoff

In Bloom

About A Girl

School

Lithium

Aneurysm

Polly

Stay Away

Stain

Been A Son

On A Plain

Negative Creep

Come As You Are

Love Buzz

Smells Like Teen Spirit

Territorial Pissings
Set Range
Circulating Recordings
Equipment:

Unknown > Unknown

Lowest Audio Generation:

VHS(2) > FLAC

Lowest Video Generation:

VHS(2) > MiniDV(1) > DVDR

Length / Sound Quality:

73 min / 7.5

Notes:

• The circulating DVDR was remastered.
• Surfaced in January 2005.
• Does not include the soundcheck.
Uncirculated Recordings
No Info
Notes
Krist and Dave played the soundcheck without Kurt and it's not know whitch instrument they played, but there is a photo of Barrett Jones on drums.
When they were leaving the stage Kurt arrived with Courtney. They did a "jam" together, Kurt played drums and Courtney the guitar.
Press Reviews
Memorabilia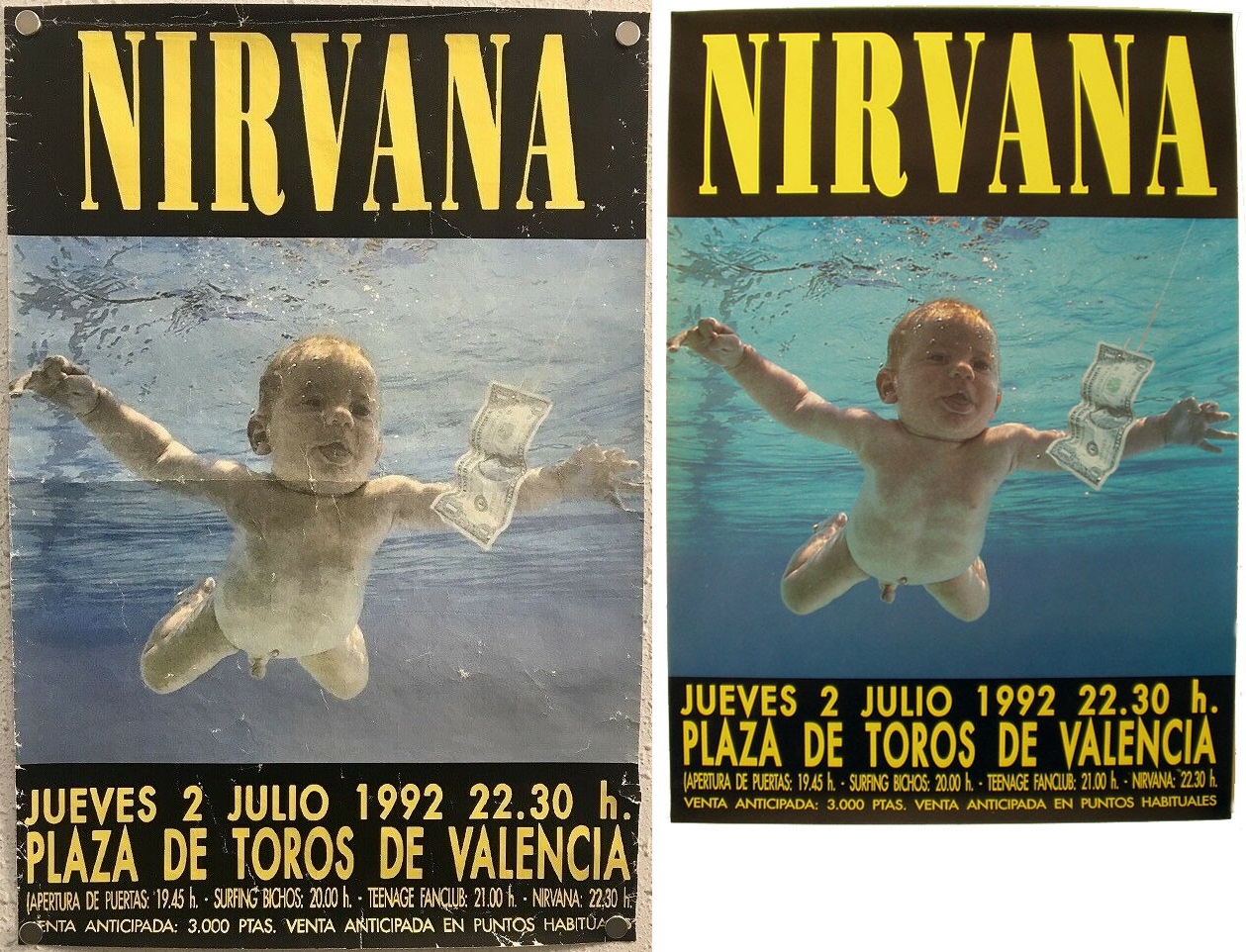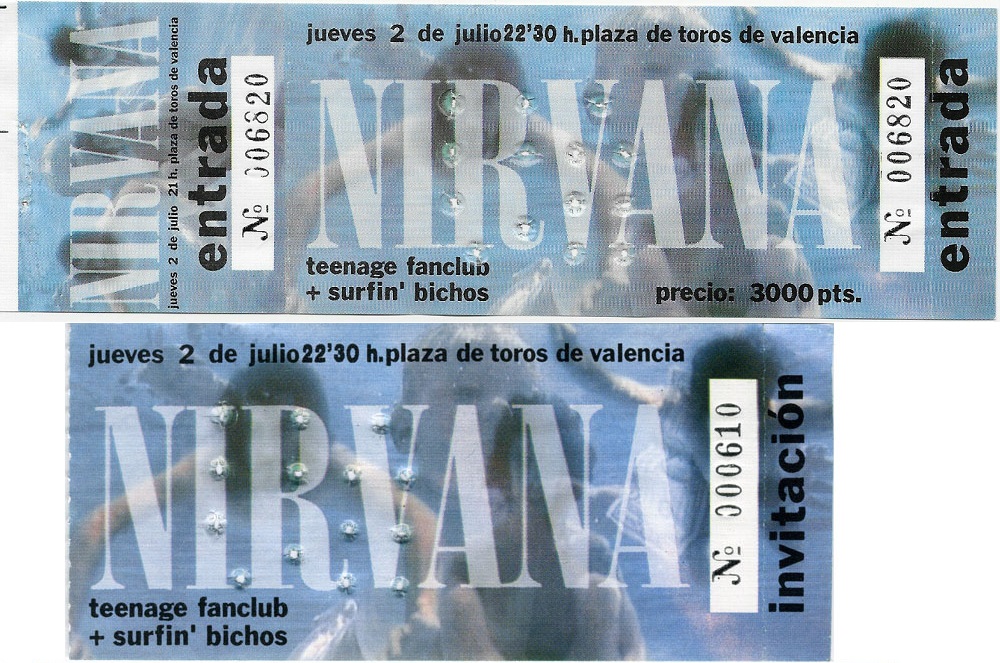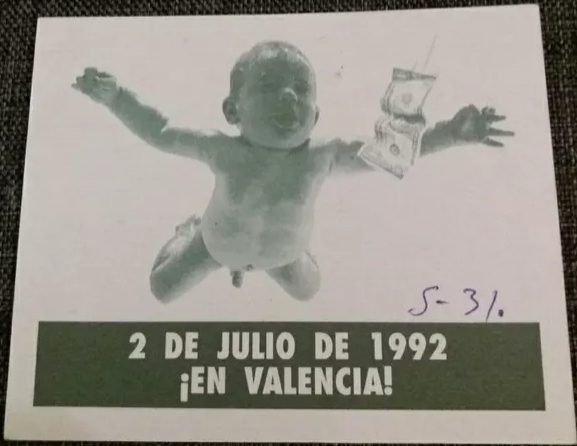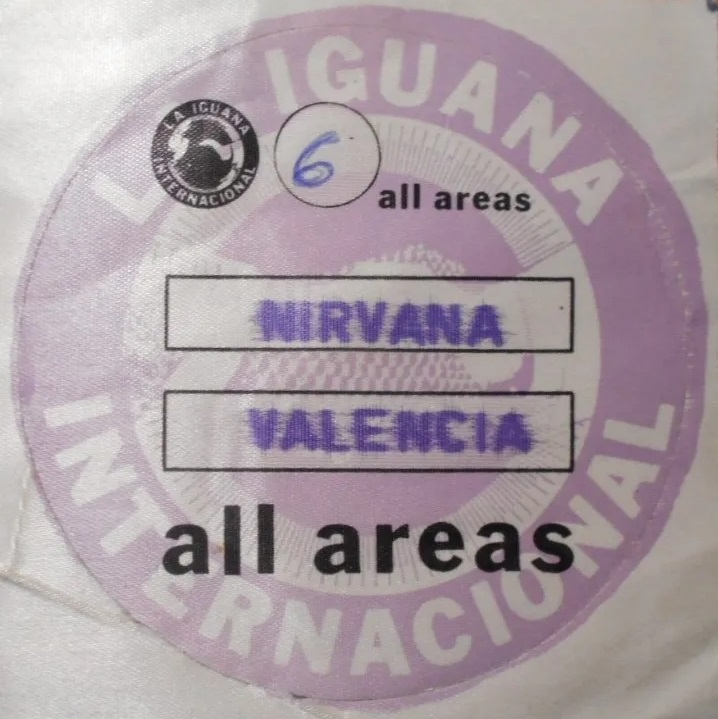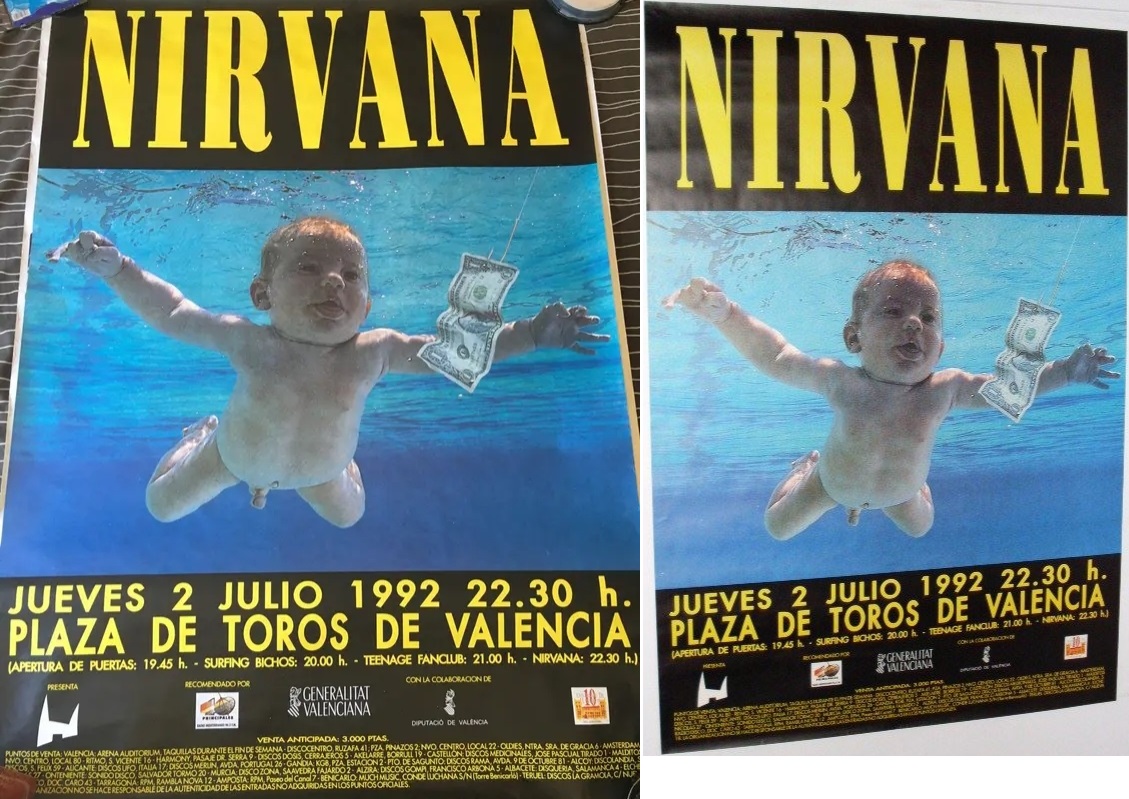 Images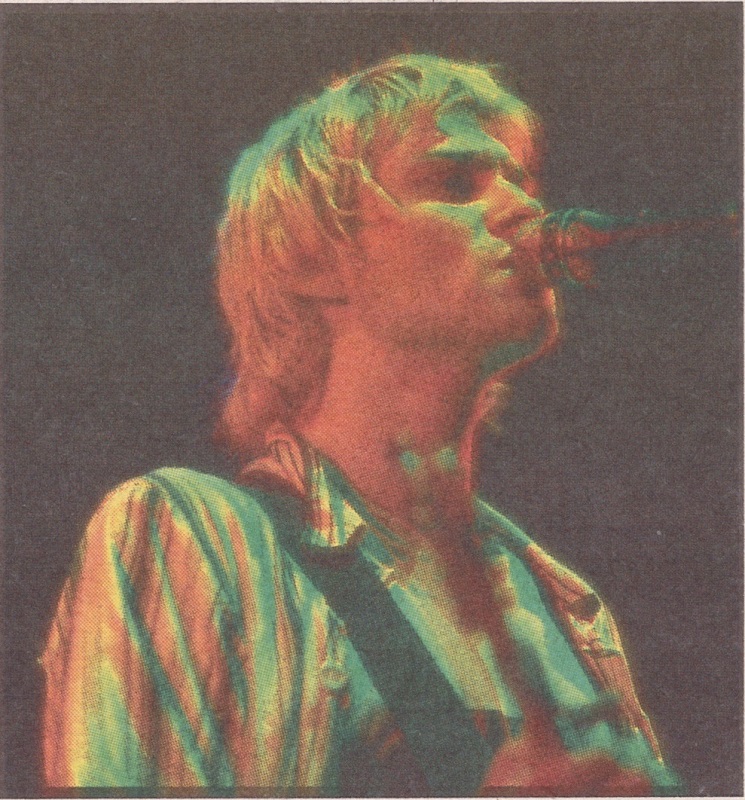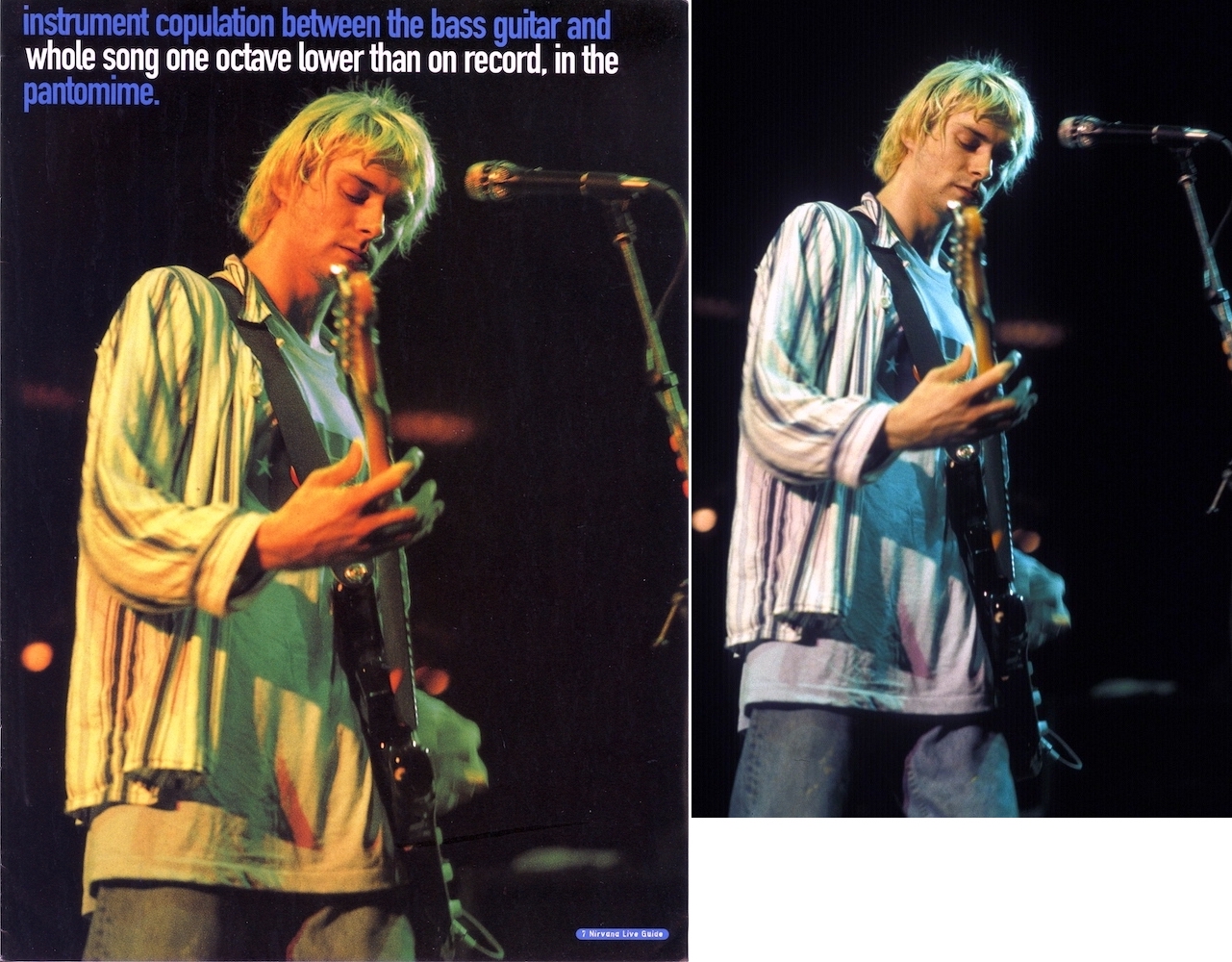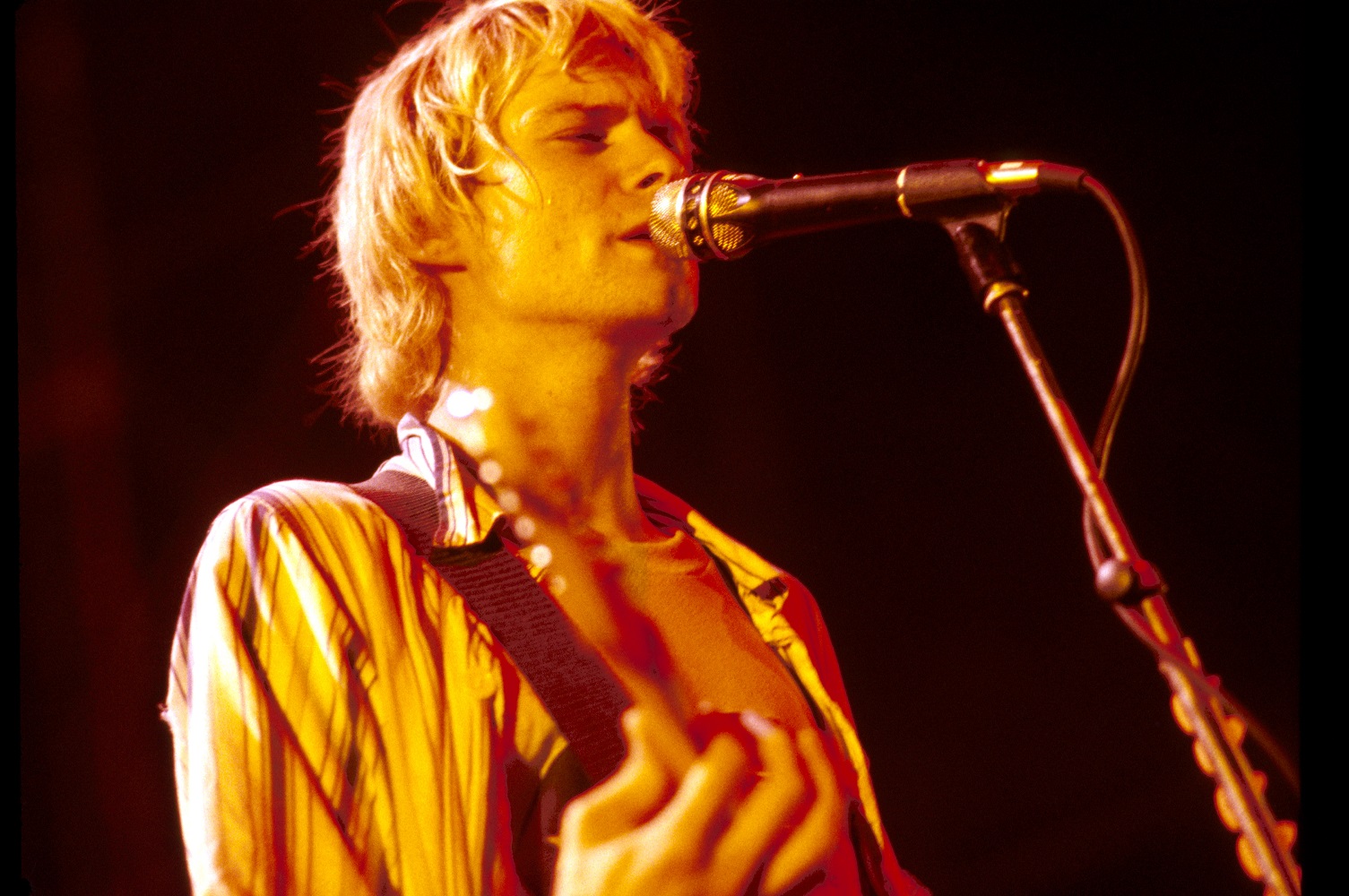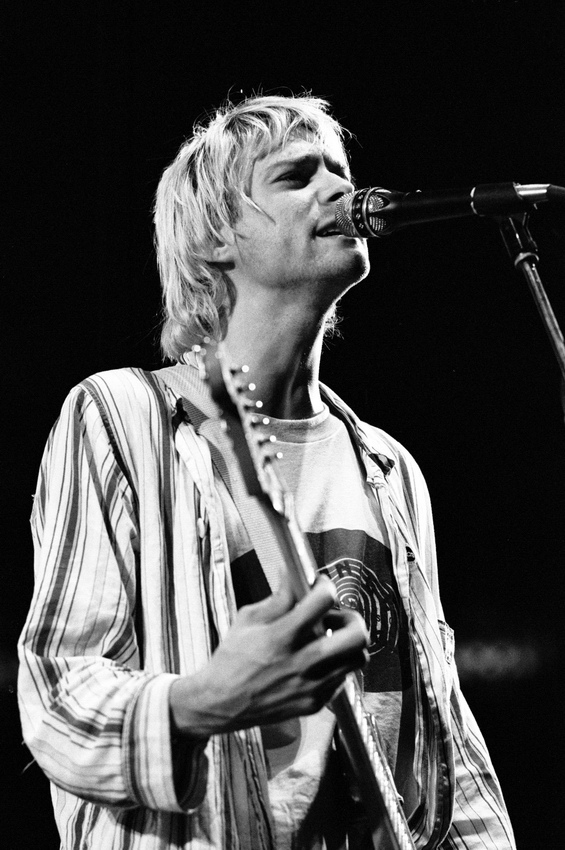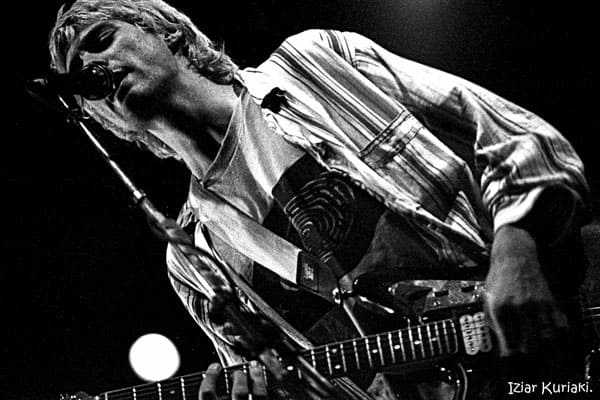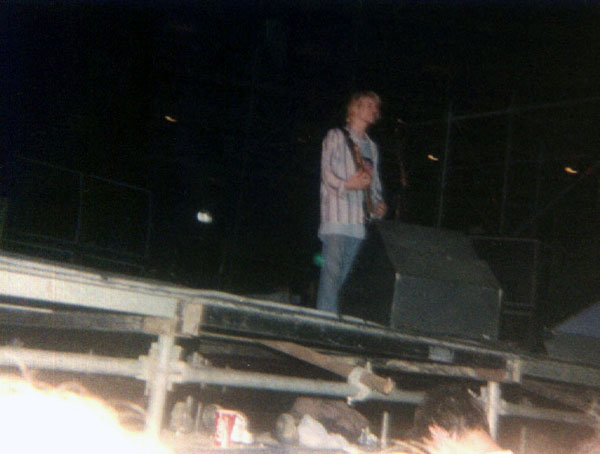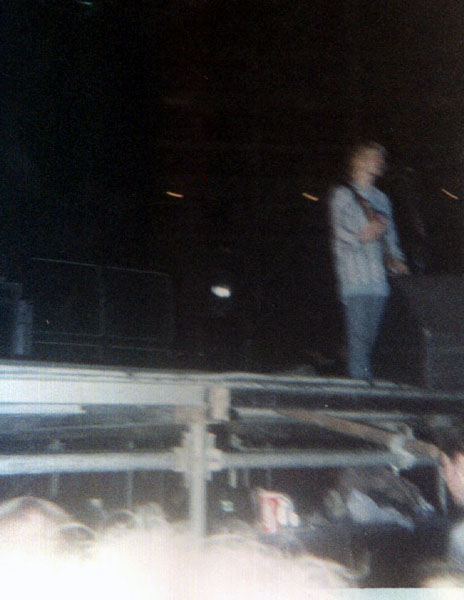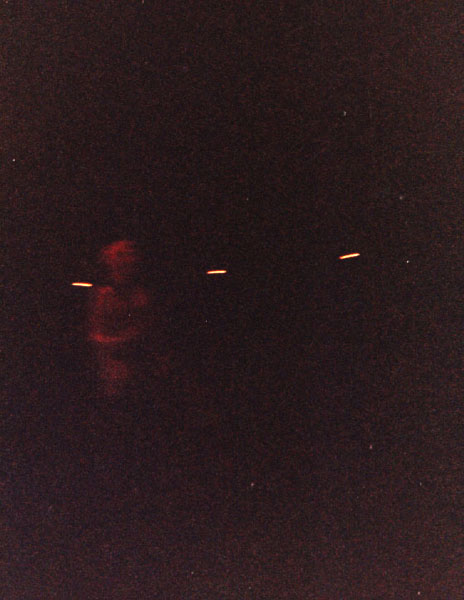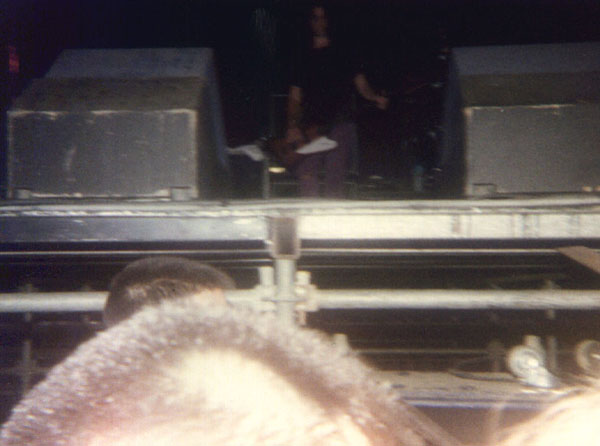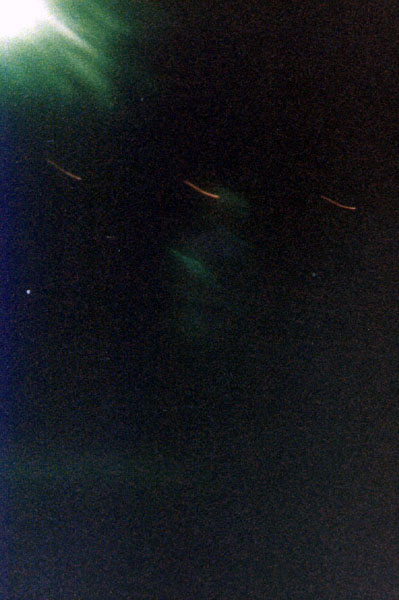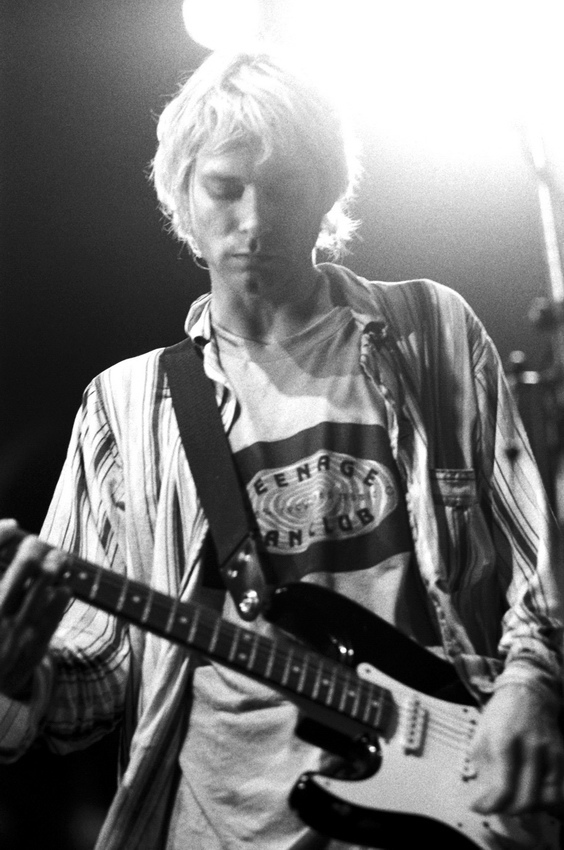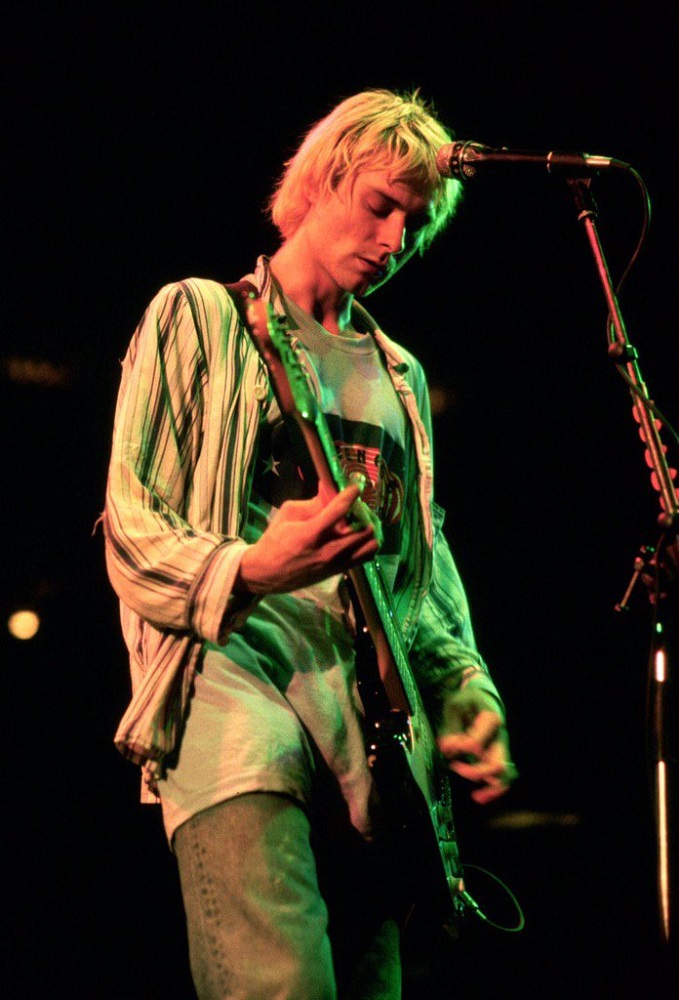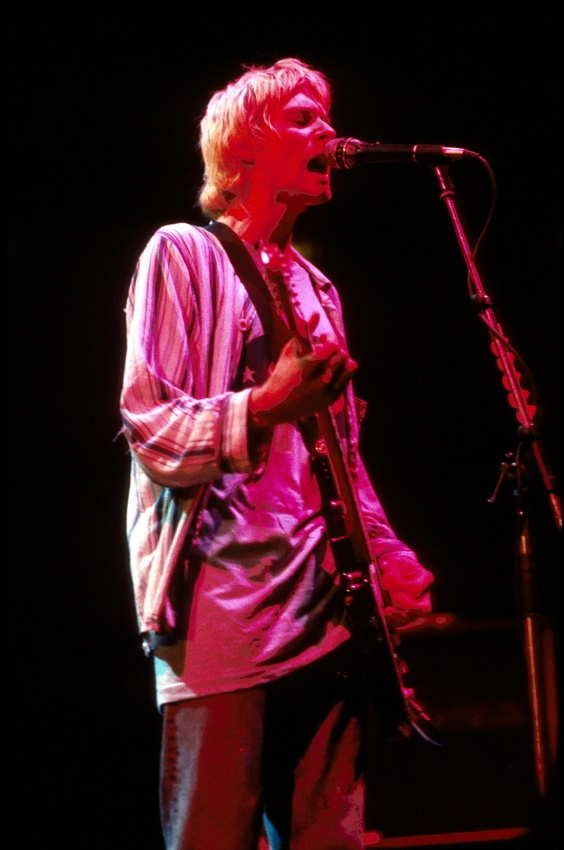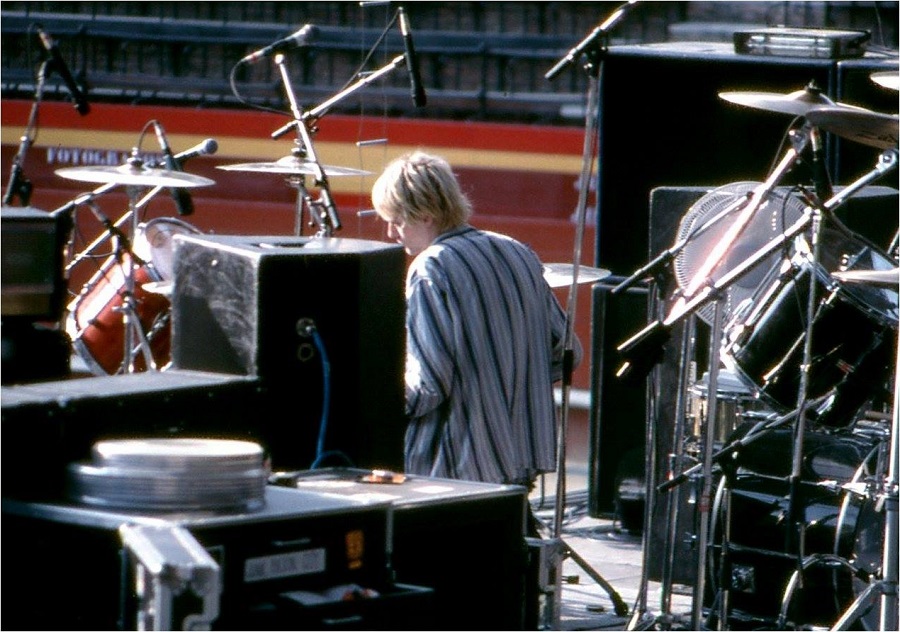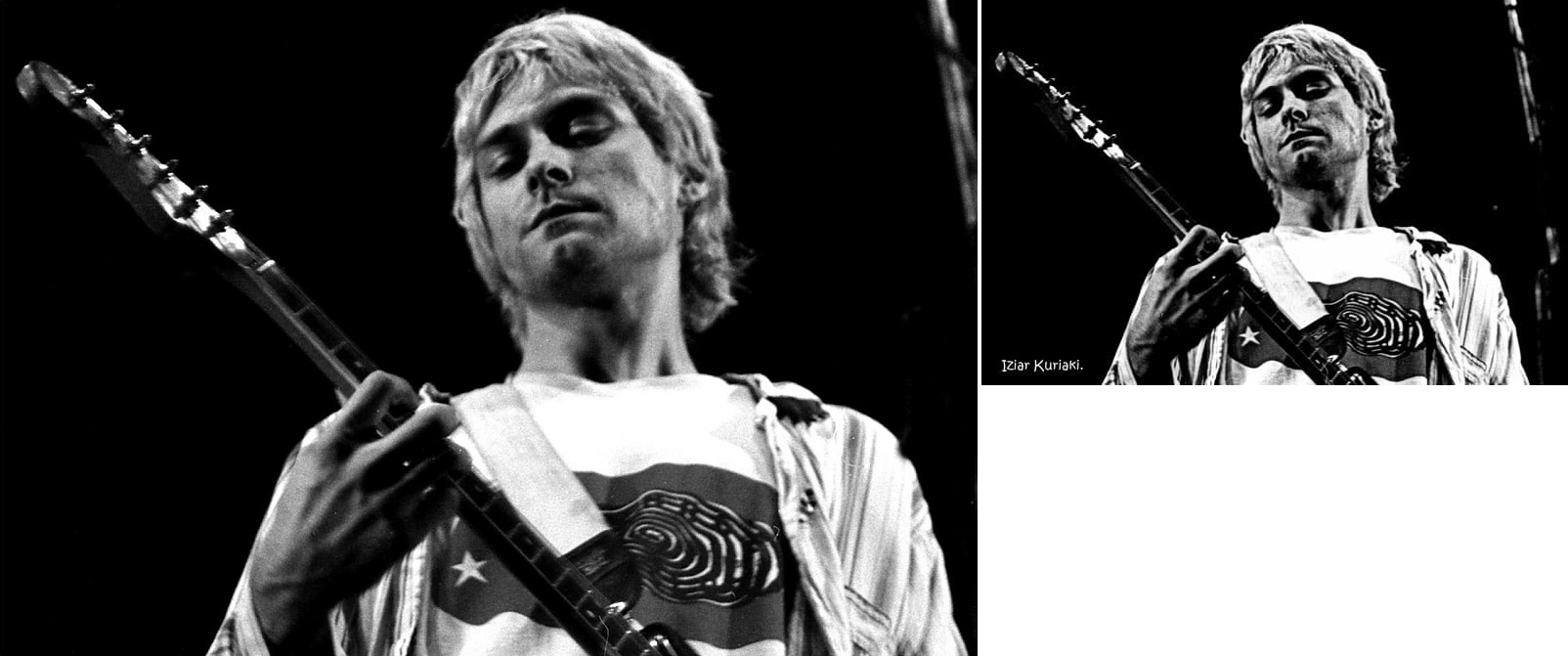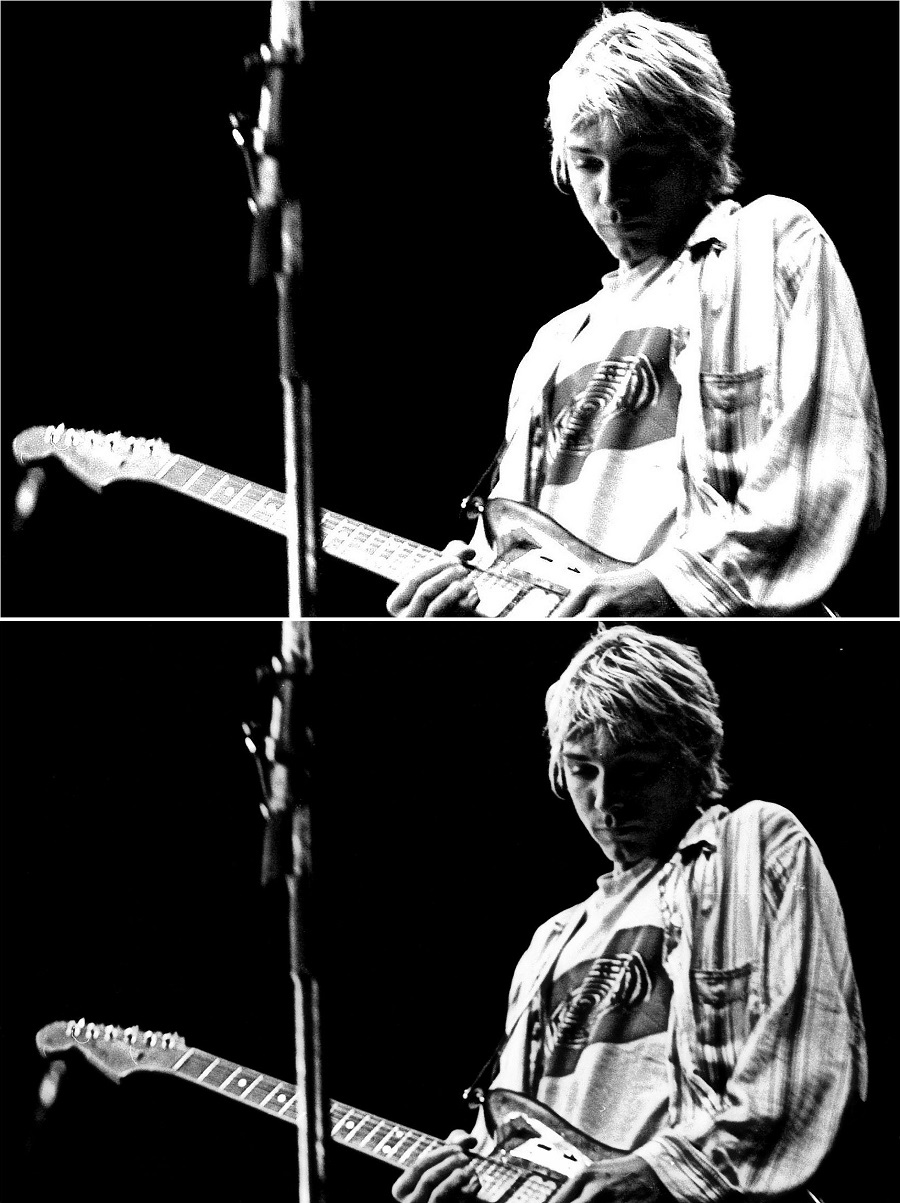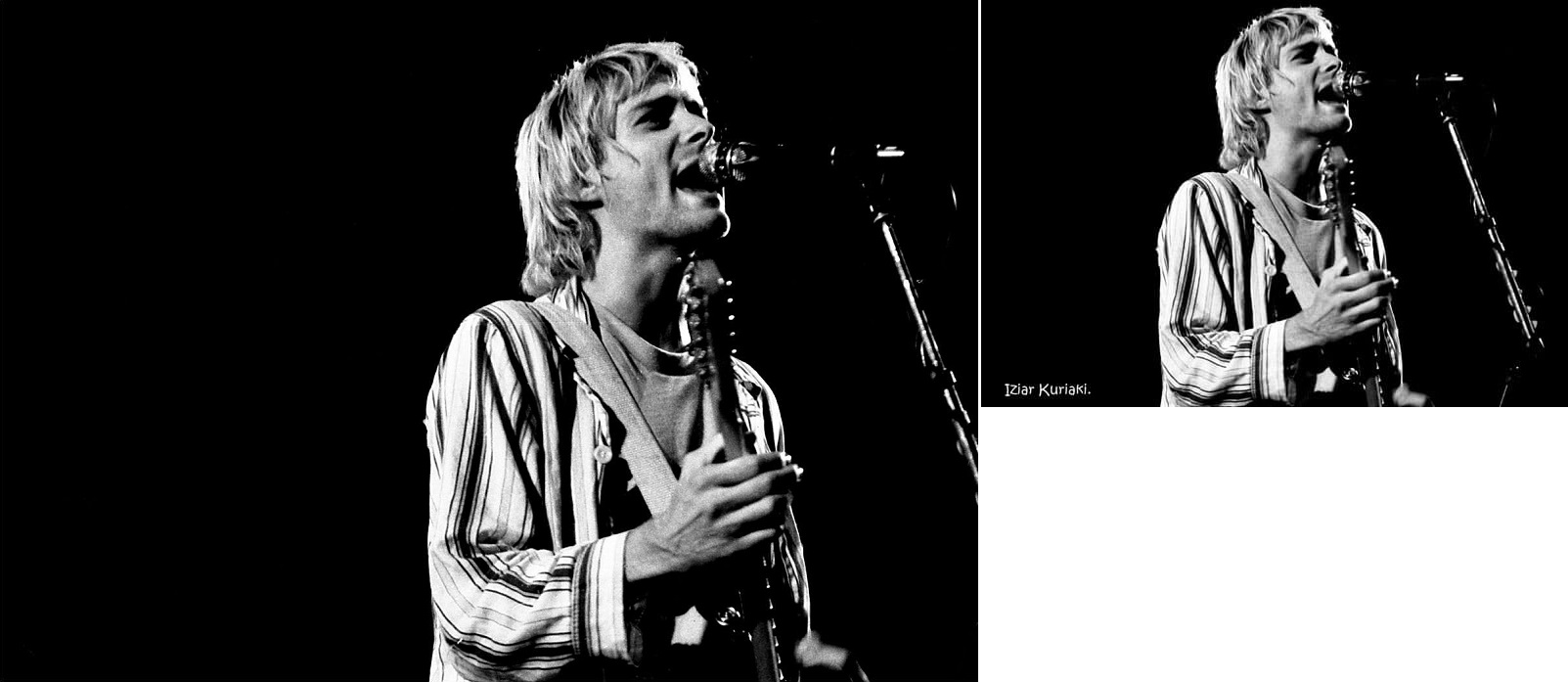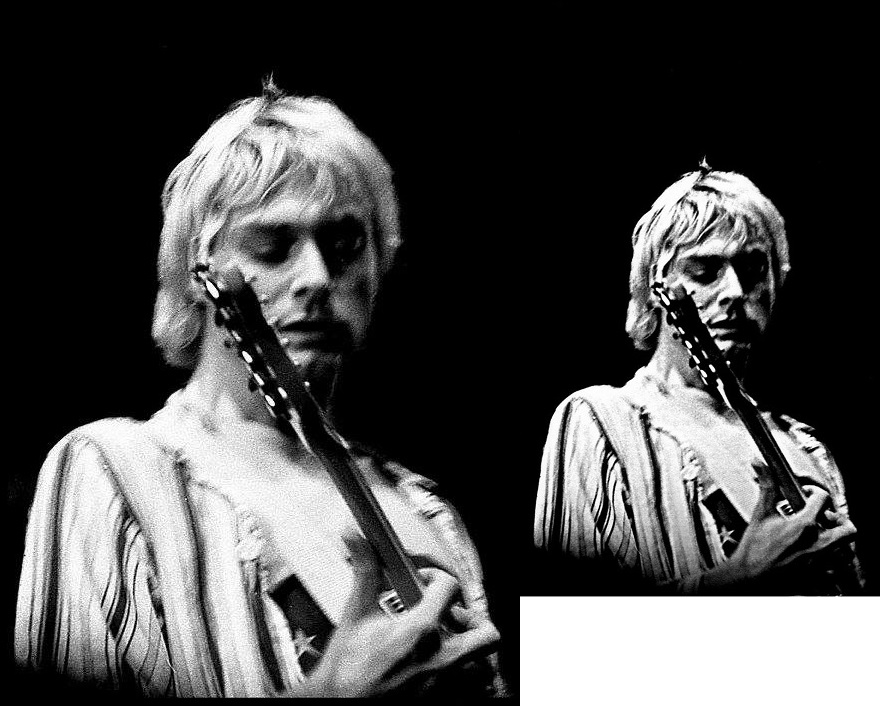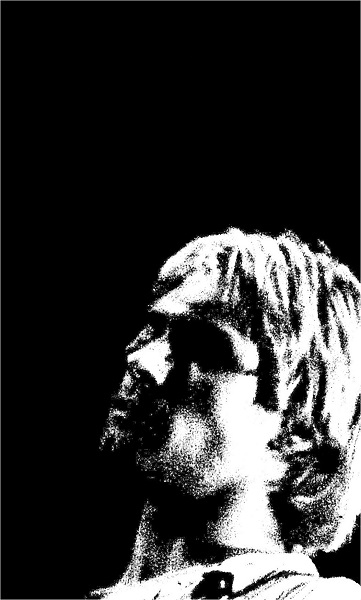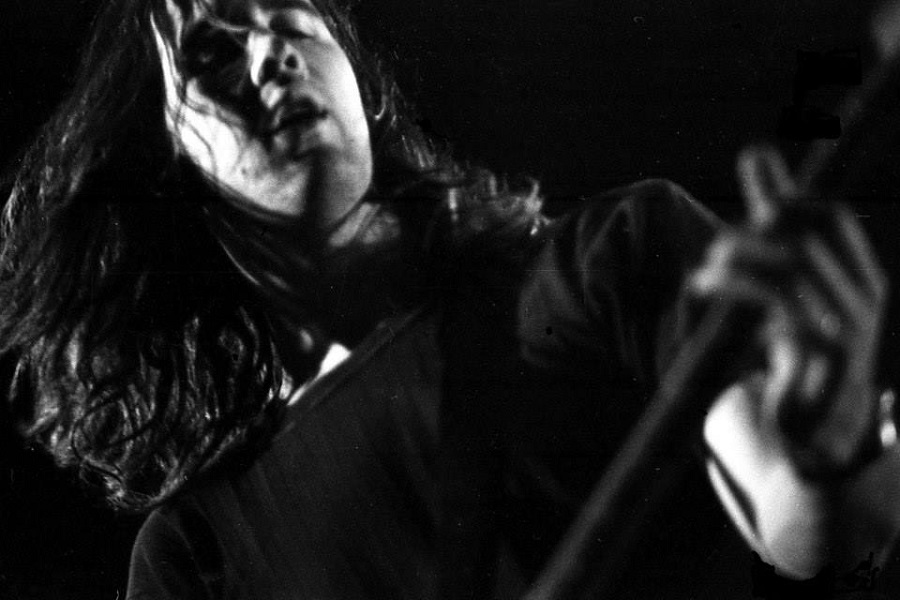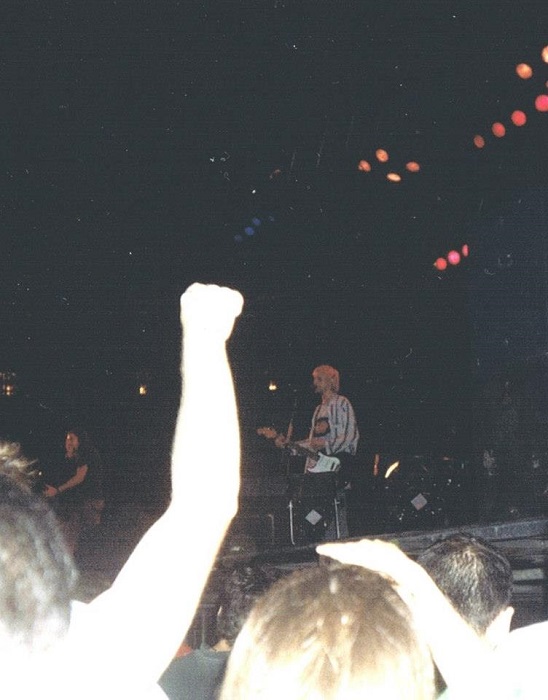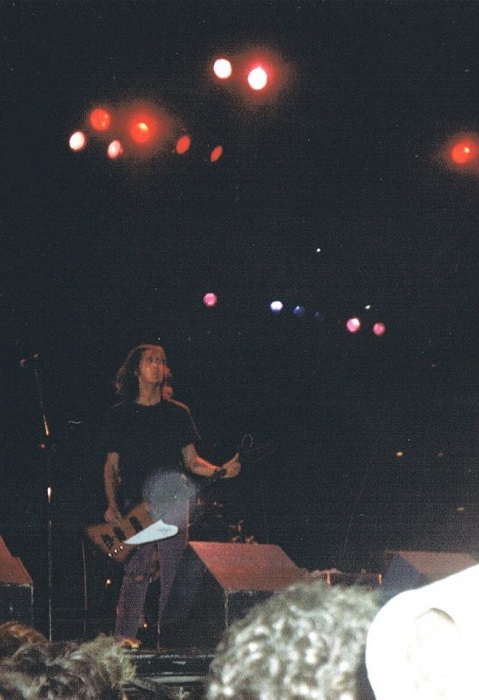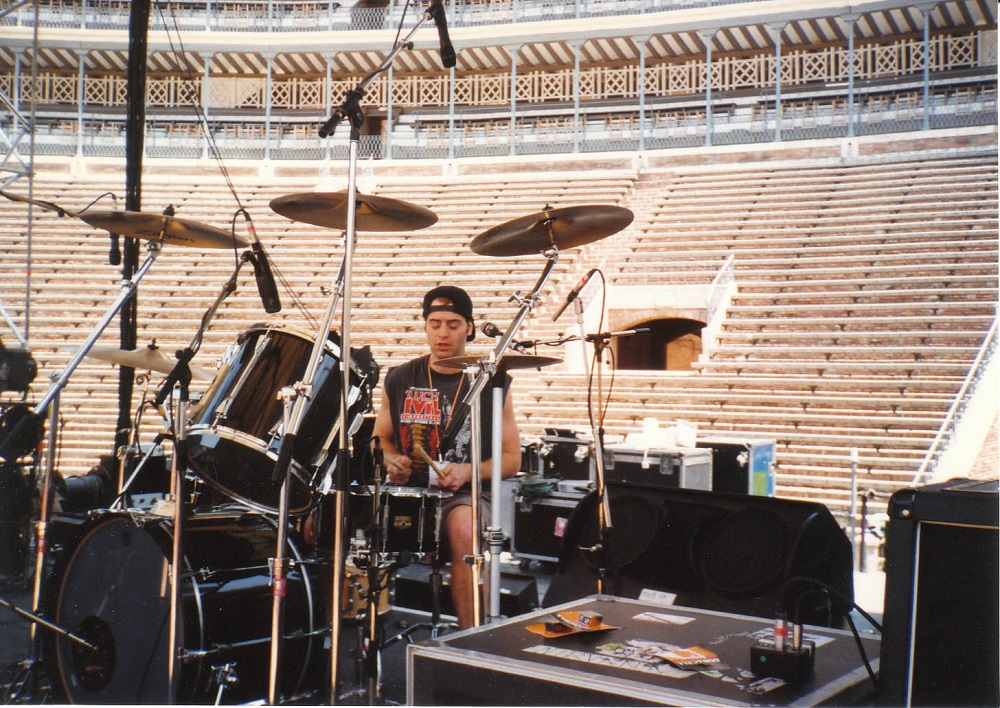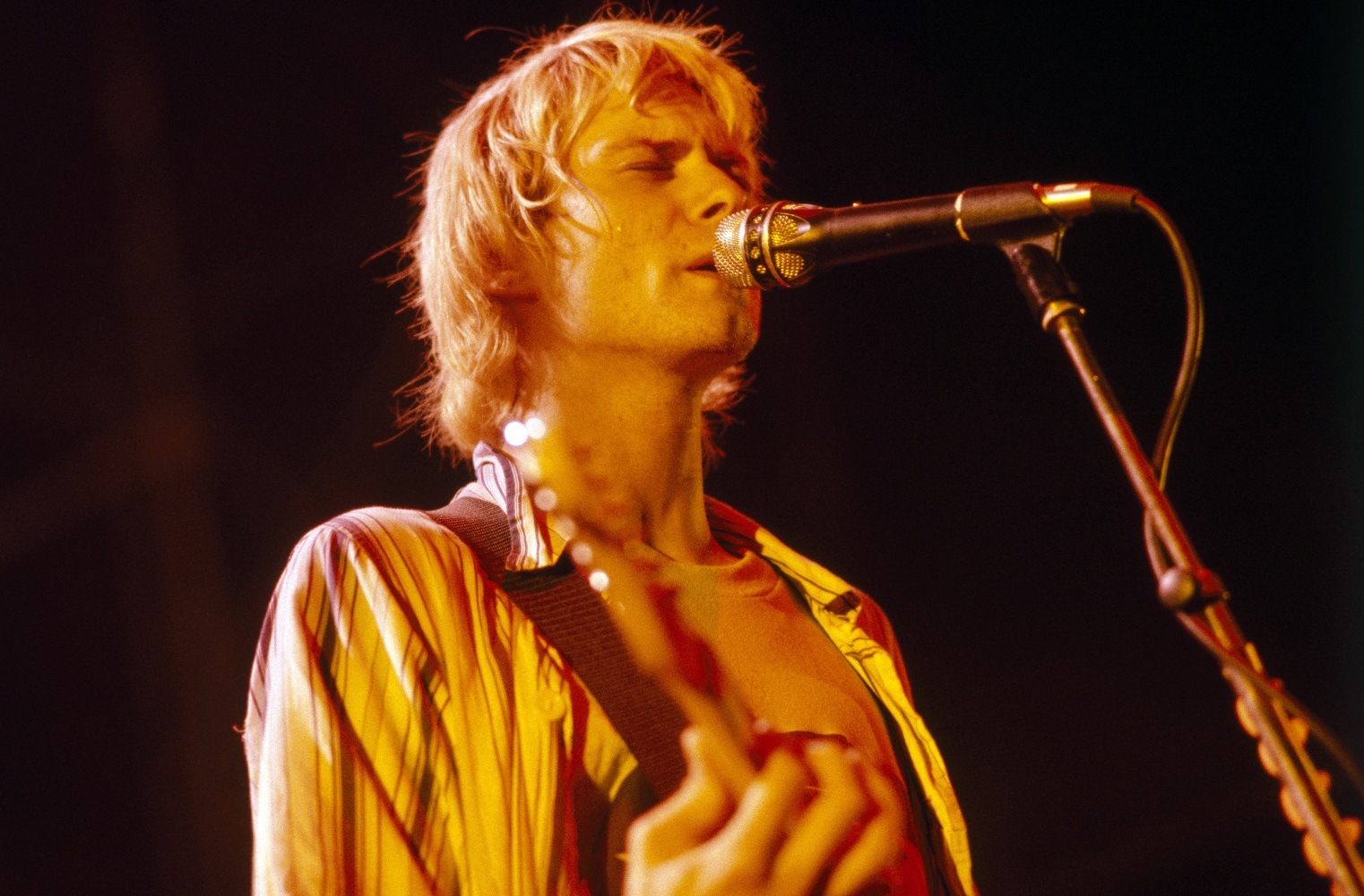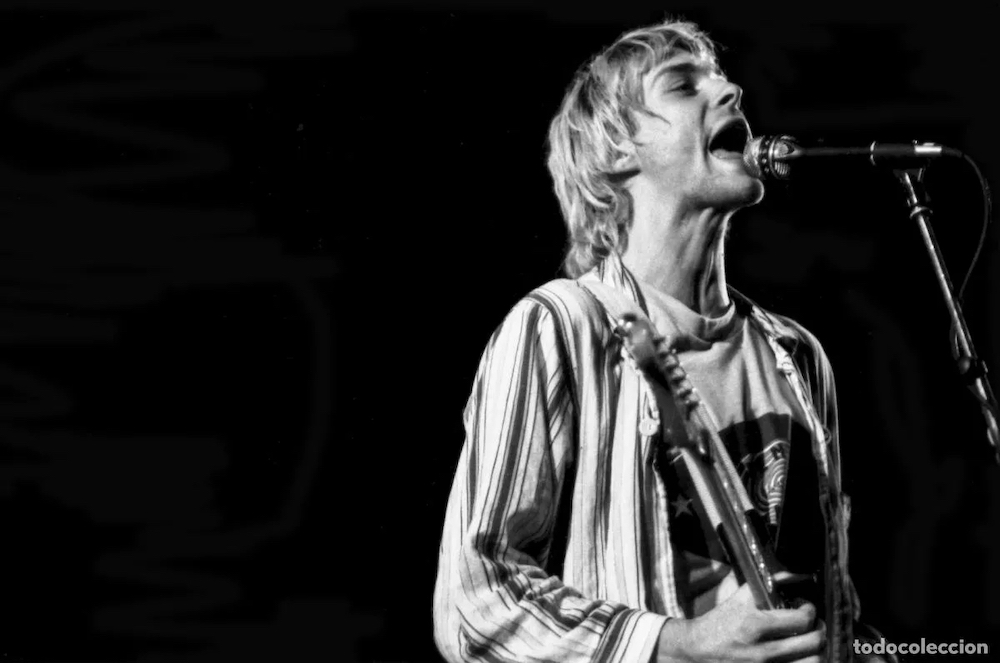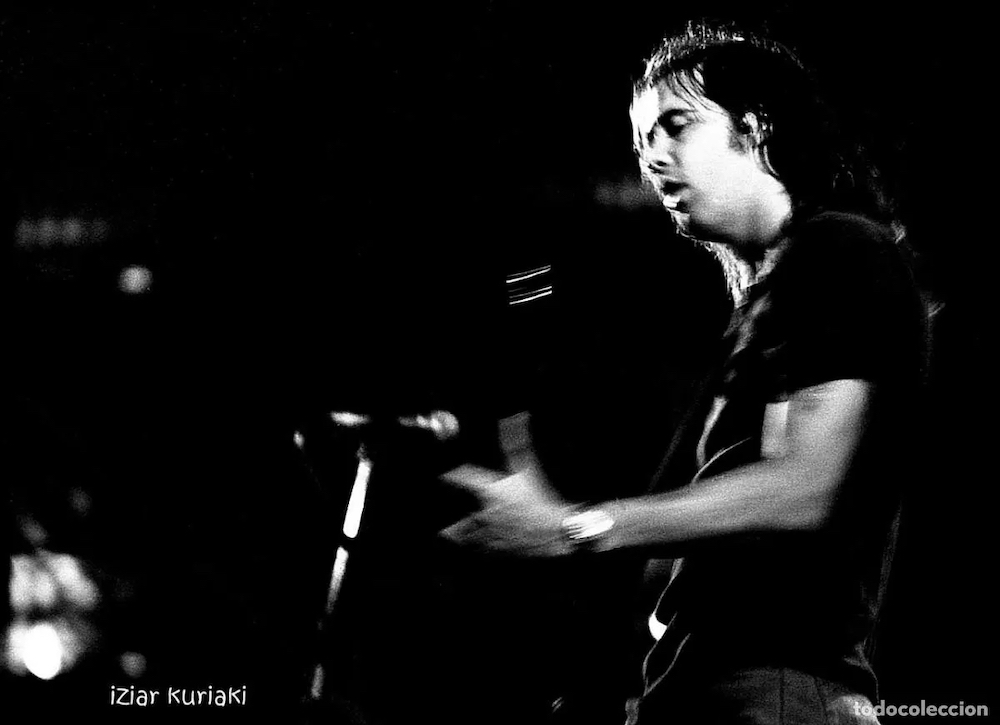 ---