February 07, 1992 - Selina's, The Coogee Bay Hotel, Sydney, AU
LIVE NIRVANA Concert Chronology February 07, 1992 - Selina's, The Coogee Bay Hotel, Sydney, AU
Artist
NIRVANA

Kurt Cobain (vocals, guitar)
Krist Novoselic (bass)
Dave Grohl (drums, backing vocals)
Crew
Alex MacLeod (tour manager)
Susanne Sasic (lighting designer)
Craig Montgomery (sound engineer)
Ian Beveridge (monitor engineer)
Nic Close (guitar technician)
Barrett Jones (drum technician)
Schedule
Load In

…:…

Soundcheck

…:…

Doors

20:00

Nunbait Showtime

…:…

Crow Showtime

…:…

Cosmic Psychos Showtime

…:…

NIRVANA Showtime

…:…
Soundcheck
No Info
Set
Jesus Wants Me For A Sunbeam

Aneurysm

School

Drain You

Come As You Are

Lithium

About A Girl

Sliver

Breed

Polly

Smells Like Teen Spirit

Where Did You Sleep Last Night?

Love Buzz

On A Plain

Blew

jam

Endless, Nameless
Set Range
Circulating Recordings
Equipment:

Sonic Studios DSM-3 > Sony TCD-D3

Lowest Generation:

DAT(1) > FLAC

Length / Sound Quality:

78 min / 8.5

Notes:

• DAT(1) upgrade circulated December 2020. Previous DAT(2) upgrade circulated in January 2015.
Uncirculated Recordings
AMT #1
According to an attendee, there was a crew taping the concert in the side of the stage, so it is possible that a professional video or a amateur video was taped by the club.
AMT #2
It is rumored that the show was recorded.
Notes
The band played an altered version of "Endless, Nameless" featuring unusual jamming.
Press Reviews
Memorabilia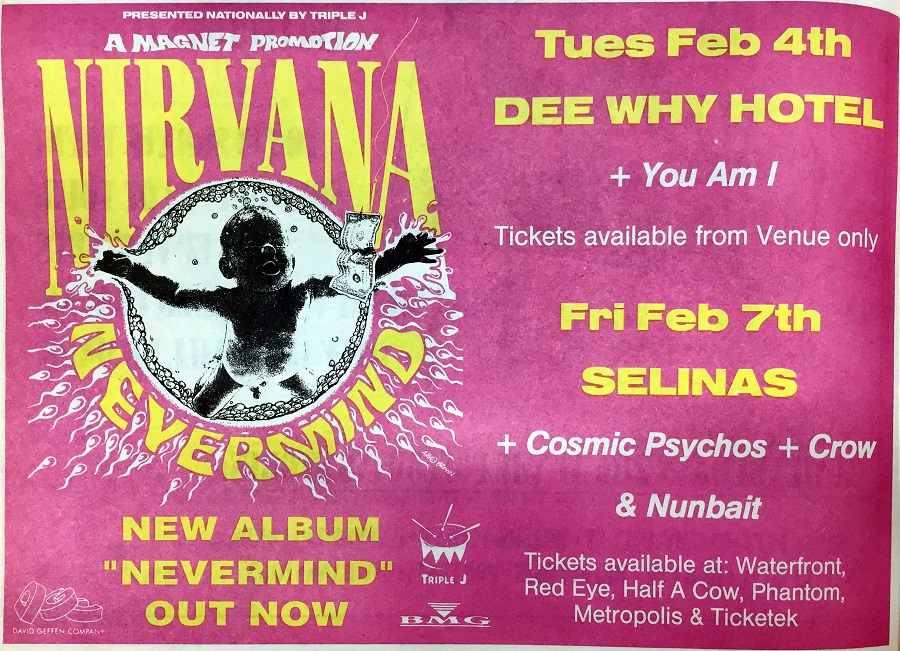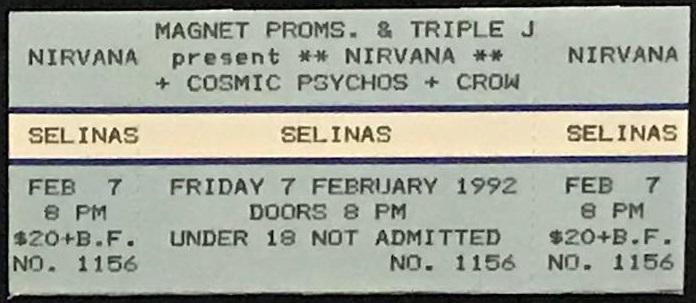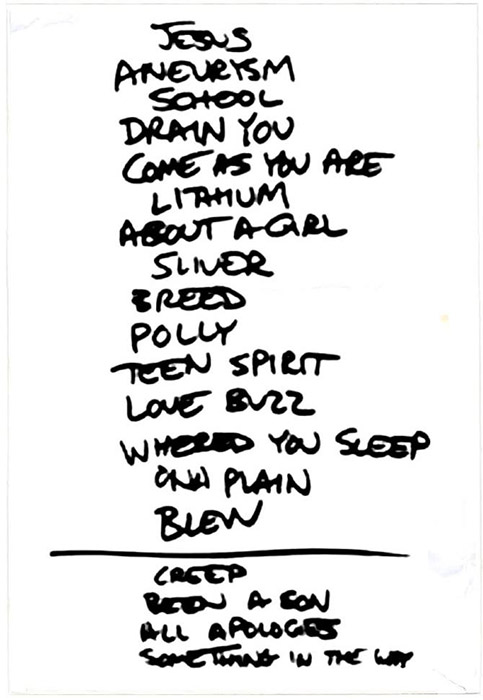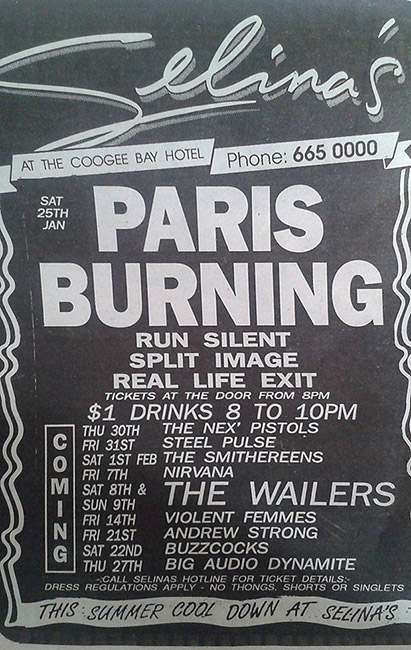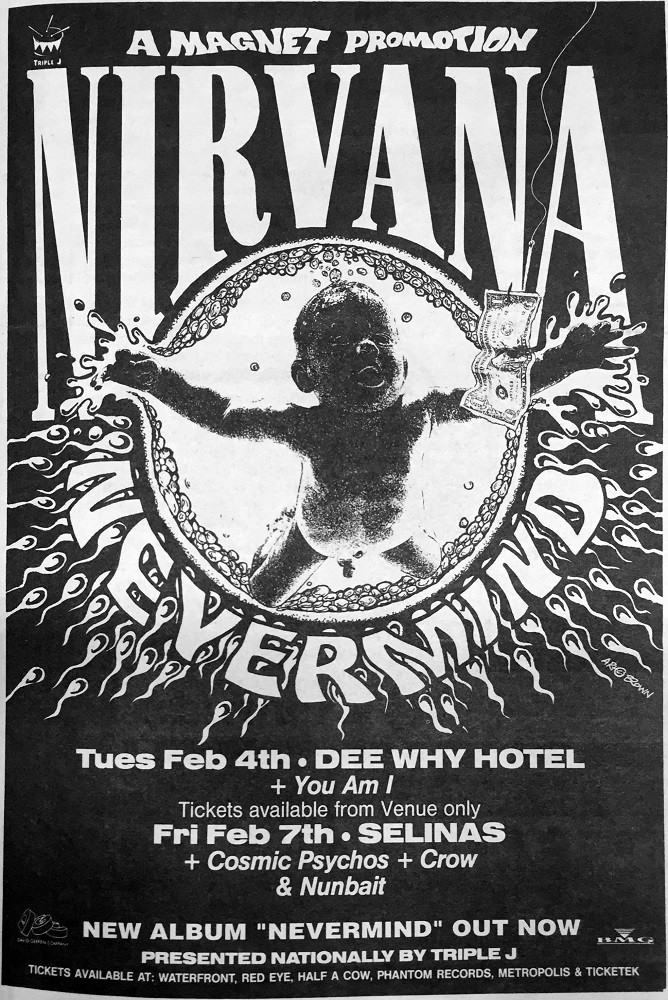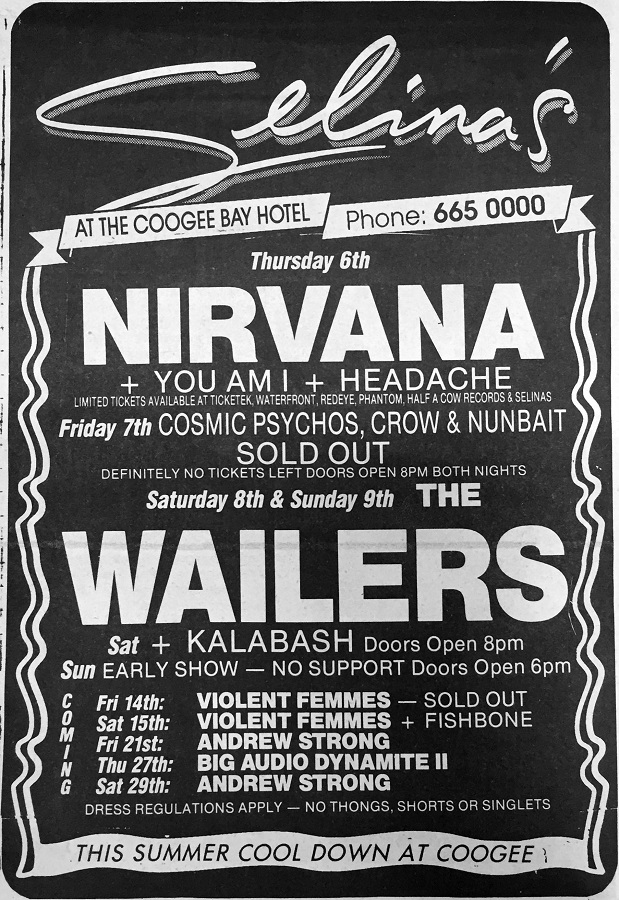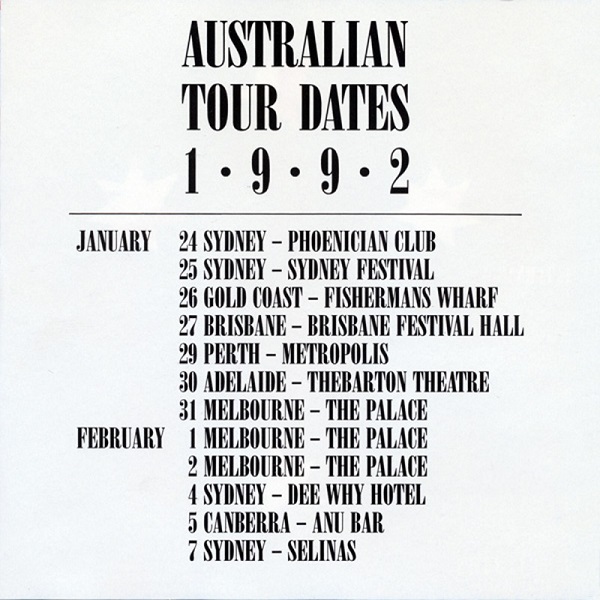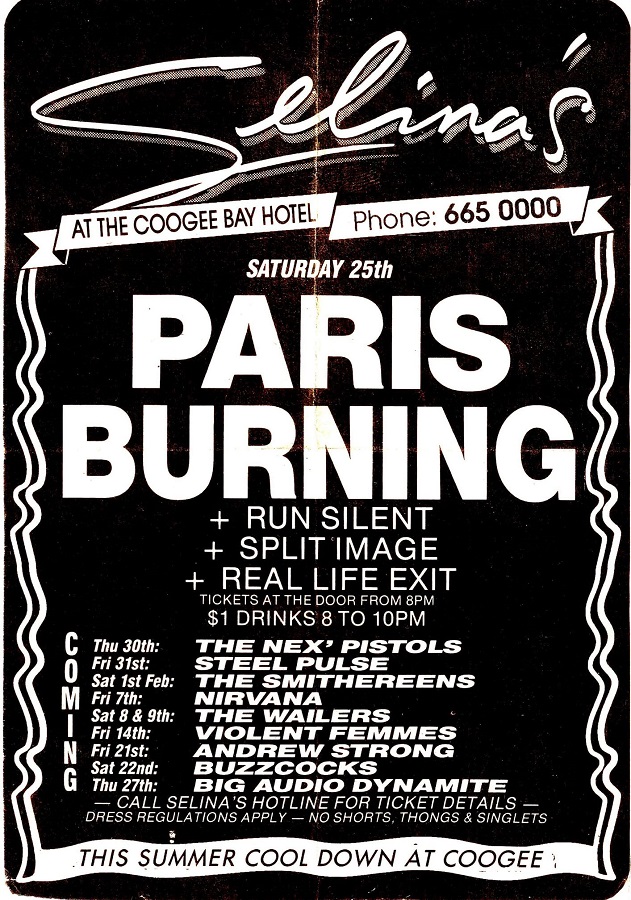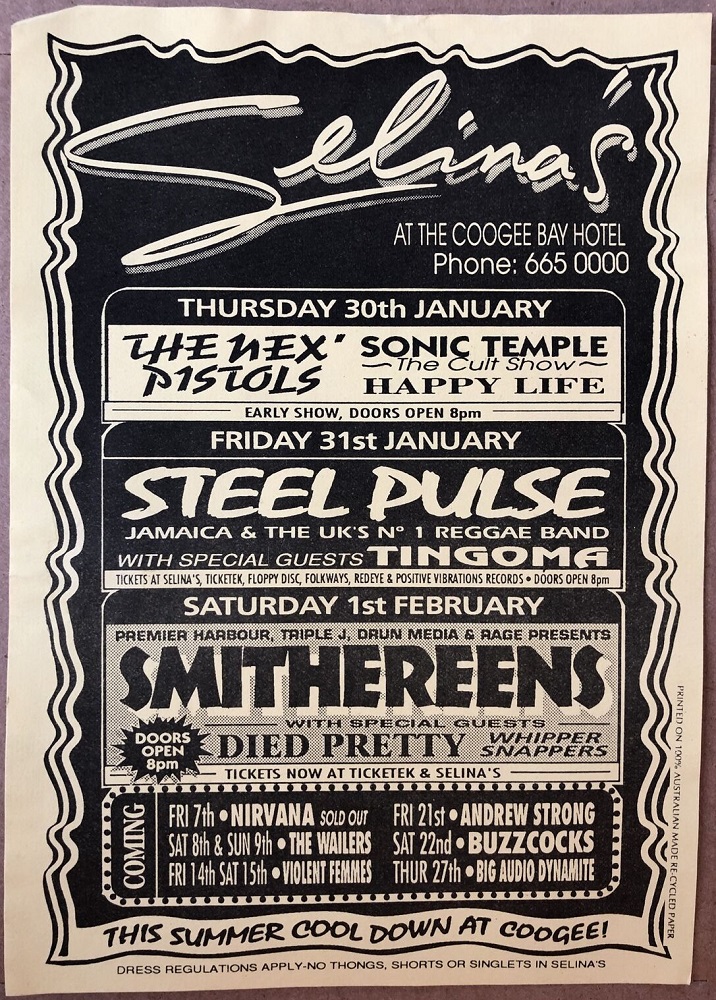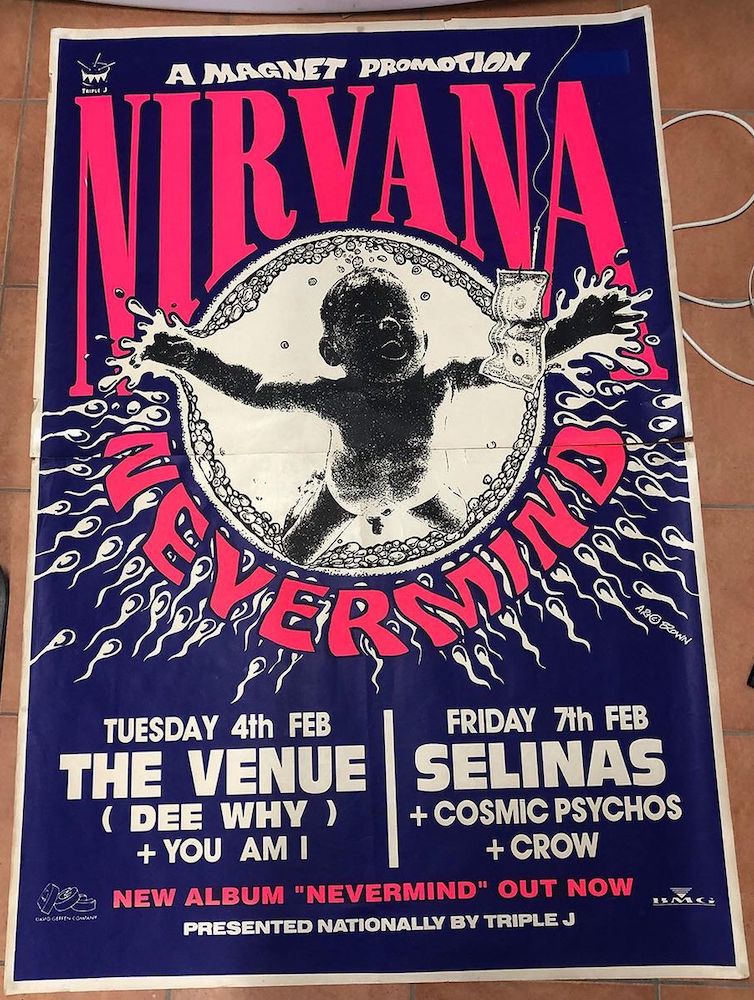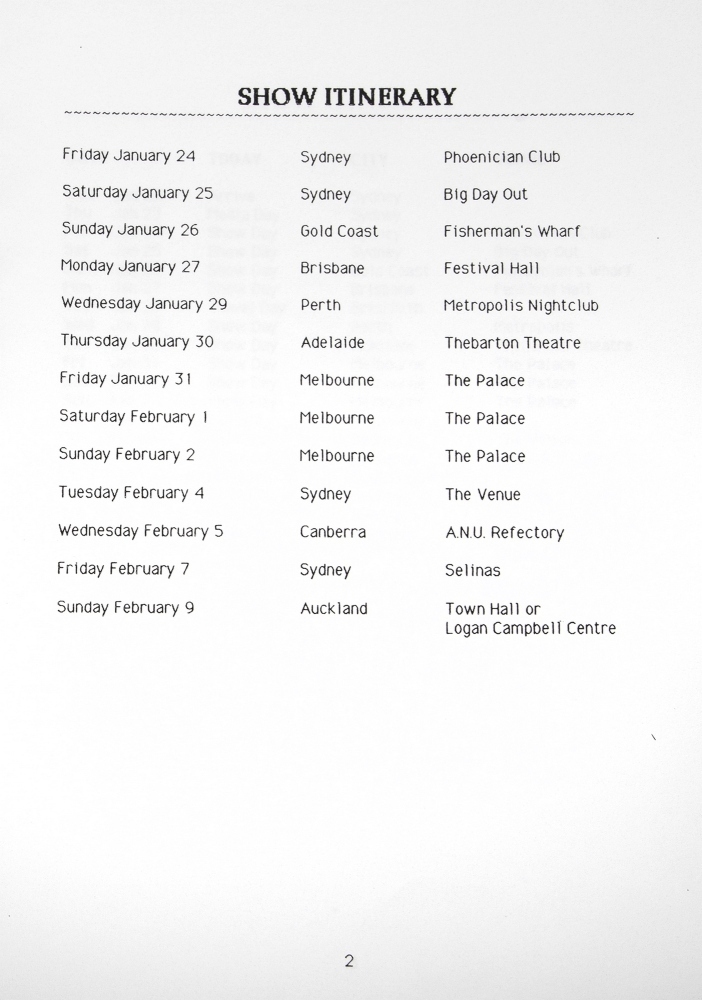 Images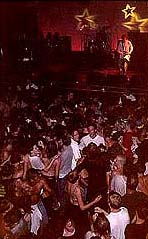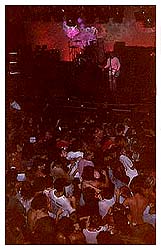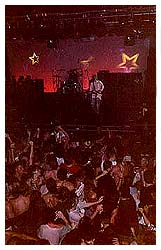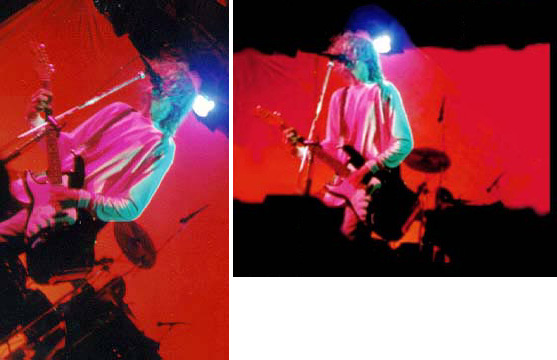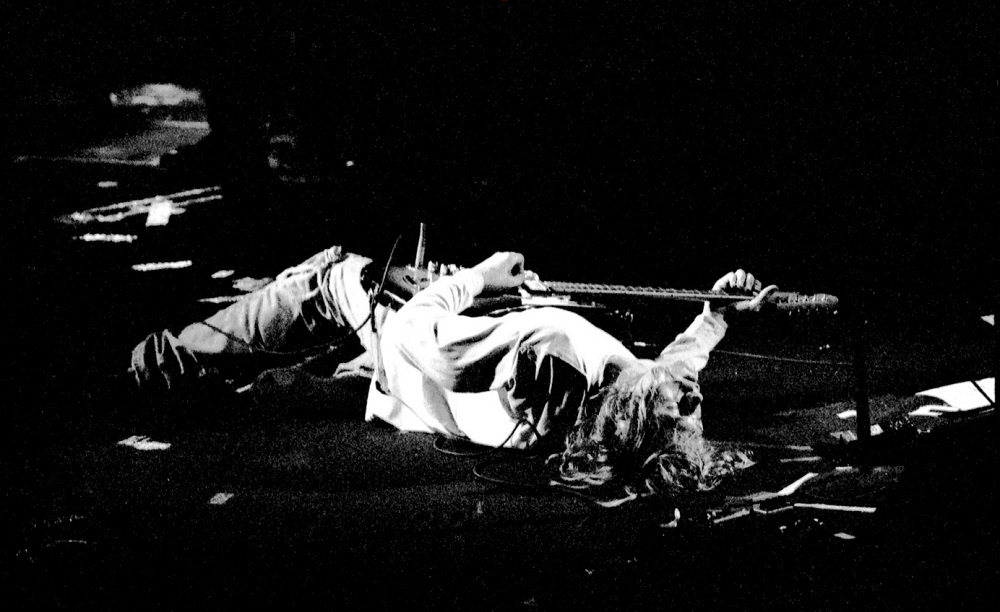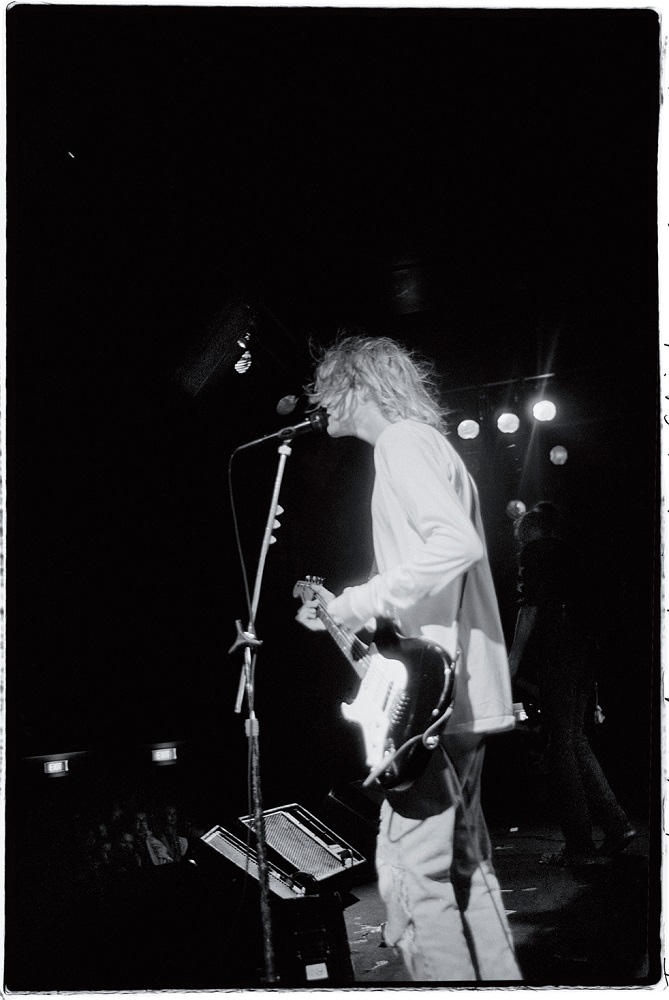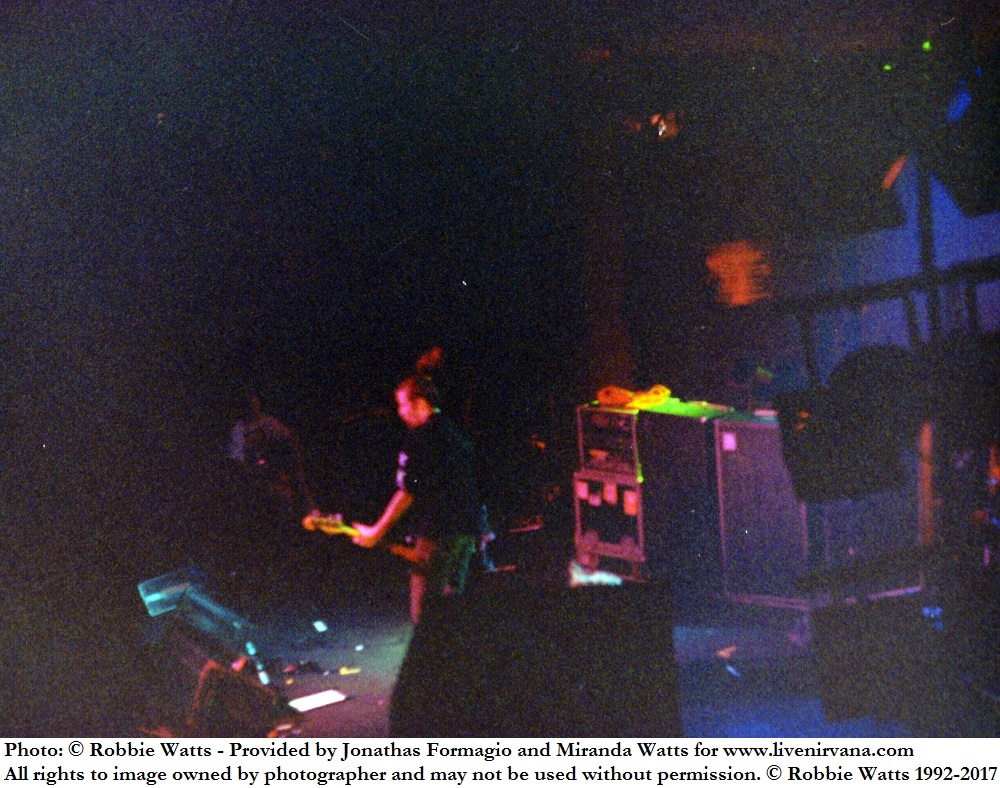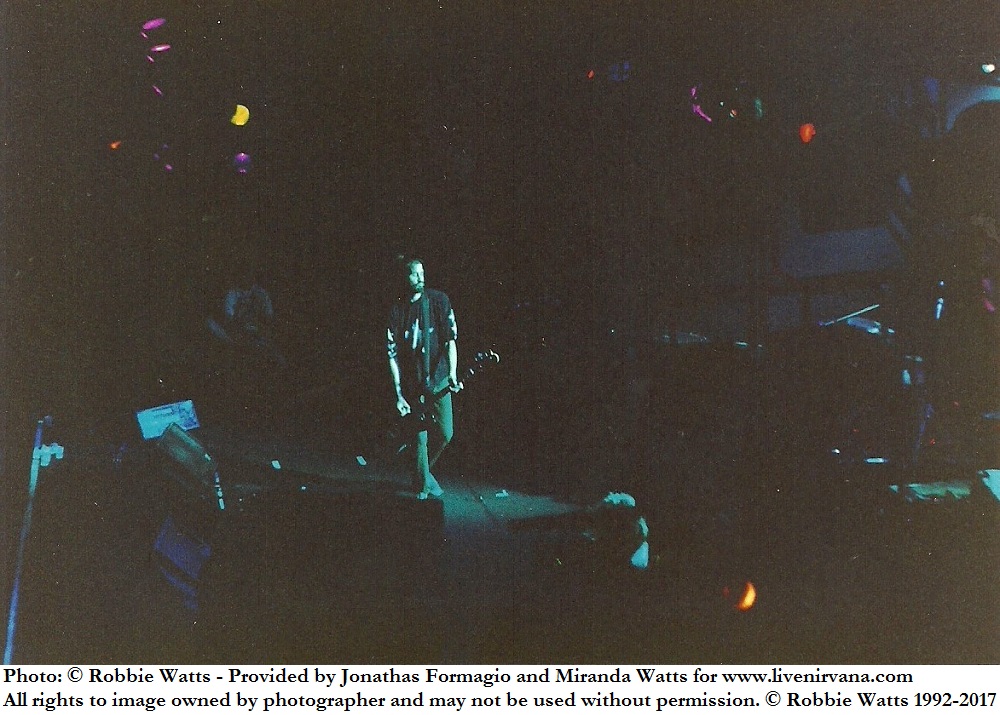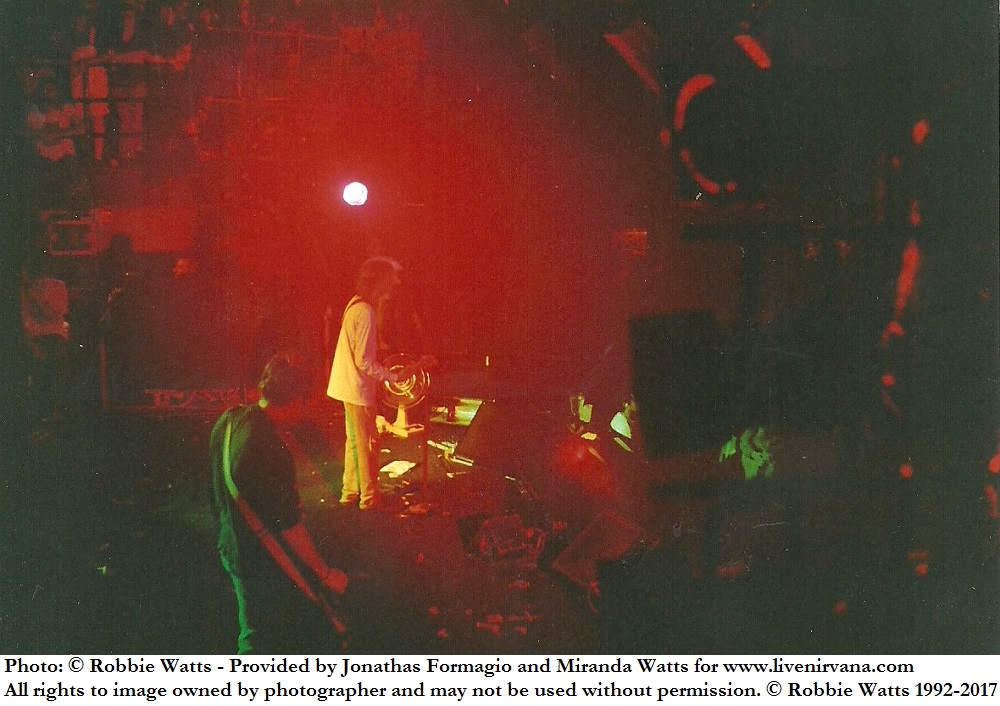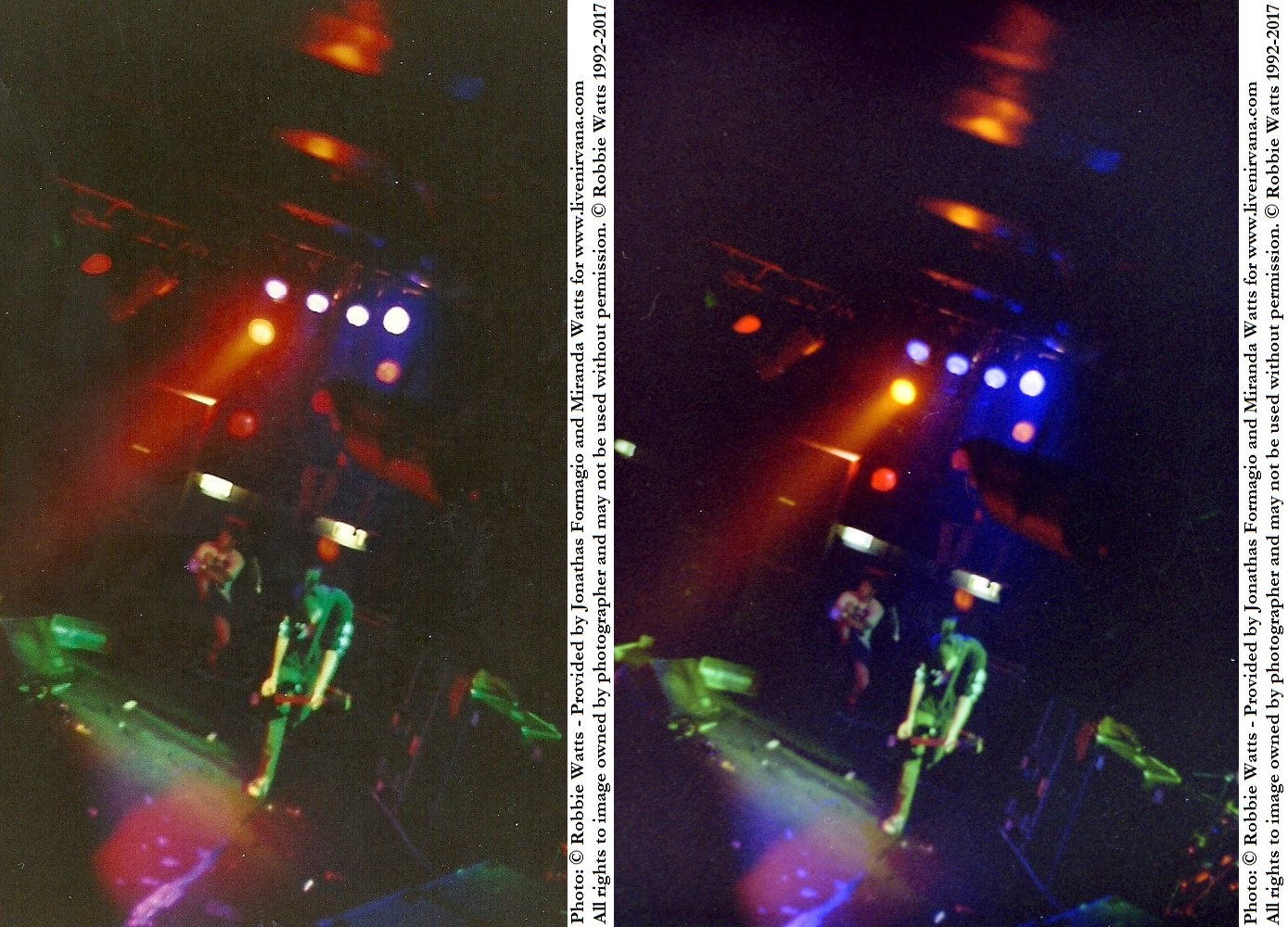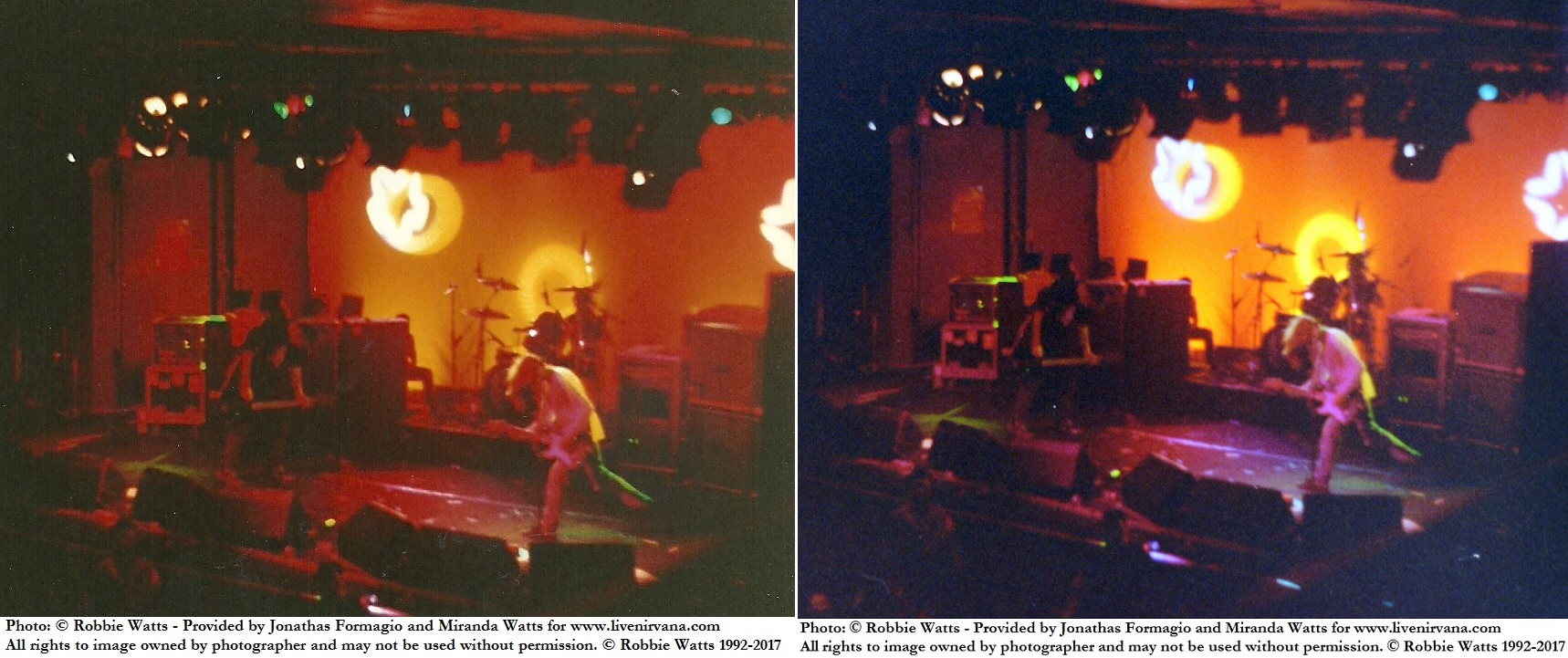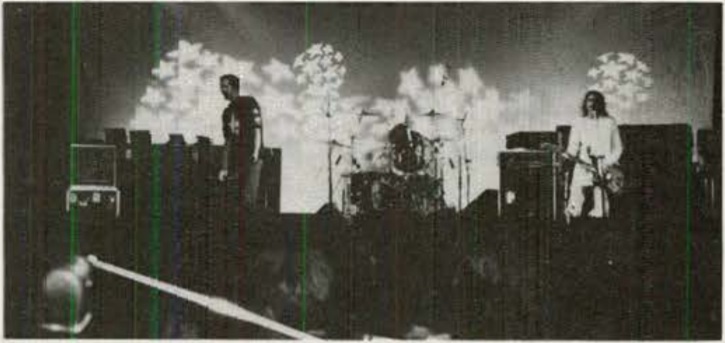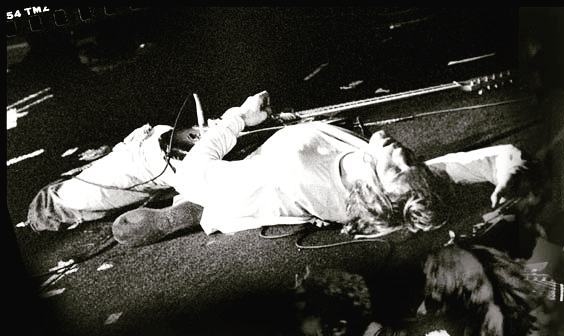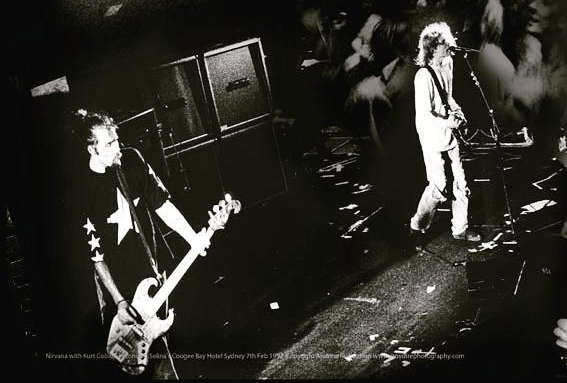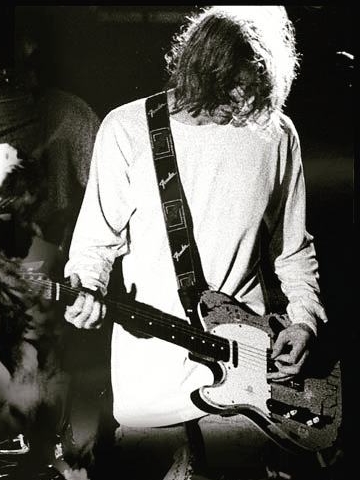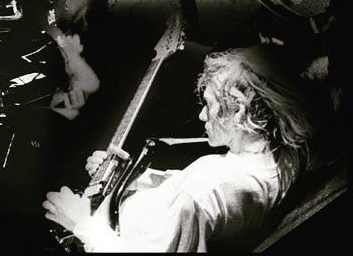 ---