February 05, 1992 - ANU Union Bar, The Australian National University, Canberra, AU
LIVE NIRVANA Concert Chronology February 05, 1992 - ANU Union Bar, The Australian National University, Canberra, AU
Artist
NIRVANA

Kurt Cobain (vocals, guitar)
Krist Novoselic (bass)
Dave Grohl (drums, backing vocals)
Crew
Alex MacLeod (tour manager)
Susanne Sasic (lighting designer)
Craig Montgomery (sound engineer)
Ian Beveridge (monitor engineer)
Nic Close (guitar technician)
Barrett Jones (drum technician)
Schedule
Load In

…:…

Soundcheck

…:…

Doors

20:00

Village Idiots Showtime

…:…

Tumbleweed Showtime

…:…

NIRVANA Showtime

…:…
Soundcheck
No Info
Set
Aneurysm

Drain You

School

Come As You Are

Lithium

Smells Like Teen Spirit

Sliver

About A Girl

Breed

Polly

Floyd The Barber

On A Plain

Blew

Negative Creep

Been A Son

Stain

All Apologies

Territorial Pissings
Set Range
Circulating Recordings
Equipment:

Aiwa (supplied) > Aiwa HS-J45

Lowest Generation:

ANA(M) > FLAC

Length / Sound Quality:

66 min / 7.5

Notes:

• "Aneurysm" cuts in and "Blew" is cut as this is the point of the tape flip.
Uncirculated Recordings
AUD #2
It is rumored that the show was recorded.
PRO #1
Clips have been broadcast on Australian TV.
Notes
Due to the low capacity of the venue, many people (more than a thousand, by one account) were left outside, trying to get in. Amidst the chaos, fights broke out, venue doors were broken down, and the police arrived in riot gear.
Press Reviews
Memorabilia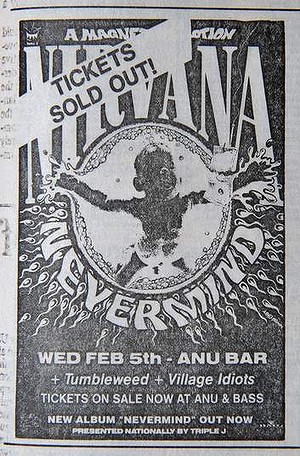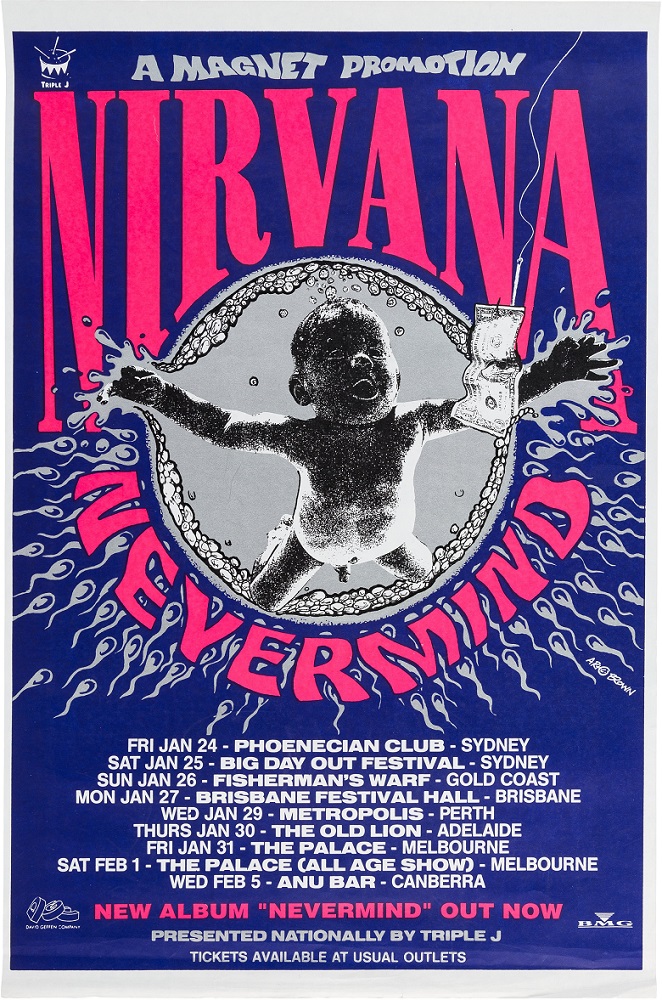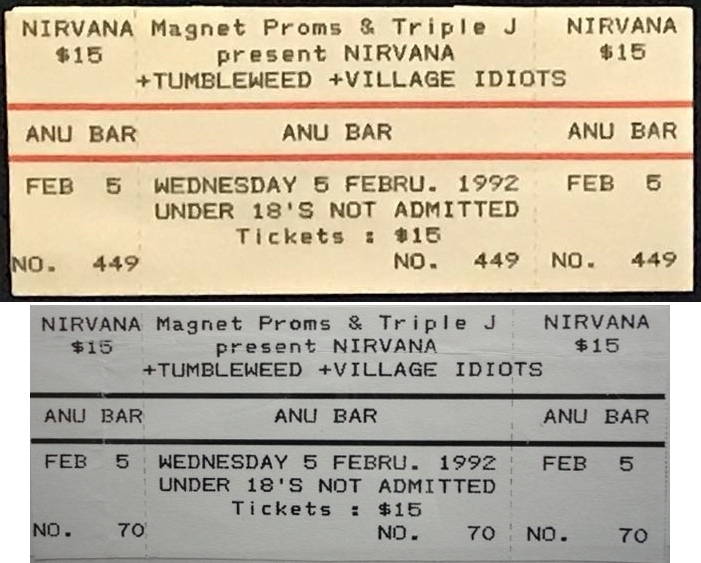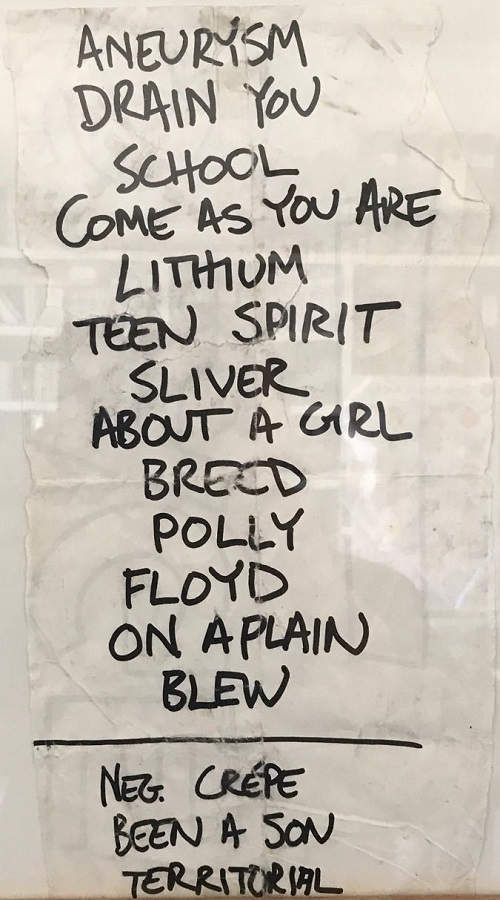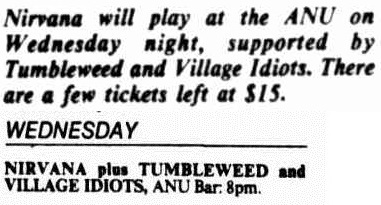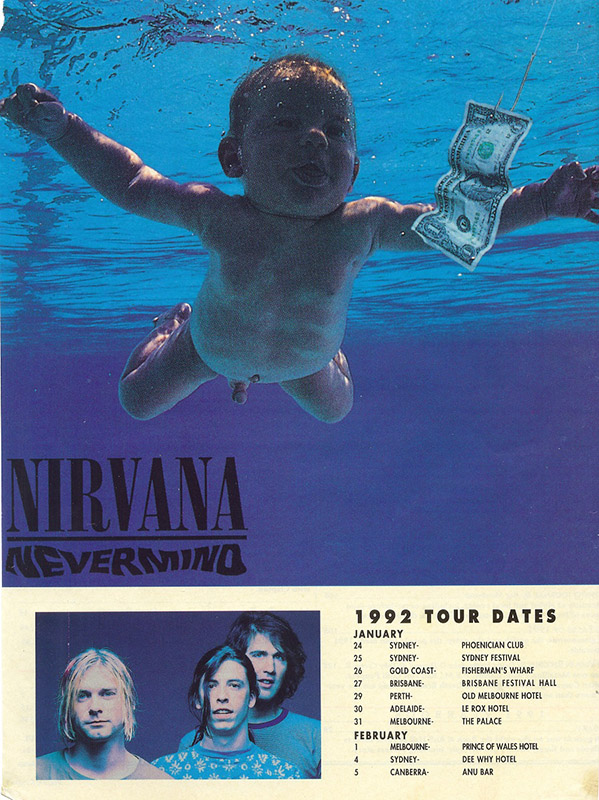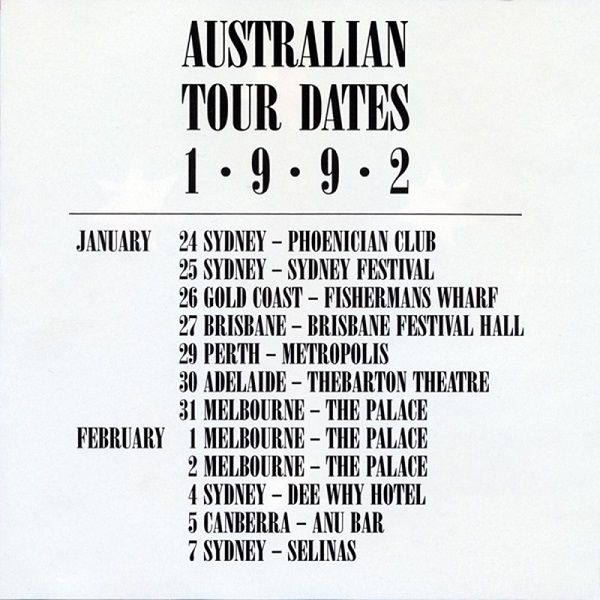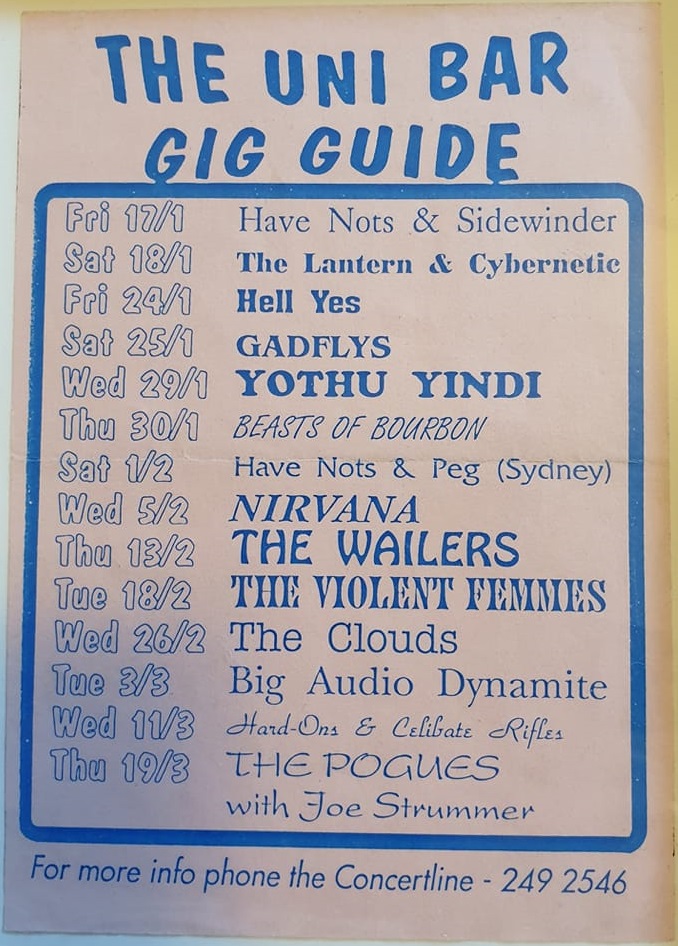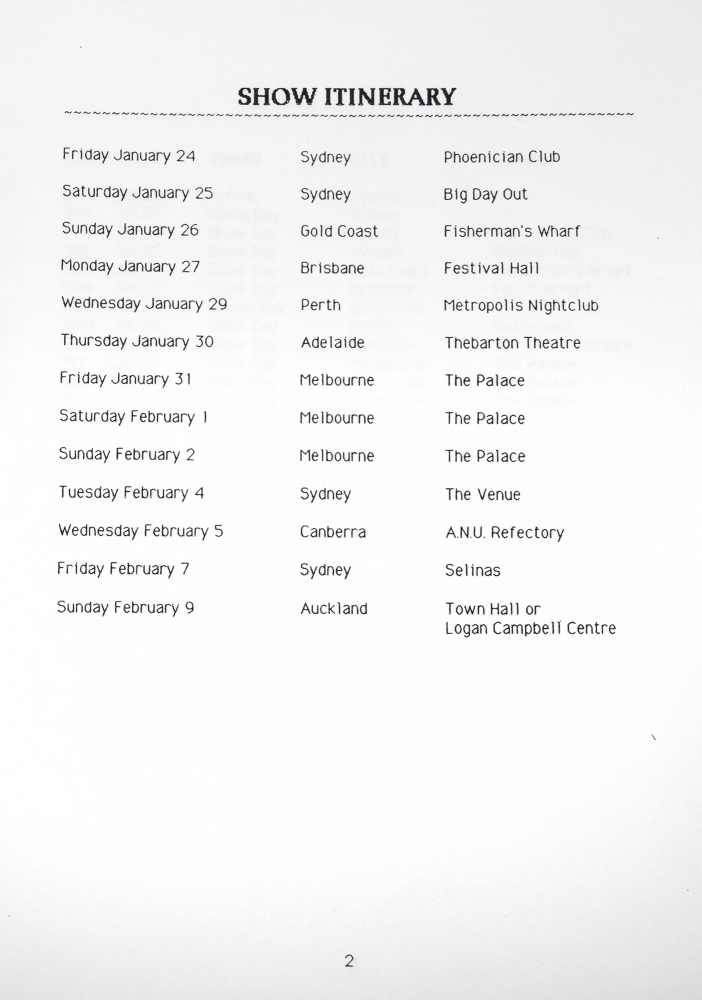 Images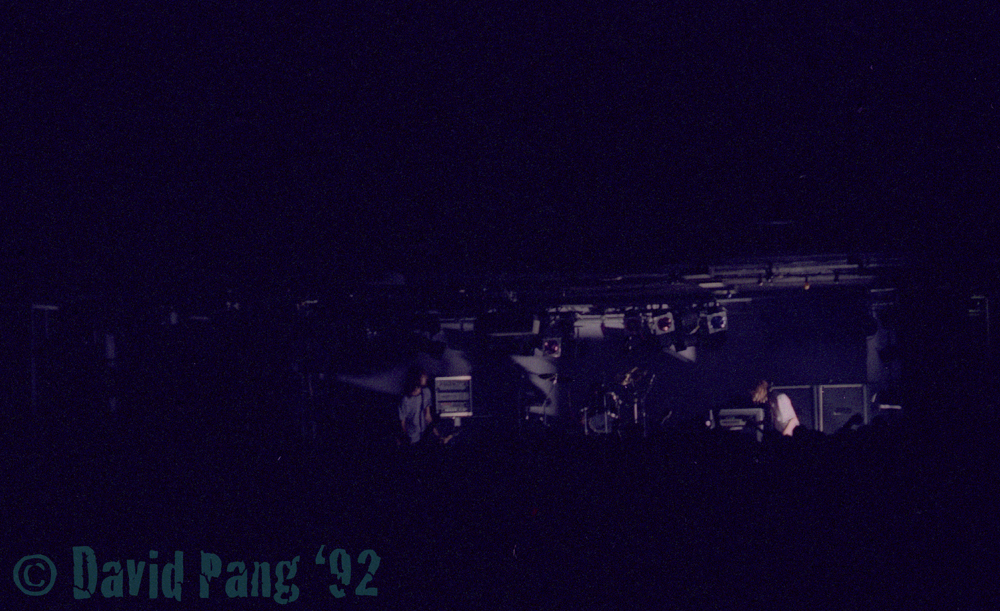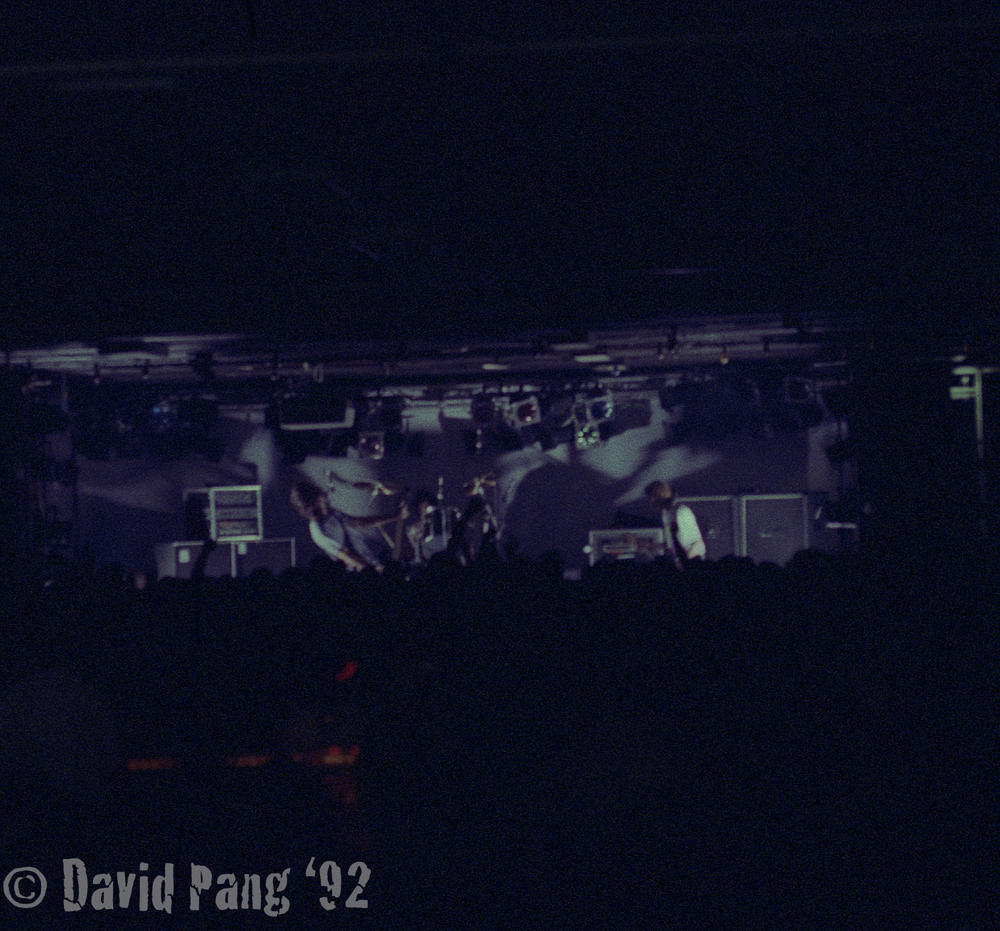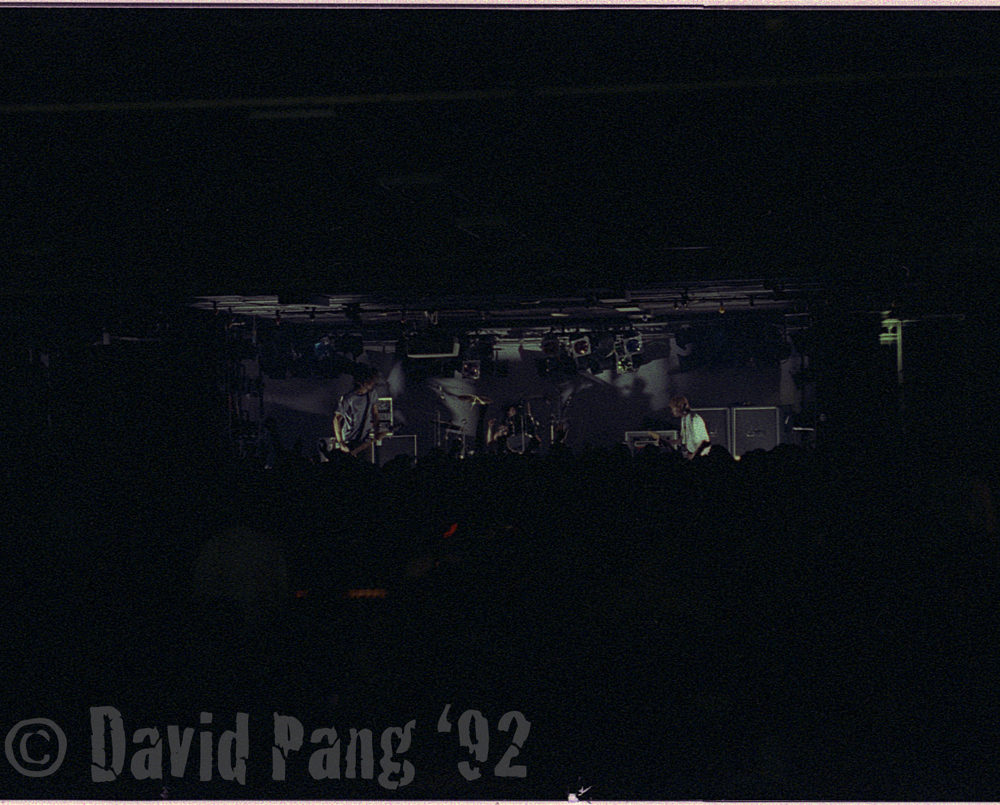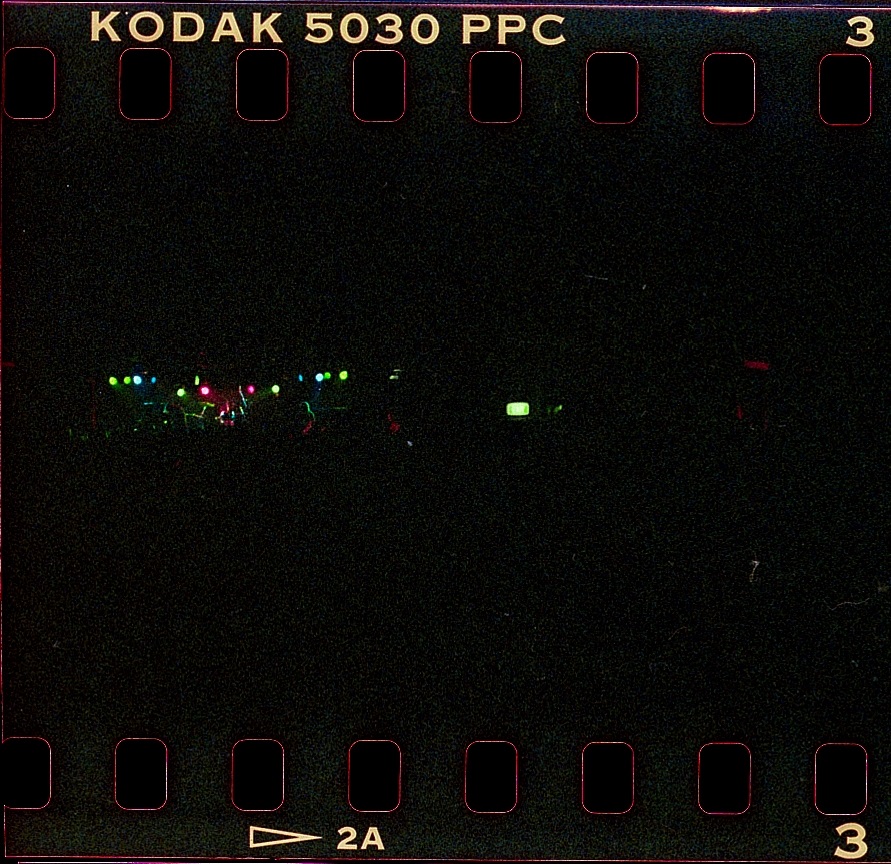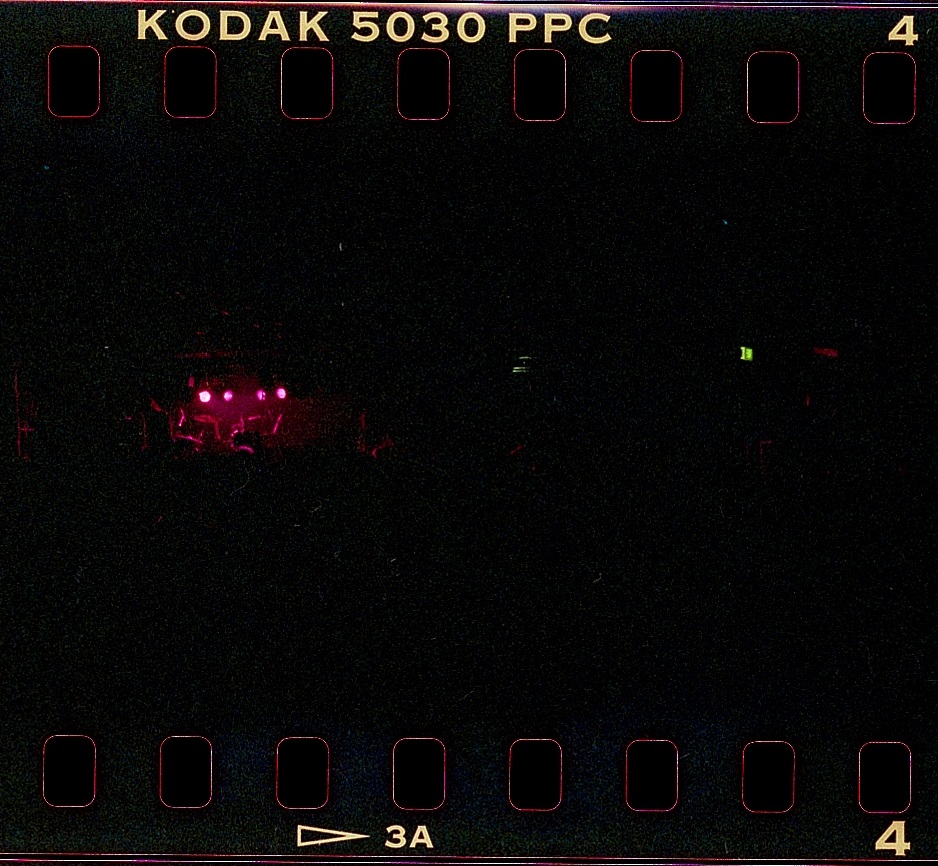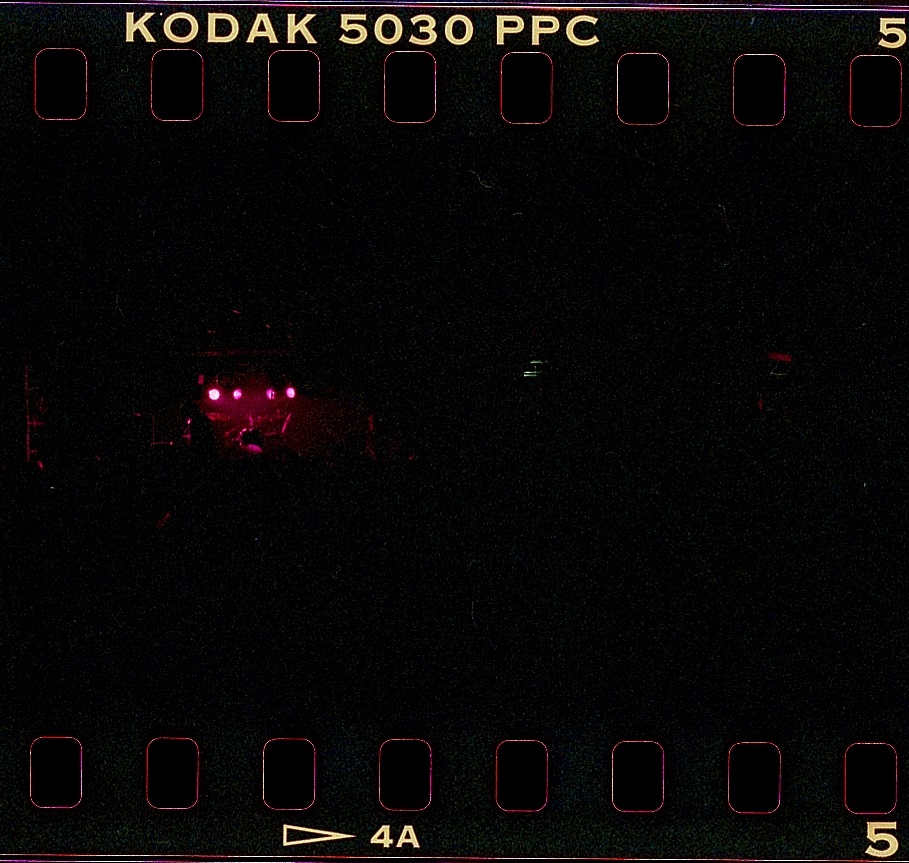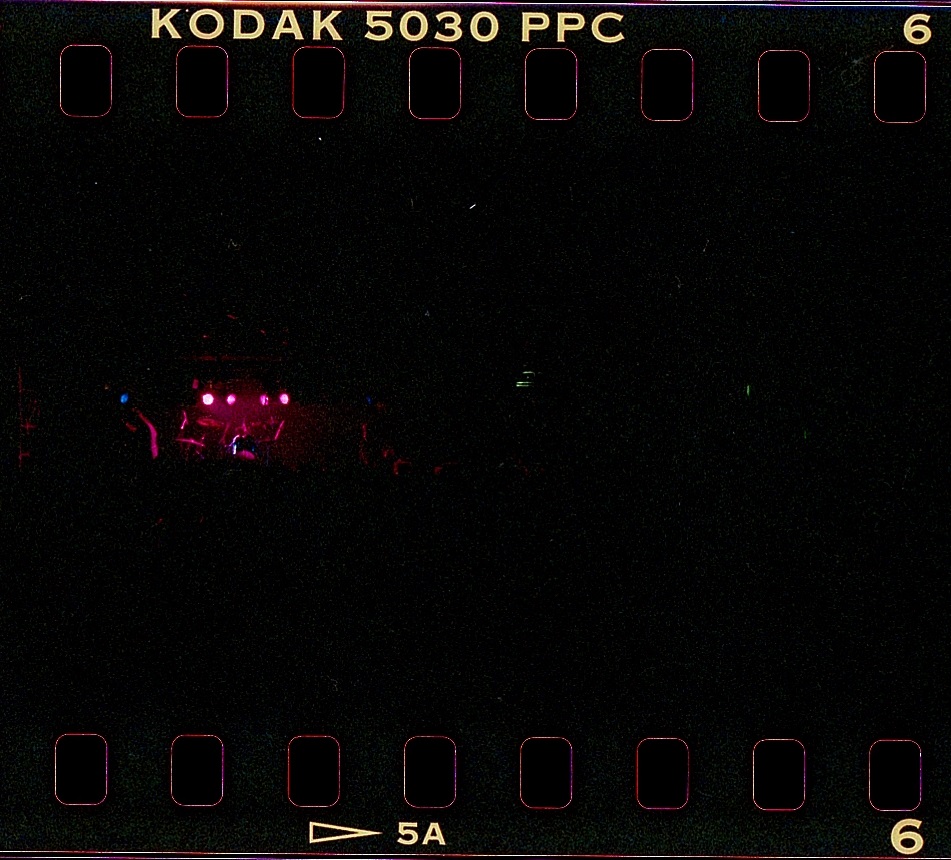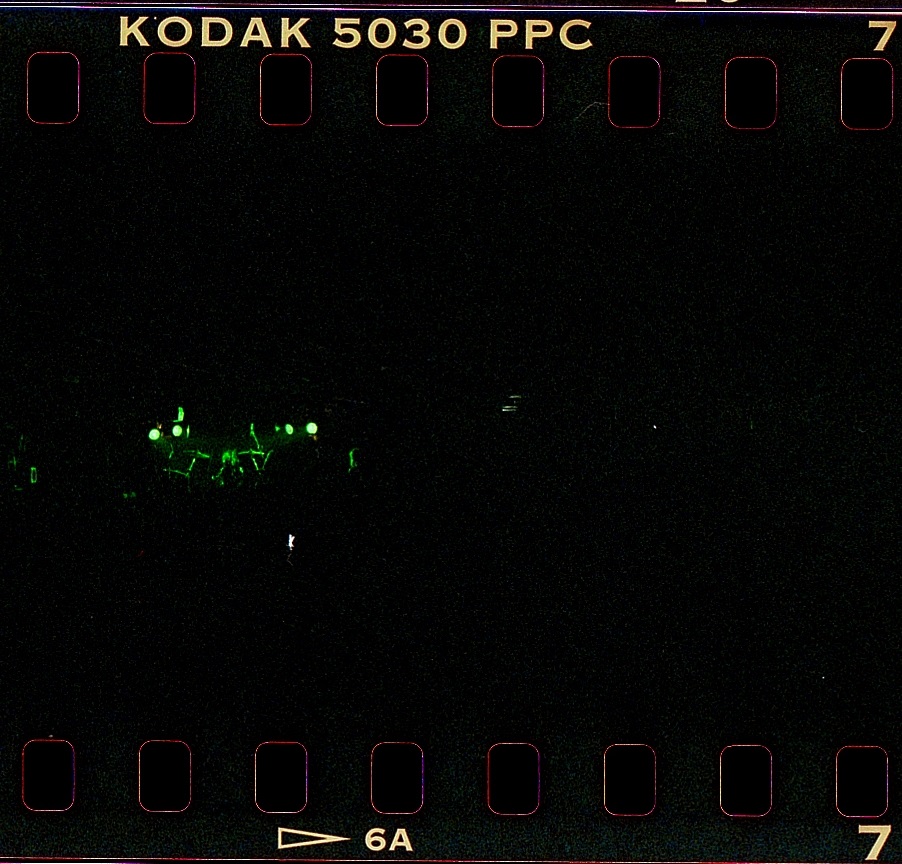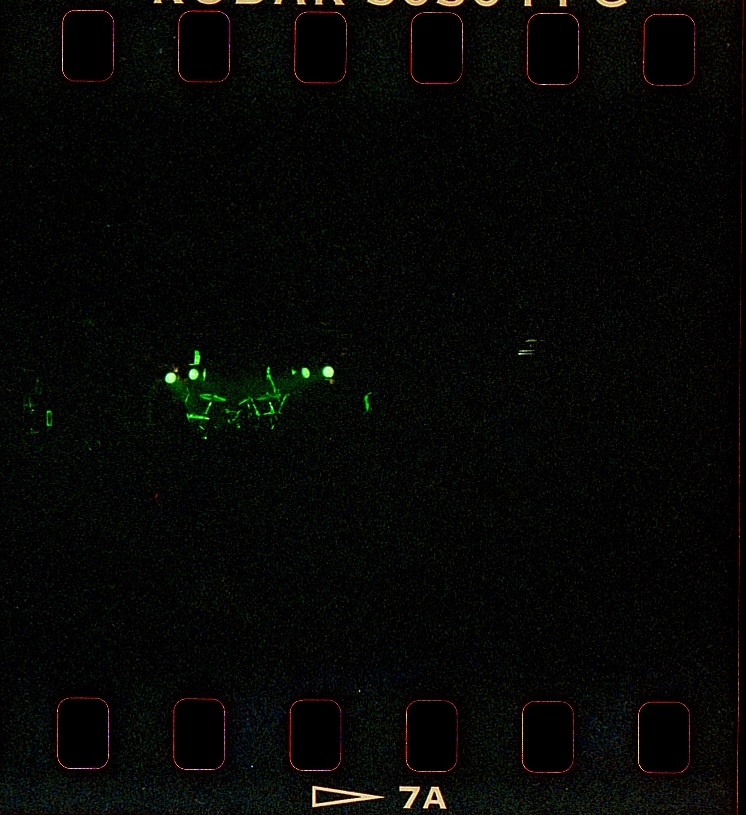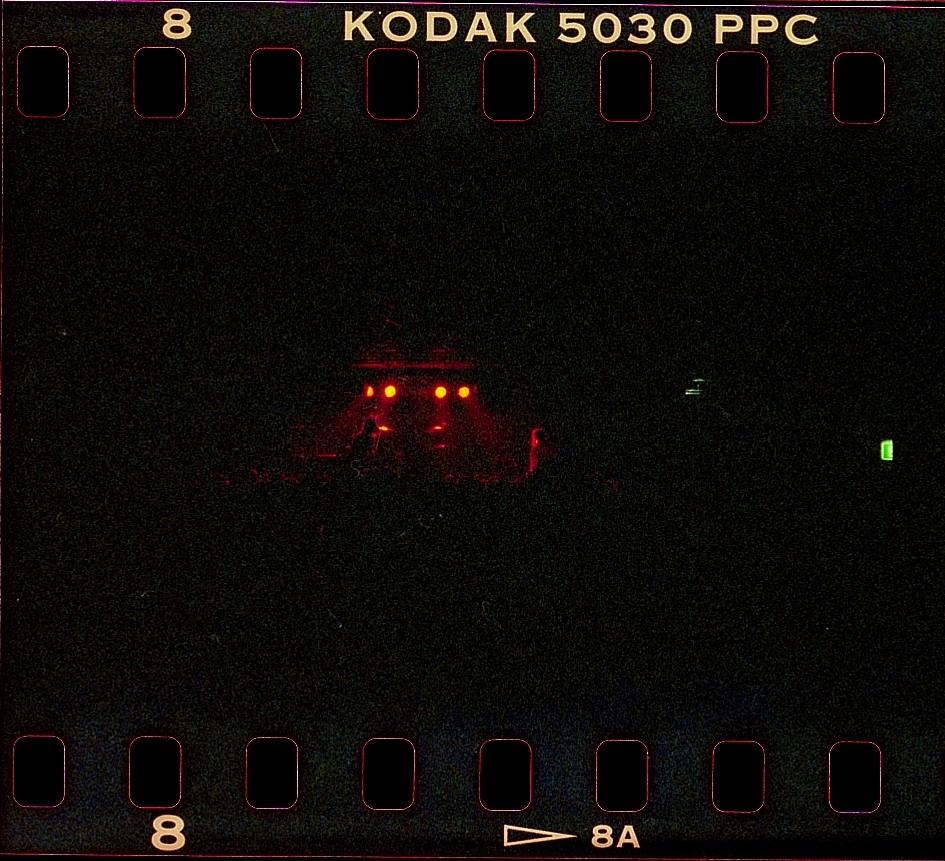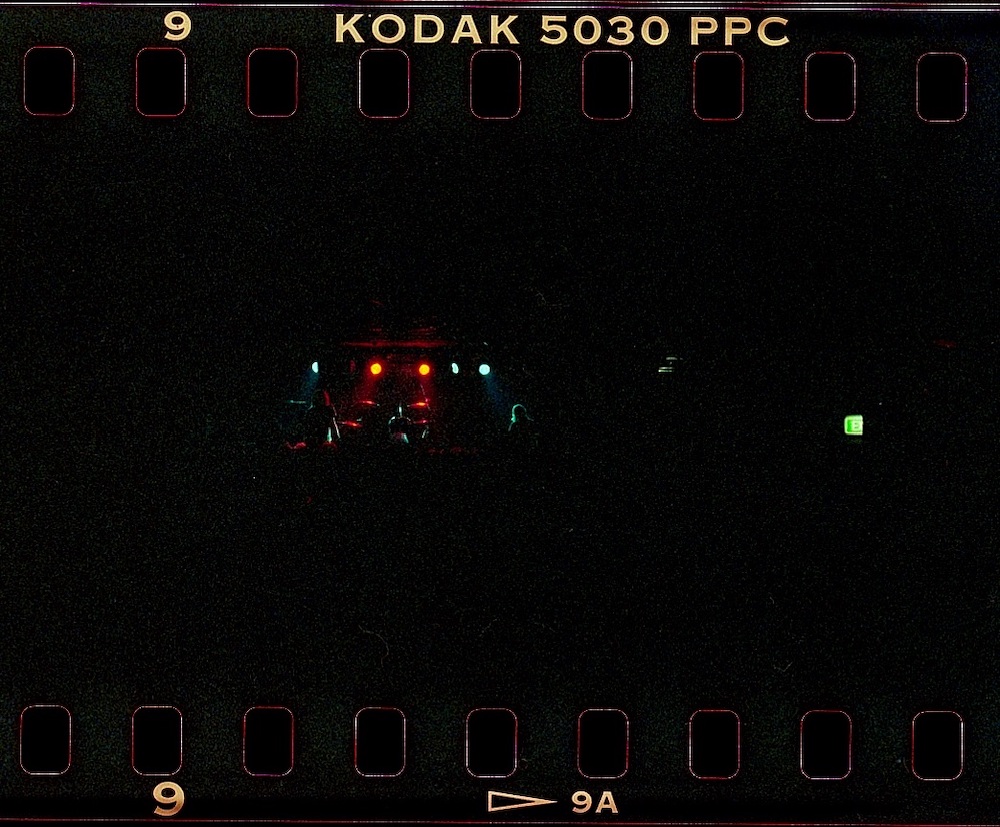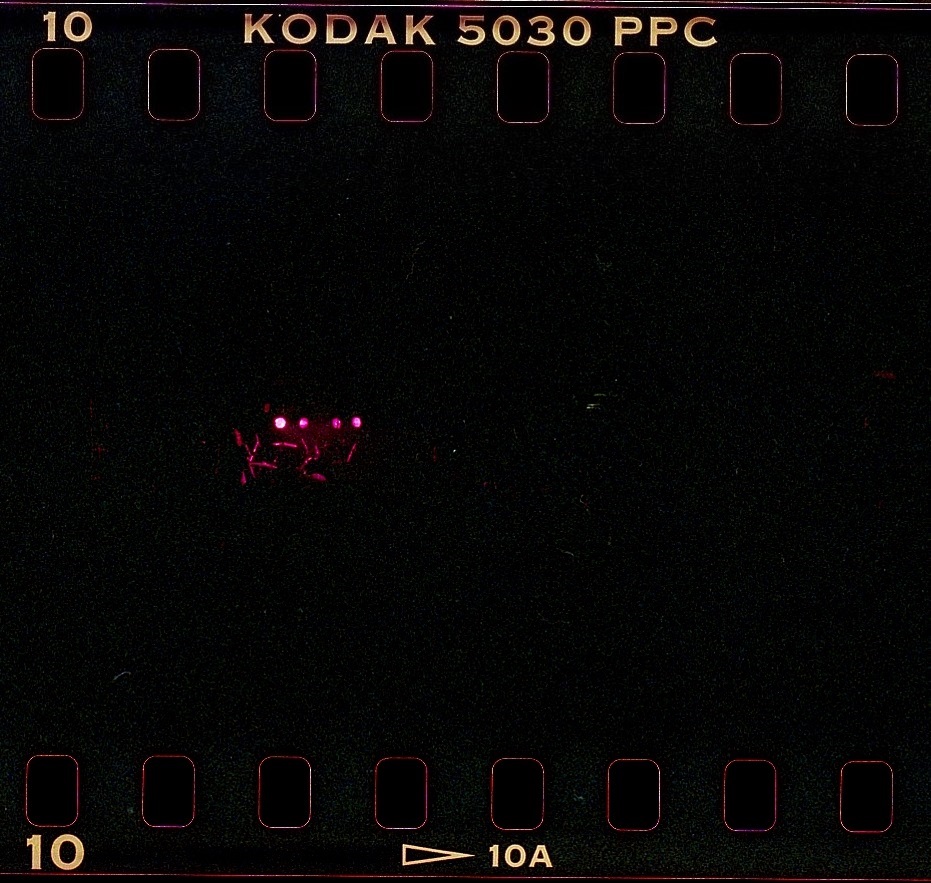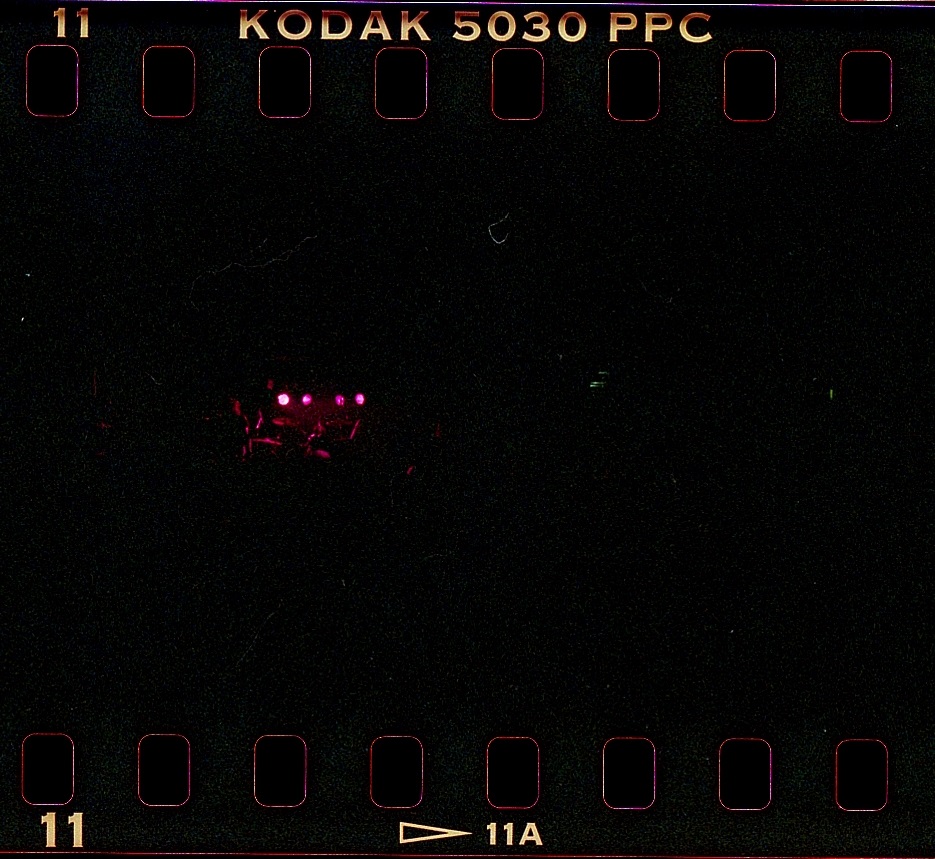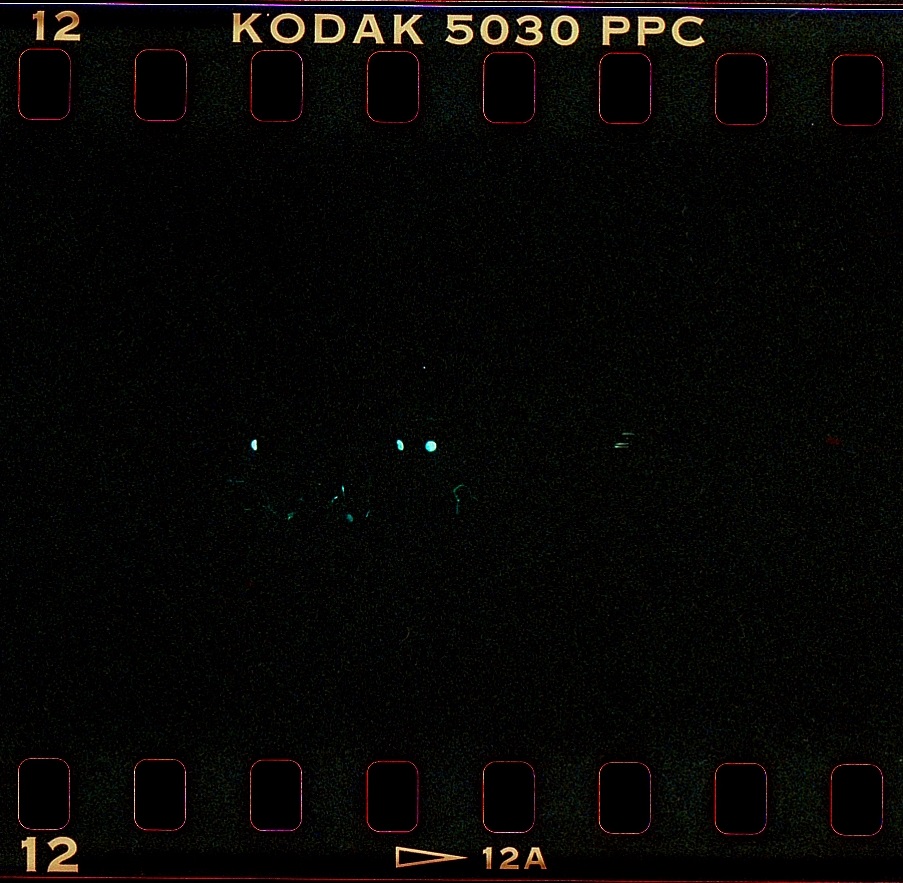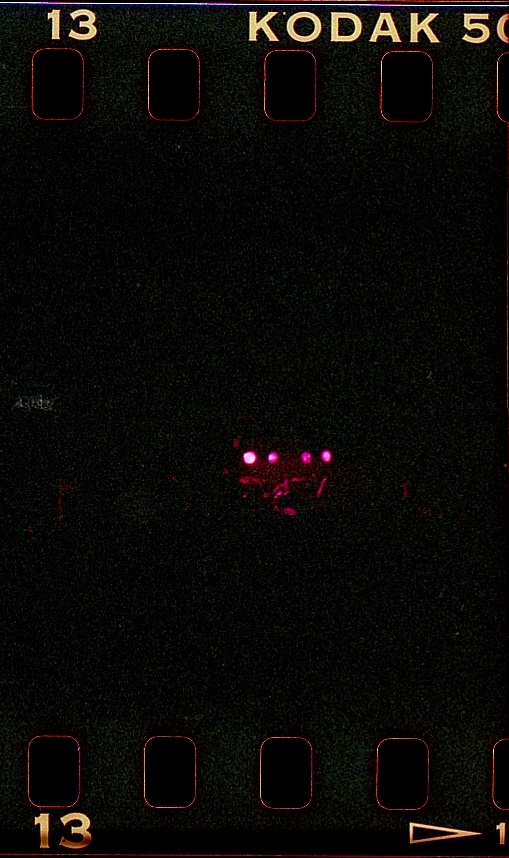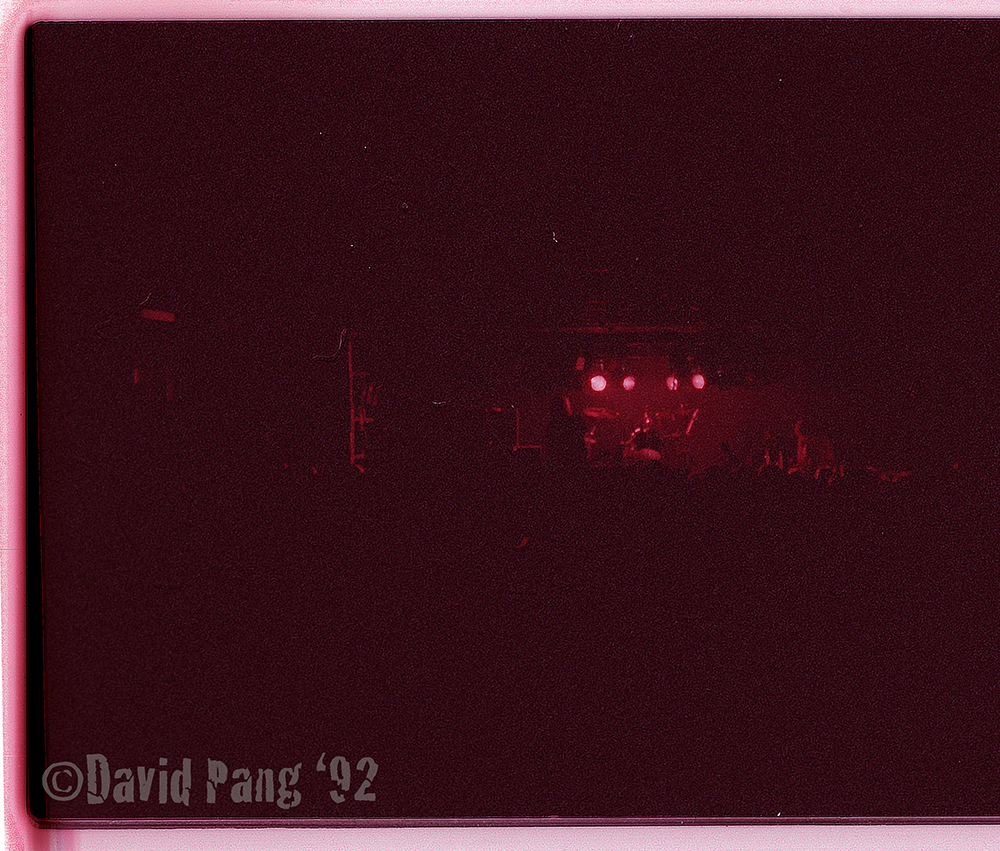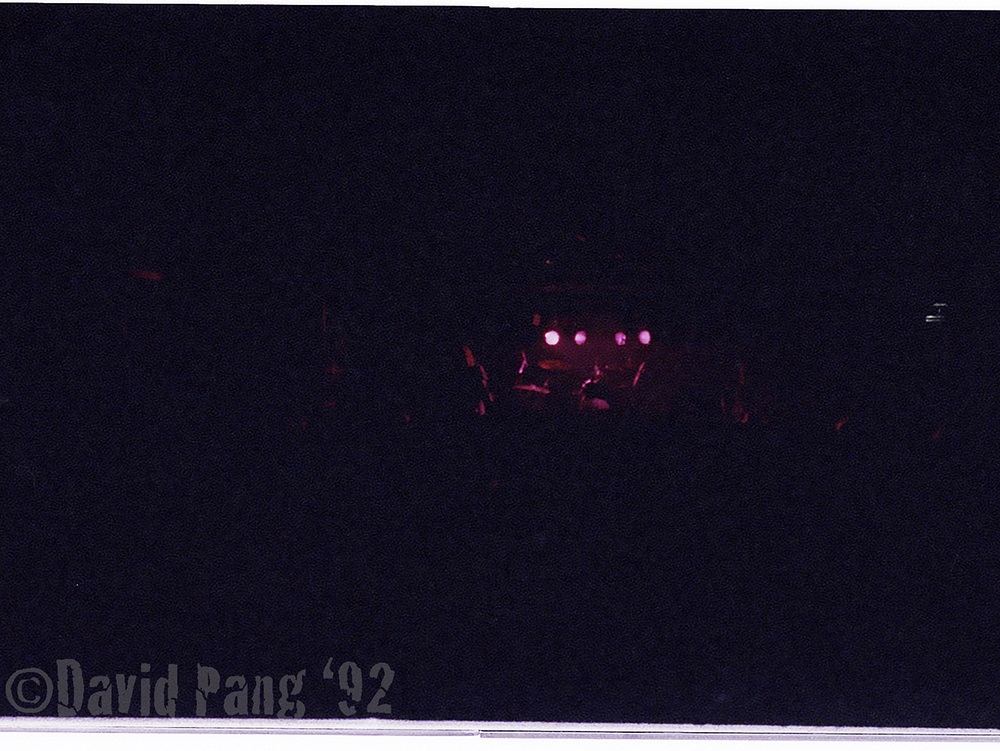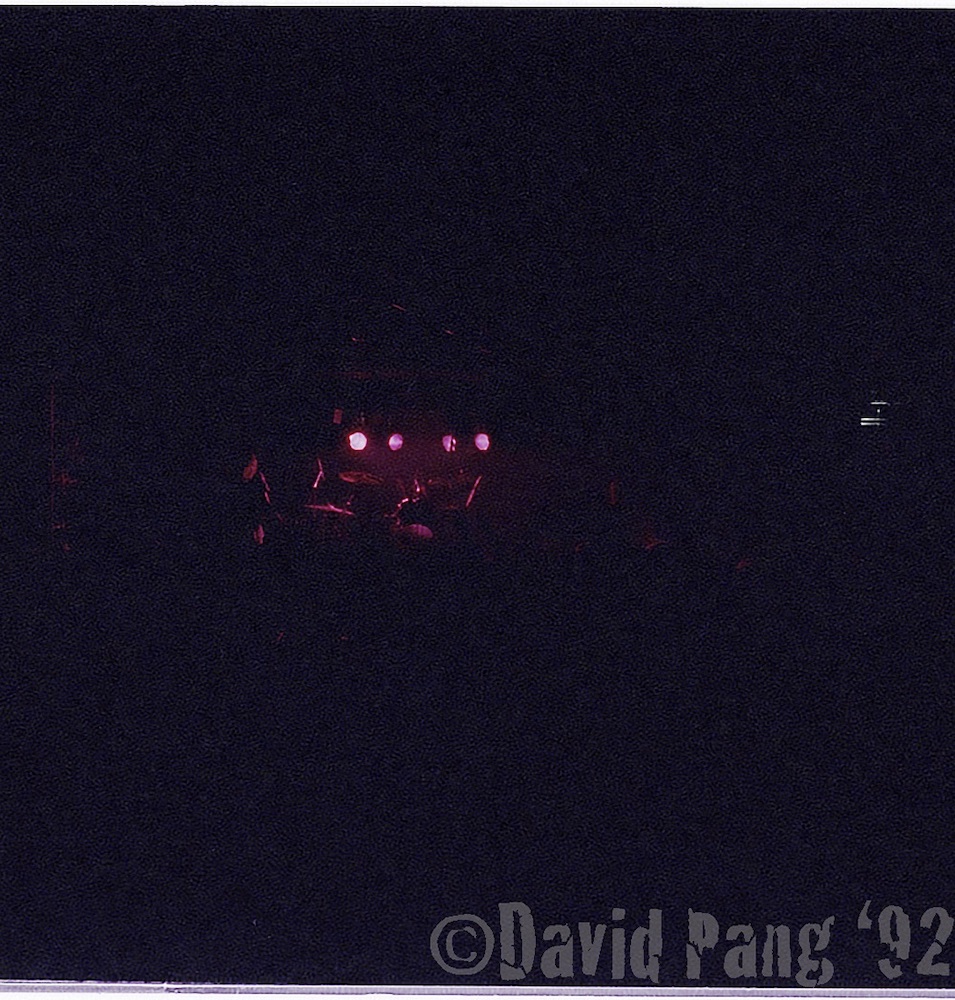 ---