January 31, 1992 - The Palace, St Kilda, Melbourne, AU
LIVE NIRVANA Concert Chronology January 31, 1992 - The Palace, St Kilda, Melbourne, AU
Artist
NIRVANA

Kurt Cobain (vocals, guitar)
Krist Novoselic (bass)
Dave Grohl (drums, backing vocals)
Crew
Alex MacLeod (tour manager)
Susanne Sasic (lighting designer)
Craig Montgomery (sound engineer)
Ian Beveridge (monitor engineer)
Nic Close (guitar technician)
Barrett Jones (drum technician)
Anthony "Bazz" Barrett (production manager)
Schedule
Load In

…:…

Soundcheck

…:…

Doors

21:00

Guttersnipes Showtime

21:30

Tumbleweed Showtime

23:00

NIRVANA Showtime

00:30
Soundcheck incomplete
Something In The Way

Lithium
Set
Aneurysm

Drain You

School

Sliver

About A Girl

Lithium

Come As You Are

Breed

Polly

Lounge Act

In Bloom

Love Buzz

D-7

Smells Like Teen Spirit

ENCORE

Negative Creep

Been A Son

Blew

On A Plain

Territorial Pissings
Set Range
Circulating Recordings
Equipment:

Unknown > Unknown

Lowest Generation:

8MM(M) > VHS(1) > DVDR/FLAC

Length / Sound Quality:

67 min / 7.5

Notes:

• In March 2012 a 1st generation video was circutaled.
• Amateur video, shot from the centre of the balcony.
Uncirculated Recordings
AMT #2
There was a screen in the club showing a different angle than that of the circulating amateur video, so it is possible that there is a professional video or a different amateur video.
Notes
According to a member of the opening band The Dolls, Nirvana played three songs during the the soundcheck but Kurt did not sing at all, instead Dave did the vocals because Kurt was having stomach pains.
Press Reviews
Memorabilia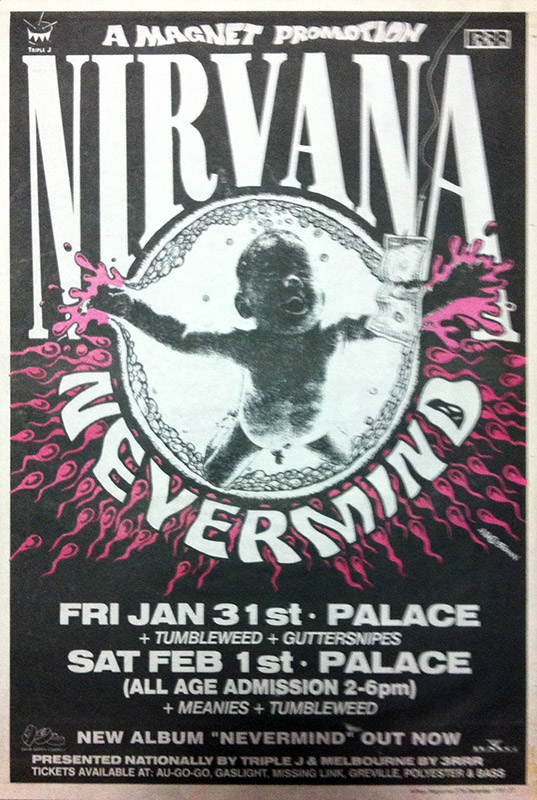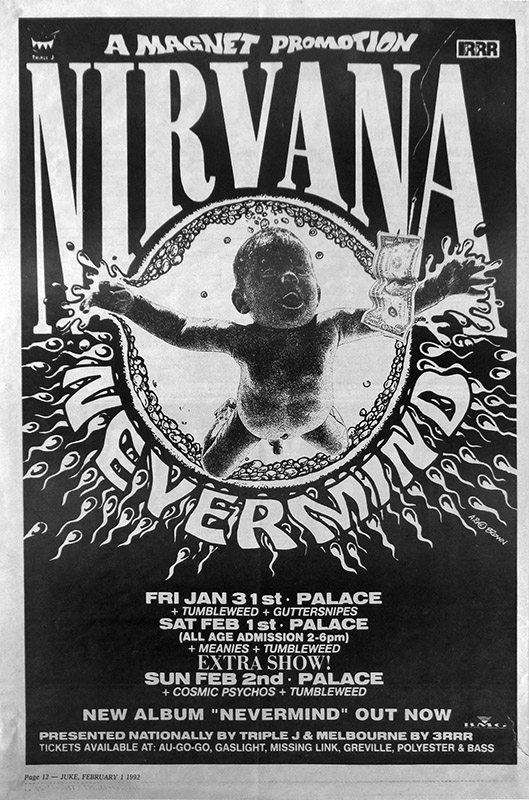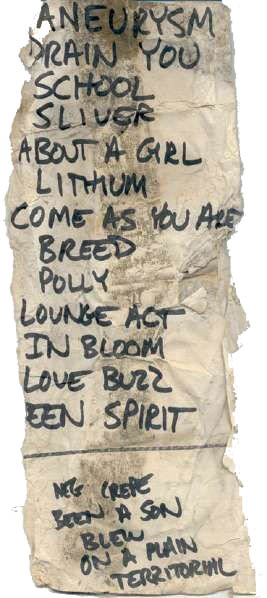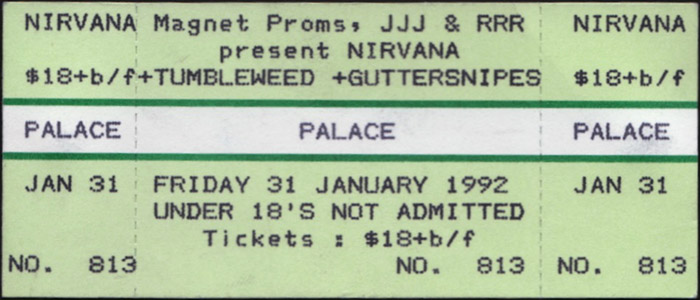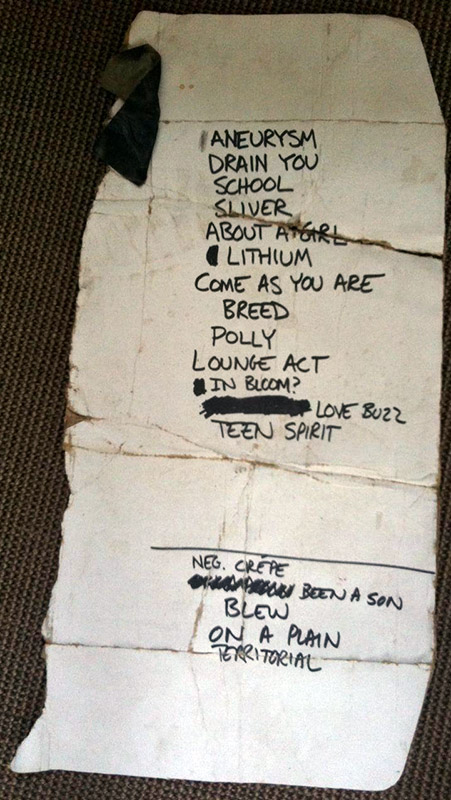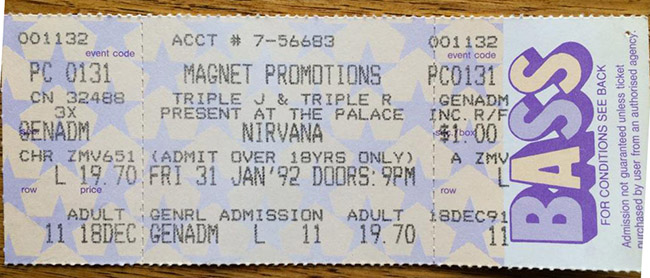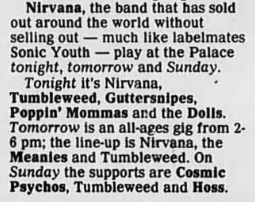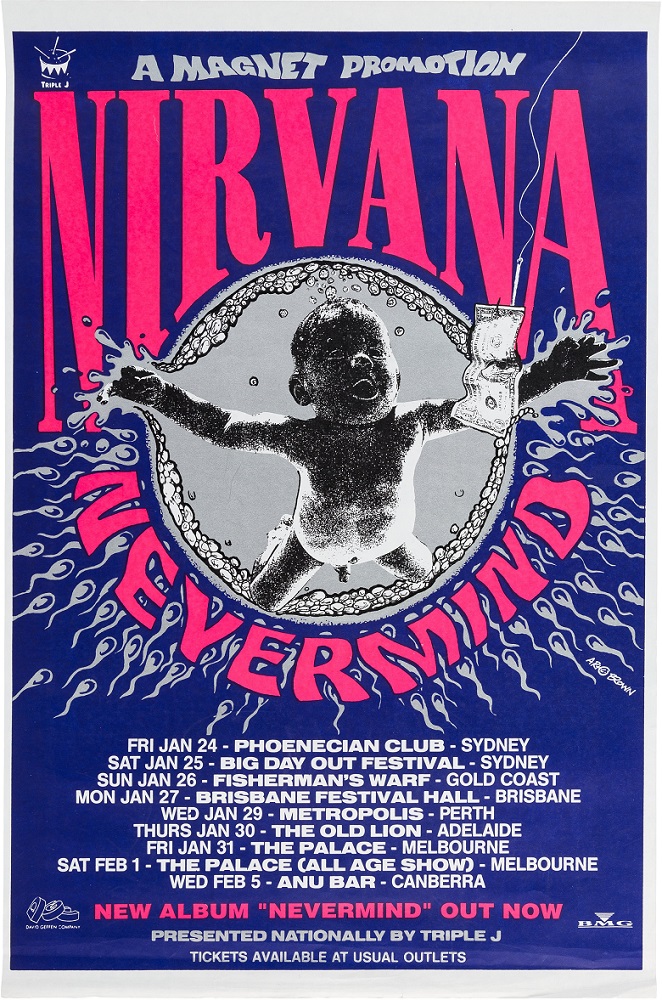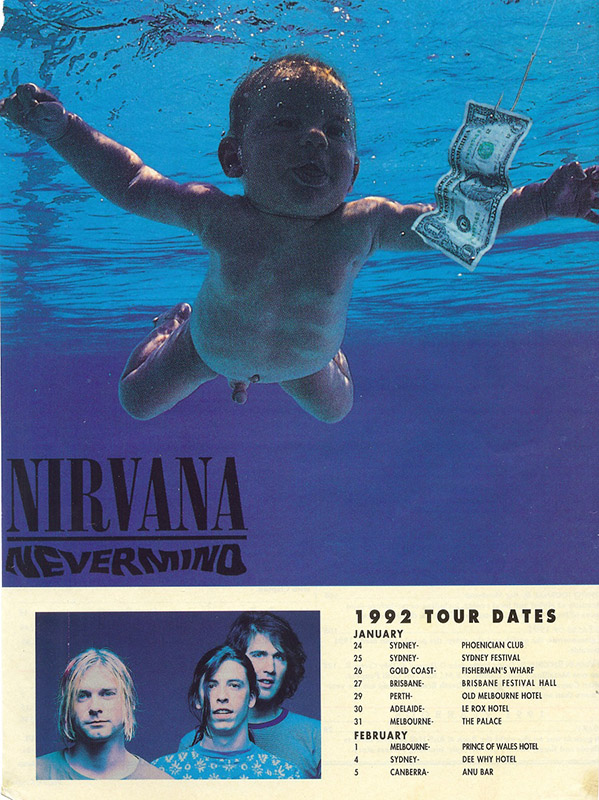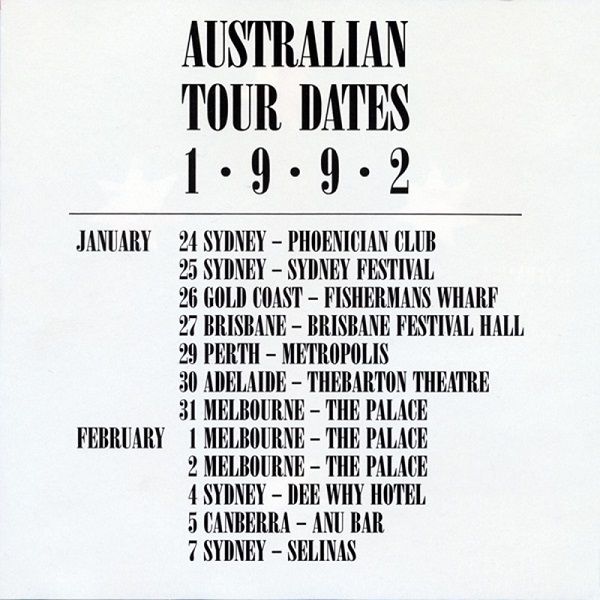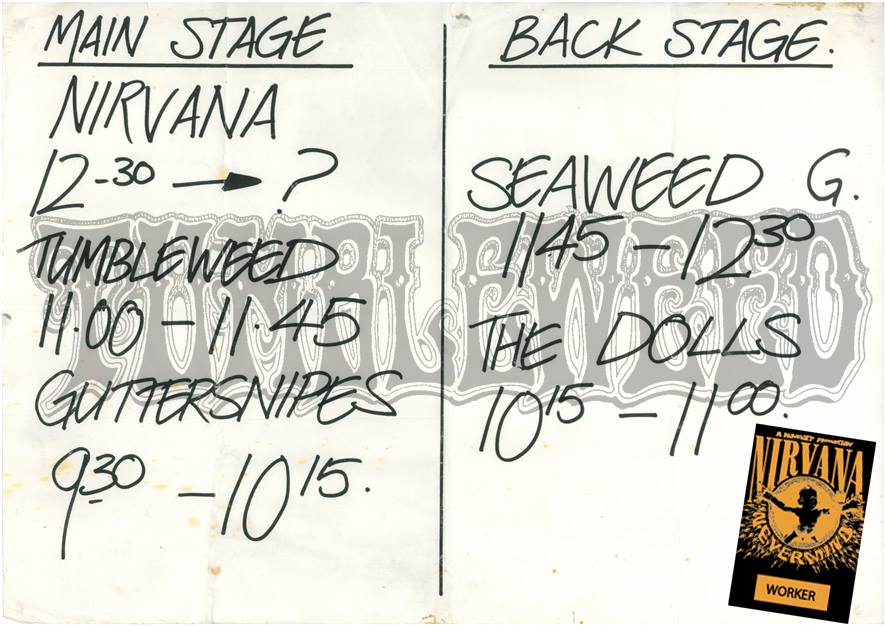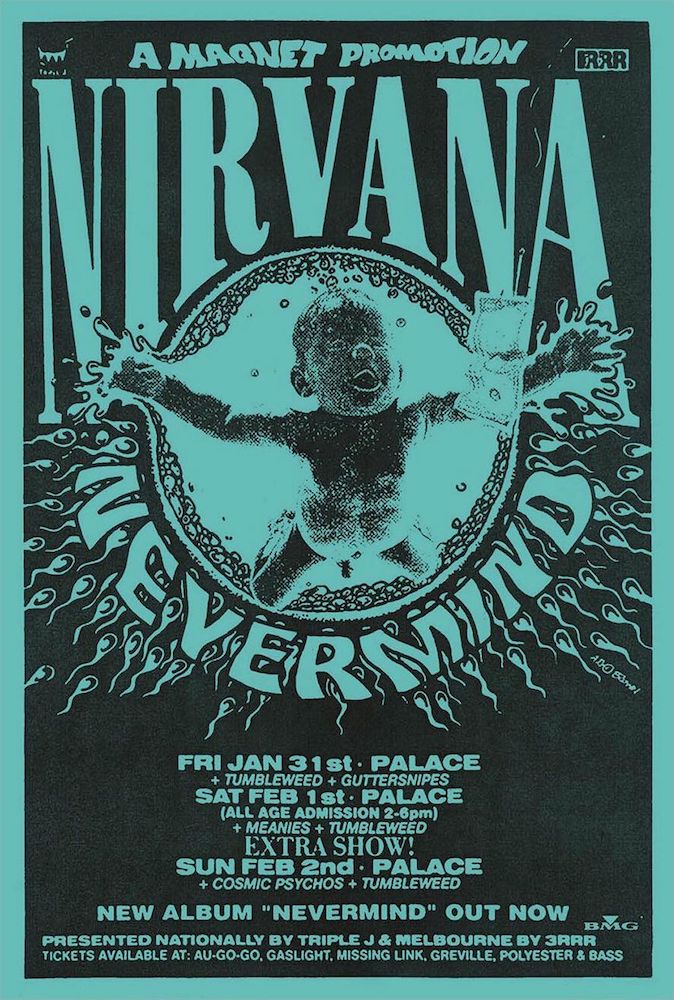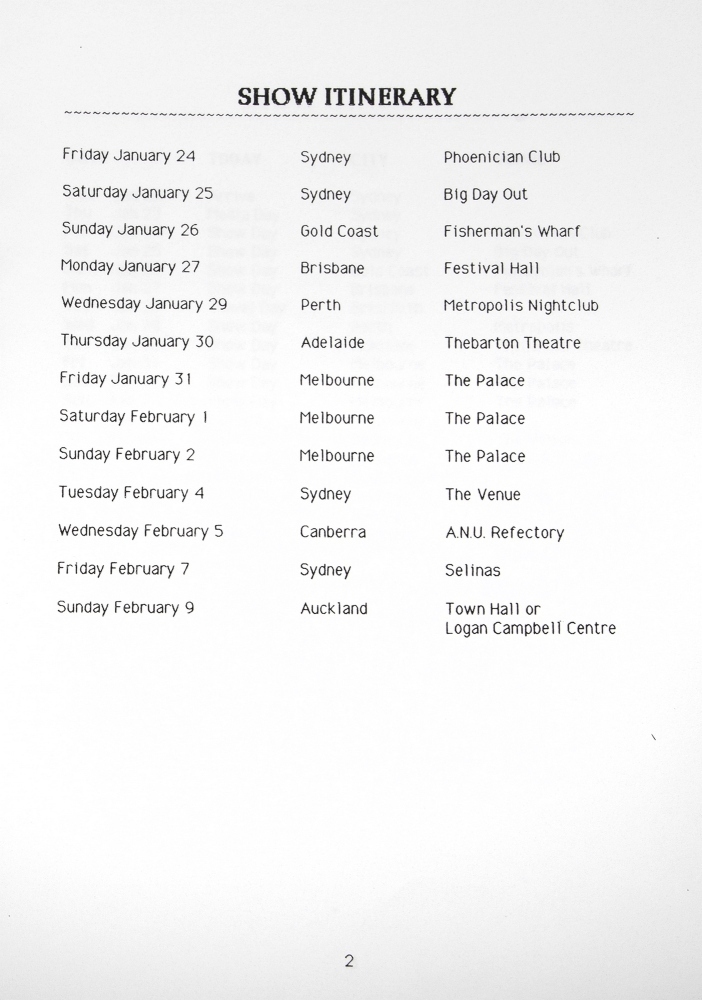 Images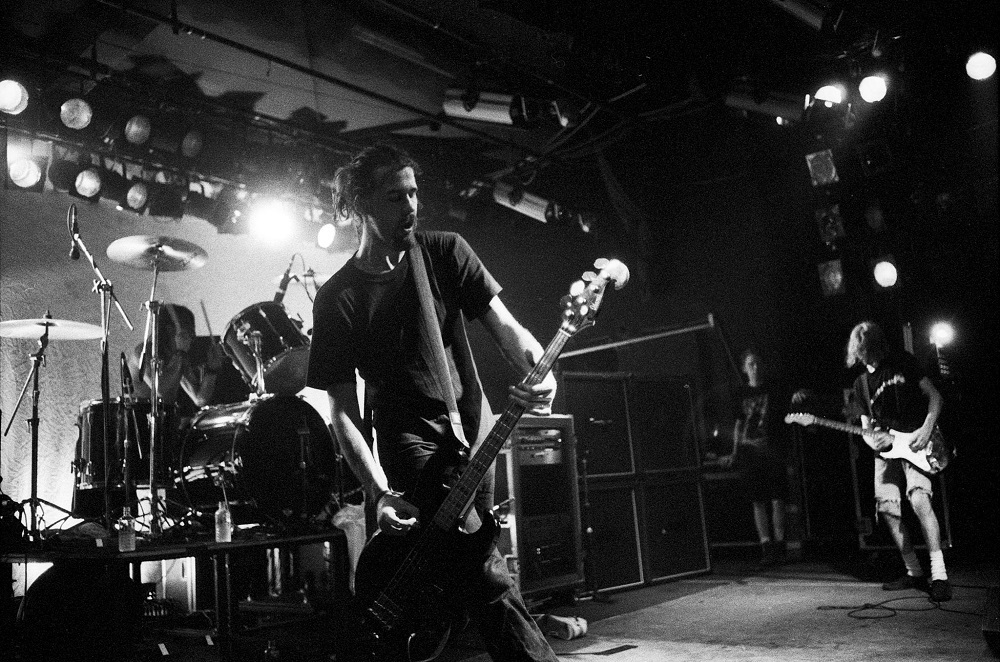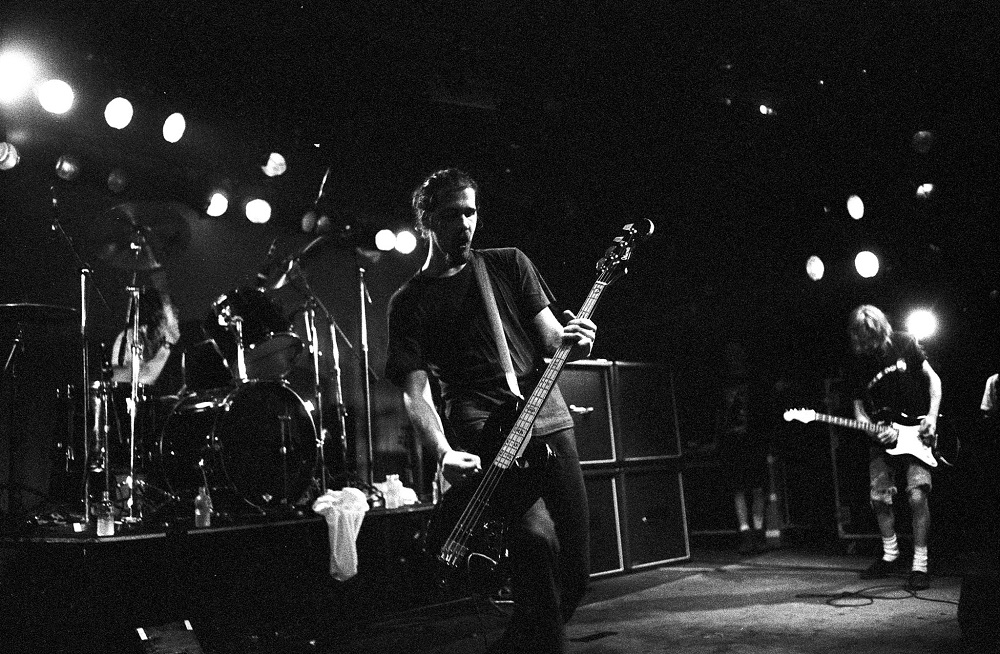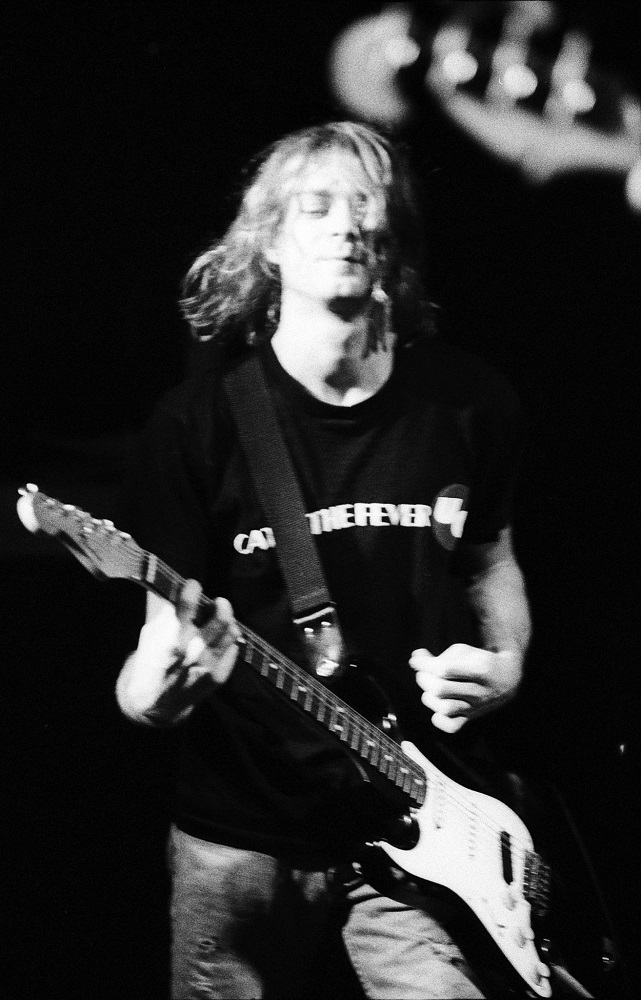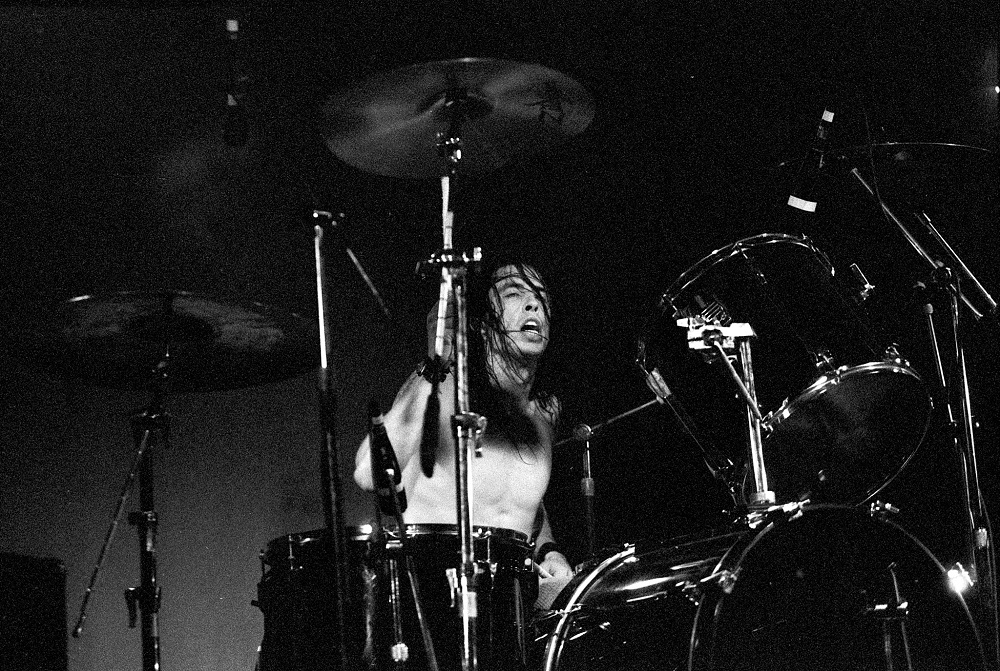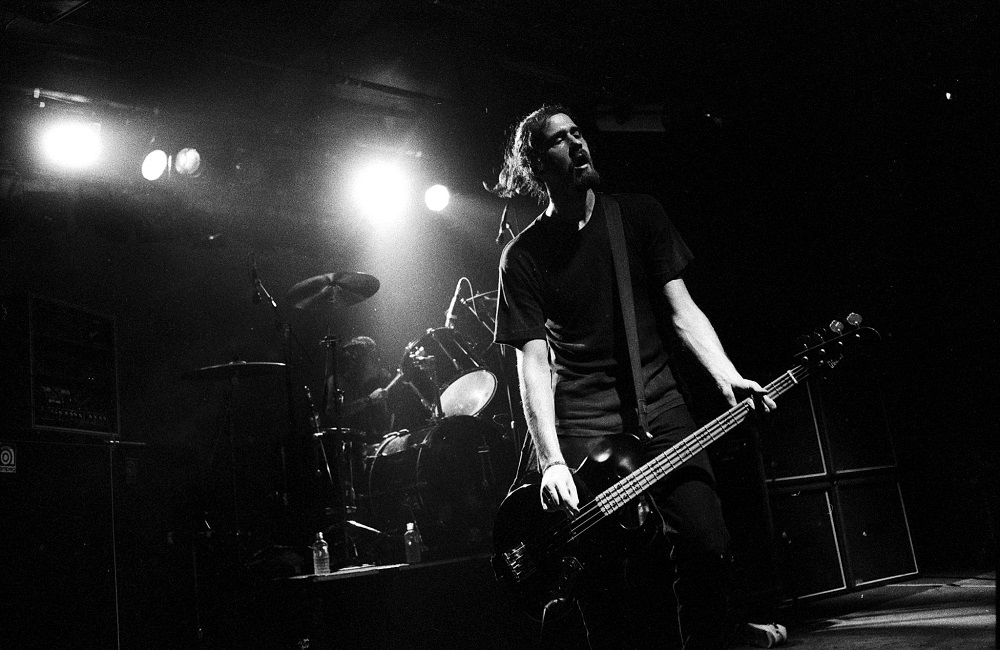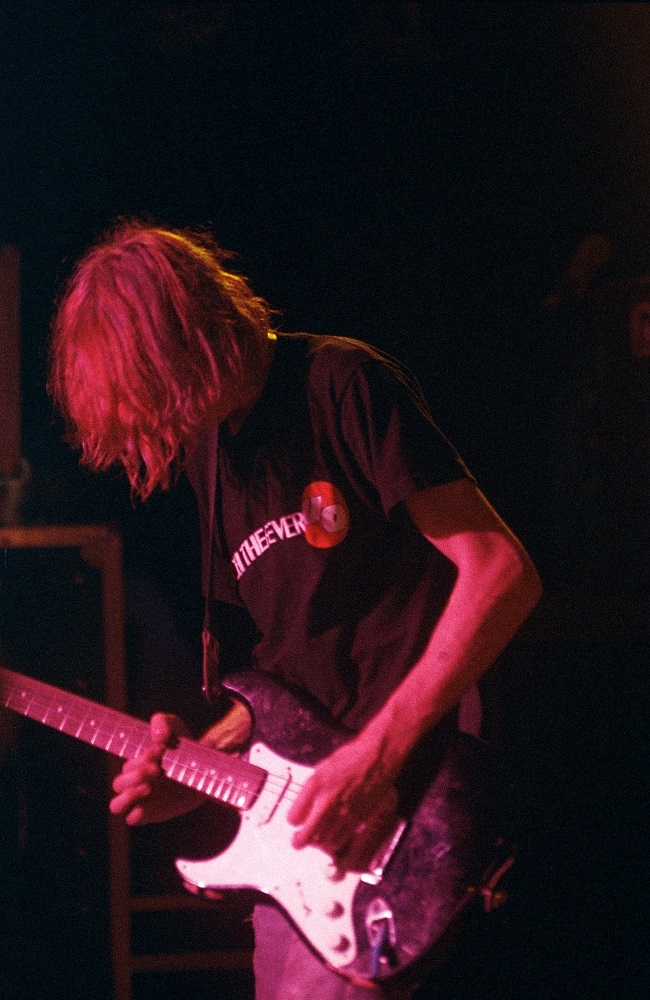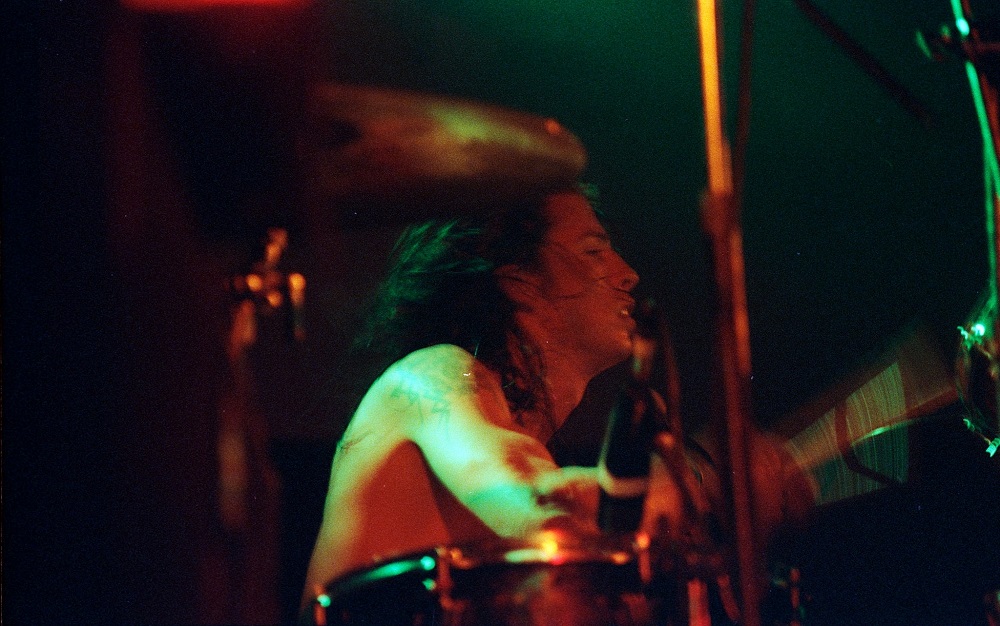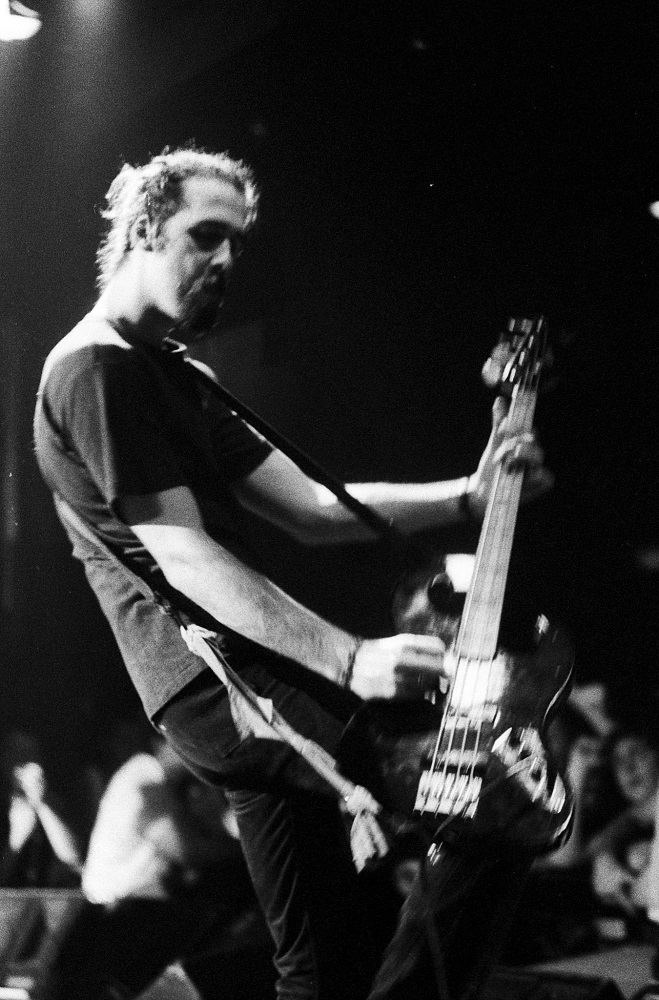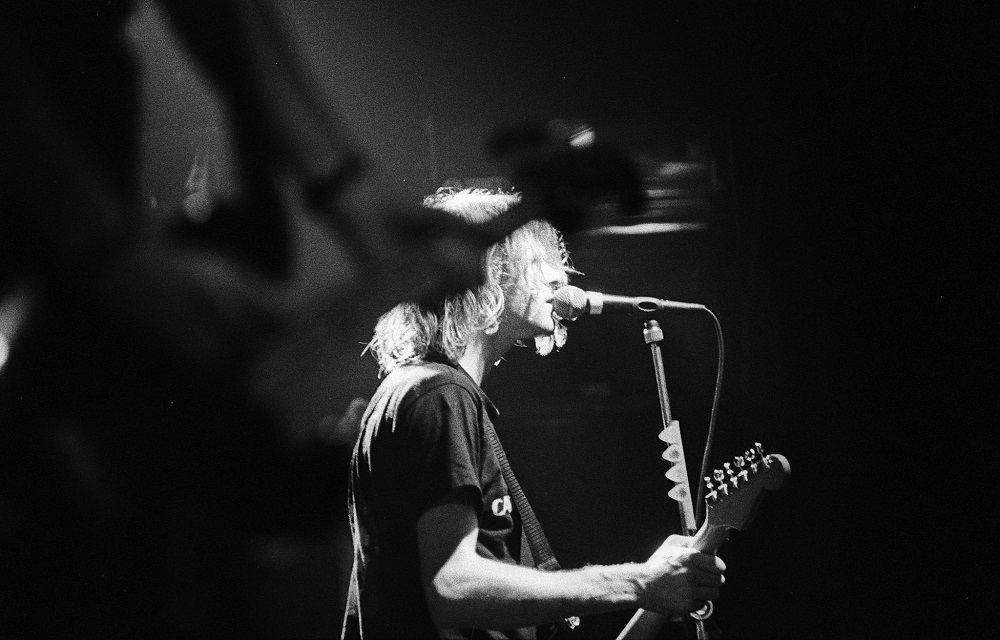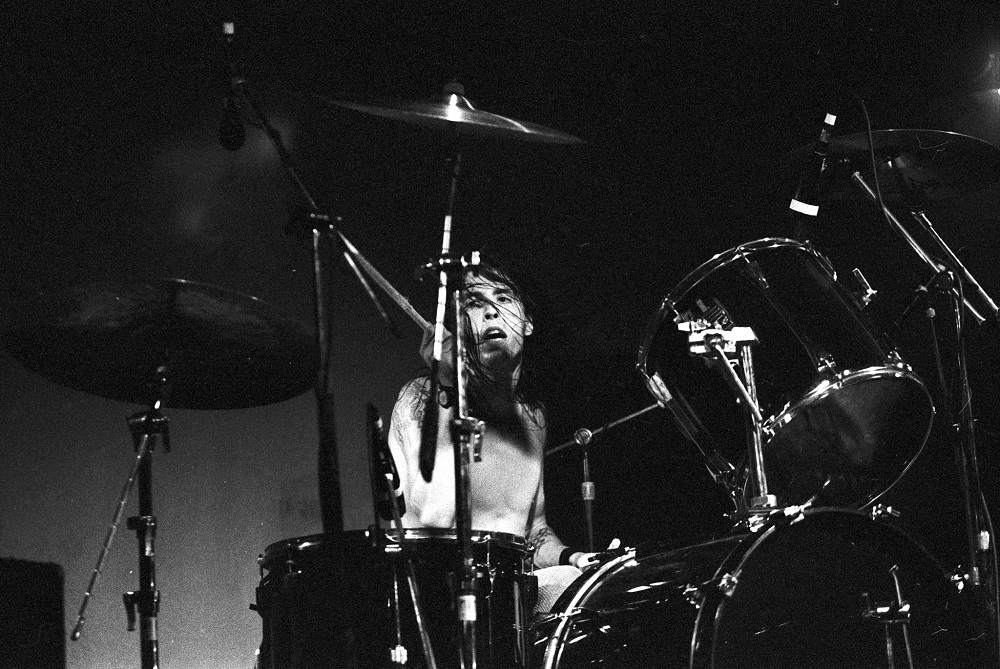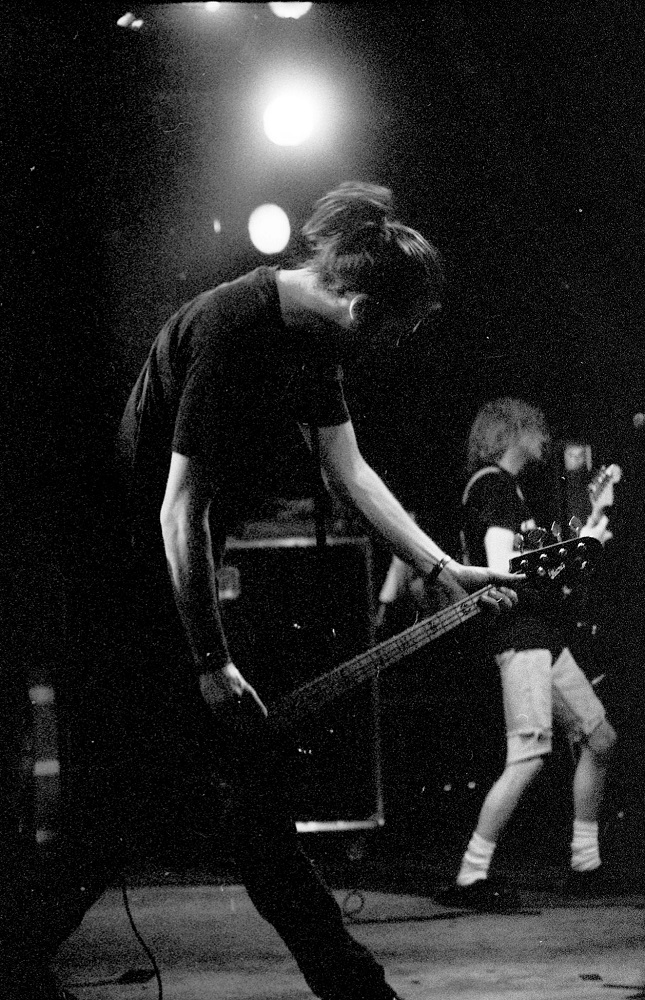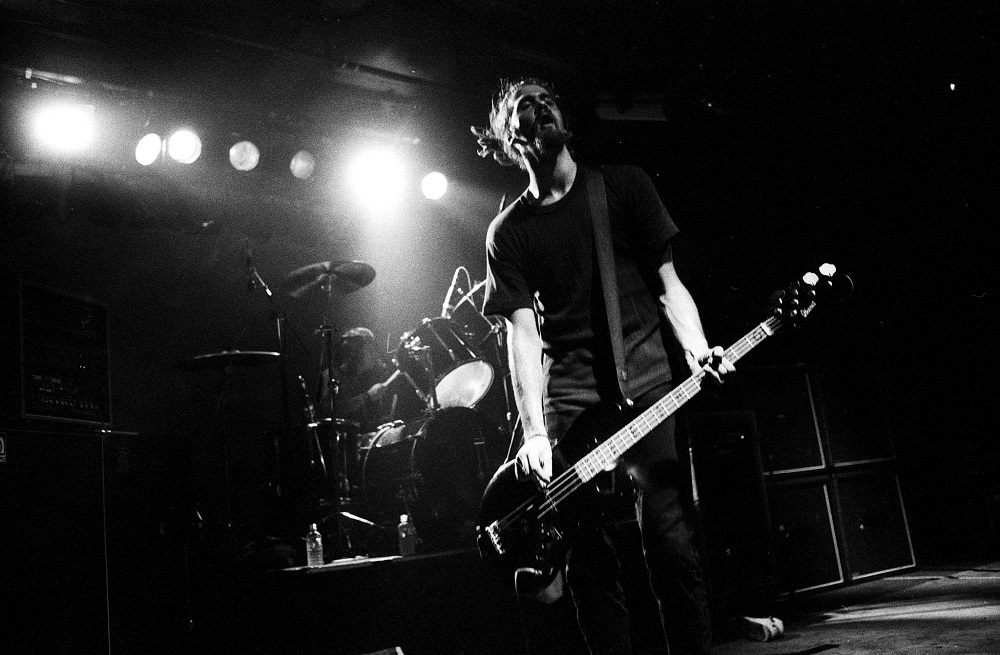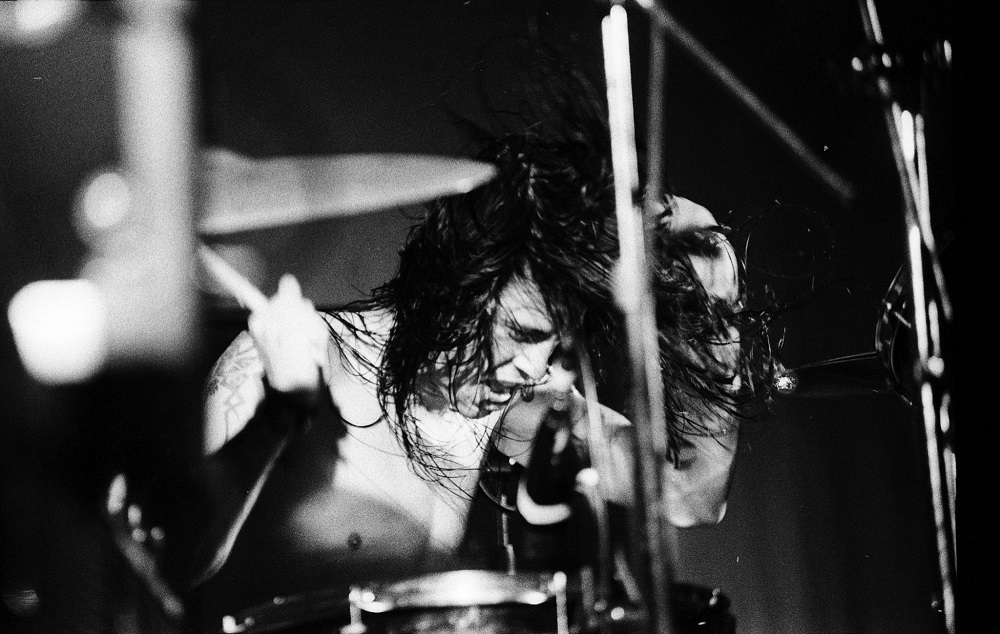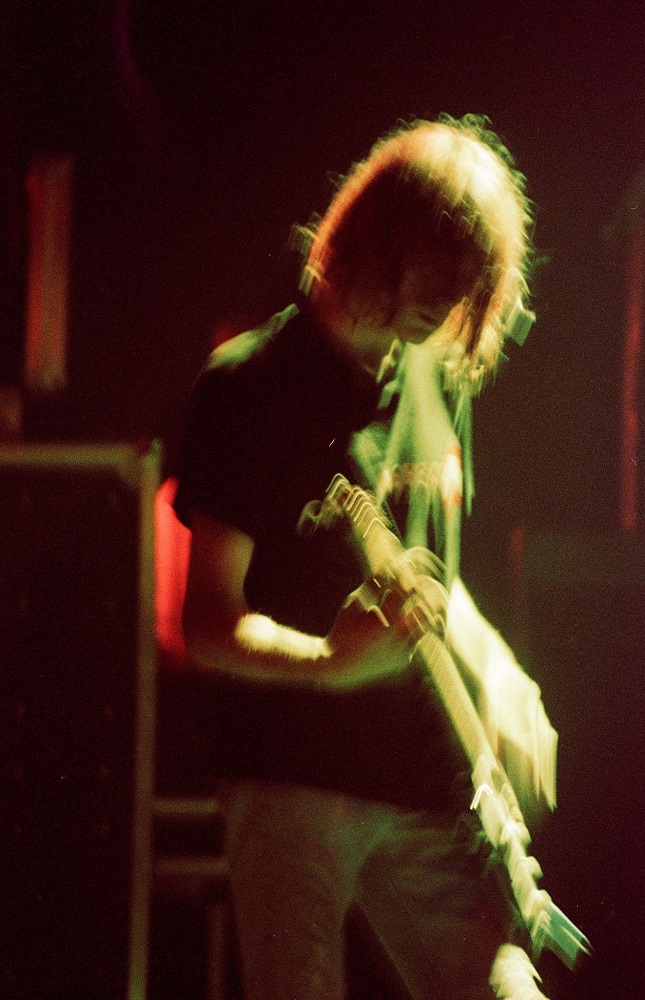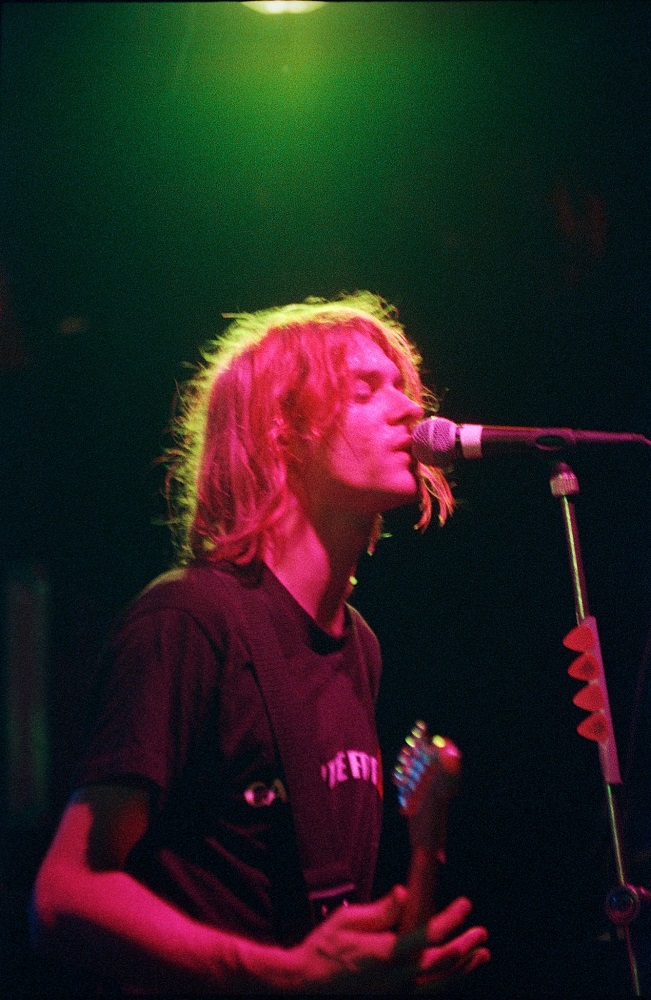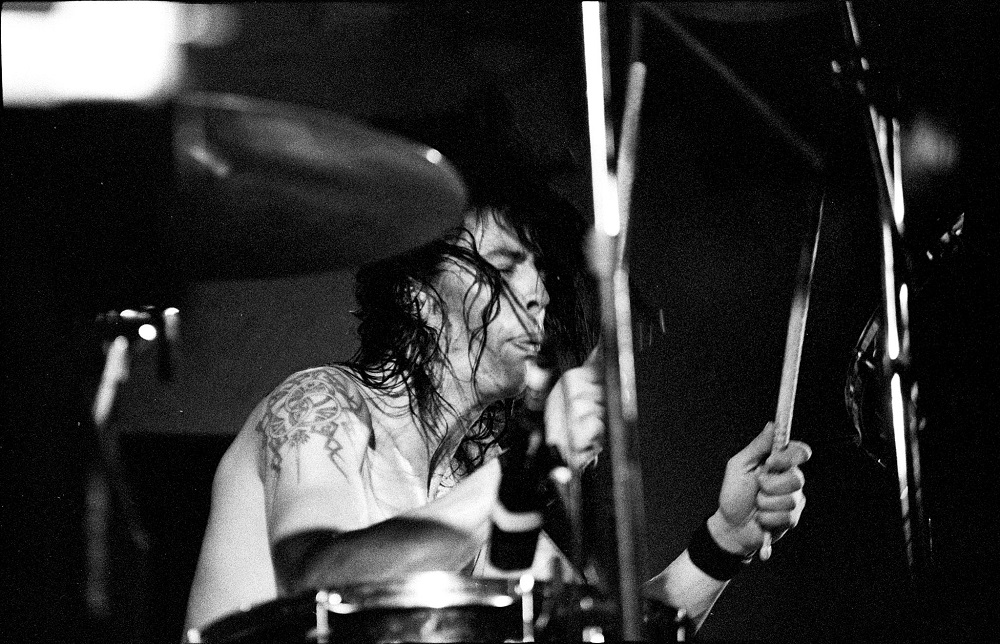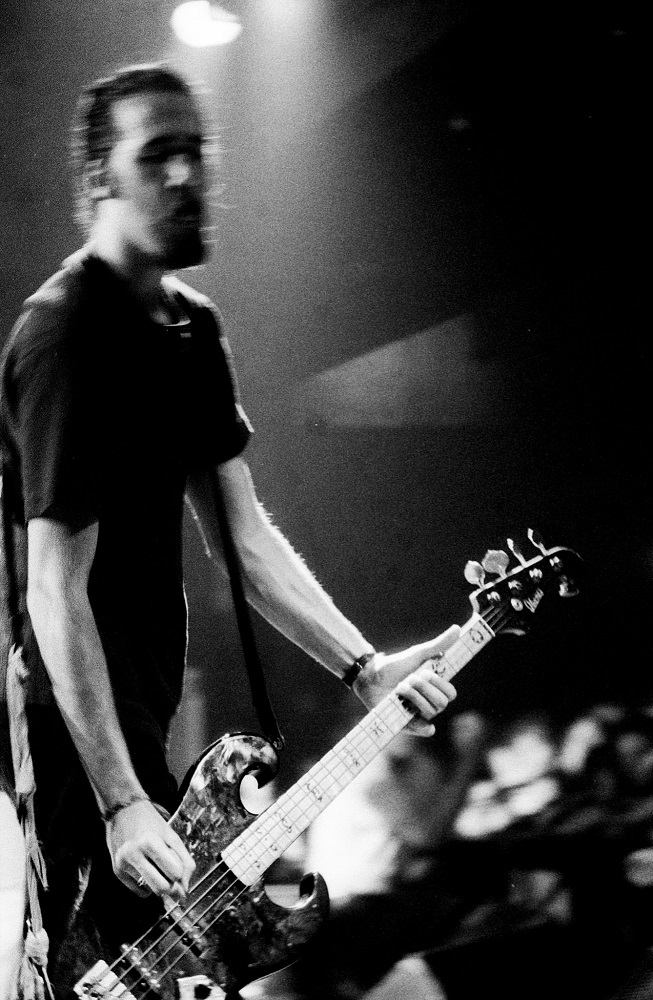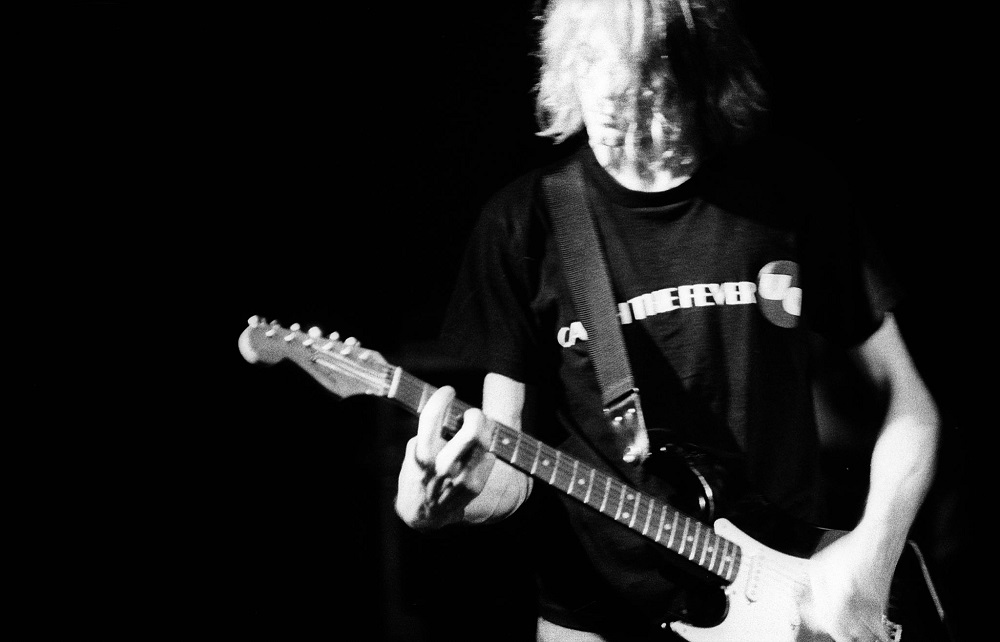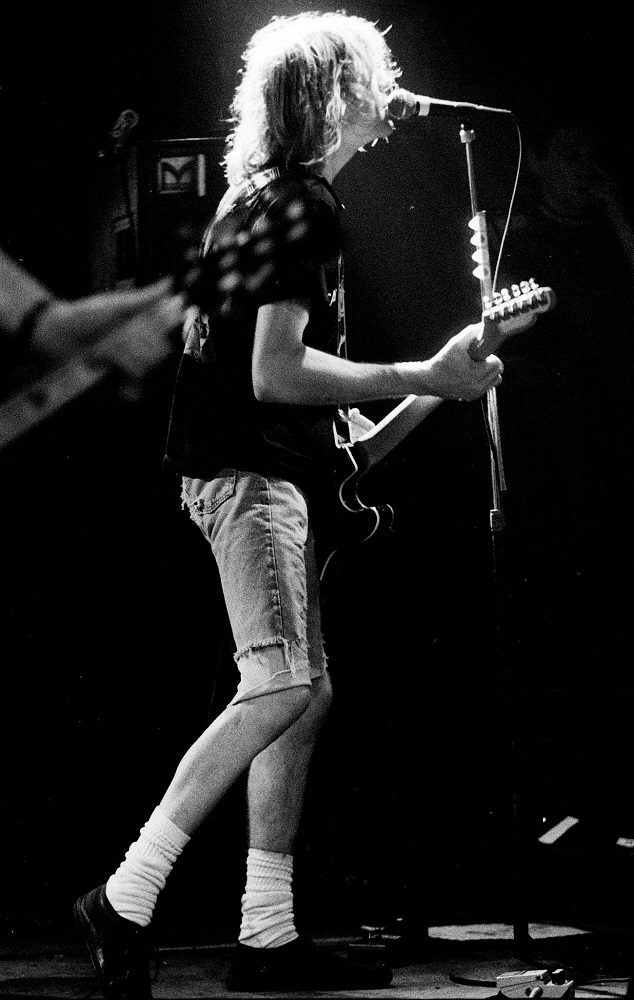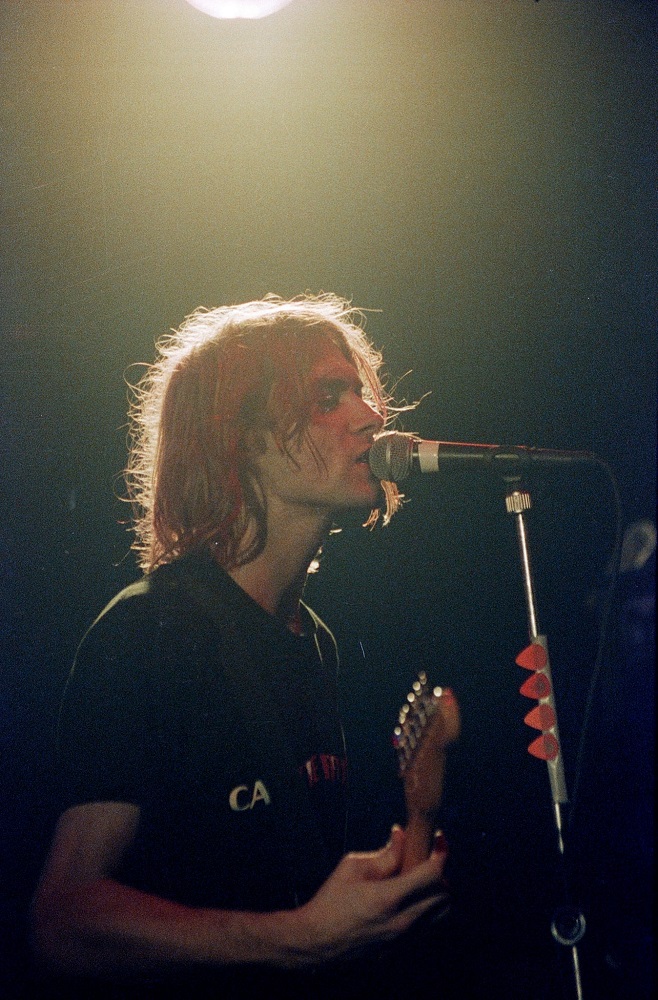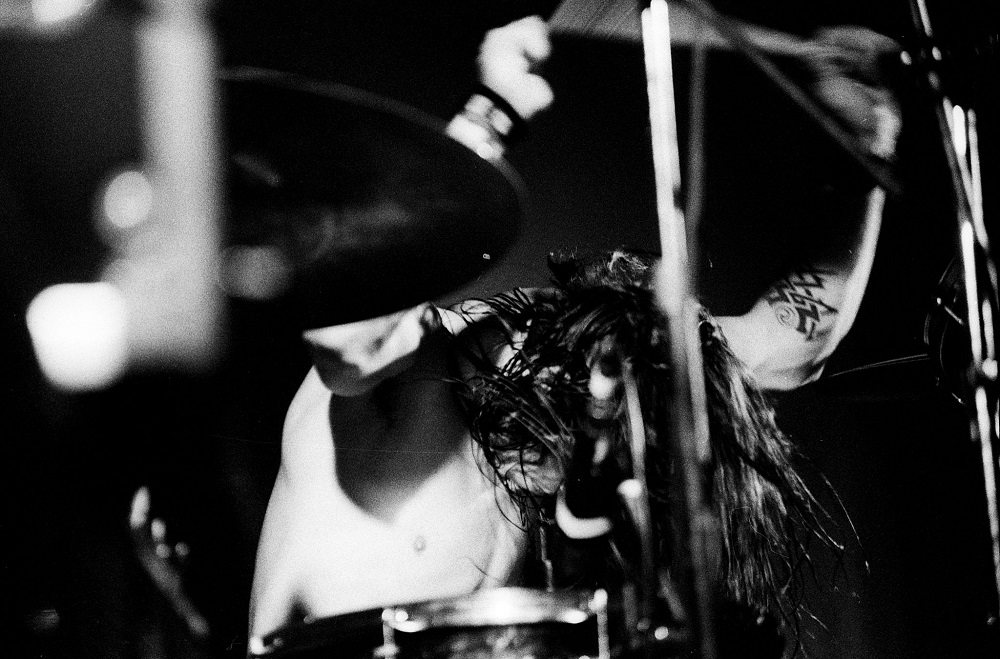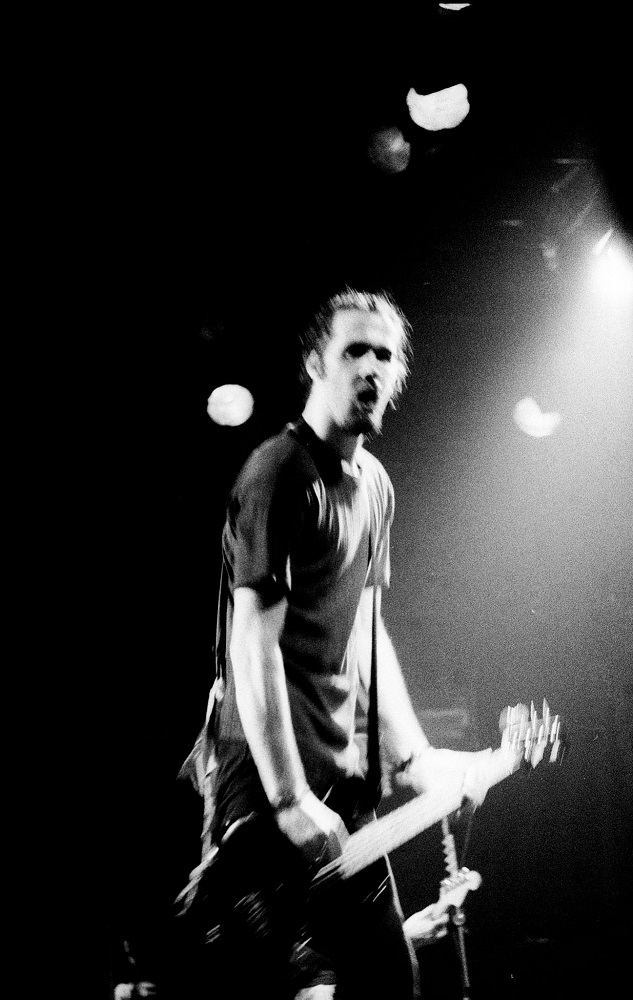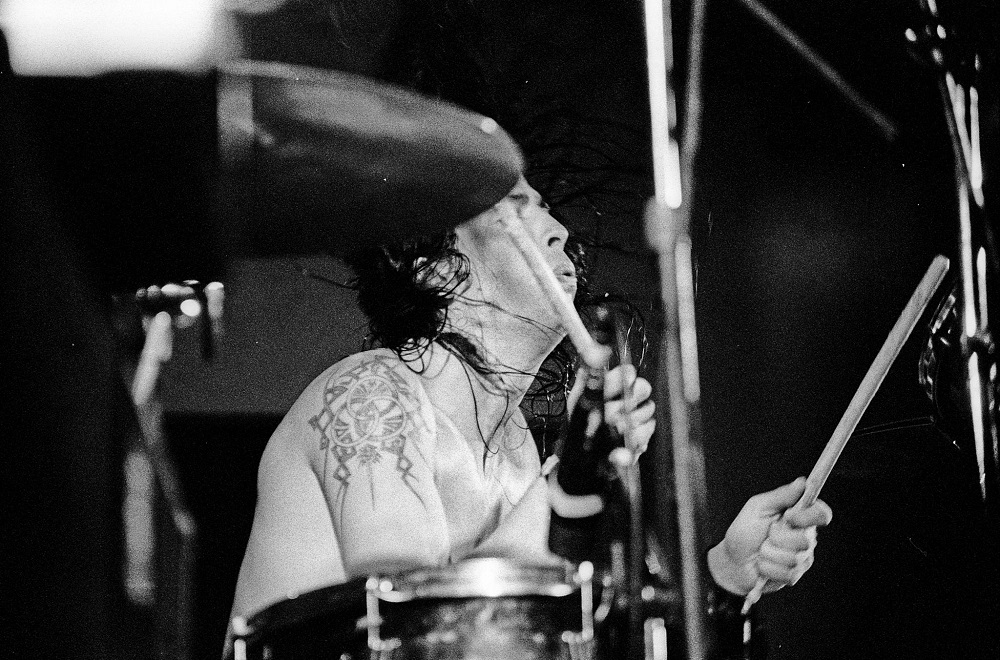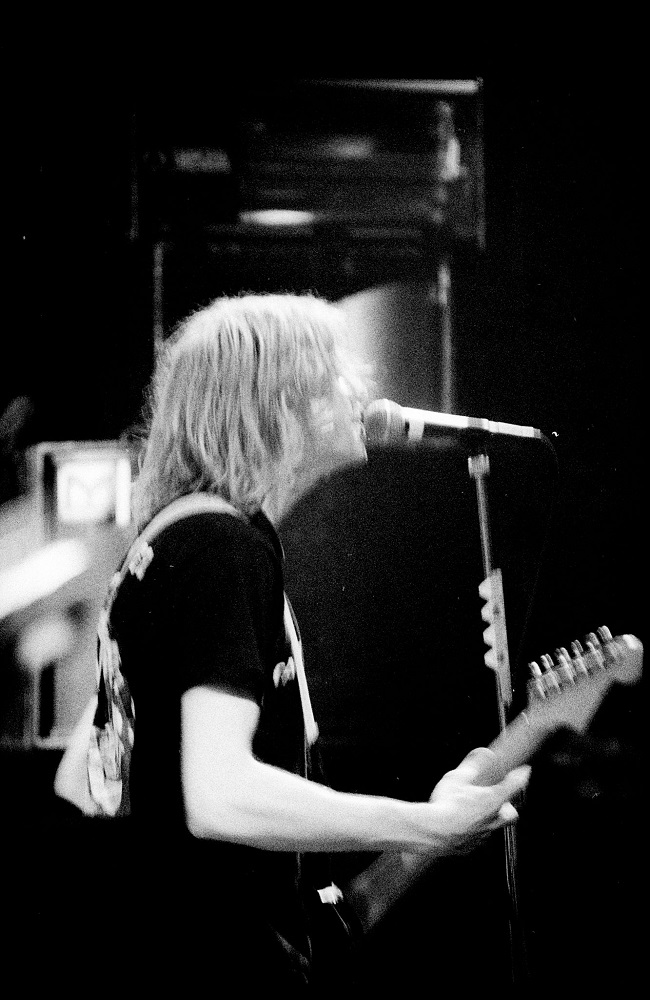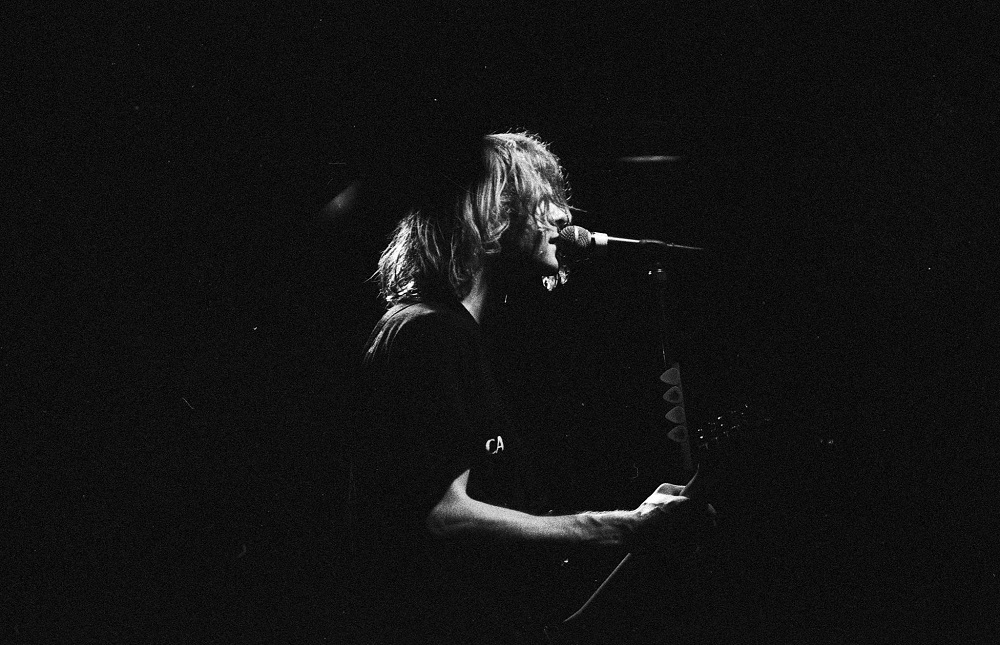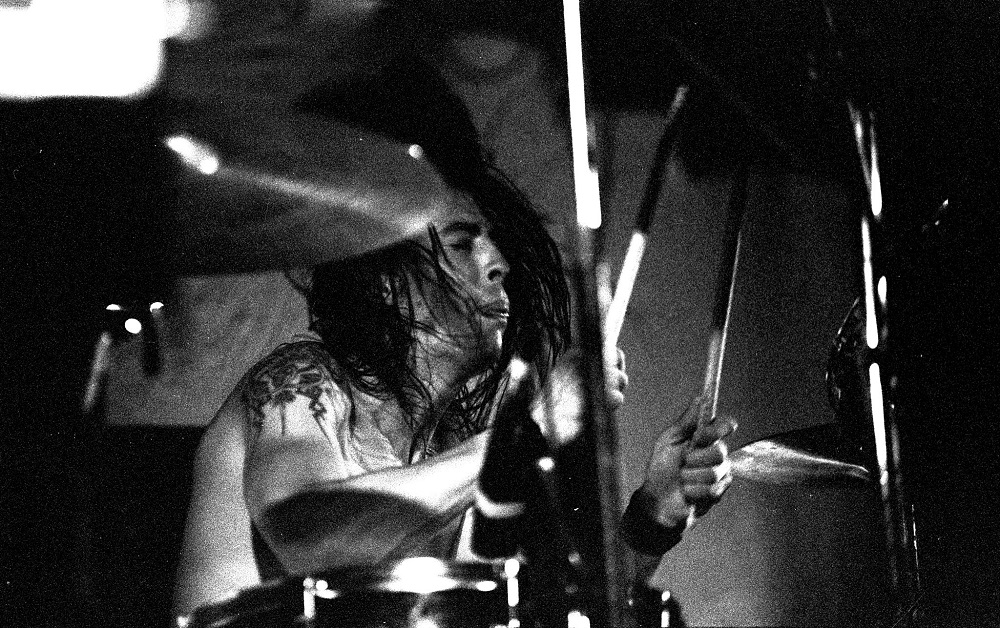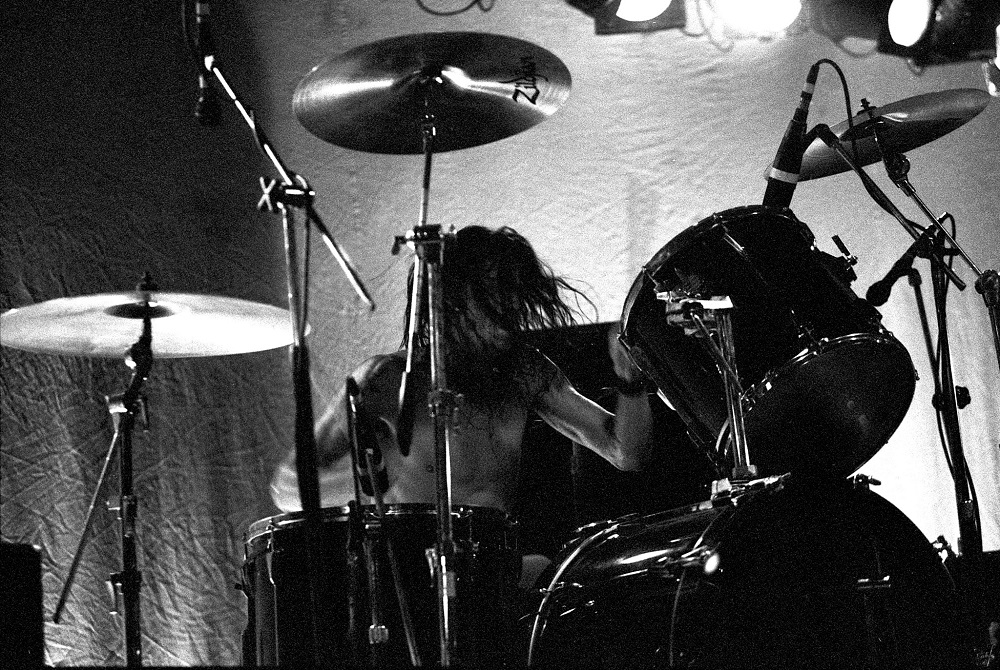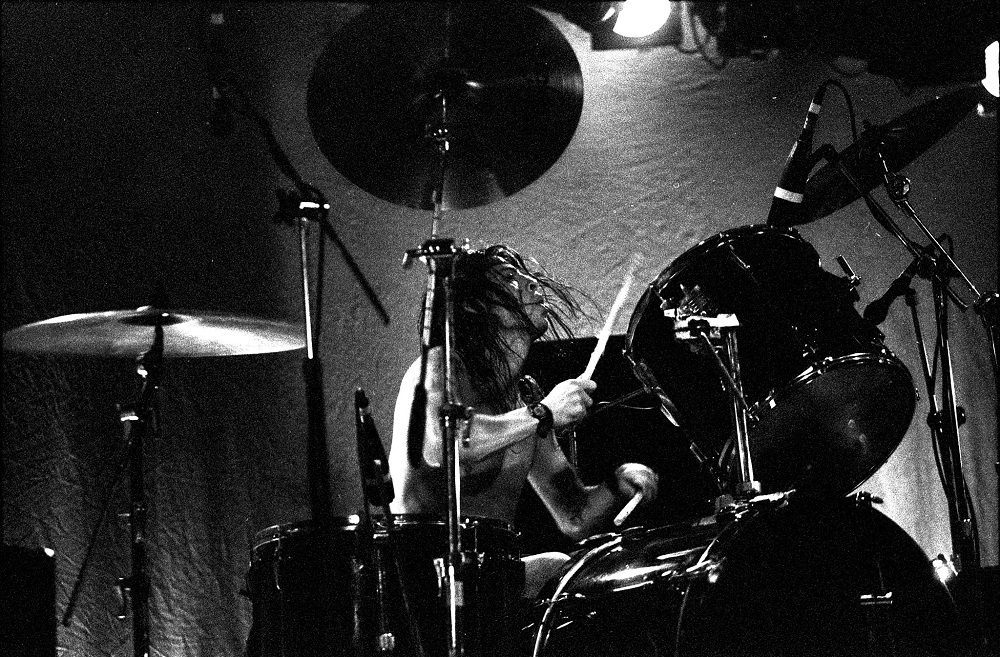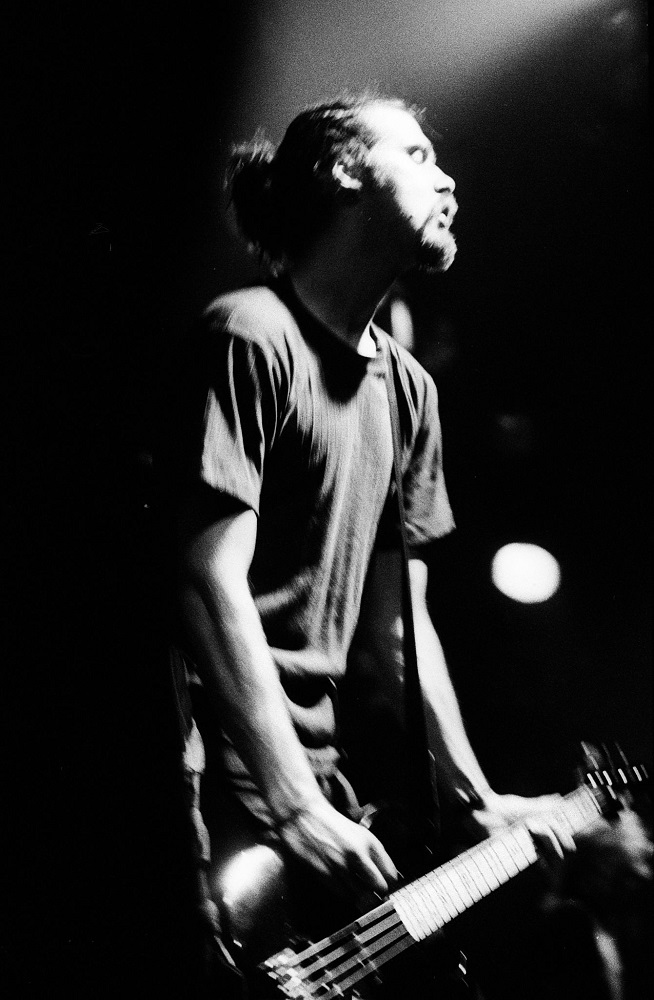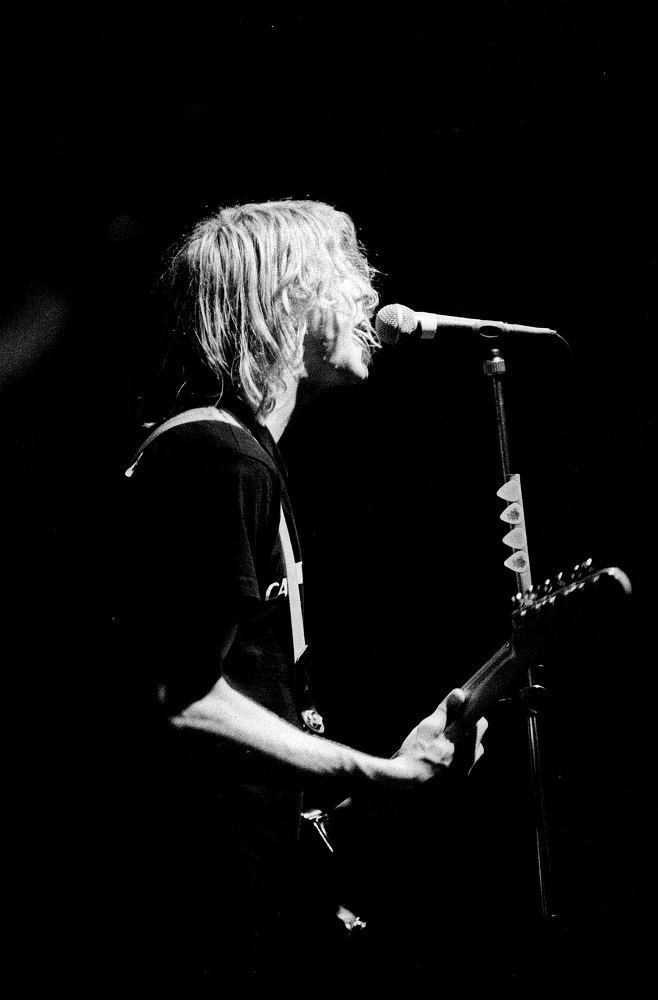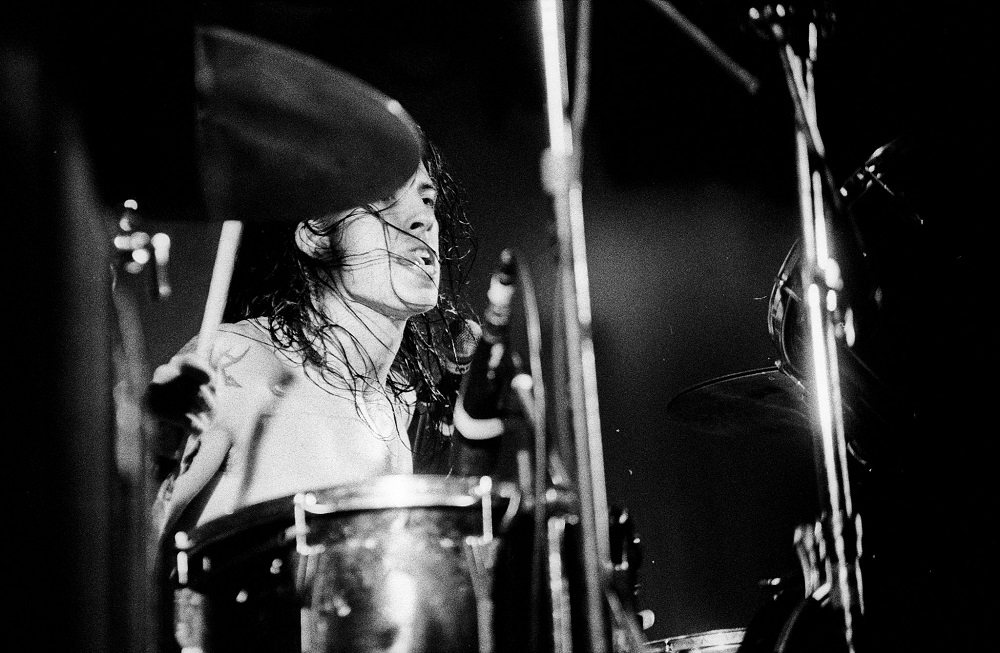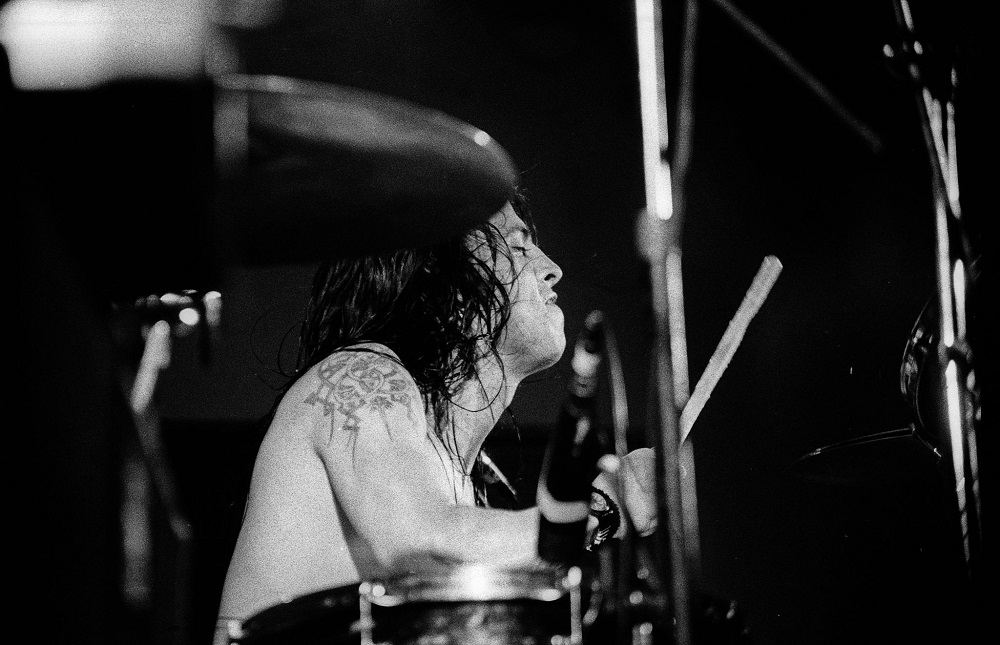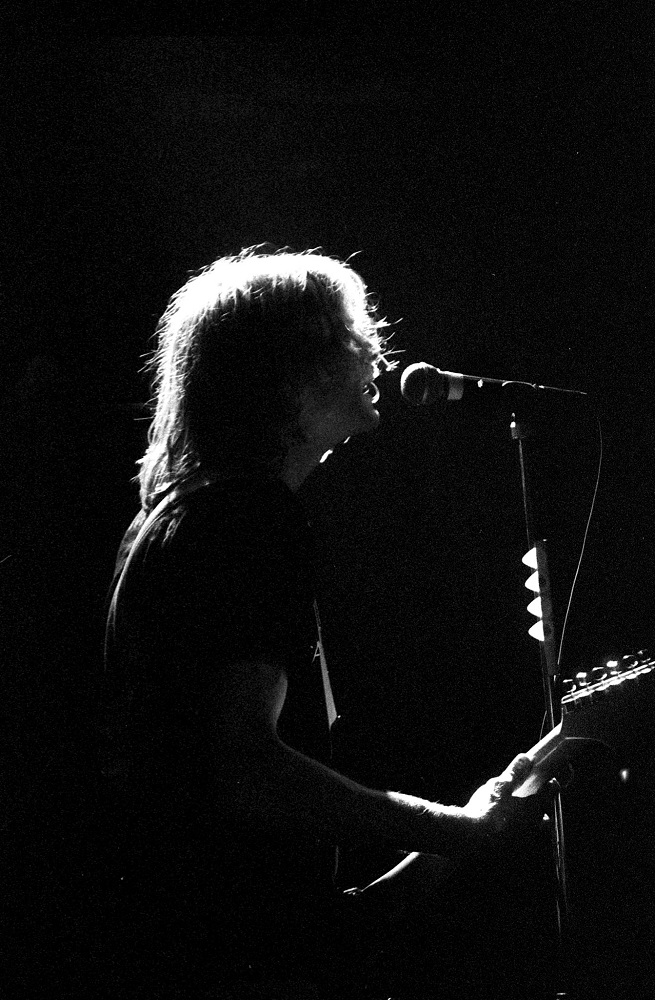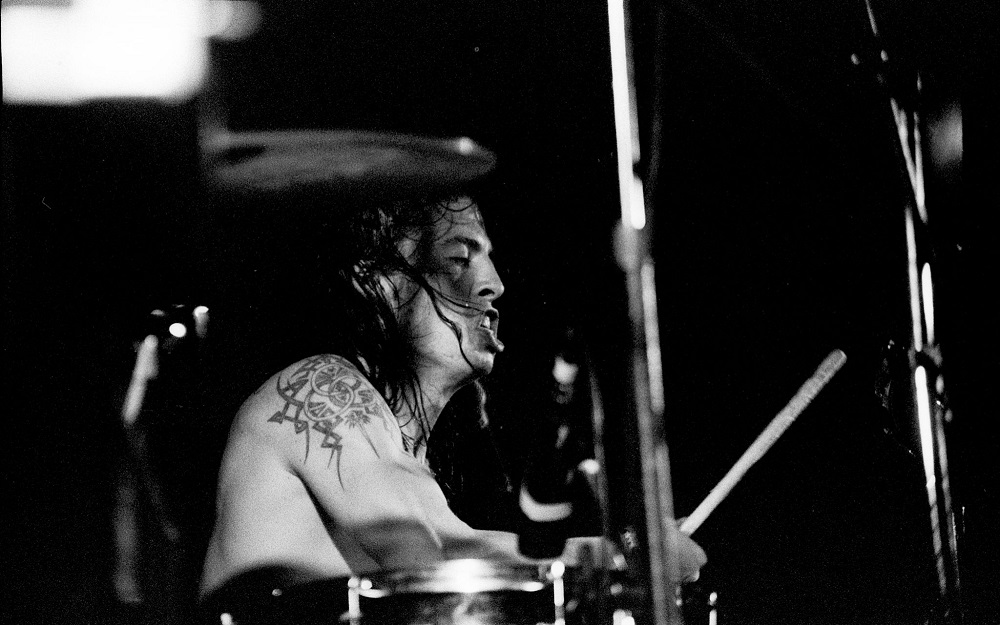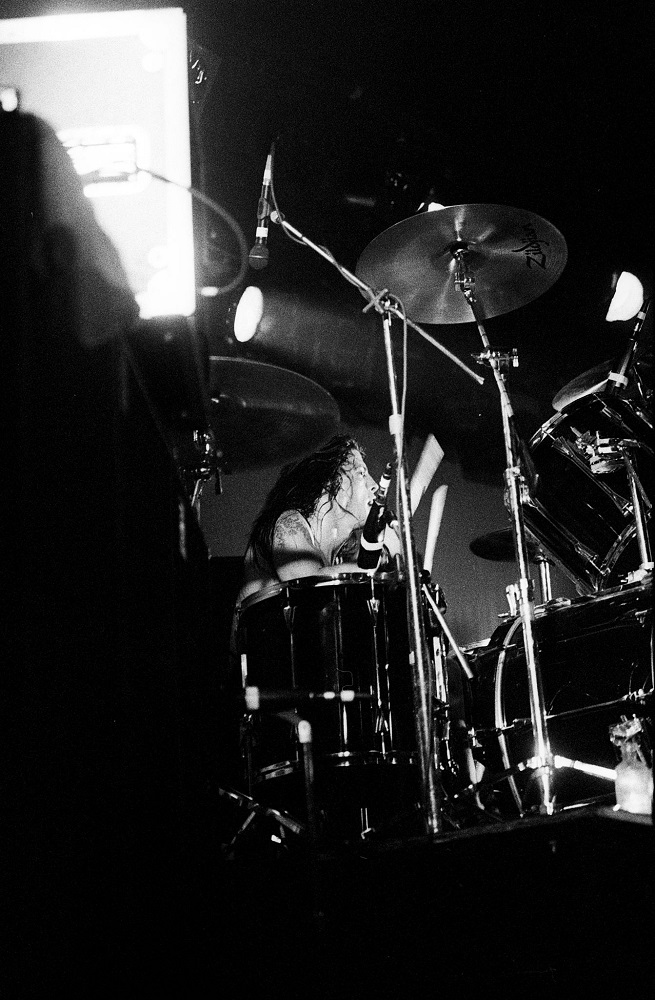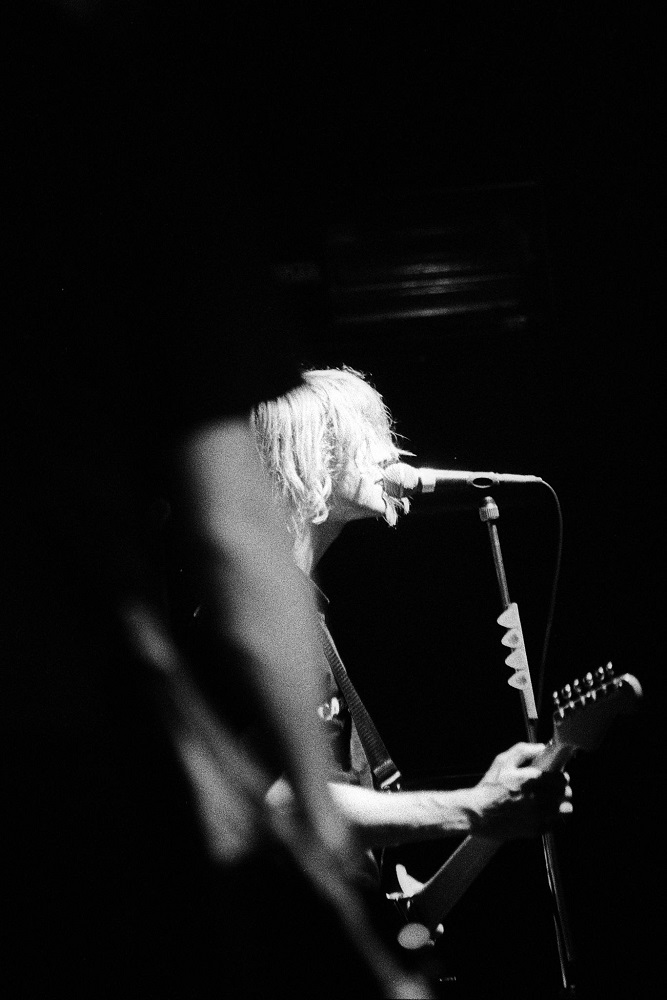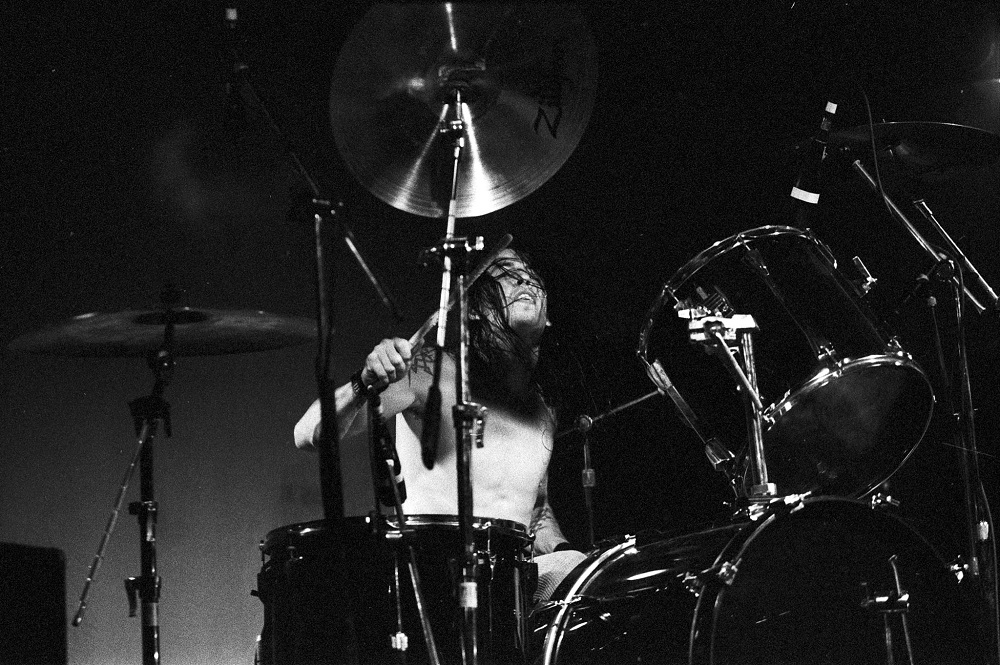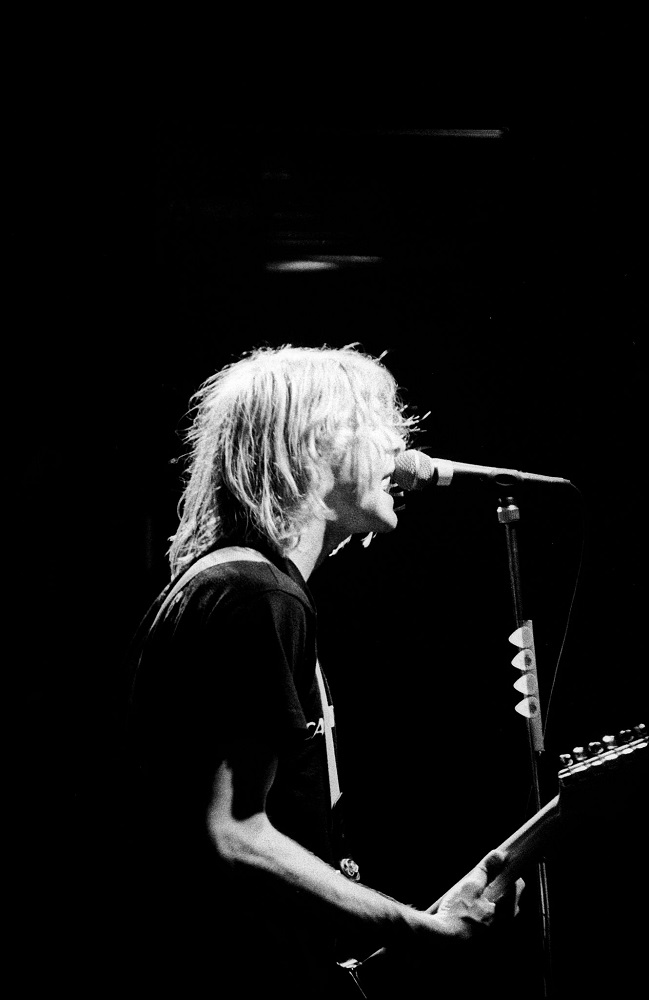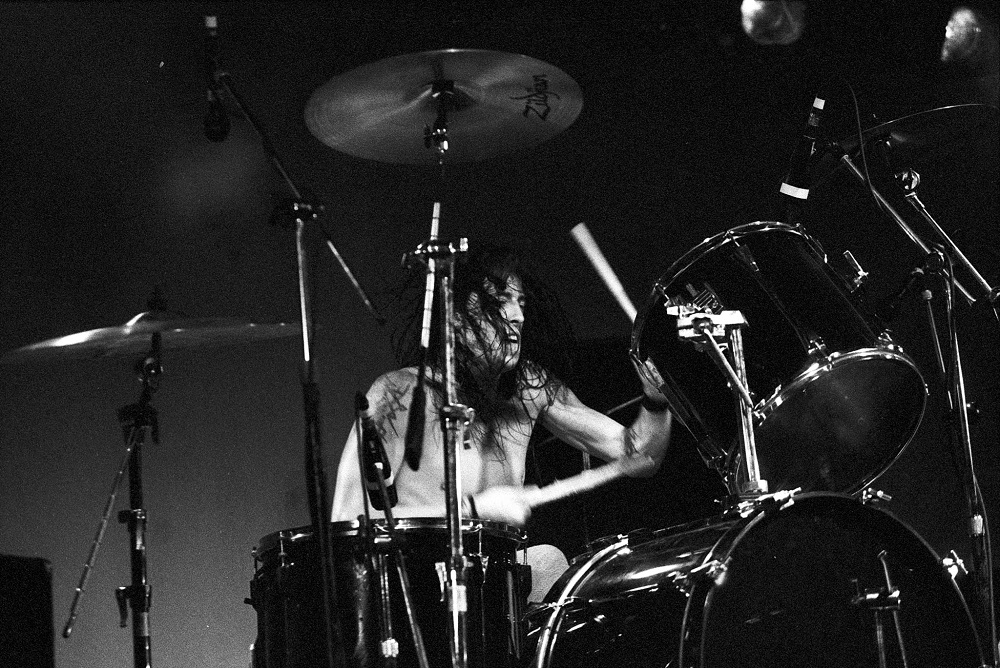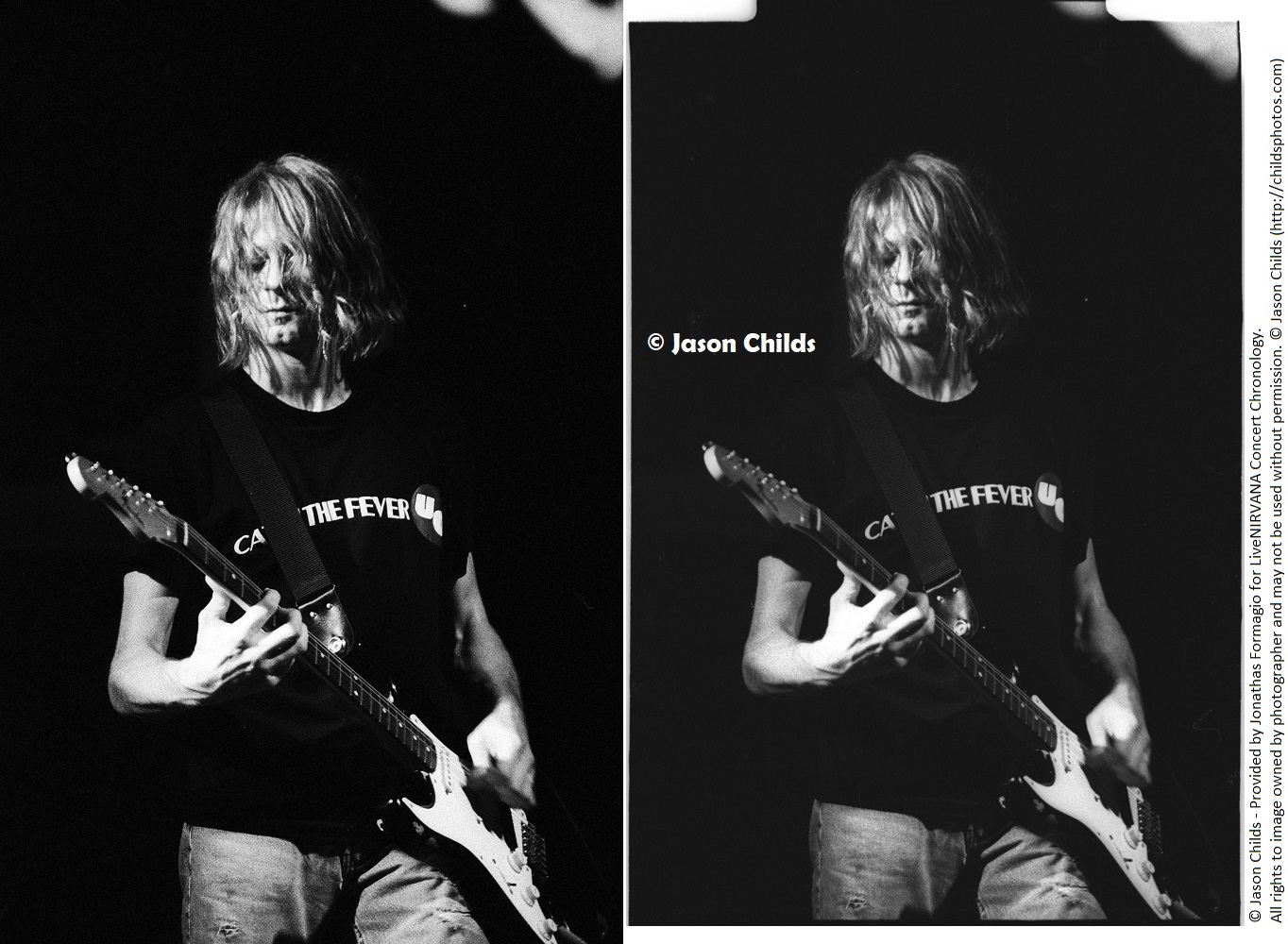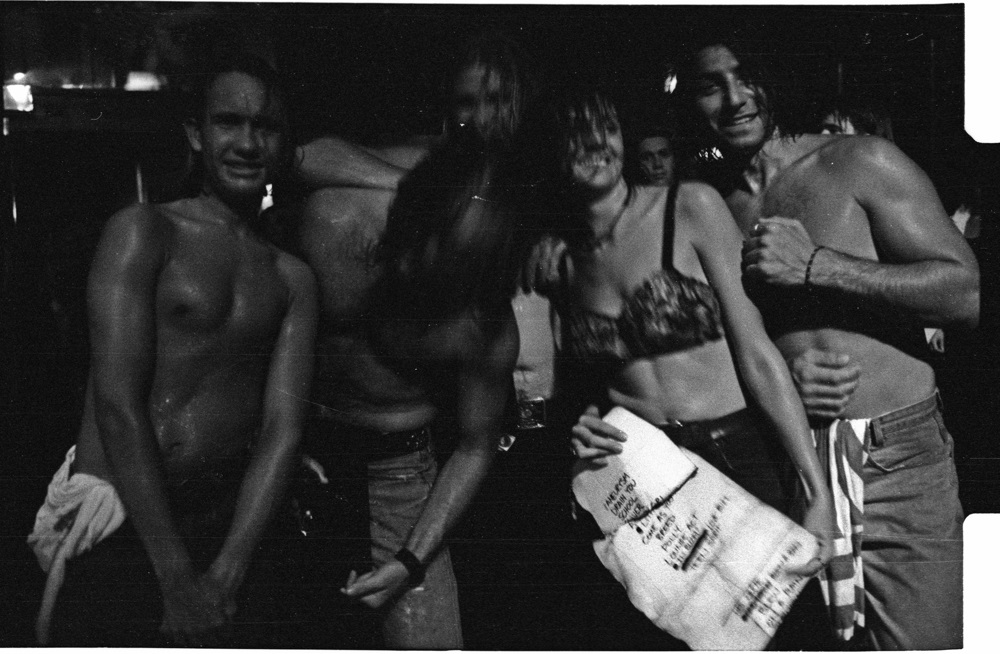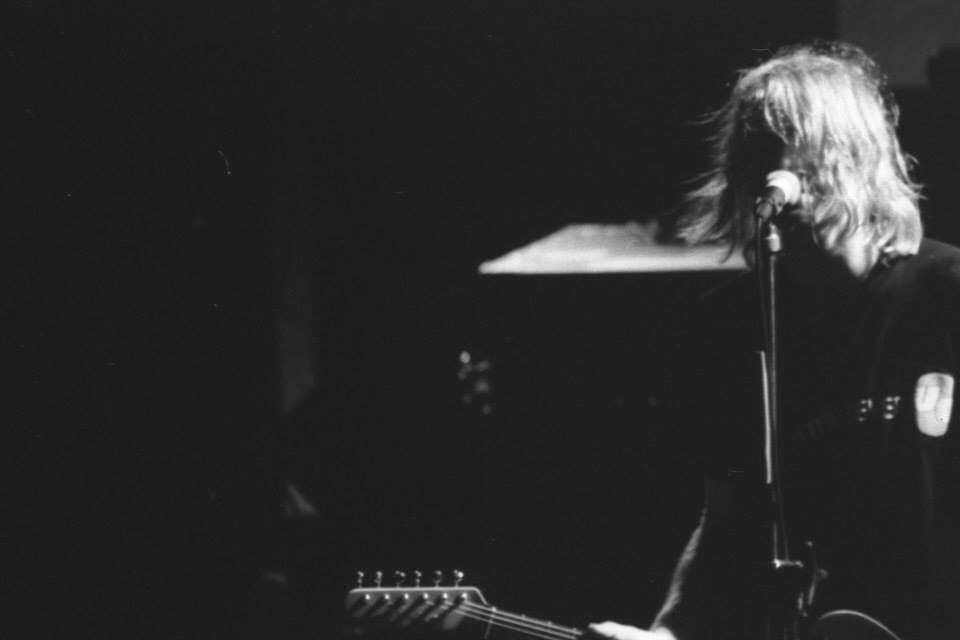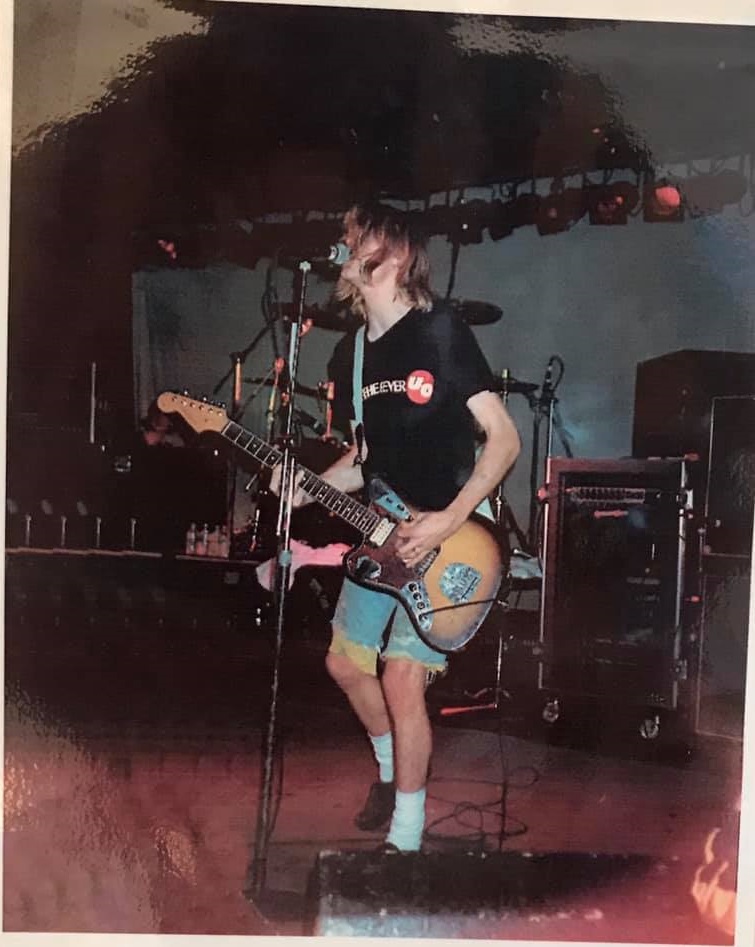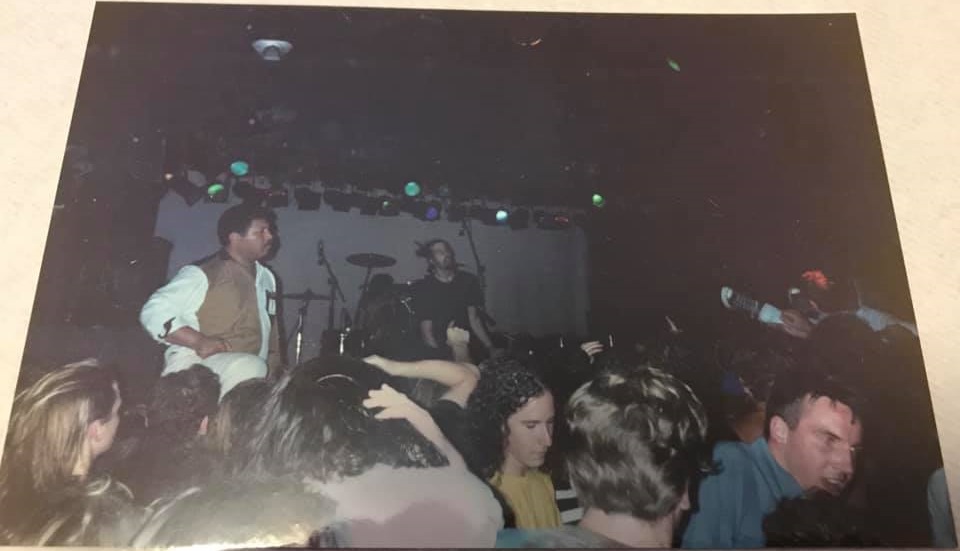 ---