January 02, 1992 - Salem Armory Auditorium, Salem, OR, US
LIVE NIRVANA Concert Chronology January 02, 1992 - Salem Armory Auditorium, Salem, OR, US
Artist
NIRVANA

Kurt Cobain (vocals, guitar)
Krist Novoselic (bass)
Dave Grohl (drums, backing vocals)
Crew
Alex MacLeod (tour manager)
Susanne Sasic (lighting designer)
Craig Montgomery (sound engineer)
Barrett Jones (monitor engineer & drum technician)
Nic Close (guitar technician)
Schedule
Load In

…:…

Soundcheck

…:…

Doors

19:30

Pearl Jam Showtime

…:…

NIRVANA Showtime

…:…

Red Hot Chili Peppers Showtime

…:…
Soundcheck
No Info
Set incomplete
Drain You

Aneurysm

Smells Like Teen Spirit

About A Girl

Polly

Sliver

Breed

Come As You Are

Lithium

Territorial Pissings
Set Range
Circulating Recordings
Equipment:

Built In > Panasonic RQ-L305

Lowest Generation:

ANA(M) > FLAC

Length / Sound Quality:

28 min / 7.5

Notes:

• Missing everything before "Smells Like Teen Spirit", which cuts in.
• The circulating recording includes the taper queueing to enter the venue.
Uncirculated Recordings
AMT #1
Super 8 video footage
Notes
Kurt looked very ghostly and strung-out, according to attendees.
Press Reviews
Memorabilia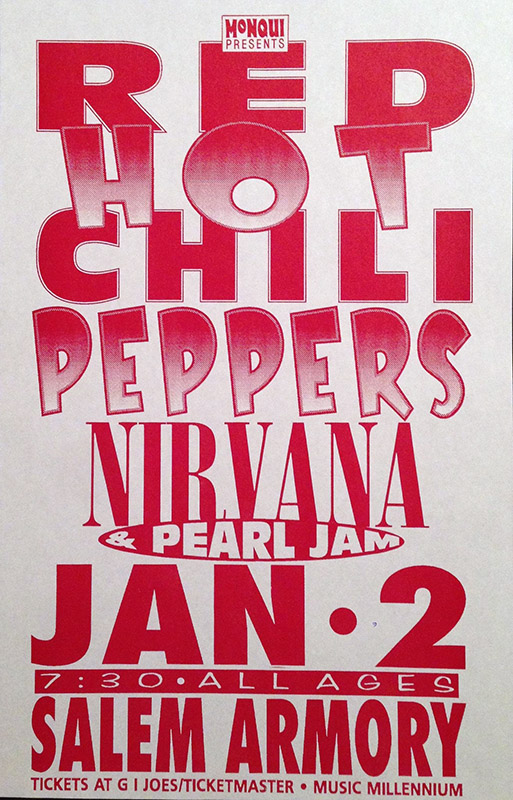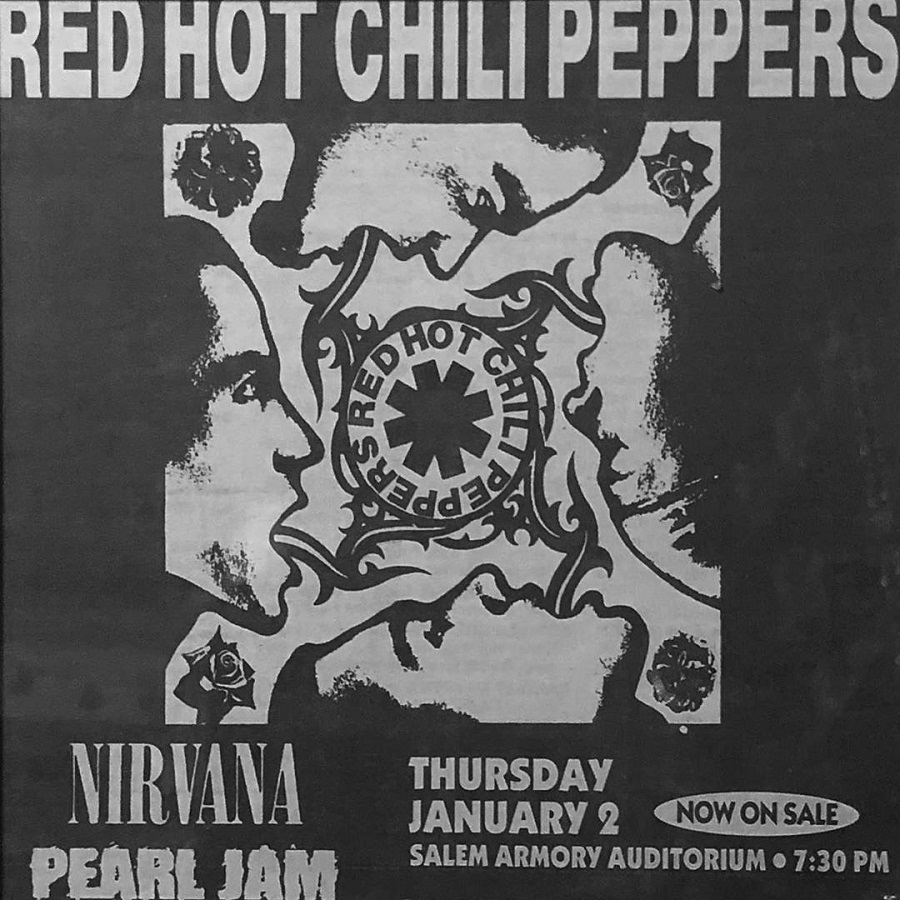 Images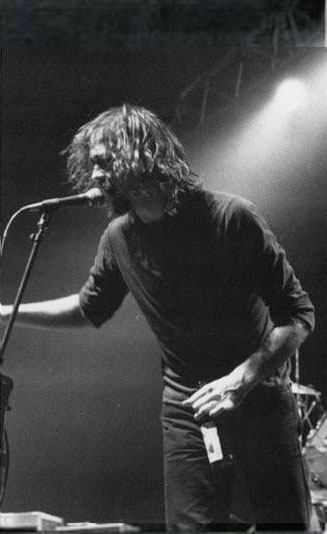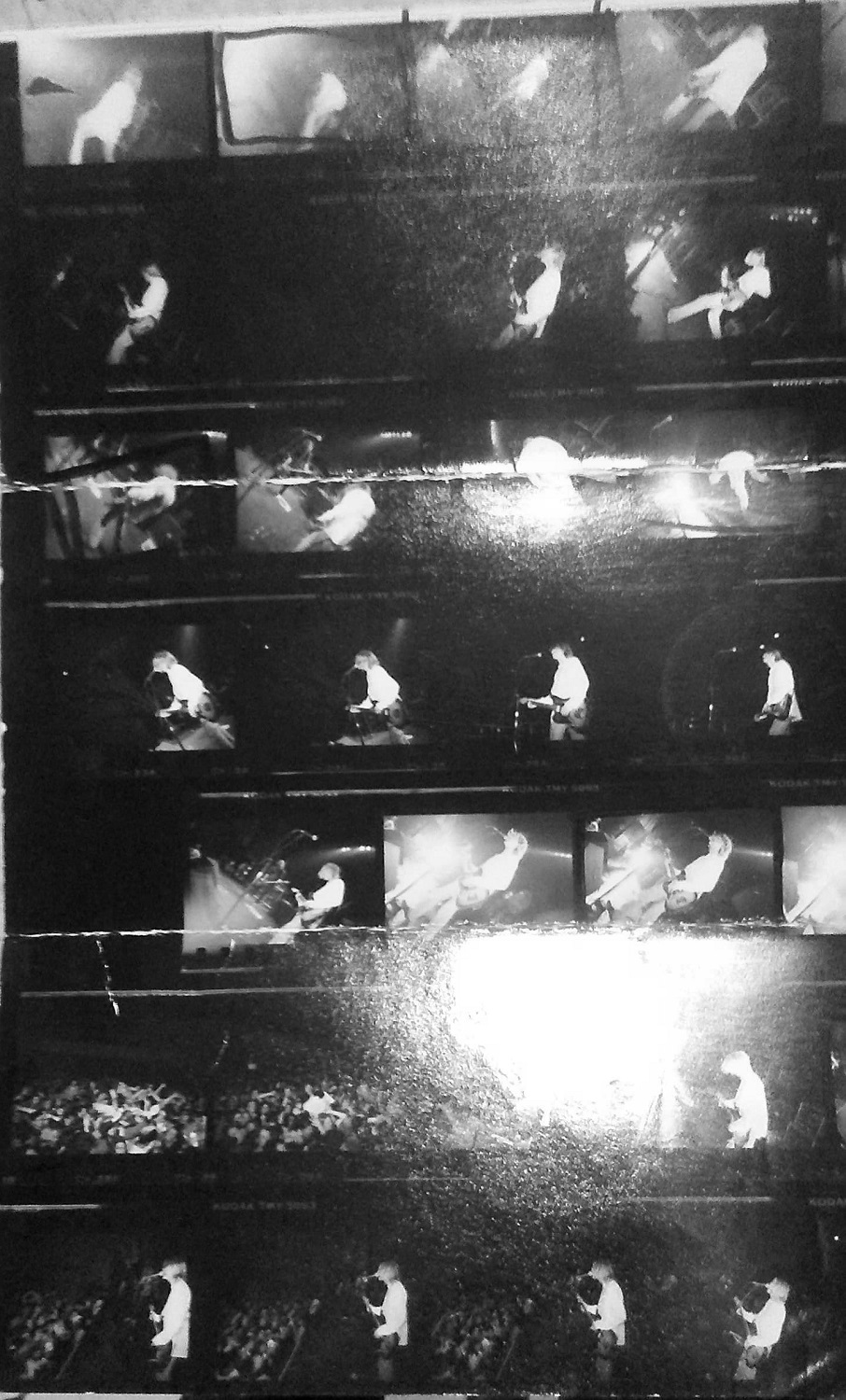 ---