December 05, 1991 - Kilburn National Ballroom, London, UK
LIVE NIRVANA Concert Chronology December 05, 1991 - Kilburn National Ballroom, London, UK
Artist
NIRVANA

Kurt Cobain (vocals, guitar)
Krist Novoselic (bass)
Dave Grohl (drums, backing vocals)

Eugene Kelly (backing vocals)
Andy Bollen (drums)
Crew
Alex MacLeod (tour manager)
Craig Montgomery (sound engineer)
Ian Beveridge (monitor engineer)
Nic Close (guitar technician)
Schedule
Load In

…:…

Soundcheck

…:…

Doors

19:00

Shonen Knife Showtime

…:…

Captain America Showtime

…:…

NIRVANA Showtime

…:…
Soundcheck incomplete
Aneurysm
Set
Drain You

Aneurysm

School

Floyd The Barber

Smells Like Teen Spirit

About A Girl

Polly

L'Amour Est Un Oiseau Rebelle

jam

Sliver

Lithium

unknown song

jam

Breed

Been A Son

Negative Creep

On A Plain

Blew

Molly's Lips

Kelly on backing vocals, Bollen on drums

Territorial Pissings
Set Range
Circulating Recordings
Equipment:

Unknown > Sony WM-D6

Lowest Generation:

ANA(1) > FLAC

Length / Sound Quality:

57 min / 8.0

Notes:

• In July 2013 a better sounding 1st generation tape was circulated.
• Does not include either soundcheck.
Equipment:

unknown > unknown

Lowest Generation:

ANA(x) > YouTube

Length / Sound Quality:

56:15 min / ?

Notes:

• Posted on YouTube in January 2021.
• Uploaded in two seperate parts, the first part, "Smells Like Teen Spirit" to the end of the show, was uploaded on January 21st, 2021. The second part, "Drain You" through "Floyd The Barber", was uploaded January 24th, 2021
• The beginning of the recording (the second upload) sounds worse than the rest of the recording.
• Does not include the soundcheck.
Uncirculated Recordings
SBD #1
A recording of Shonen Knife set is circulating, so it's possible that Nirvana's set was recorded as well.
Notes
Before "Breed," there was a quick jam on the unknown song from 11/30/91.
Former Vaselines and Captain America lead singer Eugene Kelly sang with Kurt on "Molly's Lips," Captain America's Andy Bollen played drums.
Press Reviews
Memorabilia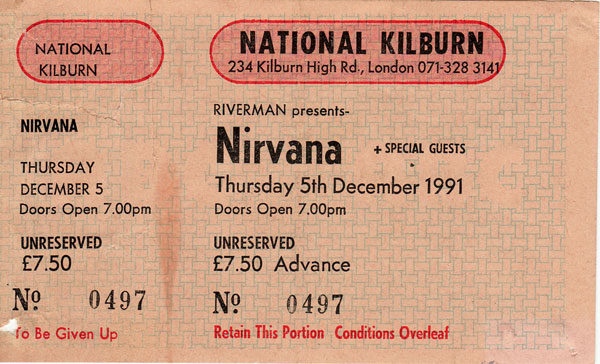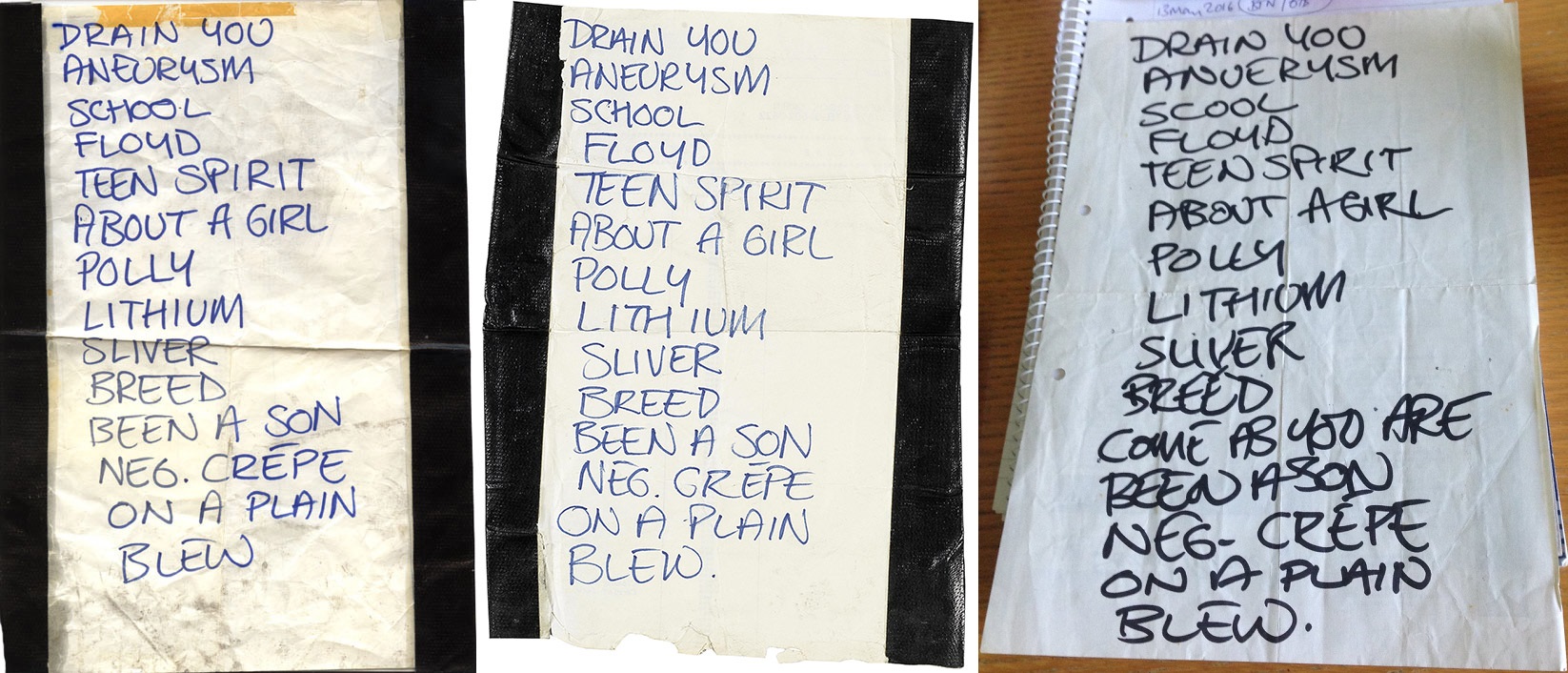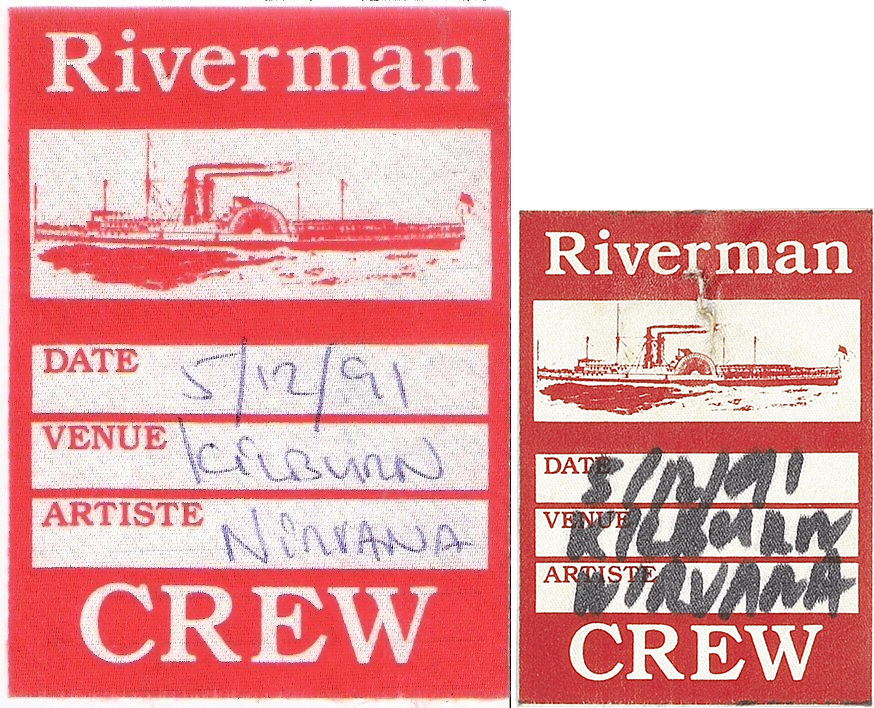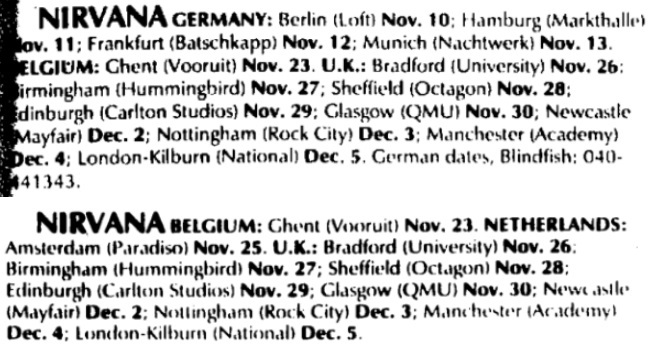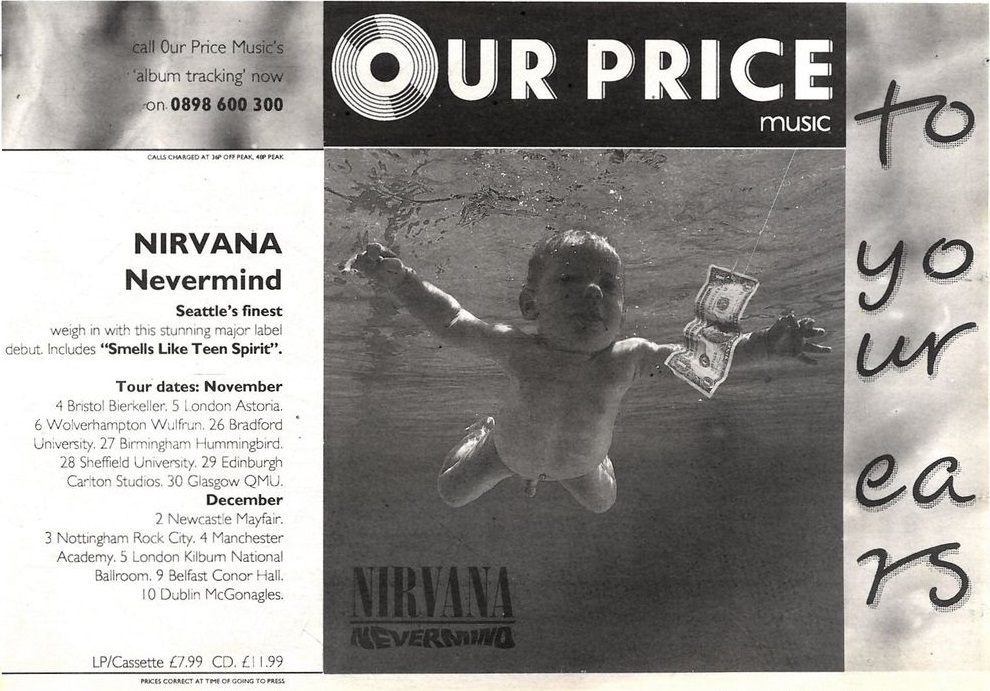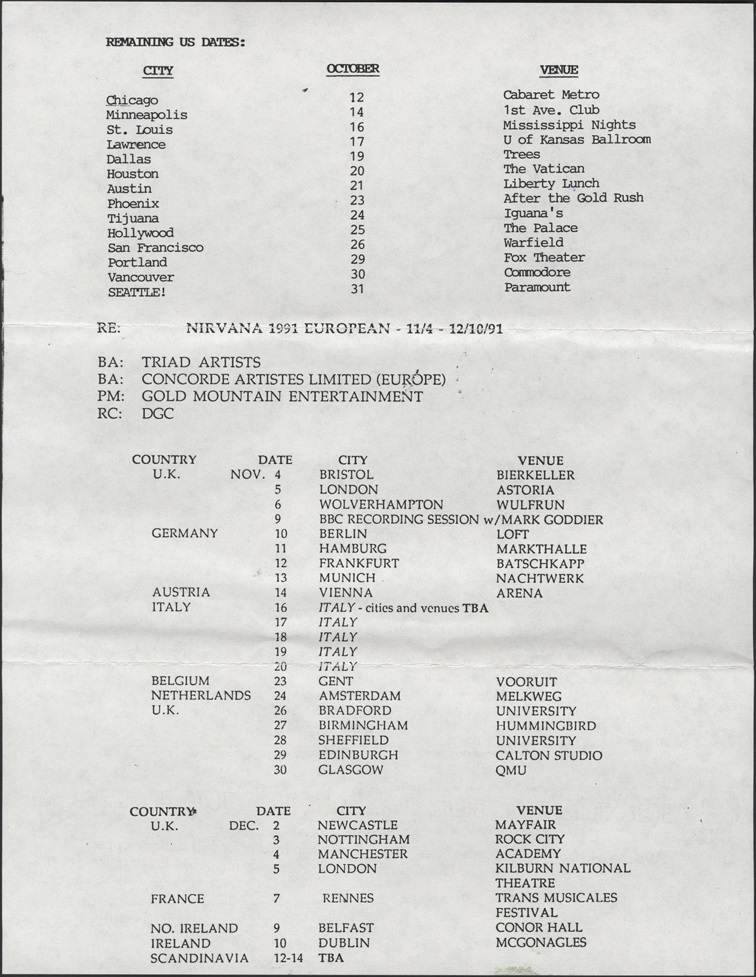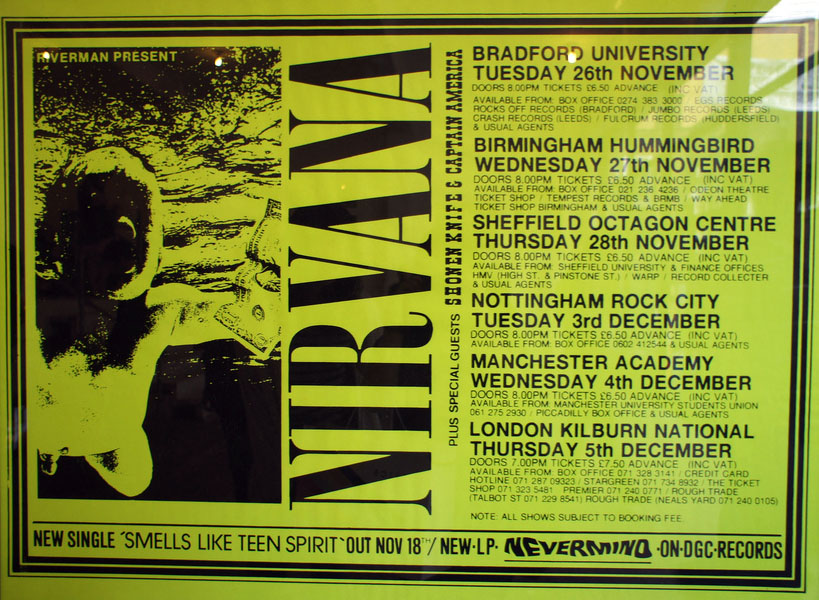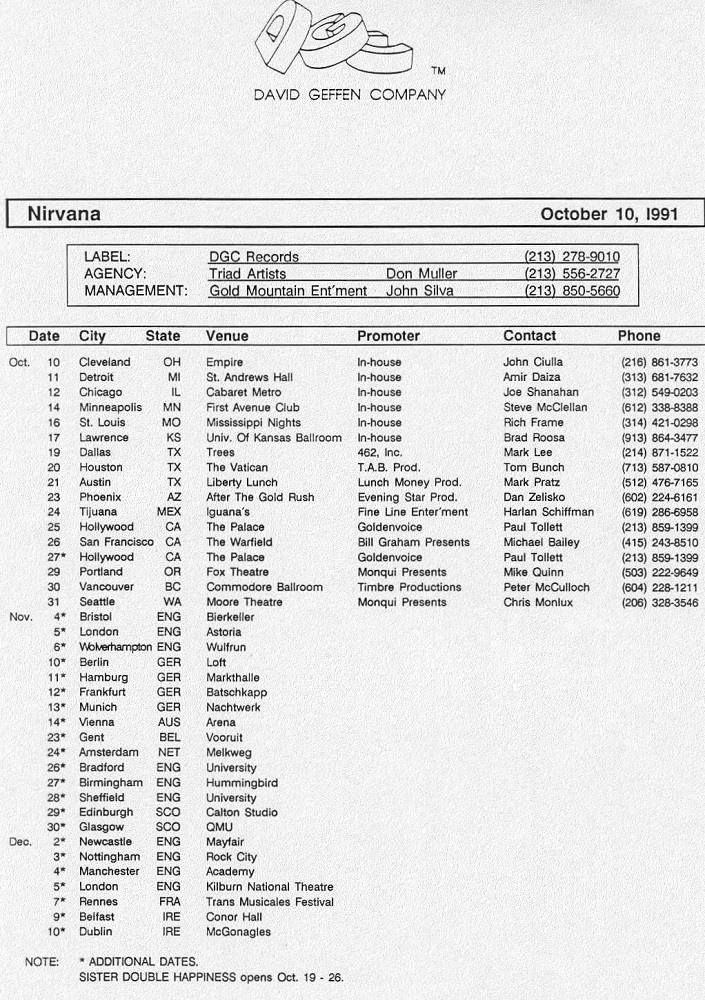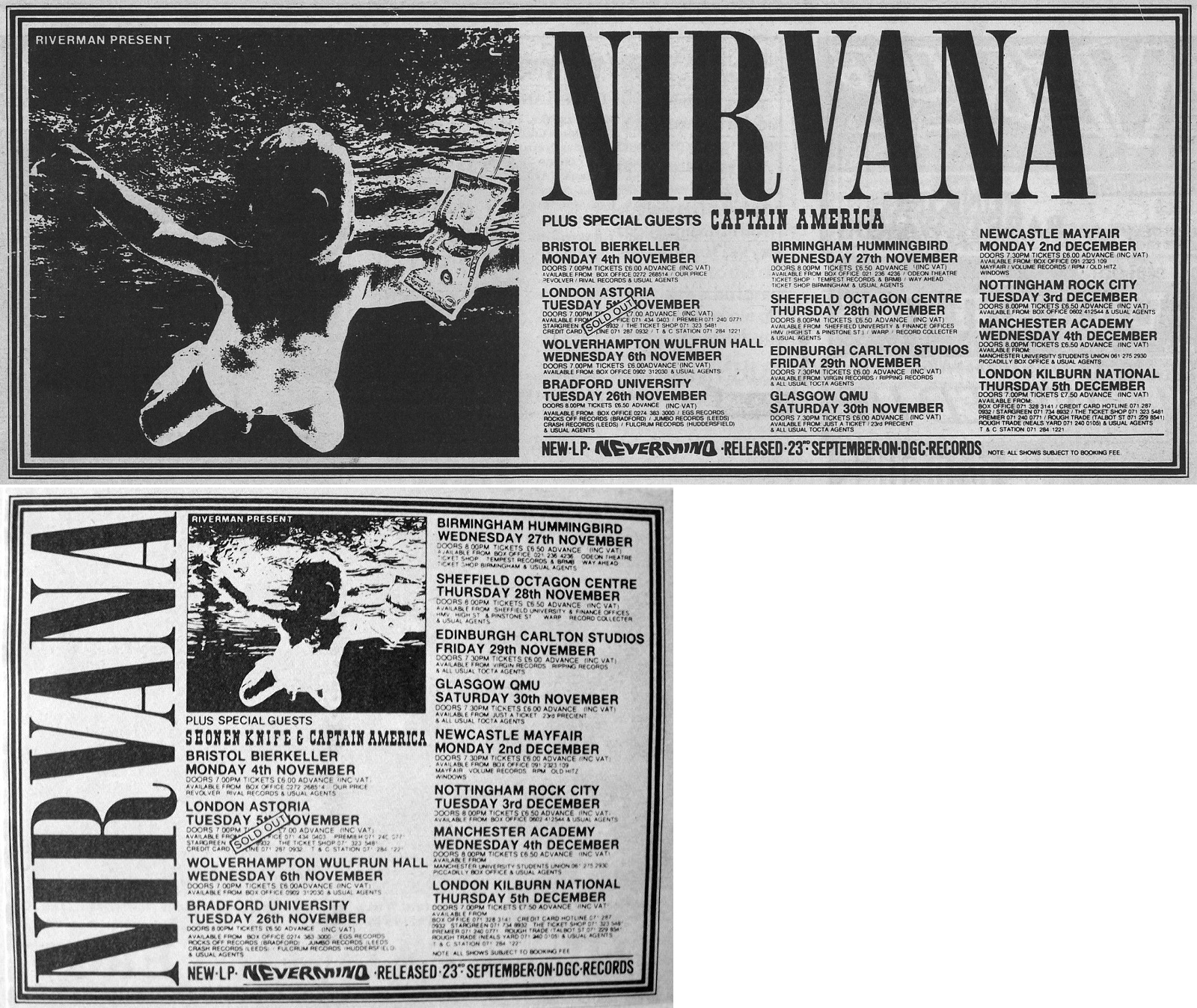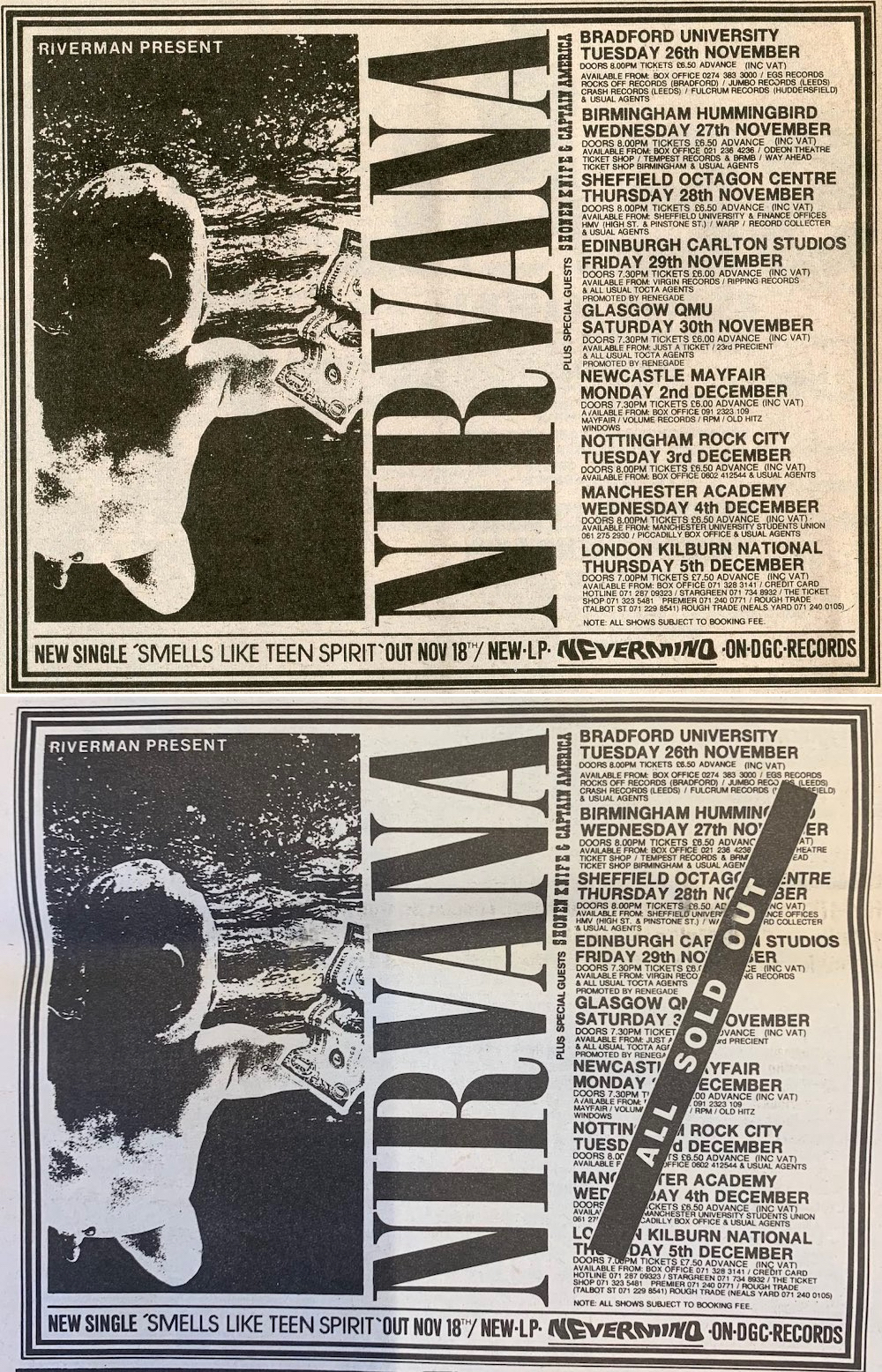 Images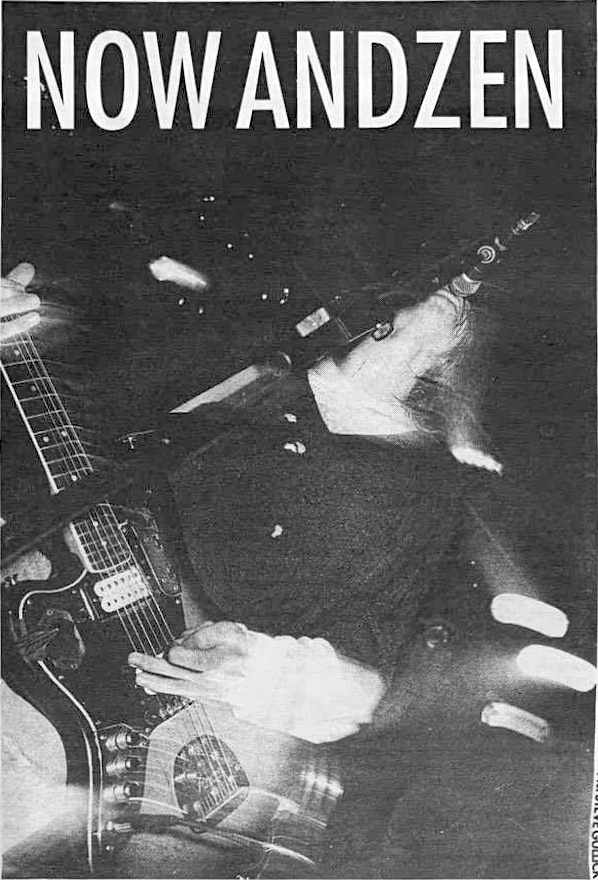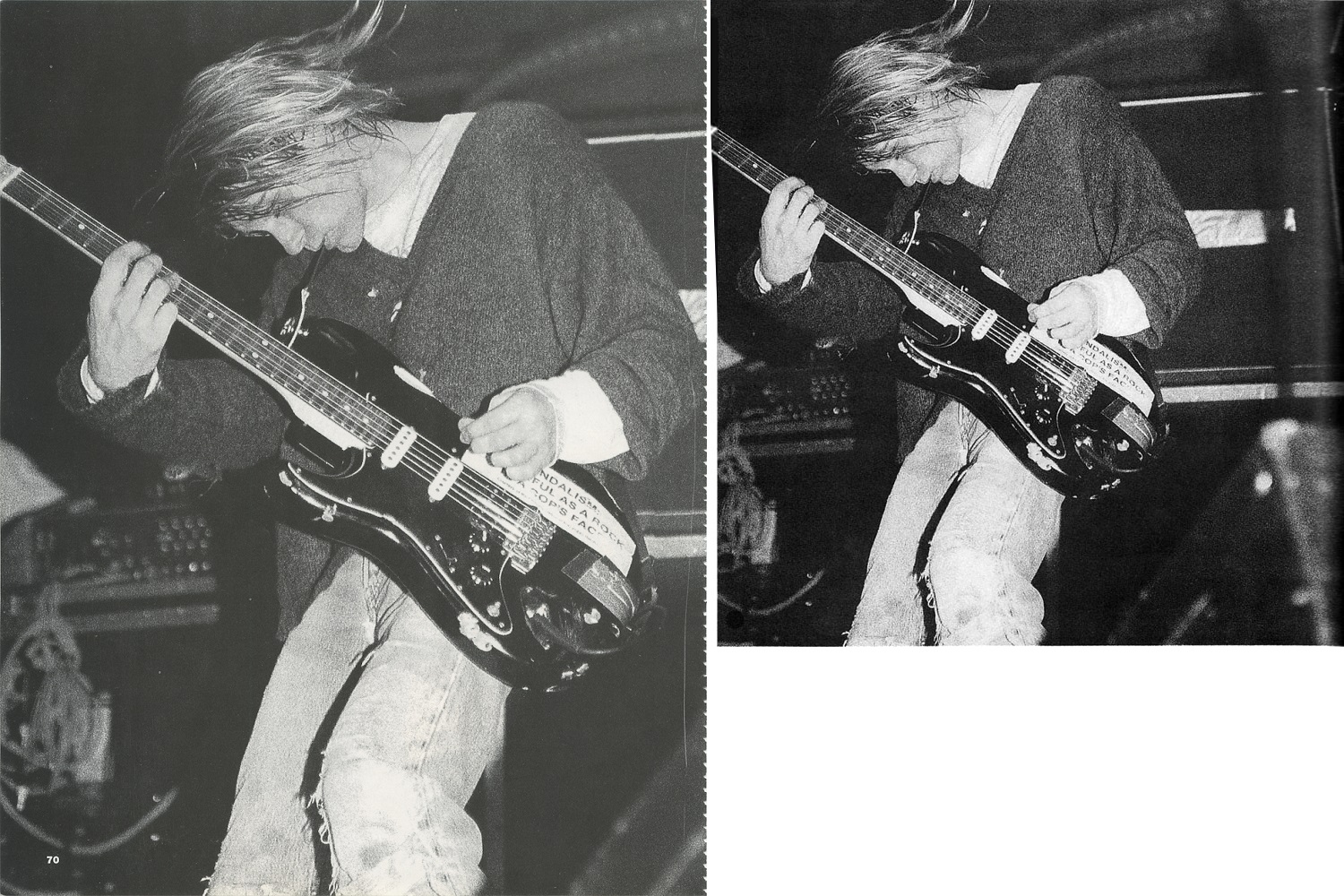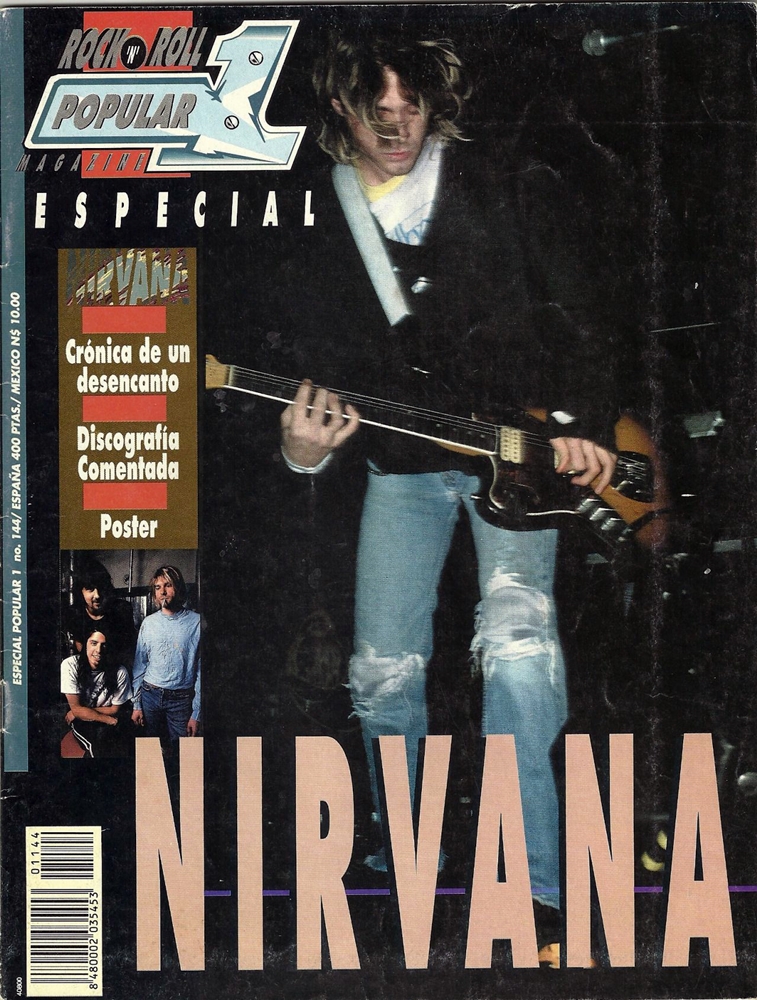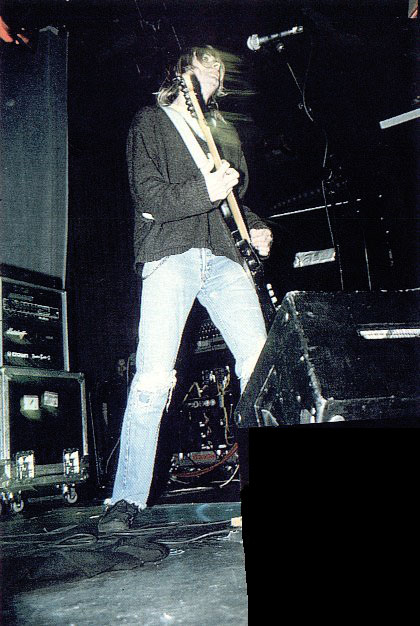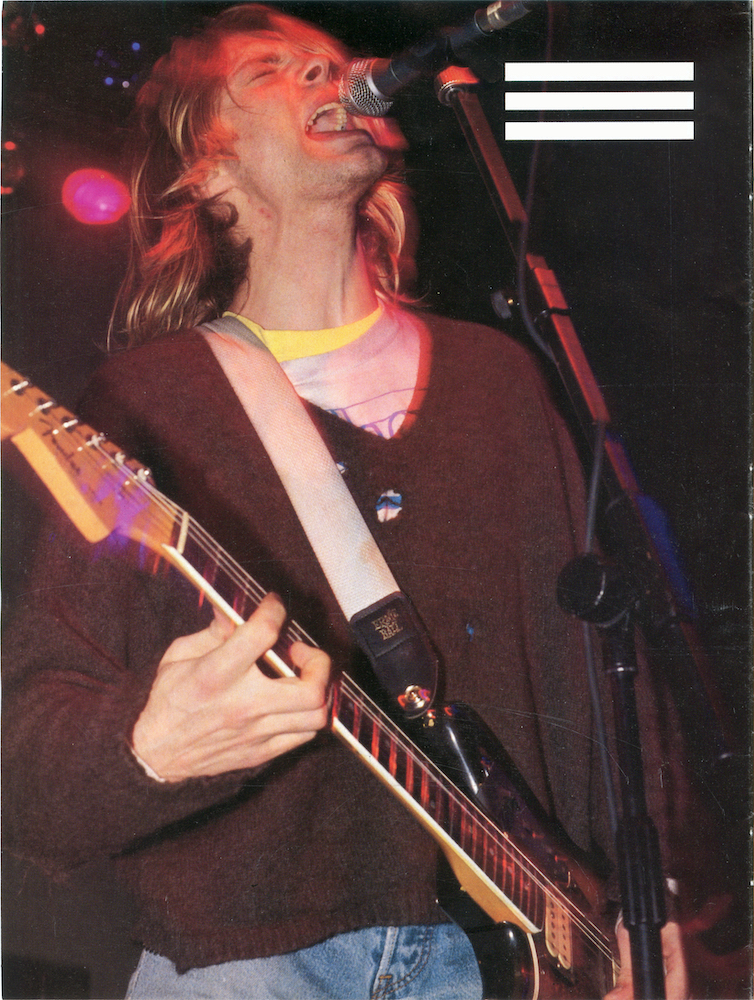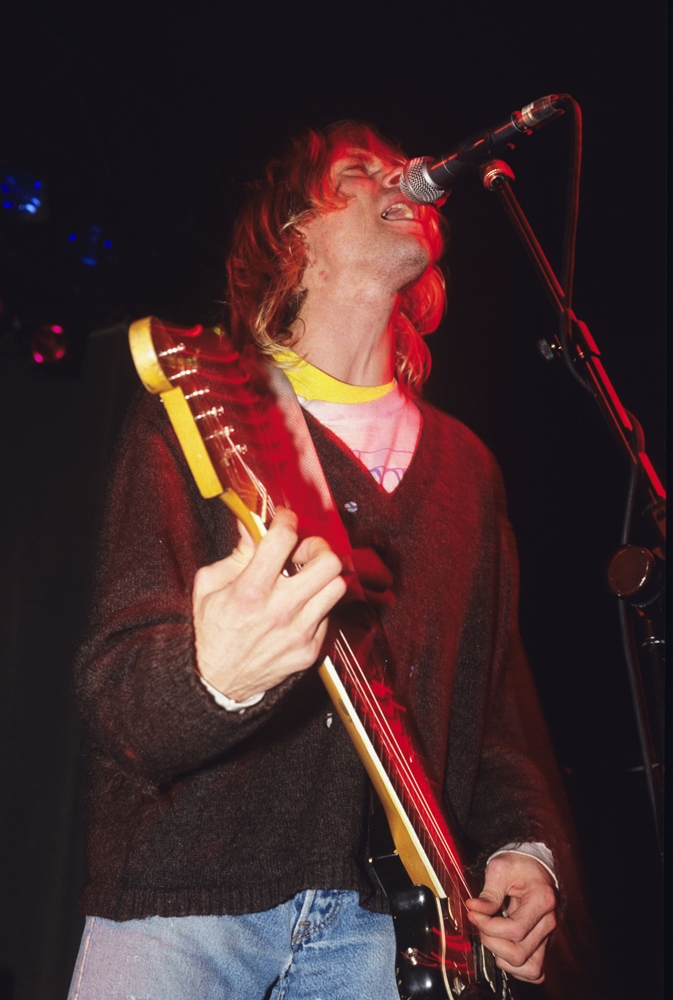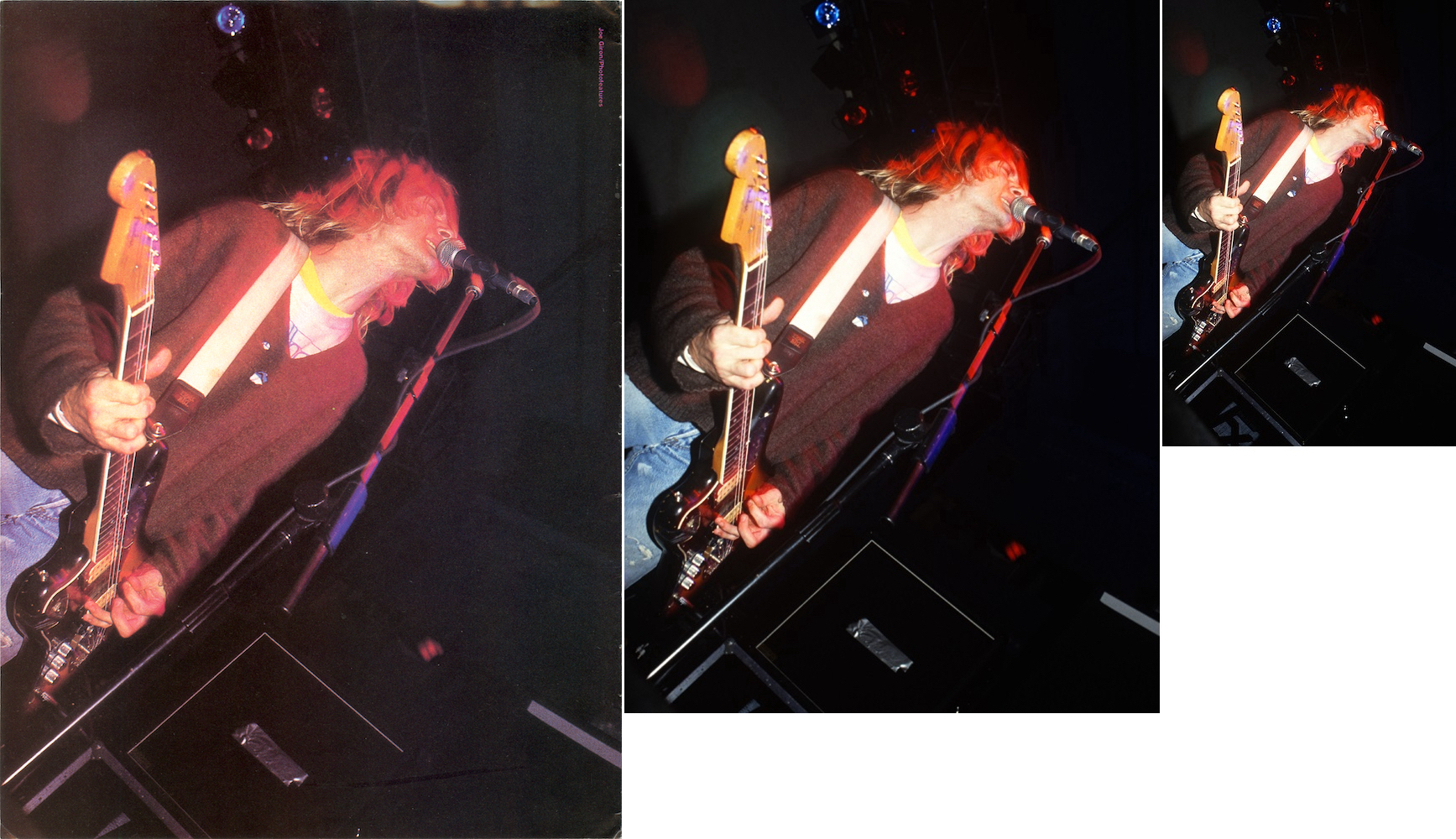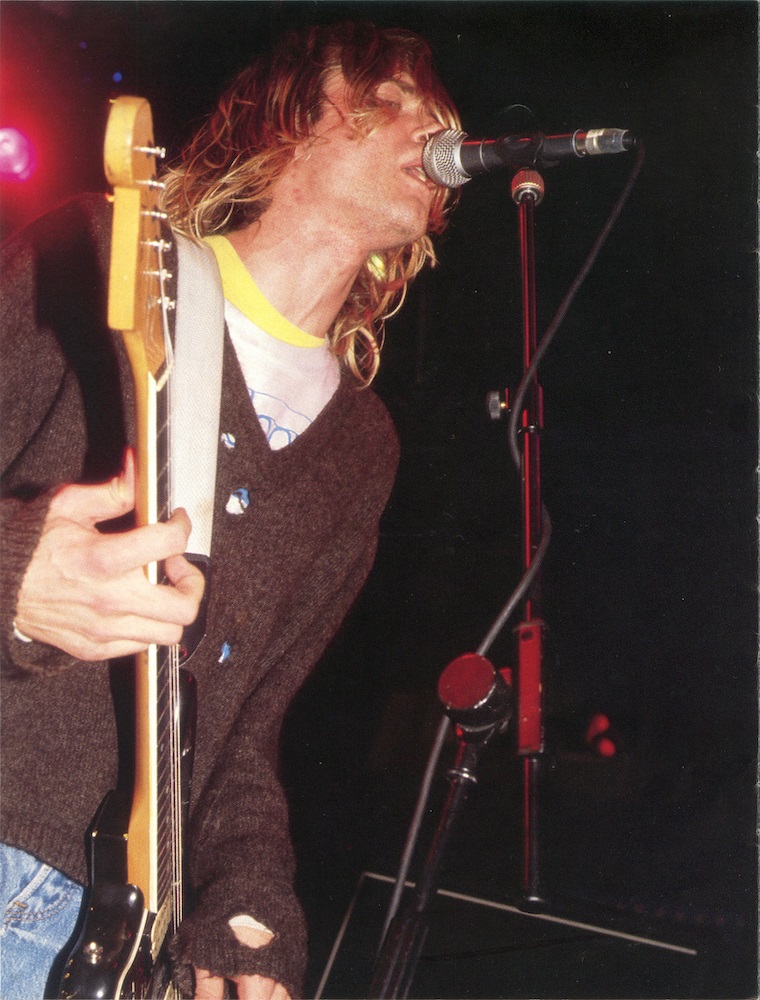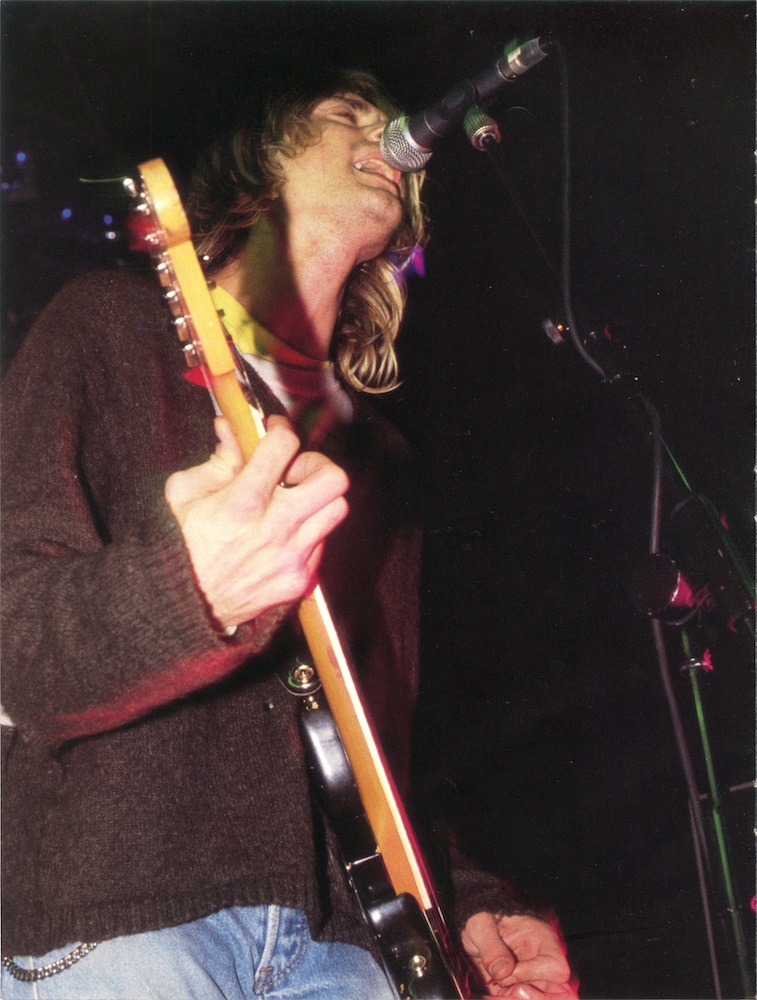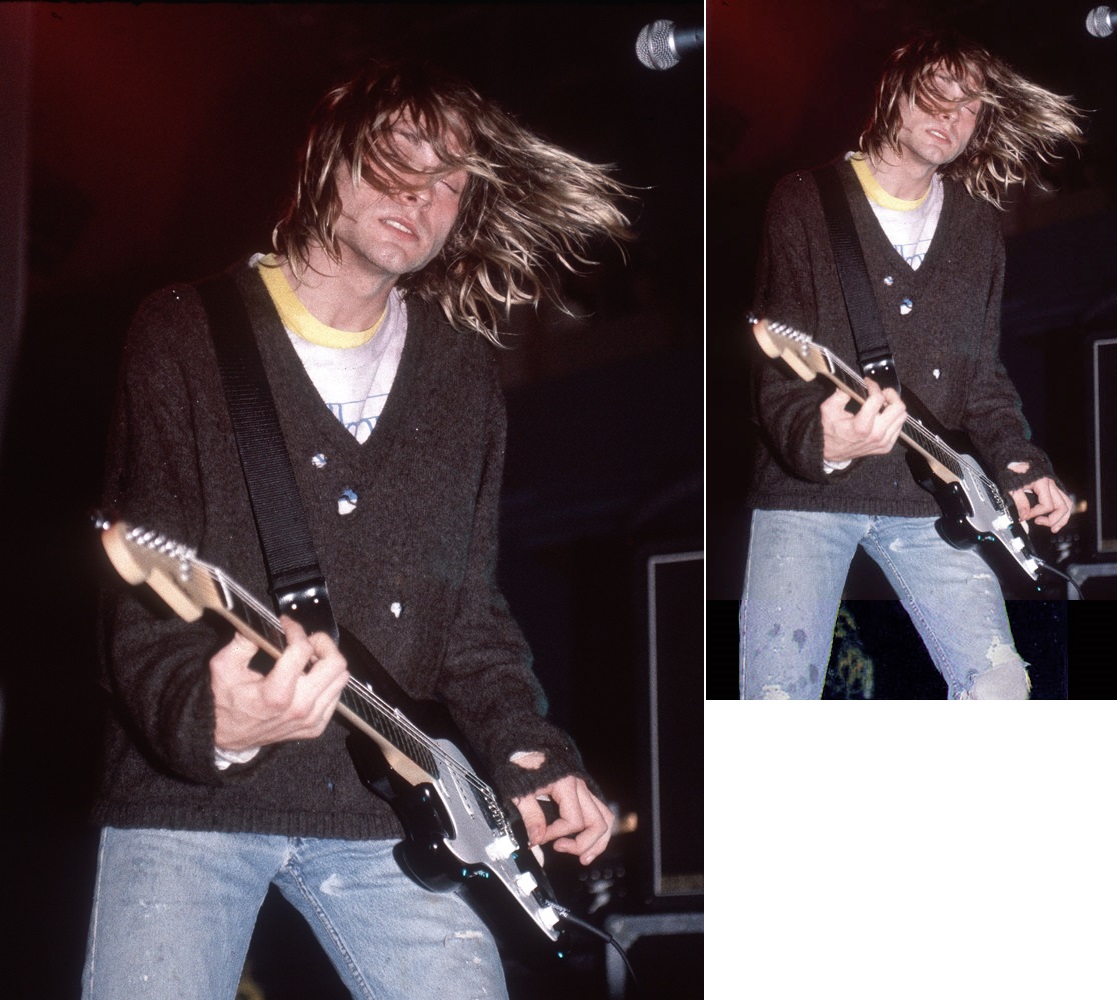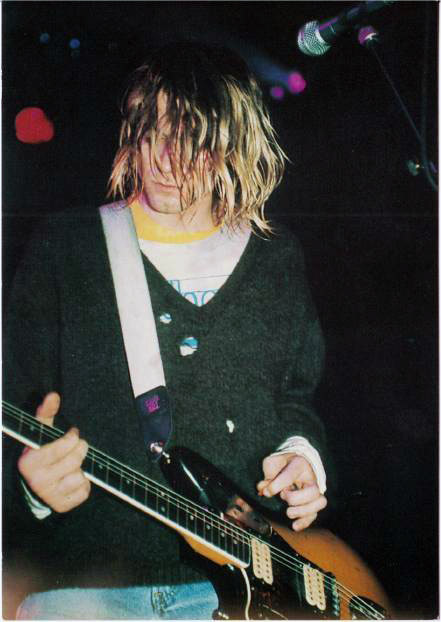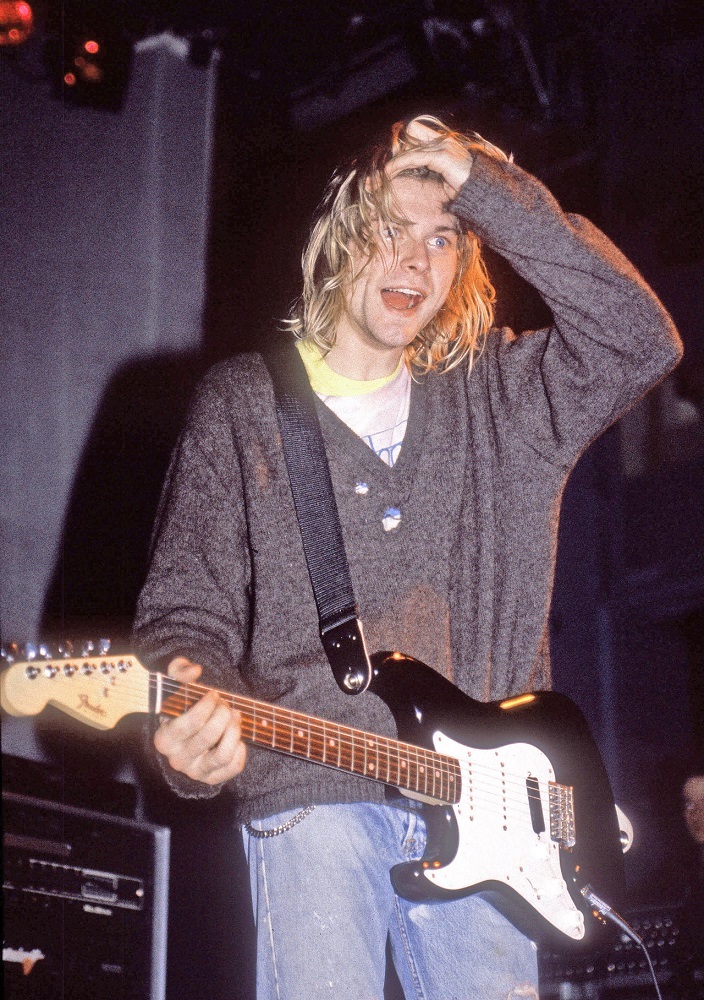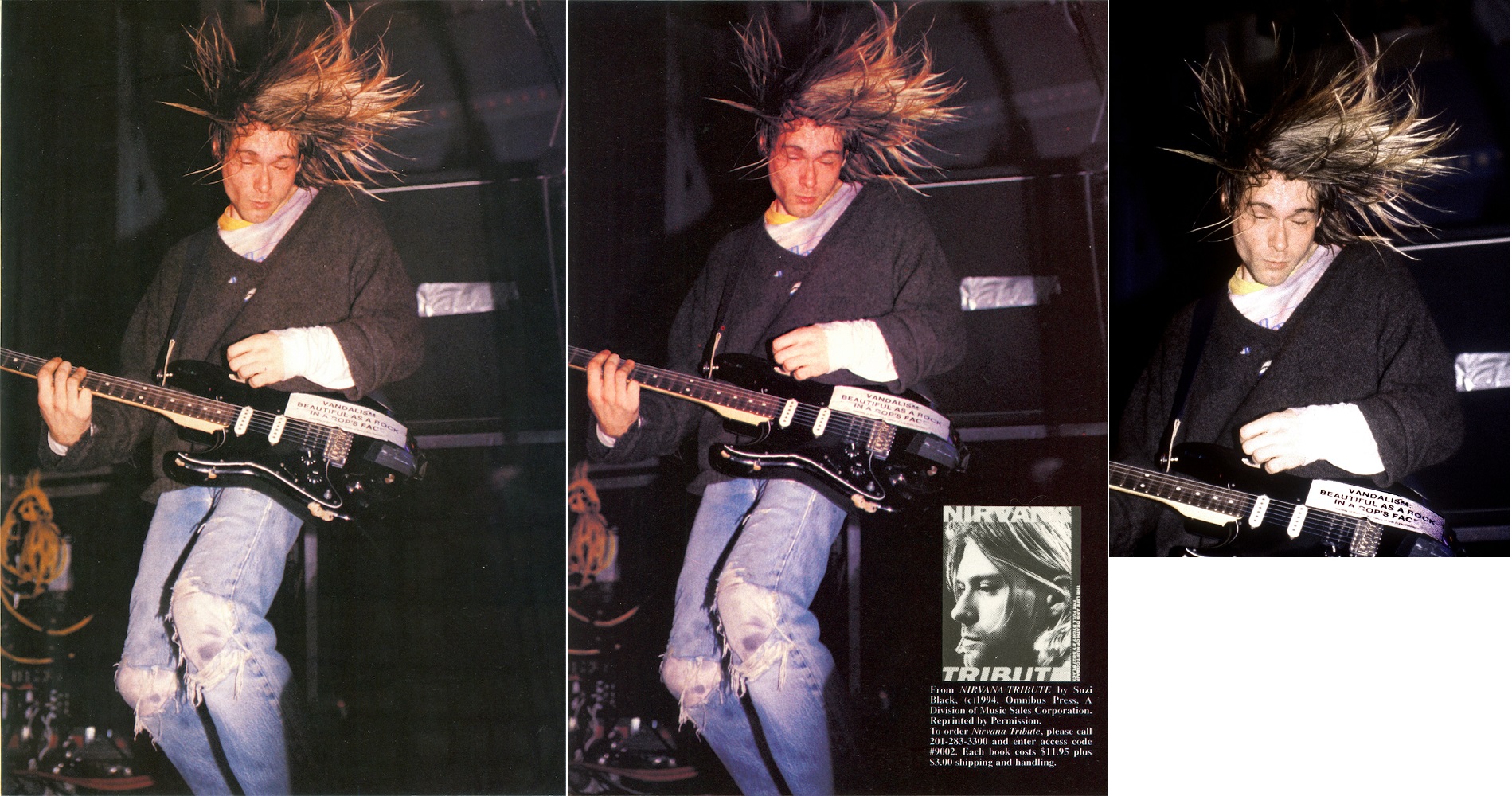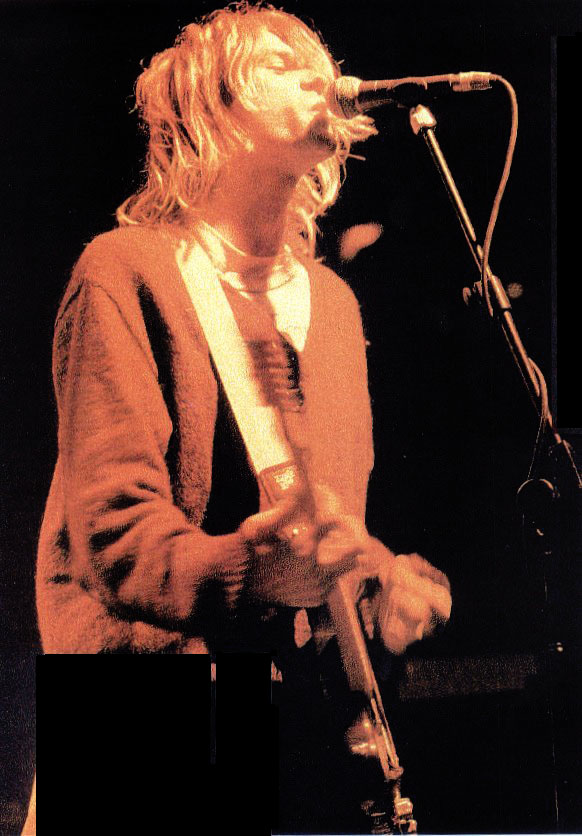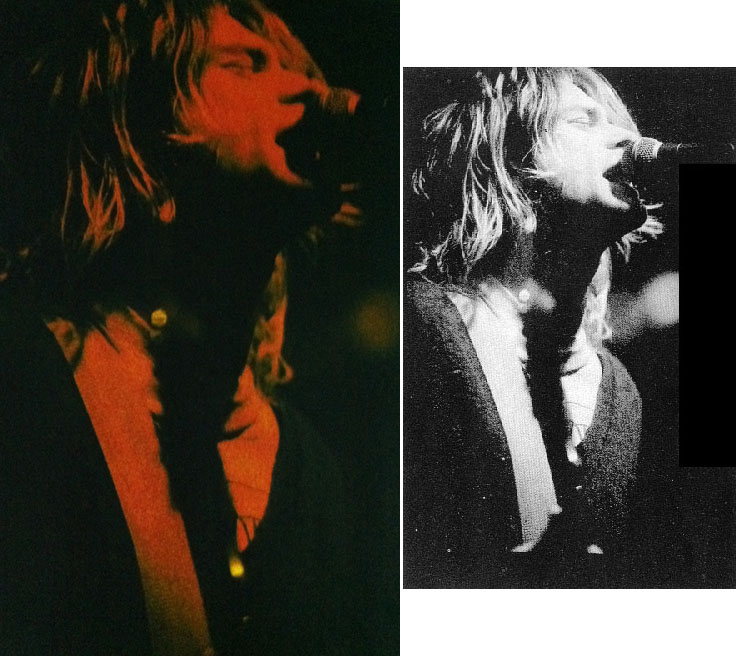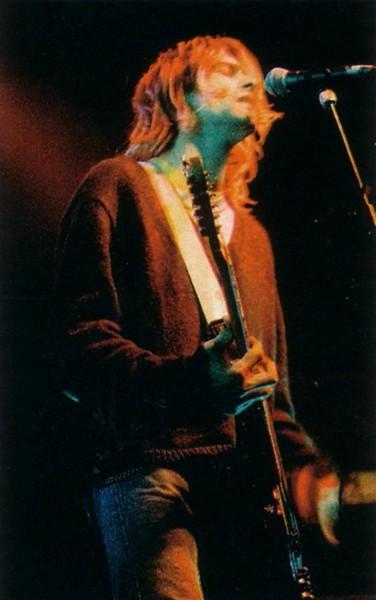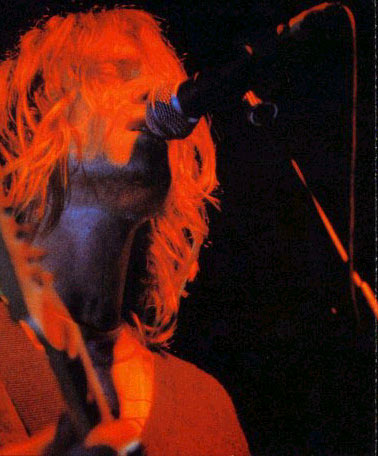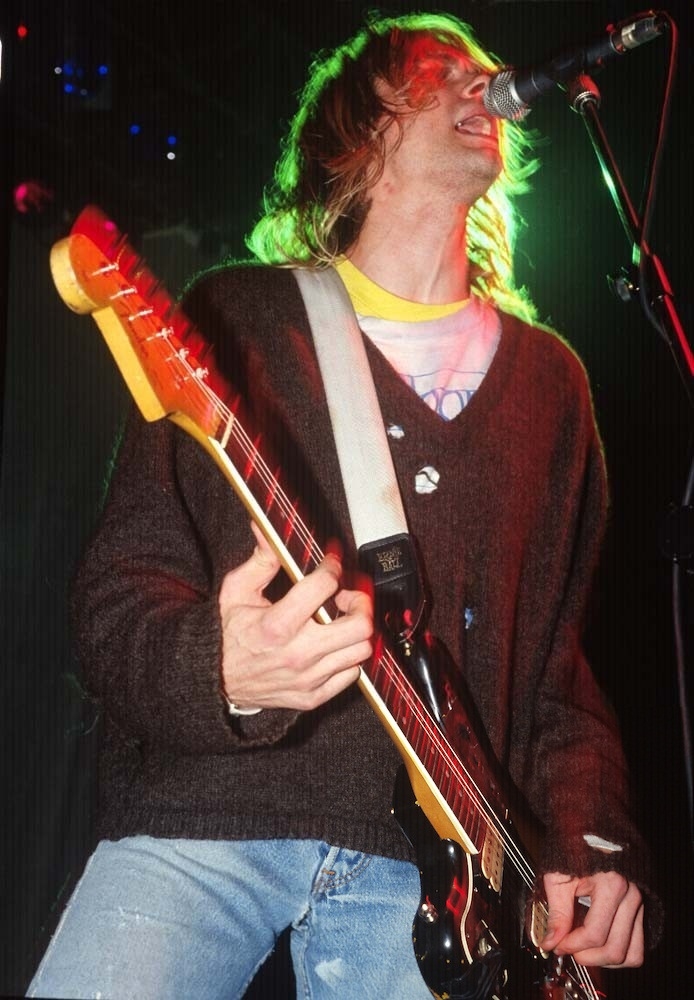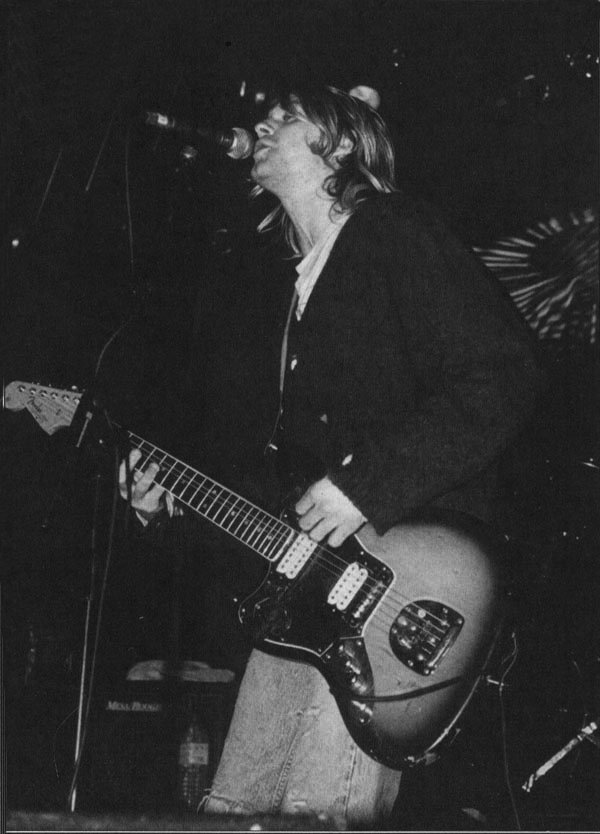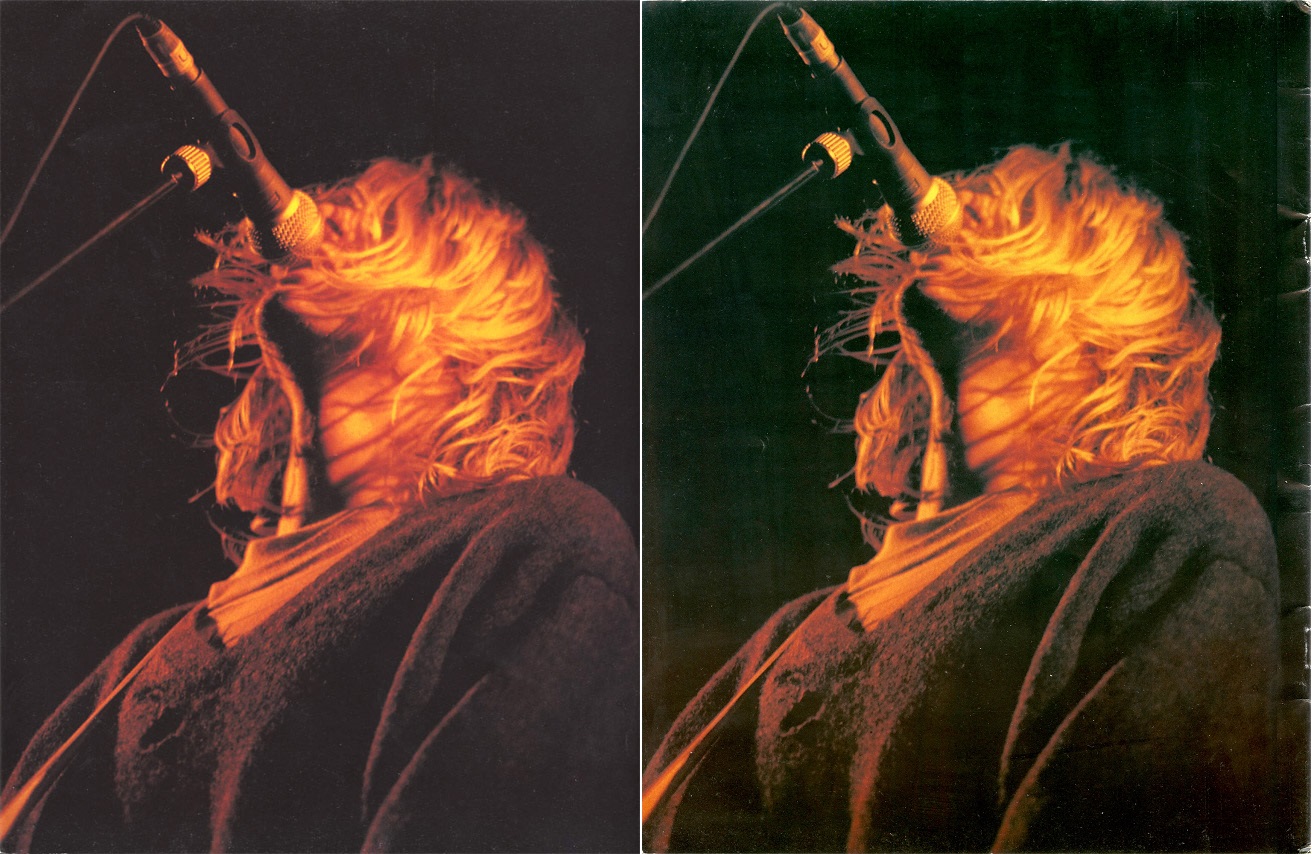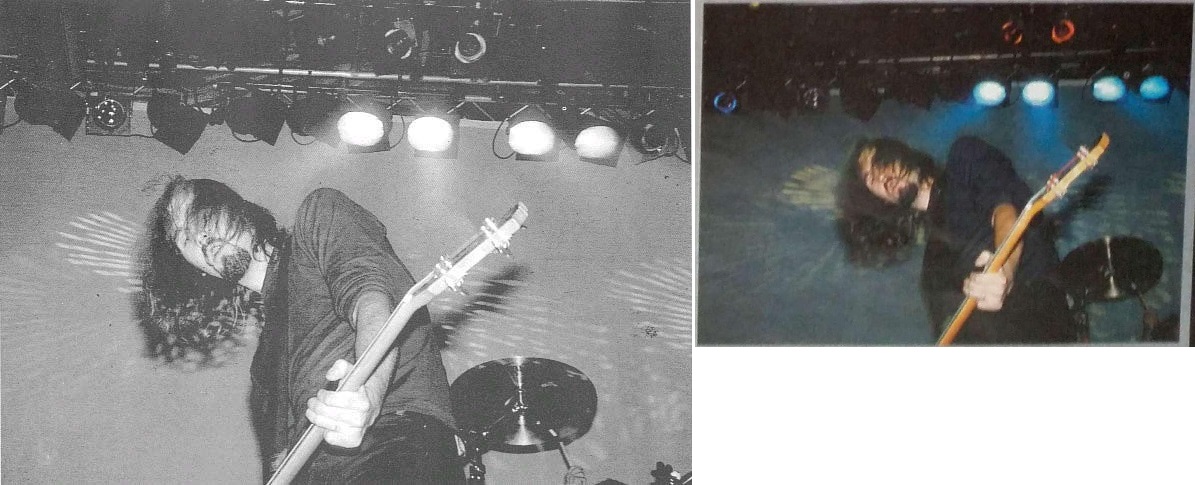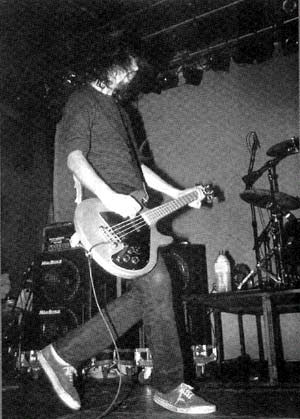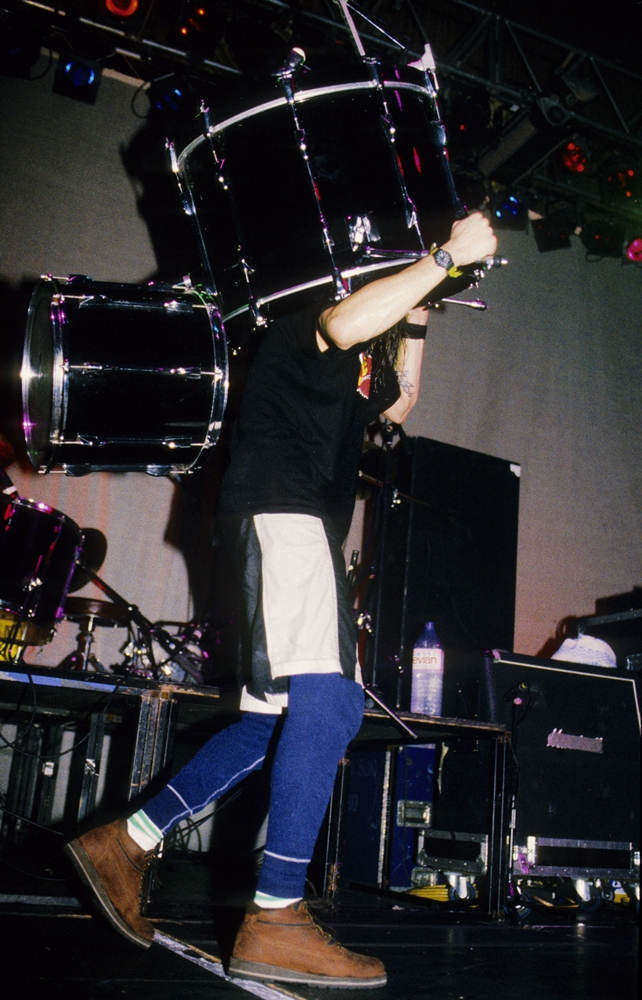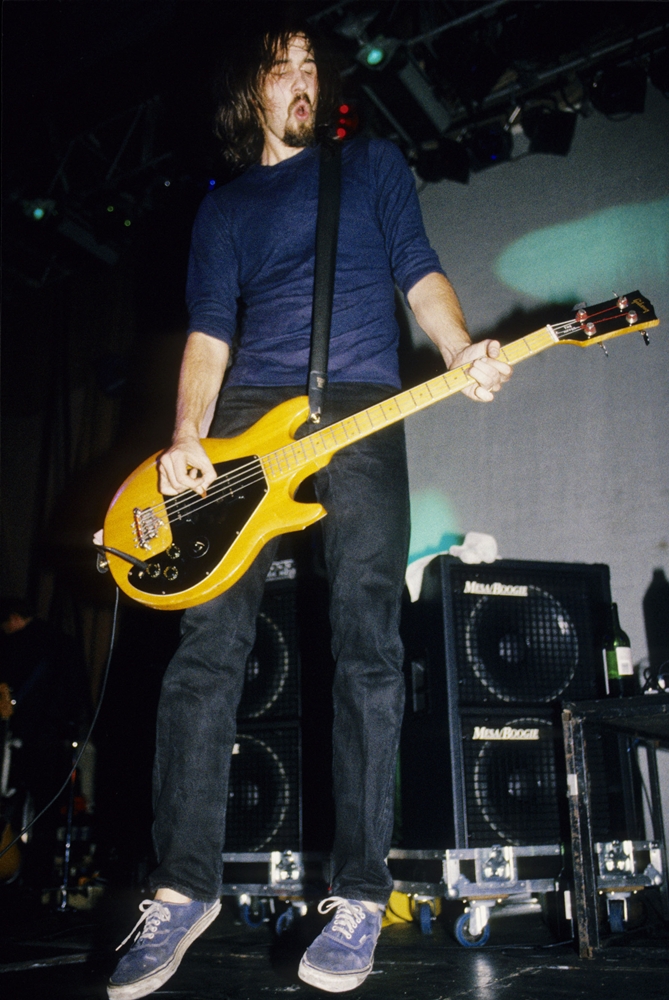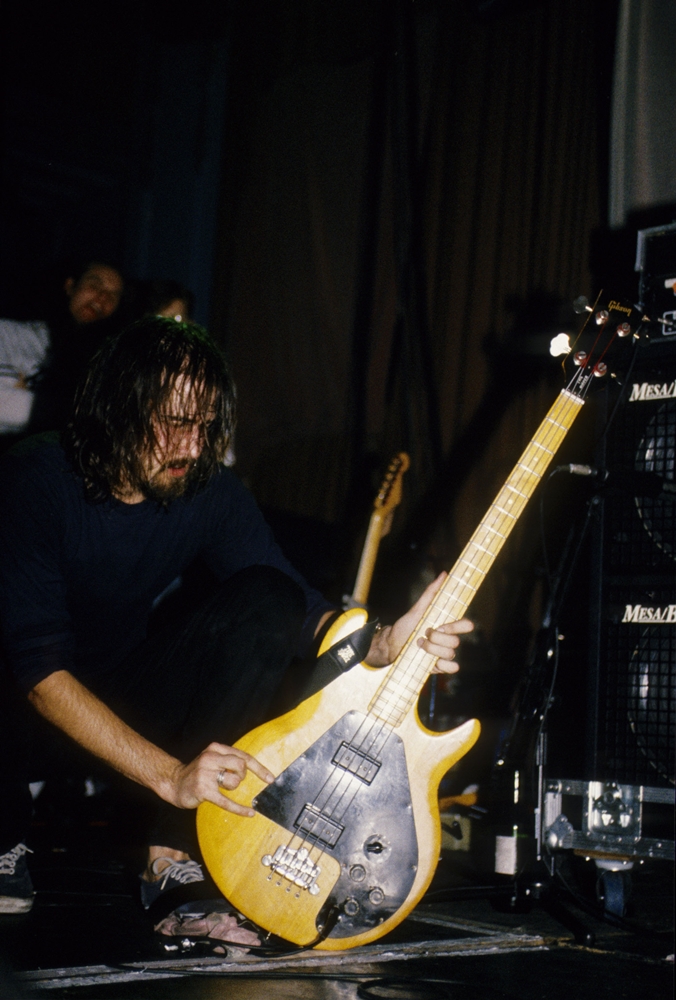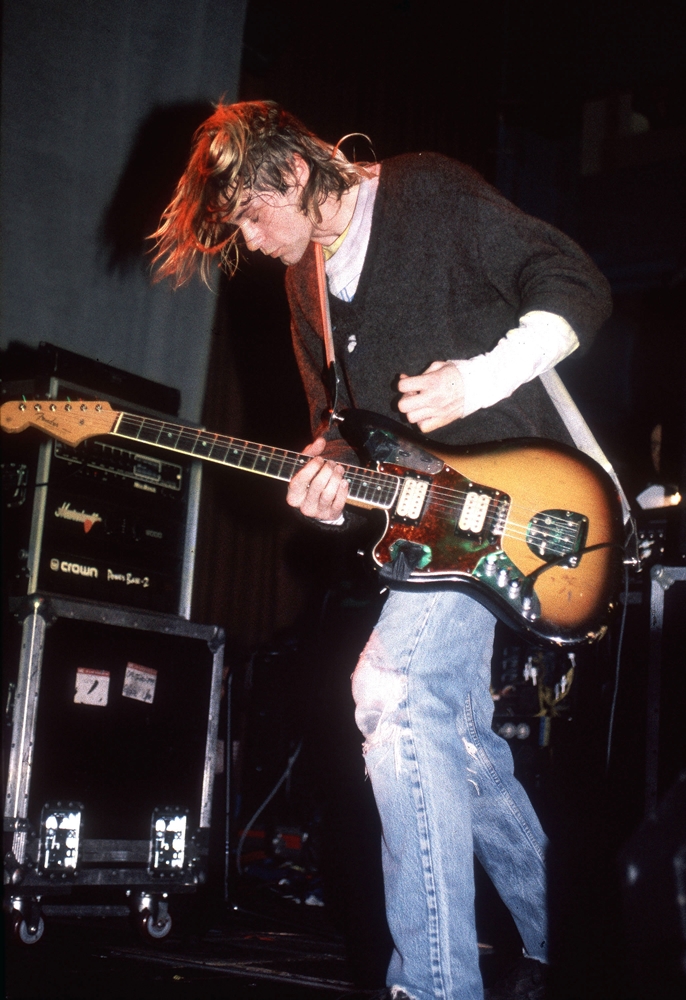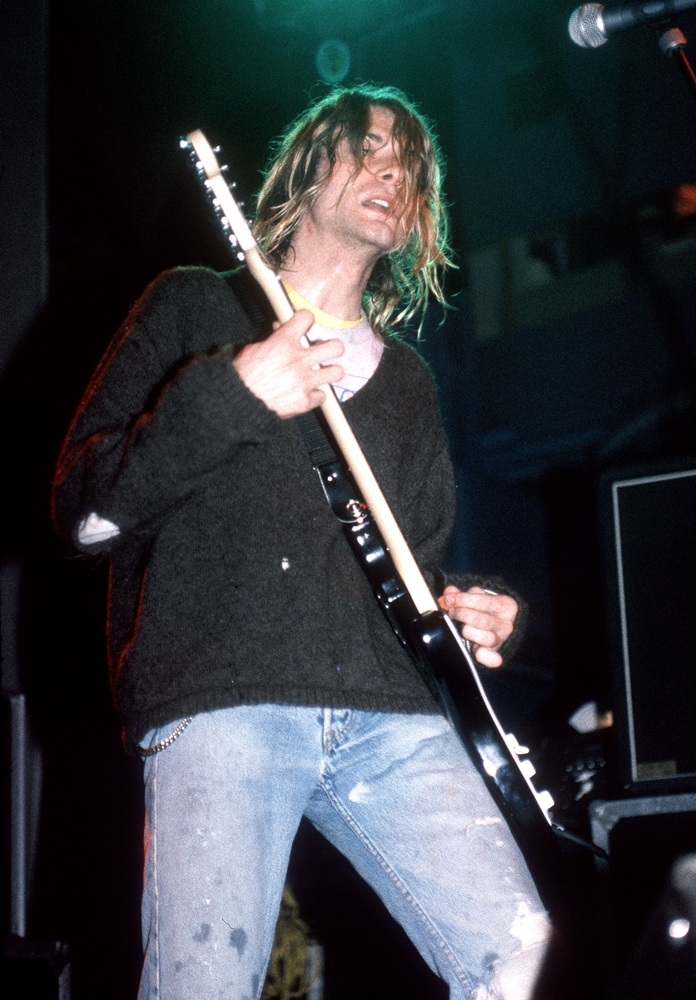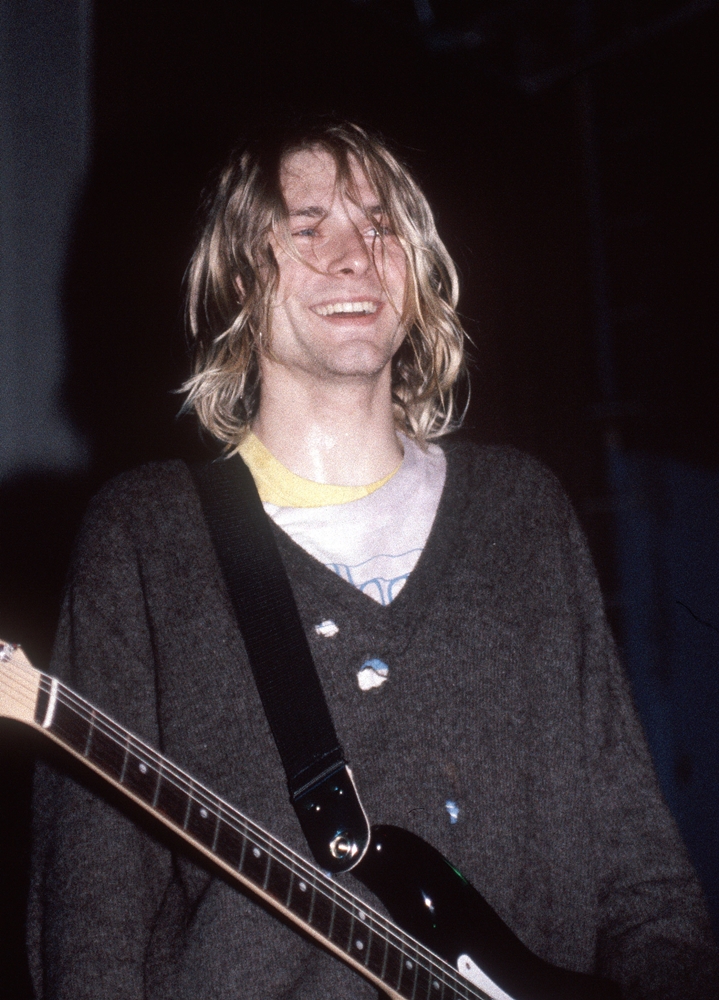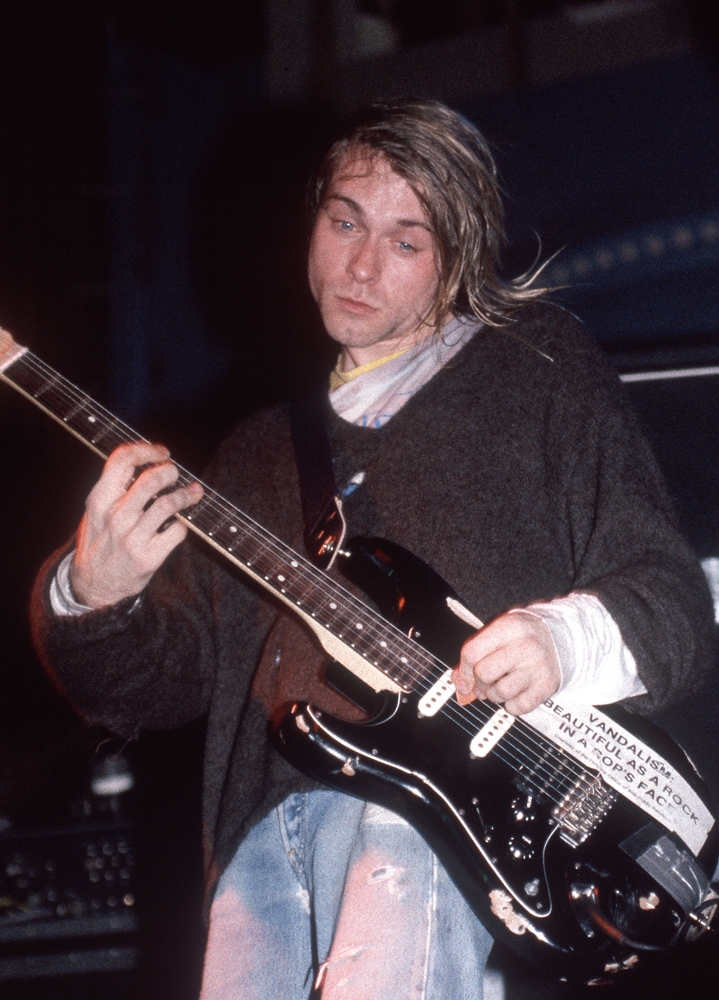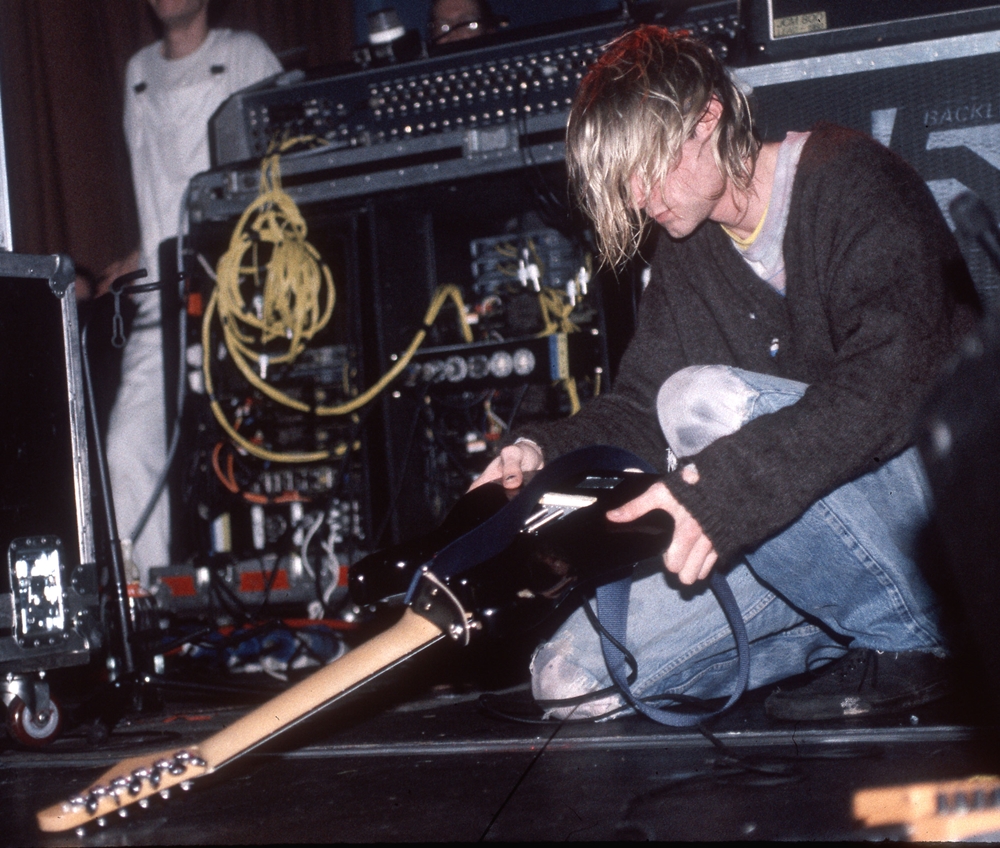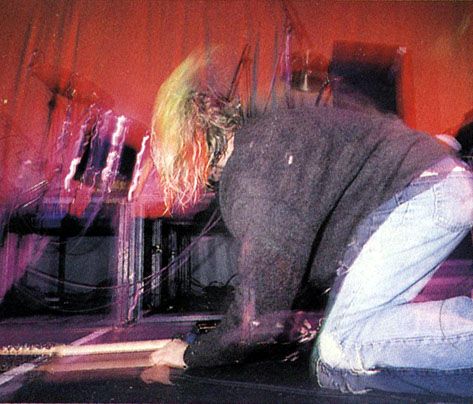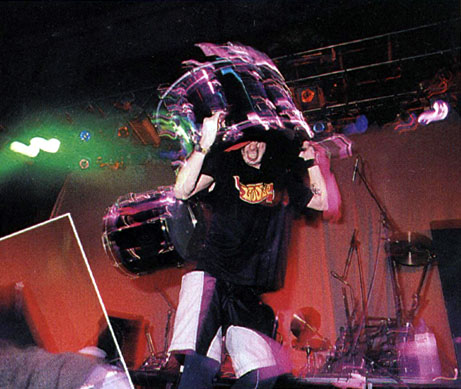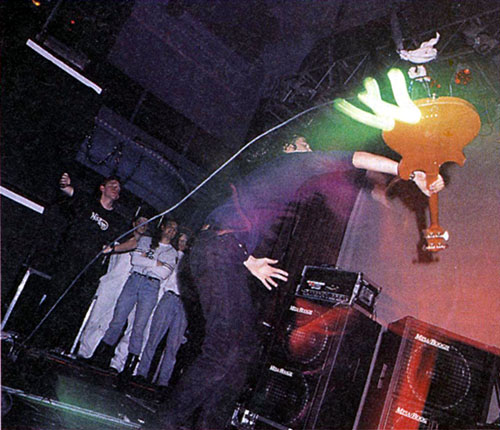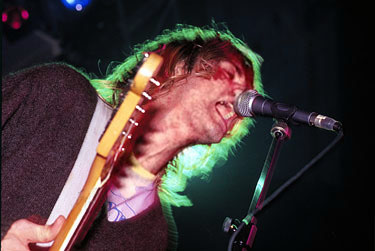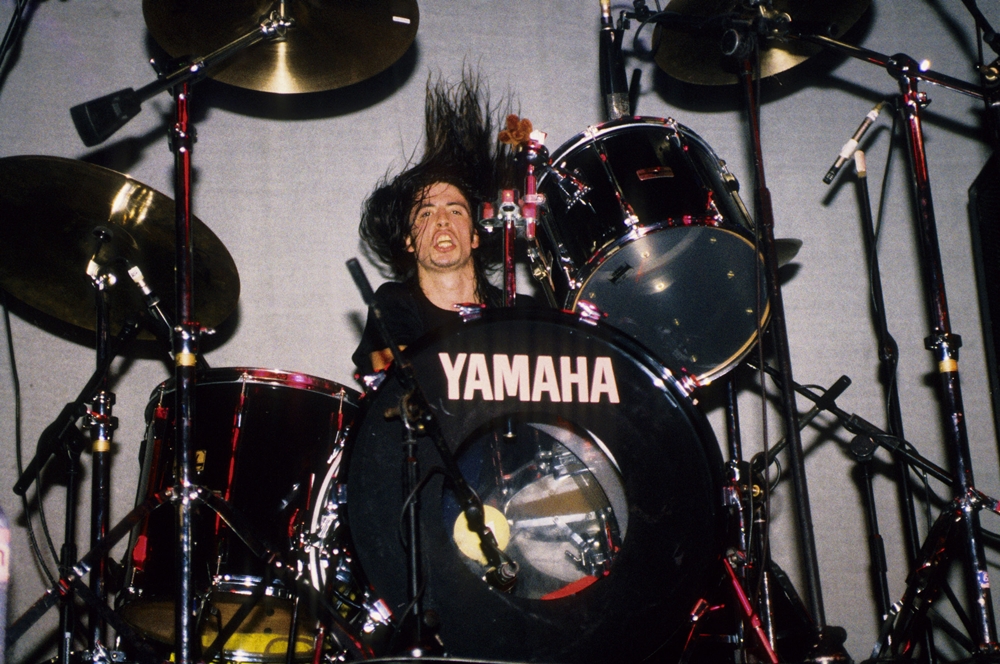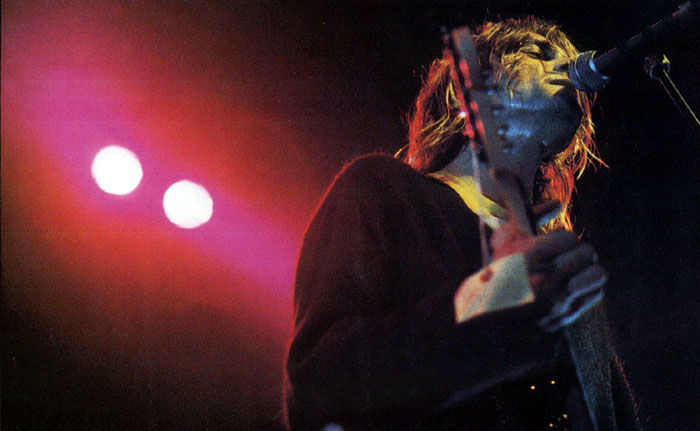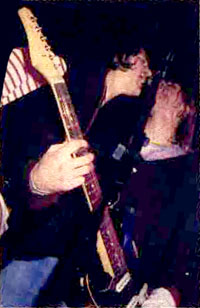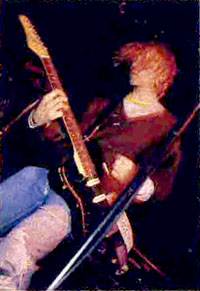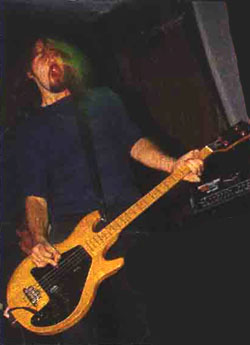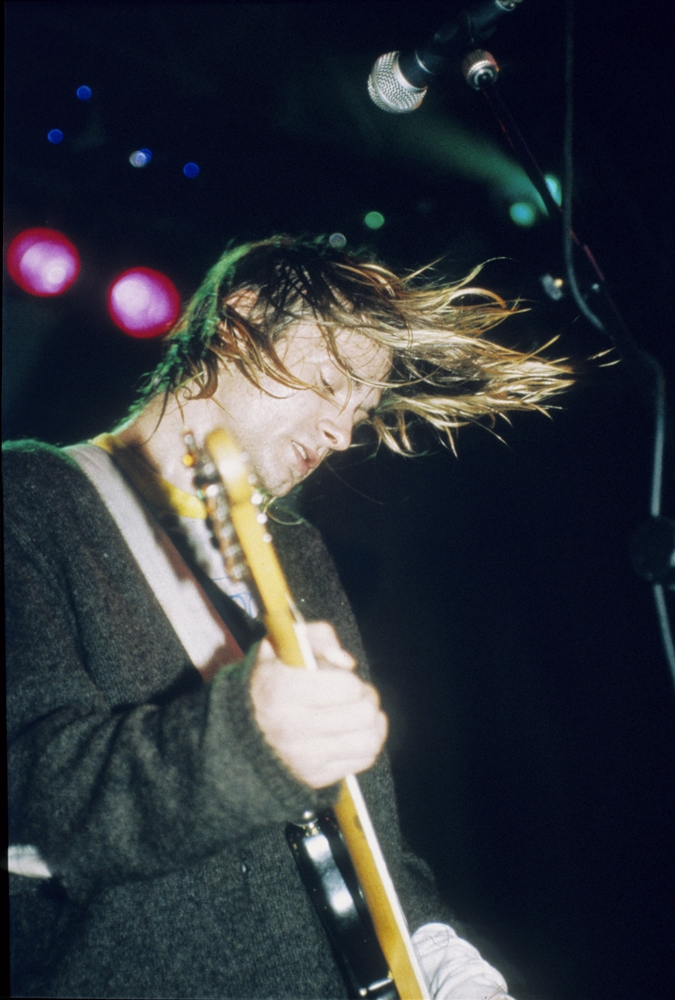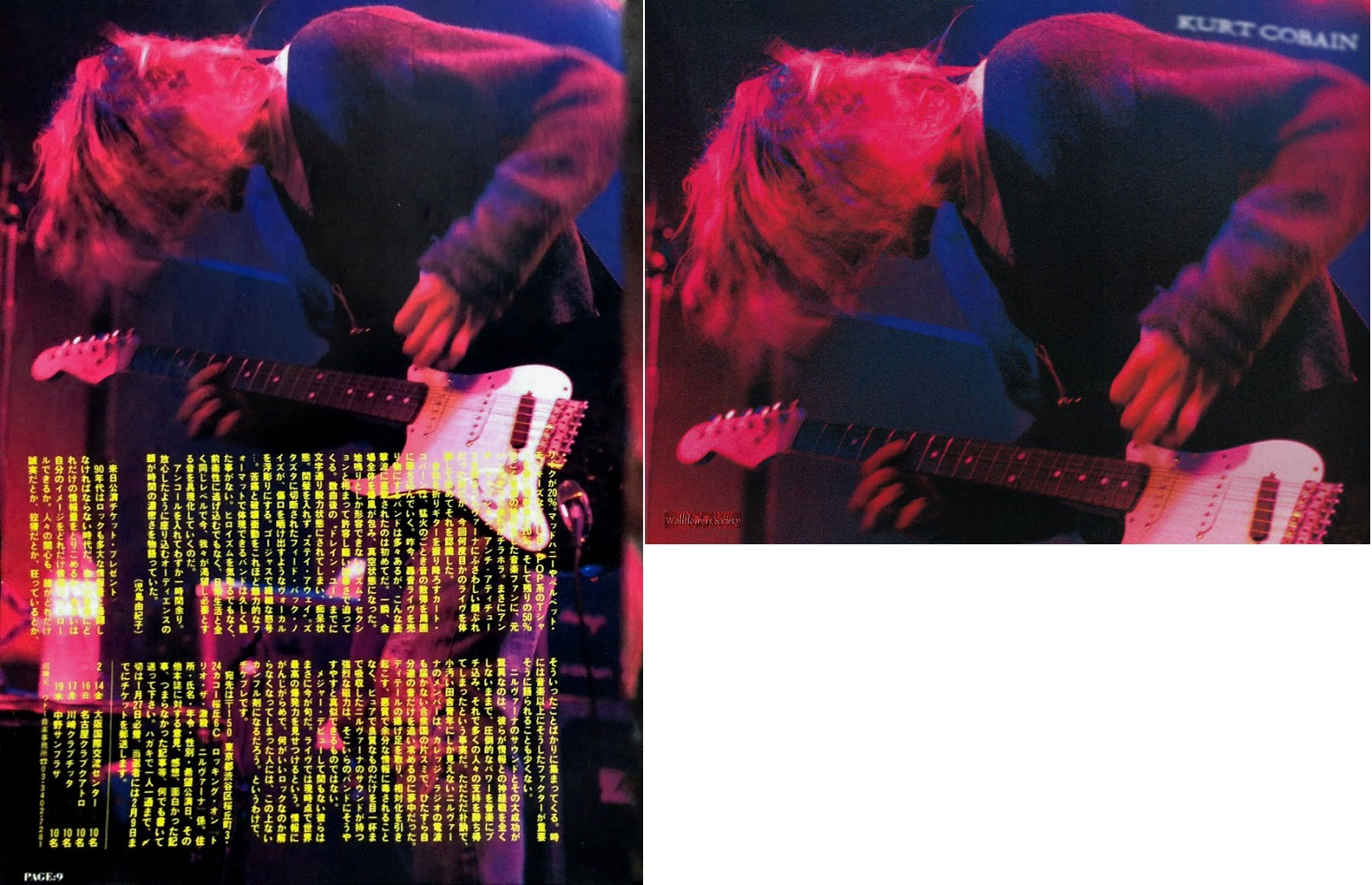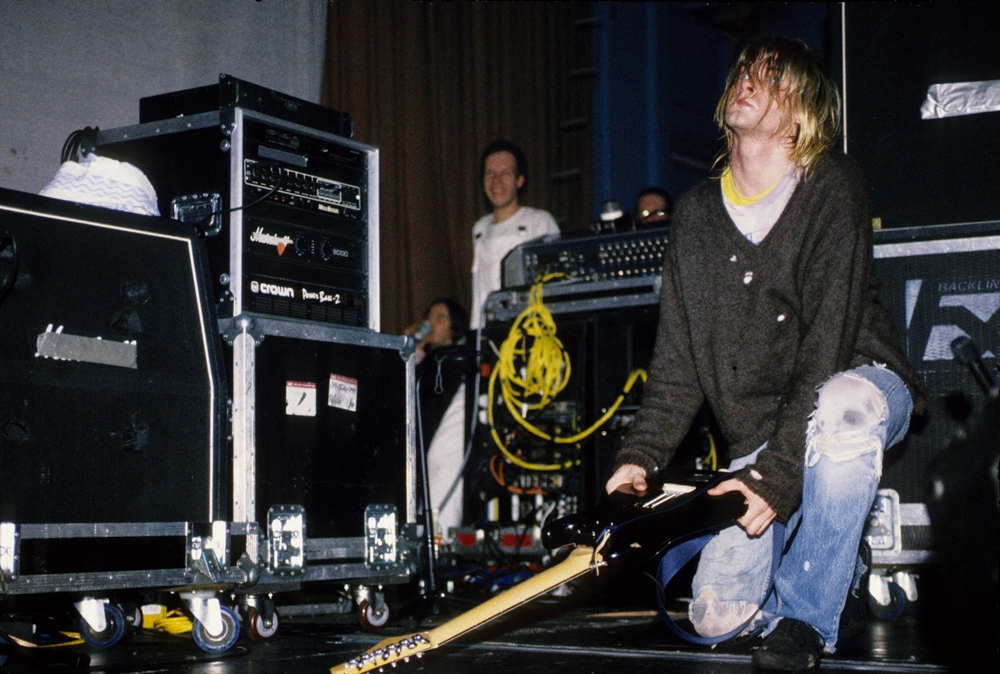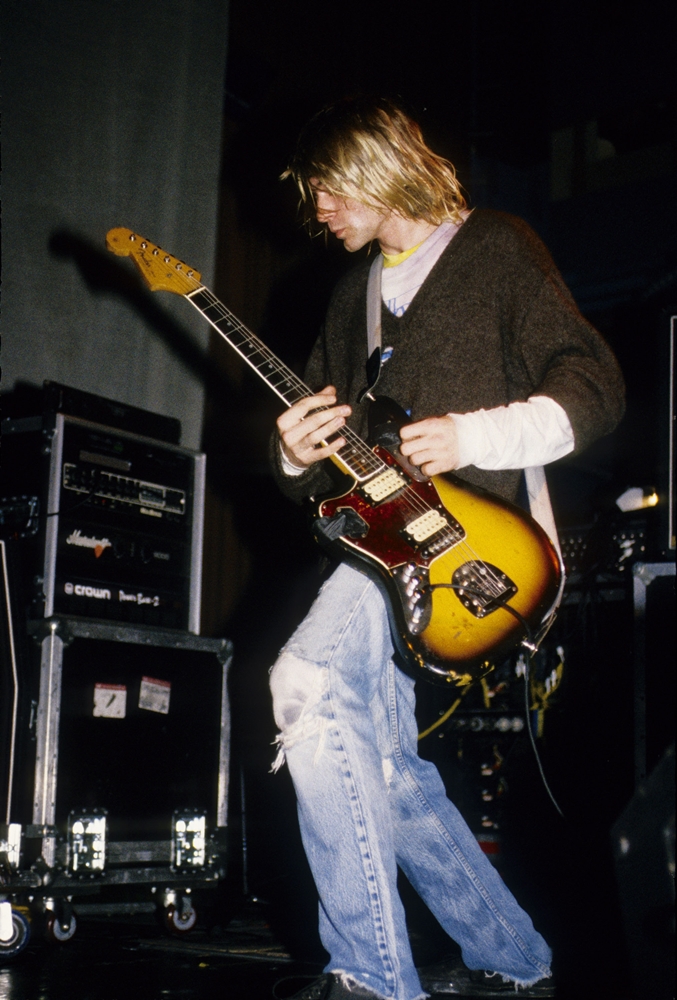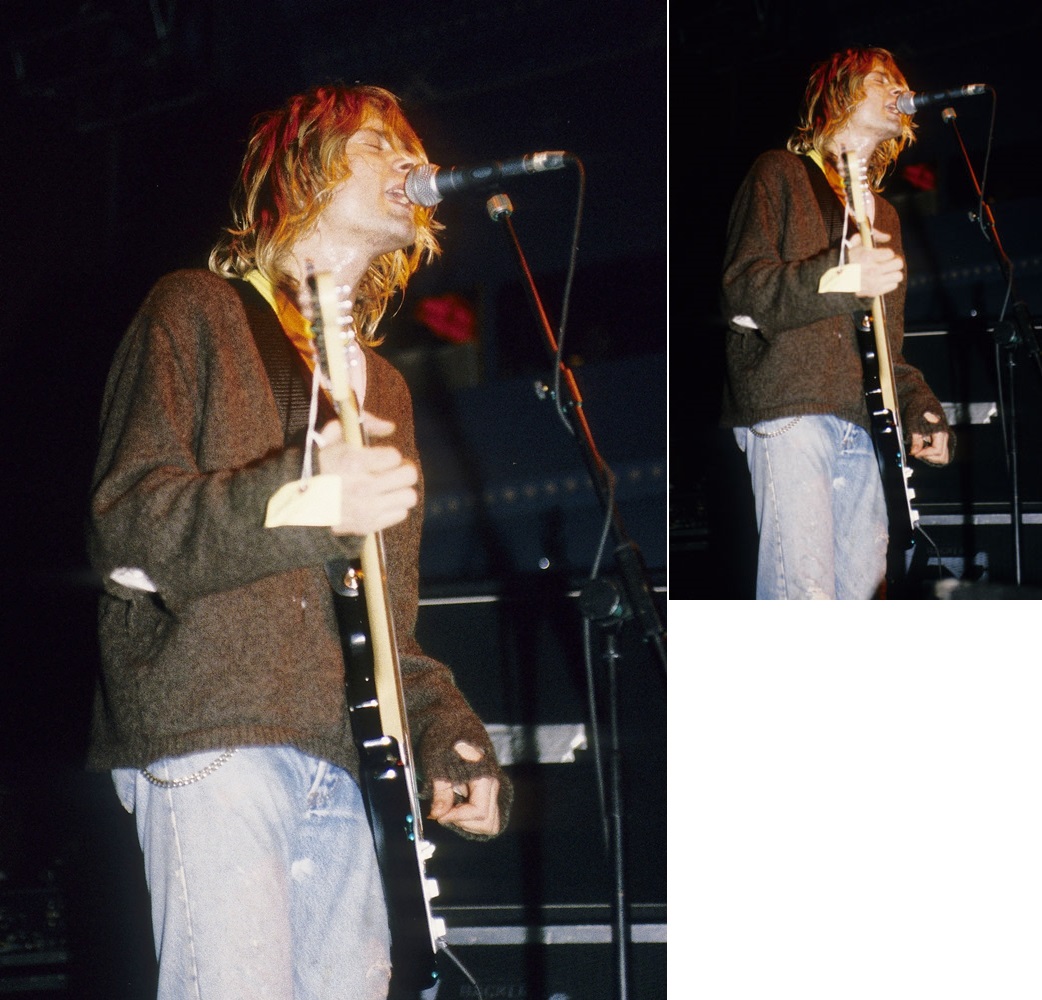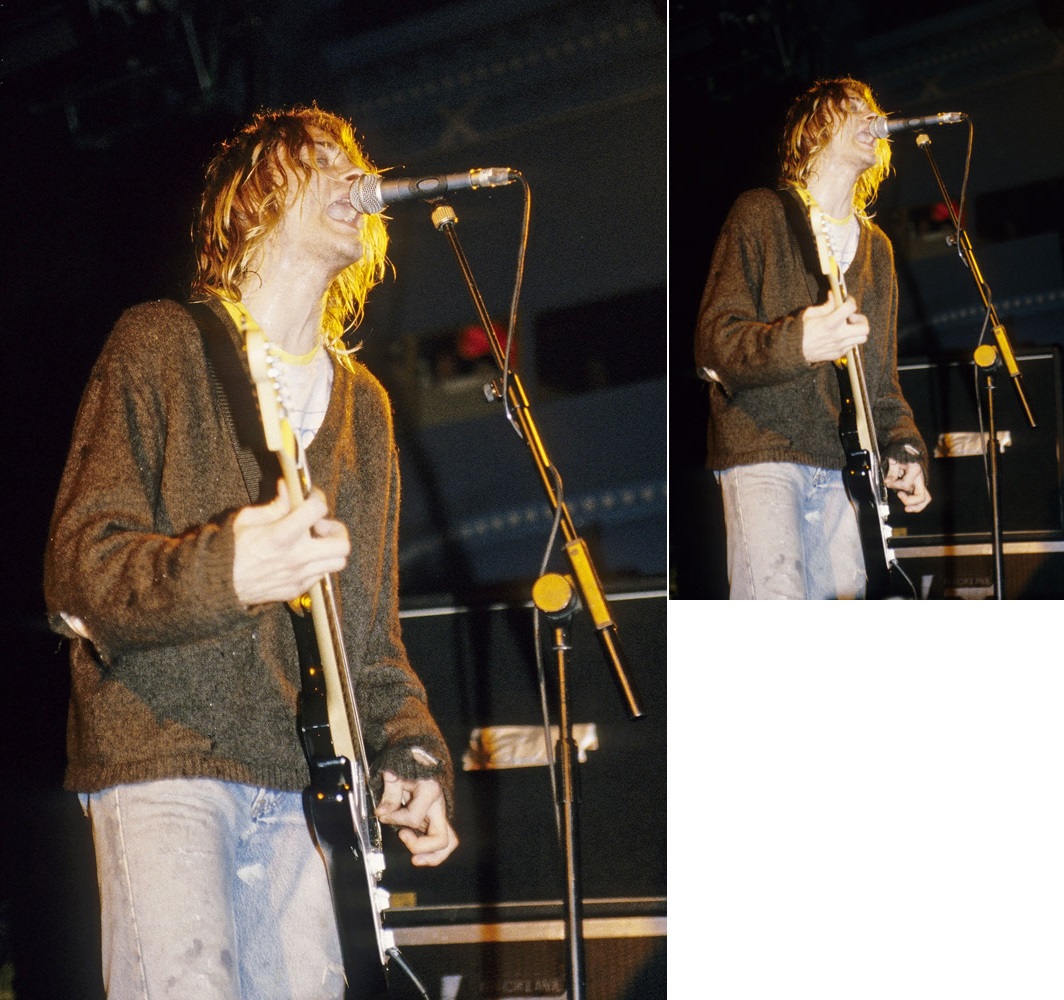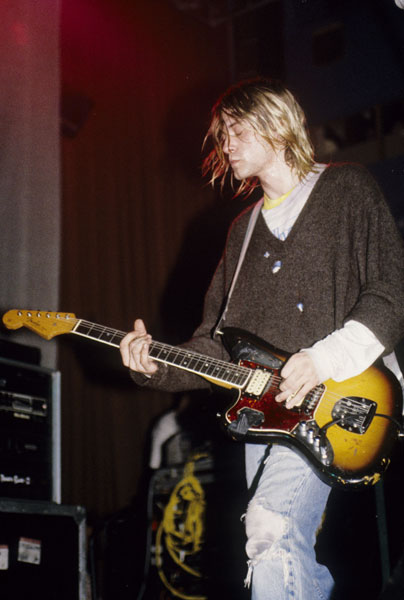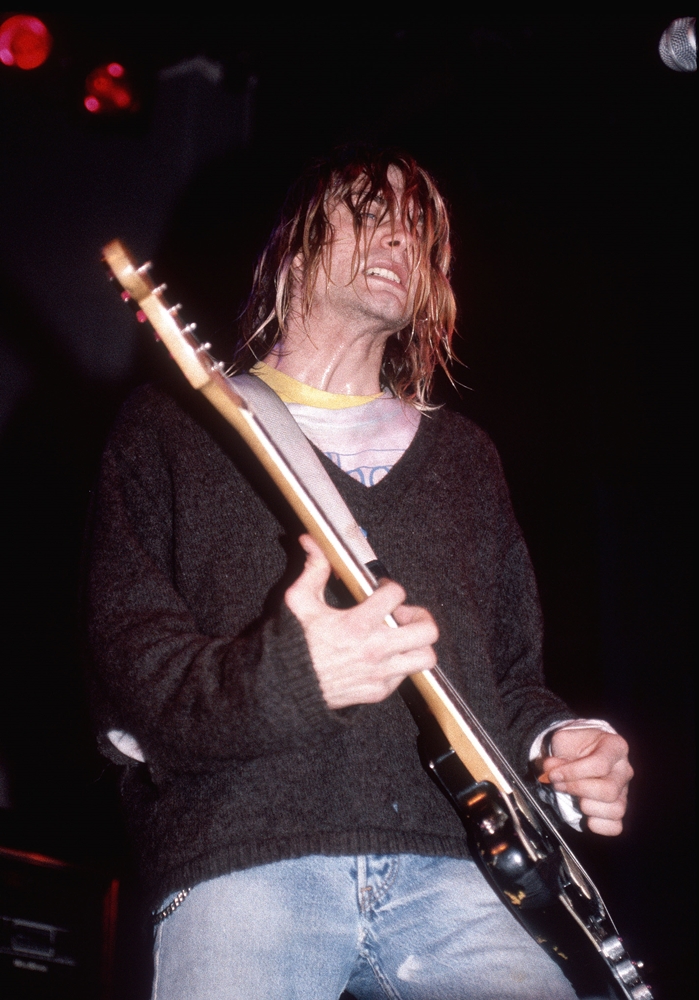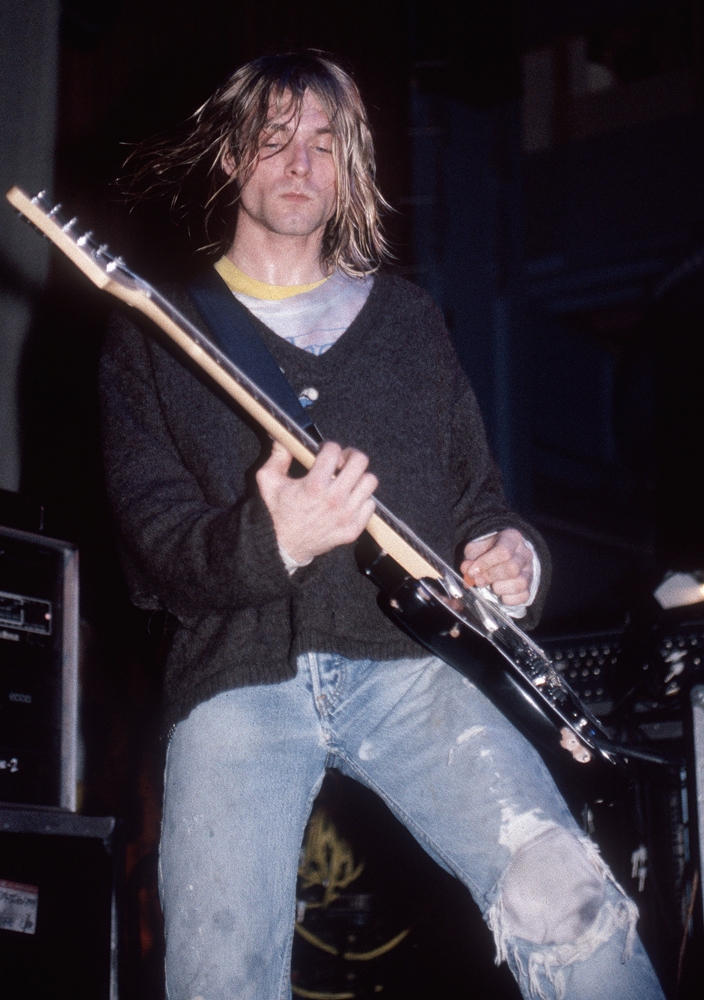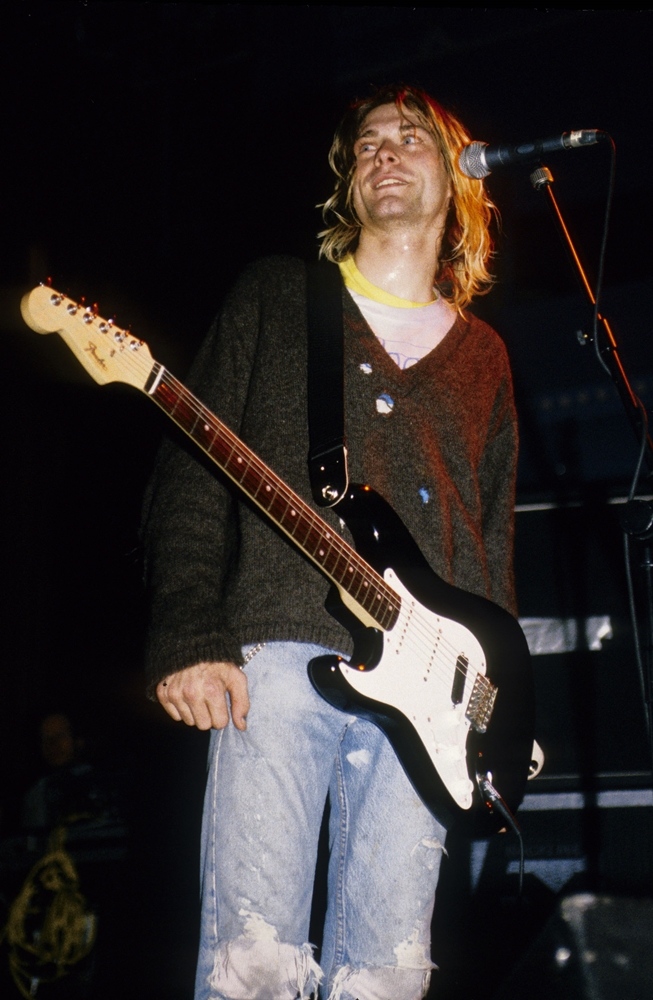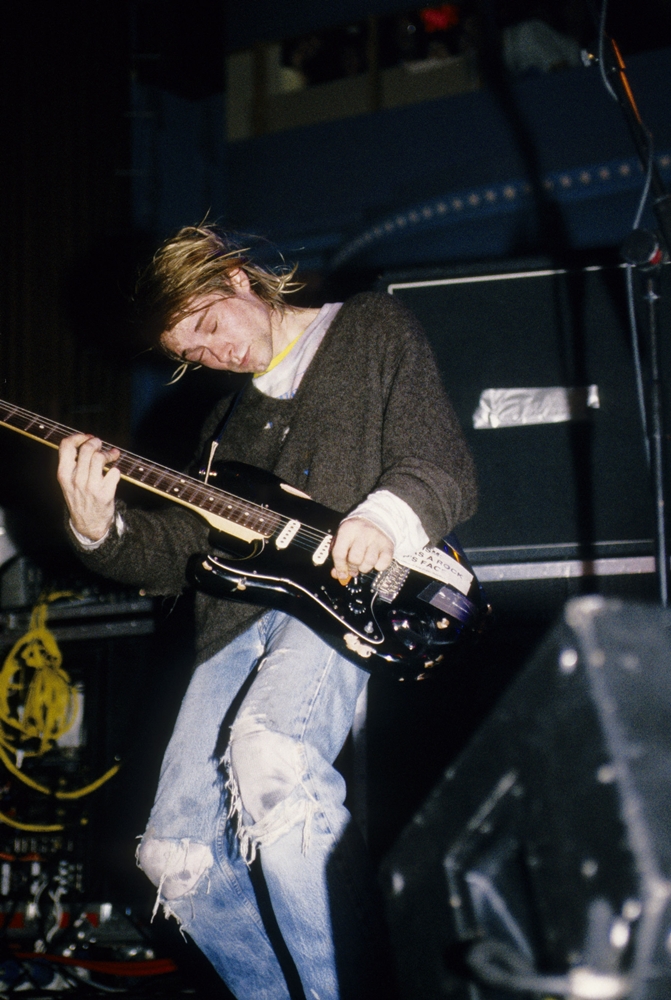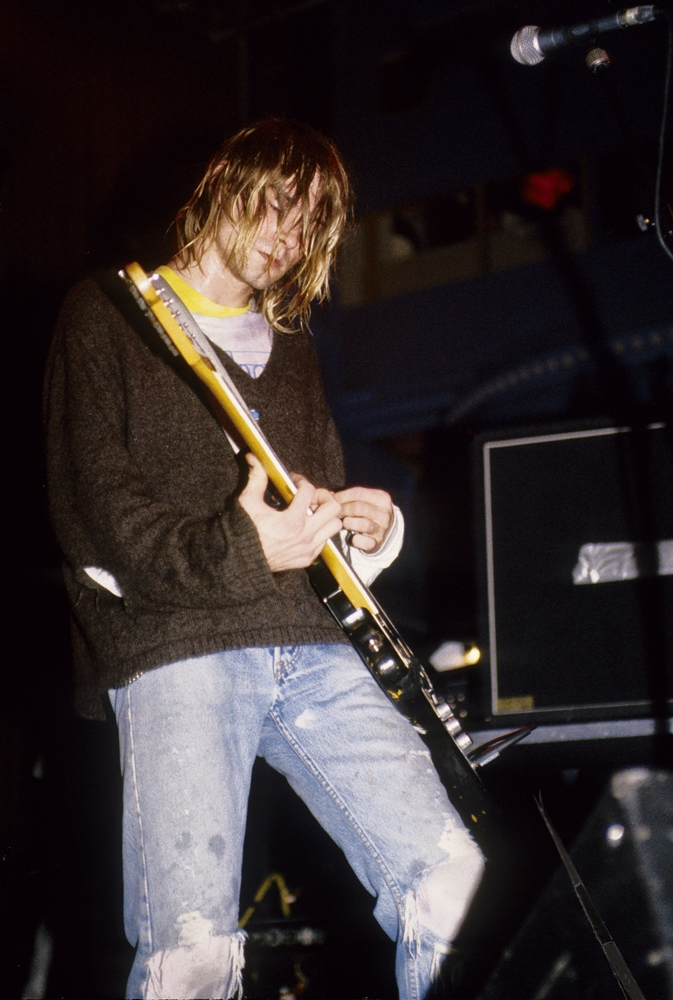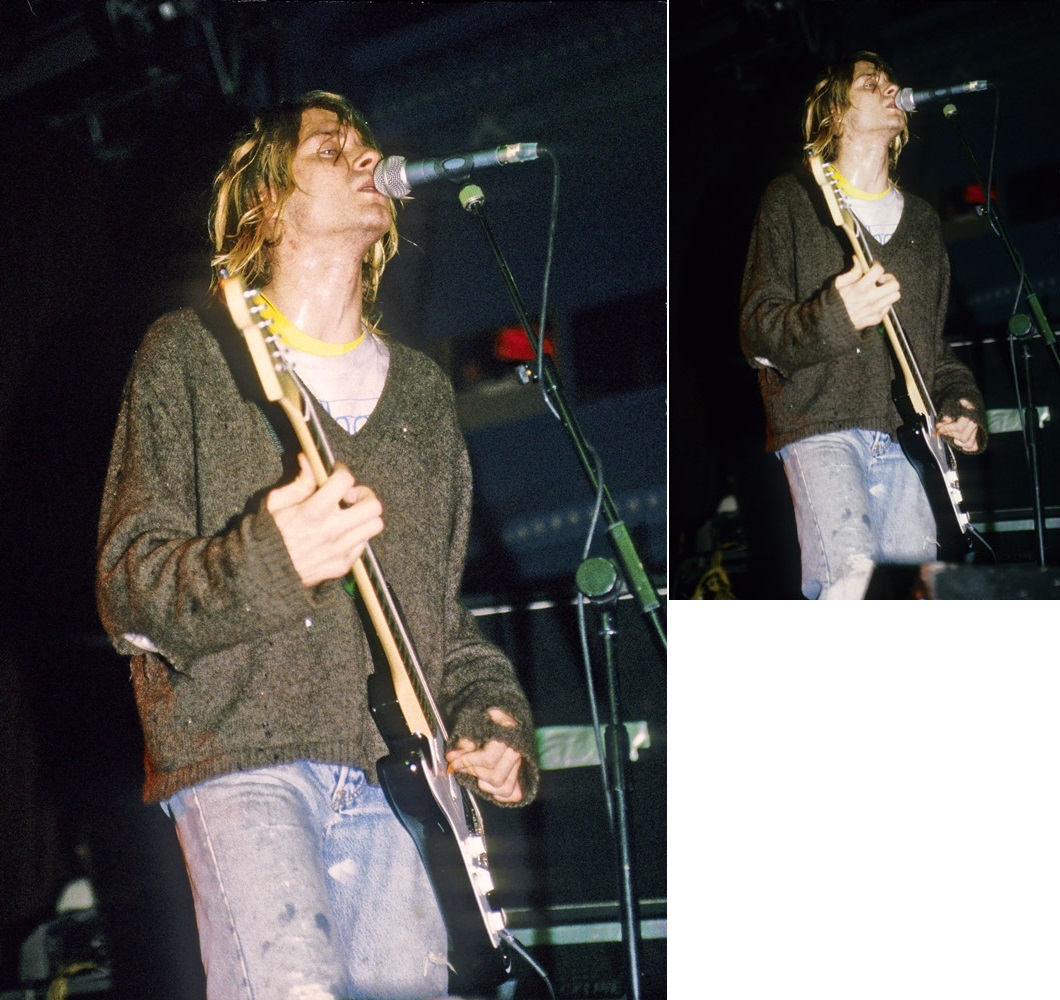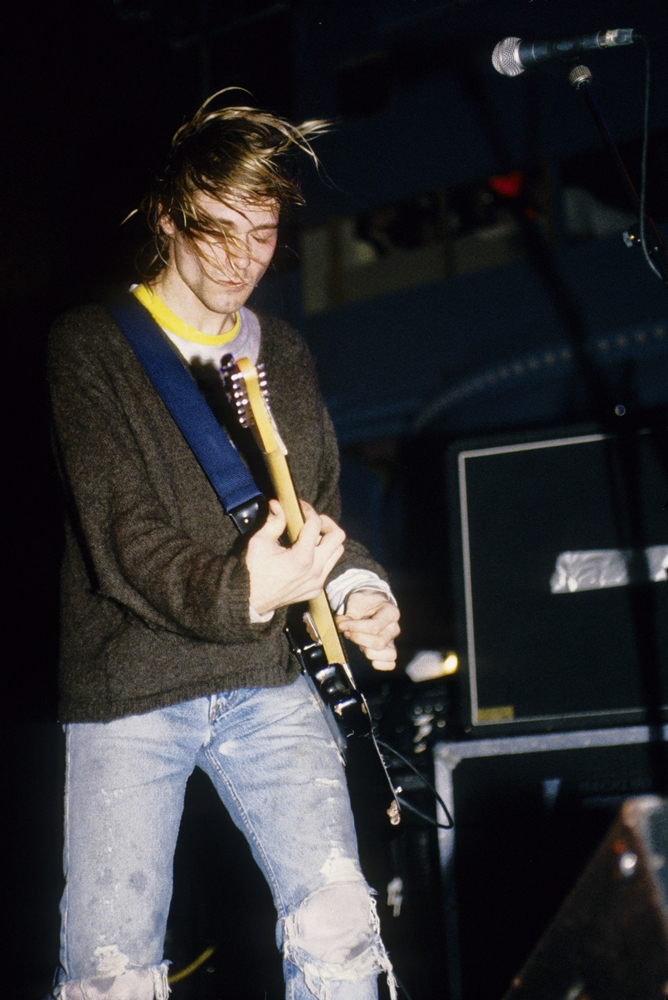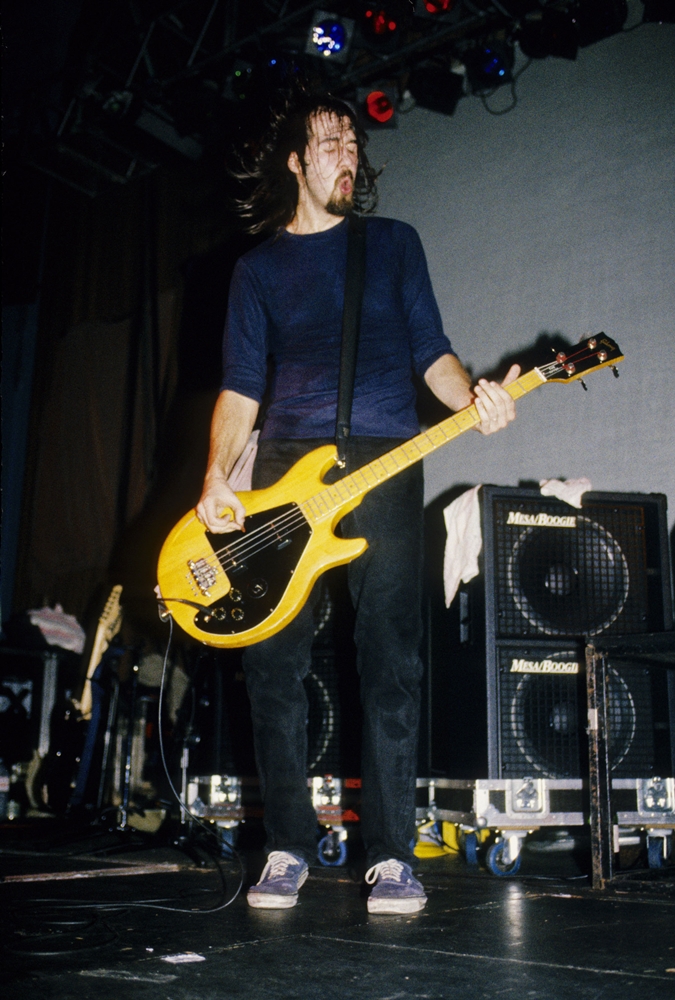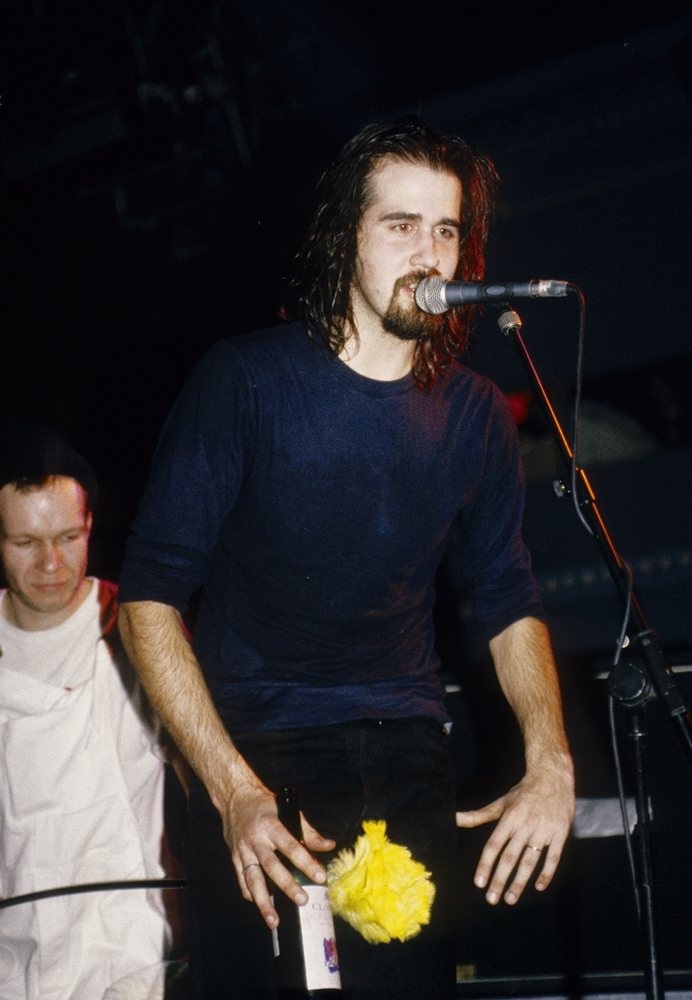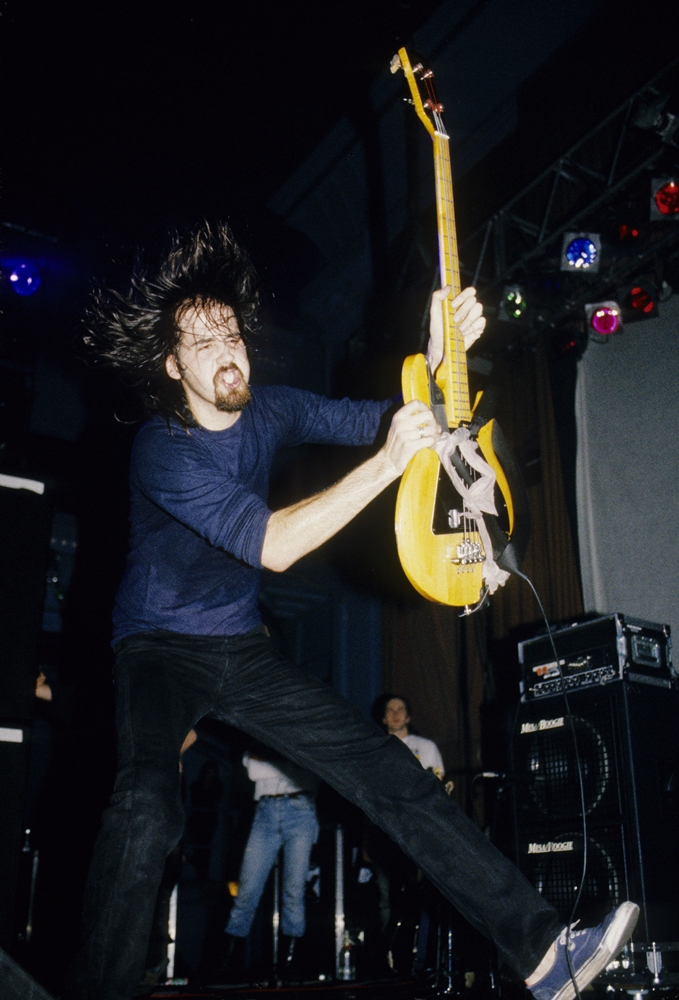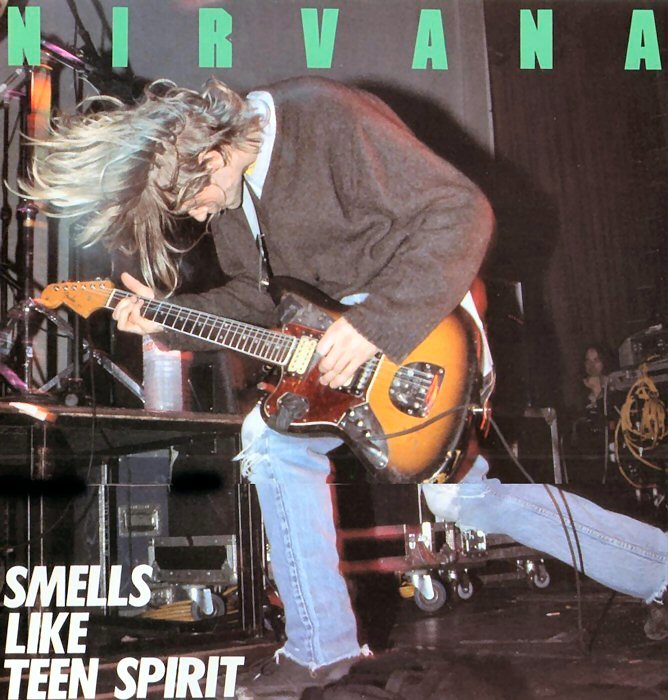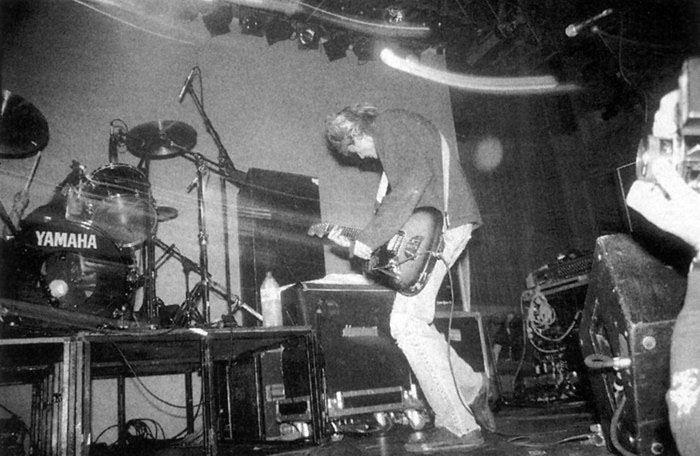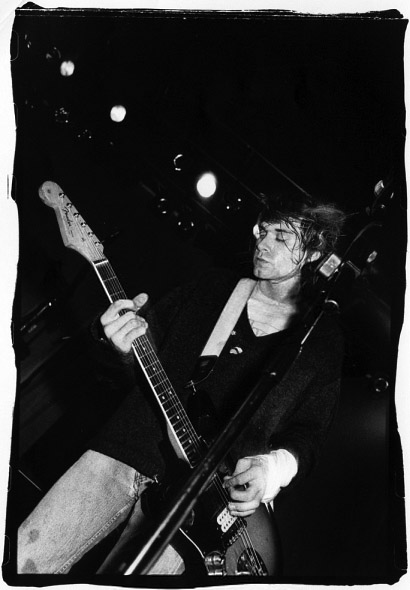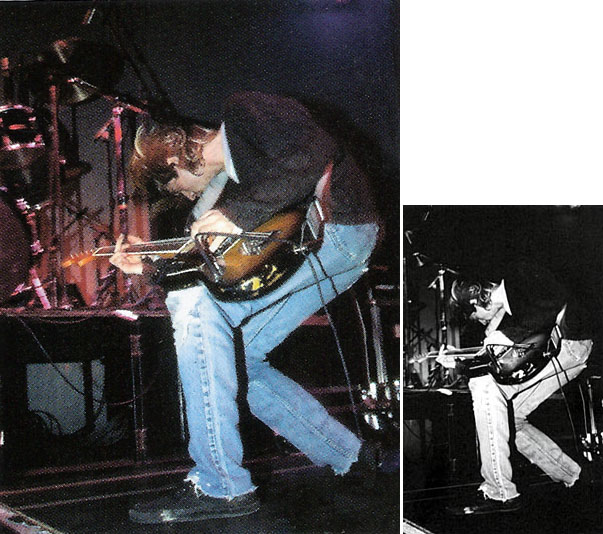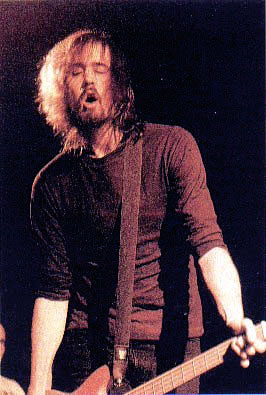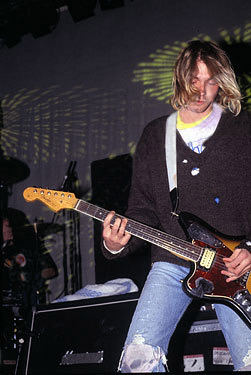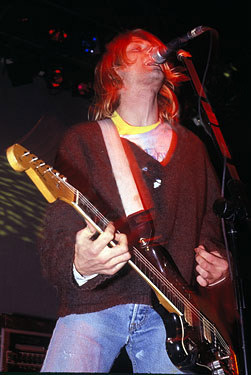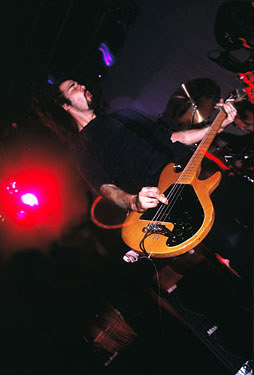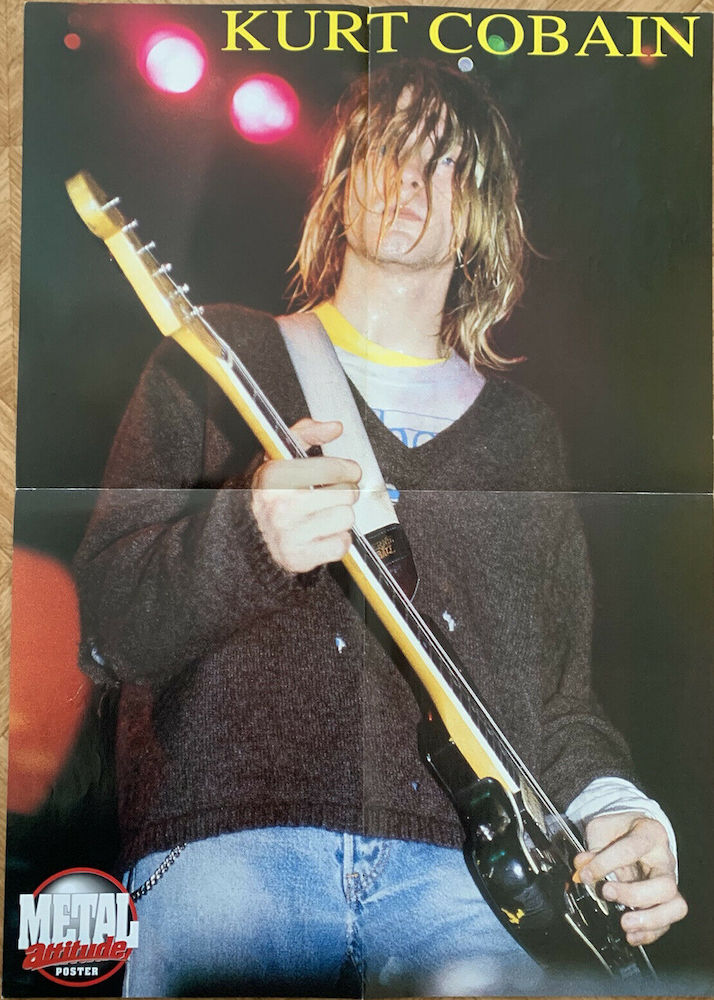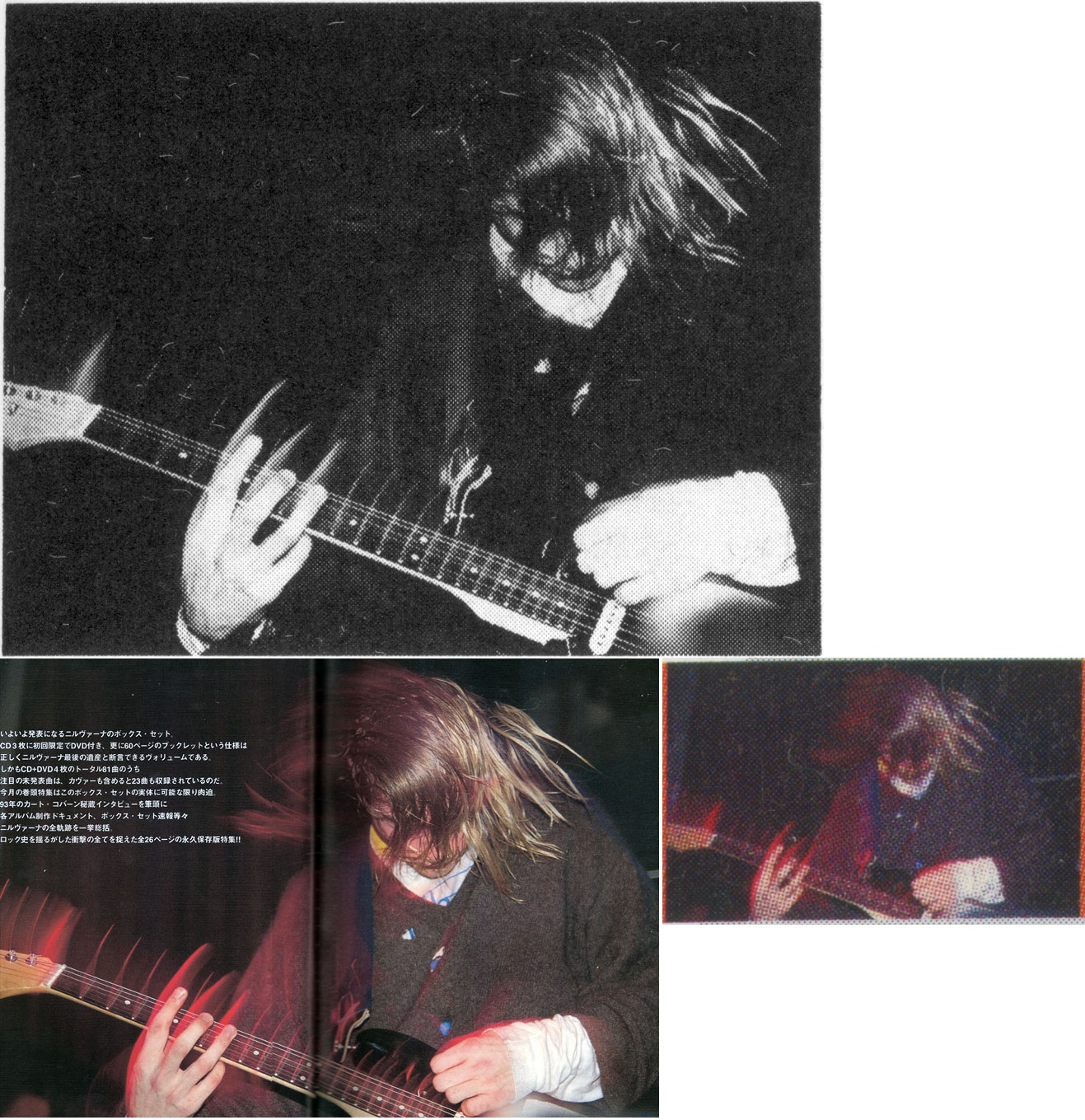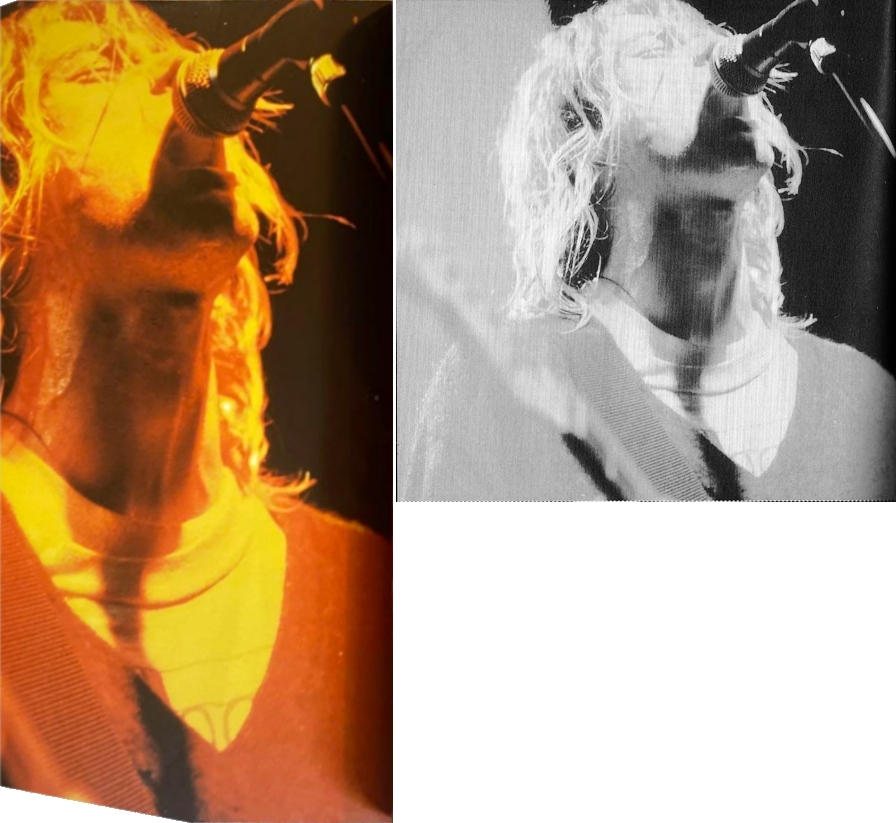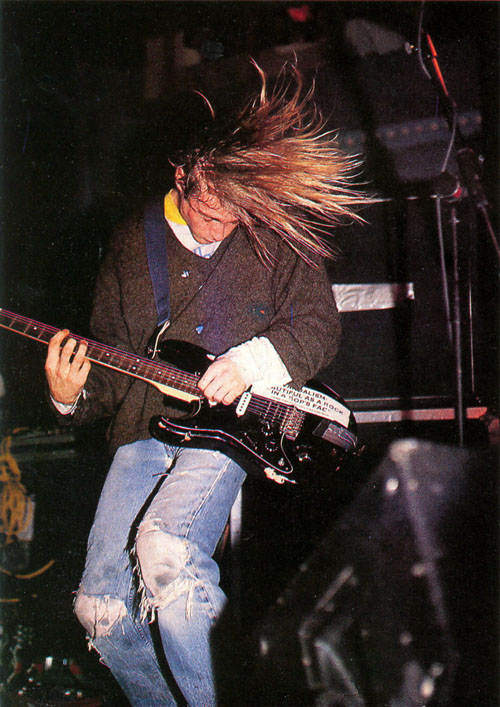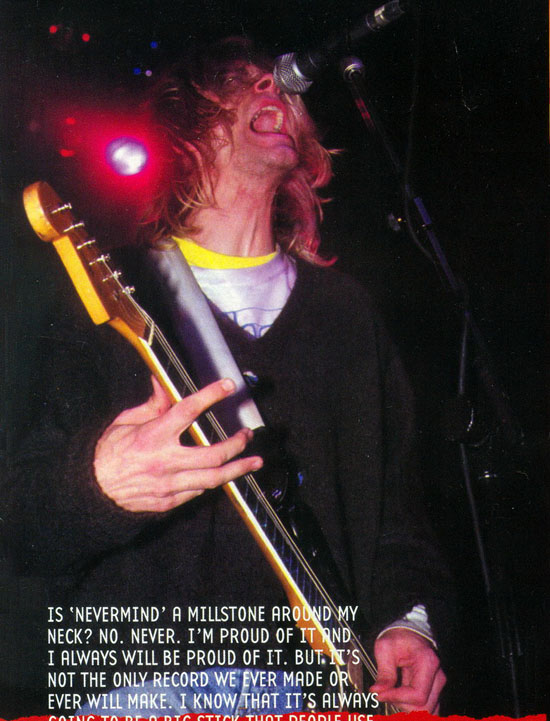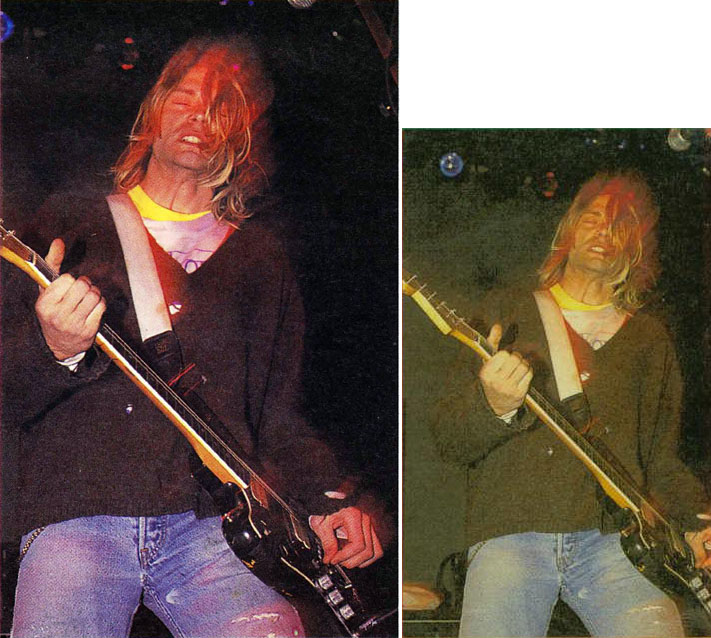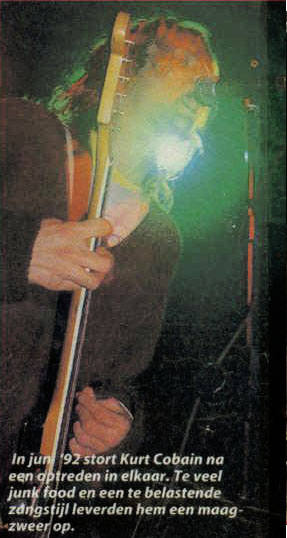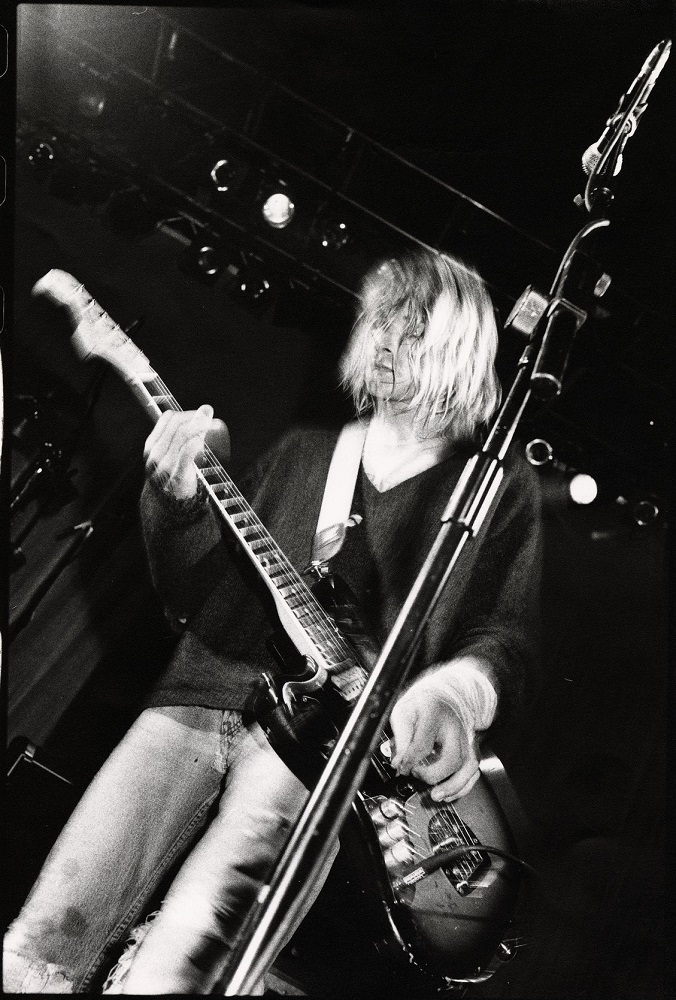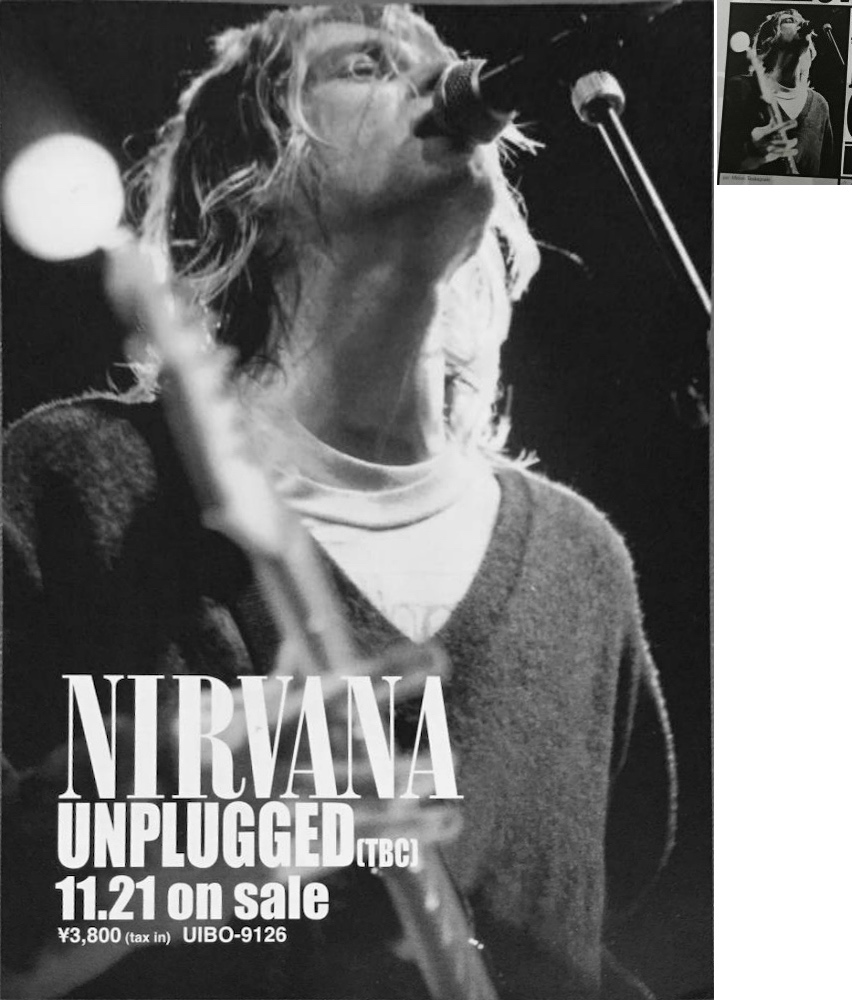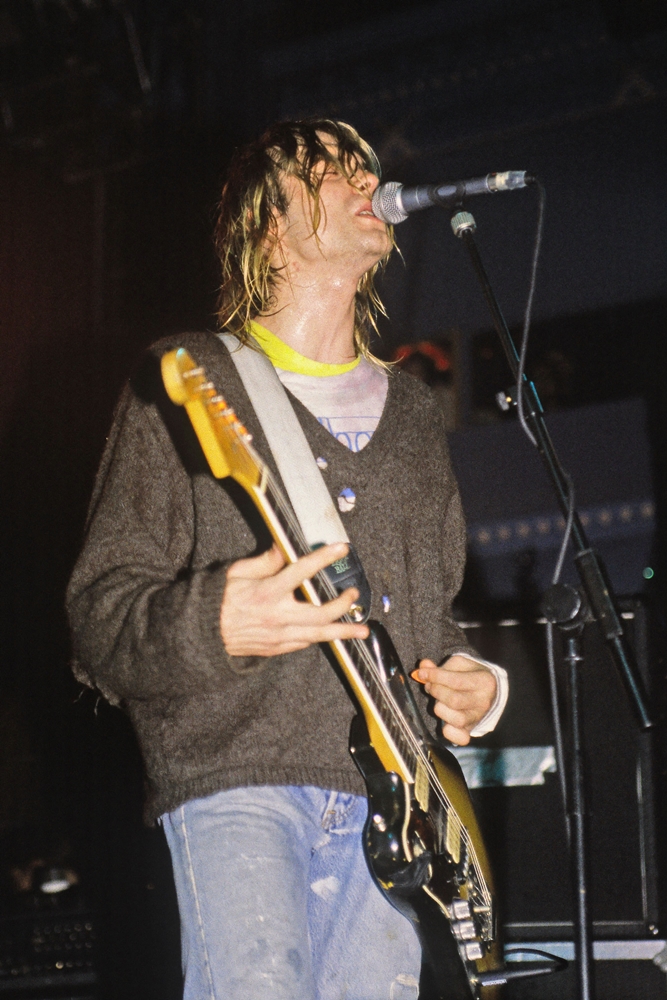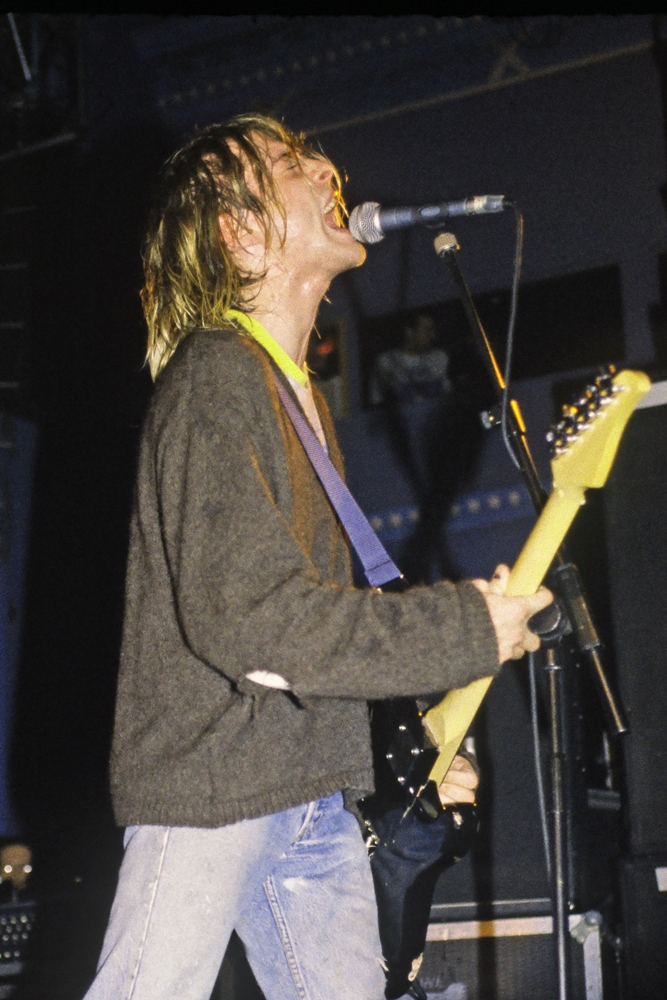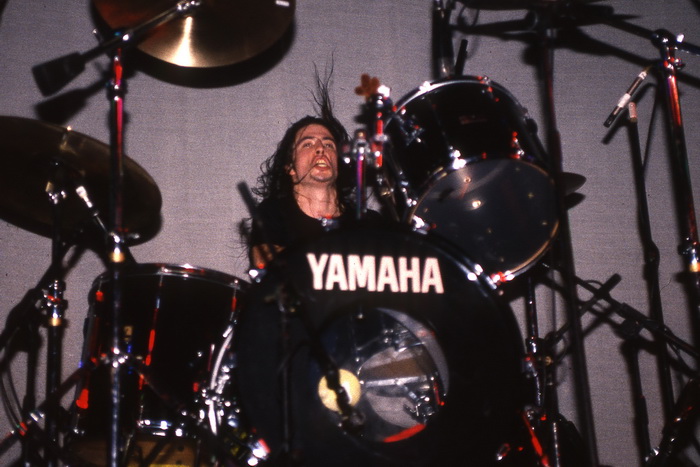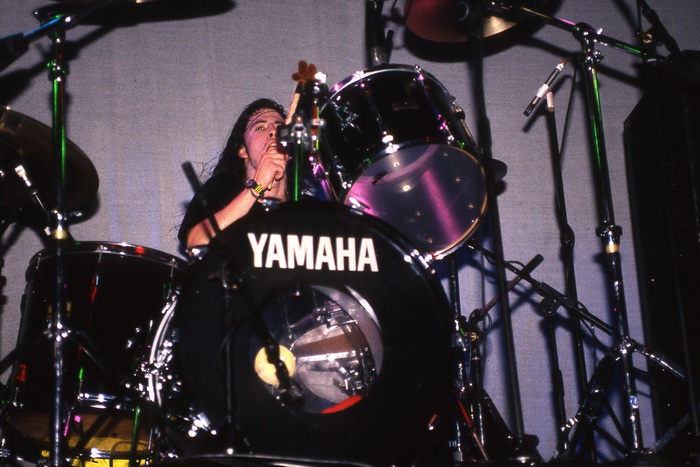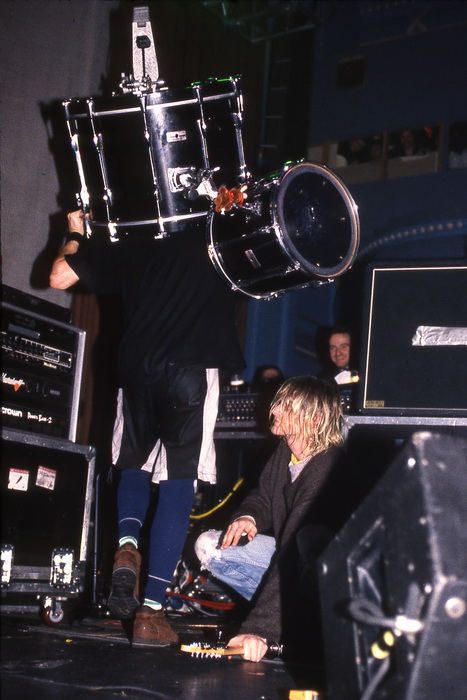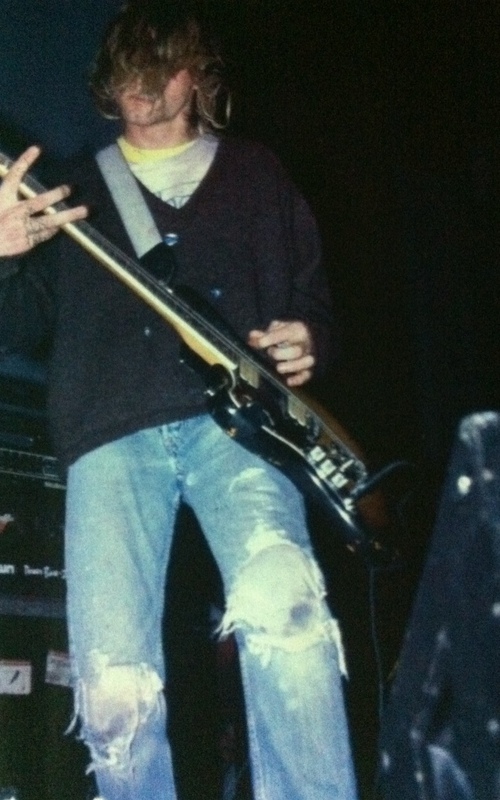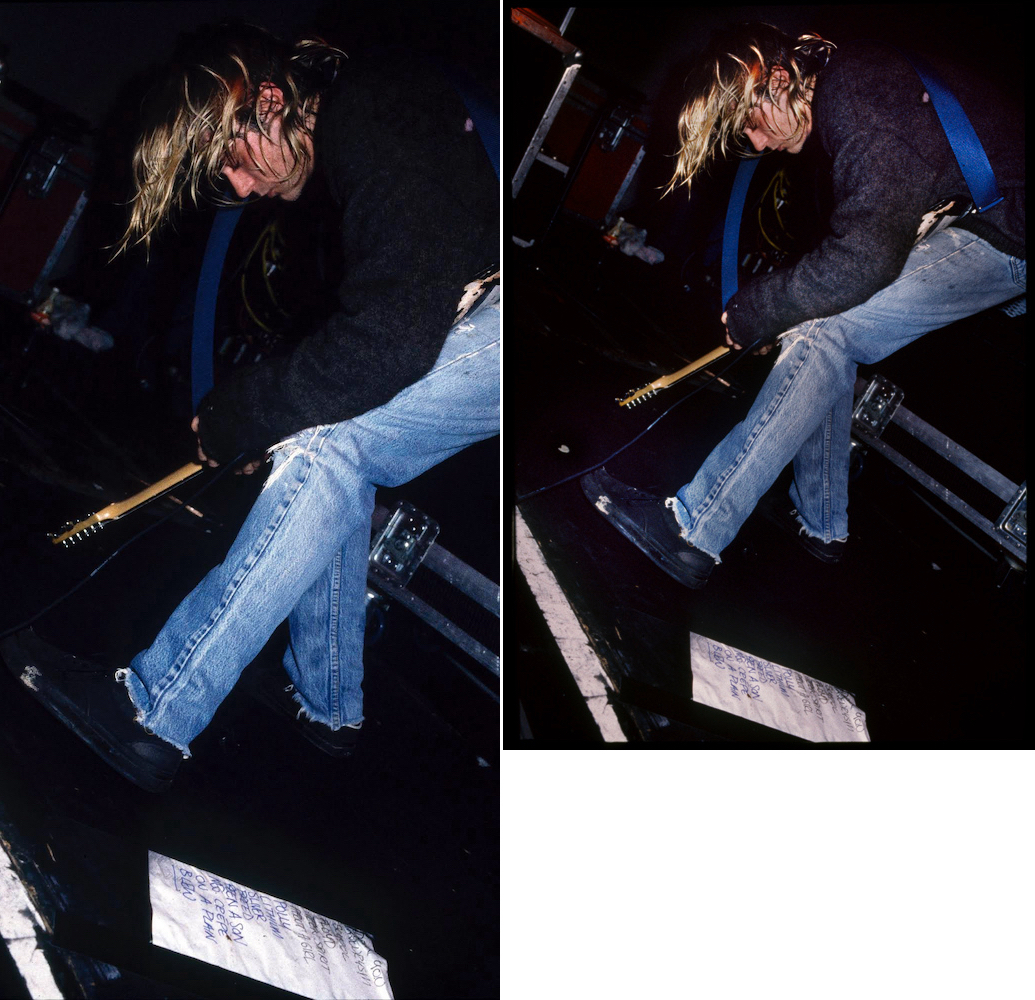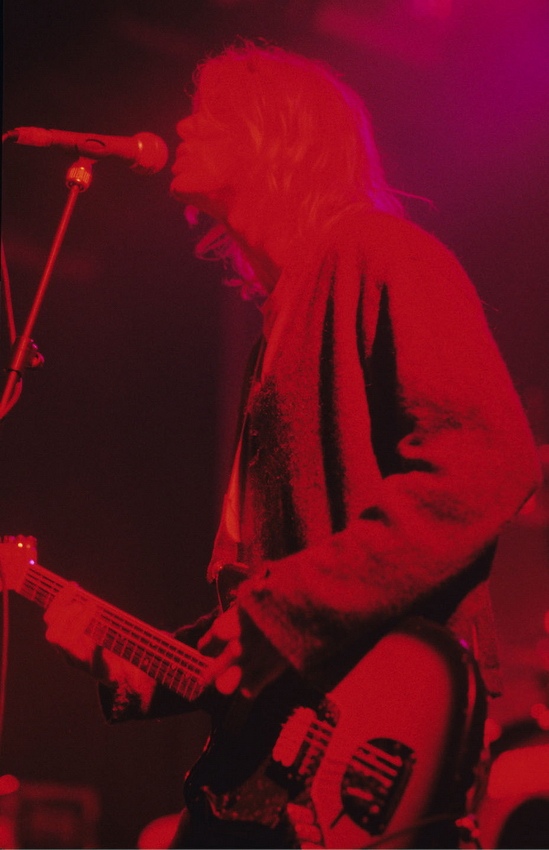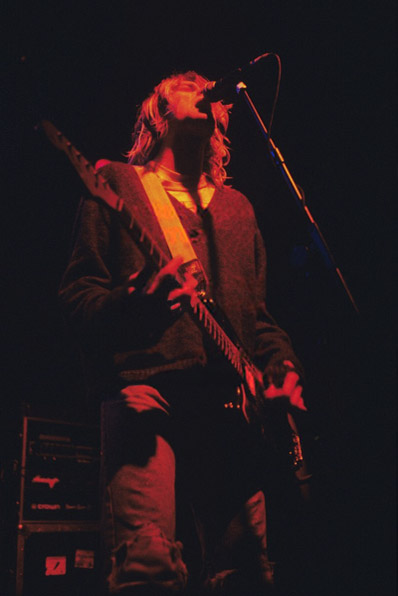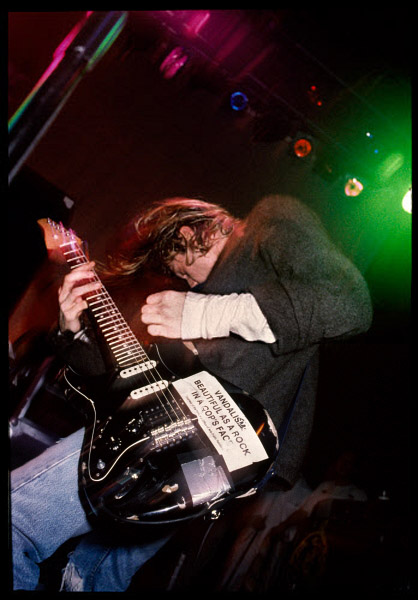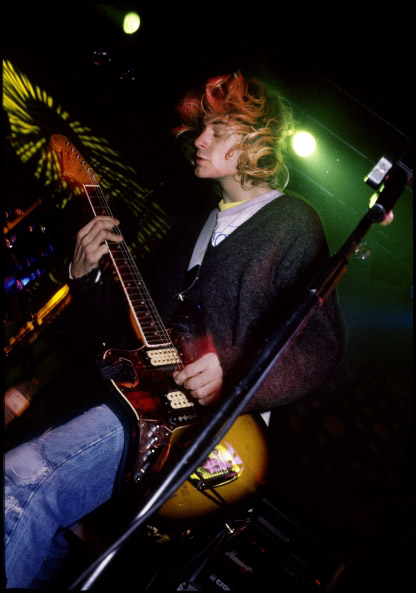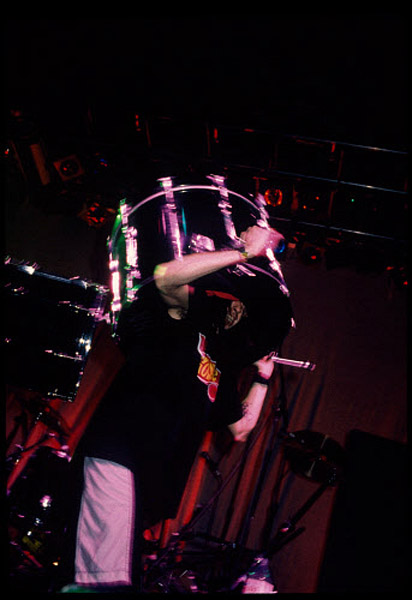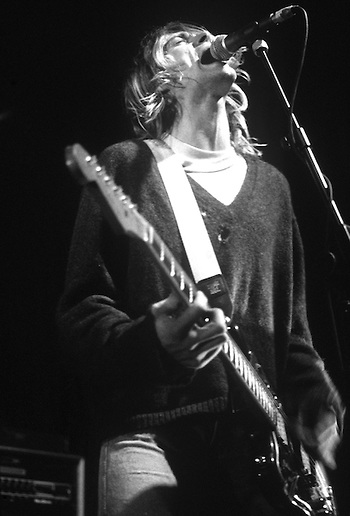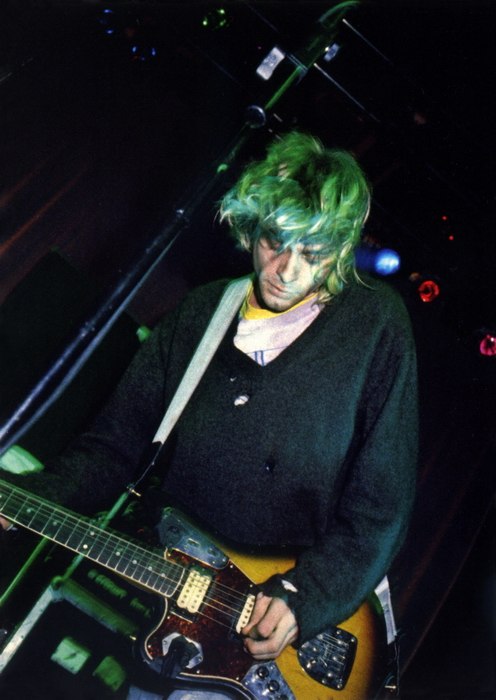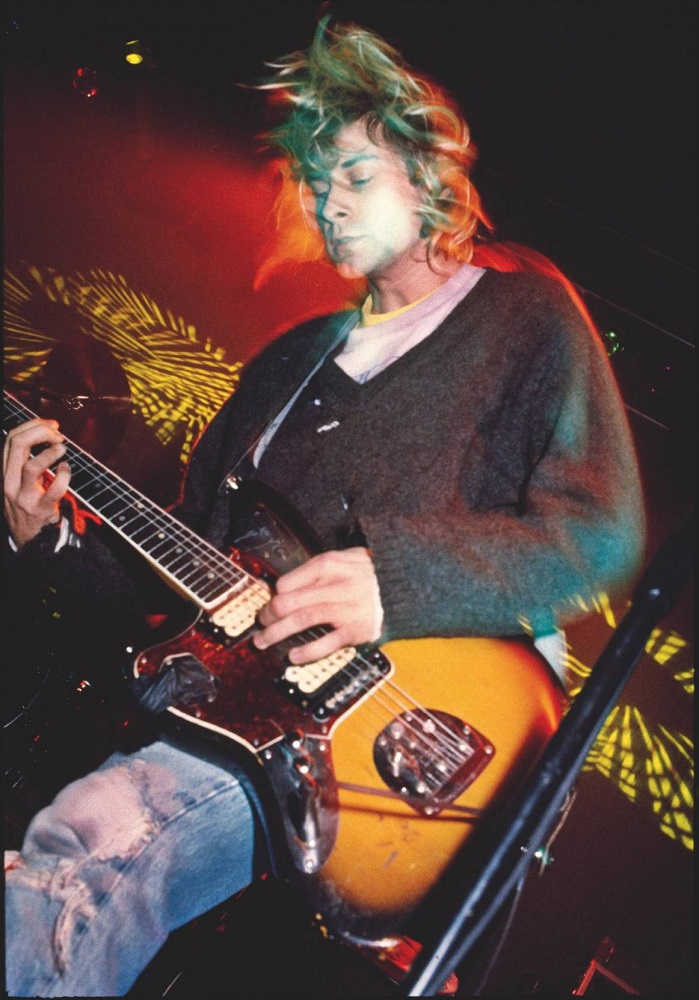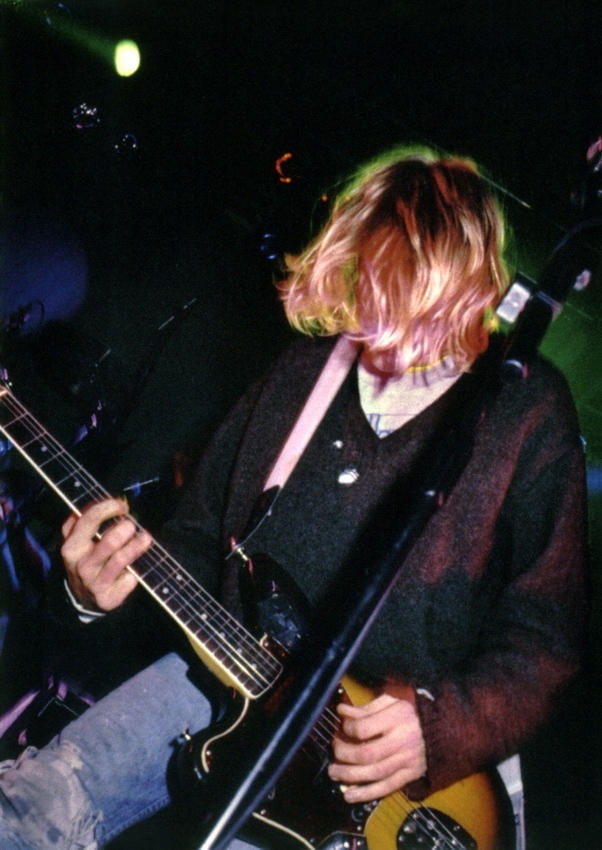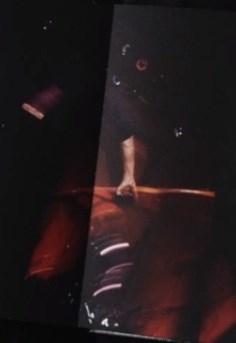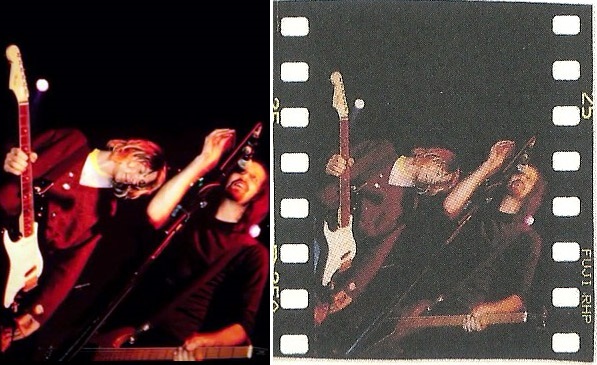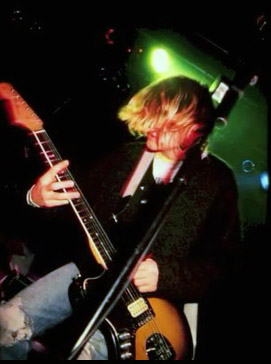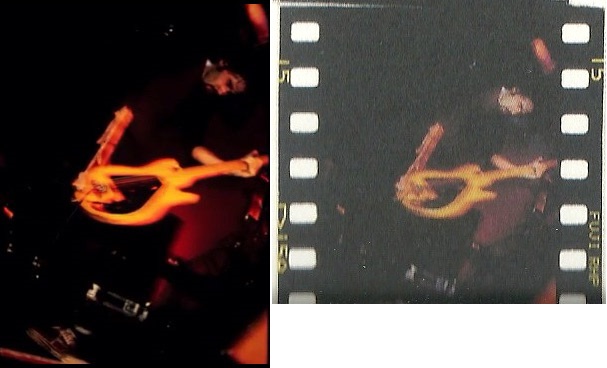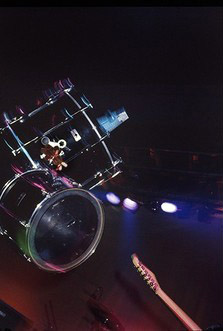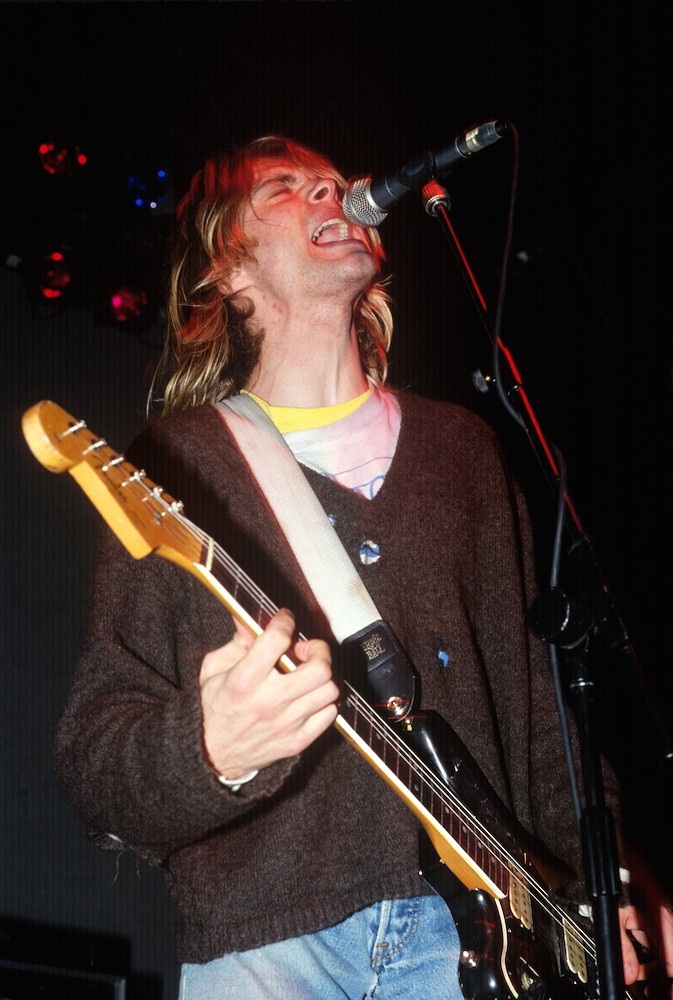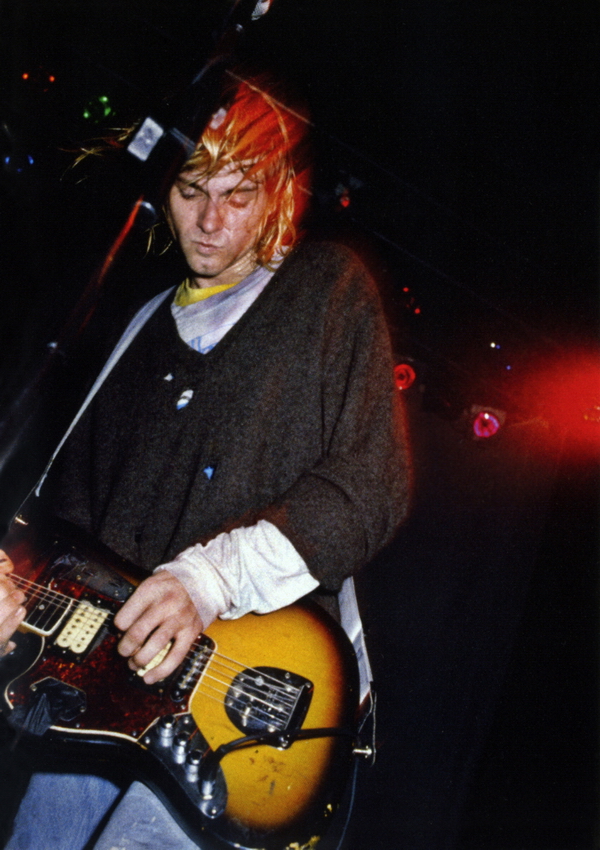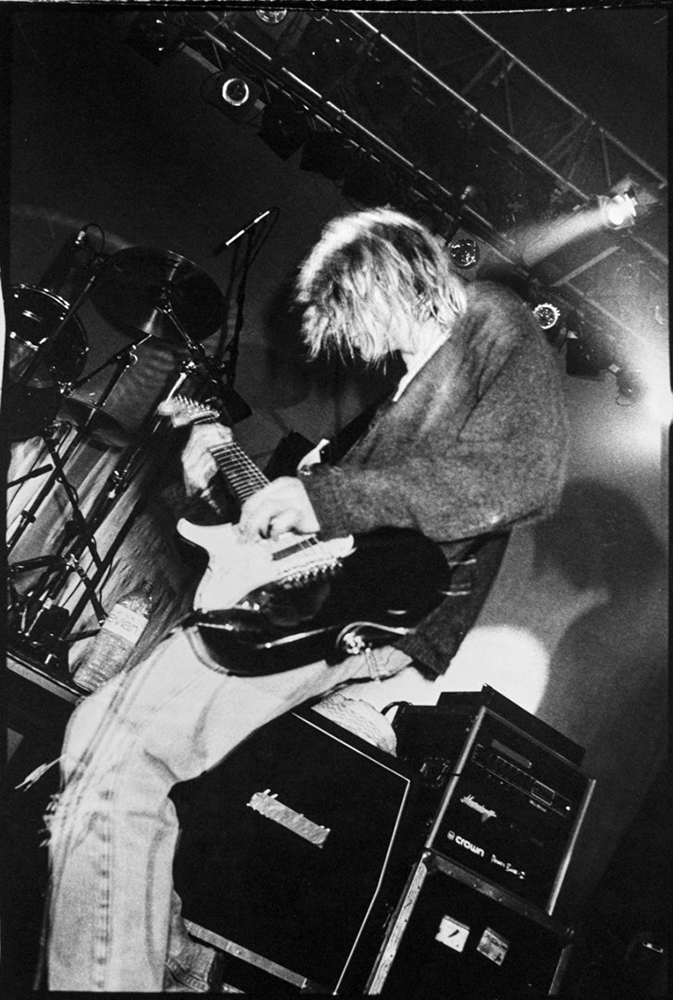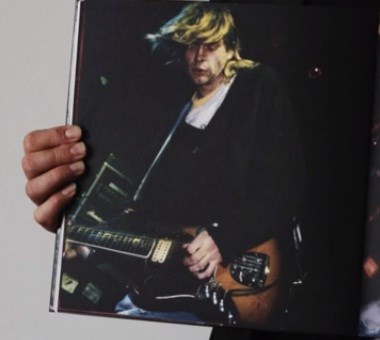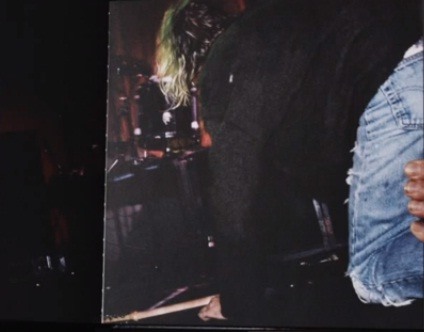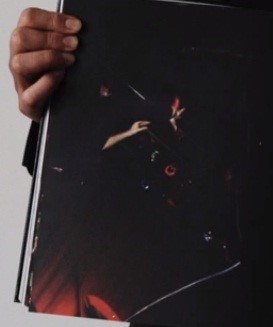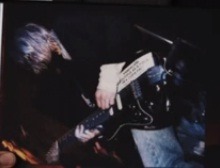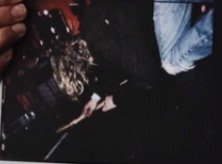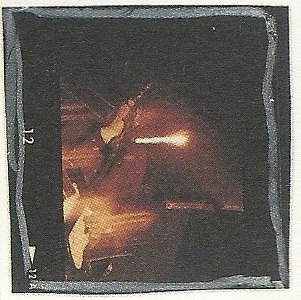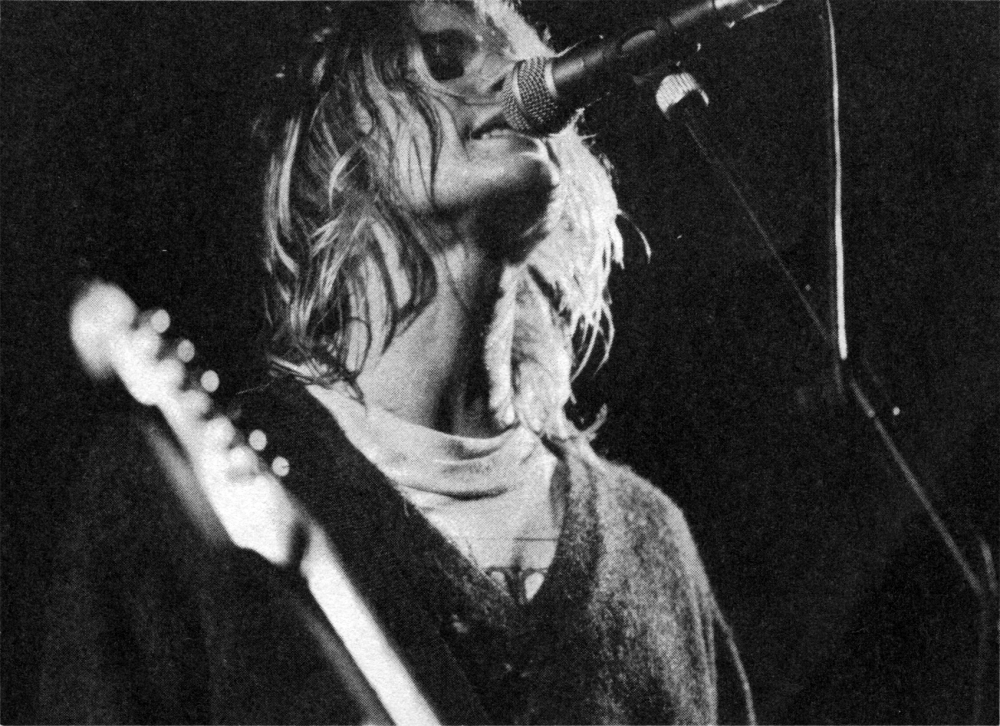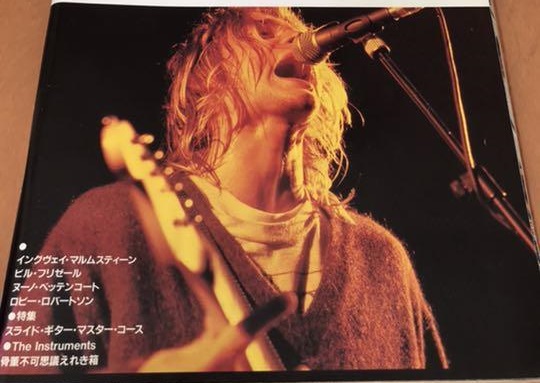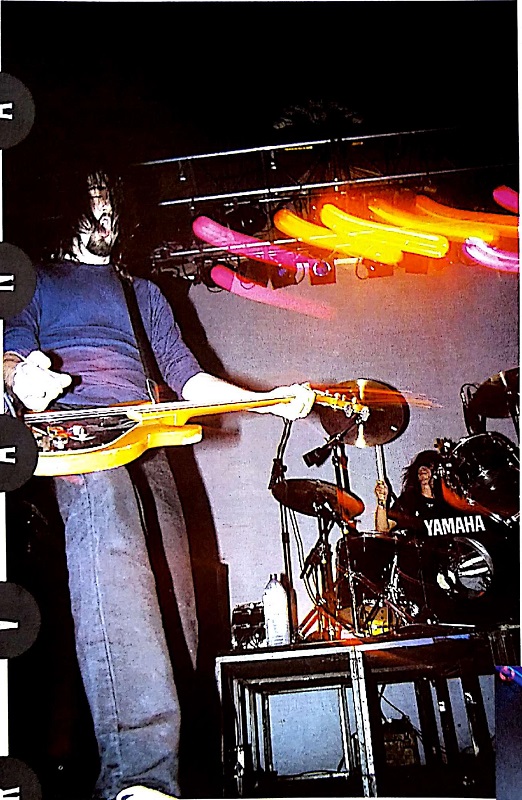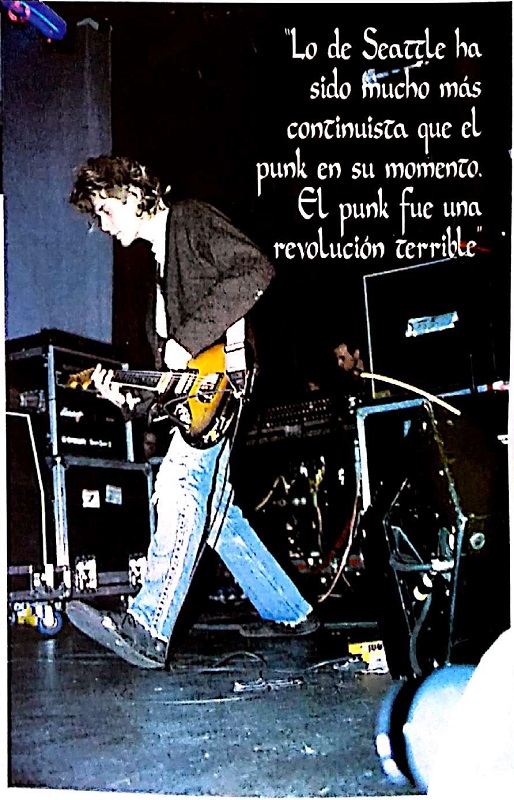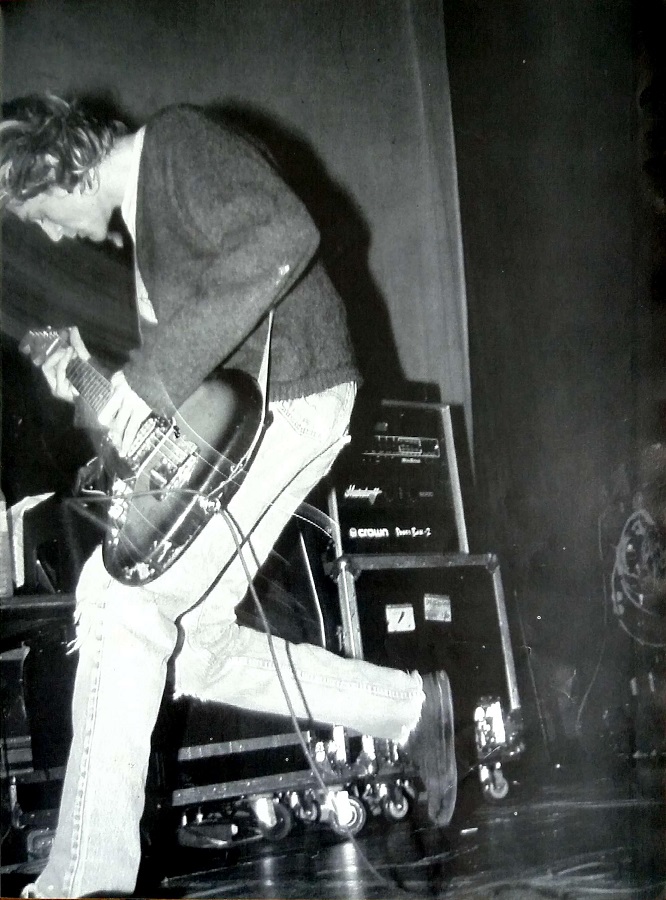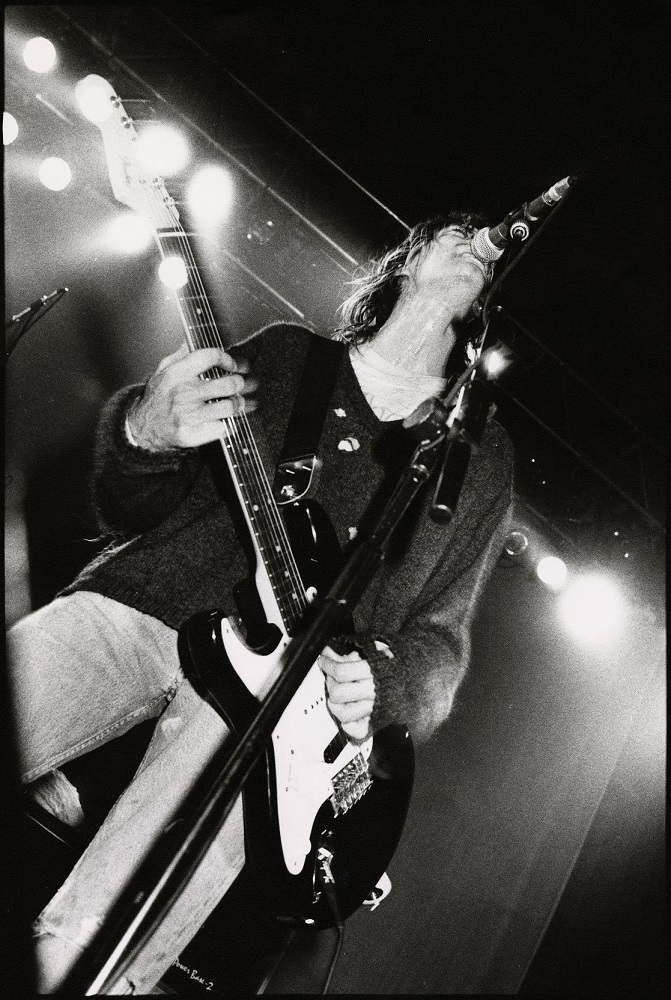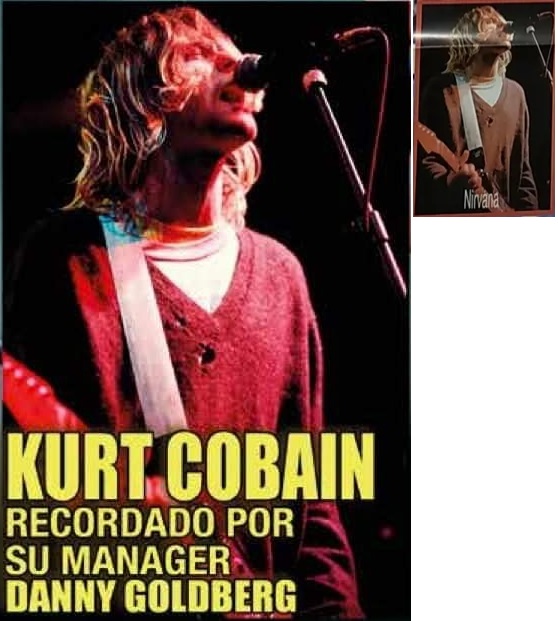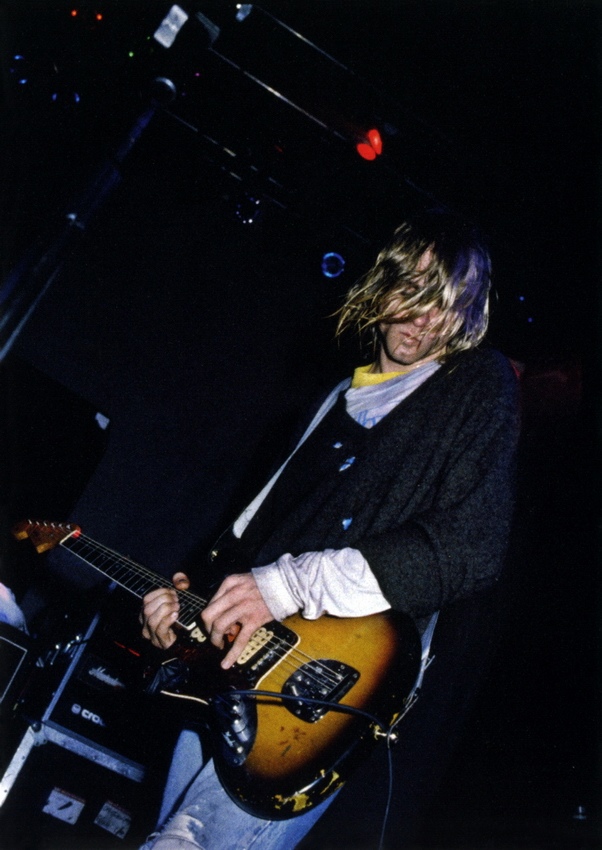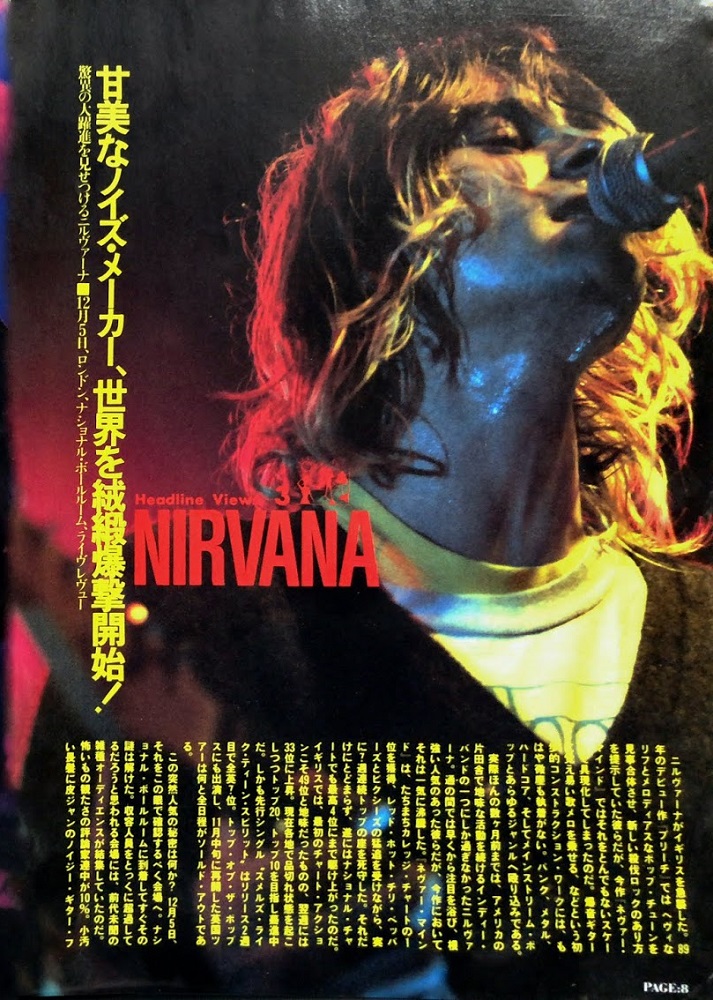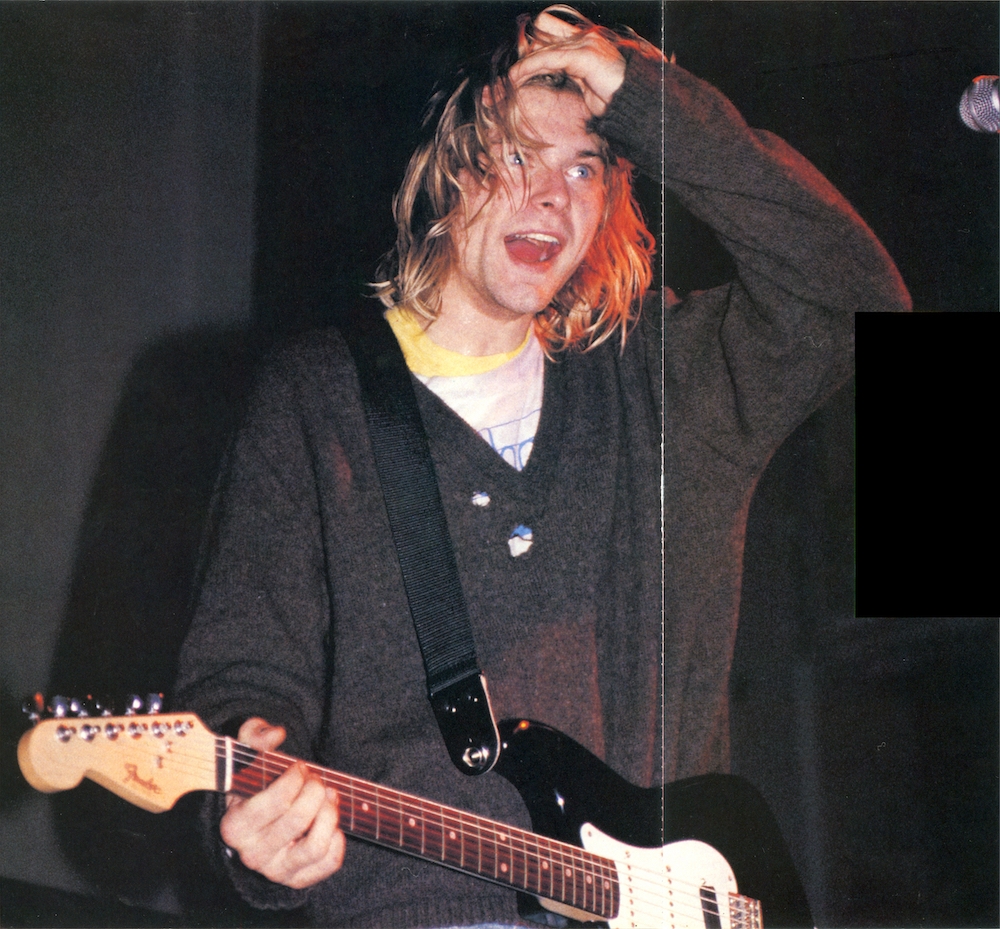 ---