November 17, 1991 - Bloom, Mezzago, IT
LIVE NIRVANA Concert Chronology November 17, 1991 - Bloom, Mezzago, IT
Artist
NIRVANA

Kurt Cobain (vocals, guitar)
Krist Novoselic (bass)
Dave Grohl (drums, backing vocals)
Crew
Alex MacLeod (tour manager)
Craig Montgomery (sound engineer)
Ian Beveridge (monitor engineer)
Nic Close (guitar technician)
Buyer
Subway Productions

Filippo Scotti (local promoter)
Daniela Giombini (road manager)
Schedule
Load In

…:…

Soundcheck

…:…

Doors

22:00

Urge Overkill Showtime

…:…

NIRVANA Showtime

…:…
Soundcheck
No Info
Set
Drain You

part of

Drain You

Aneurysm

School

Floyd The Barber

Smells Like Teen Spirit

About A Girl

Polly

Lithium

Breed

Sliver

In Bloom

Been A Son

Negative Creep

On A Plain

Blew

ENCORE

Talk To Me

Oh, The Guilt

Territorial Pissings
Set Range
Circulating Recordings
Equipment:

Unknown > Sony WM-D6C

Lowest Generation:

ANA(1) > FLAC

Length / Sound Quality:

65 min / 9.0

Notes:

• In November 17th 2018 a non-bootleg source surfaced.
• The master tape was erased, making this ANA(1) the lowest gen possible.
Uncirculated Recordings
AUD #2
At least one additional person was seen taping the show.
AMT #1
It is rumored that the show was recorded.
Notes
About 500 fans were left standing outside the venue, which was filled way above capacity.
Kurt went onstage with a catering basket and threw fruit and sandwiches into the audience before the band started playing, according to attendees.
The band stopped playing "Drain You." One attendee reports that this was because the audience was throwing fruit at the band, while another reports that it was because Krist threw his bass at the ceiling (probably due to a malfunction), breaking it and causing him to have to borrow a bass from opening band Urge Overkill for the rest of the show. The band then played "Drain You" from the start.
Press Reviews
Memorabilia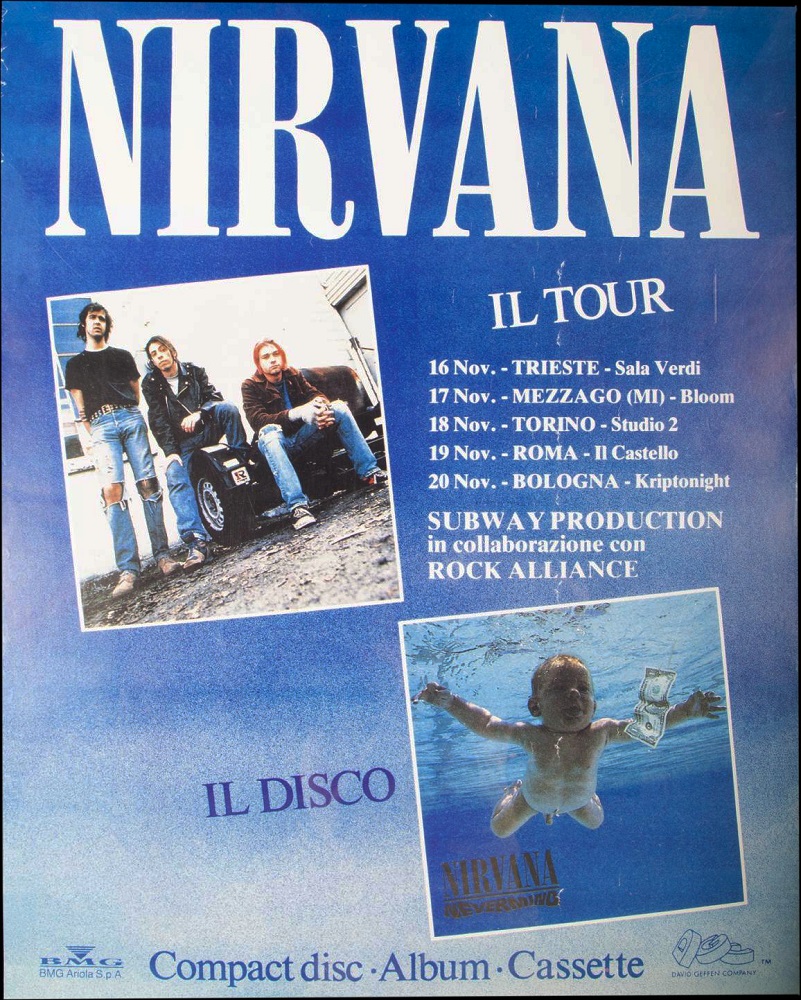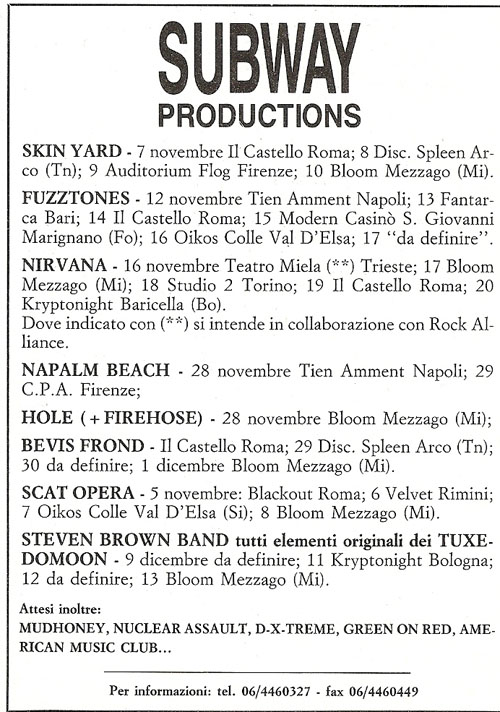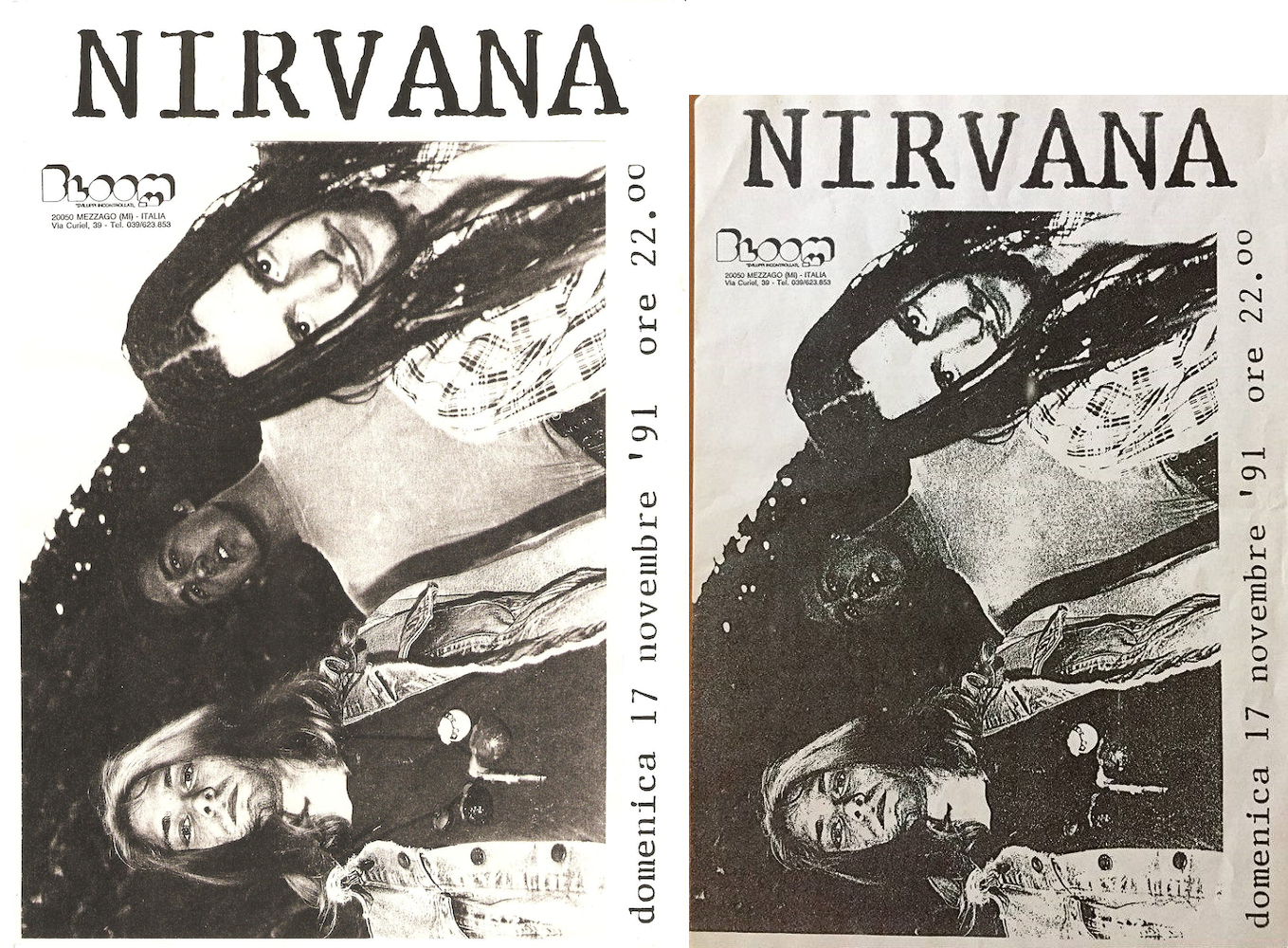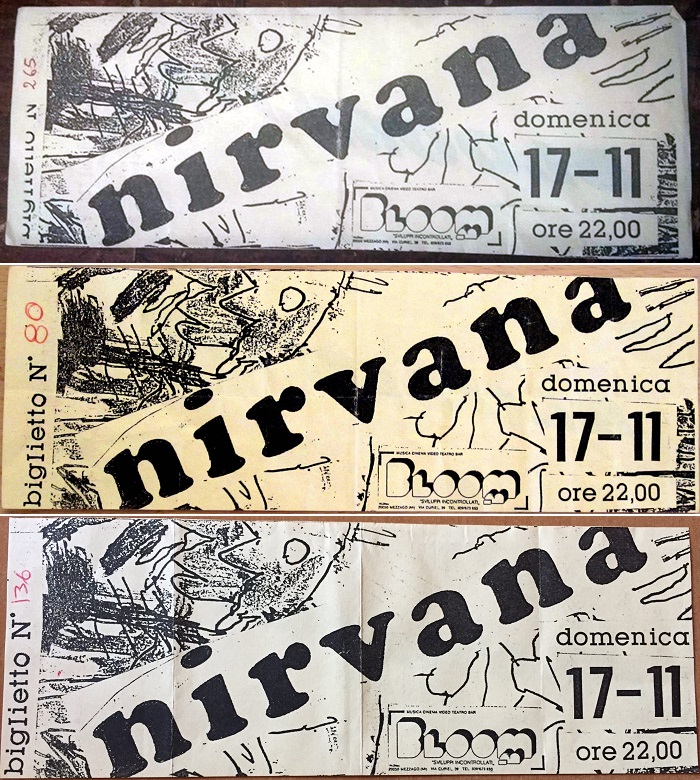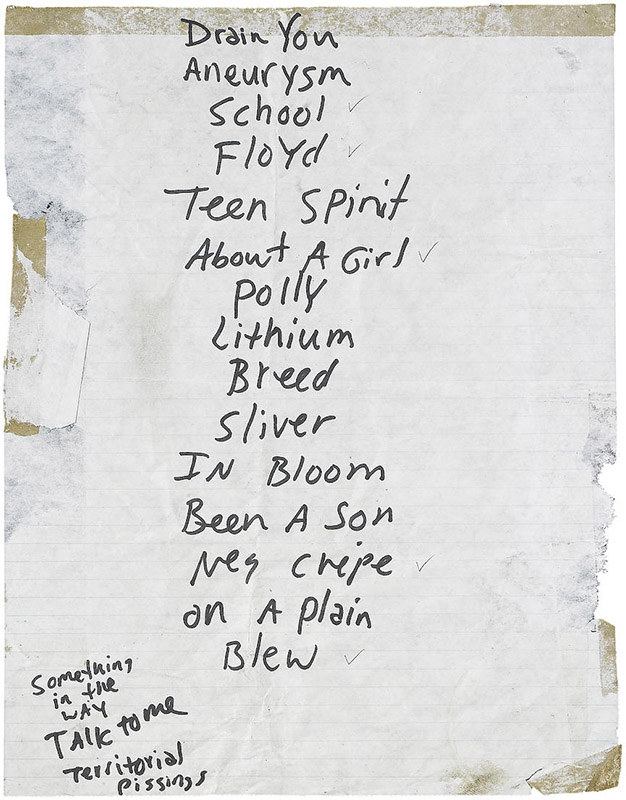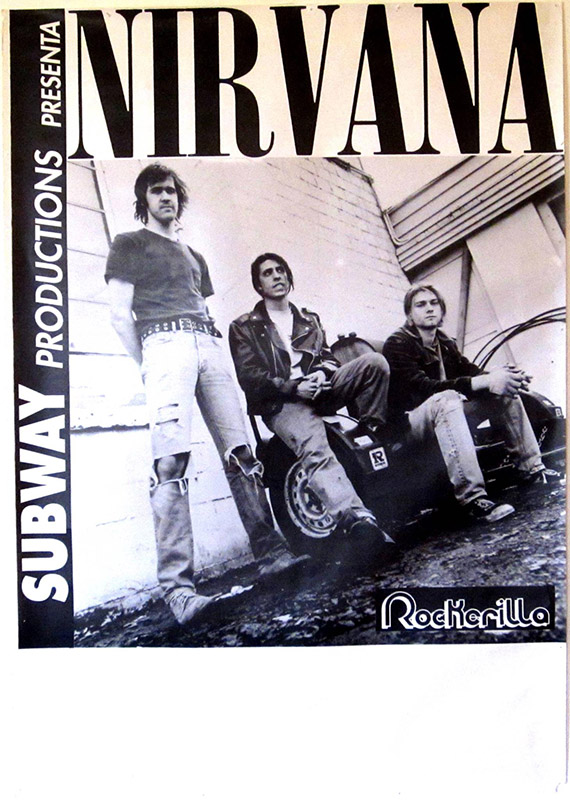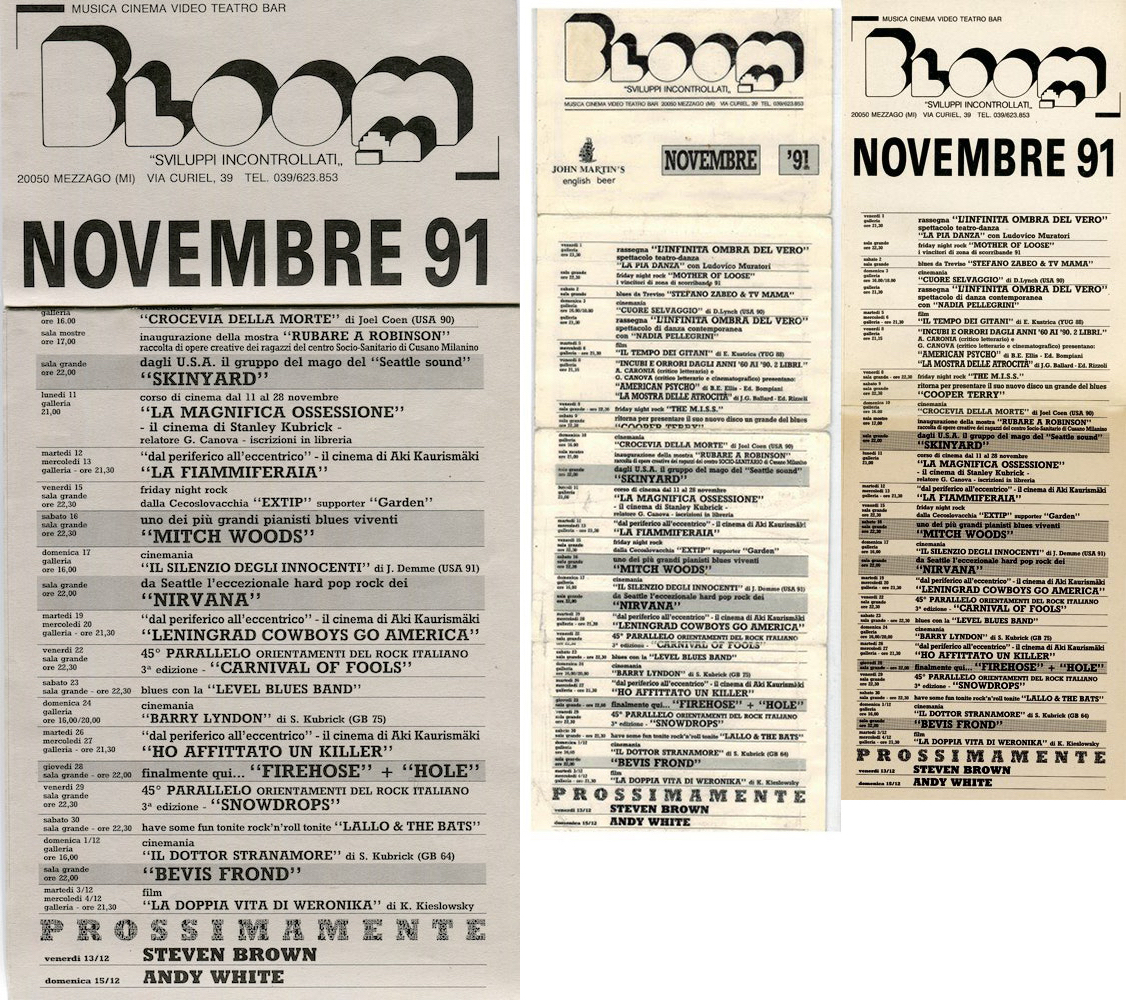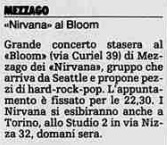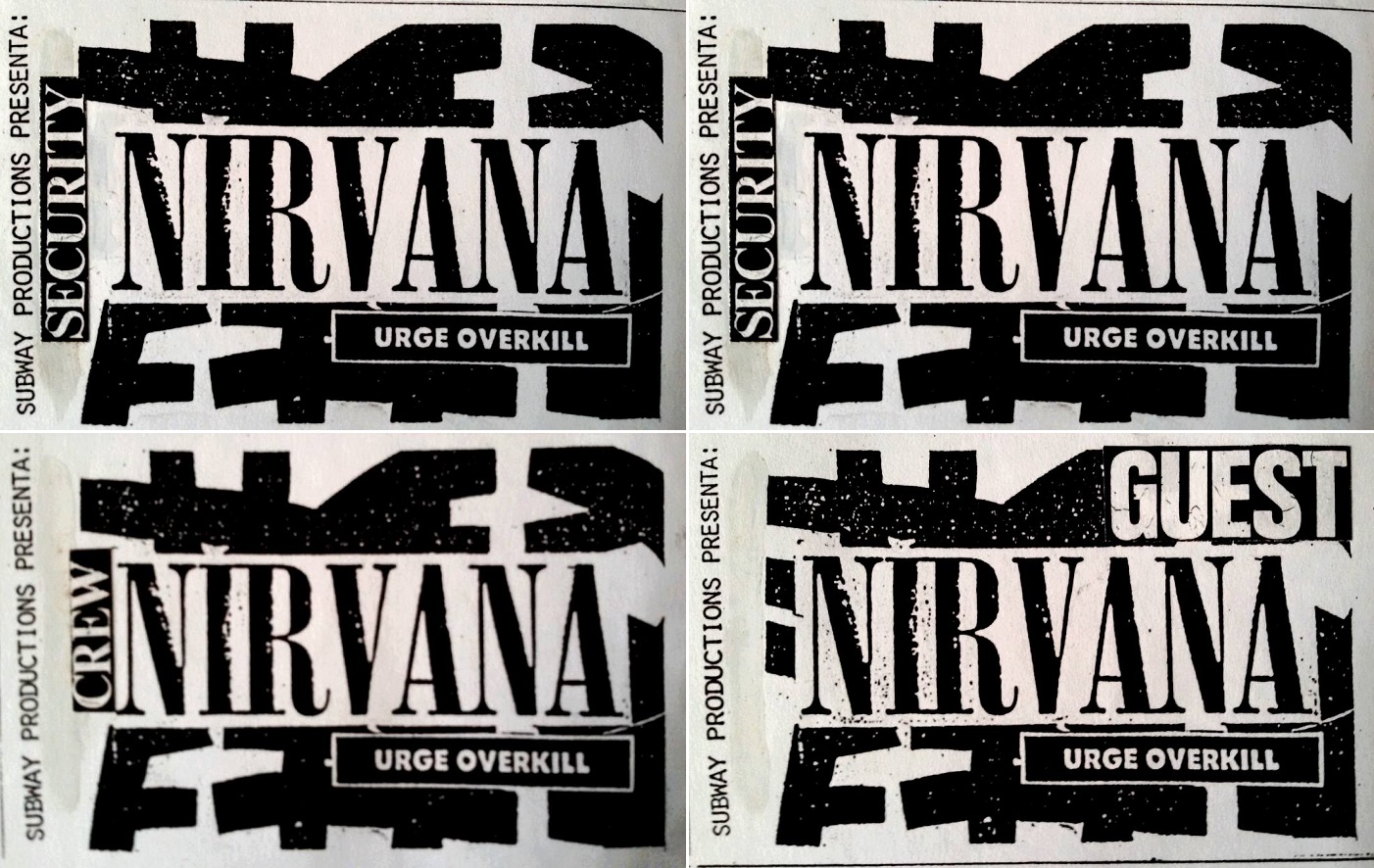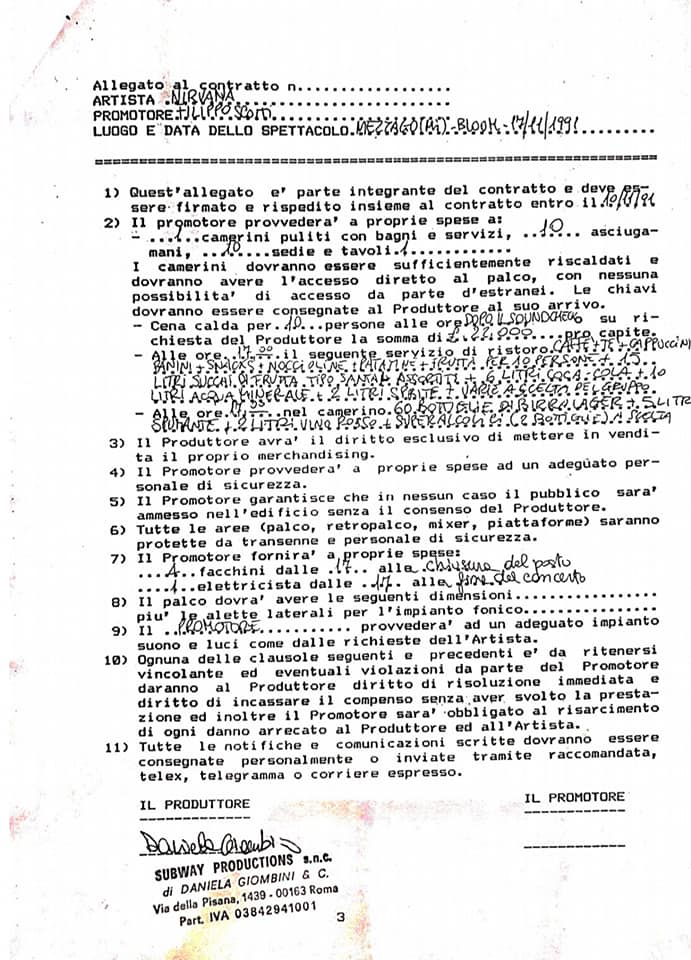 Images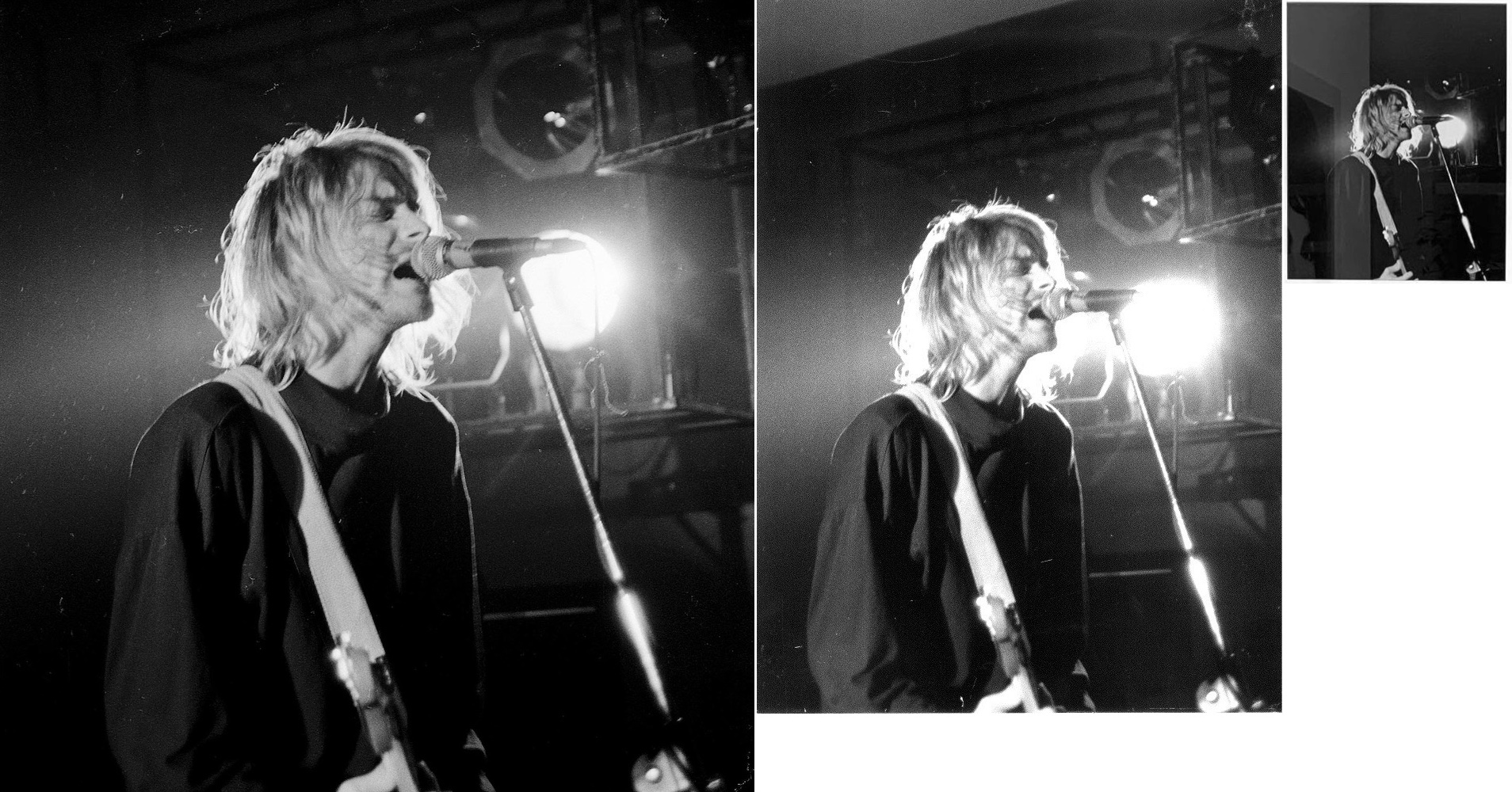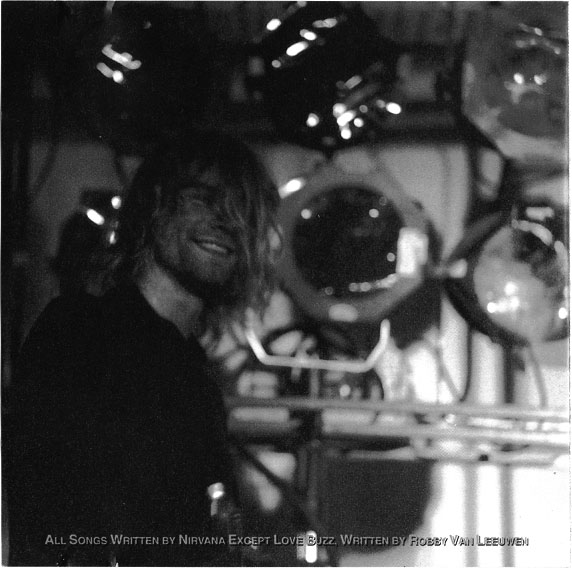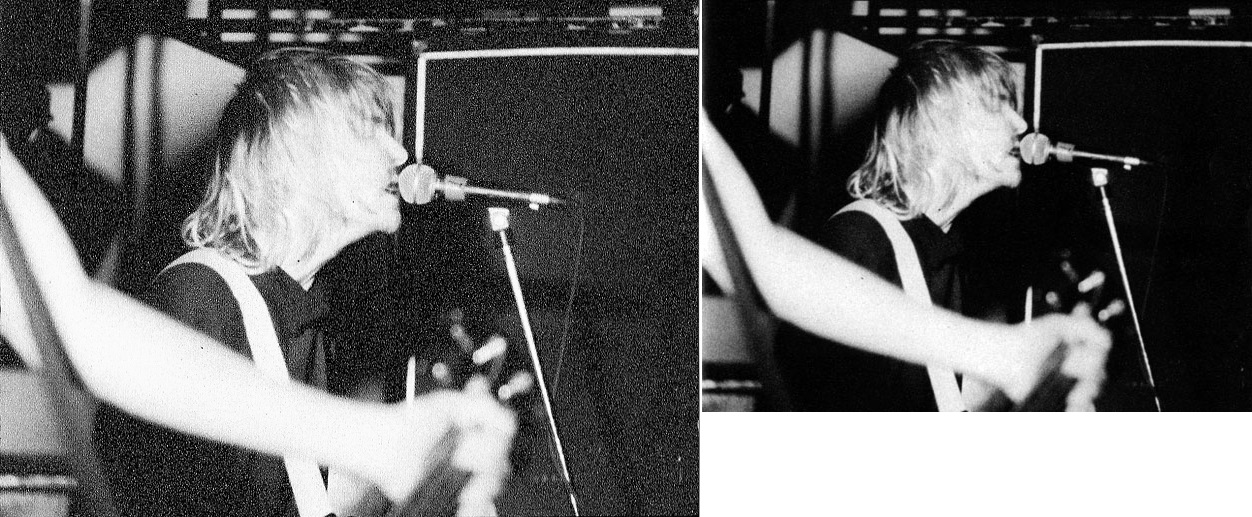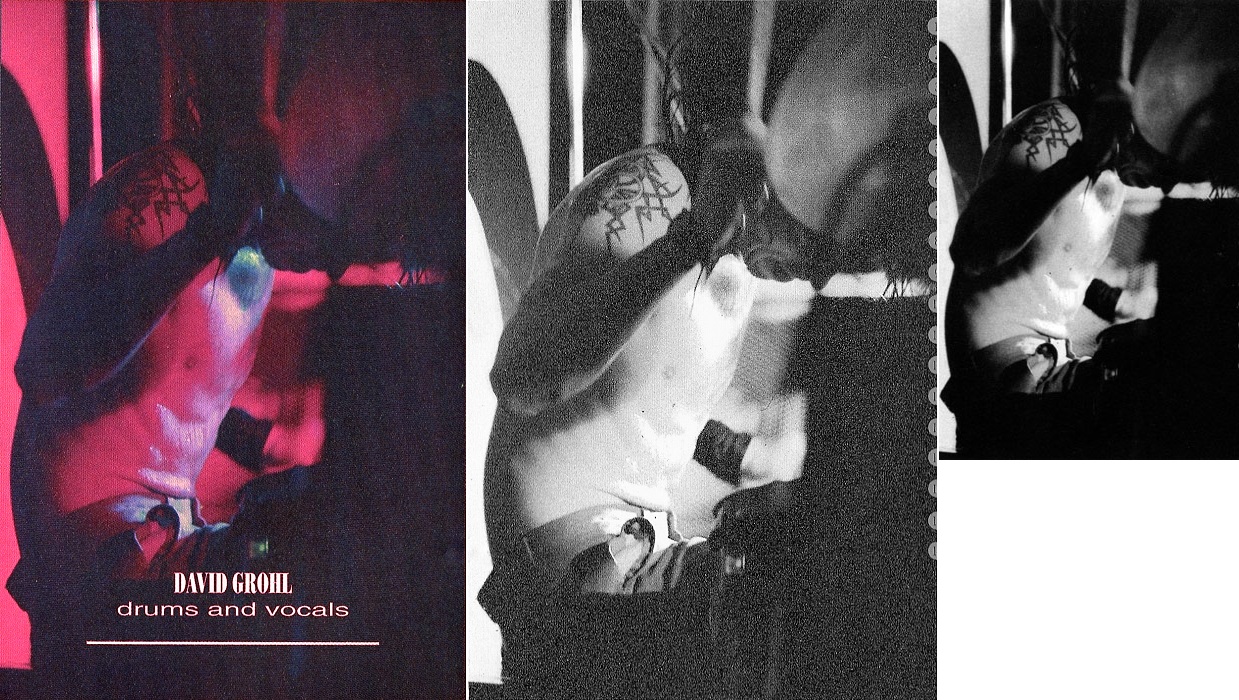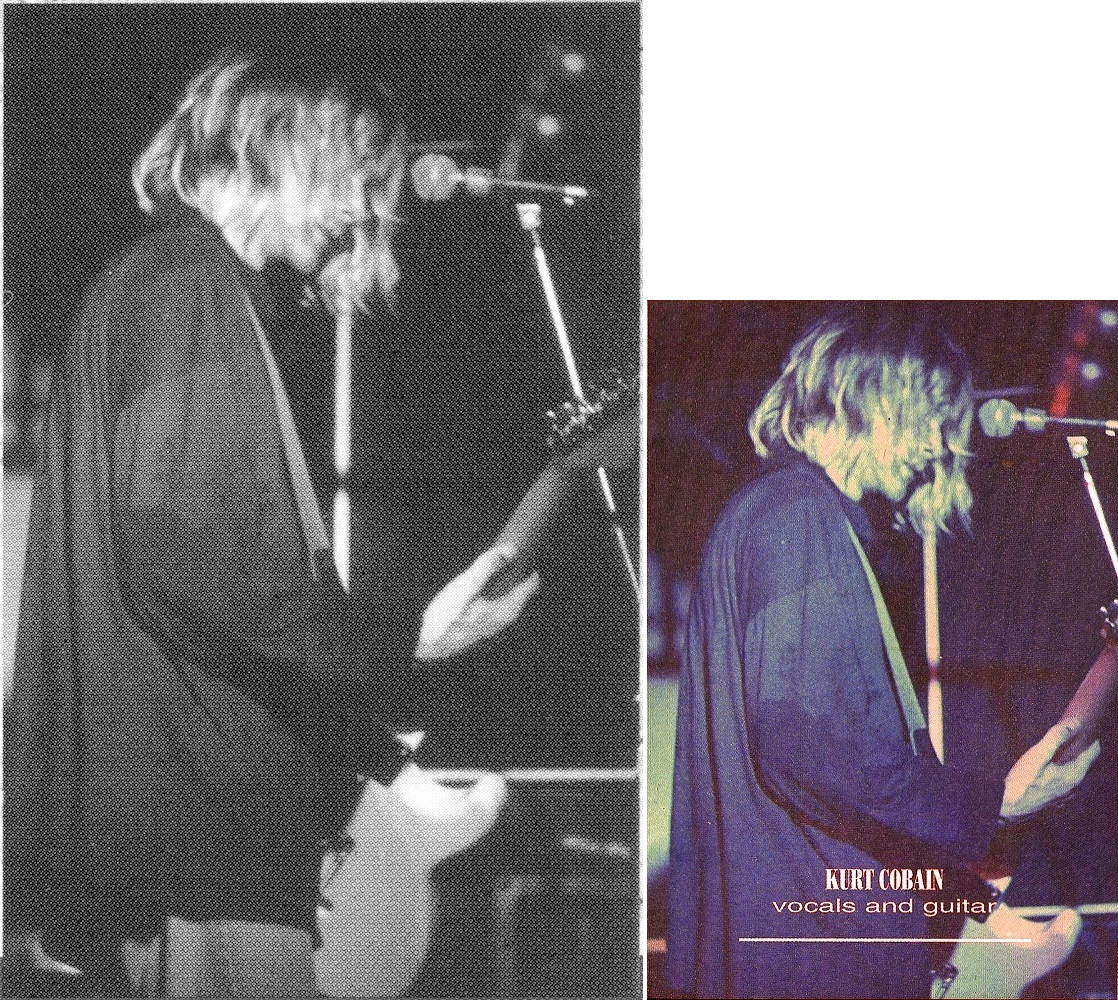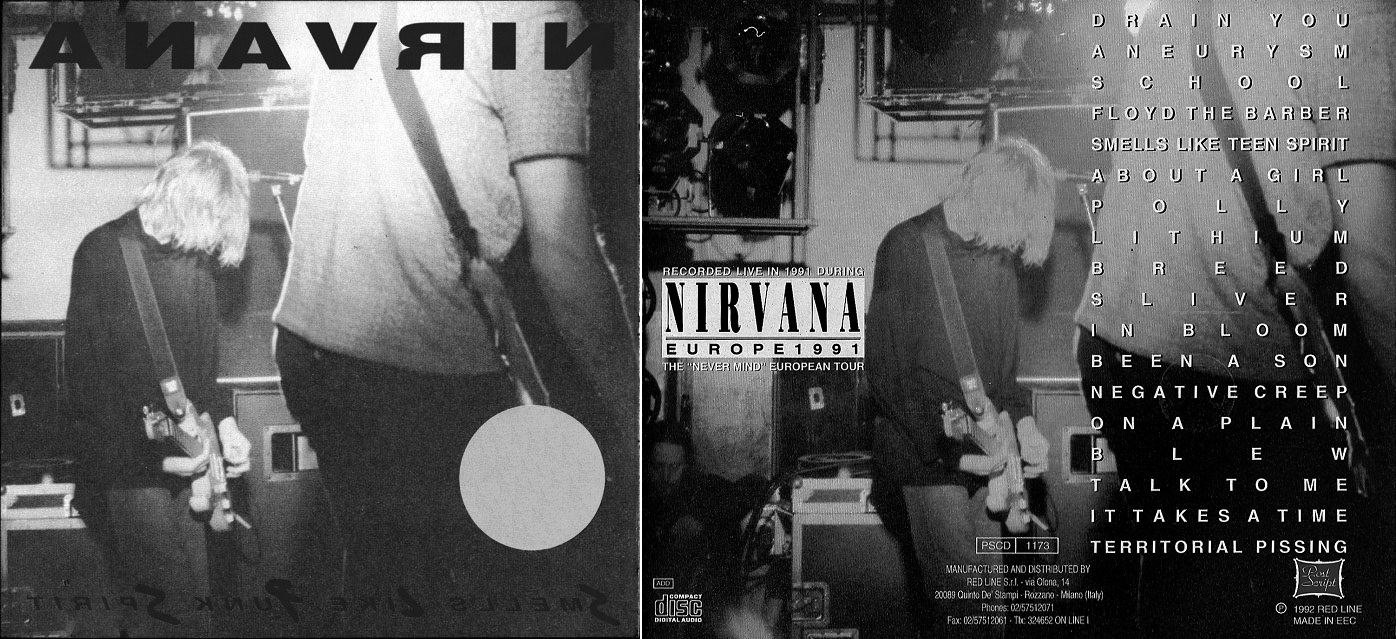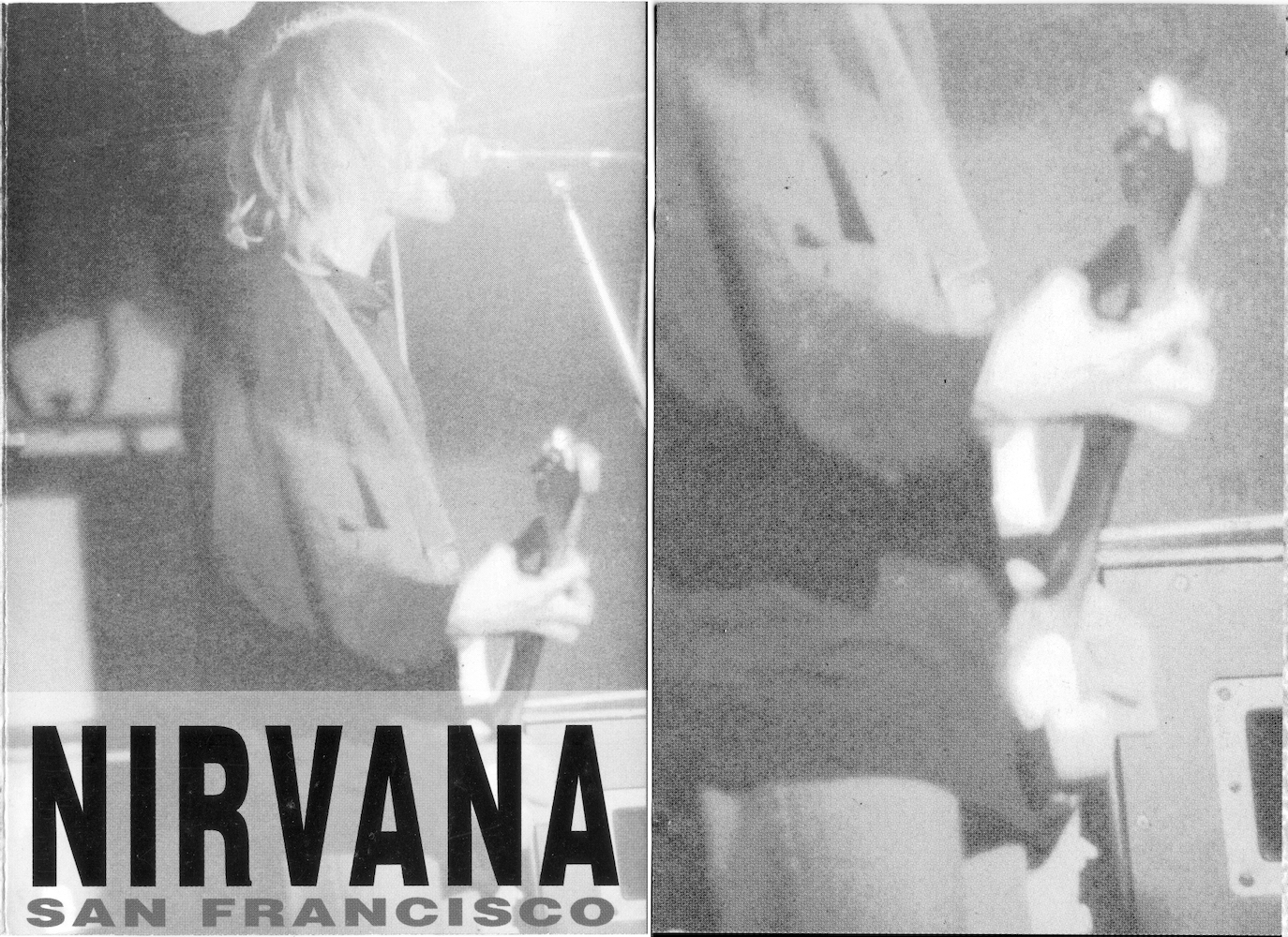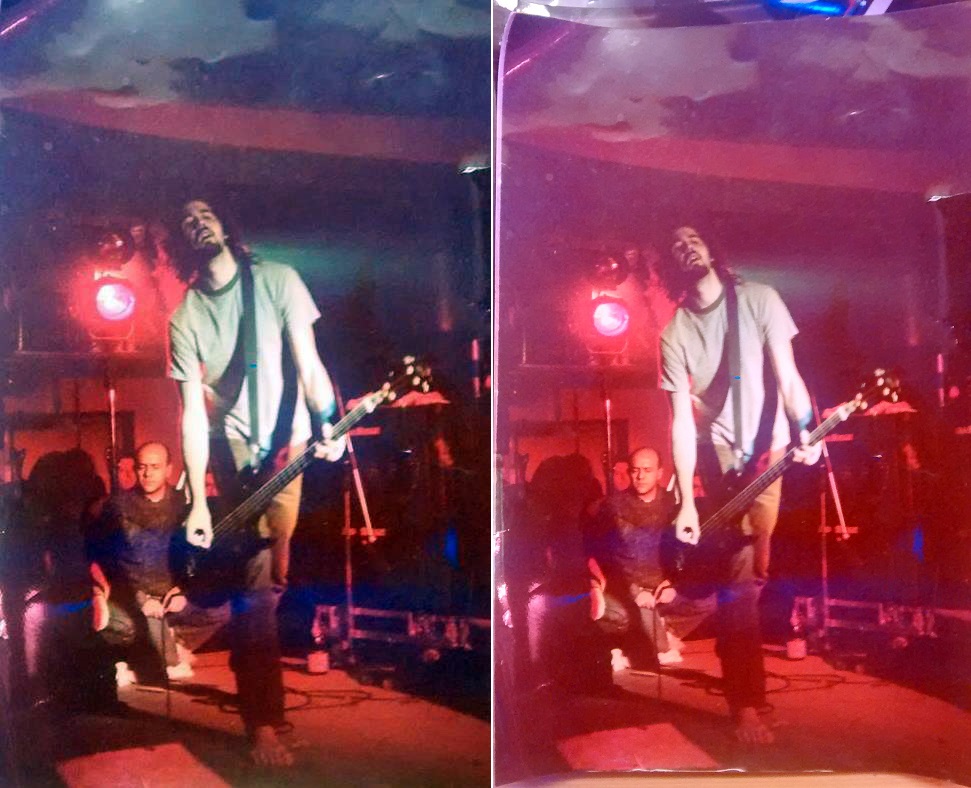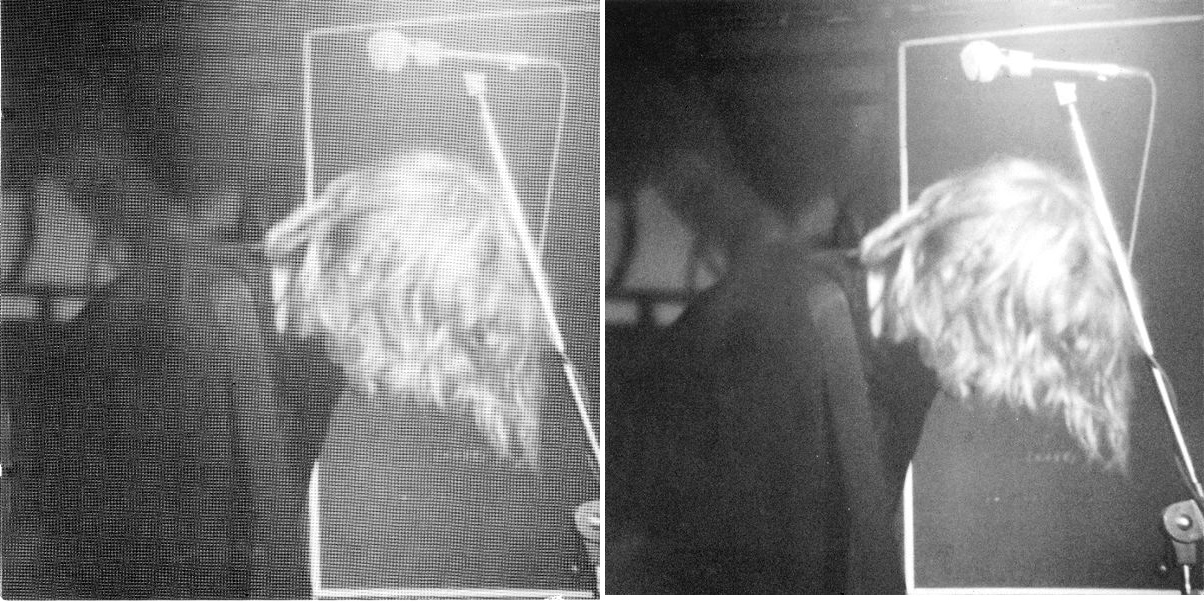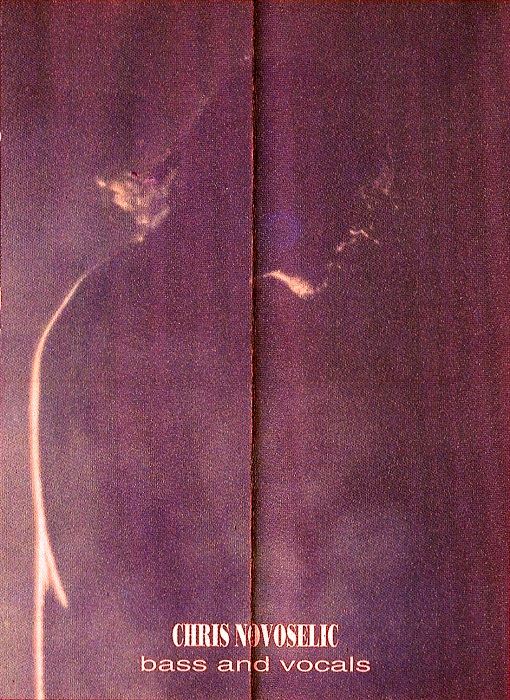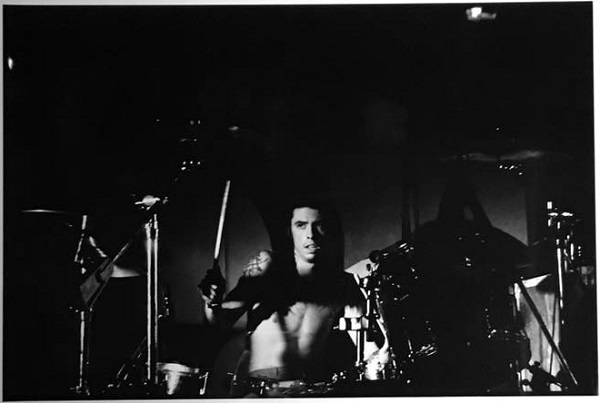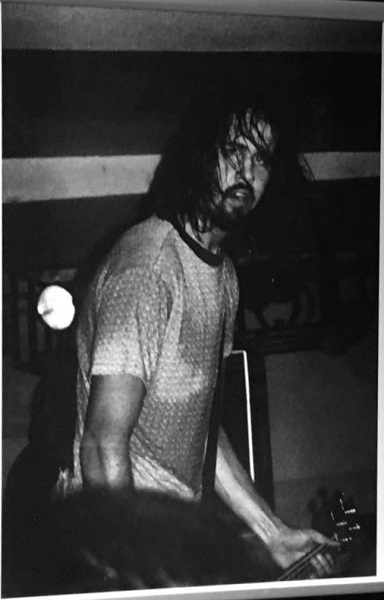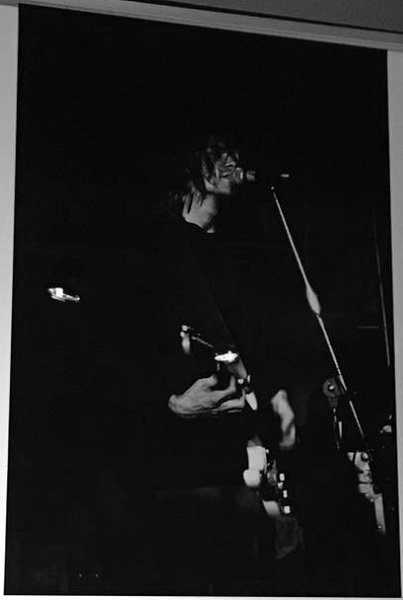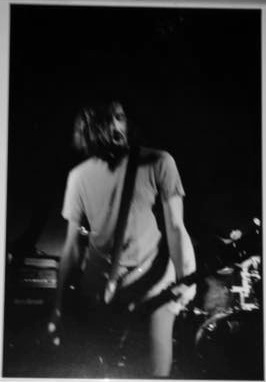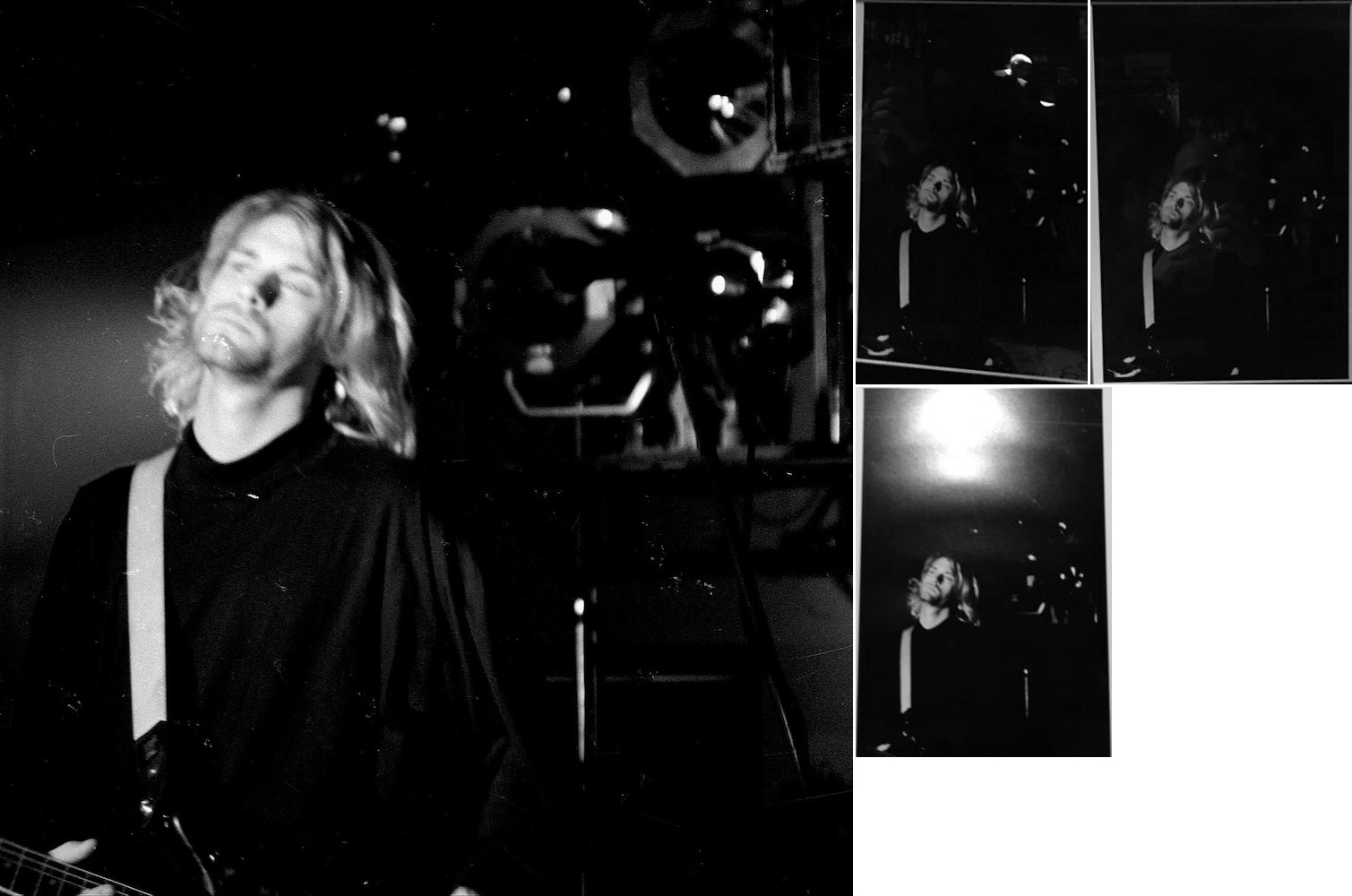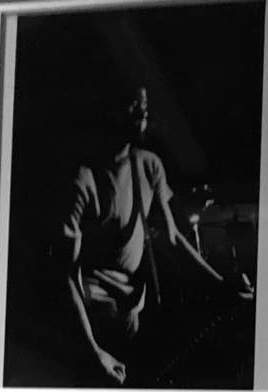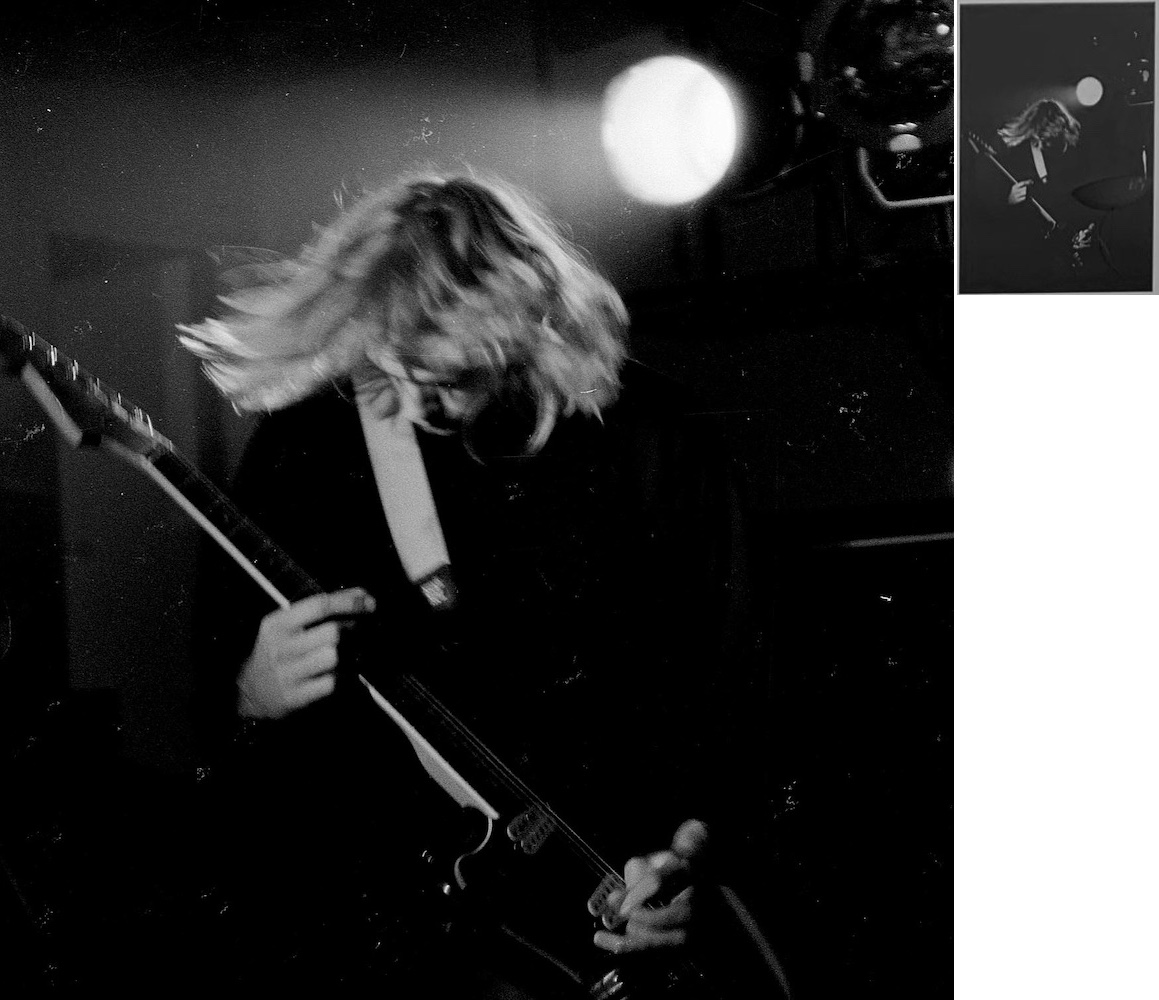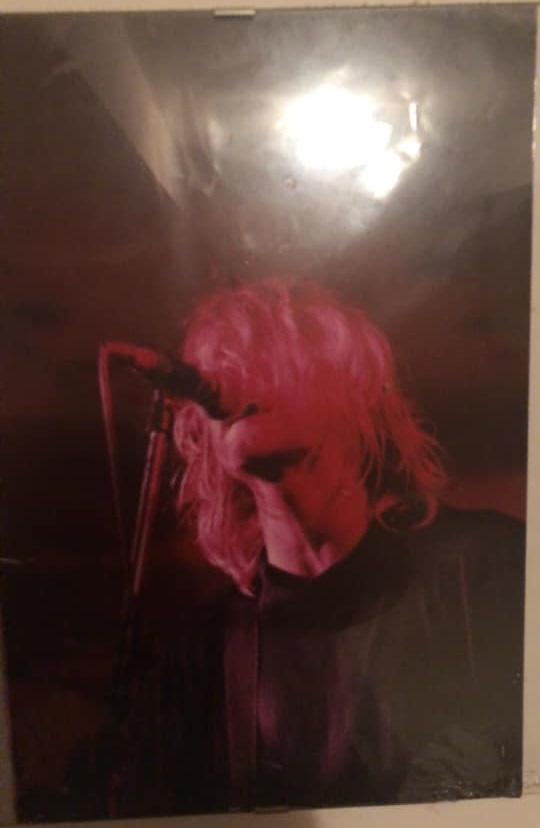 ---