March 05, 1991 - The Bronx, Edmonton, AB, CA
LIVE NIRVANA Concert Chronology March 05, 1991 - The Bronx, Edmonton, AB, CA
Artist
NIRVANA

Kurt Cobain (vocals, guitar)
Krist Novoselic (bass)
Dave Grohl (drums)
Schedule
Load In

…:…

Soundcheck

…:…

Doors

21:00

Zero Tolerance Showtime

…:…

NIRVANA Showtime

…:…
Soundcheck
No Info
Set incomplete
Love Buzz

Sliver

Dive

Floyd The Barber

About A Girl

Negative Creep

Blew

Molly's Lips
Set Range
Circulating Recordings
No Info
Uncirculated Recordings
AMT #1
Someone was seen video taping the show.
Notes
According to an attendee, Kurt stopped playing in the middle of a song to tell the crowd he needed a cigarette. Multiple people apparently threw cigarettes to him, and then he resumed the song.
There were about 100 people at the show, according to an attendee.
Press Reviews
Memorabilia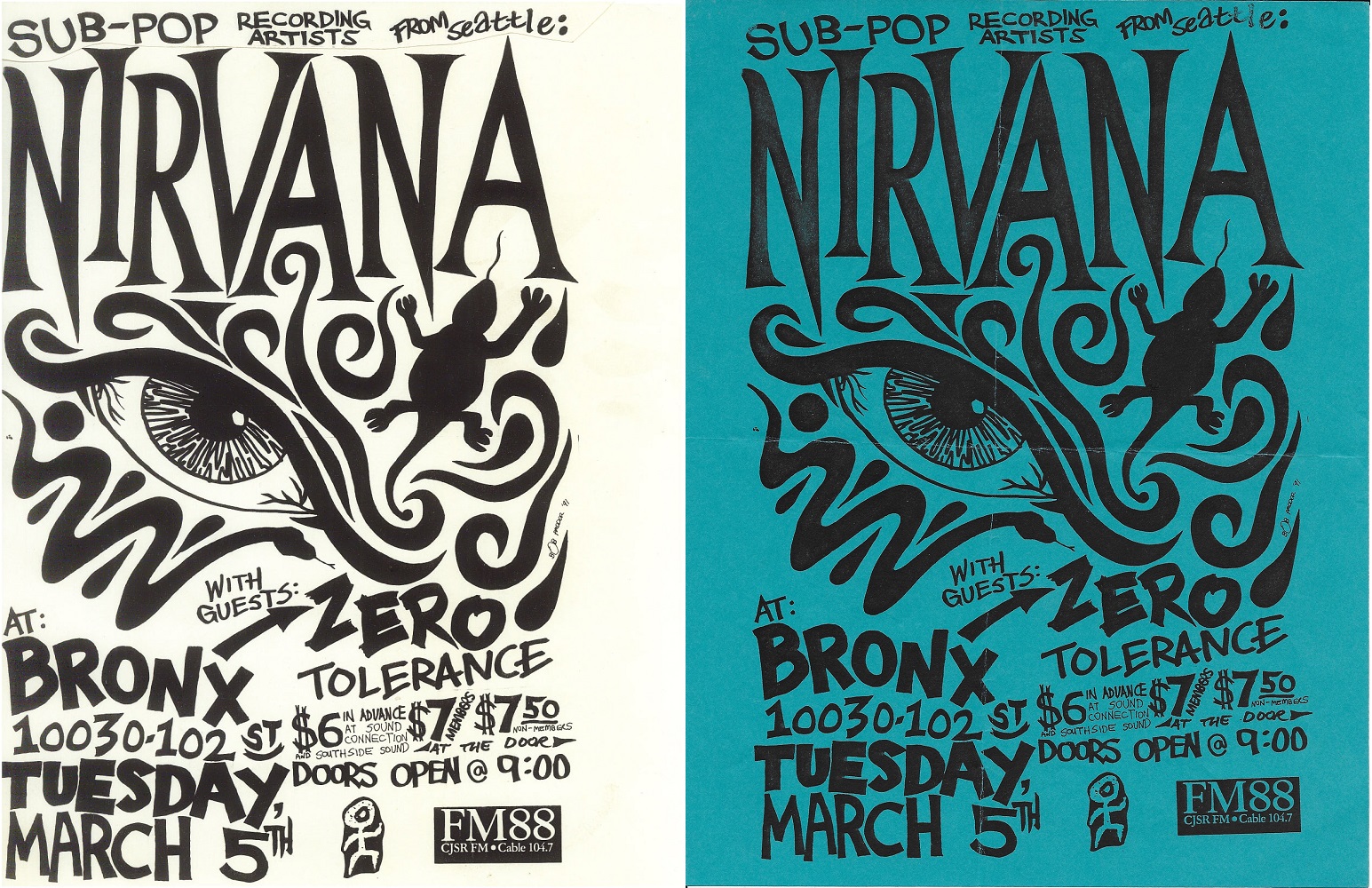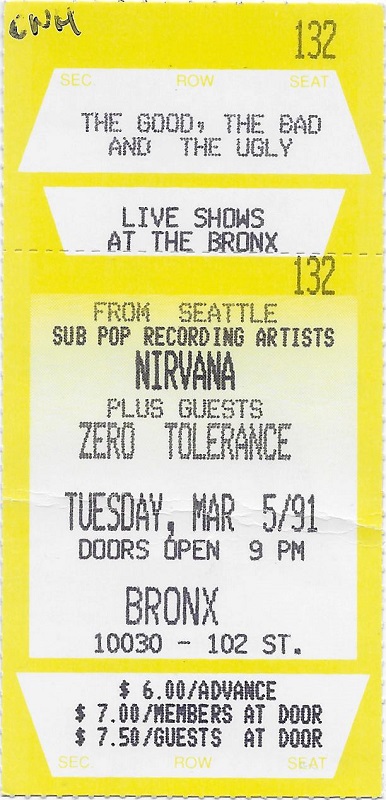 Images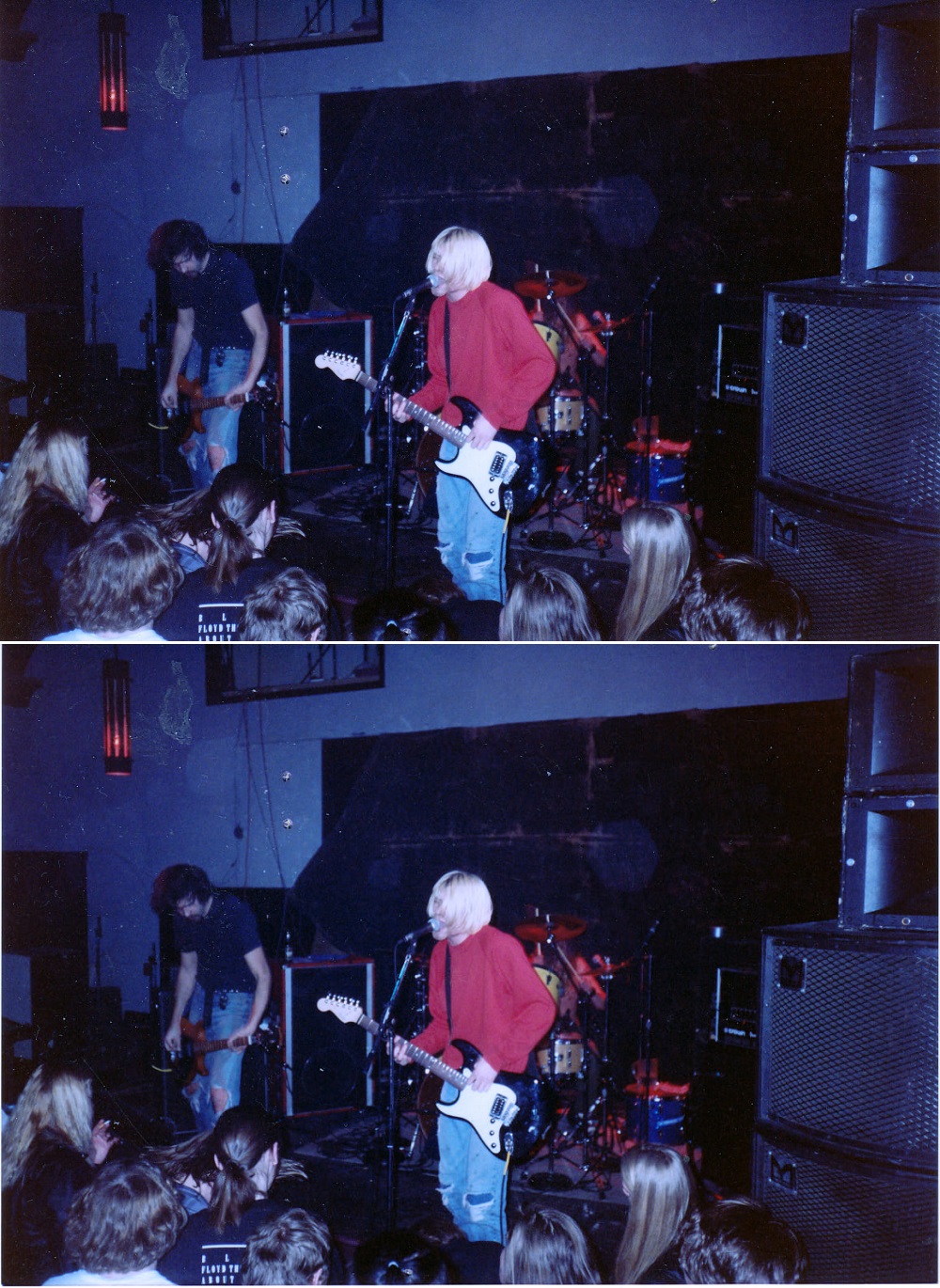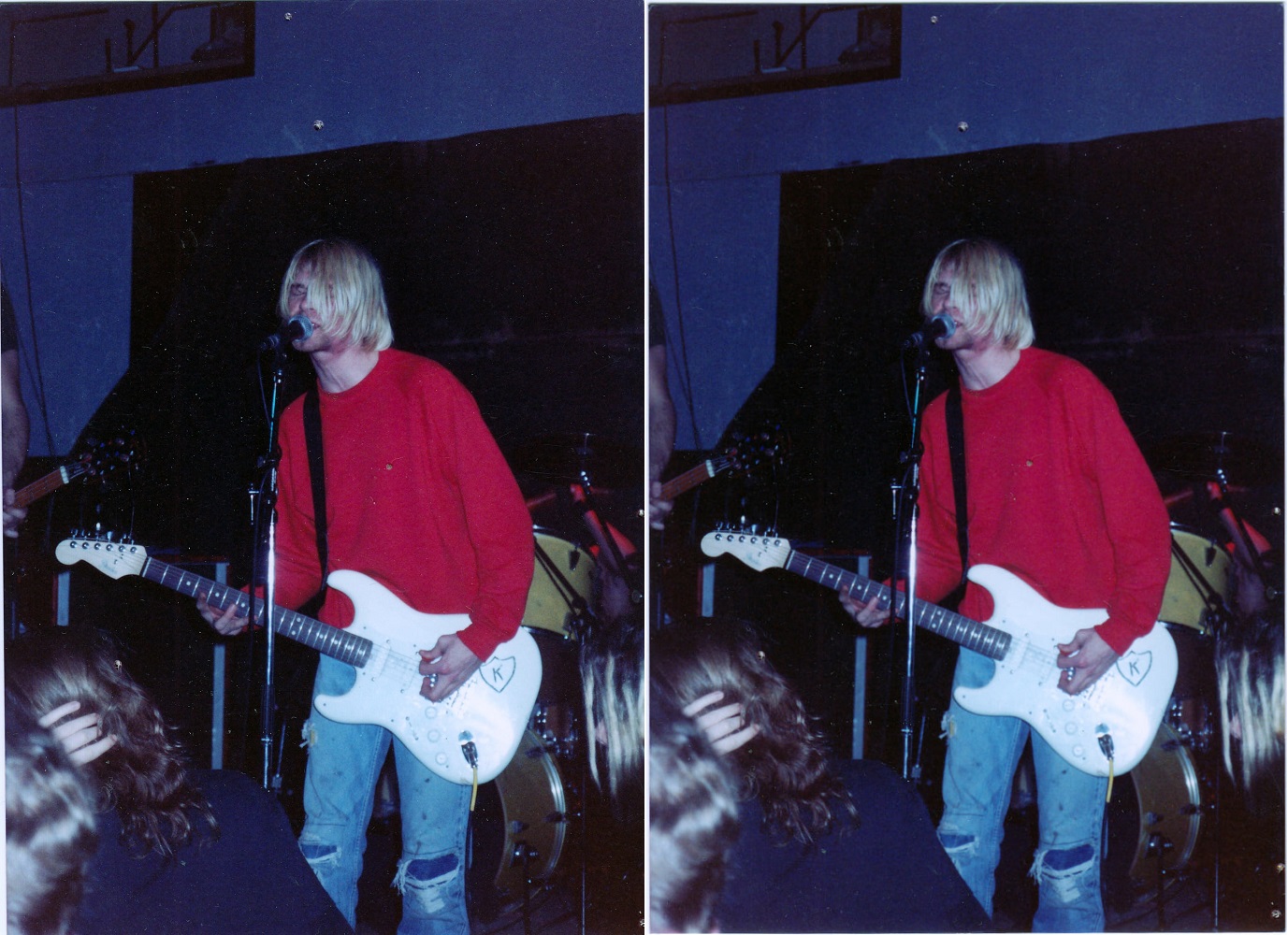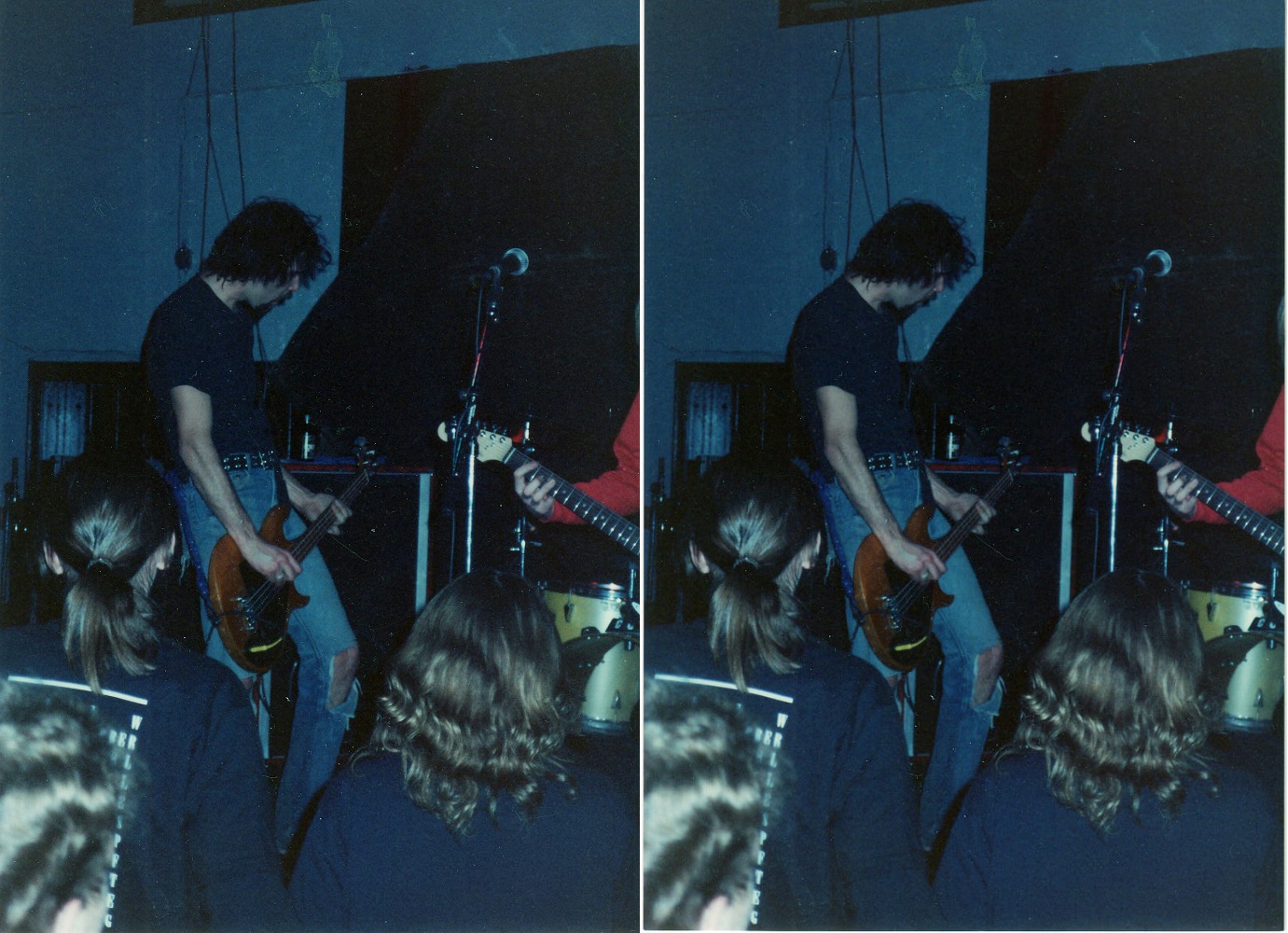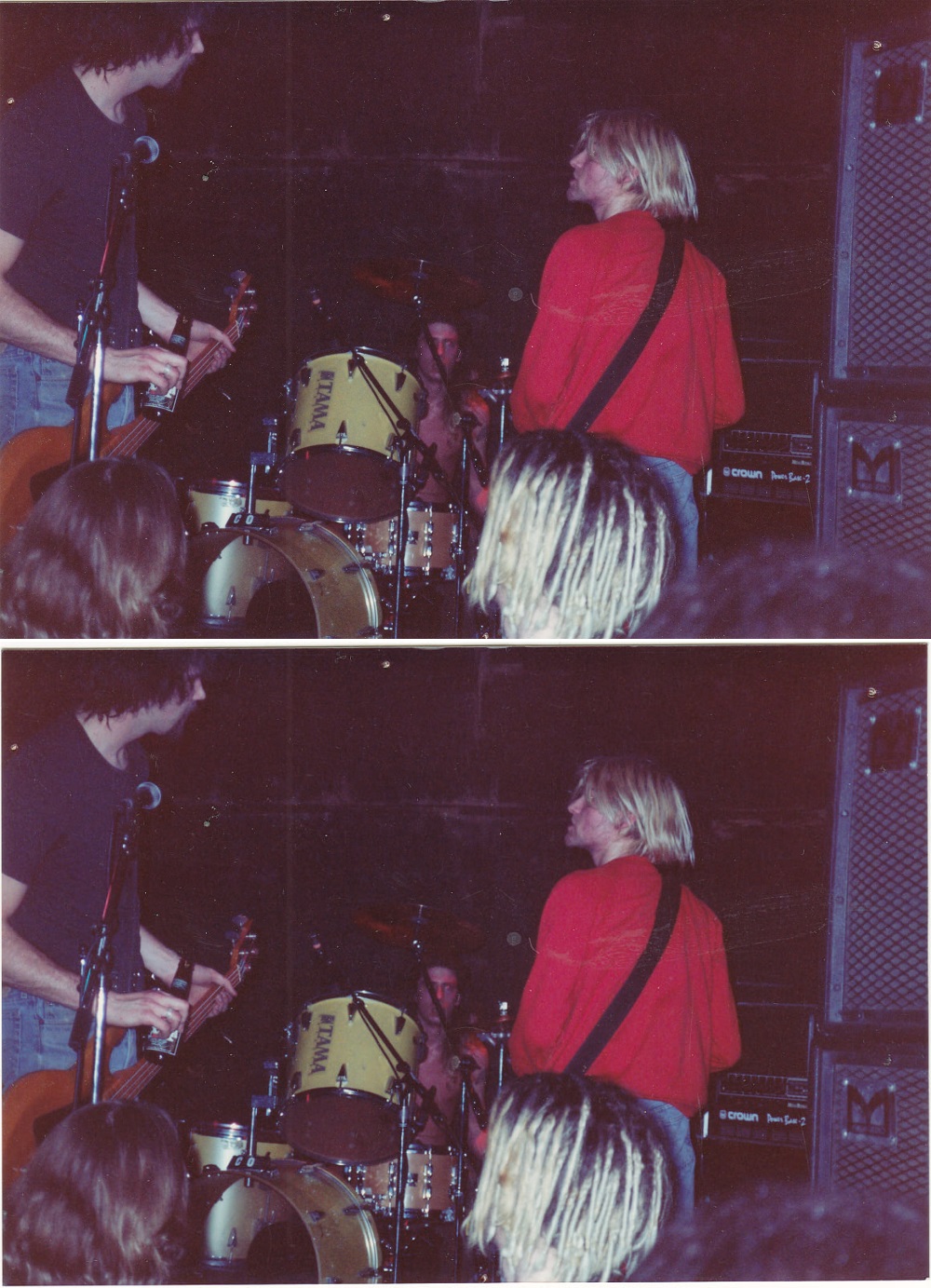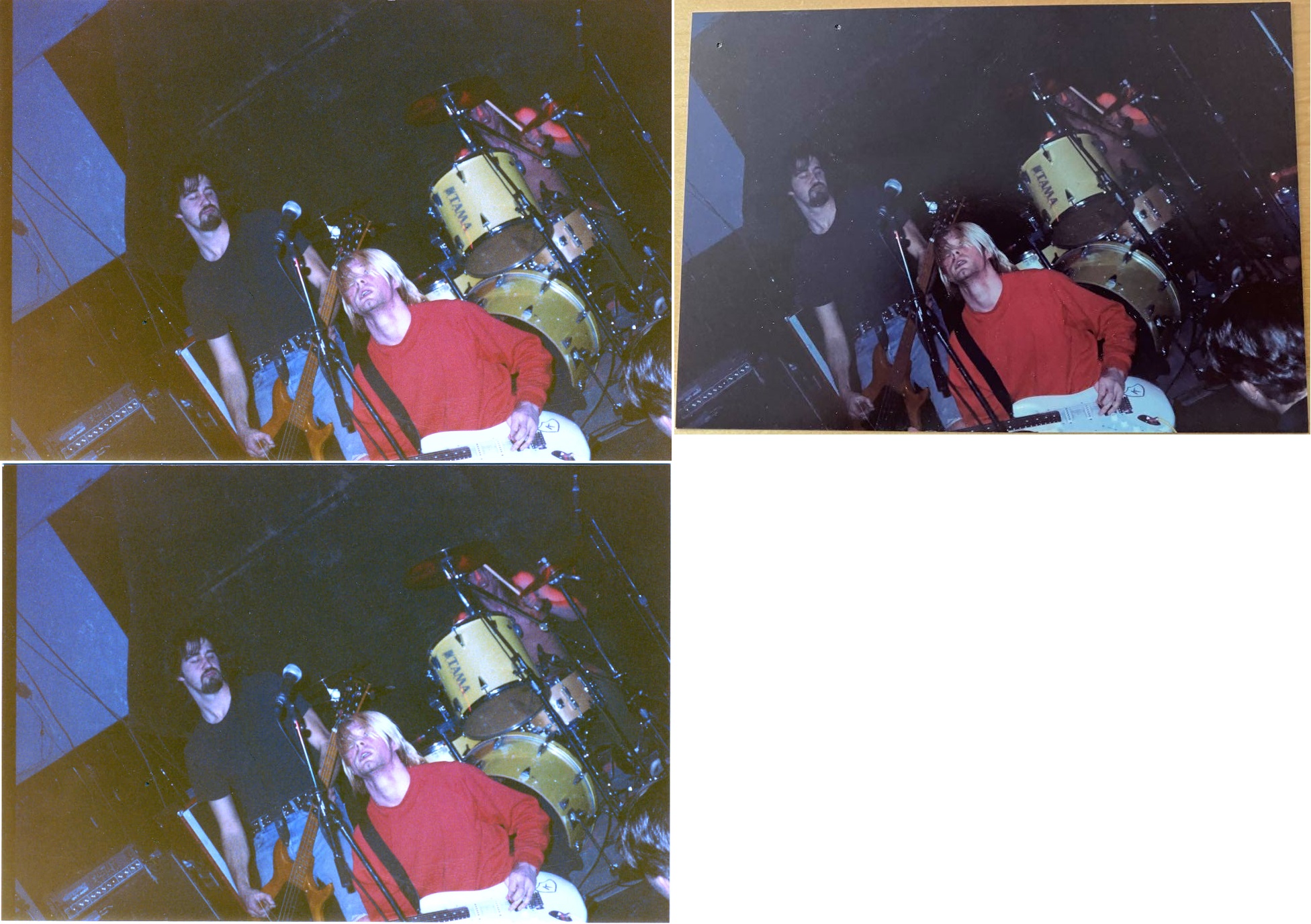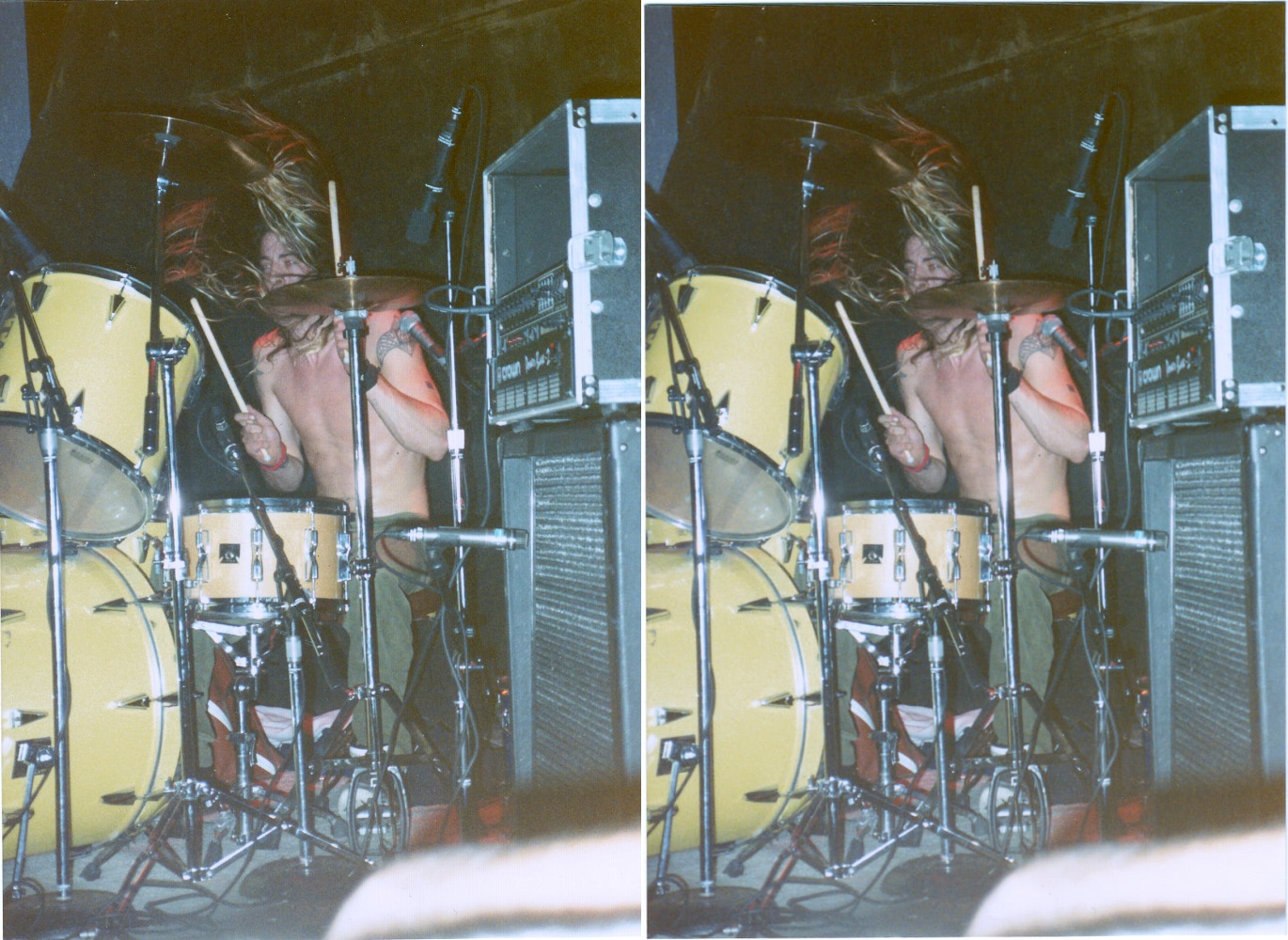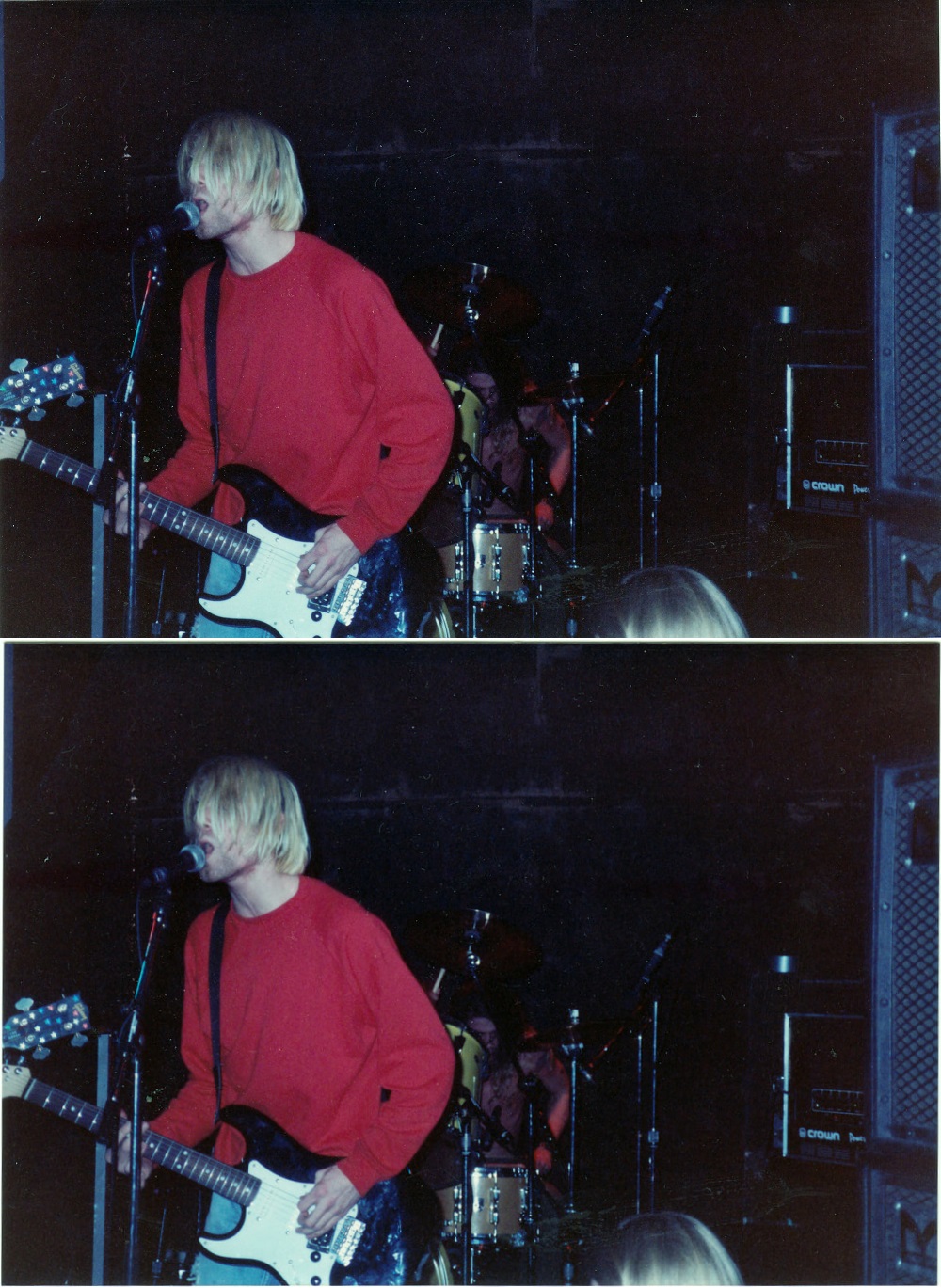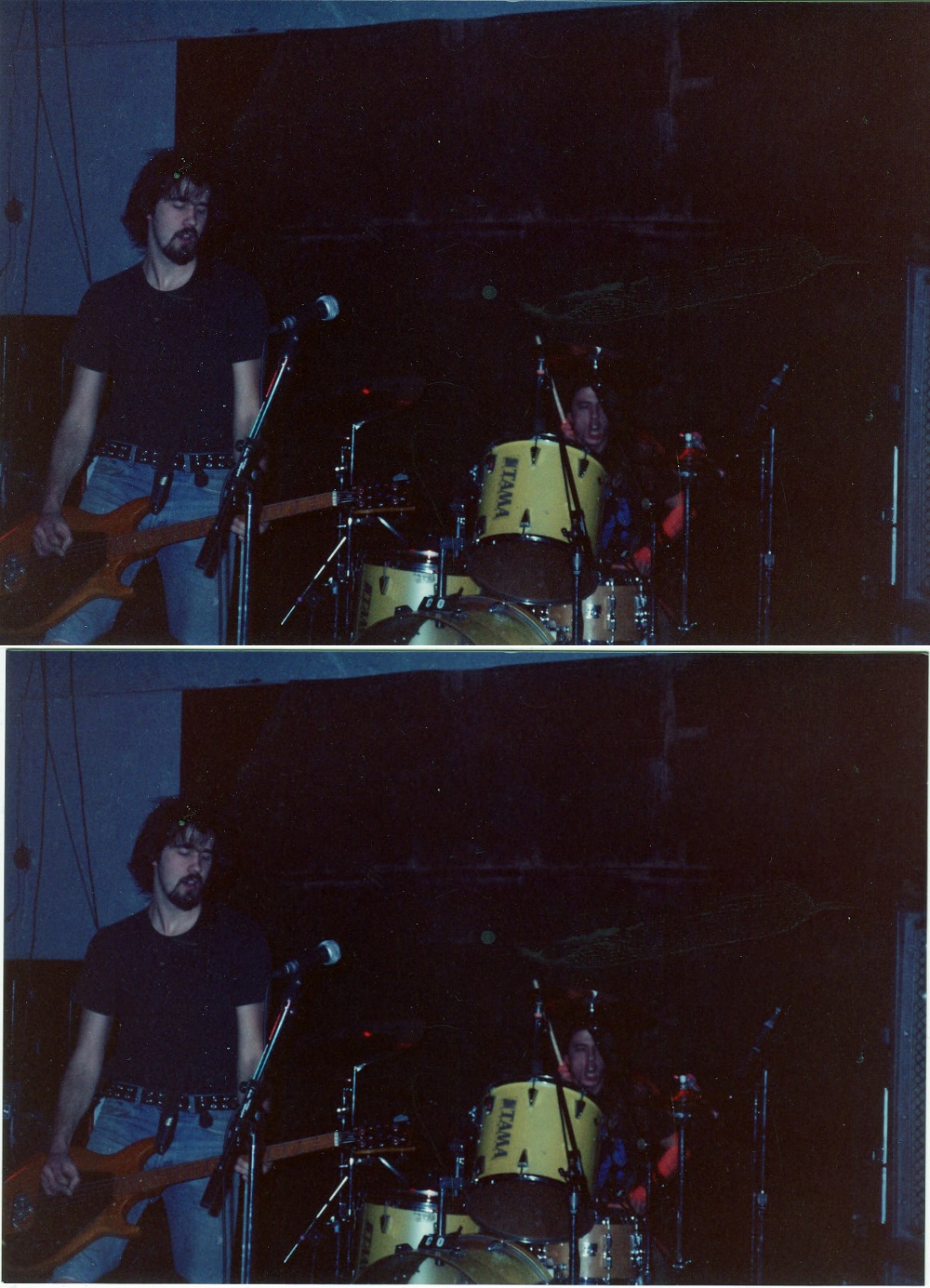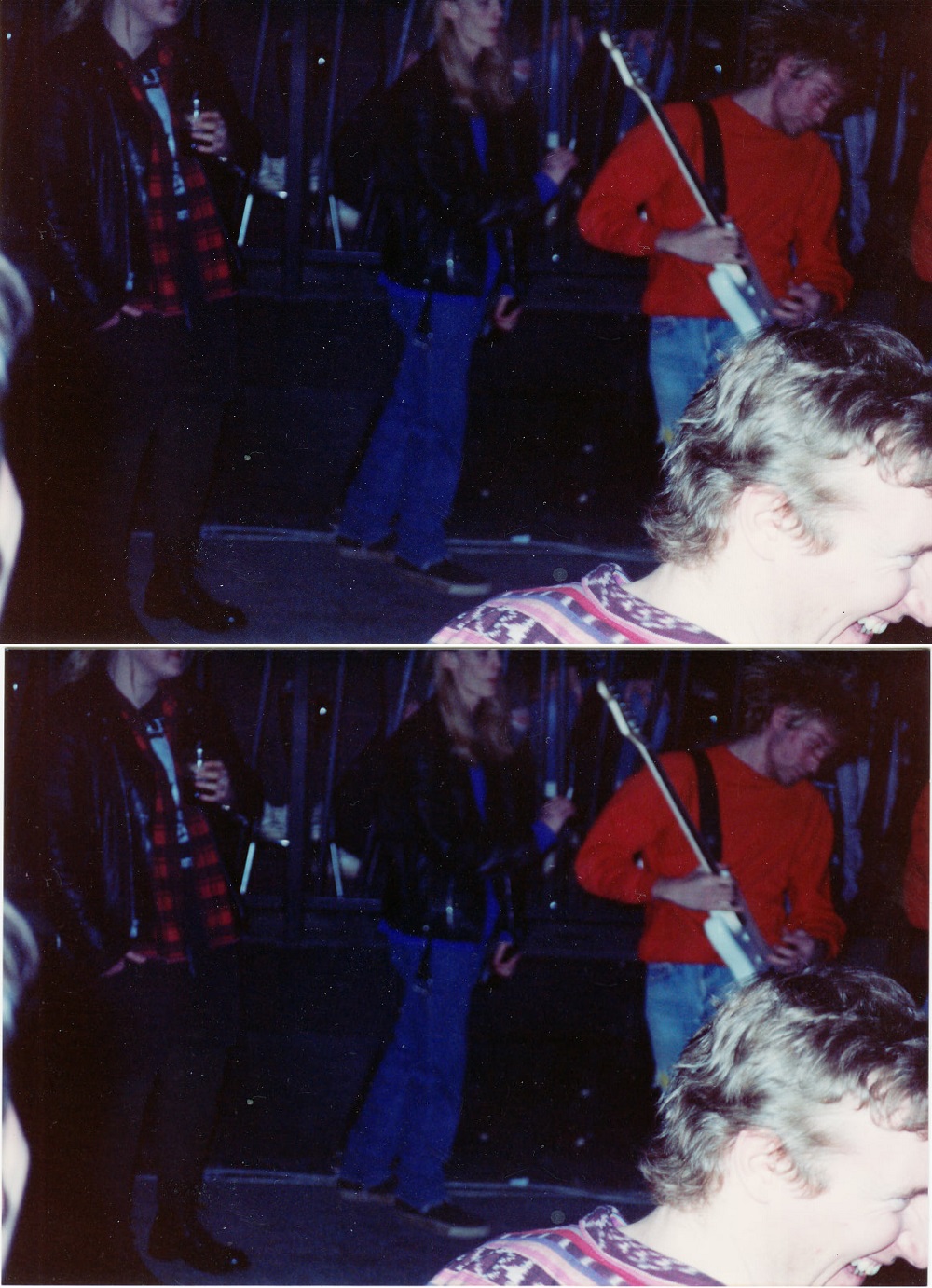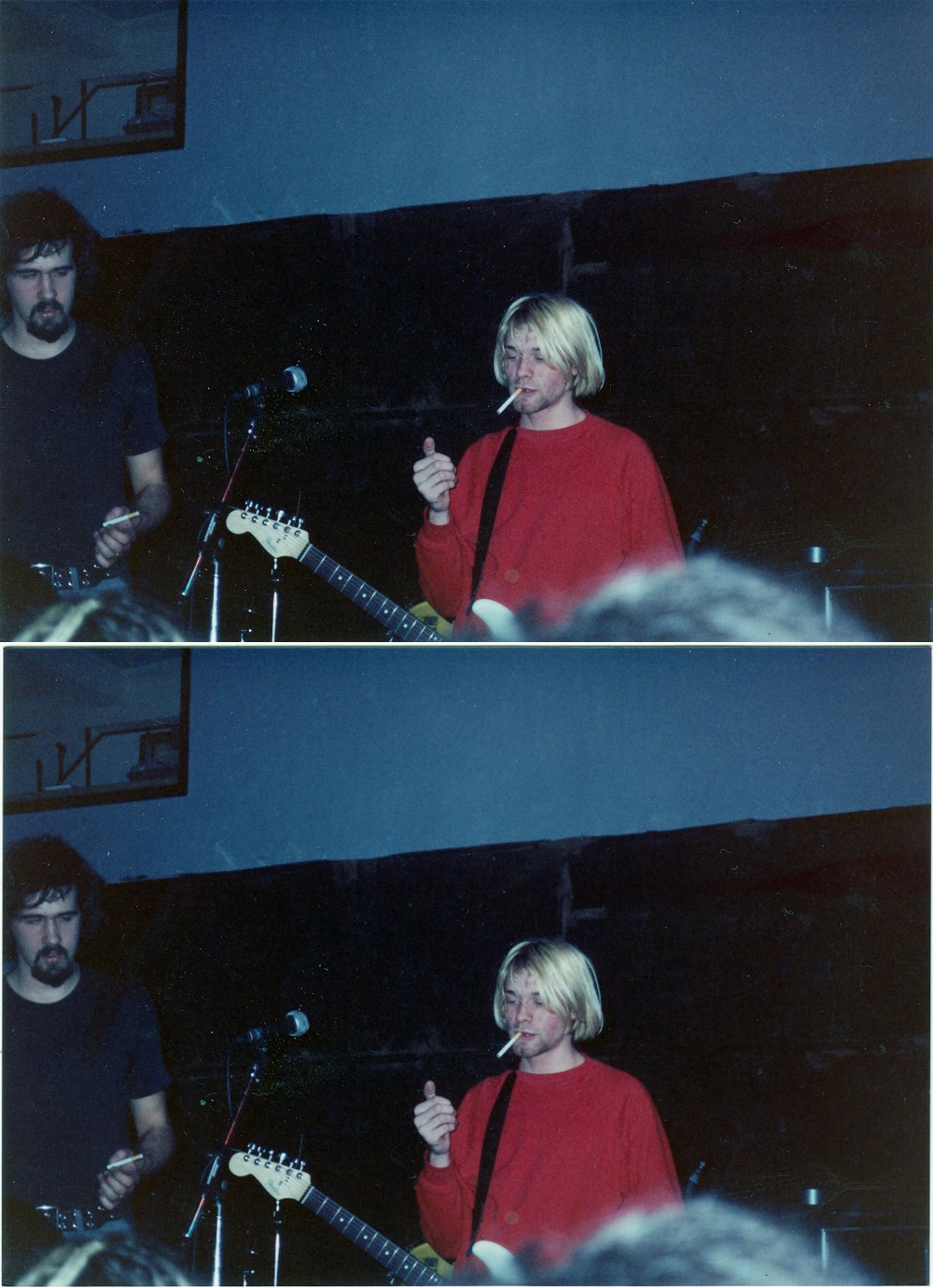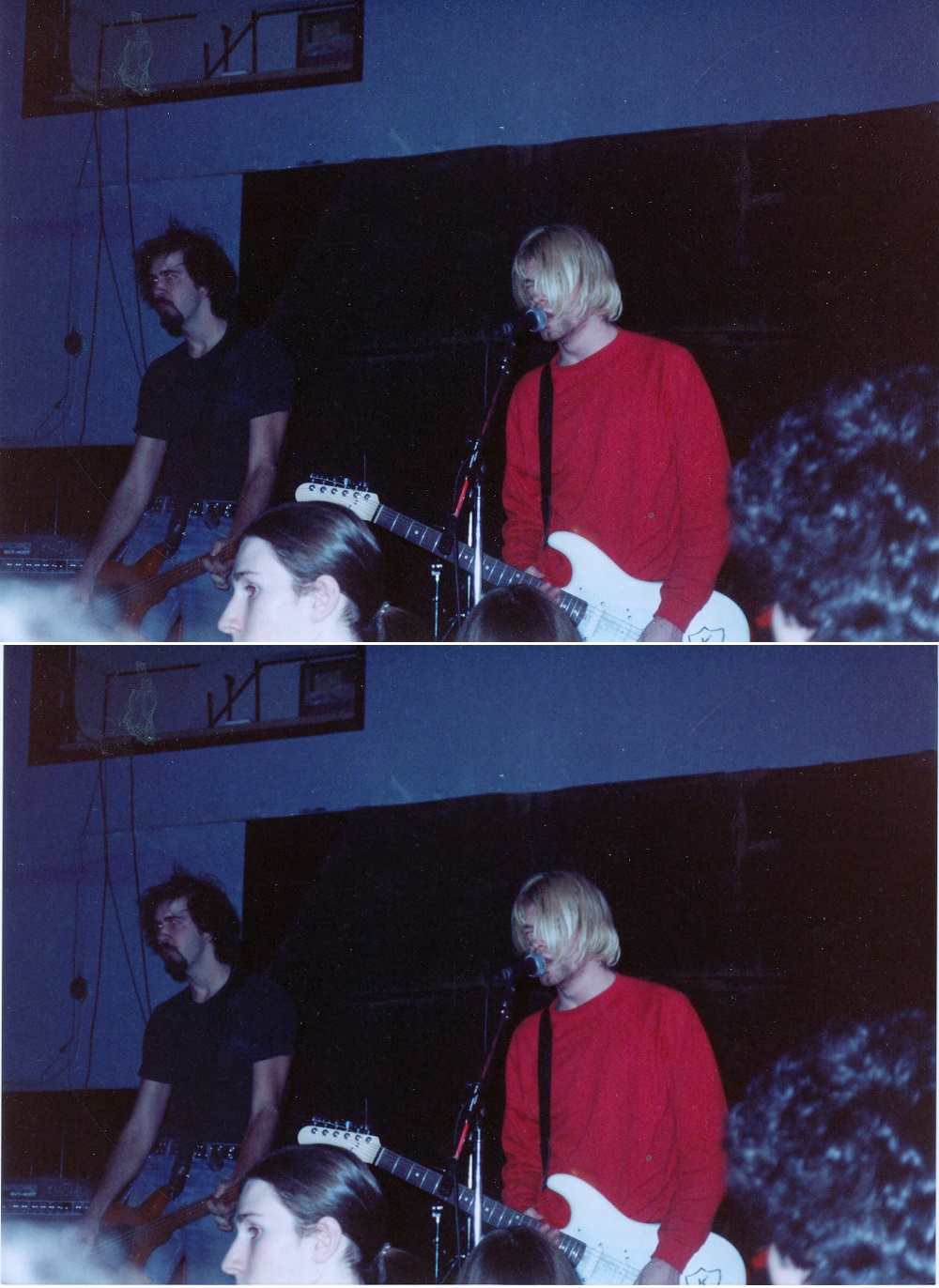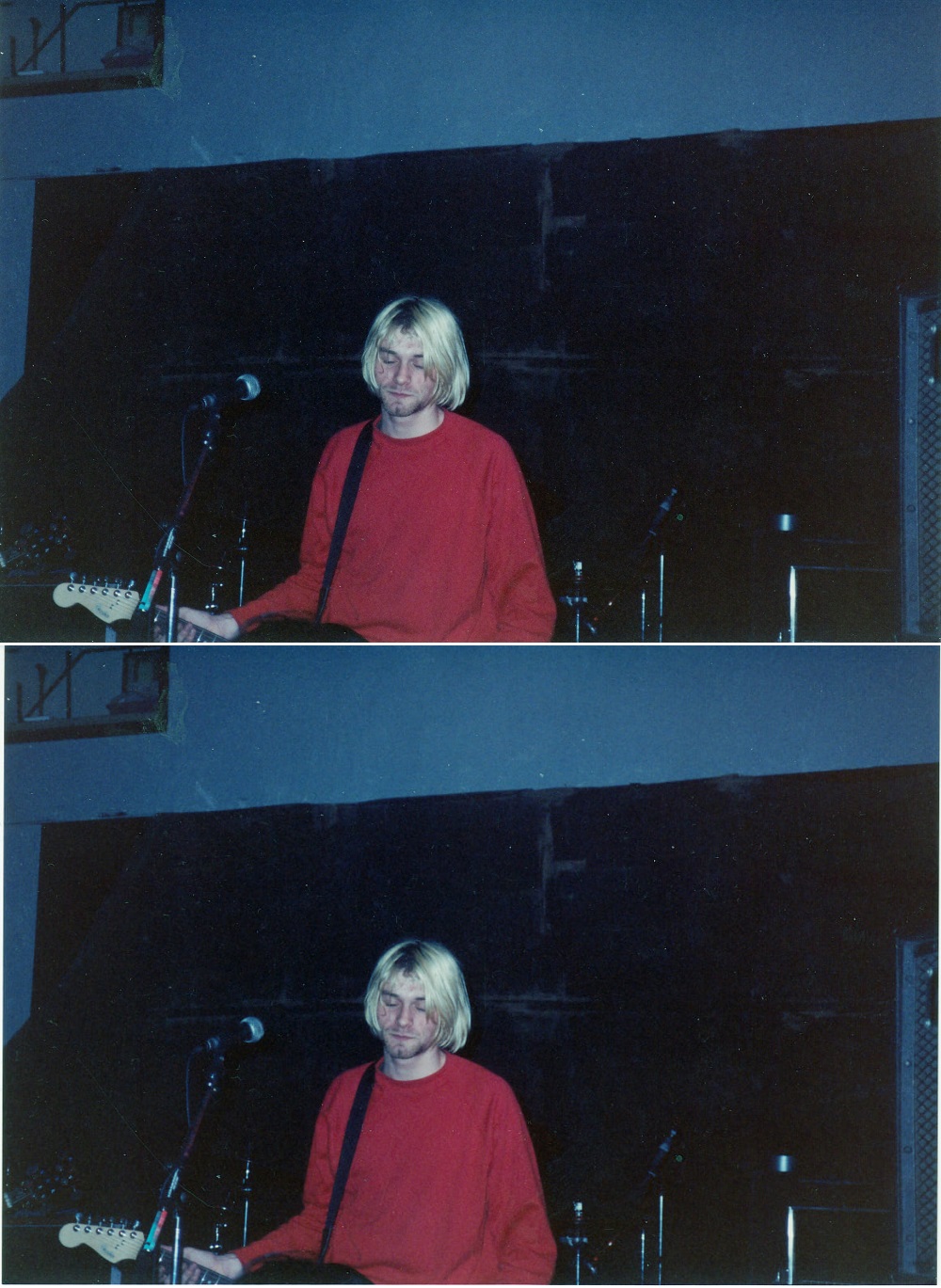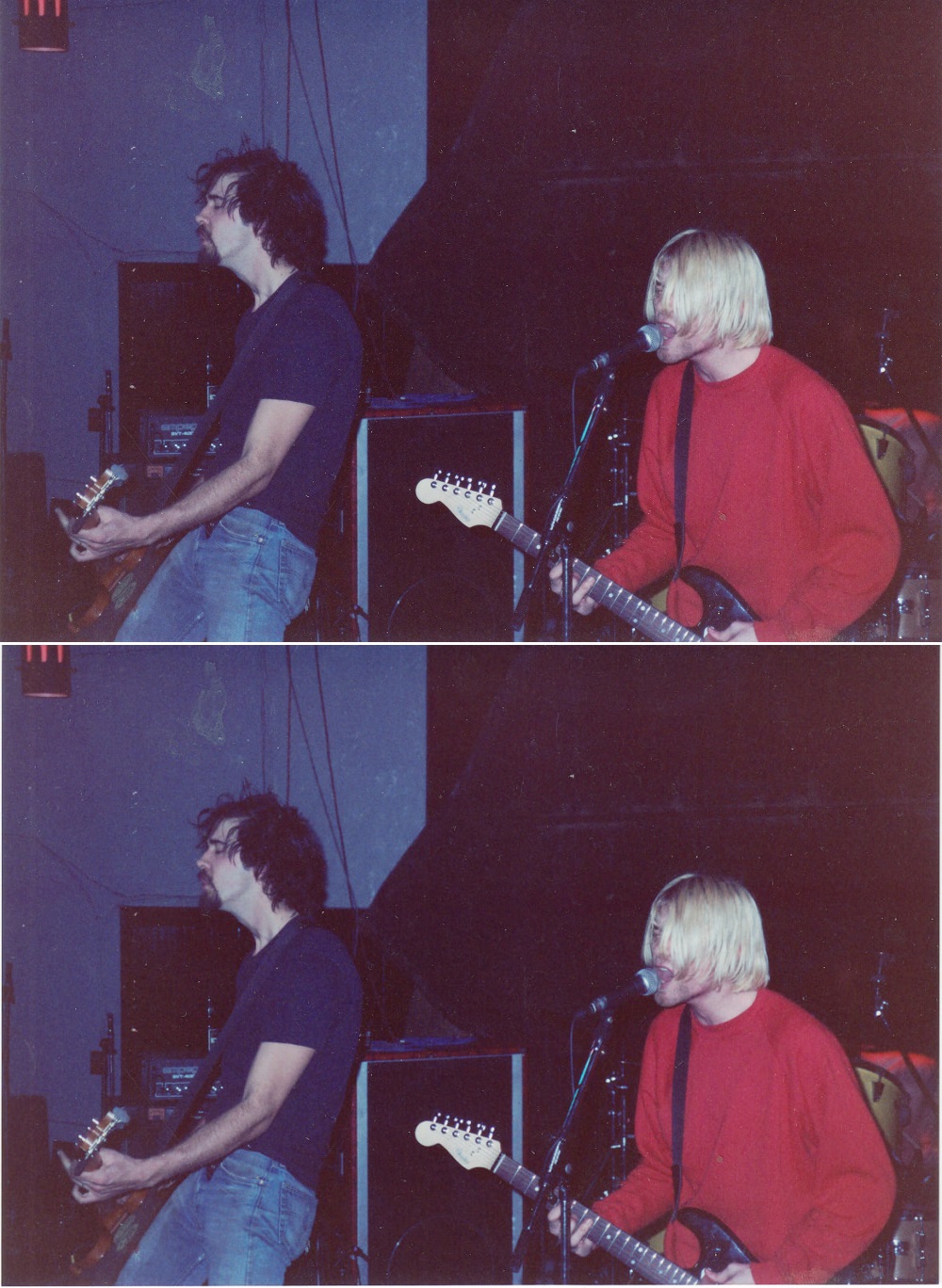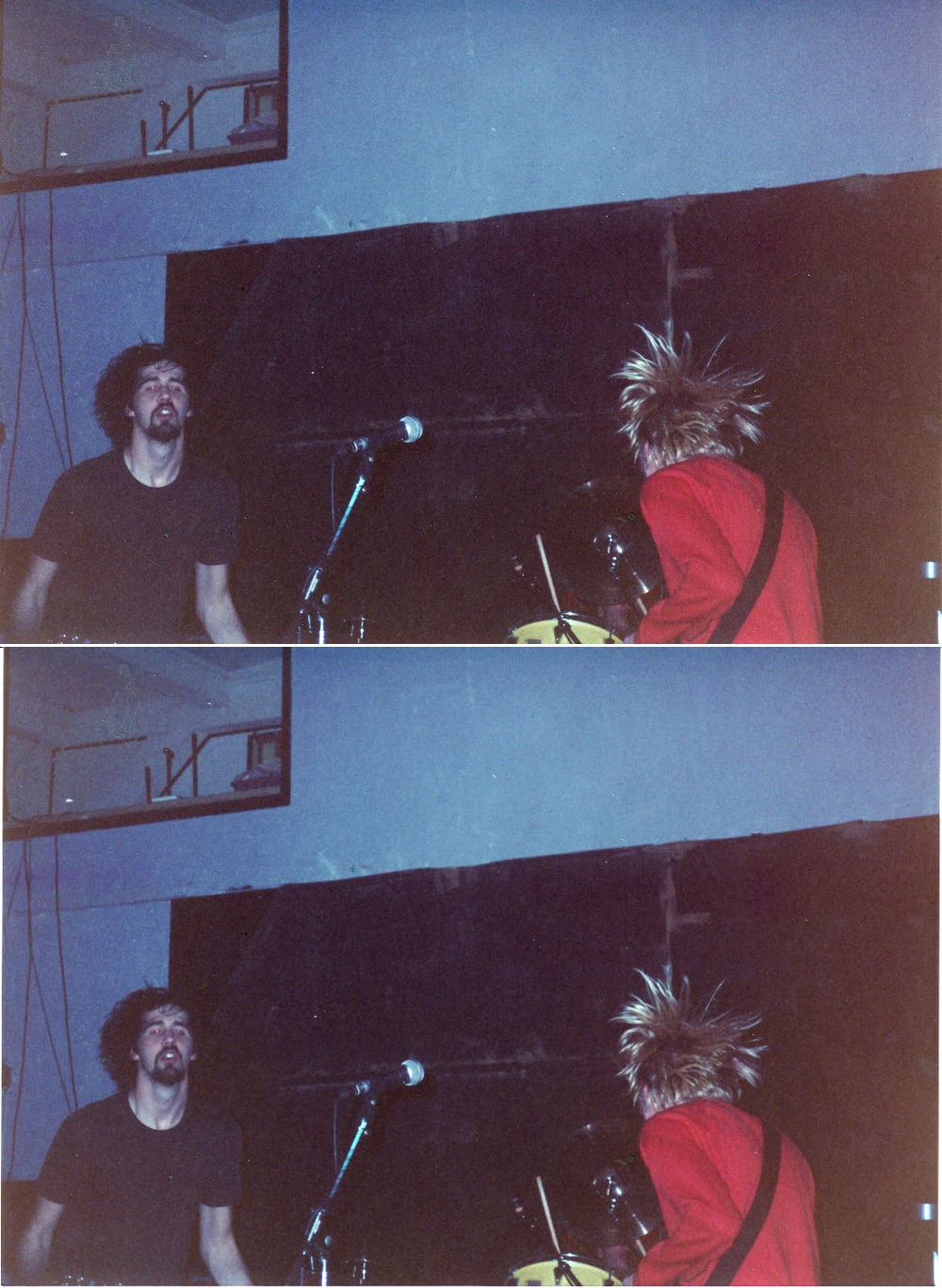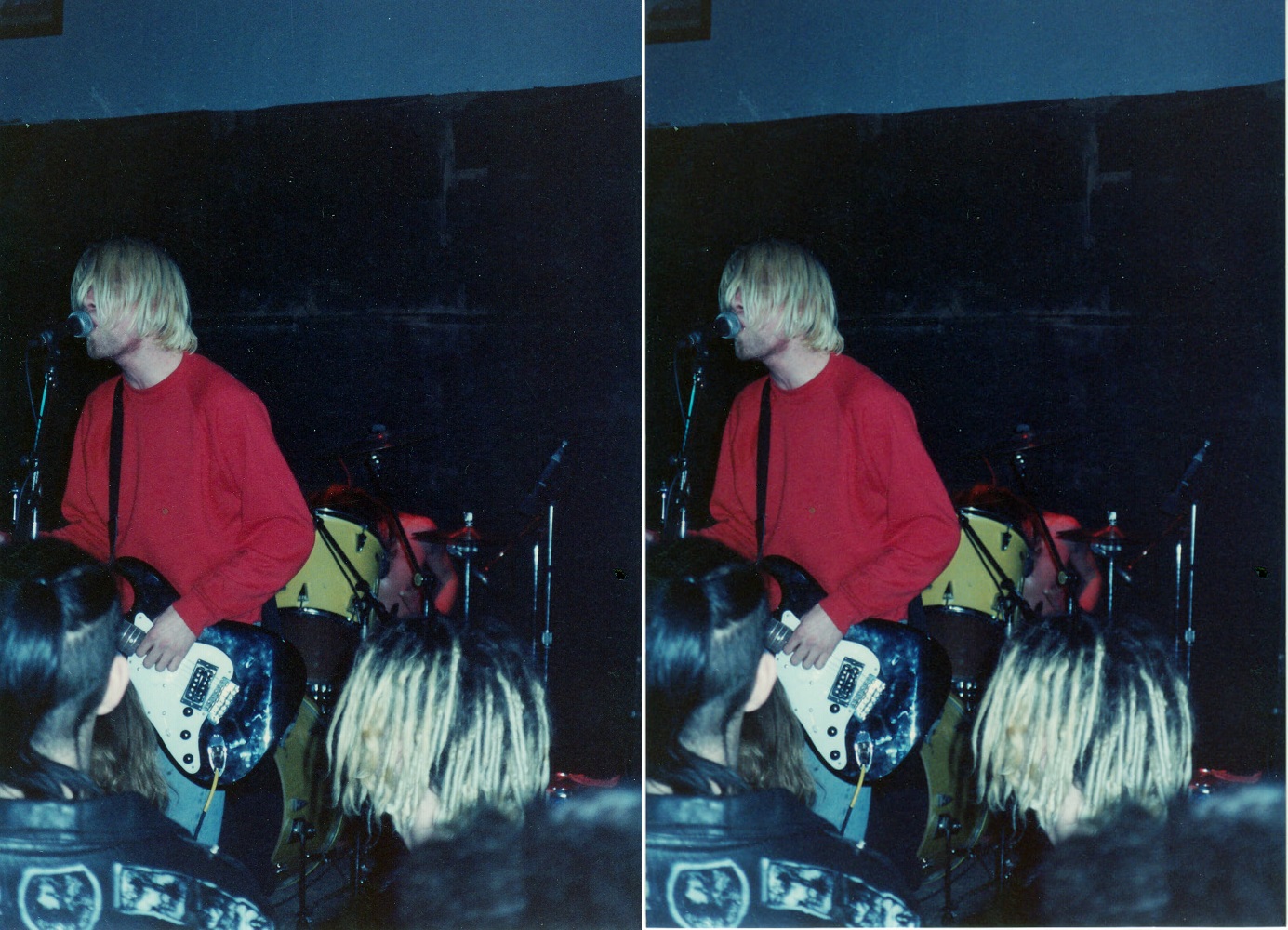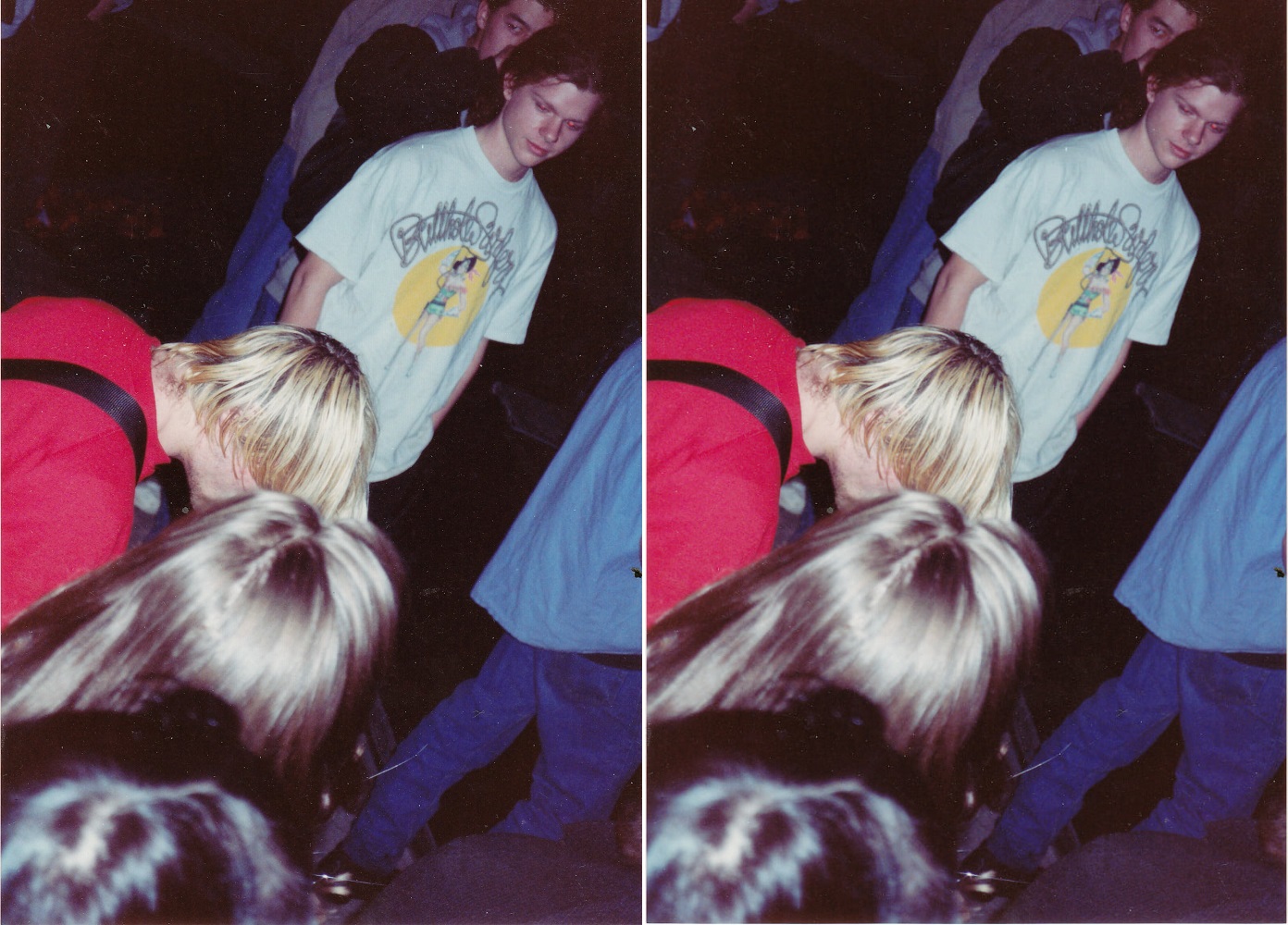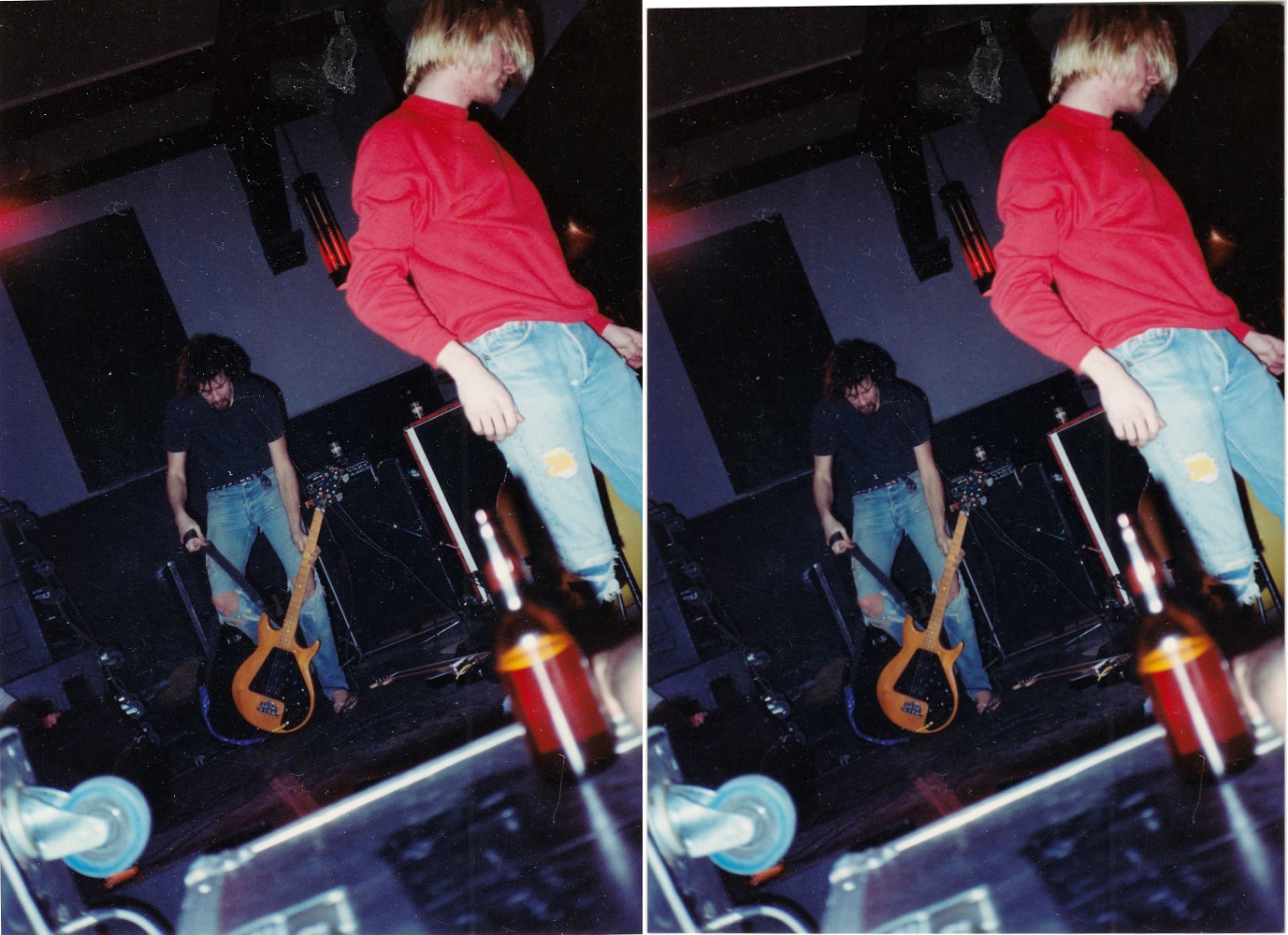 ---