April xx, 1990 - 611 Pizza, Carbondale, IL, US
LIVE NIRVANA Concert Chronology April xx, 1990 - 611 Pizza, Carbondale, IL, US
Artist
NIRVANA

Kurt Cobain (vocals, guitar)
Krist Novoselic (bass)
Chad Channing (drums)
Schedule
Load In

…:…

Soundcheck

…:…

Doors

…:…

Act 1 Showtime

…:…

Act 2 Showtime

…:…
Soundcheck
No Info
Set
No Info
Set Range
Circulating Recordings
No Info
Uncirculated Recordings
No Info
Notes
This shows was previous listed as 07/04/1989 but seems unlikely since the venue's doorman didn't work there in '89 but remember the name Nirvana listed in the flyer.
This date may not be accurate. The show may have taken place in May 1990.
There were under ten people at the show, according to the venue's doorman.
Press Reviews
Memorabilia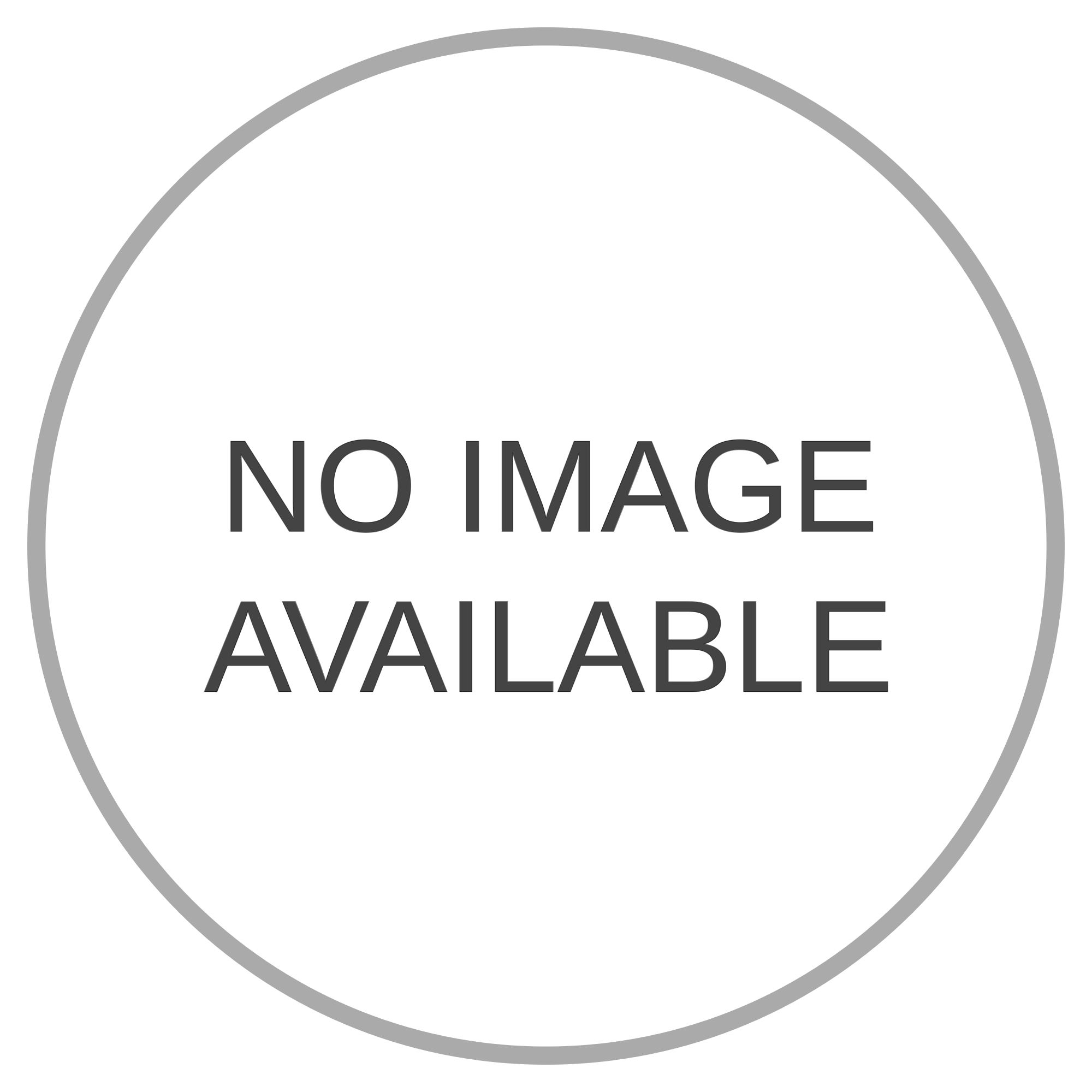 ---