April 20, 1990 - Old Club, Swarthmore College, Swarthmore, PA, US
LIVE NIRVANA Concert Chronology April 20, 1990 - Old Club, Swarthmore College, Swarthmore, PA, US
Artist
NIRVANA

Kurt Cobain (vocals, guitar)
Krist Novoselic (bass)
Chad Channing (drums)
Schedule
Load In

…:…

Soundcheck

…:…

Doors

22:00

Let's Kill Larry Showtime

…:…

NIRVANA Showtime

…:…
Soundcheck
No Info
Set
School

Floyd The Barber

Love Buzz

Dive

About A Girl

Breed

Polly

Molly's Lips

Spank Thru

Big Cheese

In Bloom

jam

Stay Away

Been A Son

Negative Creep

Blew

ENCORE

Scoff

Stain

part of

Stain
Set Range
Circulating Recordings
Equipment:

Unknown > Unknown

Lowest Generation:

ANA(M) > CDR(1) > FLAC

Length / Sound Quality:

71 min / 8.0

Notes:

• Circulated in April 2014.
• "Been A Son" cuts in.
Uncirculated Recordings
No Info
Notes
The band played "one of the loudest, most intense, greatest shows" one attendee had seen in a long time in front of about 25-30 people. Another attendee said it was about 70 people.
Nirvana blew out/fried some new speakers/PA that the club had bought.
Press Reviews
Memorabilia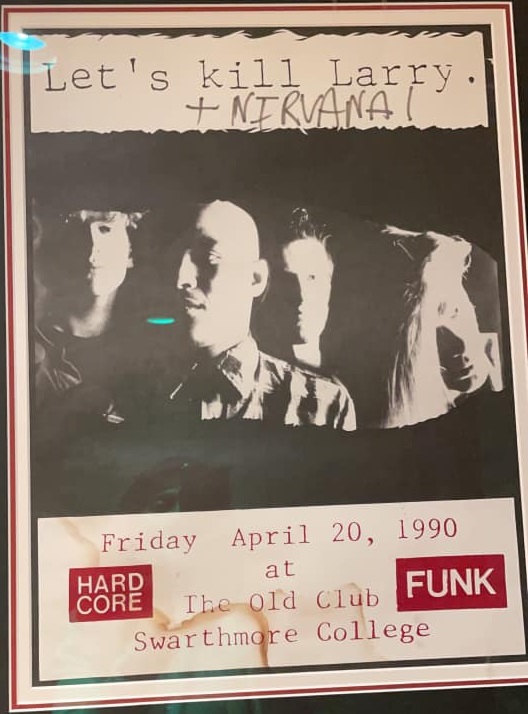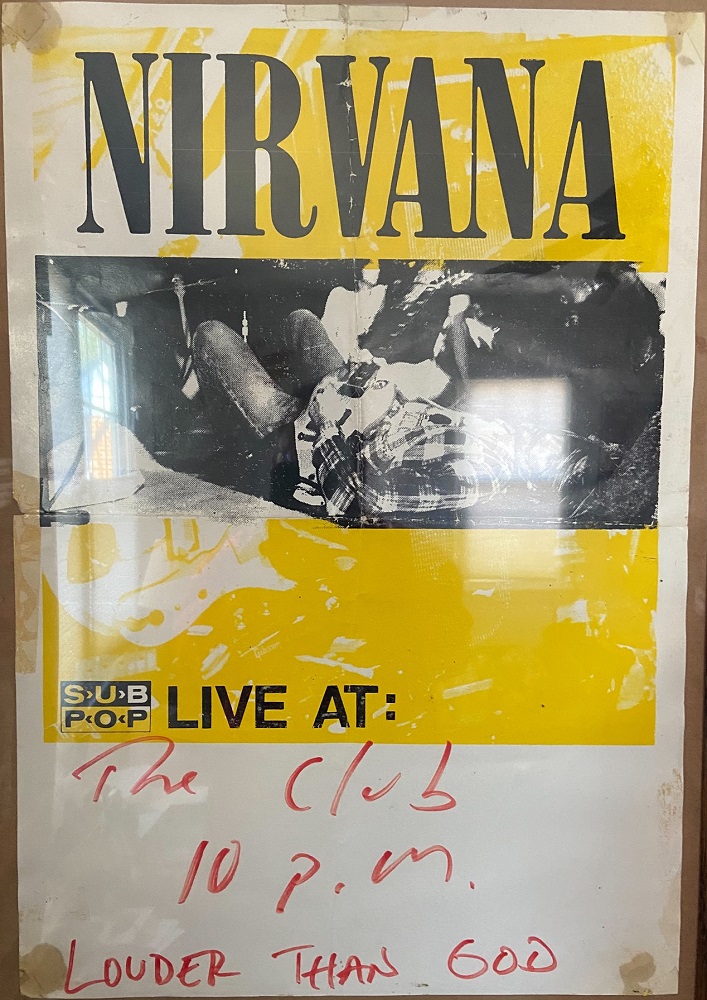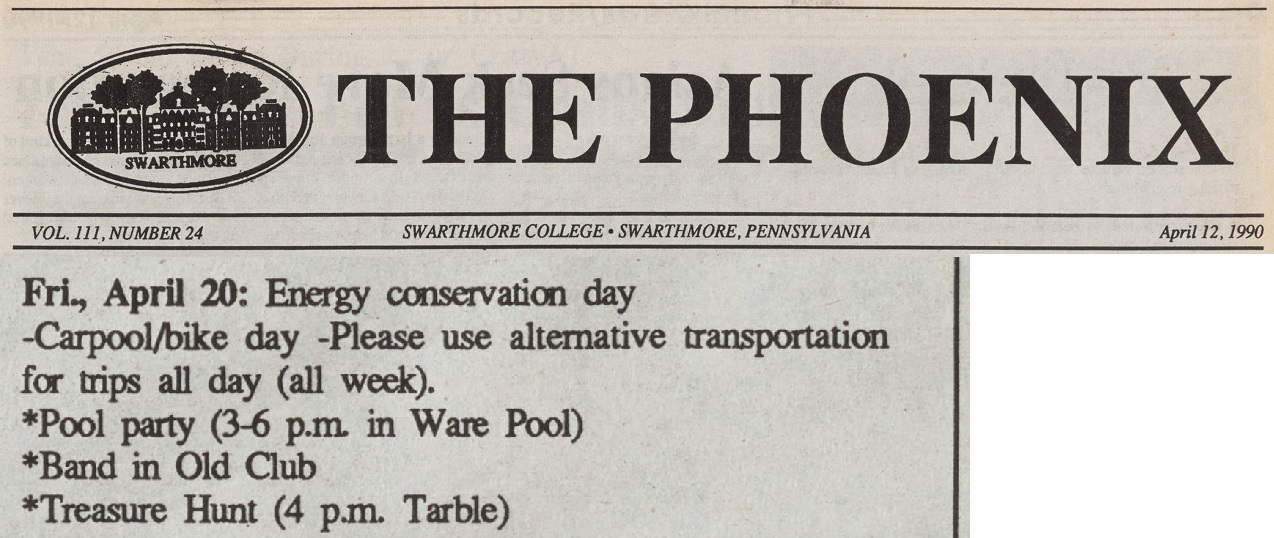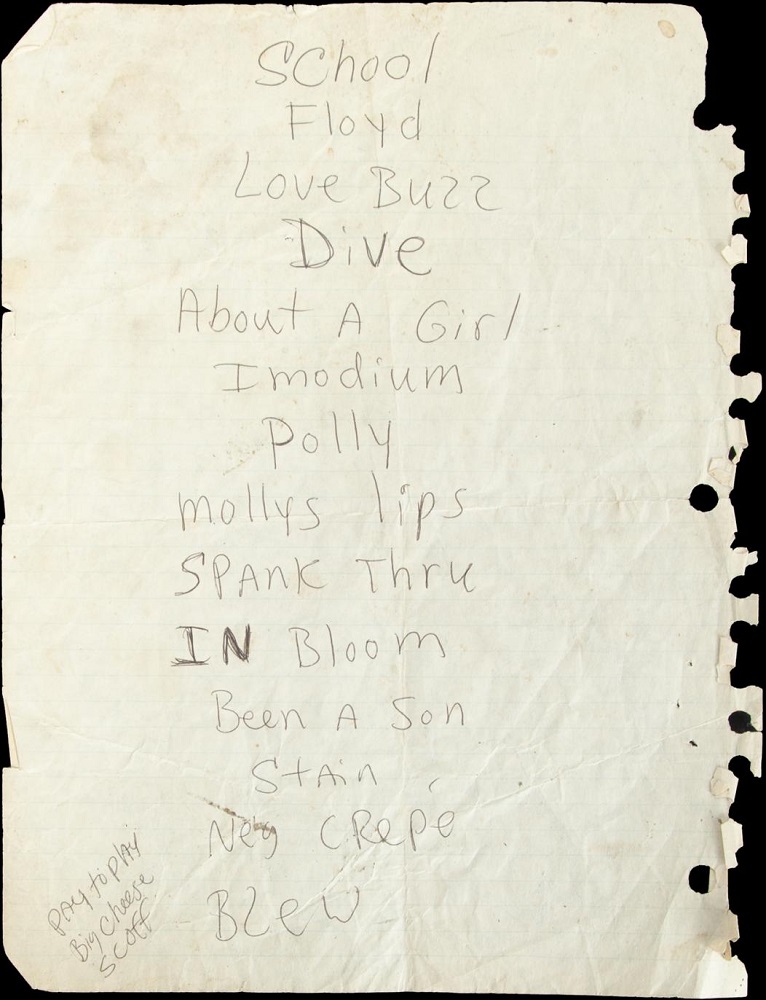 ---