April 16, 1990 - Lee's Palace, Toronto, ON, CA
LIVE NIRVANA Concert Chronology April 16, 1990 - Lee's Palace, Toronto, ON, CA
Artist
NIRVANA

Kurt Cobain (vocals, guitar)
Krist Novoselic (bass)
Chad Channing (drums)
Schedule
Load In

…:…

Soundcheck

…:…

Doors

20:00

Rocktopus Showtime

…:…

Heimlich Maneuver Showtime

…:…

NIRVANA Showtime

…:…
Soundcheck
No Info
Set
School

Floyd The Barber

Love Buzz

Dive

Scoff

About A Girl

Breed

Spank Thru

In Bloom

Been A Son

Stain

Negative Creep

Big Cheese

Molly's Lips

Blew
Set Range
Circulating Recordings
Equipment:

Unknown > Unknown

Lowest Generation:

ANA(2) > FLAC

Length / Sound Quality:

58:39 min / 8.5

Notes:

• Circulated in December 2011.
Uncirculated Recordings
SBD #1
It is rumored that the show was recorded.
AMT #1
It is rumored that the show was recorded.
Notes
There were about 50 people at the concert according to an attendee. But, according to a review, there was around 200 people.
According to an attendee. At some point of the show (or at end), Kurt was pissed that people were sitting down. He grabbed a chair and a table and put them on stage then sat down and played. Then kicked the chair and table around, went off the stage and started throwing bottles at the wall behind Chad, then the audience started doing the same. The promoter walked on stage dodging bottles beseeching the crowd to stop. Krist had to be carried off stage because he was barefoot.
Press Reviews
Memorabilia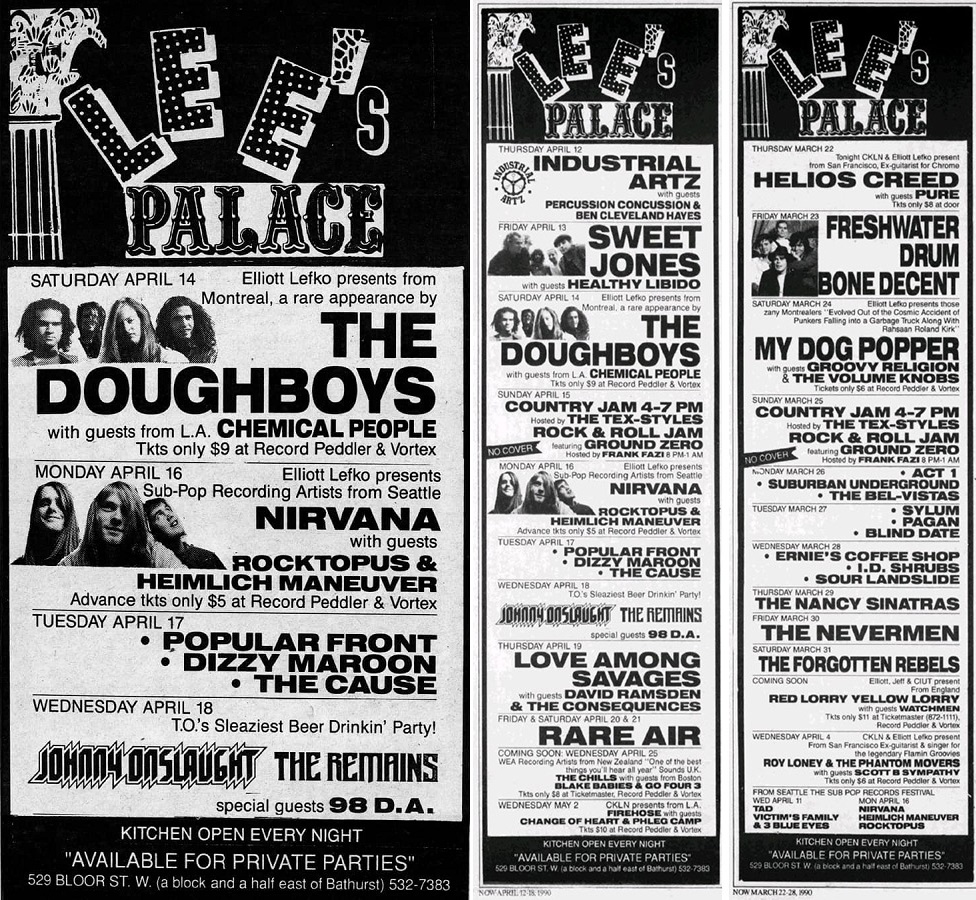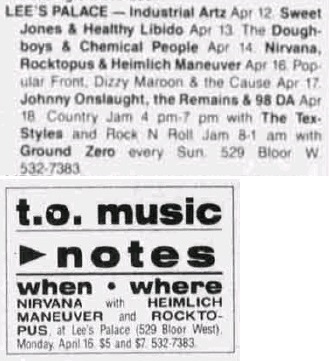 Images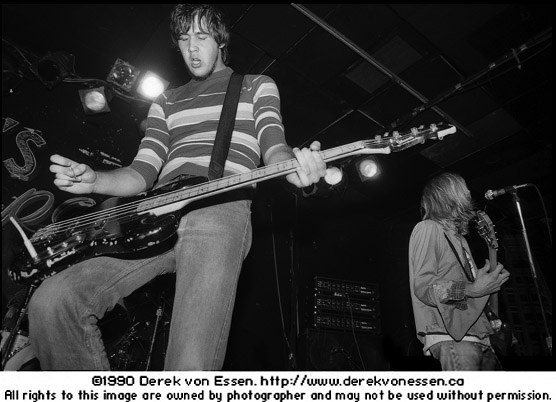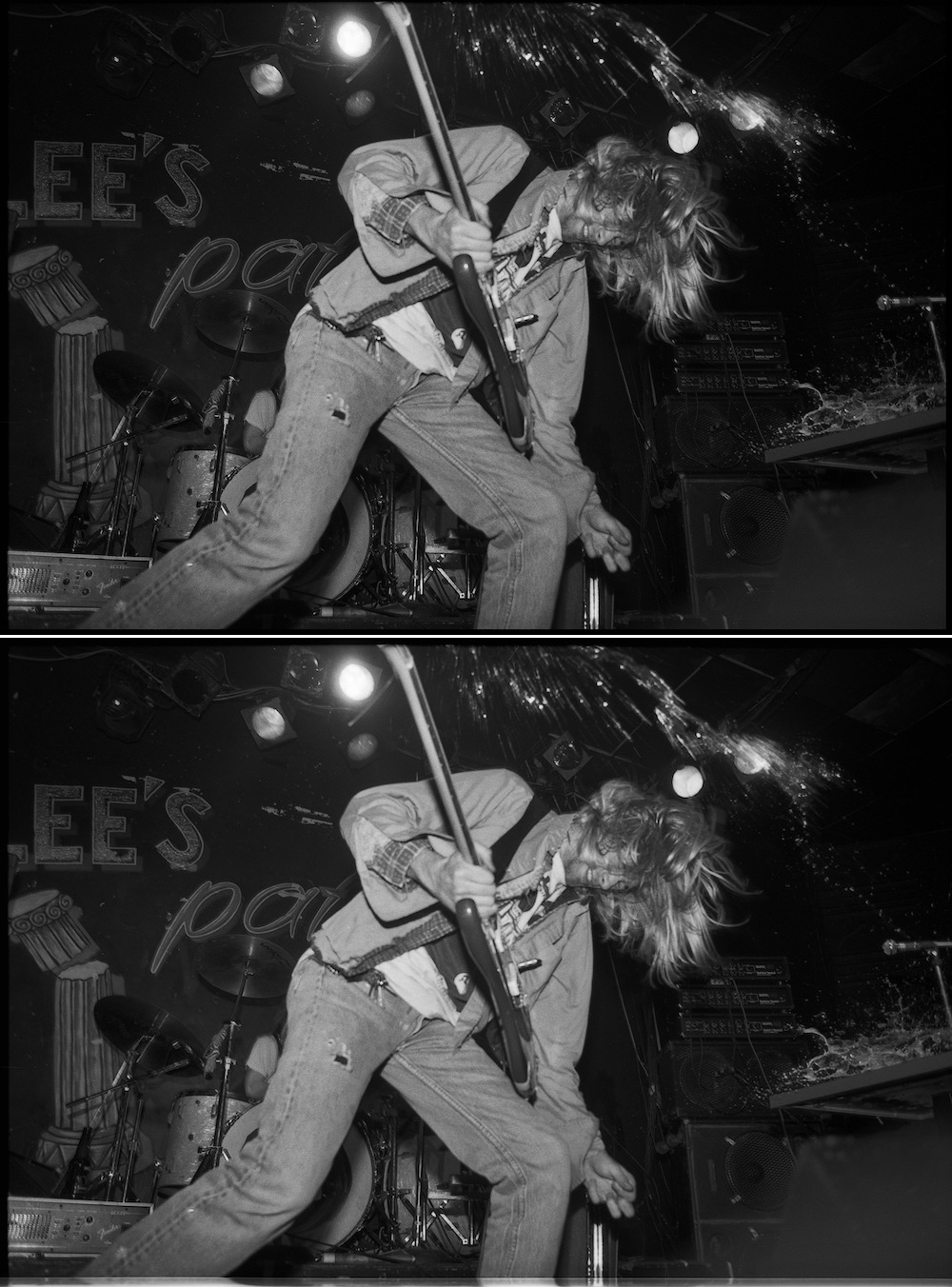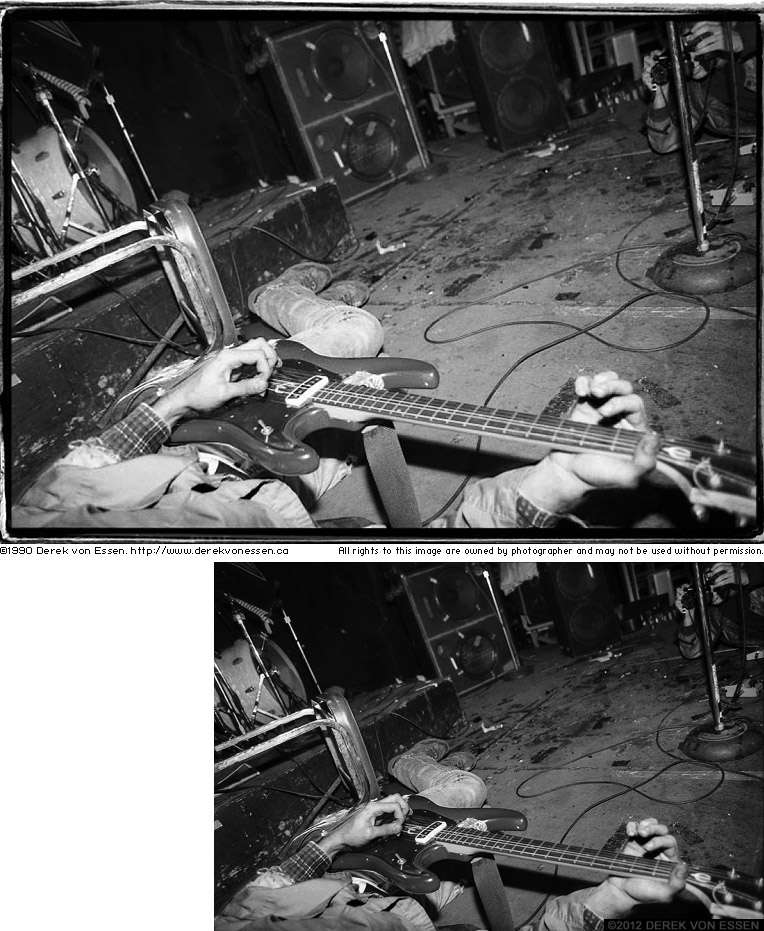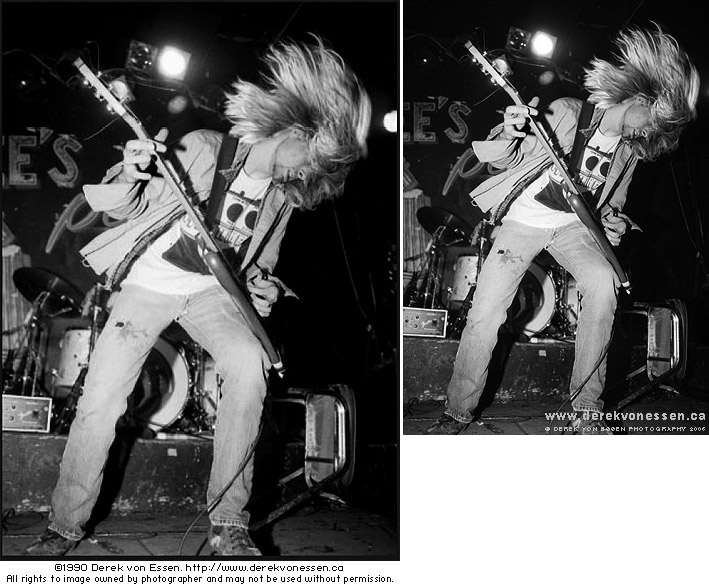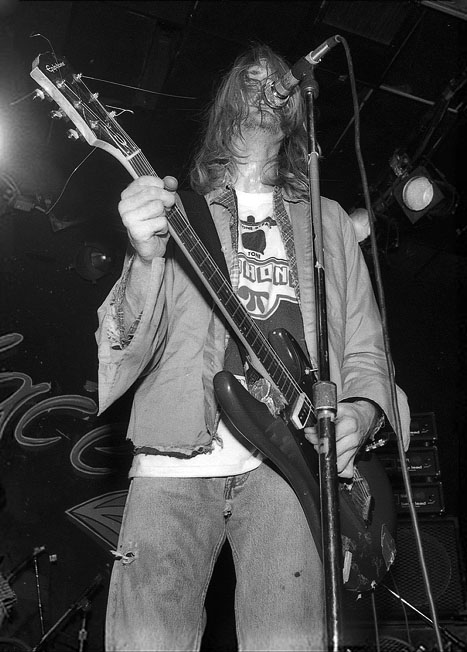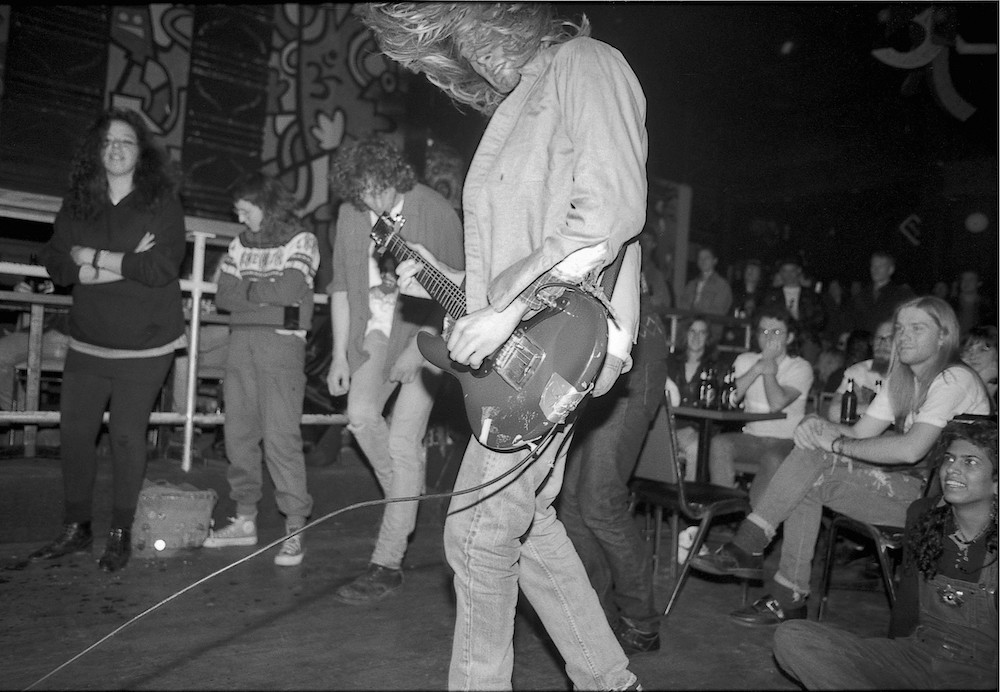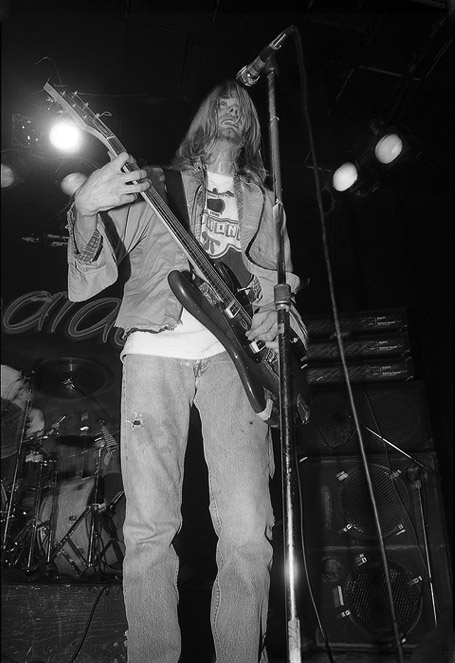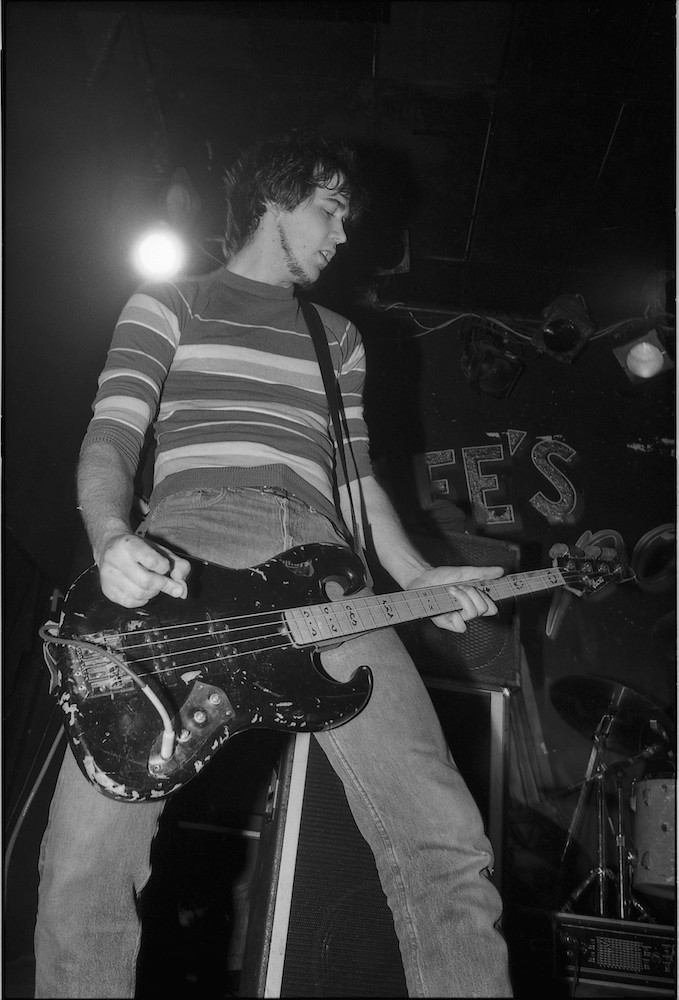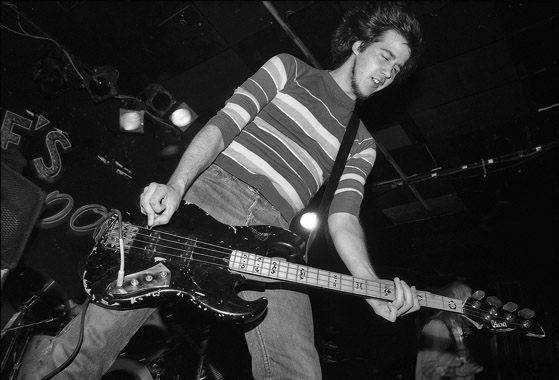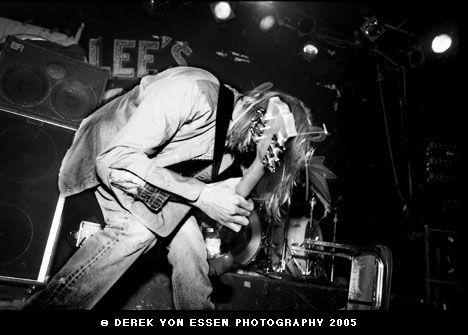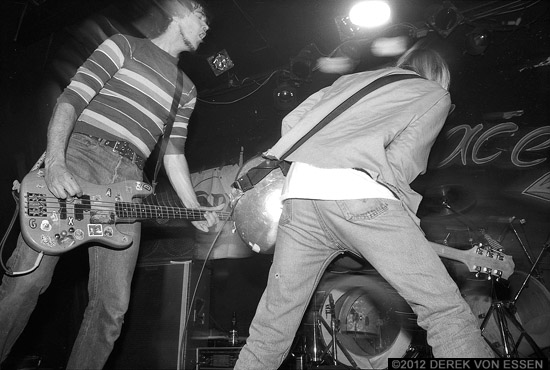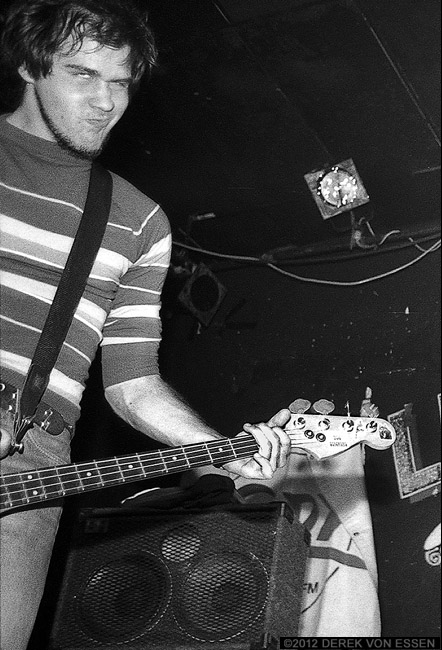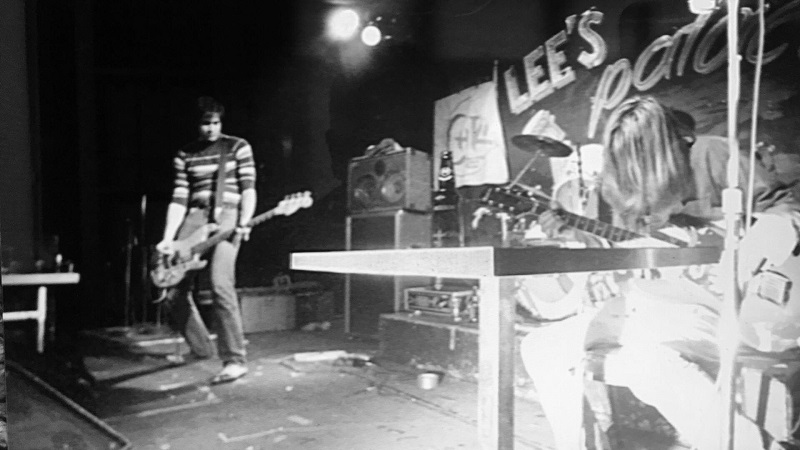 ---