February 17, 1990 - Iguana's, Tijuana, MX
LIVE NIRVANA Concert Chronology February 17, 1990 - Iguana's, Tijuana, MX
Artist
NIRVANA

Kurt Cobain (vocals, guitar)
Krist Novoselic (bass)
Chad Channing (drums)
Schedule
Load In

…:…

Soundcheck

…:…

Doors

13:00-14:00

Pitchfork Showtime

…:…

Fishwife Showtime

…:…

TAD Showtime

…:…

NIRVANA Showtime

…:…
Soundcheck
No Info
Set
Love Buzz

Floyd The Barber

Scoff

School

Spank Thru

About A Girl

Breed

Been A Son

Stain

Negative Creep

Blew
Set Range
Circulating Recordings
Equipment:

Unknown > Unknown

Lowest Generation:

VHS(4) > MiniDV(2) > DVDR

Length / Sound Quality:

33 min / 7.0

Notes:

• Multi-camera video with open mic audio.
• "Love Buzz", "Breed" cut's in and the recording cuts out during the end noise.
• The audio on "School," which was placed as the first song on this video, is overdubbed from Bleach.
• Some footage from the "Breed" guitar solo is also used during the "School" guitar solo.
• It may have been planned to make a music video out of it.
Uncirculated Recordings
No Info
Notes
After "Scoff" Kurt Cobain took out his, already smashed, pink home-made mustang and smashed it again.
At the end of the concert Kurt Cobain smashed his blue Gibson SG beyond repair.
Press Reviews
Memorabilia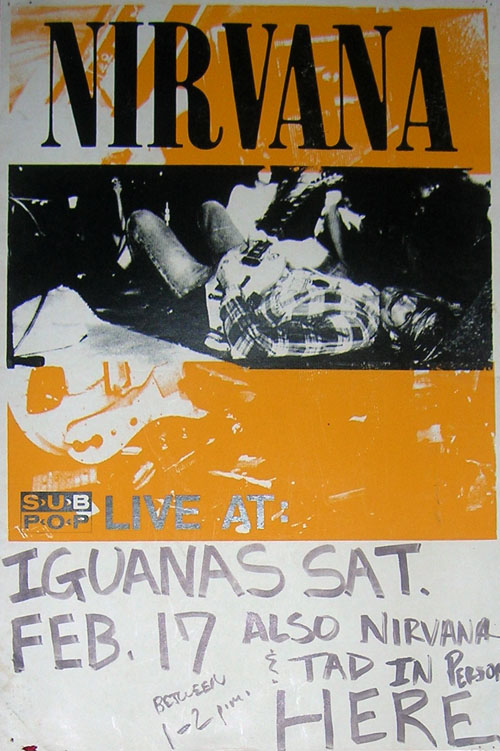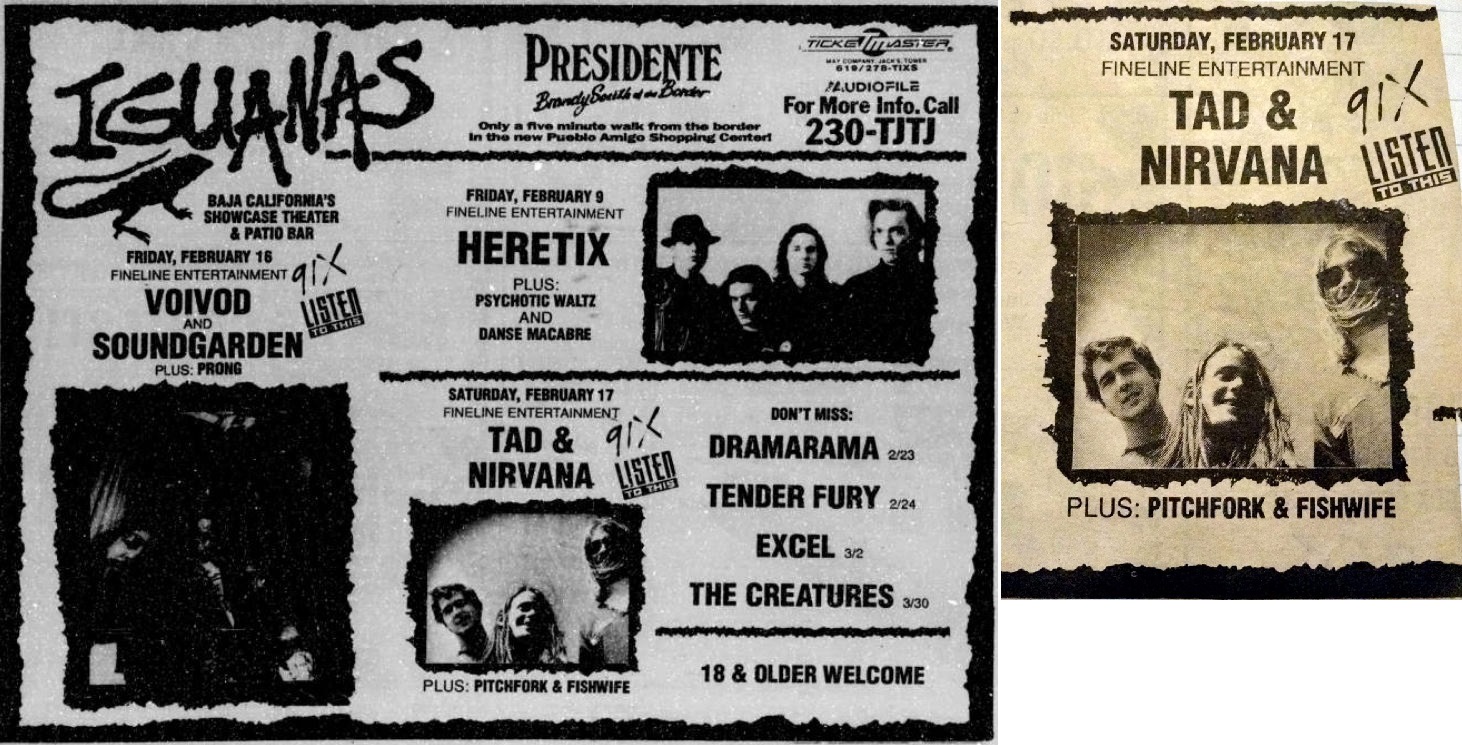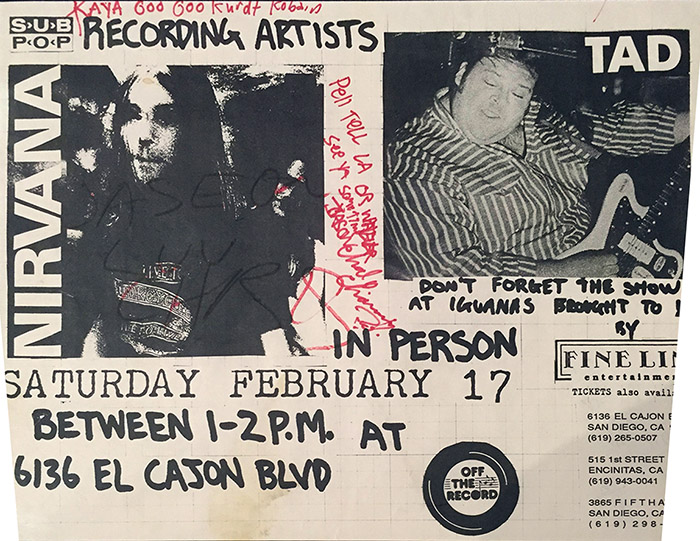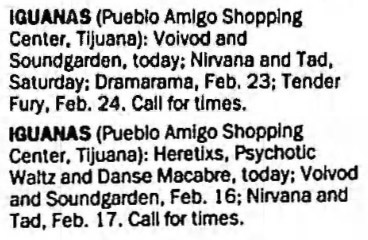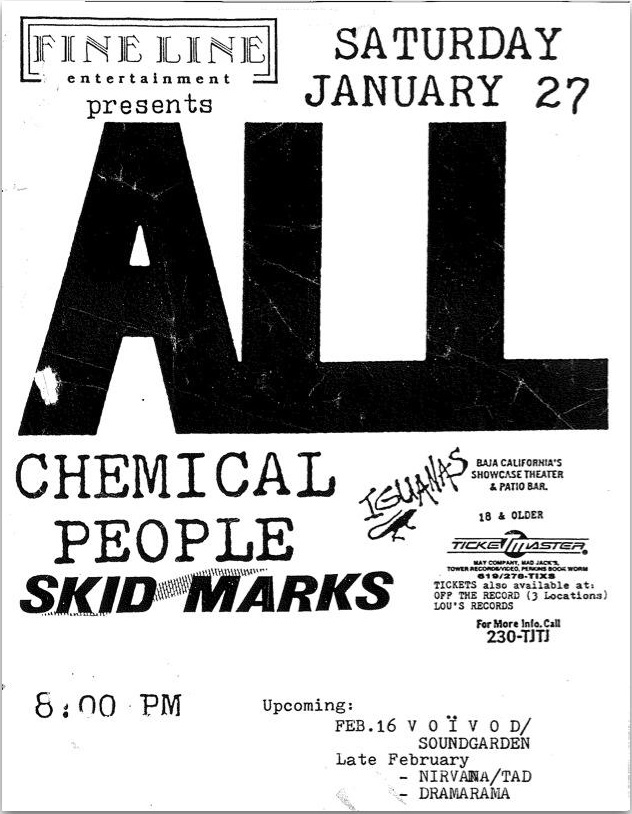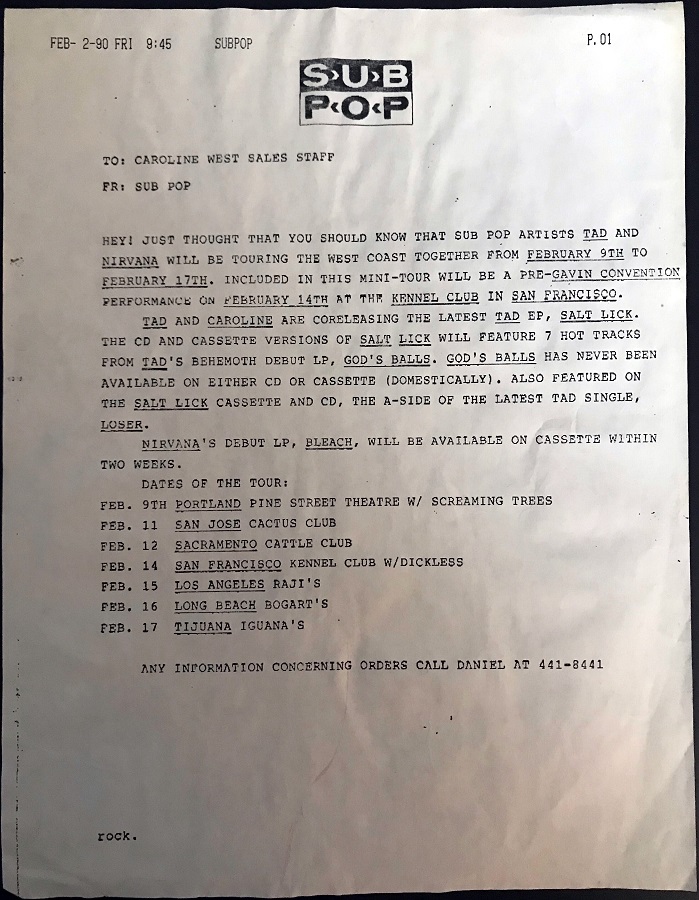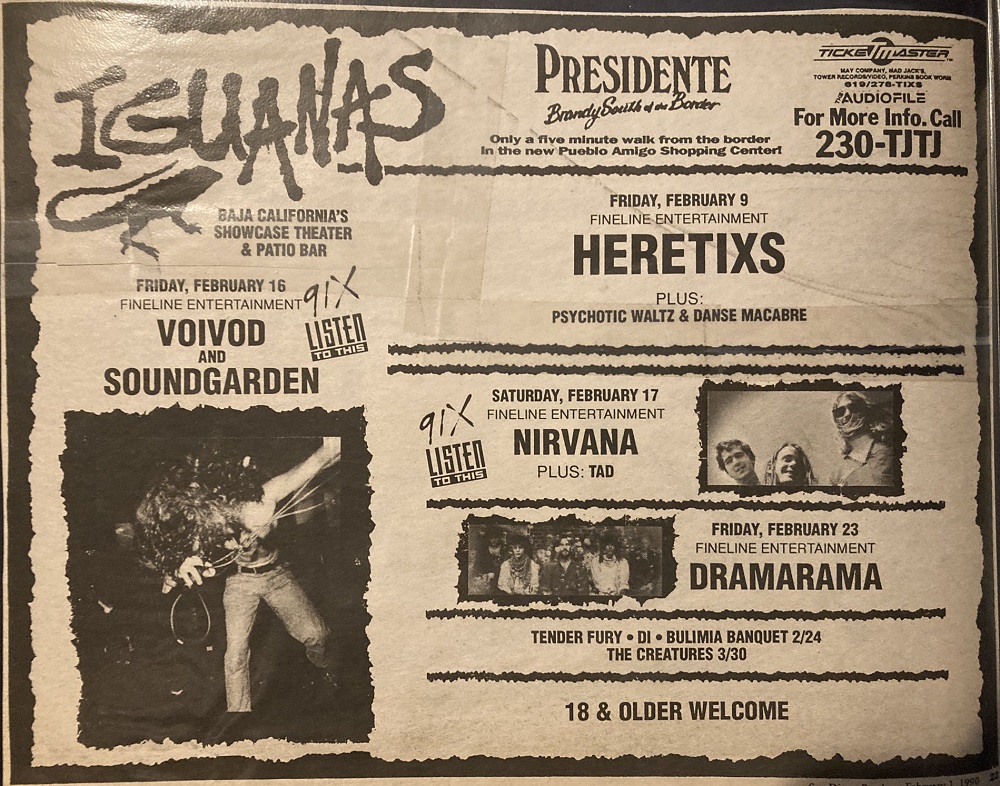 Images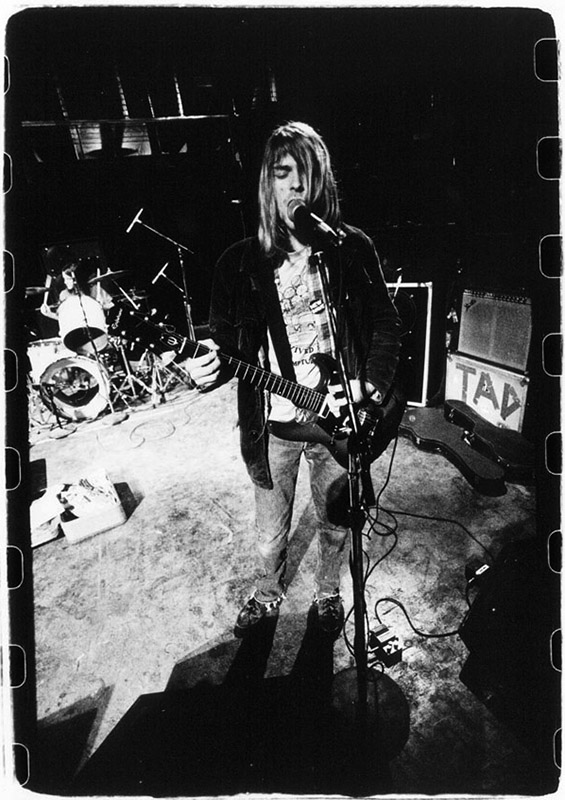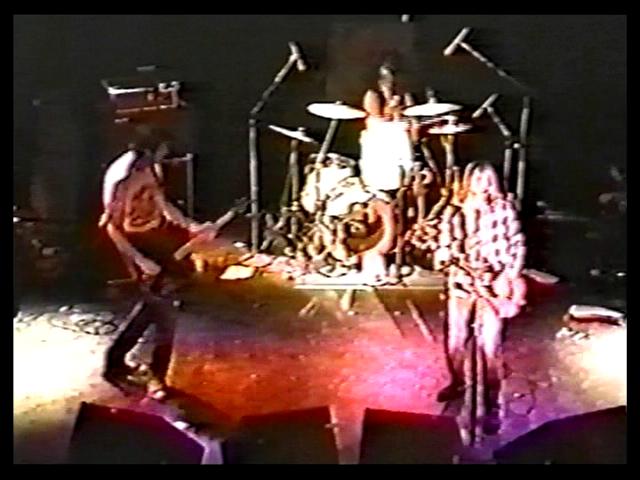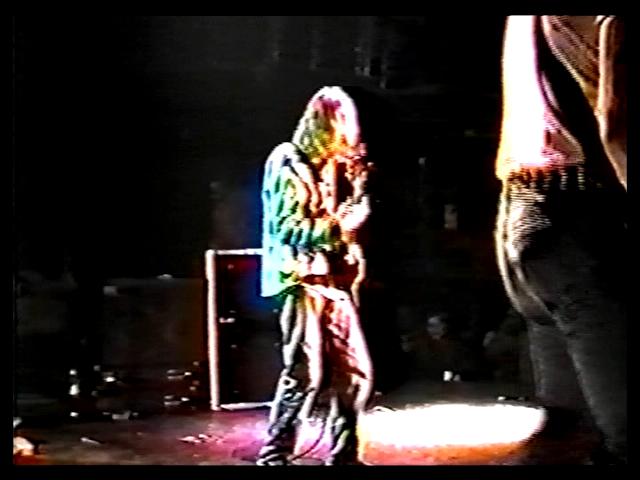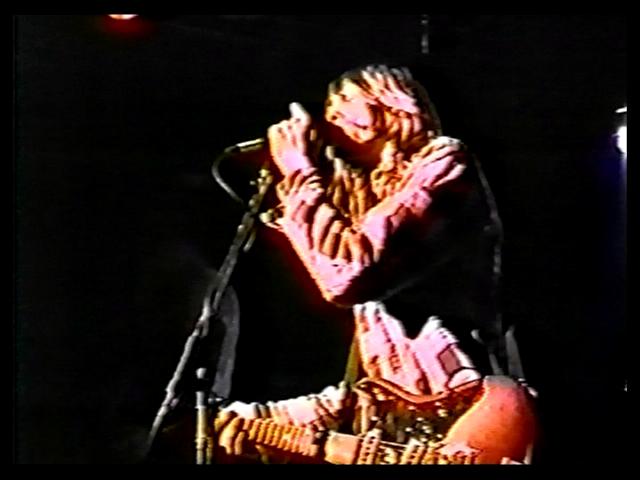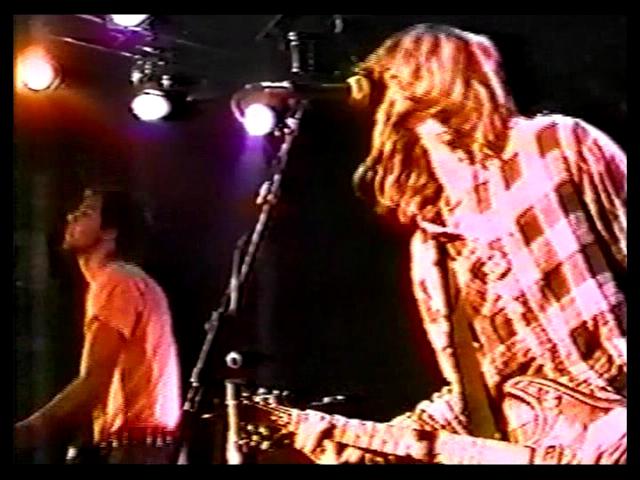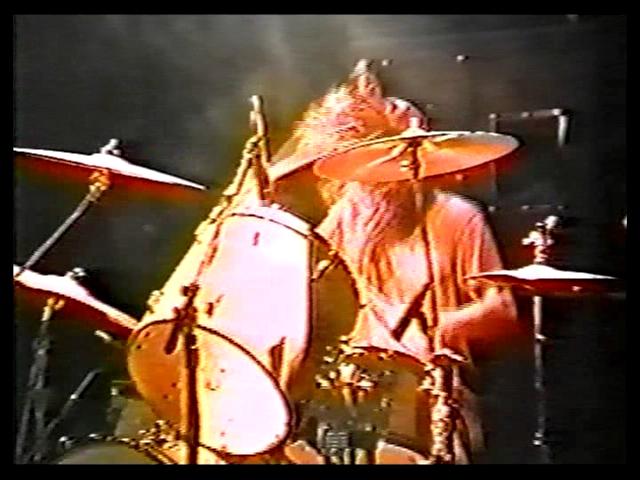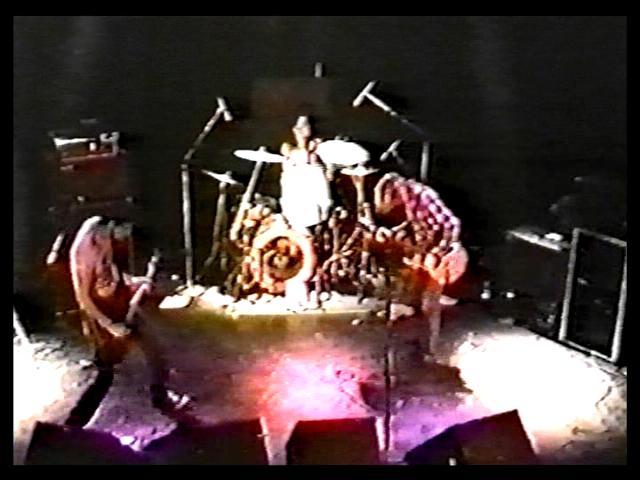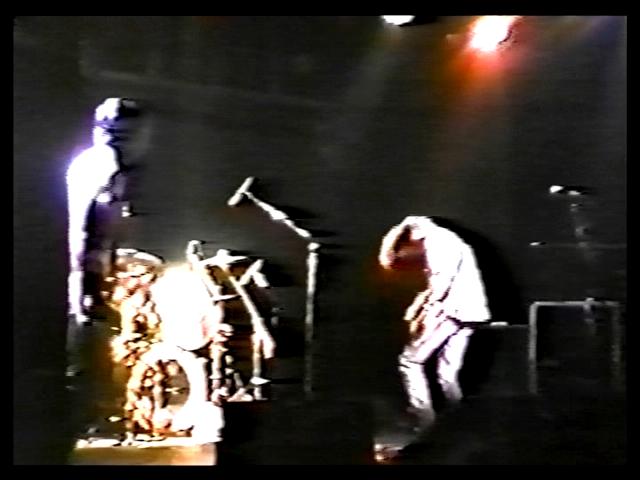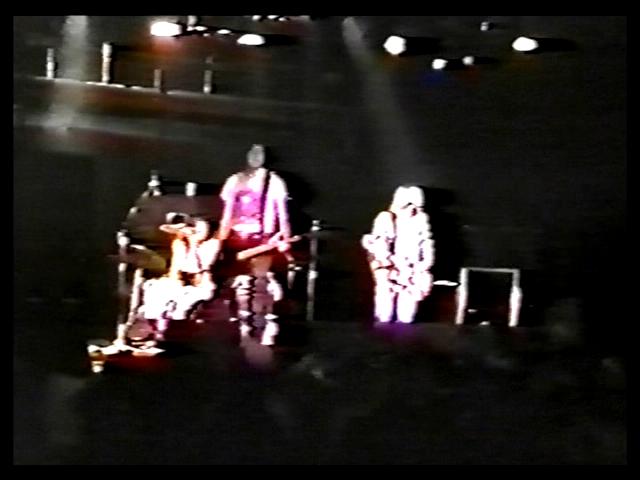 ---