November 04, 1989 - Gigant, Apeldoorn, NL
LIVE NIRVANA Concert Chronology November 04, 1989 - Gigant, Apeldoorn, NL
Artist
NIRVANA

Kurt Cobain (vocals, guitar)
Krist Novoselic (bass)
Chad Channing (drums)
Crew
Edwin Heath (tour manager)
Craig Montgomery (sound engineer)
Schedule
Load In

17:00

Soundcheck

17:30

Doors

21:00

NIRVANA Showtime

22:00

TAD Showtime

…:…
Soundcheck
No Info
Set incomplete
About A Girl

part of
Set Range
Circulating Recordings
No Info
Uncirculated Recordings
No Info
Notes
There were no more than 50 people at the show, according to attendees.
The show was very bad, according to reviews.
Kurt was upset by guitar problems throughout the show, prompting him to thrown his guitar over the amps ending the show early. According to an attendee, the band only played for about 25 minutes before this.
According to a review, maybe during the last song "About A Girl" (or during another part of the concert), Kurt layed on stage, did some stunts and started/finished the song/jam without playing guitar at all. Kurt also sang/played a song sitting/jumping while on Krist's shoulders, destroyed the strings of his bass and threw it away.
Press Reviews
Memorabilia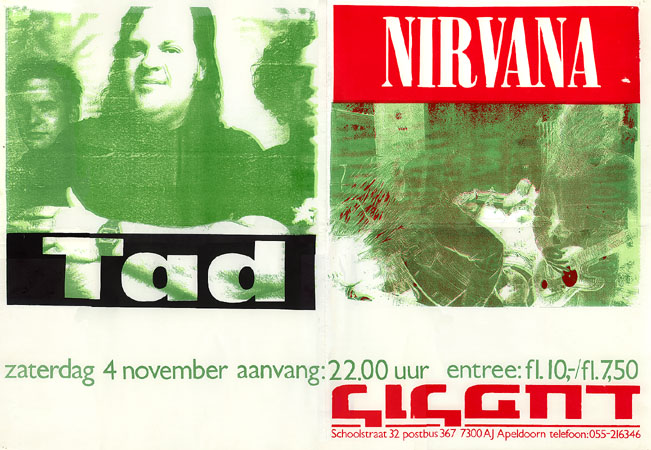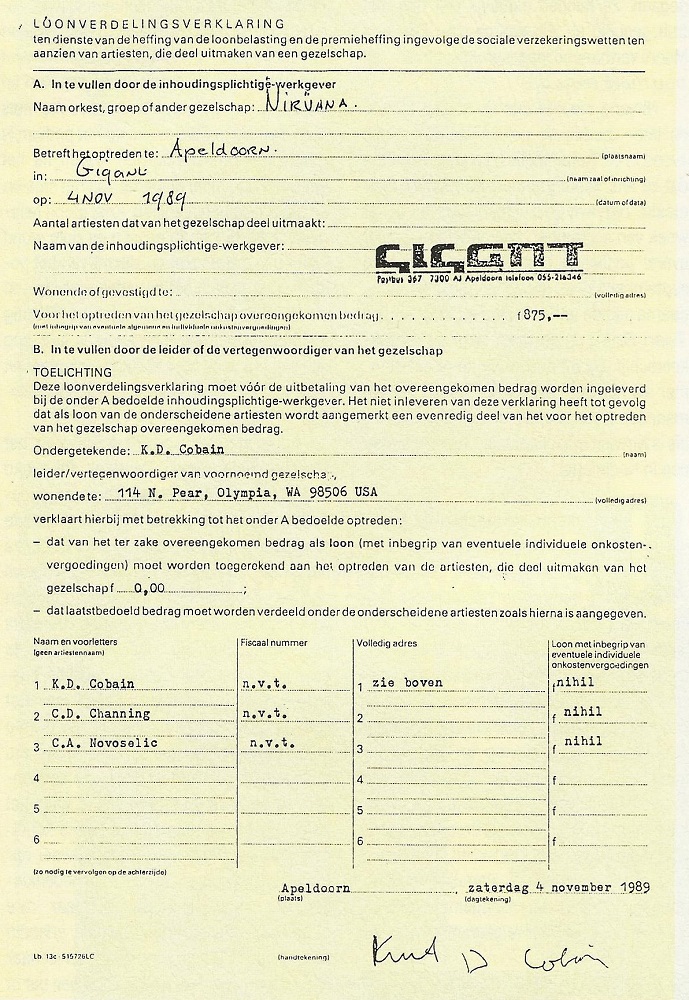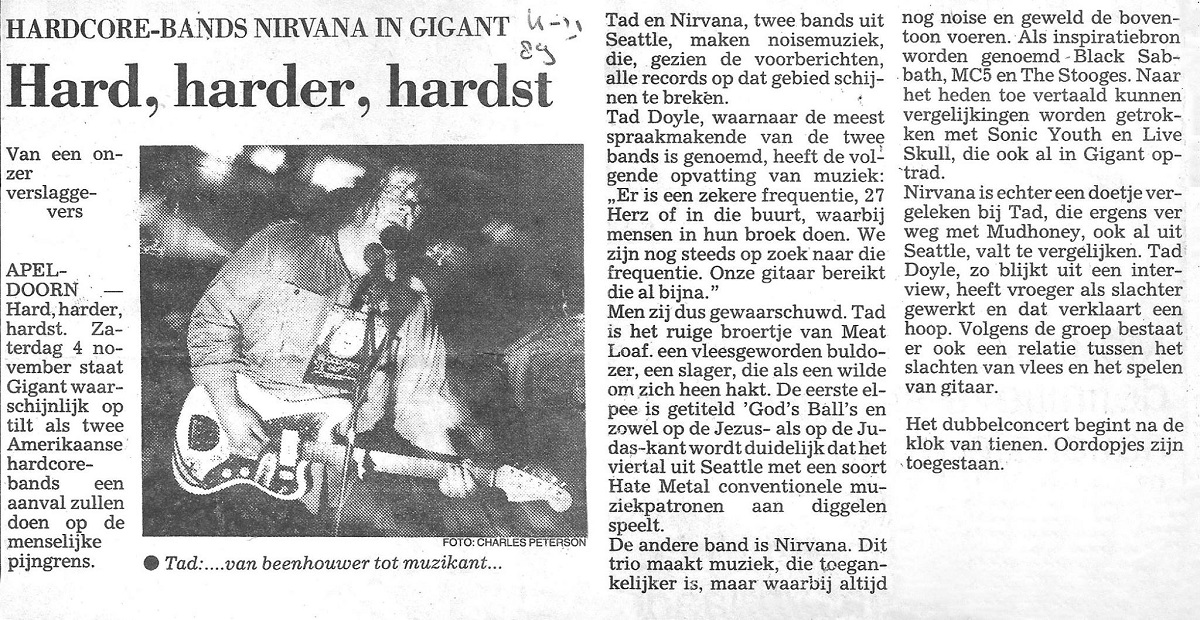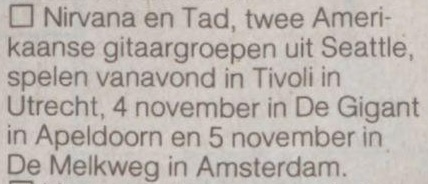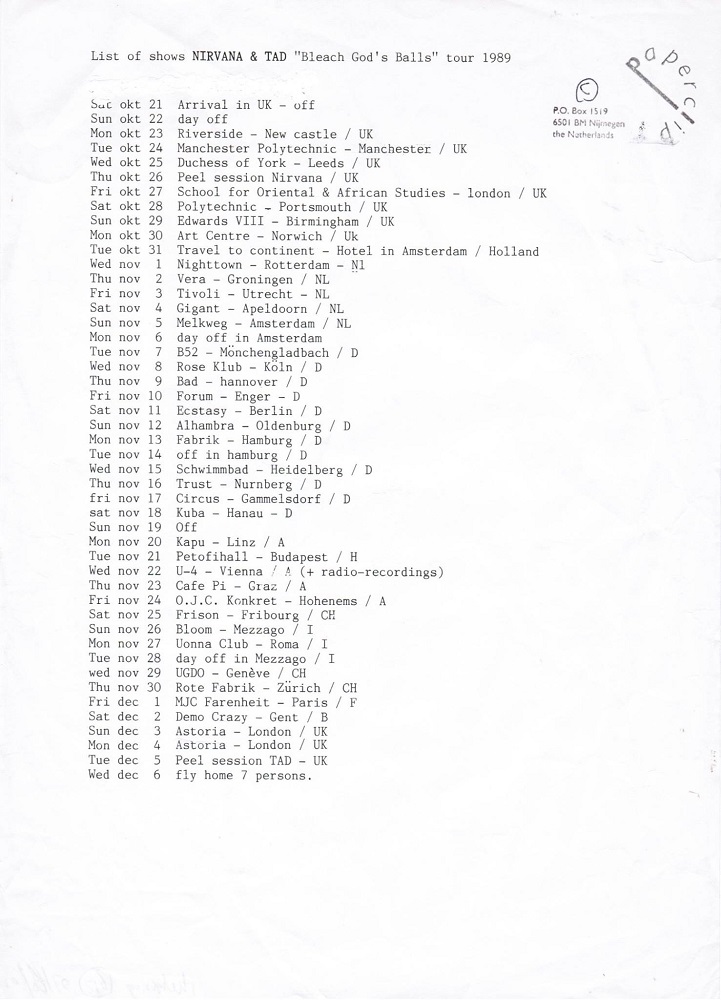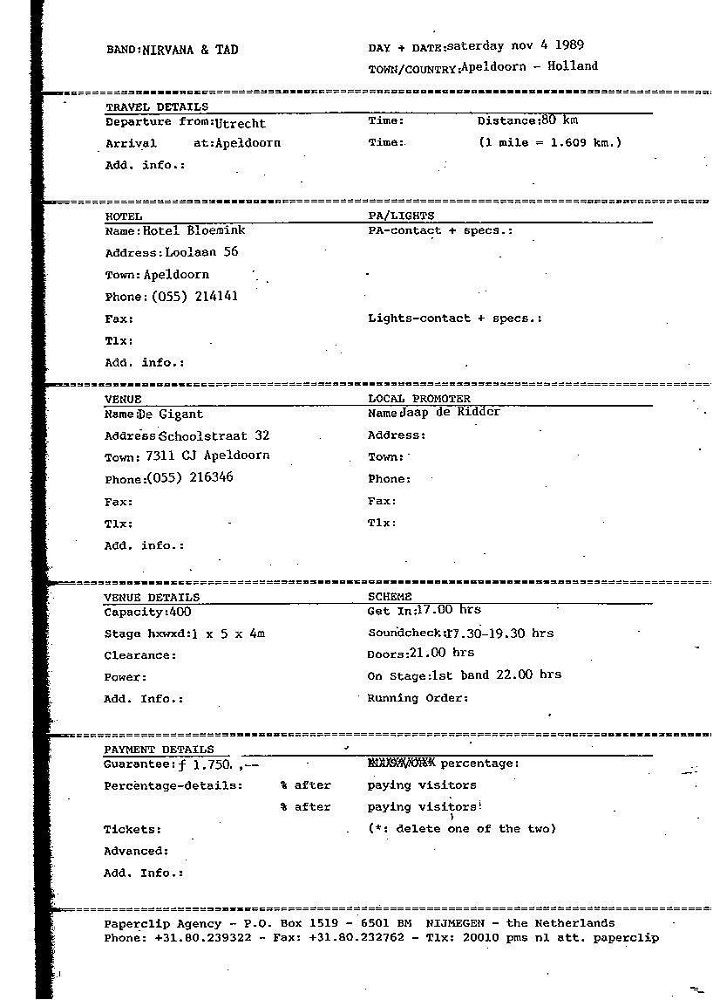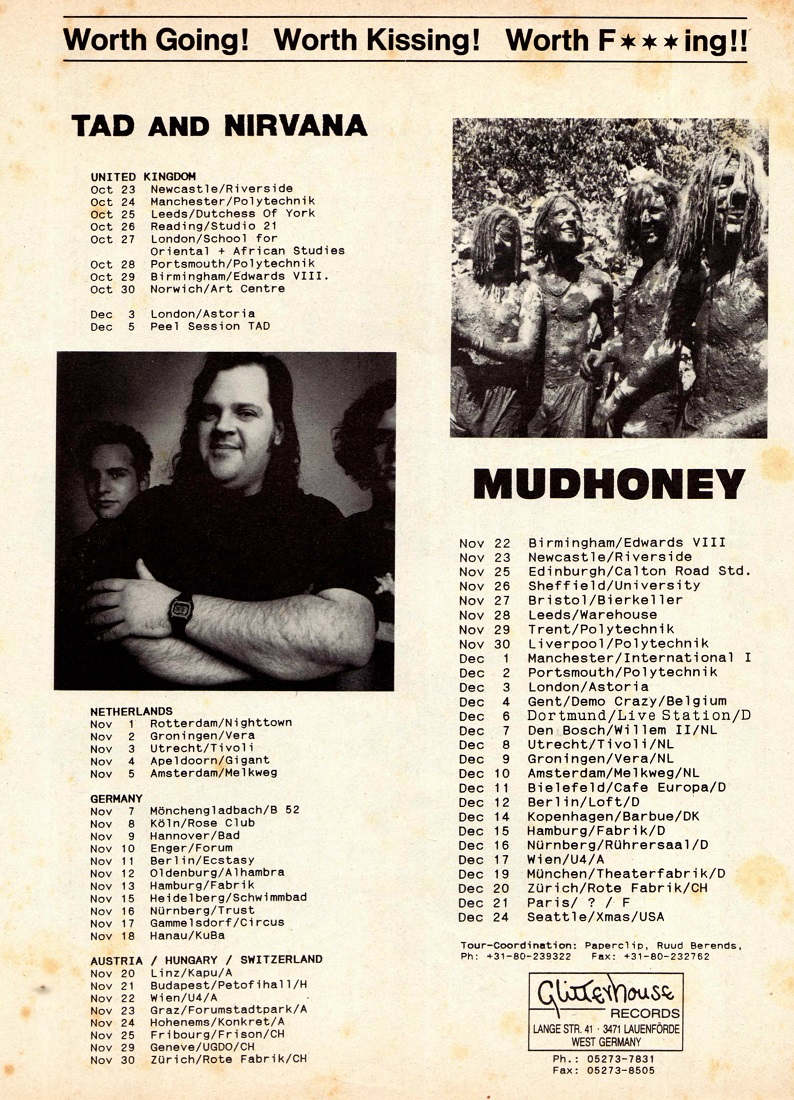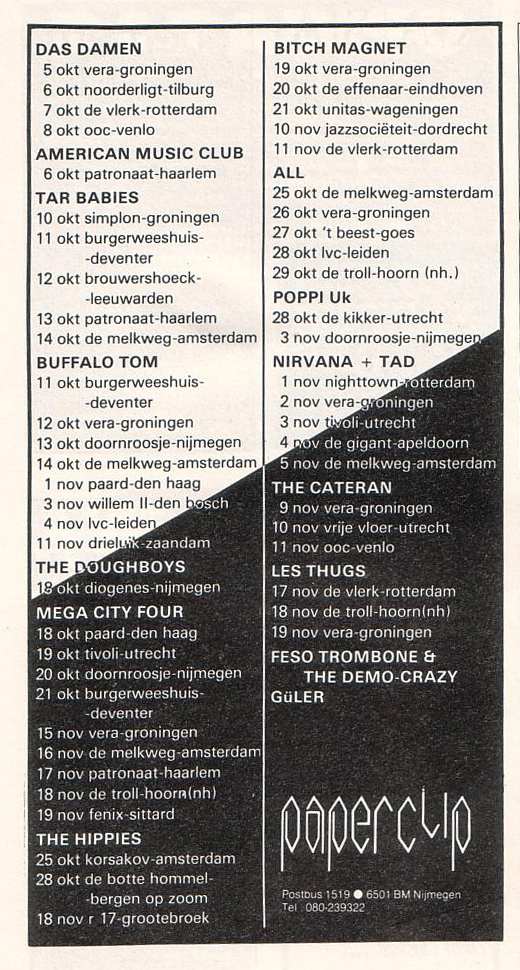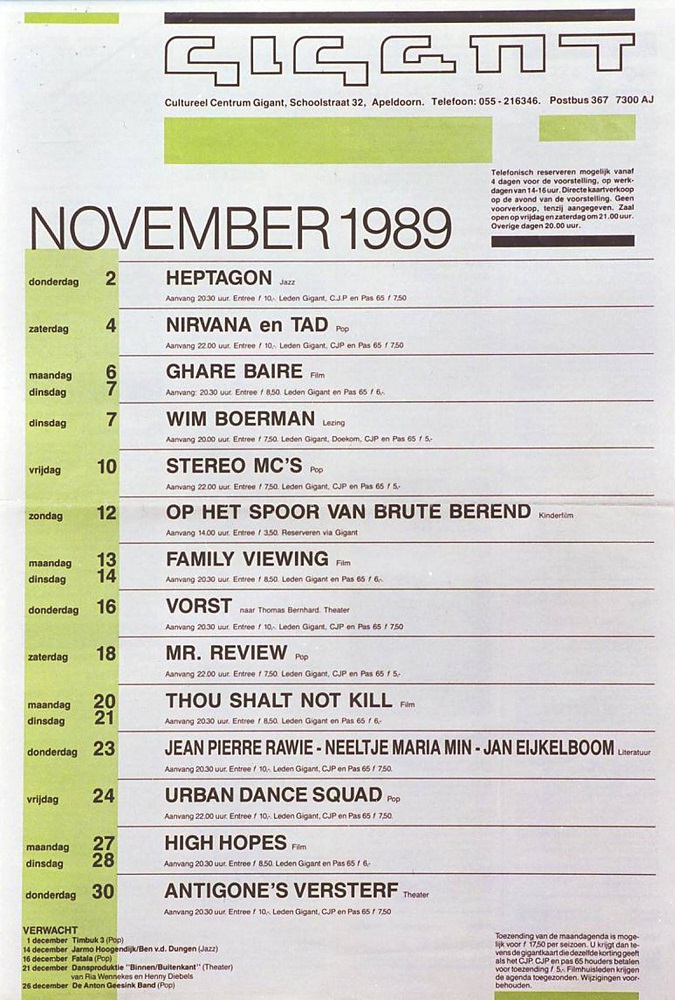 Images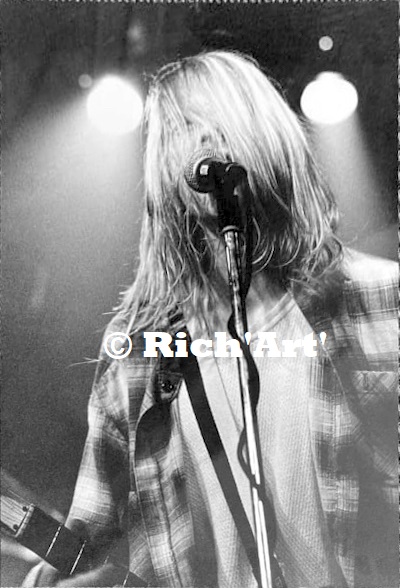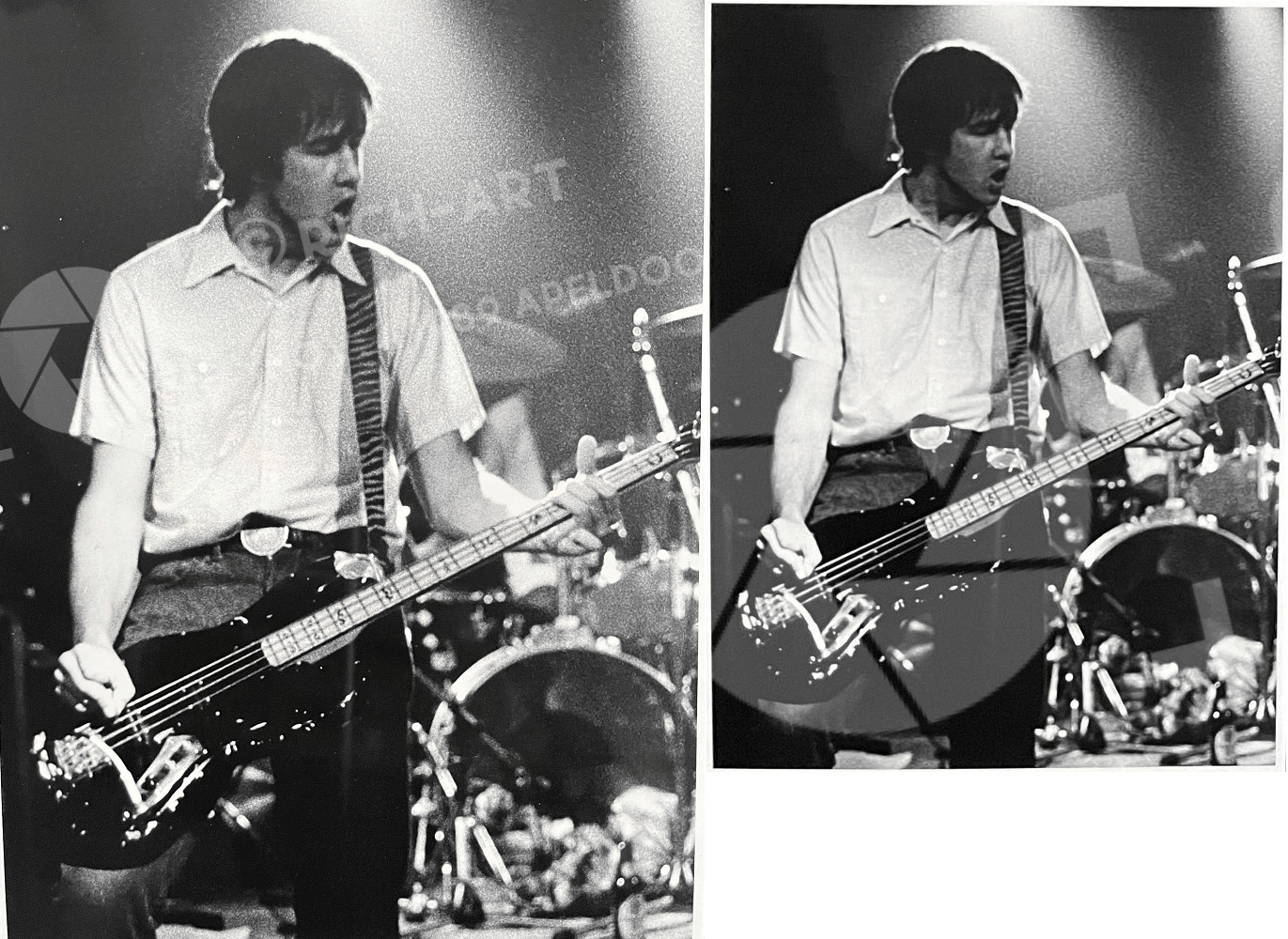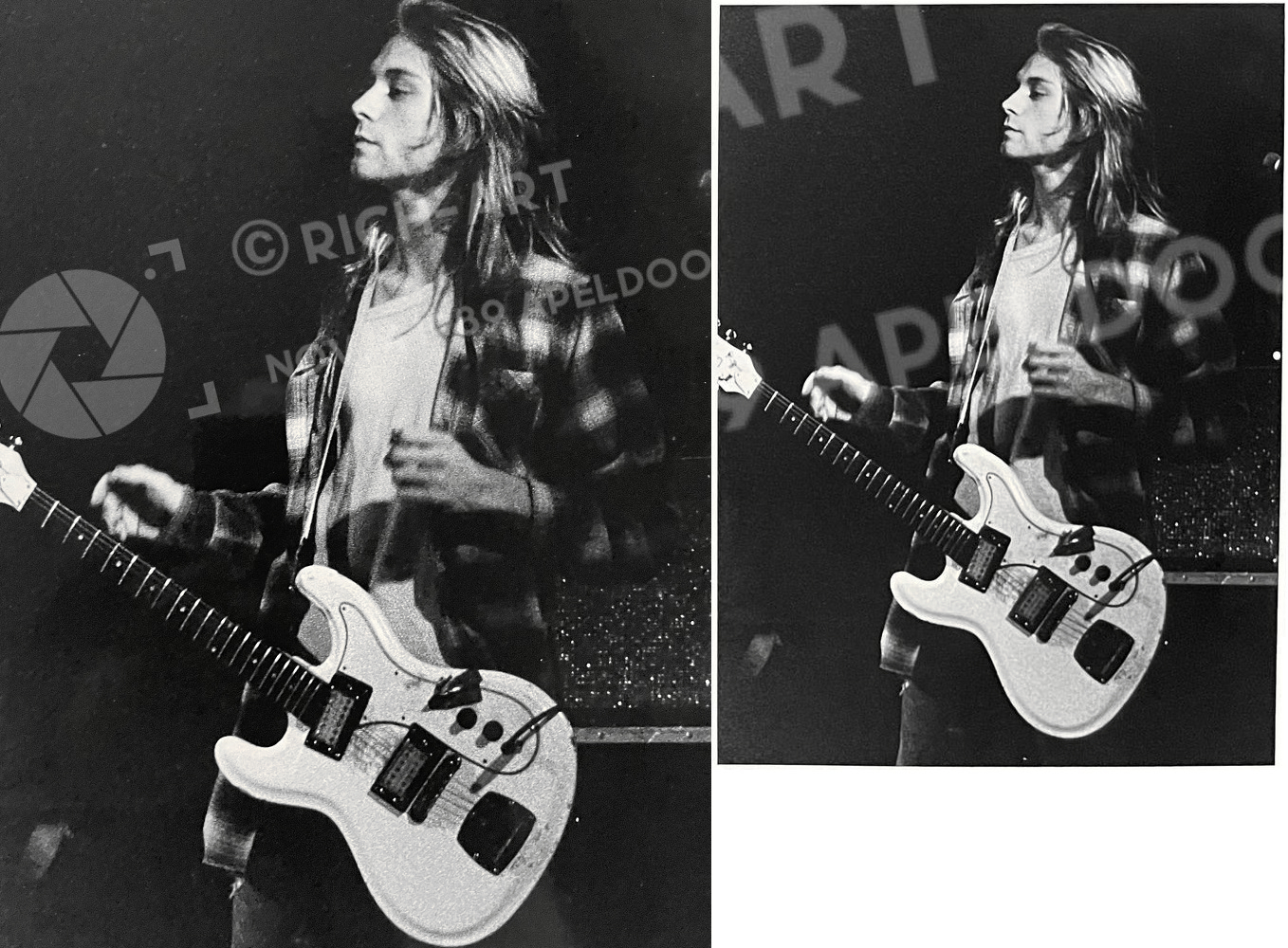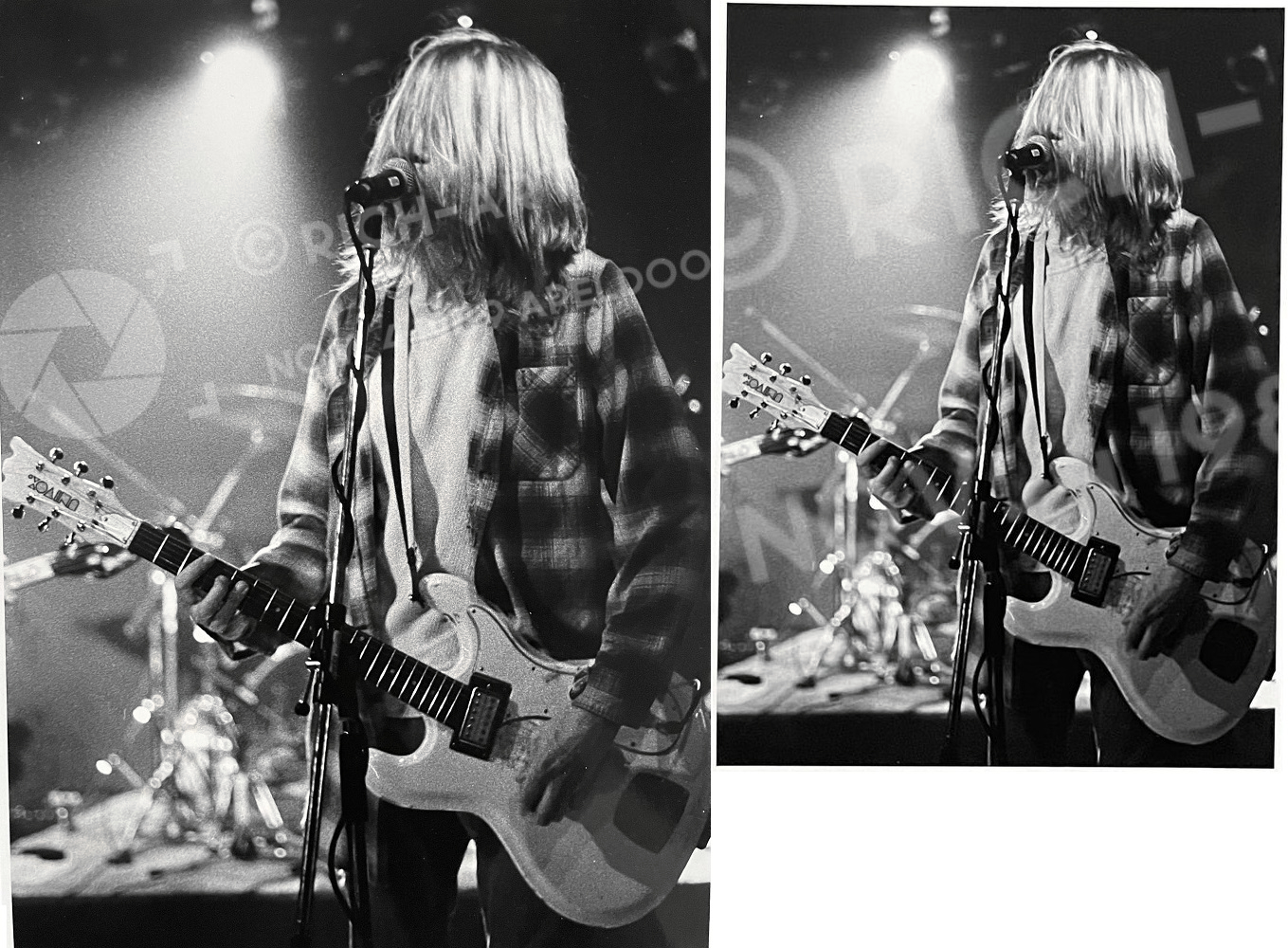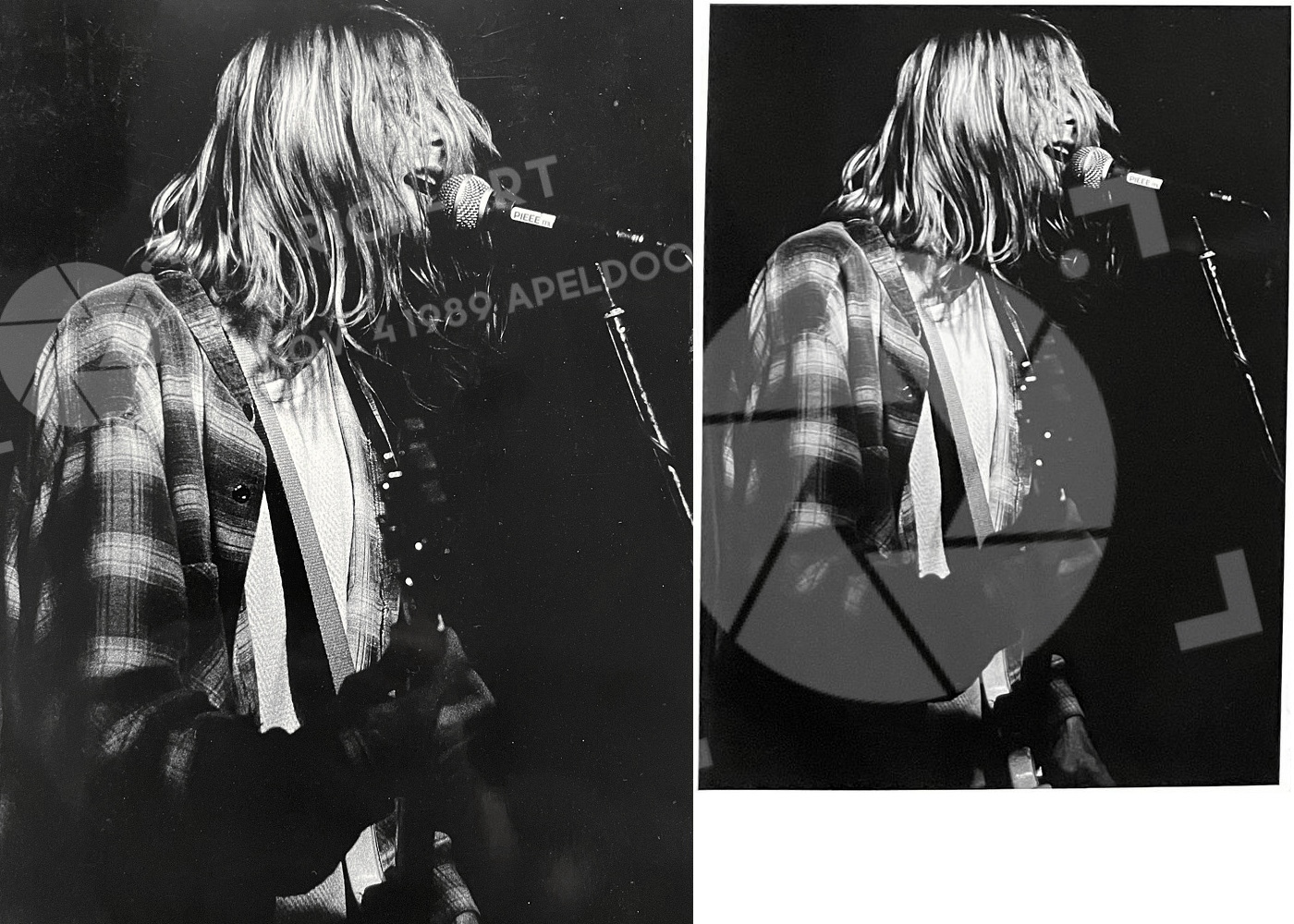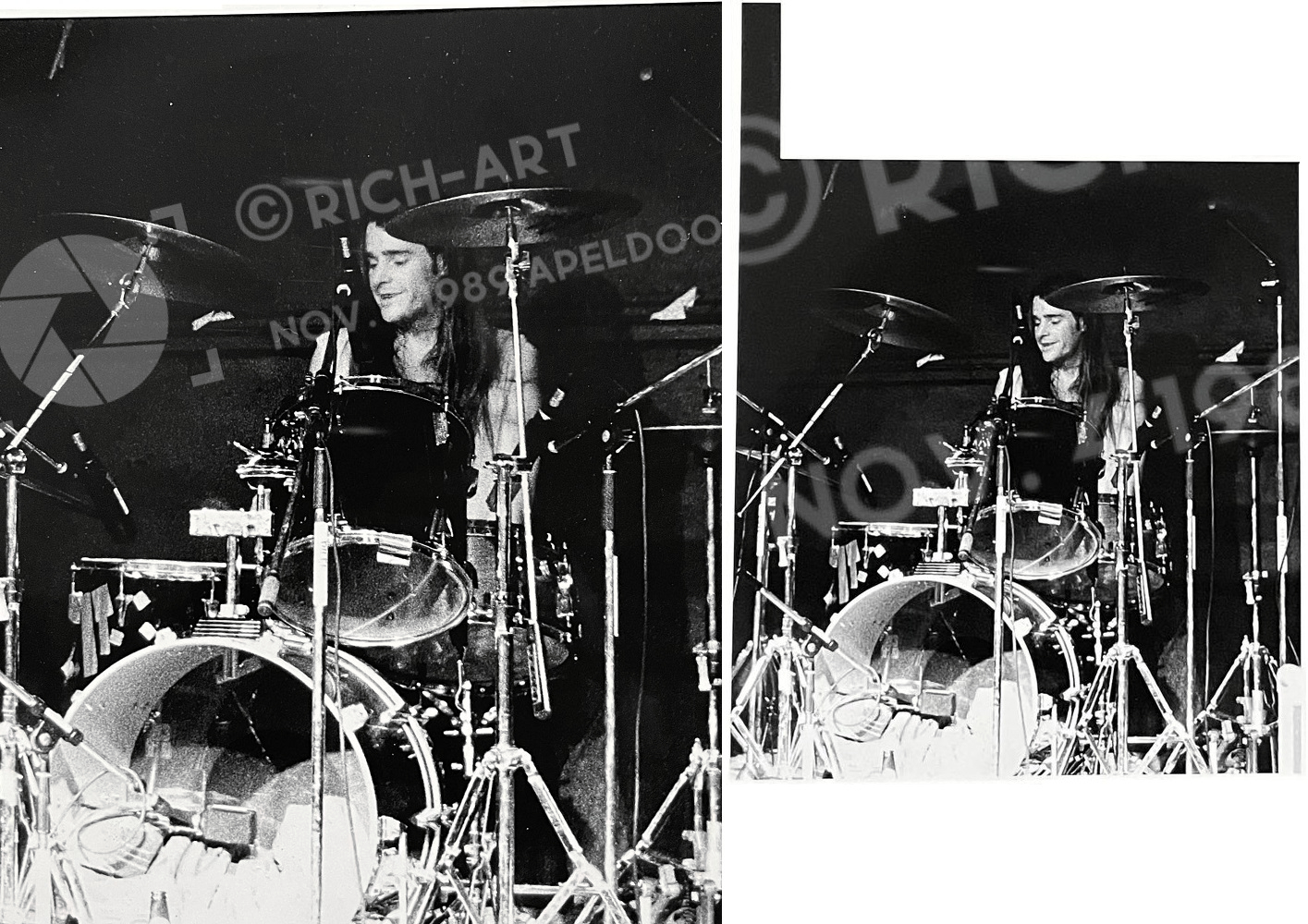 ---