October 03, 1989 - Blind Pig, Ann Arbor, MI, US
LIVE NIRVANA Concert Chronology October 03, 1989 - Blind Pig, Ann Arbor, MI, US
Artist
NIRVANA

Kurt Cobain (vocals, guitar)
Krist Novoselic (bass)
Chad Channing (drums)
Buyer
Prism Productions

Lee Berry
Jack Randall
Rae Cline
Schedule
Load In

19:00

Soundcheck

20:00

Doors

21:00

NIRVANA Showtime

21:30

Steel Pole Bath Tub Showtime

…:…

The Flaming Lips Showtime

…:…
Soundcheck
No Info
Set
School

School

Scoff

Love Buzz

Floyd The Barber

Dive

Polly

Big Cheese

About A Girl

Spank Thru

Token Eastern Song

Negative Creep

Blew
Set Range
Circulating Recordings
Equipment:

Unknown > Sony TC-D5

Lowest Generation:

ANA(M) > FLAC

Length / Sound Quality:

35 min / 8.0

Notes:

• Circulated in August 2004.
• Missing both performances of "School."
• "Scoff" cuts in and out, and "Love Buzz" cuts in.
• "Scoff" is very overdriven and sounds considerably worse than the rest of the show.
Uncirculated Recordings
AUD #2
Steel Pole Bath Tub set was recorded, so it's possible that Nirvana's set was recorded as well.
Notes
During "School," Kurt's microphone wasn't working. The band was unaware of this, so the song was played without the audience being able to hear any vocals. When the band found out, they played the song again with audible vocals.
There was a lot blood on Kurt's guitar because he cut his hand the previous night.
Press Reviews
Memorabilia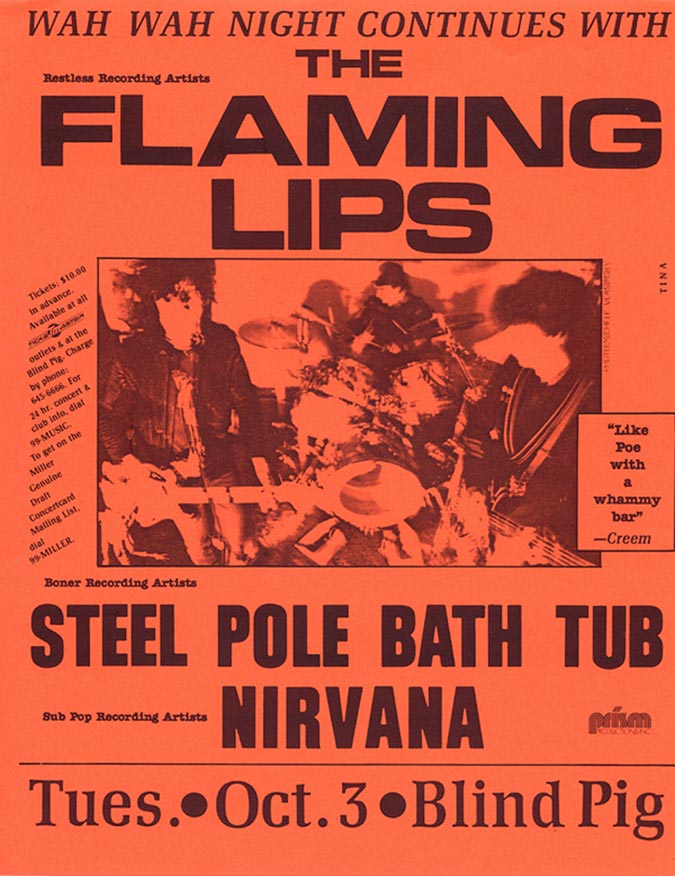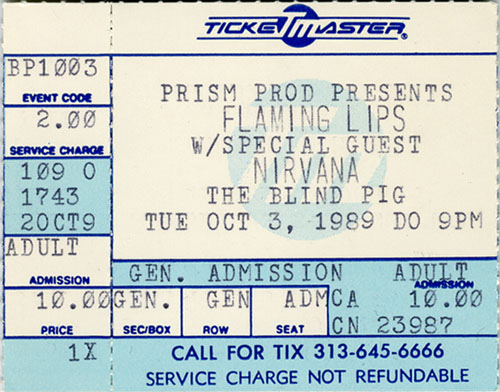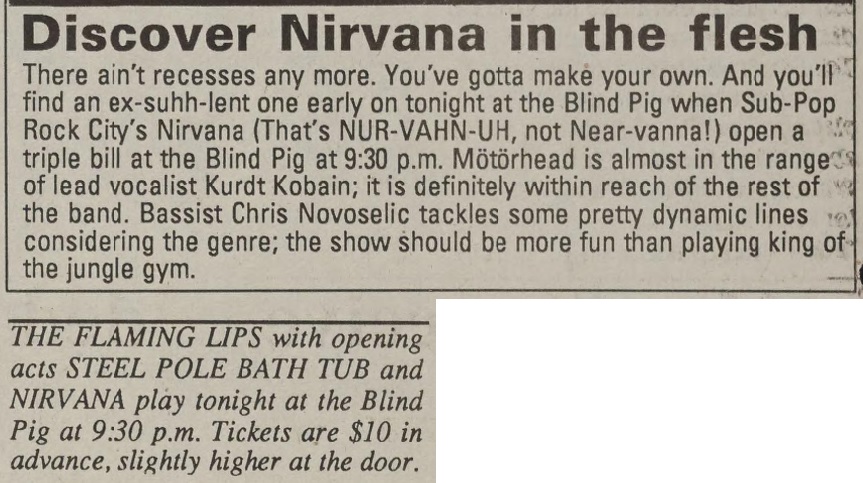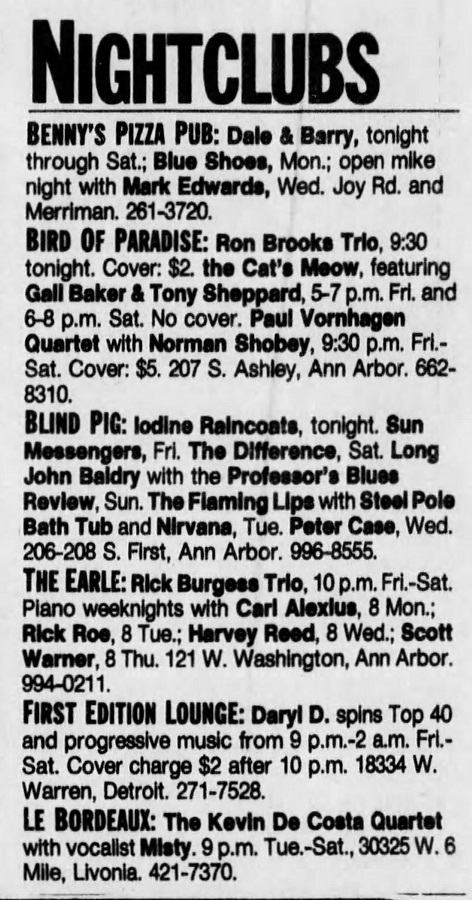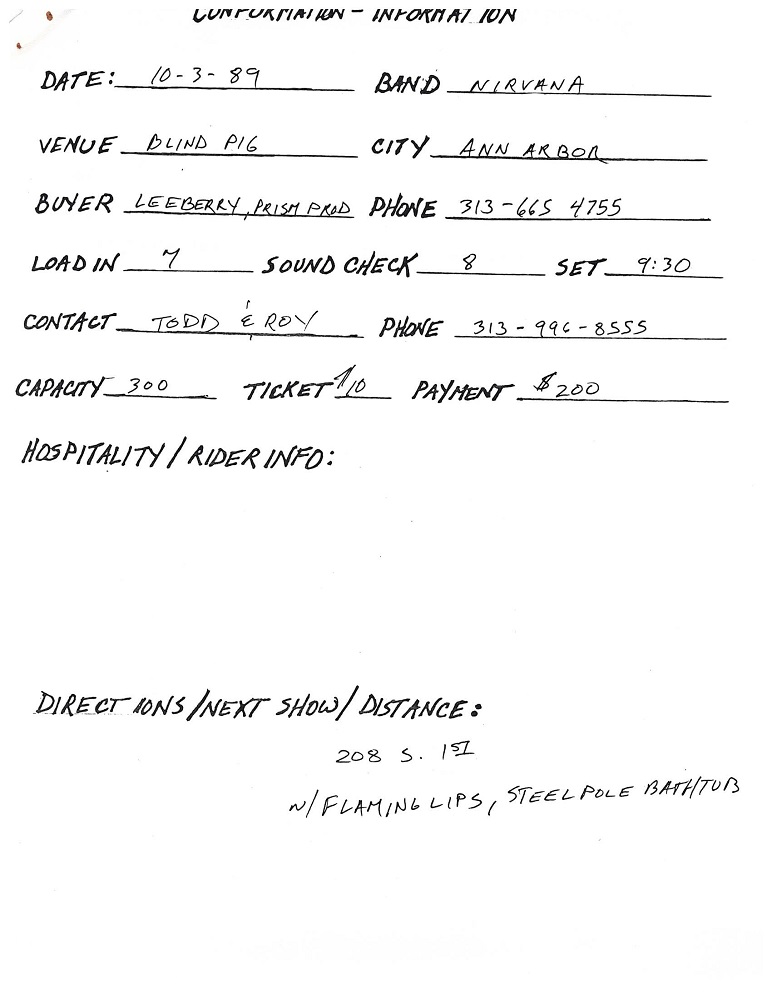 Images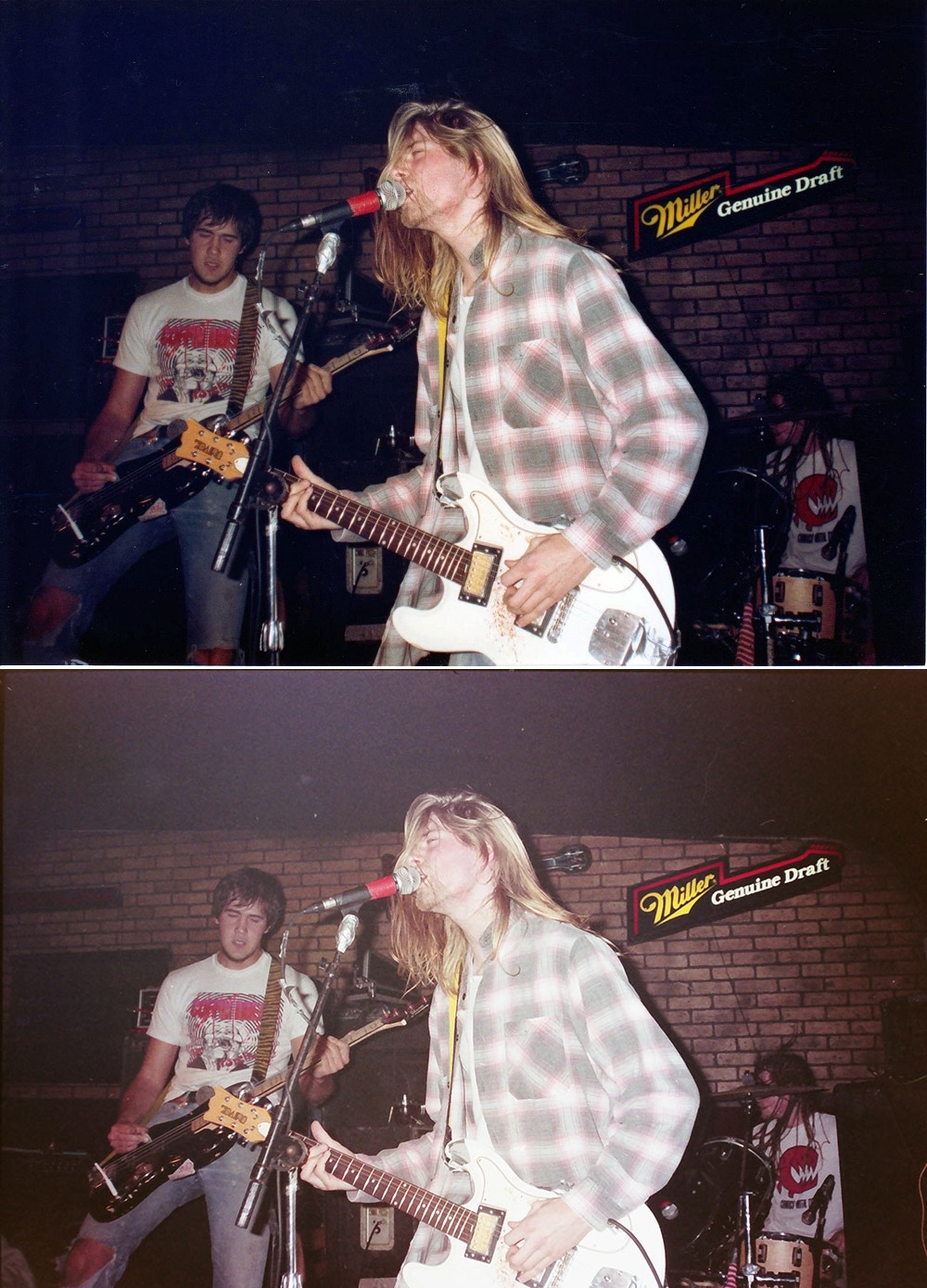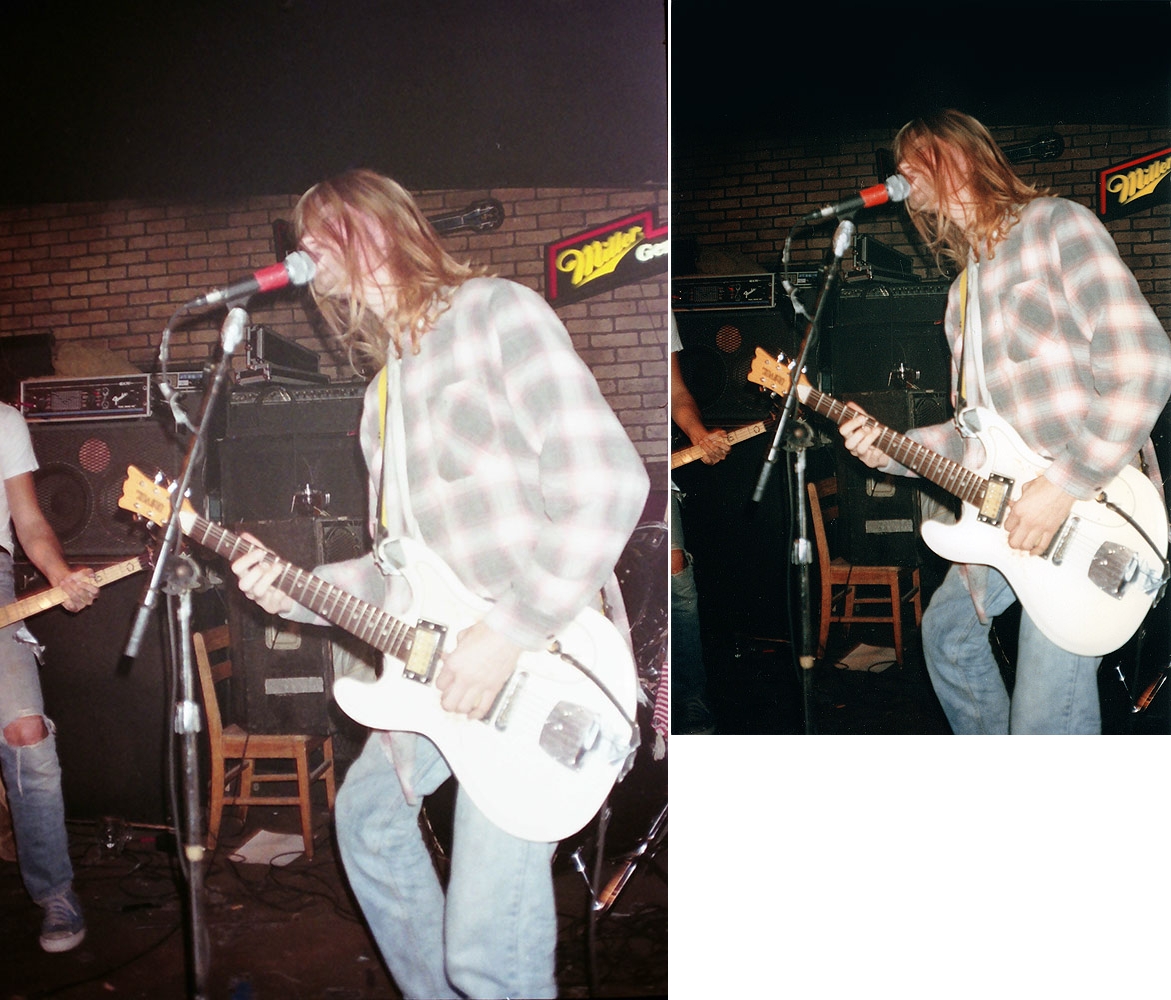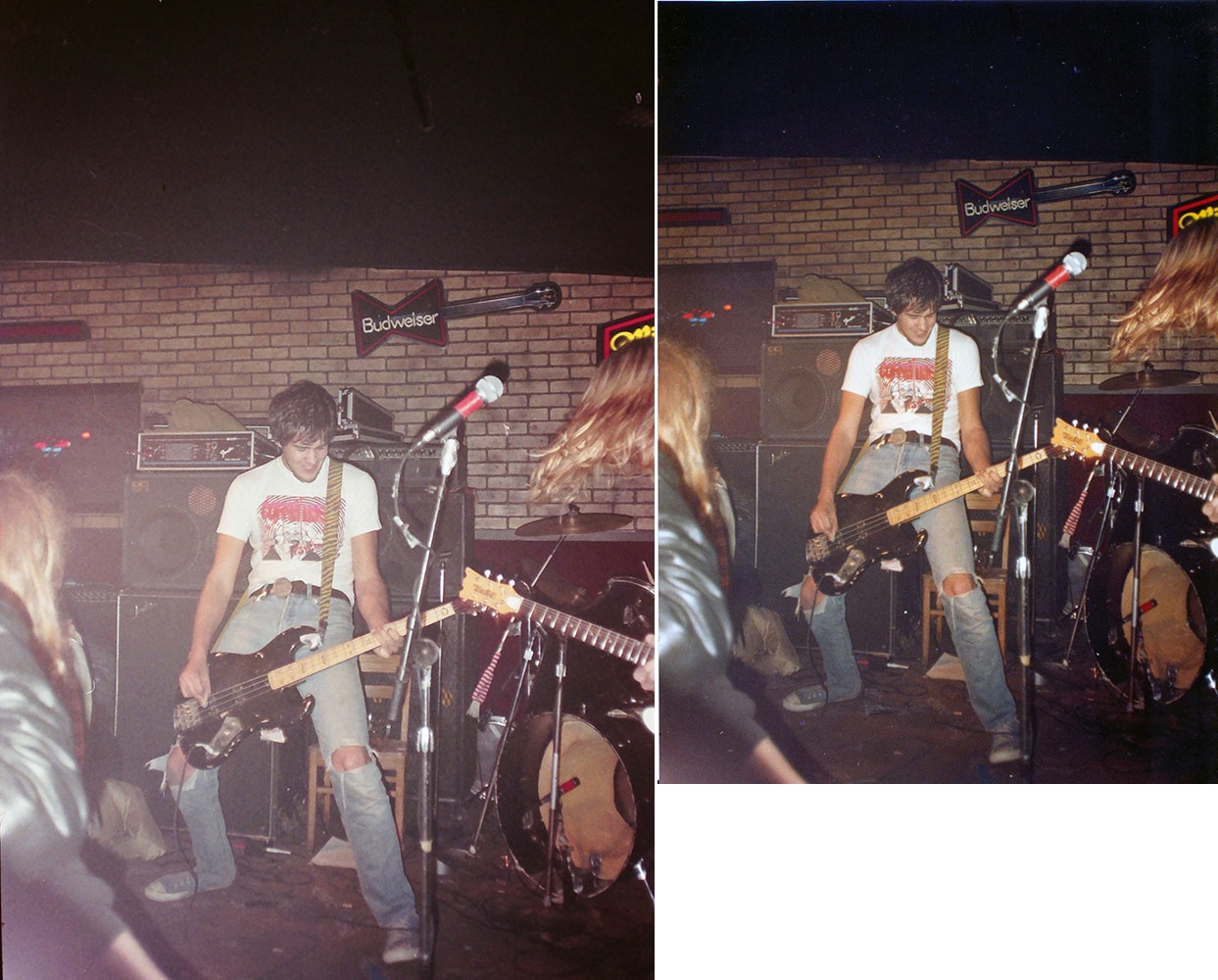 ---