10391 NE Wiggins Road, Bainbridge Island, WA, US
LIVE NIRVANA Concert Chronology 10391 NE Wiggins Road, Bainbridge Island, WA, US
Artist
NIRVANA

Kurt Cobain (vocals, guitar)
Krist Novoselic (bass)
Chad Channing (drums)
Schedule
Load In

…:…

Soundcheck

…:…

Doors

…:…

NIRVANA Showtime

…:…

Buddha's Favorite Color Showtime

…:…
Soundcheck
No Info
Set
No Info
Circulating Recordings
N/A
Uncirculated Recordings
It is not known whether this show was recorded, no tapes have surfaced to date.
Notes
The show took place on a skateboard ramp in a garage/barn.
It was a girl's birthday party, there where 20 to 30 people there.
It was probably the week before the 10/28/88 show.
According to an attendee, the band was only three or four songs into its set before police showed up, started handing out MIPs and shut the party down.
Press Reviews
Memorabilia/Images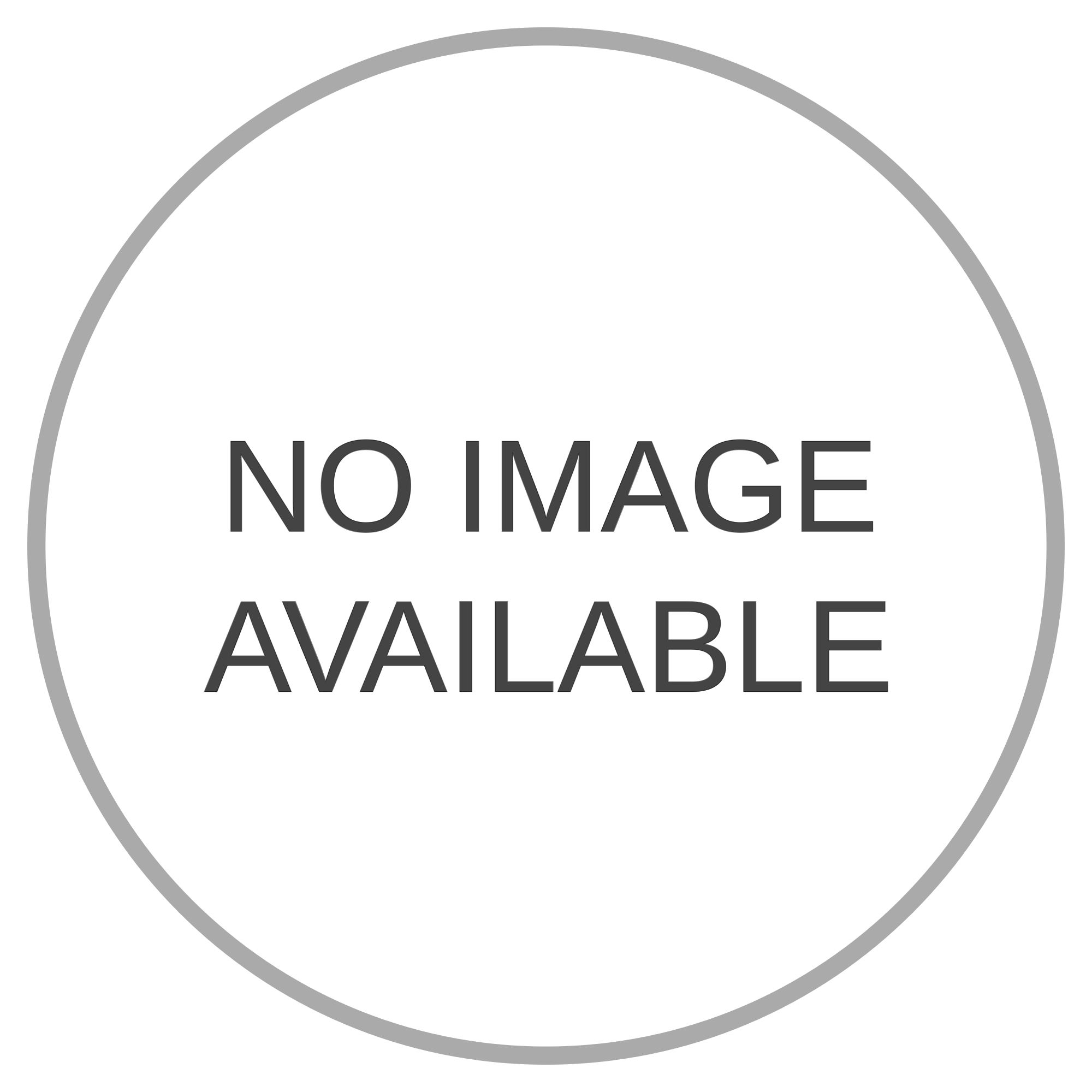 ---