April ??, 1988 - The Central Tavern, Seattle, WA, US
LIVE NIRVANA Concert Chronology April ??, 1988 - The Central Tavern, Seattle, WA, US
Artist
NIRVANA

Kurt Cobain (vocals, guitar)
Krist Novoselic (bass)
Dave Foster (drums)
Crew
Jim Anderson (sound engineer)
Schedule
Load In

…:…

Soundcheck

…:…

Doors

…:…

NIRVANA Showtime

…:…

Act 2 Showtime

…:…

Act 3 Showtime

…:…
Soundcheck
No Info
Set Incomplete
Love Buzz
Set Range
Circulating Recordings
N/A
Uncirculated Recordings
It is not known whether this show was recorded, no tapes have surfaced to date.
Notes
This was the band's first show in Seattle. Many sources cite the 04/24/88 show at The Vogue as the band's first Seattle show, but both Jonathan Poneman and Bruce Pavitt separately insist that this show took place first.
Only Jonathan Poneman, Bruce Pavitt, and a few other people were in attendance.
Press Reviews
Memorabilia/Images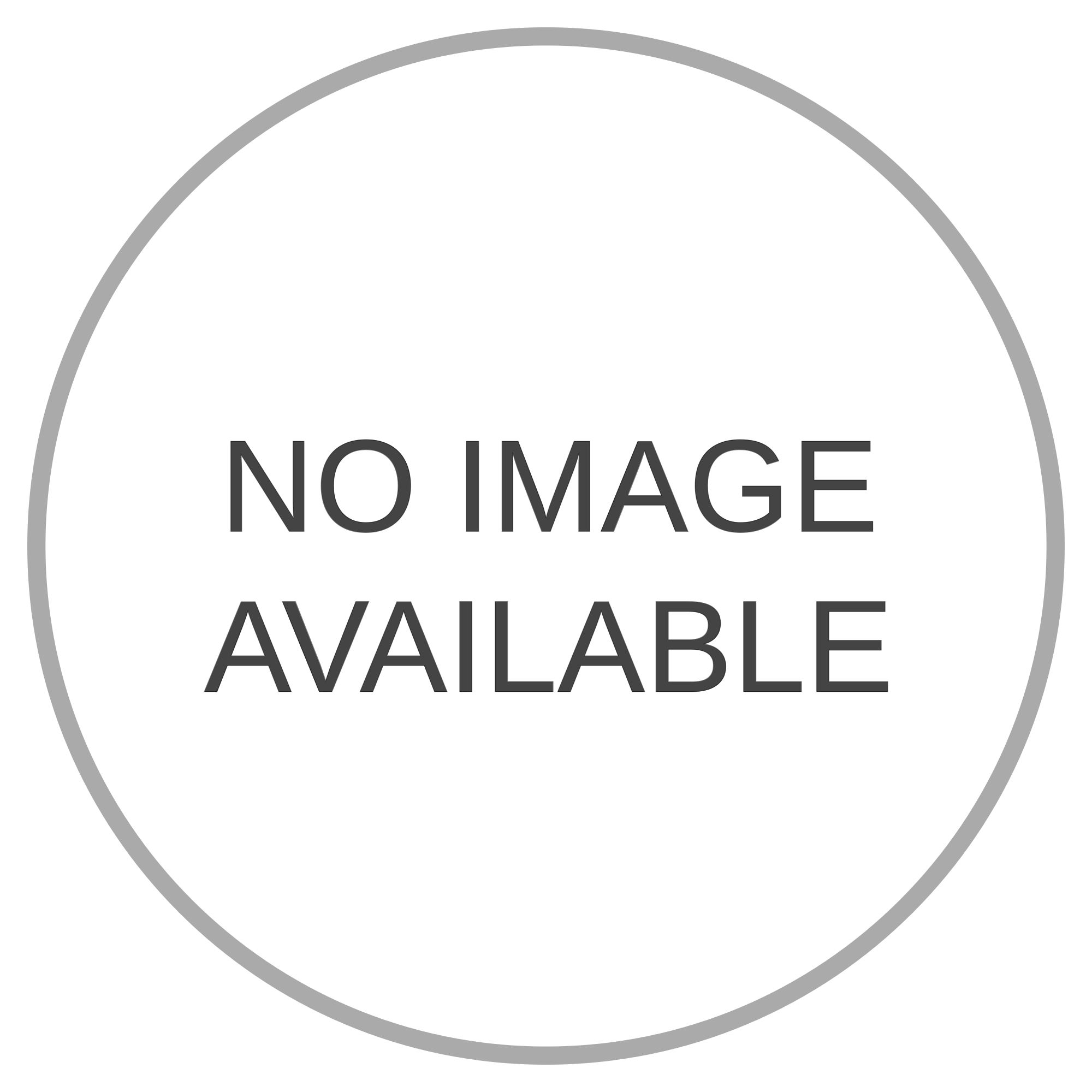 ---