Pre-NIRVANA Demo Tapes
Demo Tapes Guide Pre-NIRVANA Demo Tapes
A list of demo tapes recorded, compiled and distributed by Kurt Cobain, 1982-1986. If you have any further information pertaining to items featured or omitted here, please contact us.
Warning about counterfeit material: There is an increasing amount of fake NIRVANA memorabilia on the market — hand-made demo tapes not withstanding — collectors are advised to exercise caution when presented with such items and to always independently research and verify the claimed provenance before investing any monies.
Kurt Cobain Demo Tapes ---
Fecal-Matter Demo Tapes
Title

Illiteracy Will Prevail

Tracklist

Sound of Dentage
Bambi Slaughter
Laminated Effect
Spank Thru
Class of 86
Blathers Log
Instra-mental

Sources

All tracks recorded Easter '86 at the Earl residence.

Notes

This tape was given to various friends — including Krist Novoselic — as an invitation to start a band.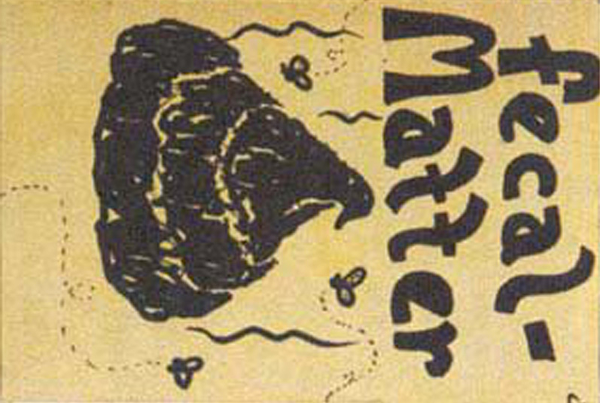 more images
---