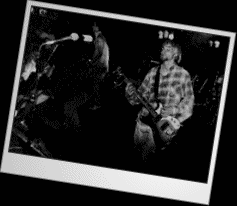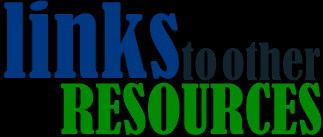 Through the recent increase in the internet's popularity, a plethora of NIRVANA sites have been created by fans all over the world. While most are nothing more than carbon copies of one another, occasionally a site will come along with accurate original information, and the integrity to last for a long period of time.
This section of the site is dedicated to NIRVANA related sites that are not hosted under LiveNIRVANA's domain, but of are equal importance nonetheless.
These are sites dedicated to NIRVANA and it's members. If you have a site that you deem worthy of being on this list please send a link to aa@livenirvana.com.
MAINTAINED BY: Adam Andrews
CREATED BY: Frank Morris
LAST UPDATED: February 19, 2014
Copyright © 2001 - Present:
Adam Andrews and Charles Furth
Copyright © 2000 - 2001: Frank Morris
All rights reserved.