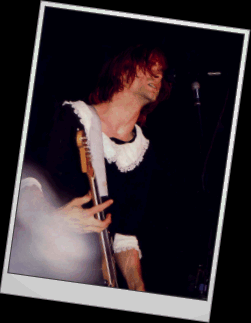 This section is dedicated to important NIRVANA related documents created by various people all over the world. These pertient and incisive words written by experts in the field are essential reading for every fan.
If you know of a document that you feel meets the criteria of this section please feel free to submit it to the maintainers.
MAINTAINED BY: Adam Andrews and Charles Furth
CREATED BY: Frank Morris
CONTRIBUTORS: Matt Reeder, John Etter, Chris Hickman, Ben Martigny, Chris Robbins, Alex Roberts, Ross Harkness and Bastian Stein.
LAST UPDATED: June 30, 2021
Copyright © 2001 - Present: Adam Andrews and Charles Furth
Copyright © 2000 - 2001: Frank Morris
All rights reserved.