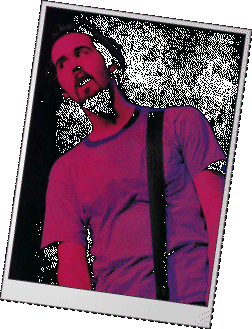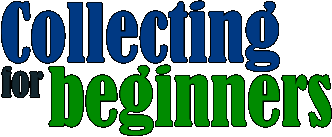 The purpose of this guide is to inform the average person of the technical aspects of the NIRVANA bootleg trading community: how to get started trading, and what you need to know be successful in trading. Since this guide is intended as an aid to traders of NIRVANA bootlegs, instructions and recommendations on taping concerts are not included. This guide was originally conceived and drafted by Matt Empson, but became property of LiveNirvana.com in early 2000.
MAINTAINED BY:Adam Andrews and Charles Furth
CREATED BY: Matt Empson
CONTRIBUTORS: Erik Bianchi, Max Bruce, Matt Empson, Charles Furth, Frank Morris, Kris Sproul, Shane Virone, Daniel de Zeeuw, sfoskett@slf.gweep.net
LAST UPDATED: October 07, 2002
Copyright © 2001 - Present:
Adam Andrews and Charles Furth
Copyright © 2000 - 2001: Frank Morris.
All rights reserved.