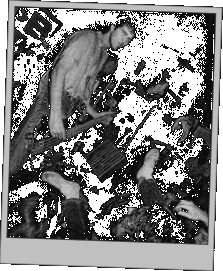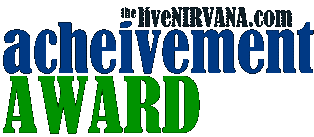 This section is dedicated to the few good people who have dedicated their time and efforts to make the NIRVANA trading community a better place. Creating resources such as web sites and recording guides, surfacing live recordings, and seeking out information are just a few of the ways in which the following have contributed to our NIRVANA trading community.
AND THE WINNERS ARE:

Rasmus Holmen

John Loughney

Kris Sproul

Josh Van Camp

Mitch Vassar

Mike Ziegler
If you have anybody you would like to nominate to receive a LiveNirvana.com lifetime achievement award or if you find any of the information on this page to be incorrect, please contact the maintainer.
MAINTAINED BY: Adam Andrews and Charles Furth
CREATED BY: Frank Morris
LAST UPDATED: December 29, 2002
Copyright © 2001 - Present: Adam Andrews and Charles Furth
Copyright © 2000 - 2001: Frank Morris
All rights reserved.